| TOGETHER WITH | |
| --- | --- |

Happy Wednesday.
U.S. actor and comedian Kevin Hart is opening a vegan fast-food chain, "Hart House." Maybe celebrity is what it takes to bring non-vegans to a vegan restaurant? If there's enough grease, anything tastes good.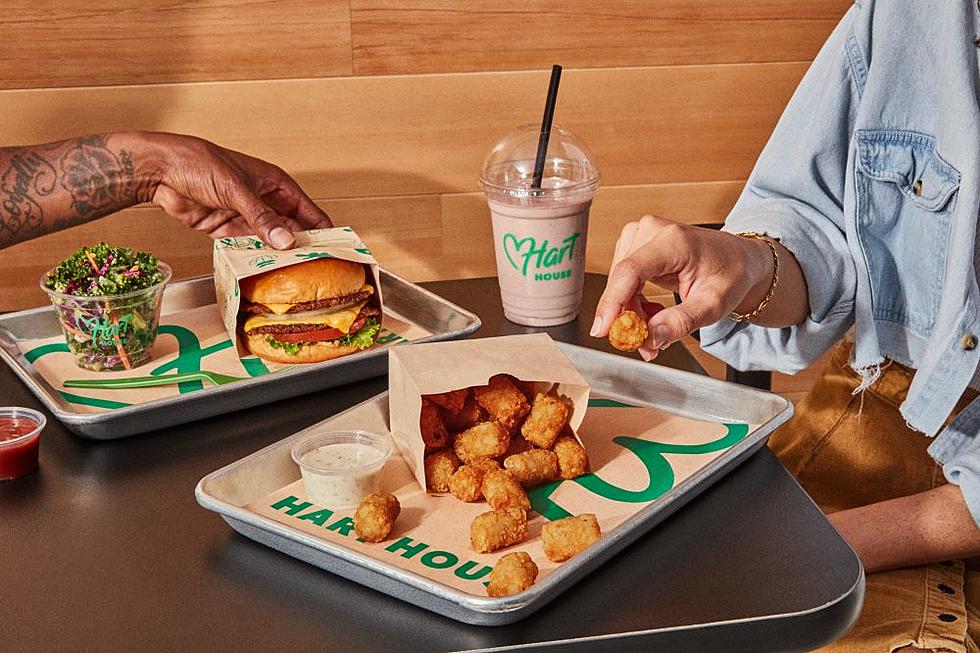 credit: hart house
In Case You Missed It.
🚨 A new report commissioned by the Defense Advanced Research Projects Agency, or DARPA, shows that cryptocurrency might not be as decentralized as we think. That makes it more vulnerable to attacks.
🇯🇵 The Osaka District Court ruled that Japan's ban on same-sex marriage is not unconstitutional because the freedom of marriage in the country's constitution only applies to male-female marriage.
⚖️ The U.S. Supreme Court chipped further away at the separation of church and state Tuesday with a ruling that Maine cannot prohibit parents from using the state's taxpayer-funded tuition assistance program for religious schools.
👑 Prince William turned 40 yesterday. His birthday present seems to be a more central role in the royal family, for whatever that's worth.
↔️ Kellogg announced it is splitting into three companies: cereals, snacks, and plant-based.
Covid Update 😷:
The New England Journal of Medicine published a new study Tuesday showing natural immunity offers greater protection than vaccines.
An agreement signed Tuesday between South African-based consortium Afrigen Biologics and Univercells Group, based in Belgium, sets the stage for the first African-owned Covid vaccine.
North Korea is reporting an outbreak of an intestinal disease following its recent Covid wave.


| | | | |
| --- | --- | --- | --- |
| | Bitcoin | $20,110.12 | |
| | | | |
| --- | --- | --- | --- |
| | Ethereum | $1,079.73 | |
| | | | |
| --- | --- | --- | --- |
| | Cardano | $0.4657 | |
| | | | |
| --- | --- | --- | --- |
| | Dow | 30,530.25 | |
| | | | |
| --- | --- | --- | --- |
| | S&P | 3,764.79 | |
| | | | |
| --- | --- | --- | --- |
| | Nasdaq | 11,069.30 | |
*Stock data as of market close, cryptocurrency data as of 5:00 am ET.


The Lead: Israel Goes Back to the Future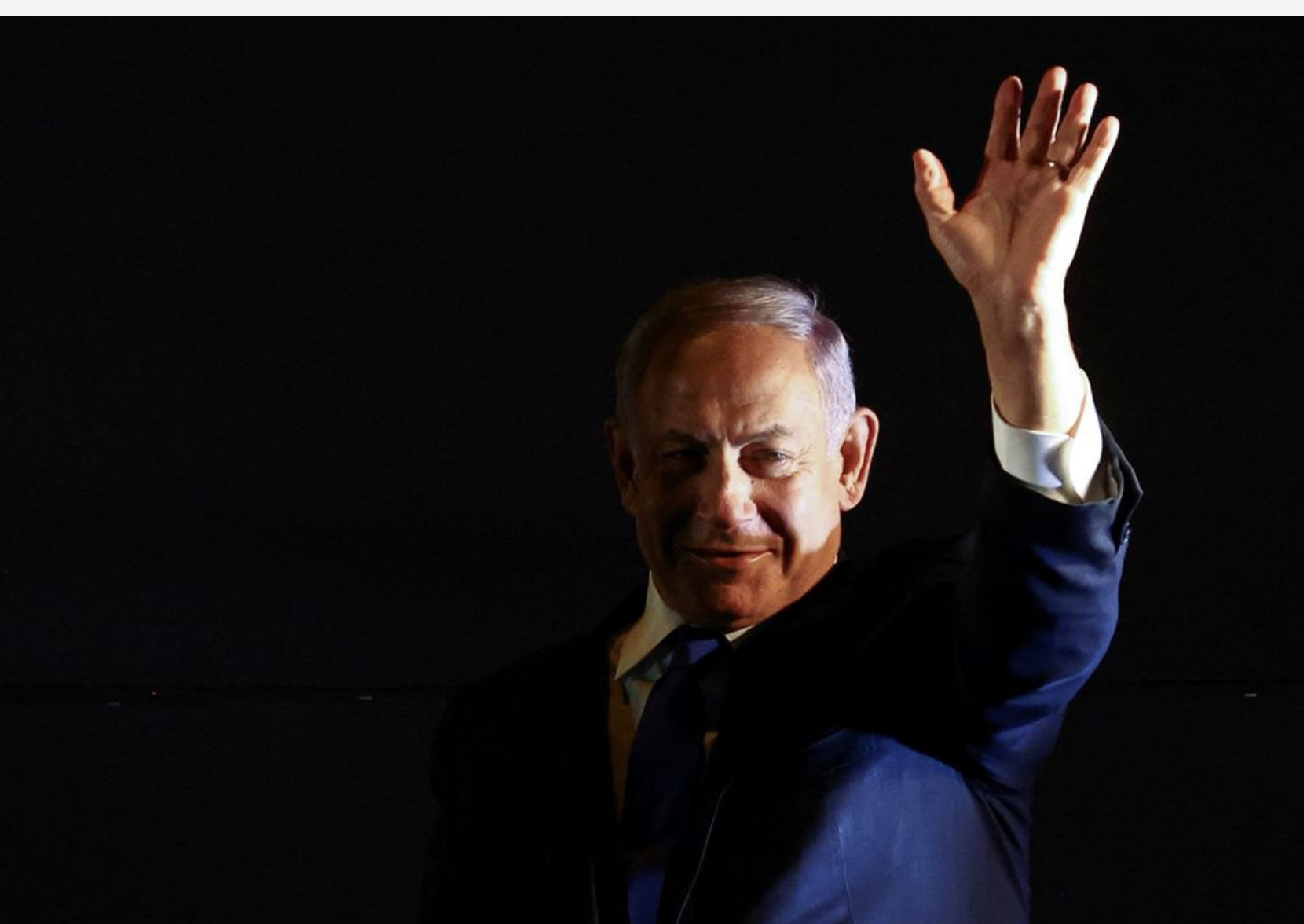 credit: reuters
Bibi could make a comeback in Israel.
Election Season (Again)
On Monday, Prime Minister Naftali Bennett announced a motion to dissolve parliament "after attempts to stabilize the coalition had been exhausted." After a preliminary vote on PM Bennett's motion today, final legislation is set to continue next week.
Bennett's Foreign Minister Yair Lapid is set to replace him until the general election, which could happen as soon as October. This will be the country's fifth general election in just over three years.
Netanyahu
Benjamin "Bibi" Netanyahu (currently on trial for corruption charges) is very excited about this news. Netanyahu was Israel's longest-serving leader until he was ousted last year.
Lawmakers are readying their defenses against his return, crafting legislation that blocks anyone under criminal investigation from leading the country.
"The main object in the upcoming election is to prevent Netanyahu from returning to power," Finance Minister Avigdor Lieberman said.
People in the U.S. might want to watch this closely


The Voting Rights Act of New York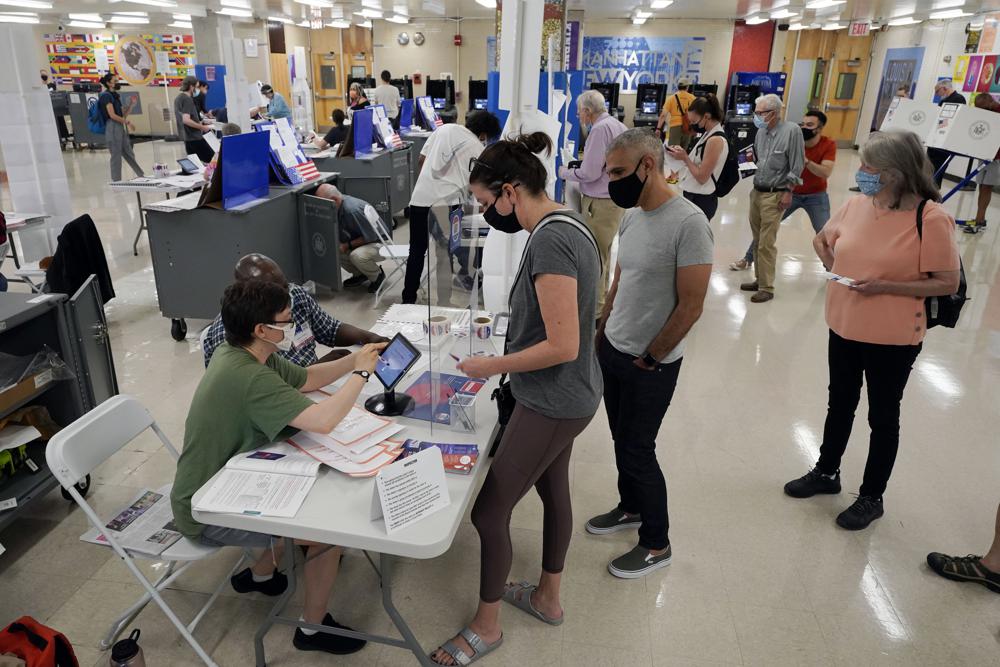 credit: ap
New York is getting out the vote. To everyone.
The U.S. Supreme Court basically gutted the Voting Rights Act of 1965 in 2013, ruling that states with a record of suppressing Black voters no longer had to clear new voting rules with the federal government before enacting them. The reasoning was, according to the court, that the feds don't need to watch over what the states do.
This is a severe problem in the country, and the oppressive new rules just beget more suppression. As New York State Senator Zellnor Myrie points out, "Just last week, several important races around the country were won by people who deny the validity of elections and who will work to reduce access for voters."
New York is the first state to fight back, with Governor Hochul signing the John R. Lewis Voting Rights Act into law Monday. This legislation requires local governments and school officials to run certain voting policies by state officials before passing them.
Similar legislation has gone nowhere in Congress.


Add Points To Your Credit Score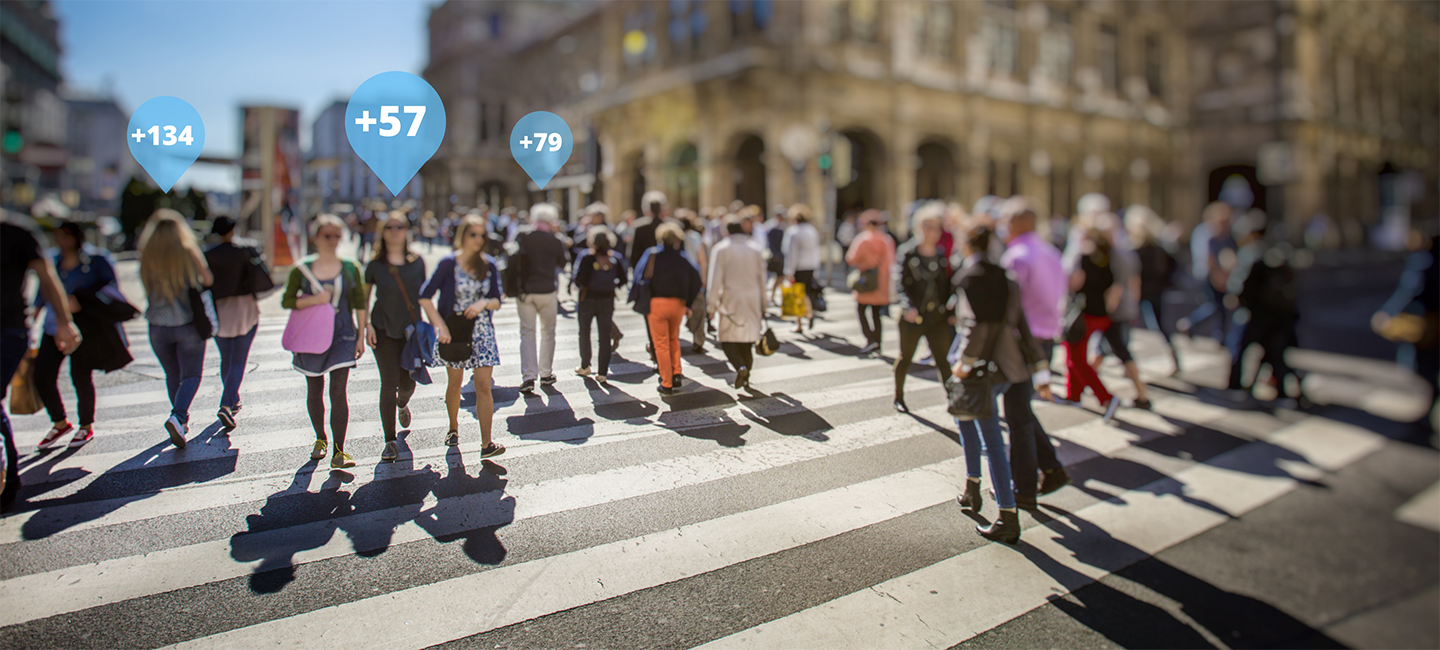 Did you know that the average American has 97 points they could add to their credit score — but no idea how to get them? The data scientists at SCORE MASTER cracked the code on how! Adding 97 points to your credit score is like found money. It means fast loan approvals, huge discounts and low interest rates on everything from buying or refinancing a home – to leasing a new car – to applying for a credit card.
A better credit score gives you easier access to loans, more borrowing power and better rates. Before you apply for a loan, financing, appliance or even an apartment, use ScoreMaster® first to get a better deal & save money.

ScoreMaster® lets you save a precise Plan that is unique for your credit situation showing you how much to pay and to which account.
How fast is SCORE MASTER? One member raised his credit score 33 points in just 5 days. Another 43 points in a couple of weeks! SCORE MASTER is so easy it takes about a minute to get started. And if you hurry – you get to try SCORE MASTER for free! That's right, try SCORE MASTER free — and see how many plus points you can add to your credit score! Go to scoremaster.com/redacted


China's Covid Quarantine Camps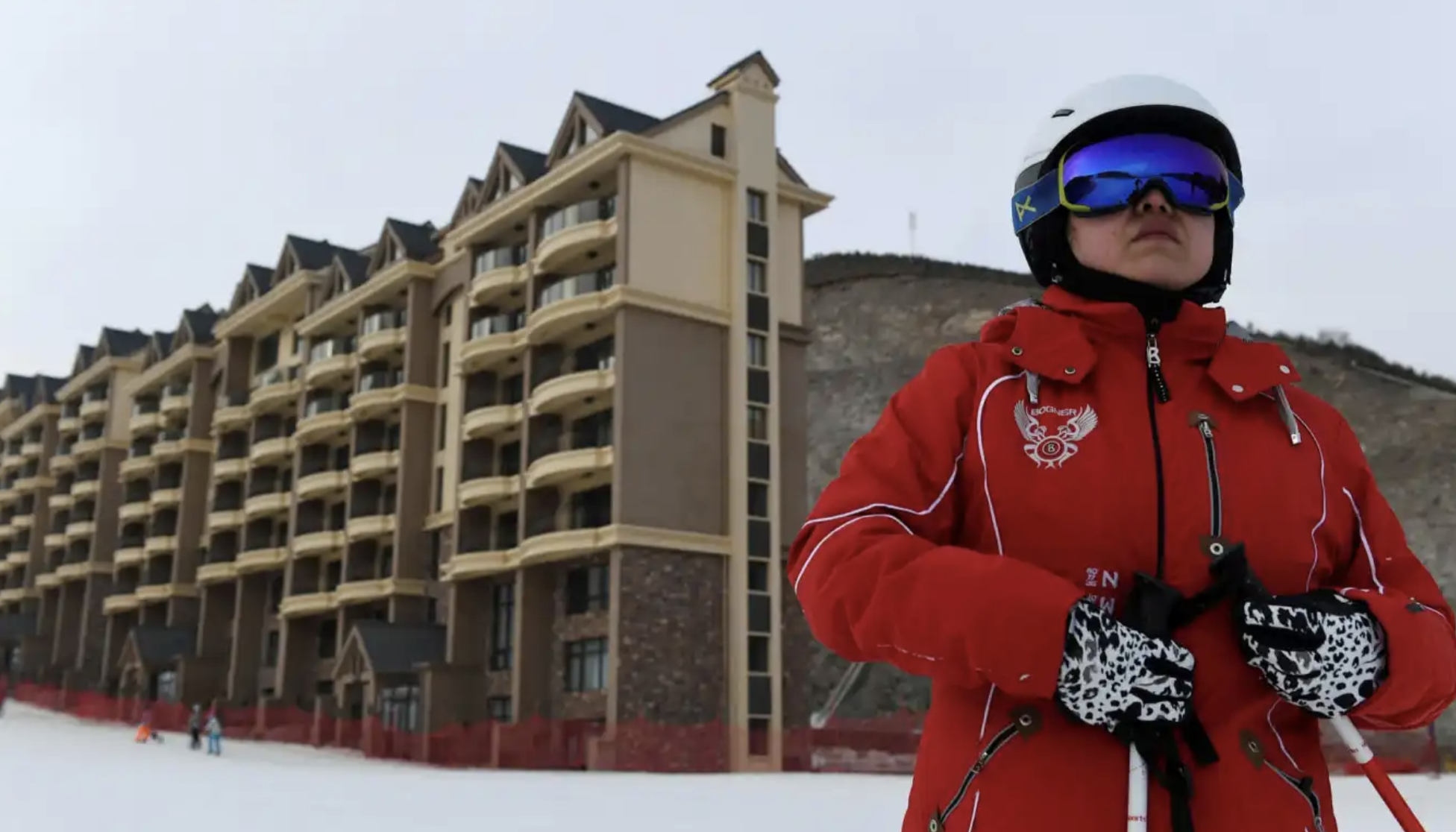 credit: istock
China is in the midst of another Covid outbreak, which means millions are lining up for daily testing and over 6,000 have been forced into isolation. But some of that isolation is now happening in style.
China spent billions on three Olympic villages with bubble infrastructure for the Winter Games in February. Those same villages are now being used as pretty convenient Covid villages for potentially infected people. Same for the luxury hotels surrounding the villages.
Perhaps the high-end accommodations and paintings of the five interlocking Olympic rings make quarantine less horrible? Maybe it's a reminder that good things still exist?
The answer is likely no.


Adapting or Dying?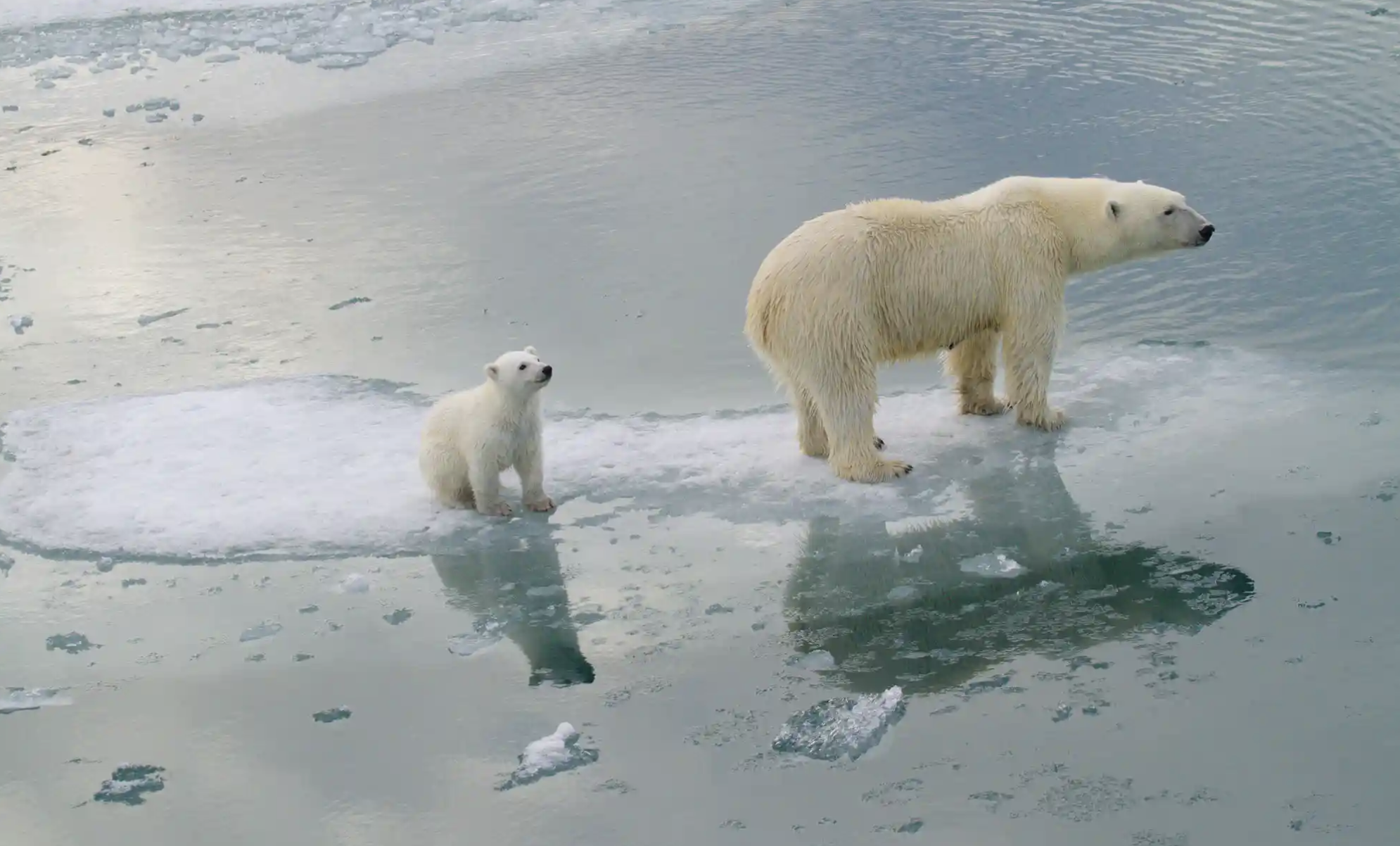 credit: Katharina miller
Polar bears need sea ice in order to hunt. That sea ice is disappearing because of the climate crisis. This is the bad news that you probably know already.
But a group of a few hundred polar bears in southeast Greenland are surviving on "supplemental ice." The isolated group is using freshwater ice from nearby glaciers to keep them going.
Are they adapting?
"I do think they can teach us something about where rare, small numbers of polar bears might be able to hang on in an ice-free Arctic," said Dr Kristin Laidre, the first author of the study from the University of Washington.
However, some are not too optimistic.
"I suspect as the climate continues to warm in the Arctic, this study reflects a pattern that will emerge much more often: declining abundance coupled with low immigration will result in genetically distinct groups of polar bears scattered across the Arctic that with continued warming, will be extirpated over time," said Professor Andrew Derocher, a polar bear expert at the University of Alberta who was not involved in the study.
Well, that was a nice minute of hope. But it still qualifies as a glimmer!


News By The Numbers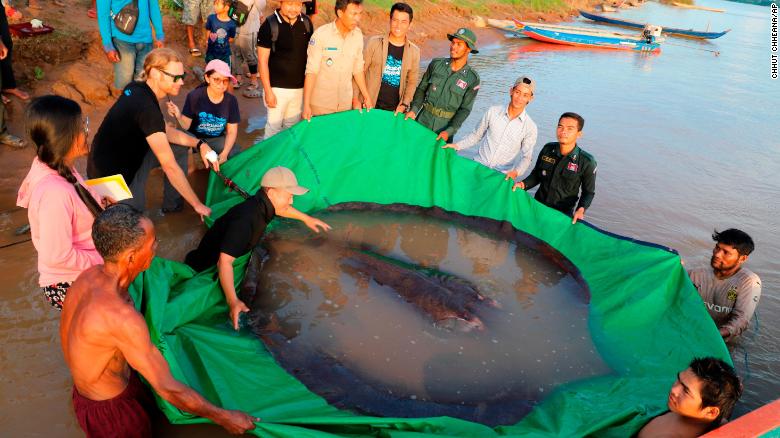 660 pounds. That is the size of the world's biggest freshwater fish, a stingray caught by Cambodian villagers in the Mekong River. The 13 foot female was tagged and released back into the water.
$4.9 billion. That is how much Canada will invest over six years to modernize North America's defense systems.
2 and 4 million acre-feet. That is how much water states in the Colorado River basin need to stop using NOW. The commissioner for the Bureau of Reclamation told the states last week that they have 60 days to come up with an emergency plan or the government will do it.
$407,600. That was the median sales price for existing homes in the U.S. in May, up 14.8% from May 2021, according to the National Association of Realtors. That is 123 months of consecutive year-over-year increases—the longest streak on record—and the first time the median price has been above $400,000 in history.
30%. That is Goldman Sachs' new forecast for the probability the U.S. will fall into a recession over the next year.


What's Trending?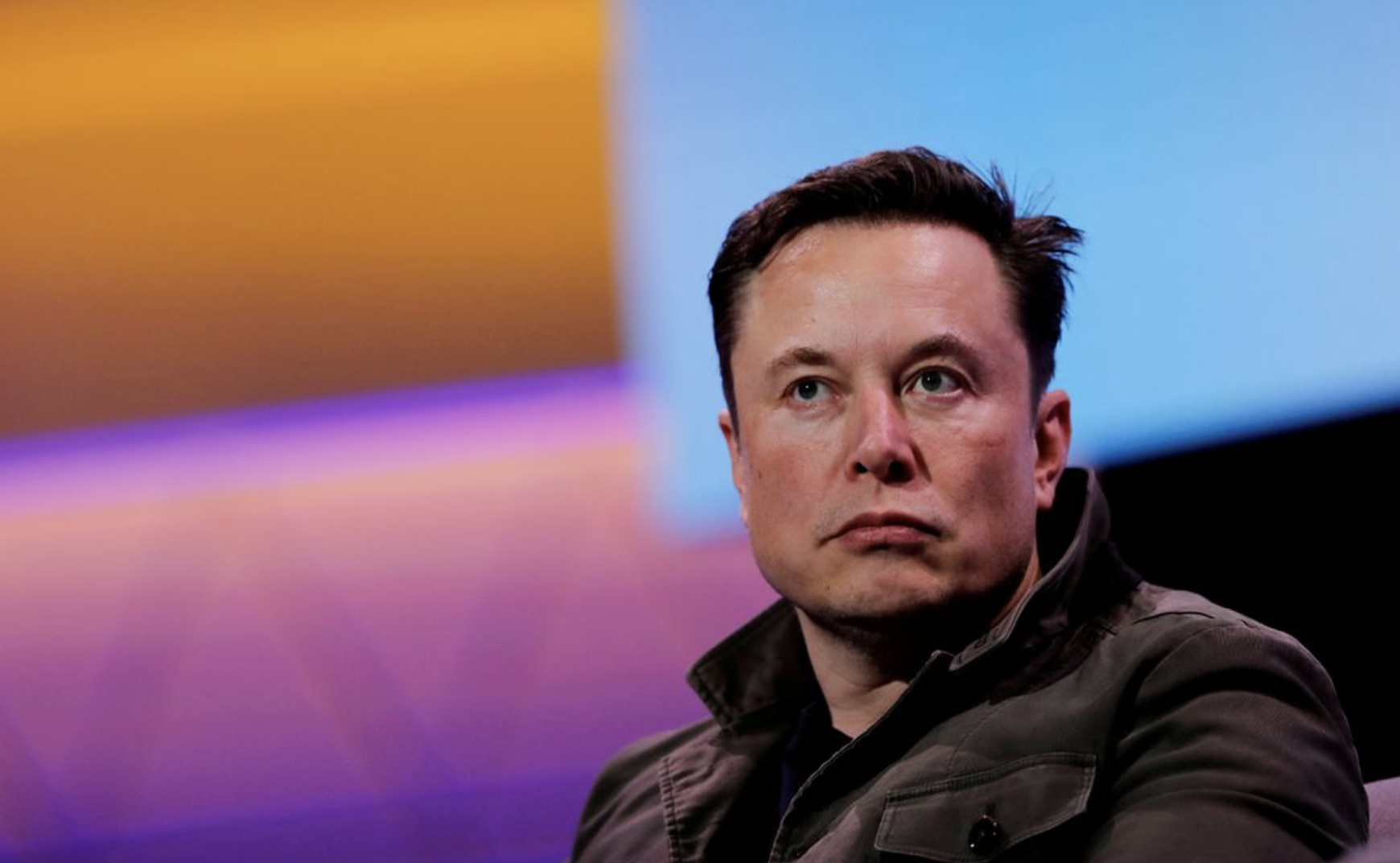 credit: reuters
Elon Musk children is trending. Musk's transgender daughter filed to change her name to fit with both her gender identity and her desire not to "be related to my biological father in any way, shape or form."
Sotomayor is trending because of her dissent to the Supreme Court ruling mentioned above. "This Court continues to dismantle the wall of separation between church and state that the Framers fought to build," she wrote.
Sonic Origins is trending because reviews are in for the video game, which releases tomorrow.
Uber Pool is trending. The company pulled the carpool option in March 2020, but now it is back in nine cities as "UberX Share."


Share The Love
Become a friend of Morning Invest by sharing this newsletter with someone you love.
When you do, we don't just give you a pat on the back and say, "Well done old sport." We give you actual rewards that'll make everyone jealous.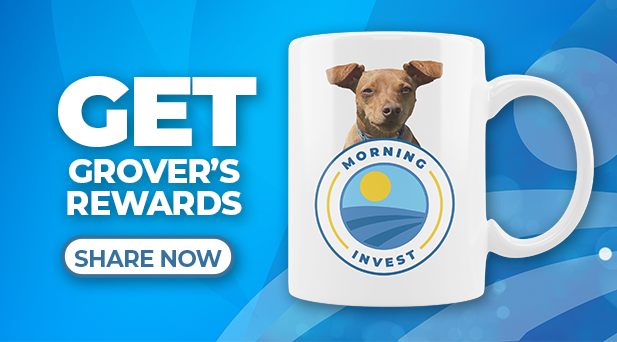 Or copy & paste your referral link to others: