| TOGETHER WITH | |
| --- | --- |
Happy Wednesday. Today is National Ex-Spouse Day, a day to reflect on the more positive qualities of your ex if there are any. Don't spend too much time on this.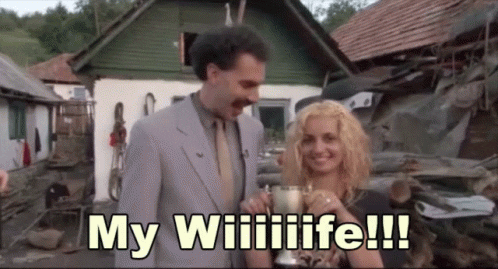 In Case You Missed It.
📈 Cryptocurrency exchange Coinbase goes public on the NASDAQ for this first time this morning at an initial price of $250 a share. We'll be covering this on our live show today. Don't forget to join us!
🗳 Former Trump Administration officials have launched a nonprofit group called the American First Policy Institute to promote Trump-favored policies.
🖥 Apple will announce new products on April 20.
📺 Actor Hank Azaria says he feels like he should apologize "to every single Indian person in this country" for voicing Apu on "The Simpsons."
🍓 This video has gone viral in which a farmer says that food expiration dates are a lie from the food industry to get you to buy more.
🤴🏻 A woman in India wants to sue Prince Harry for not marrying her.
👍🏻 A new study finds that humans should only work 8 hours per week.
🤦🏻‍♂️ Consumer prices rose 2.6% from last year.
Coronavirus Update: 🗣 Total confirmed cases as of 9:30 p.m. ET on Monday: 31,343,887 — Total deaths: 563,426— Total tests: 408,992,581
Today's Live Show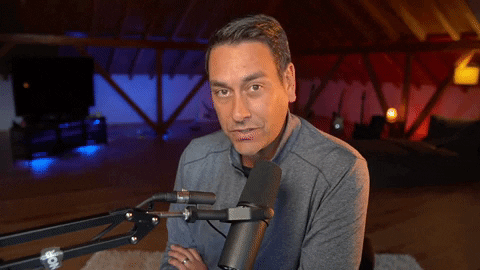 STUDENT LOAN FORGIVENESS AND COINBASE GOES PUBLIC
On today's live show we're looking at Elizabeth Warren's student loan forgiveness hearing. Coinbase goes live on the NASDAQ we'll show you what to watch out for. And Bitcoin hits an all-time high. Join me on today's live show. Click here to RSVP and I'll see you at 9 AM Eastern.
CONFORMING LOAN

Program

Rate

Change

APR

Change

30 year

2.82%

0.06%

2.88%

0.06%

15 year
2.12

%

0.05%

2.22%

0.06%
Lead: Student Loan Debt Crisis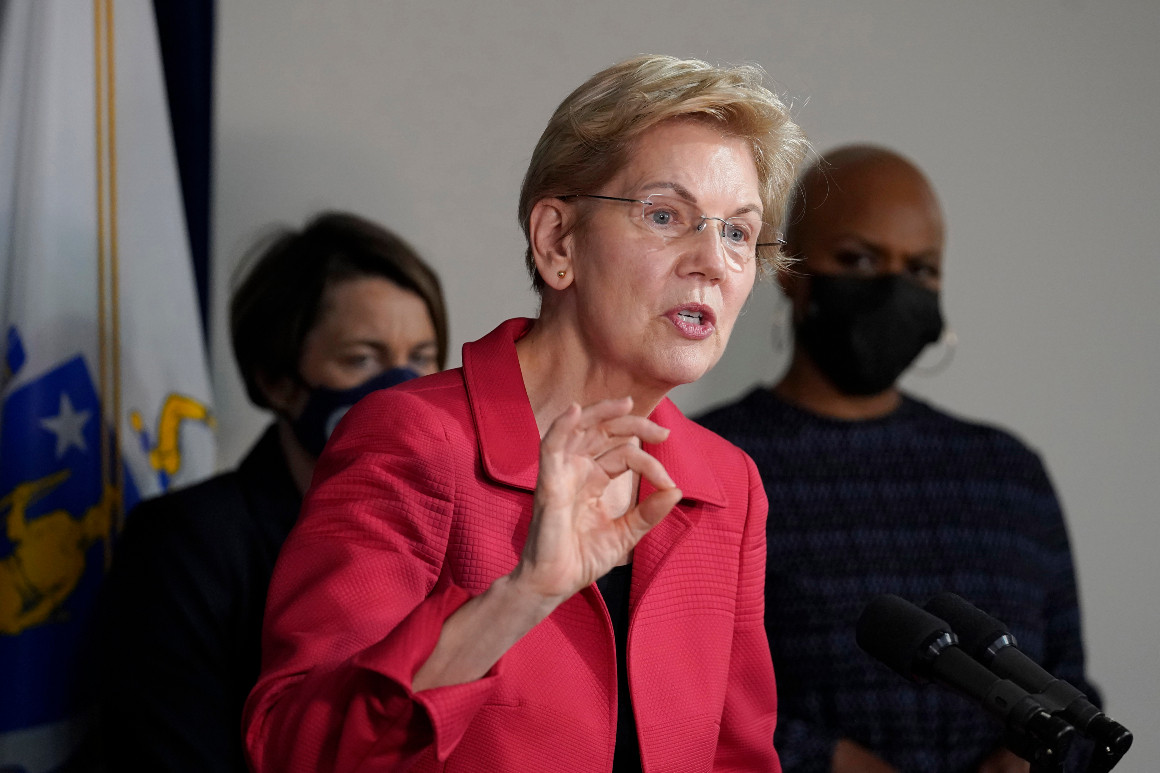 credit: ap
Senator Elizabeth Warren released data on Tuesday that shows that more than 36 million Americans would have their student loans erased if the Biden Administration cancels debt of up to $50,000 per person.
The Senator has been calling for this for a long time but the President has said he does not support loan cancelation at this high amount. He supports loan cancelation of $10,000.
According to this data, 45 million Americans have student loan debt. That number would be slashed by 80% with $50,000 forgiveness. A $10,000 forgiveness would wipe out the debts of 15 million borrowers, or 33%.
More than 415 organizations had joined forces in a letter asking the President to cancel federal student debt as a "much-needed economic stimulus."
America's Endless Wars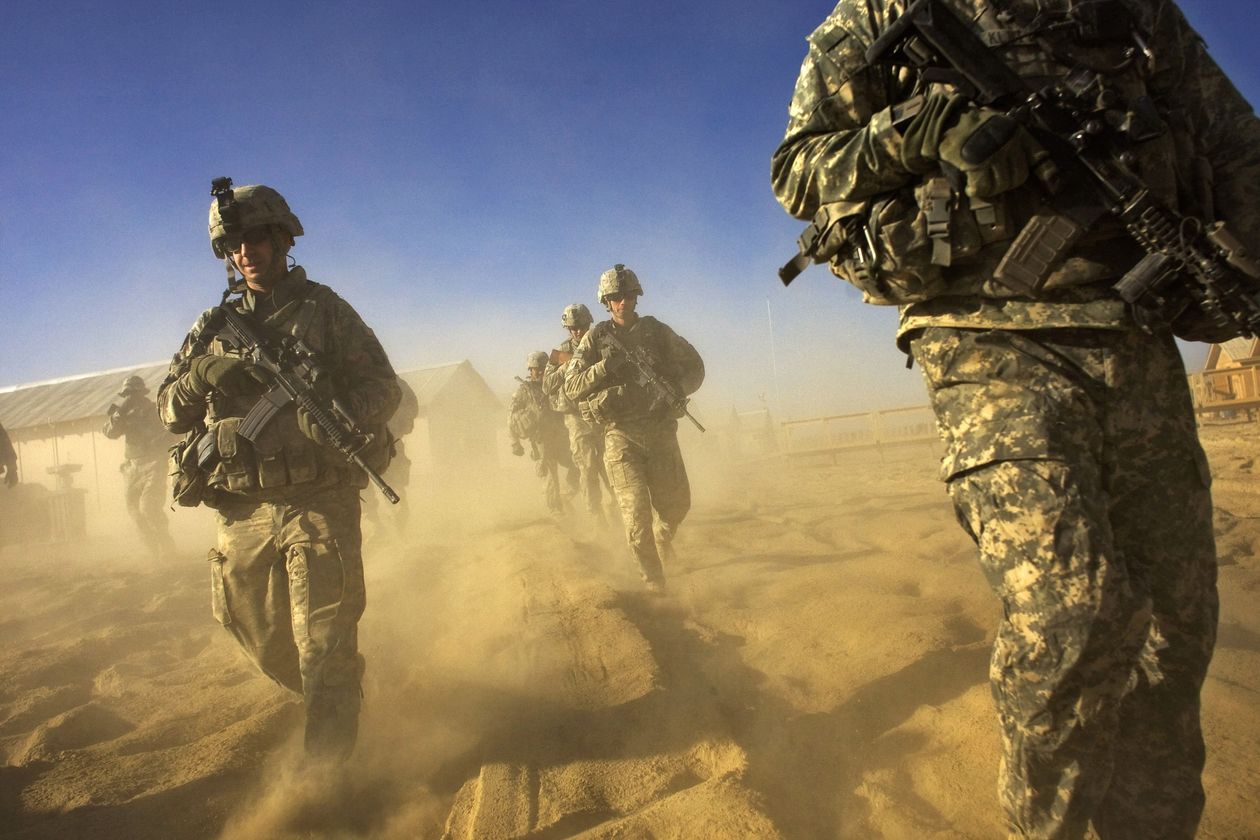 credit: getty
For the second time, the U.S. is planning withdrawal from Afghanistan.
Last year, former President Trump signed an agreement with the Taliban to withdraw from Afghanistan by May 1, 2021. Now President Biden is saying that will happen by September 11, 2021 – a symbolic date reminiscent of how we got there in the first place.
This September 11 will mark the 20-year anniversary of the 9/11 attacks. Fighting terrorism in these middle eastern nations has cost the U.S. at least $2.8 trillion and impacted countless lives.
Comedian Jon Stewart and bipartisan lawmakers are asking congress to pass The Presumptive Benefits for War Fighters Exposed to Burn Pits and Other Toxins Act. It would give the soldiers who fought in Iraq and Afghanistan "presumptive benefits," meaning that their medical care is guaranteed long after they have served. It is similar to his advocacy for 9/11 rescue workers who suffer chronic illness.
"It's going to come down to money. And my feeling about the money is this is the cost of war. This is the total cost of war. You don't get to pay for one aspect of the war and not the other," Stewart said on Fox News on Tuesday.
Sponsor: Outlet Finance
Outlet is raising their interest rate to 9%! Yes 9%. Wow! Outlet is a savings account alternative backed by cryptocurrency and it's the only savings account I use.
With the government printing money like it's going out of style and the U.S. dollar dropping every day, what if you could get a 9% interest return on the money in your savings account? You'd probably just laugh and say that's not possible. Enter our friends over at Outlet. They have an amazing savings account alternative with a 9% interest rate right now! Outlet is unique because your savings are backed by cryptocurrency which trades at a much higher rate than anything you'd get in a local bank.
And the best part is you'll get free money in your account if you sign up for free right here with our special link. You can open an account with any amount of money you want. I started mine for only $100.
To take advantage of this amazing interest rate and get free money deposited in your account, sign up here for Outlet.
Your Papers Please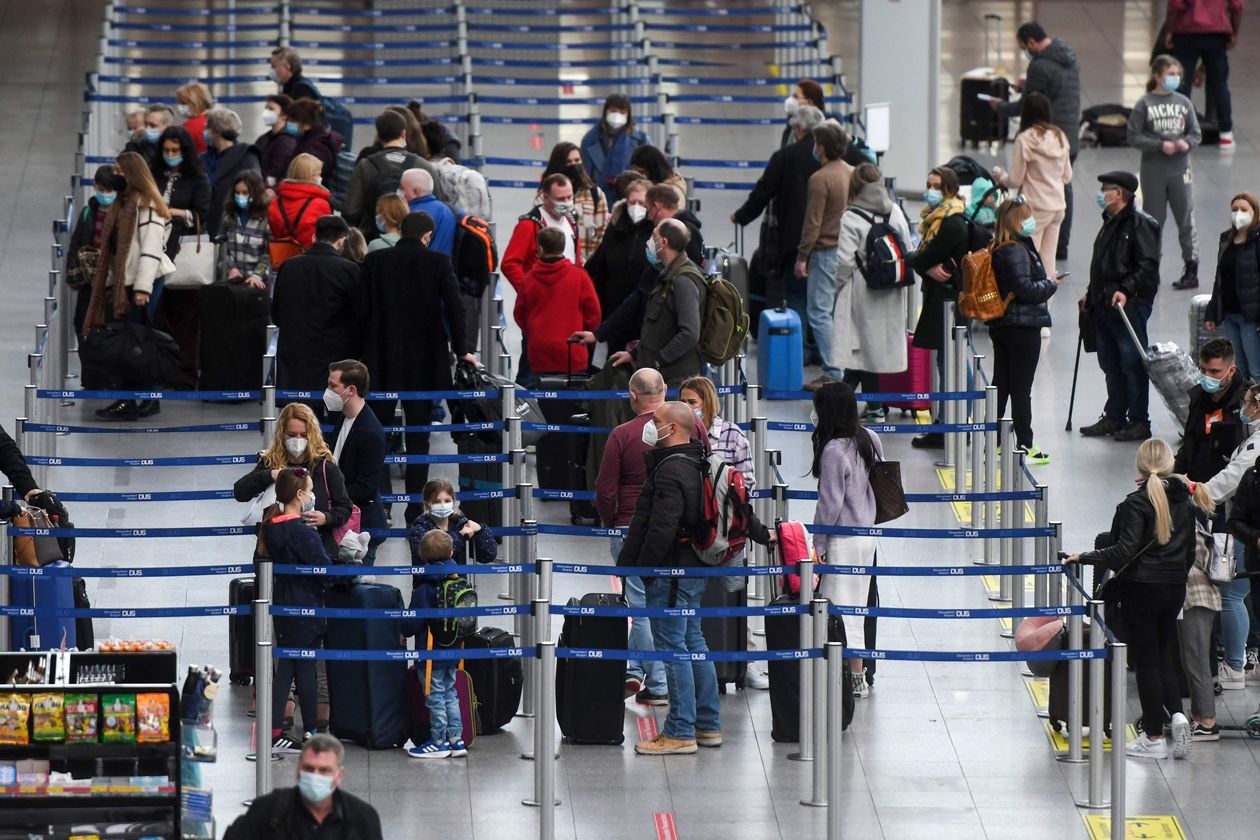 credit: getty
The problem with requiring negative Covid tests or vaccine records for travel is that they are easy to fake. Airlines are struggling to come up with a system to spot and reject falsified Covid documents.
Airlines say that their staff is not trained to police the authenticity of these documents, especially since they can be so varied. Some come from private doctors. Some come from medical groups. The vaccine cards can be reproduced by anyone with a printer. The International Air Transport Association says that it has tracked fake documents around the world and police have arrested people for selling them in the UK, Spain, Indonesia and Zimbabwe.
The airline industry supports an international database system that would preclude the need for any paperwork because they don't want the responsibility of verifying documents. A German airline was already fined 25,000 Euros for allowing passengers with fake documents to fly.
News By The Numbers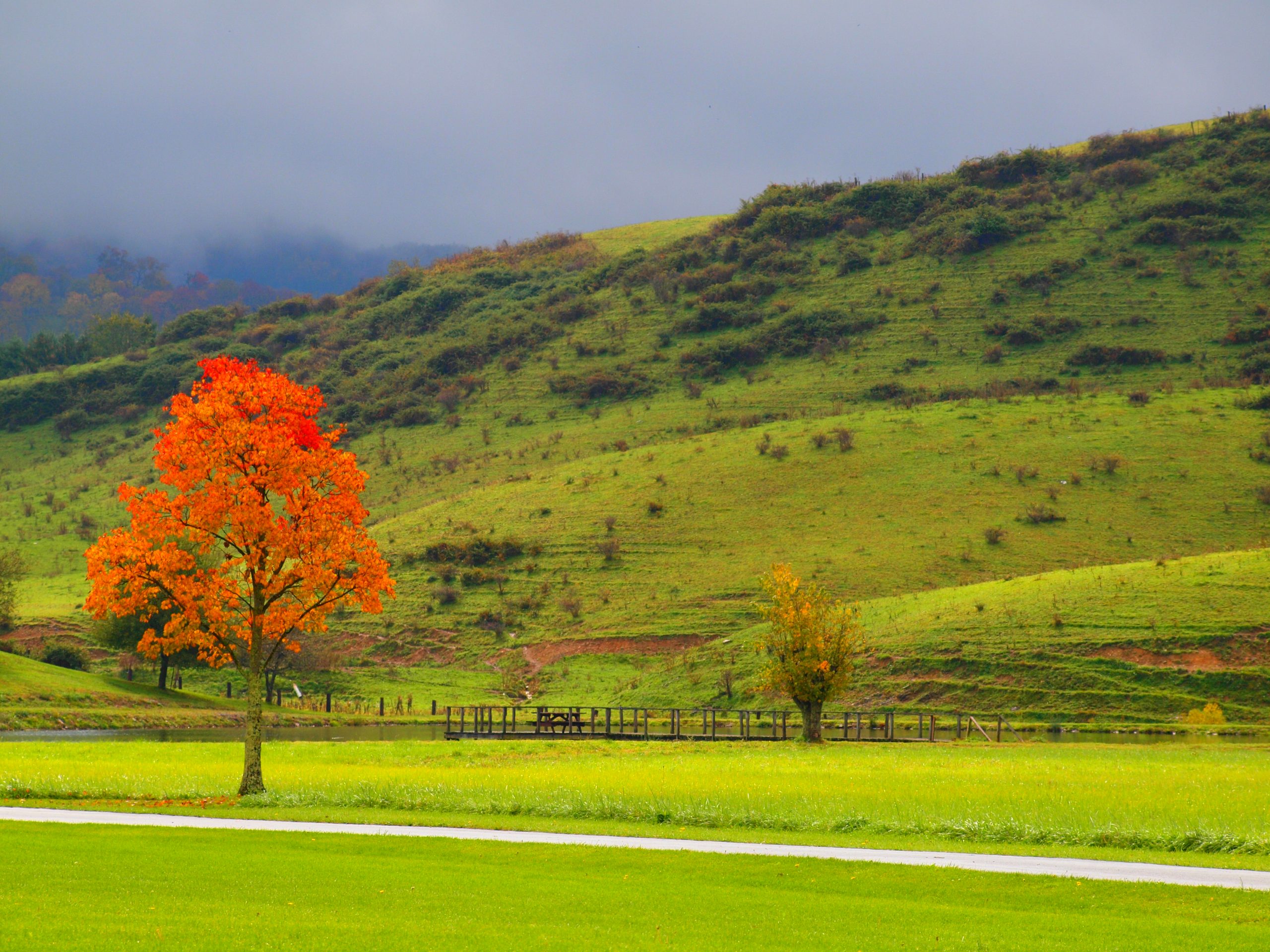 West Virginia credit: Clayton morris
$12,000. That is how much the state of West Virginia is offering remote workers to come "live and work in paradise." That is, the paradise that is "Blue Ridge Mountains, Shenandoah River." Humblebrag: I took the photo above when I lived there myself!
4 days. That is how long the Queen of England took off from her royal duties after the death of her husband, Prince Phillip. She was back to her commitments on Tuesday with some kind of Earl ceremony that sounds very official and important.
$1 Trillion. That is how much tax revenue may go uncollected each year due to fraud, errors and lack of enforcement by the IRS, according to Commissioner Charles Rettig. He wants a bigger budget to beef up the IRS so that they can ramp up audits.
56%. That is the percentage of countries in the developed world that have laws preventing women from making choices about their own bodies freely, according to a new report from the United Nations. In 20 countries, there are laws that allow a rapist to marry the victim so as to escape criminal charges.
2.5 million. That is how many houses the U.S. is short due to millennials snatching them all up during the pandemic.
A Wealth Tax Repeal?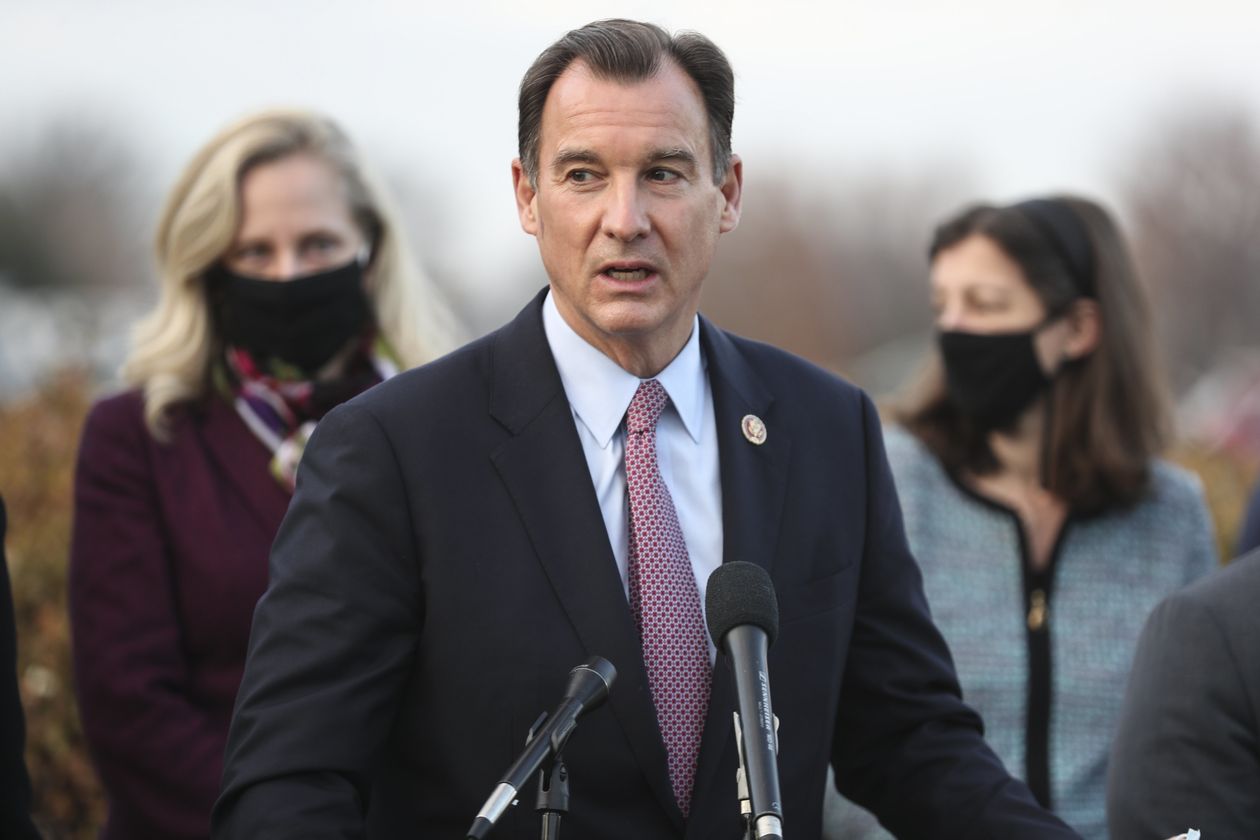 Rep. Tom Suozzi credit: bloomberg
You know how the 2017 tax act put a cap on how much state tax you could deduct on your federal tax? This is known as SALT deductions. Some Democrats are asking the House of Representatives to get rid of them.
The Trump administration's tax reform capped state tax deductions at $10,000, meaning anything you paid in state taxes above that amount could not be deducted from federal tax payments. Accountants joke that this is the "penalty-for-not-voting-for-Trump tax" because it hits states the former President lost the hardest.
Indeed, it was a huge blow to wealthy individuals in high-taxed states such as California, New Jersey and New York. Now lawmakers in those states want to raise taxes even higher but want their taxpayers to be able to deduct these amounts from federal taxes. It is a cause célèbres for high-net-worth individuals.
Republicans do not support repealing this cap. They like it because they say it prevents states from raising taxes at the expense of the federal government.
House Speaker Nancy Pelosi is in favor of repealing this cap and the Biden administration says that they are open to discussing it. Critics say repealing this tax would only benefit wealthy homeowners who already use a pile of tax avoidance strategies.
Open Up and Say Alzheimer's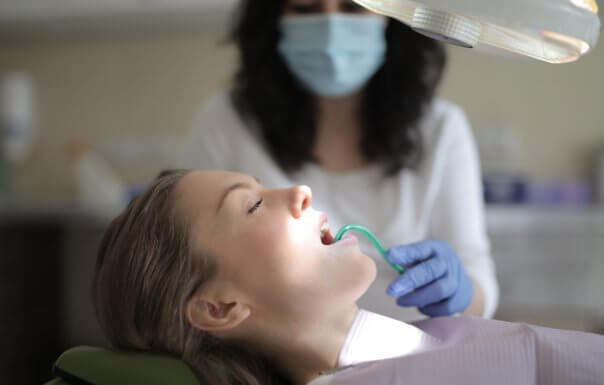 credit: pexels
A new study shows that gum disease may be an indication of Alzheimer's disease. They found a link between harmful gum bacteria and amyloid-beta levels in cerebrospinal fluid.
Researchers found this to be a correlation, not necessarily causation but they do say that the current "understanding [is] that proinflammatory diseases disrupt the clearance of amyloid from the brain." Alzheimer's disease happens when amyloid plaque collects around the brain.
Experts say that brushing your teeth at least twice a day can help prevent gum inflammation. Next, they will study whether or not regular deep cleanings could change the brain's amyloid levels.
Share The Love
Become a friend of Morning Invest by sharing this newsletter with someone you love.
When you do, we don't just give you a pat on the back and say, "Well done old sport." We give you actual rewards that'll make everyone jealous.