| TOGETHER WITH | |
| --- | --- |
Happy March.
"March" is named for the Roman god of war, Mars. Let's instead focus on what March is better for: the vernal equinox, the Full Worm Moon and the return of Daylight Saving Time! And fingers crossed, baseball Spring Training.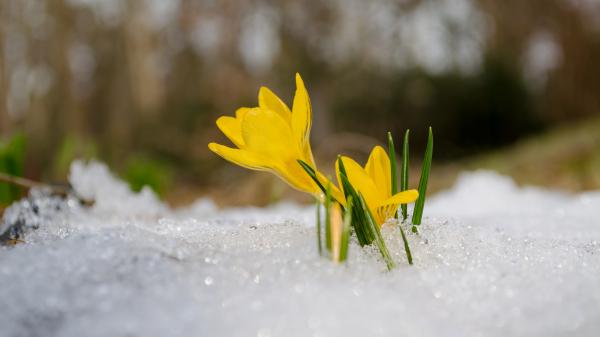 In Case You Missed It.
🏛 President Biden will make his first State of the Union address to Congress at 9 p.m. EST tonight, focusing on Ukraine, Covid, and Build Back Better.
🇸🇬 Singapore's high court ruled Monday that a law against men having sex with men could stand because it was not legally enforceable. Uh…
💨 The U.S. Supreme Court heard arguments Monday on a challenge to the EPA's ability to regulate air pollution and more. Don't tell the UN. (see below)
🇦🇺 Tens of thousands of people in Australia evacuated as a "weather bomb" deluge that started Thursday, killing nine, continued to pummel the east coast. The UN told us. (see below)
💧 The U.S. Pacific Northwest is currently in the midst of an "extreme atmospheric river," a period of heavy rainfall that increases the risk of major floods and avalanches. Ok, UN, you've made your point.
Covid Update 😷 :
Researchers are warning the Pfizer vaccine becomes new DNA inside the liver. Peer-reviewed study here.
The U.S. House lifted its mask mandate ahead of today's State of the Union address.
New York State data shows that Pfizer's vaccine is less effective in children ages 5-11 than it is for older kids.
New preprint studies are offering more evidence that Covid came from animals in Wuhan, China.
| | | | |
| --- | --- | --- | --- |
| | Bitcoin | $43,436.01 | |
| | | | |
| --- | --- | --- | --- |
| | Ethereum | $2,922.47 | |
| | | | |
| --- | --- | --- | --- |
| | Cardano | $0.9633 | |
| | | | |
| --- | --- | --- | --- |
| | Dow | 33,892.60 | |
| | | | |
| --- | --- | --- | --- |
| | S&P | 4,373.94 | |
| | | | |
| --- | --- | --- | --- |
| | Nasdaq | 13,751.40 | |
*Stock data as of market close, cryptocurrency data as of 5:00 am ET.
Markets: Bitcoin jumped 13% as investors piled into crypto amid rising Russian-Ukraine tensions. Russia's stock exchange will be closed for the second straight day.
Lead: UN Report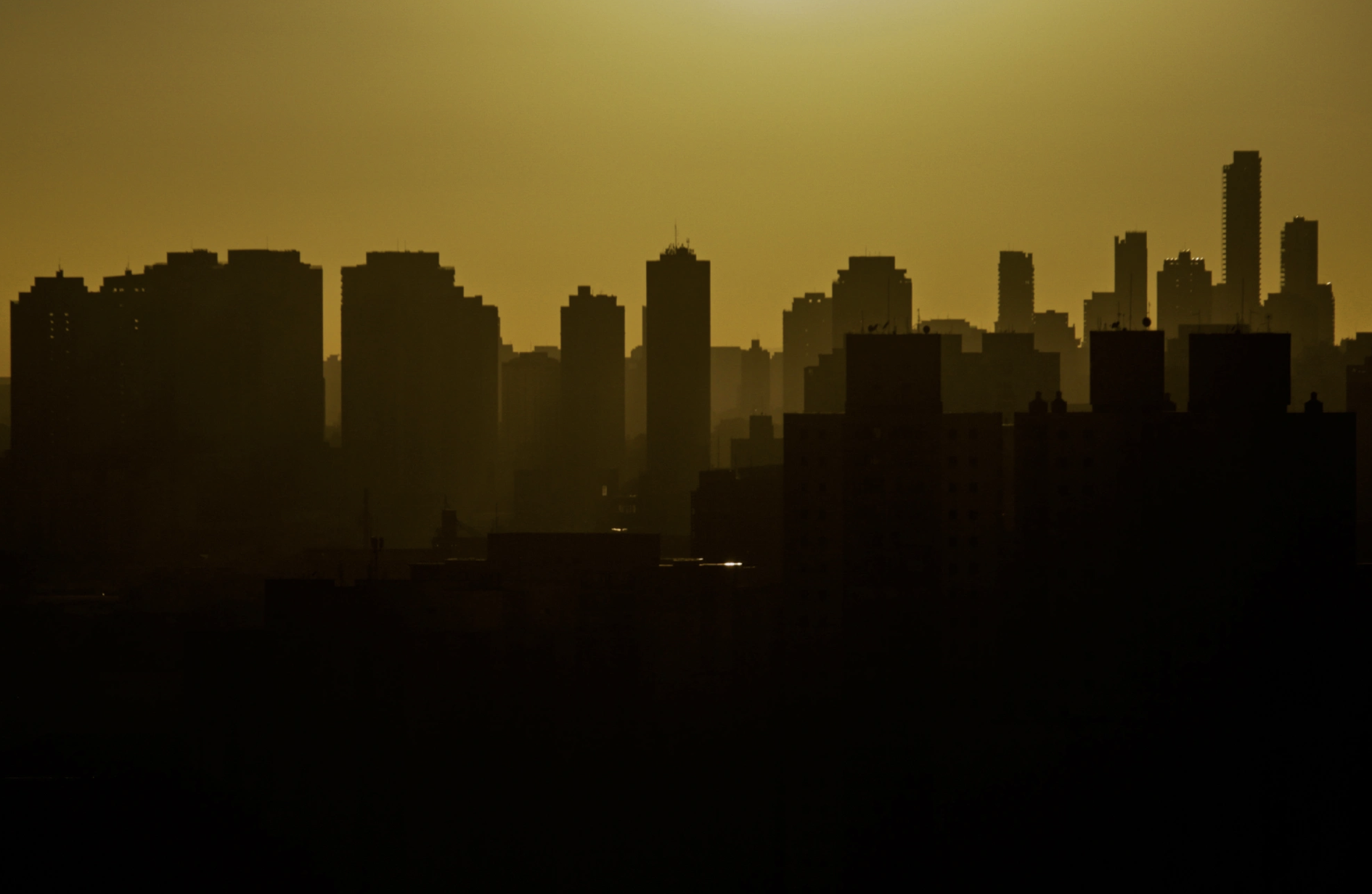 credit: getty
If Covid and World War III don't kill us, the climate crisis will, according to a new UN report.
The UN's Intergovernmental Panel on Climate Change (IPCC) released Climate Change 2022: Impacts, Adaptation and Vulnerability on Monday to tell us the world is on fire and we will feel it MUCH sooner than we thought.
How soon? Many people are already feeling it, already having their lives torn apart by deadly heat, flash floods, and wildfires. According to the report, over 40% of the world is now "highly vulnerable" to this kind of extreme weather. Those numbers have grown and will continue to increase. And the window to change it is closing.
The AP reports: "Today's children who may still be alive in the year 2100 are going to experience four times more climate extremes than they do now even with only a few more tenths of a degree of warming over today's heat. But if temperatures increase nearly 2 more degrees Celsius from now (3.4 degrees Fahrenheit) they would feel five times the floods, storms, drought and heat waves, according to the collection of scientists at the IPCC."
But there's still (a little) time! Covid showed us we can completely change our lives given the right incentive. We boiling frogs can still jump out of our pot!
We just have to do it now. There's nothing else going on, right?
War in Ukraine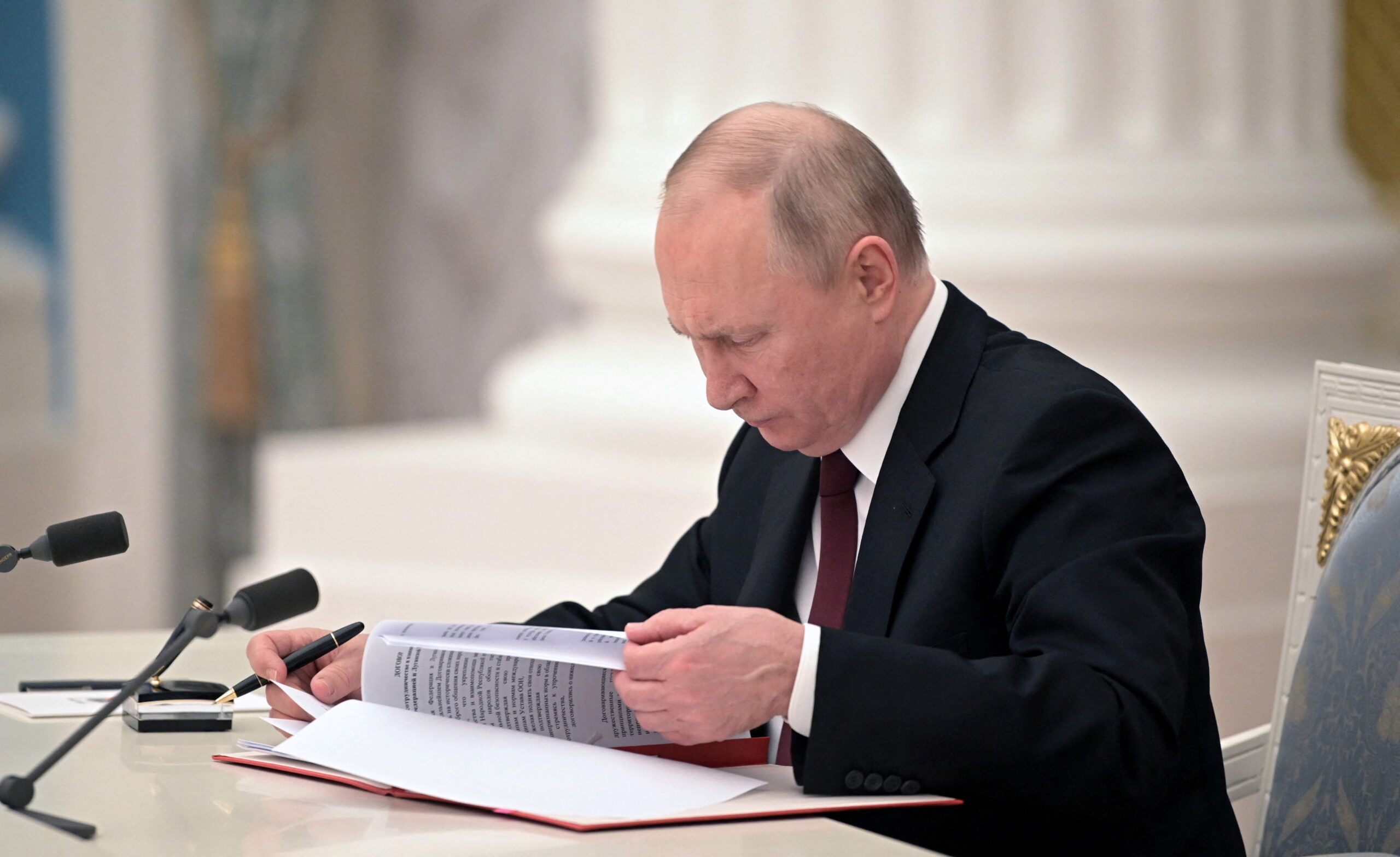 credit: reuters
The Ukraine story is developing and ongoing, with over 500,000 fleeing their homes and unconfirmed counts of dead and wounded. Here are some of the latest updates:
Sponsor: Outlet Finance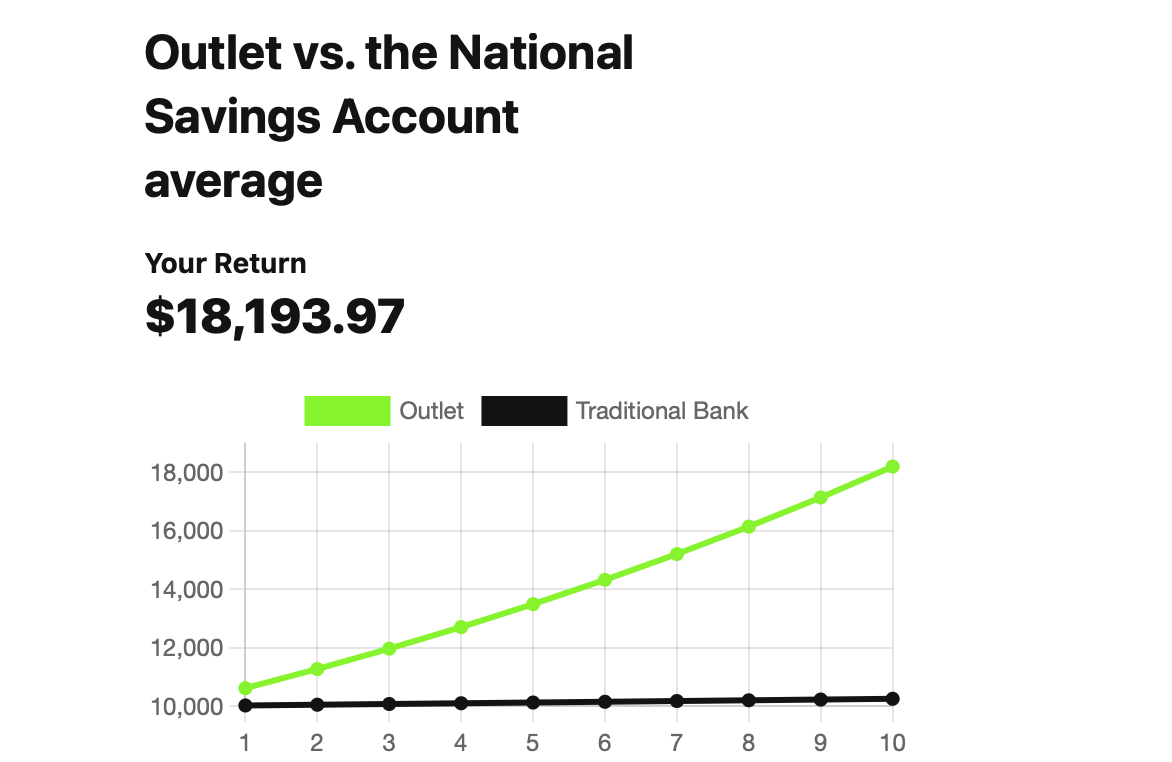 Outlet has an amazing savings account alternative with a 9% interest rate right now! Yes you read that correctly, 9%! Outlet is unique because your savings are backed by Ethereum, a cryptocurrency that trades at a much higher rate than anything you'd get in a local bank.
And the best part is you'll get free money in your account if you sign up for free right here with our special link. You can open an account with any amount of money you want. I started mine for only $100.
To take advantage of this amazing interest rate and get free money deposited in your account, sign up here for Outlet.
Ready and ABLE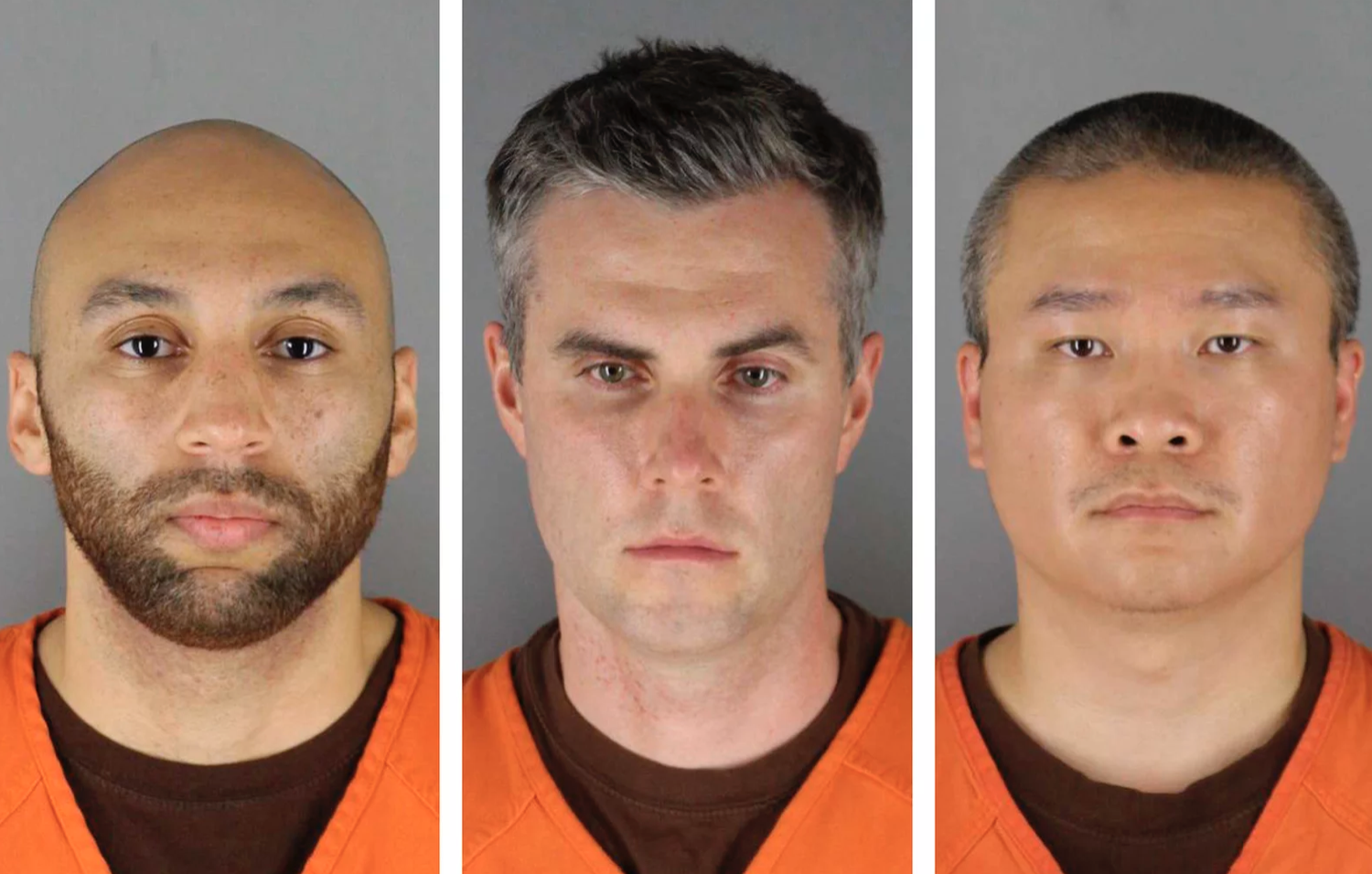 credit: getty
Law enforcement in the U.S. and elsewhere is a controversial topic, with many wanting to abolish or defund the police. The murder of George Floyd in 2020 increased tensions on all sides in the U.S., including at police departments.
There is a duty to intervene for most police officers in the U.S., which means they must step in when other police are harming someone. But this legal duty, state/department policies, and actual training are all different things. When Derek Chauvin murdered George Floyd in front of three fellow police officers, the need for actual training became undeniable.
Those three officers now face life in prison, and an increasing number of cities across the country are coming to terms with the reality those bystanders proved. Many are now opting to train their officers to stop each other from using excessive force with a program called Active Bystandership for Law Enforcement (ABLE).
ABLE was developed in 2016, but only one or two departments used the training back then. Since Floyd's murder, 200 agencies signed up, including New York City, Boston, and the Minneapolis Police Department, where Floyd's murder took place.
Since there are no changes to the U.S. police system coming any time soon, maybe this see-something-say-something training will save some lives.
News By The Numbers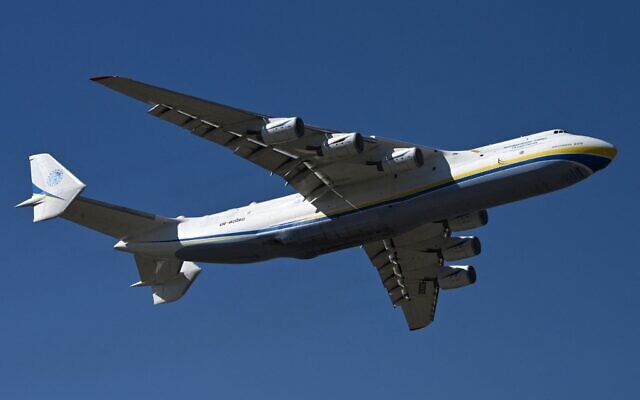 credit: afp
250 tons. That is how much cargo the world's biggest plane, Ukraine's Antonov-225, held. The plane, nicknamed "Mriya" or "dream," was destroyed by Russian strikes outside of Kyiv.
59%. That is how many CPAC voters chose former President Donald Trump as their 2024 U.S. presidential candidate in a straw poll at the recent conference. Florida Governor Ron DeSantis came in second, but trailed by over 30 points.
30%. That is how much the Russian ruble fell Monday due to sanctions, making it worth less than 1 U.S. cent.
100%. That is how much energy Germany is aiming to get from renewable sources by 2035.
What's Trending?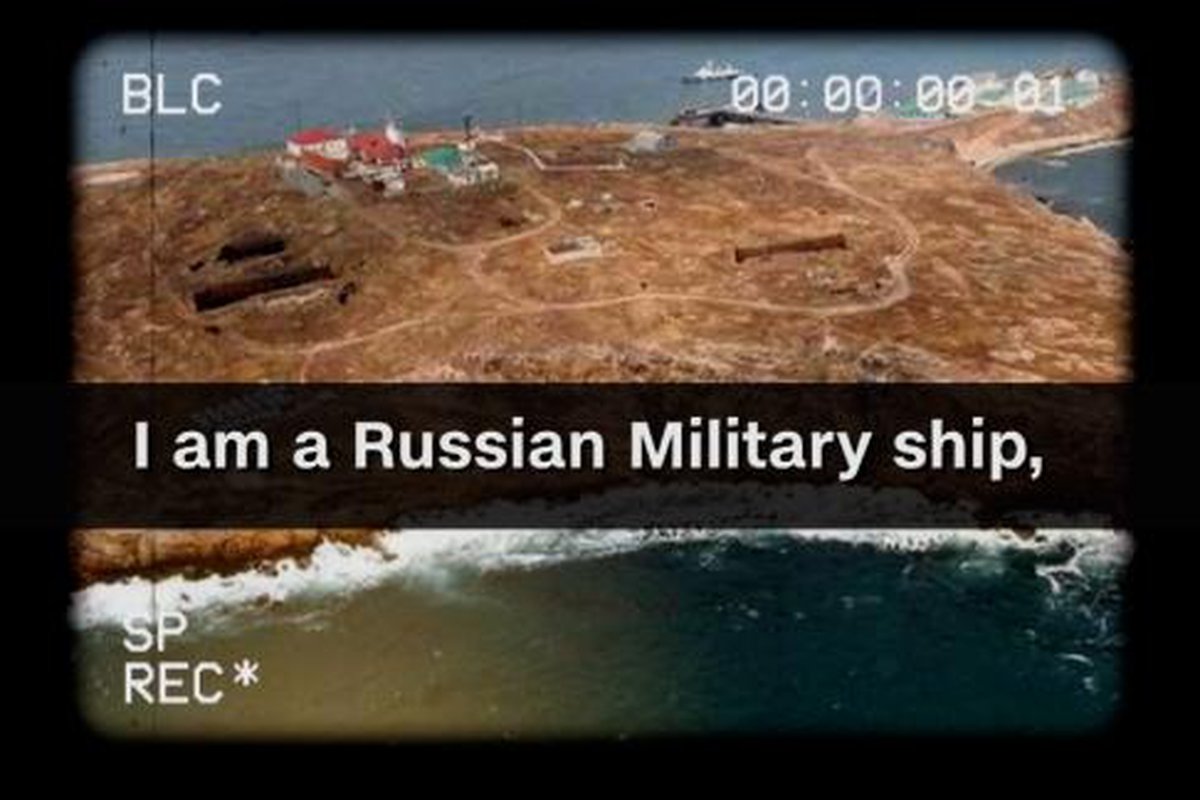 credit: ky3
Snake is trending because the Ukrainian soldiers who told off Russian invaders on Snake Island, believed to be dead, are "alive and well," according to Ukraine's Navy. They were apparently forced to surrender to Russian forces and are being kept in Crimea.
Derek Jeter is trending. In a surprise move, the U.S. Hall of Fame shortstop is stepping down as CEO of the Miami Marlins.
#ImNotGoingToApologizeFor is trending because people are NOT SORRY for ANYTHING.
Richard Marx and Nick Searcy are trending because the U.S. singer-songwriter and U.S. actor went after each other on Twitter and everyone brought popcorn.
Alexa… I have a burning sensation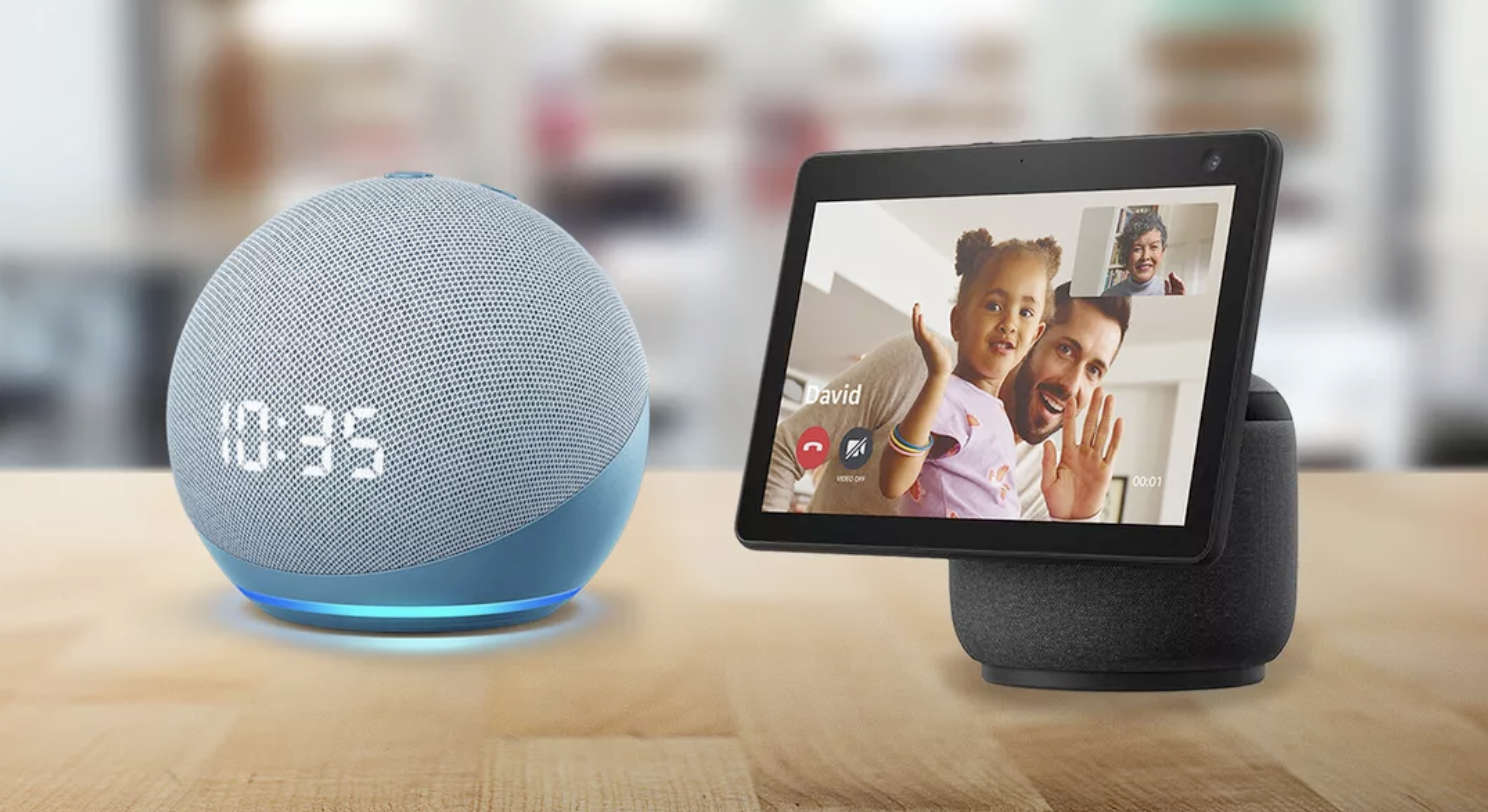 credit: amazon
Alexa is going to medical school! Amazon is teaming up with telemedicine provider Teladoc Health to bring virtual care to U.S. customers through Amazon Echo devices.
It's not for emergencies, but if you need to call a doctor without a phone (but you have an Echo lying around), this is your answer. I'm not sure why it would be necessary for non-emergencies, but I didn't go to medical school like Alexa.
Possible scenario:
Person: Alexa, call a doctor.
Alexa: Okay.
[Teledoc doctor calls Person on Amazon Echo device]
Person: I have this rash.
Doc: I would have to see it to really know.
And… scene.
Share The Love
Become a friend of Morning Invest by sharing this newsletter with someone you love.
When you do, we don't just give you a pat on the back and say, "Well done old sport." We give you actual rewards that'll make everyone jealous.