| TOGETHER WITH | |
| --- | --- |
In Case You Missed It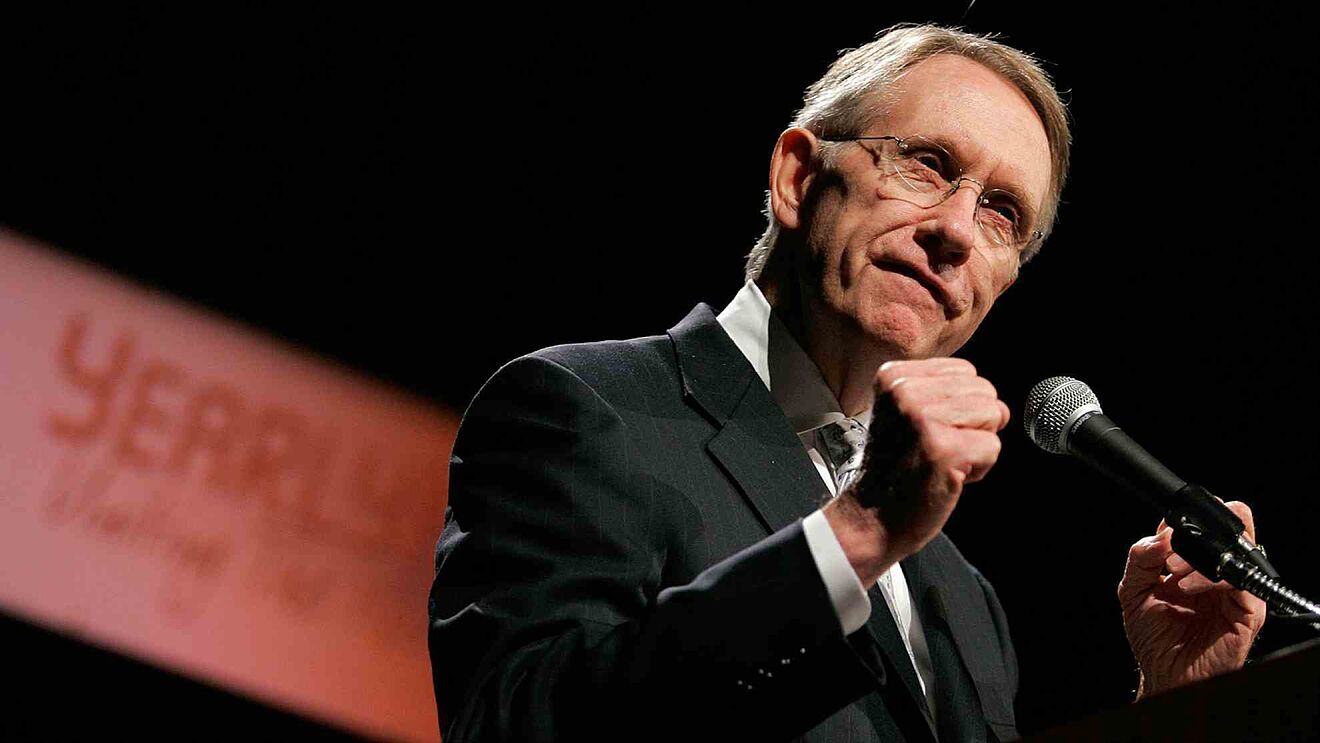 credit: marca
🇺🇸 Former Senate Majority Leader Harry Reid died Tuesday at the age of 82.
🏈 Hall of Fame NFL coach and broadcast legend John Madden died Tuesday at the age of 85. The league says it was unexpected and sudden.
⚖️ A DA in New York says that former Governor Andrew Cuomo will not be prosecuted for sexual misconduct.
🤦🏻‍♂️ Amazon updated its Alexa voice assistant after it challenged a 10 year-old girl to put a penny into a power outlet.
❄️ Very rare snow flurries hit San Francisco this week.
🇬🇷 A 5.7 magnitude earthquake hit Crete on Wednesday.
📺 Join the Morning Invest team live for our daily show where we cover the real news you won't find in the Main Stream Media. Click here to subscribe and we'll see you LIVE at 9AM Eastern.
​​​​Coronavirus Update: 🗣Total confirmed global cases as of 8 p.m. ET on Tuesday: 282,748,826 — Total deaths: 5,413,526 — Total vaccine doses administered: 9,027,896,925
| | | | |
| --- | --- | --- | --- |
| | Bitcoin | $47,728.30 | |
| | | | |
| --- | --- | --- | --- |
| | Ethereum | $3,798.79 | |
| | | | |
| --- | --- | --- | --- |
| | Cardano | $1.41 | |
| | | | |
| --- | --- | --- | --- |
| | Dow | 36,398.21 | |
| | | | |
| --- | --- | --- | --- |
| | S&P | 4,786.35 | |
| | | | |
| --- | --- | --- | --- |
| | Nasdaq | 15,781.72 | |
*stock data as of market close, cryptocurrency data as of 5:00 am ET.
The Lead: Is The Federal Government Withholding Medicine?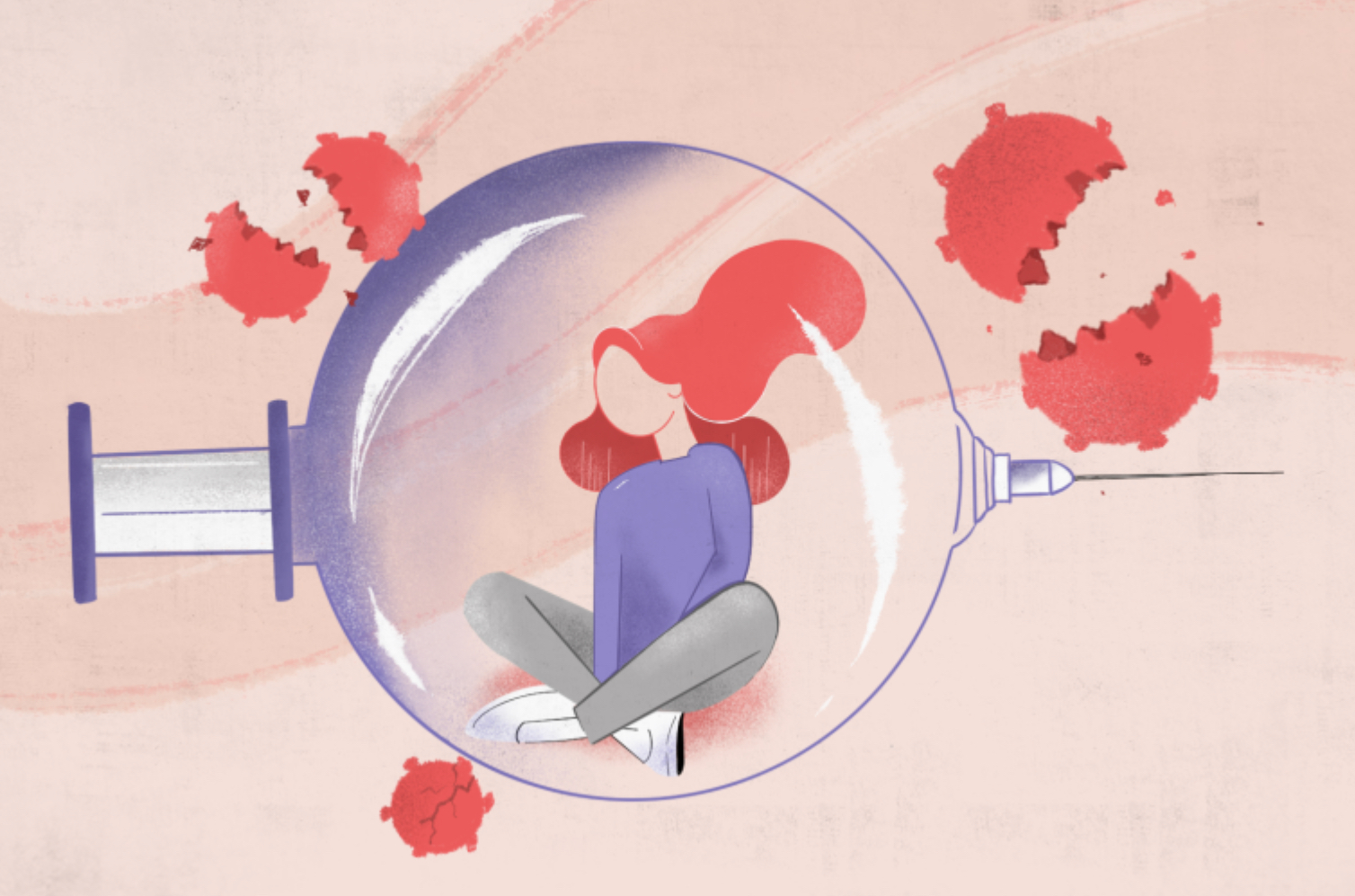 credit: al jazeera
The Surgeon General in Florida says that the Biden administration is "actively preventing the effective distribution of monoclonal antibody treatment in the U.S" in a letter to the Department of Health and Human Services.
This is a serious accusation.
Florida has a high percentage of senior citizens and Surgeon General Joseph A. Ladapo says that monoclonal treatment has been used effectively to treat Covid patients. However, the federal government "without any advance notice" dramatically reduced the shipment of these treatments this fall.
The federal government claims that this was because treatments by major drug companies Regeneron and Eli Lilly are not shown to be effective against the omicron variant. But neither are the current vaccines but the federal government is still pushing those out. Plus, omicron only got to the U.S. in December so why were these shipments paused before then? The explanation doesn't add up.
The federal government is still shipping Sotrovimab, a monoclonal antibody treatment from Glaxosmithkline, which reportedly does work against omicron. Ladapo says that Florida still has plenty of delta variant cases and could still use the other brands. The state of Texas has also reported that it has run out of its supply of monoclonal treatment.
President Biden recently said that there "is no federal solution to Covid-19." Ladapo used this statement in his request that the government not decide which states use which treatments.
Grocery Store Prices
Shopping at the grocery store costs 28% more than using Hello Fresh. That's right. With inflation driving up prices you might have noticed your grocery bills are going up. Do you want to save 28% on your grocery bill? Want delicious ingredients shipped right to your door? Want to prepare amazing meals in under 30 minutes? Want to get 16 free meals for trying it out? Then you're in luck. You'll get free food with that link.
Introducing HelloFresh. Get fresh, pre-measured ingredients and mouthwatering seasonal recipes delivered right to your door, America's #1 meal kit. HelloFresh lets you skip those trips to the grocery store, and makes home cooking easy, fun, AND affordable.
Even if you don't like it you just got 16 meals of free food delivered to your door because of Morning Invest. You'll have to use this link to get it. Use the code Invest16 to get those free 16 meals.
Growing Cases of Elder Abuse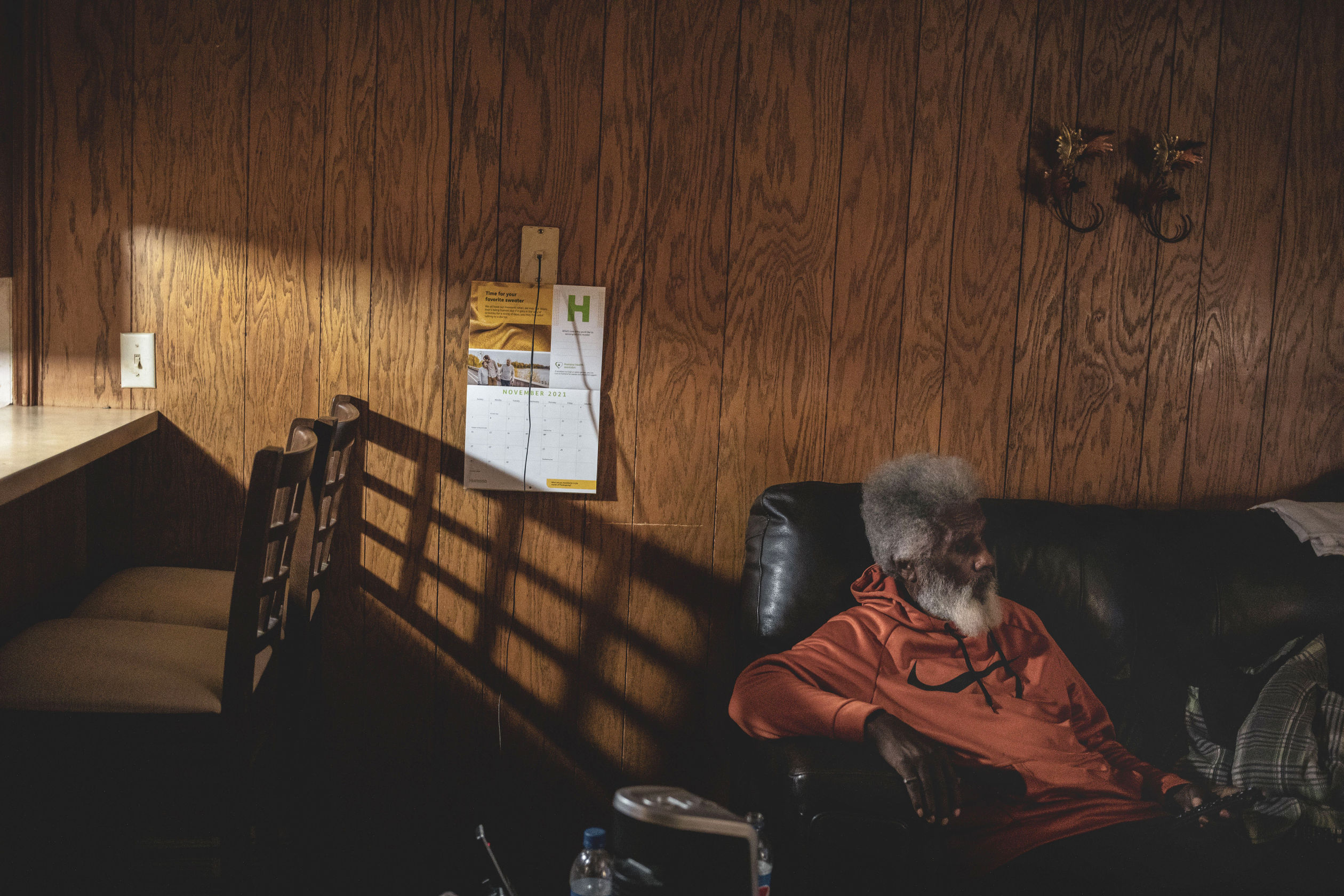 Alfred Mayes was hit with a crowbar by his son credit: wsj
The Wall Street Journal highlights a terrible stain on society: Elder abuse is up in most states since the pandemic and elder-fraud increased by 55%. This is when people take advantage and steal older people's money or assets.
Experts say that lockdowns were not good for seniors living with abusive relatives and children. One man was attacked by his son with a crowbar and the lockdowns prevented his other children from knowing anything about it.
These types of stories are expected to keep up as long as the pandemic does. Experts want to draw a light on this so that politicians take these stories into their calculations when they consider the impact of lockdowns.
As for the rest of us, check on the elderly people in your life regularly.
News By The Numbers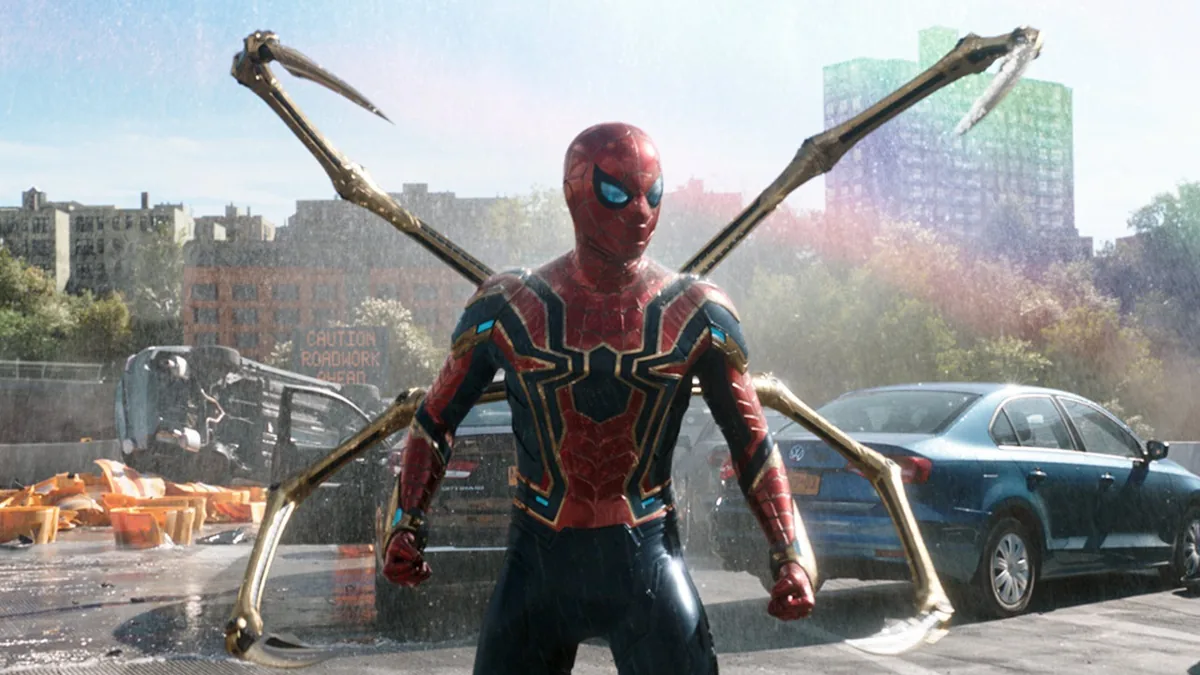 credit: sony
$500 million. That is how much "Spider-Man: No Way Home" has made at the U.S. box office, making it Sony's first film to earn that much. It's already passed a billion dollars worldwide.
18.4%. That is how much home prices in the U.S. surged in October.
6.1%. That is how much the price of Bitcoin fell on Tuesday to $47,606.92. That is its worst drop since May.
38%. That is how much ratings dropped at CNN this year, making it the network to lose the largest amount of viewers. Fox News saw a 34% loss in viewership and MSNBC saw a 25% drop.
8. That is how many people one man in Zimbabwe saved from a burning bus while sustaining serious burns himself. He is being called a "true hero."
Investing in Lego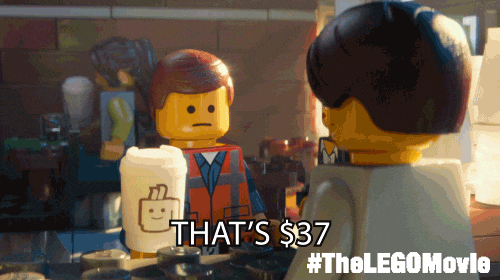 credit: giphy
Did you know LEGO sets are a good investment? In fact, some of them outperform the stock market, real estate, precious metals and cryptocurrency.
We're talking about those LEGO collections that come with precise directions to put together iconic items such as a Star Destroyer or Kylo Ren's Shuttle. A new study called "LEGO: The Toy of Smart Investors" points out that the average return of LEGO sets is 11% per year!
What are the most popular sets? Mostly Star Wars sets. The most expensive to date are:
The Millennium Falcon from Star Wars
Cafe on the Corner
Taj Mahal
Death Star II from Star Wars
Imperial Star Destroyer from Star Wars
We *might* want to get insurance on the three of those that we have in our house right now!
The China Threat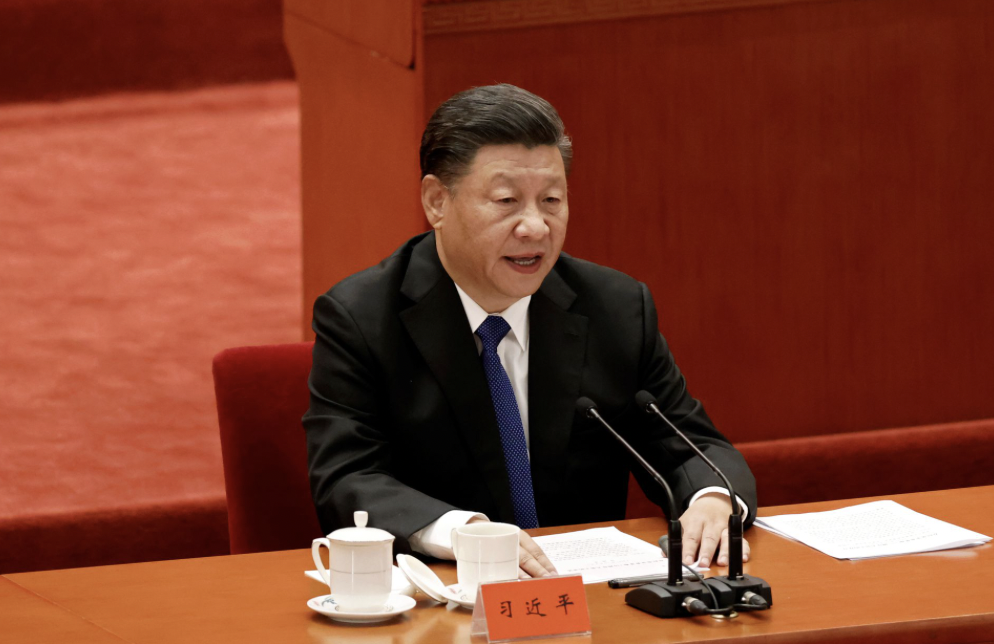 credit: reuters
China has warned that it is ready to take military action if Taiwan continues to assert its independence.
China claims that Taiwan belongs to China and Taiwan does not. This has put the United States in a precarious position because the U.S. wants to support an independent Taiwan without upsetting China. China now says that it is preparing to take "drastic measures" if Taiwan continues in this vein.
Taiwan says that it is prepping for more military threats in 2022 and claims that 950 Chinese warplanes have crossed Taiwanese skies in 2021 alone. The U.S. has said that it will defend Taiwan from Chinese military action and gave its military a huge raise this week in military spending.
What's Trending?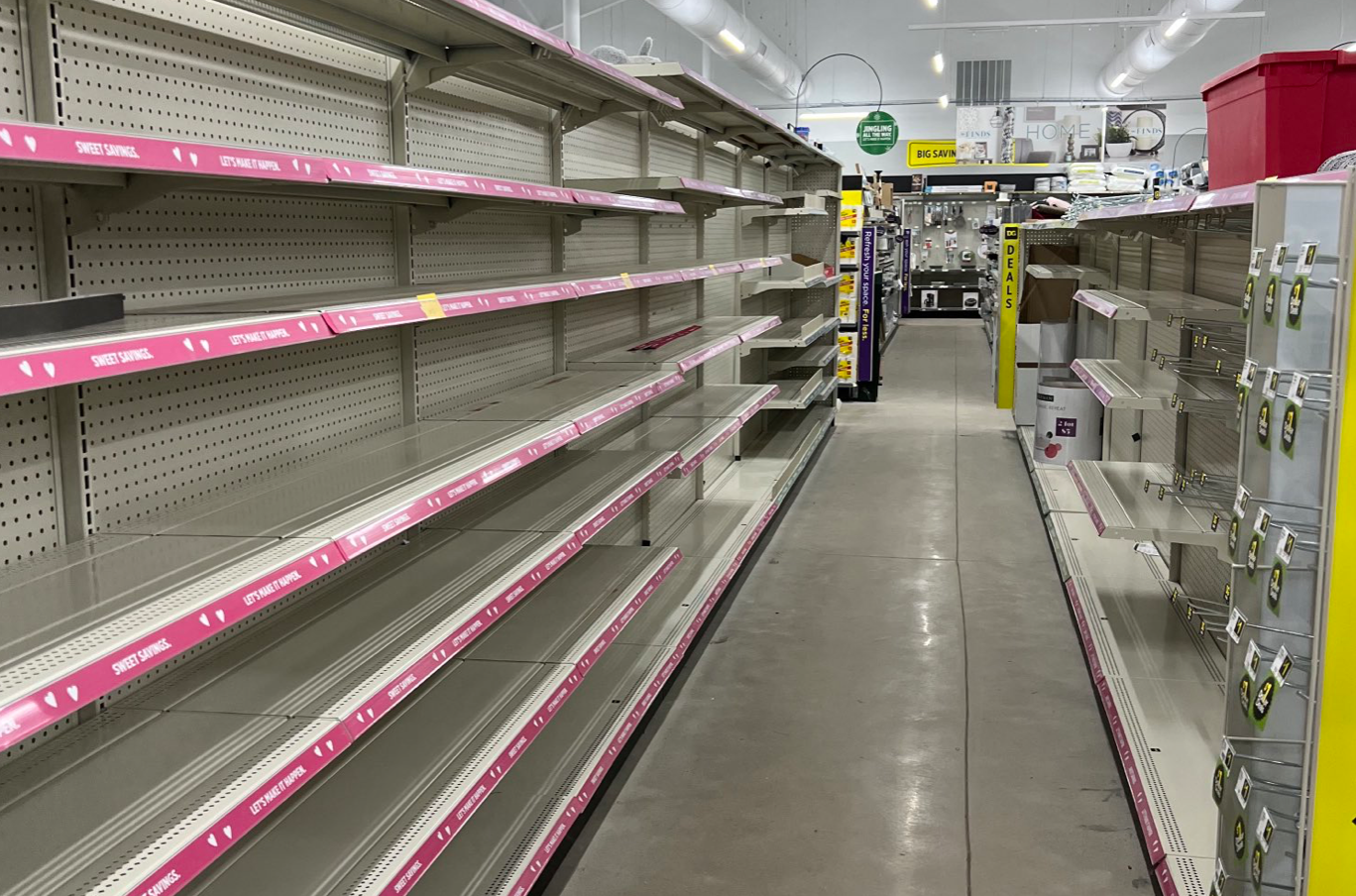 credit: twitter
Valentine's Day is trending because CNBC host Jim Cramer posted this photo of empty store shelves insinuating that it was due to supply chain shortages. Users took to Twitter to point out that this is a store turning over an aisle for Valentine's Day items.
Jeff Bezos is trending because of paparazzi photos (that he clearly leaked himself) show him cozying up to his girlfriend in a bikini on a yacht in St. Barts.
Bird flu outbreak Israel is trending because that is a thing we have to worry about next.
John Madden is trending because the legendary football player and coach died on Tuesday at the age of 85.
Share The Love
Become a friend of Morning Invest by sharing this newsletter with someone you love.
When you do we give you actual rewards that'll make everyone jealous like our new Grover mug. Get your unique sharing link below that way we can make sure you get credit for each and every friend that signs up.