| TOGETHER WITH | |
| --- | --- |
Happy Tuesday. Today's new acronym meme: FOMA. Fear of Dating Again, especially after the pandemic. Use it in a sentence today and report back.
credit: giphy
In Case You Missed It.
🔥 Gun sales are still going through the roof.
🇵🇱 Poland granted a visa to an Olympian from Belarus who fears for her safety after she criticized her team.
🐿 Some chipmunks in Lake Tahoe have tested positive for plague.
📦 Jeff Bezos is currently not the richest man in the world. French retail businessman Bernard Arnault is.
Coronavirus Update: Total confirmed global cases as of 12 p.m. ET on Monday: 198,519,853 — Total deaths: 4,228,484— Total vaccine doses administered: 4,141,283,988
| | | | |
| --- | --- | --- | --- |
| | Bitcoin | $38,578.29 | |
| | | | |
| --- | --- | --- | --- |
| | Ethereum | $2,487.43 | |
| | | | |
| --- | --- | --- | --- |
| | Cardano | $1.29 | |
| | | | |
| --- | --- | --- | --- |
| | Dow | 34,838.16 | |
| | | | |
| --- | --- | --- | --- |
| | S&P | 4,387.16 | |
| | | | |
| --- | --- | --- | --- |
| | Nasdaq | 14,681.07 | |
*Stock data as of market close, cryptocurrency data as of 5:00am ET.
Markets: Bitcoin dropped below $40,000 after news that the SEC wants tighter crypto regulations. Stock futures rose early this morning after worries about slowing growth sparked a Monday sell-off on Wall Street.
CONFORMING LOAN

Program

Rate

Change

APR

Change

30 year
2.64

%

0.03%

2.69 %

0.03%

15 year
2.03

%

0.05%

2.11

%

0.06%
The Lead: America Slashes Retirement Benefits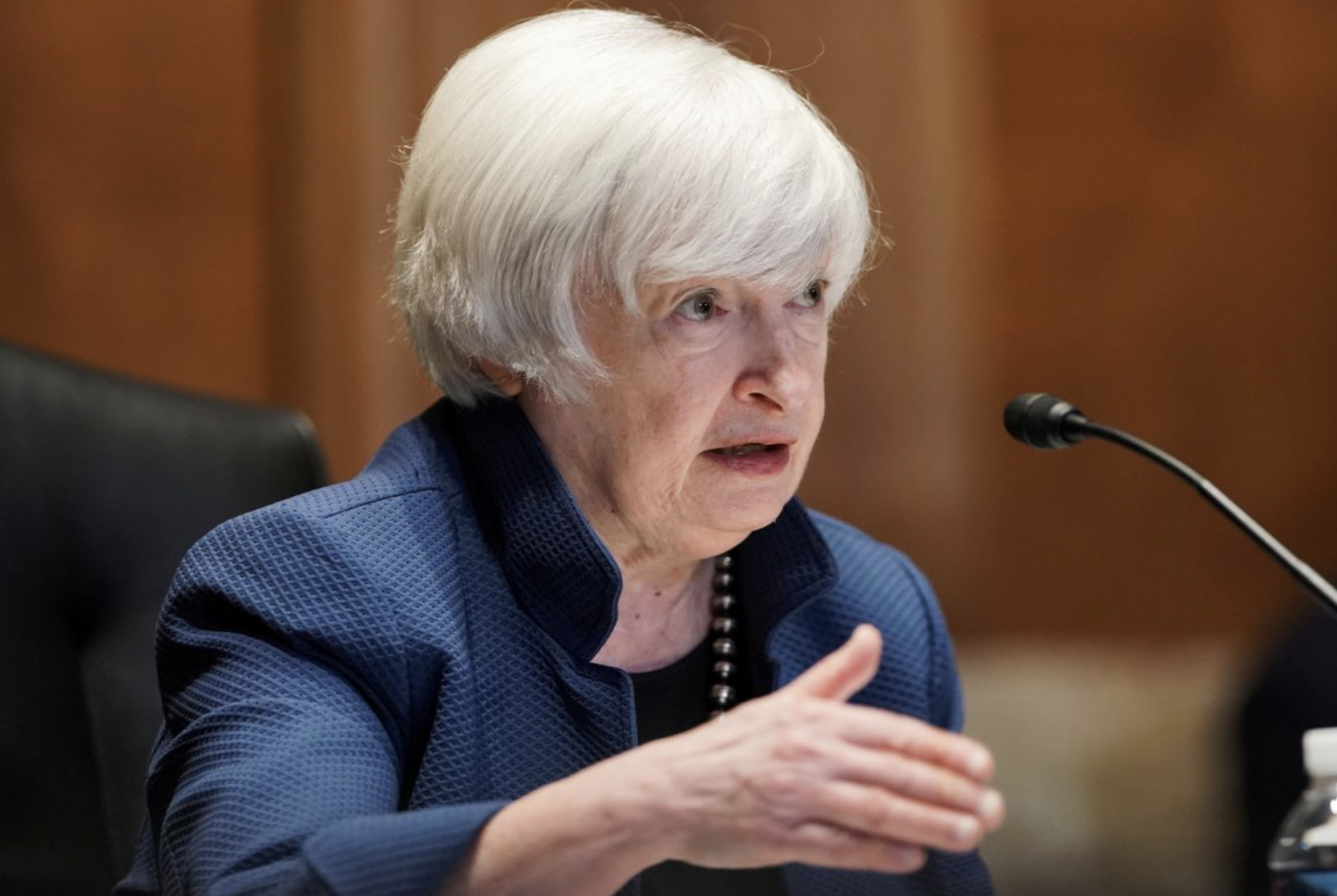 credit: reuters
U.S. Treasury Secretary Janet Yellen has placed limits on some retirement benefits due to the nation's spiraling debt. Specifically, she has suspended investments in the Civil Retirement and Disability Fund and the Postal Service Retiree Health Benefits funds.
This is a surprising move but it is unclear who will be affected as these funds are not immediately required to pay beneficiaries. Is it the first of many benefits that the government won't be able to pay due to rising debt? That is the more serious question.
Yellen is concerned about a default based on the government's debt and she does not want to trust Congress to agree to a new debt limit. The debt limit had been unlimited due to a two-year suspension but that expired over the weekend so there is a limit again of $28.5 trillion. The current federal debt is over that amount as of June of this year.
If Congress can pass a new debt, these fund investments will be paid back.
Let's Try This Again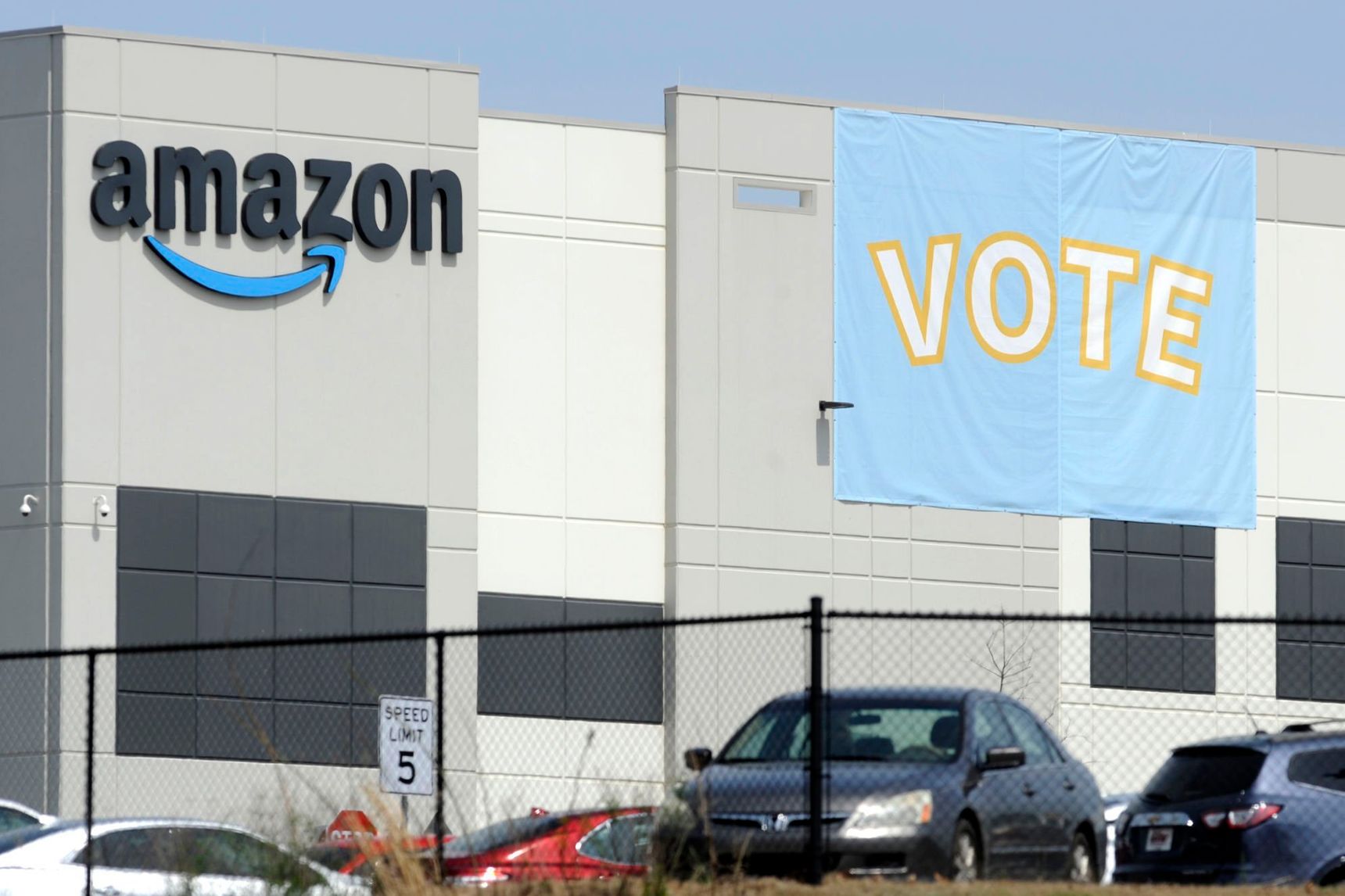 credit: ap
Amazon defeated the union vote in Alabama but the National Labor Relations Board (NLRB) is recommending that the vote be nullified and another one takes place.
Amazon pushed back like a steamroller to avoid a unionized workforce in Alabama. Many accused the company of deceptive tactics to discourage workers from voting in favor of a union, which would place onerous restrictions on the company.
Not surprisingly, Amazon is pushing back against a new vote too. The NLRB could force their hand and mandate a new vote. They are expected to decide within weeks.
Sponsor: MANSCAPED™
I love a company with a great sense of humor! Meet Manscaped. This awesome company will change your grooming life. Seriously.
Manscaped just rolled out their Performance Package which is the best below-the-waist grooming package you'll ever need. Inside you'll find their new Lawn Mower, love the name, which is a SkinSafe trimmer to reduce nicks to your two best friends.
When you order the Performance Package you'll get a free travel bag and a pair of their super comfortable anti-chafing boxer briefs.
Get 20% and free shipping by using our coupon code INVEST when you visit Manscaped.com. Your family jewels will thank you.
Congress Is Coming For Crypto Investors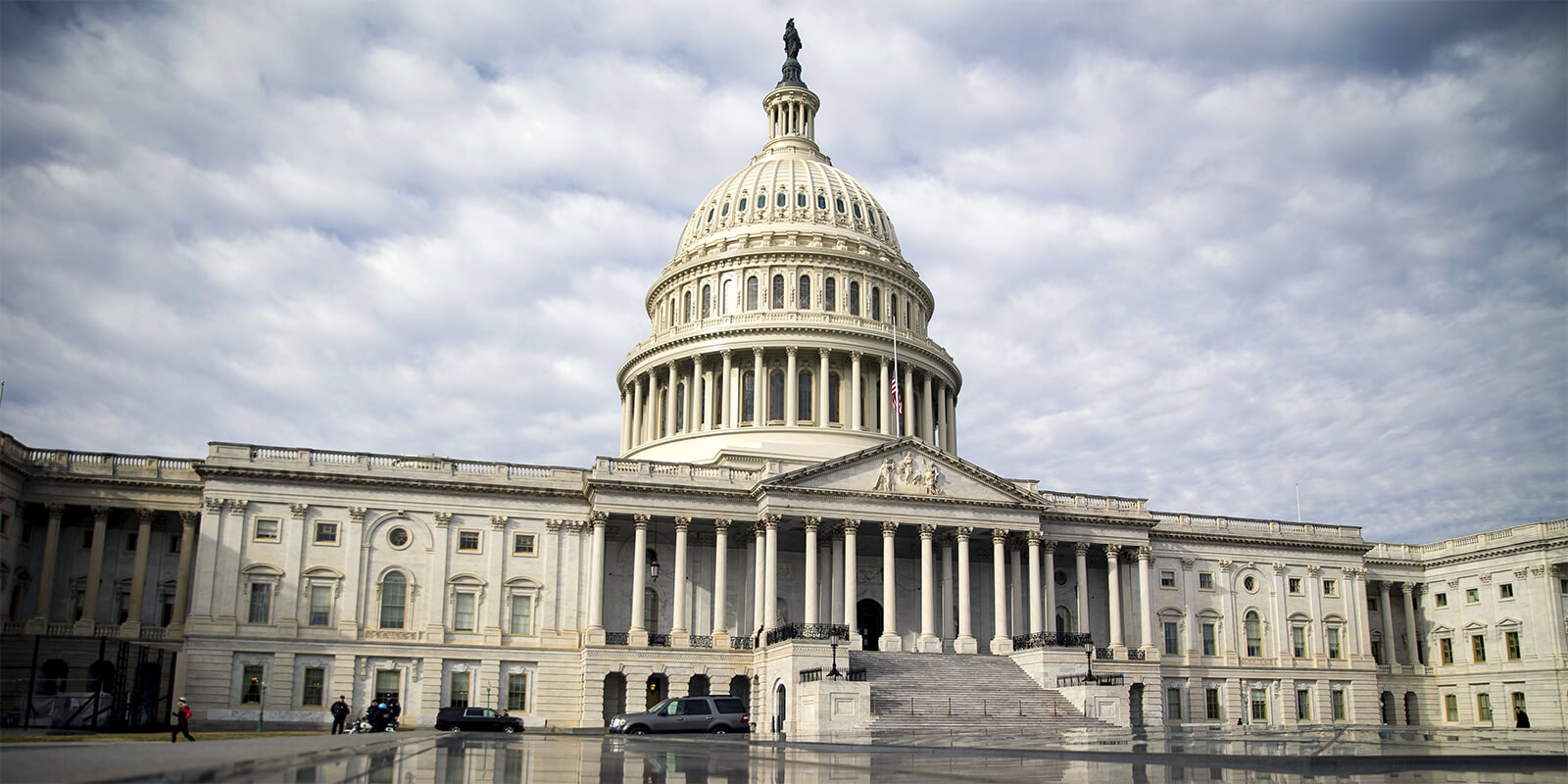 credit: getty
The infrastructure bill that the Senate has put on the table is worrying crypto investors. Congress says the bill is meant to increase tax revenues for crypto transactions but industry experts say that it is full of red tape that will hold up the industry and halt growth.
Congress estimates that new crypto requirements could bring in $28 billion in new tax revenue in the first decade but the Blockchain Association says that this bill is not about taxes. They say that they have been working with the IRS to make crypto investments tax compliant. The language in the bill is vague and this is what worries the crypto industry the most.
"This provision is written in a way that could be interpreted to apply to persons in the crypto ecosystem who don't have access to the information required for information reporting. As this bill continues to move through the Senate, we urge Senators to clarify that the language doesn't capture non-custodial entities in the digital asset ecosystem. If these network participants—who don't have any customer relationships—are required to provide such information, it will be impossible to comply, driving innovation and business overseas," the letter says.
News By The Numbers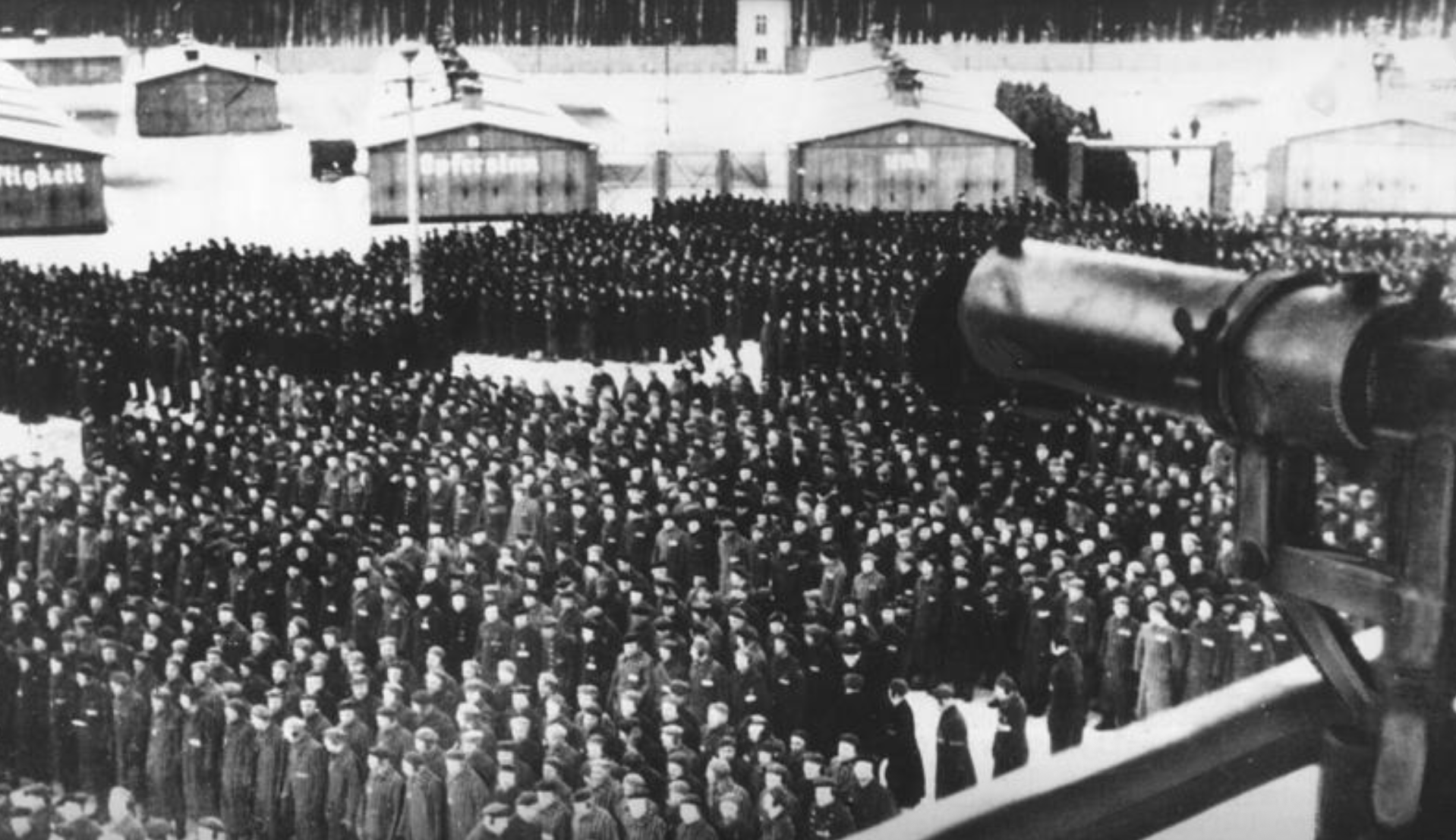 a machine gun aimed at nazi prisoners. credit: ap
100 years old. That is the age of a man in Germany whose trial date was set for 3,518 counts of accessory to murder during World War II when he was a Nazi officer. The court says that he is considered fit enough to stand trial, although the number of courtroom hours per day will be limited.
600 million. That is how many times #FrozenHoney hashtag videos have been viewed on TikTok. It is a new trend where users freeze honey and eat it. Doctors say that this could make you sick. Don't try it at home.
979. That is how many flights were canceled on Monday in the U.S. due to a combination of weather, summer travel surge, and the fact that airlines are still low staffed from the pandemic.
$189. That is the cost of Ikea's new Starkvind smart air purifier which camouflages as an end table.
Some Pig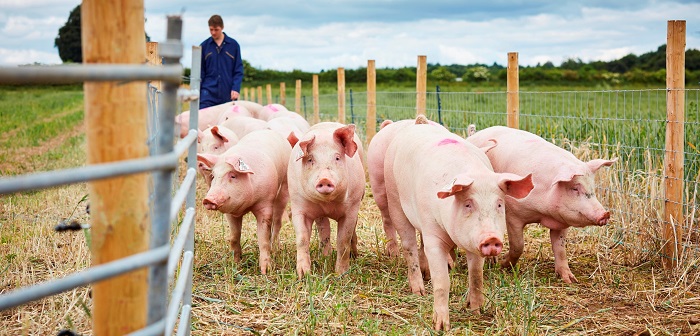 credit: pig world
There will be less bacon available next year when California's new animal welfare law goes into effect. It requires more space for animals that are bred such as pigs, chickens and veal calves.
Only 4% of pork producers say that they can meet these standards meaning that the pork supply in California will plummet at the beginning of the year unless the state passes a temporary exemption law. The law will also make pork production more expensive, a cost that will be passed down to consumers in and out of California.
Running out of space
The laws require that sows be able to move around and stretch their legs as they are bred. Many farms simply do not have space for as many pigs as they want to breed. The pork industry has litigated against this rule but courts have upheld the California law.
"Why are pork producers constantly trying to overturn laws relating to cruelty to animals?" Josh Balk, a Humane Society spokesperson, told the AP. "It says something about the pork industry when it seems its business operandi is to lose at the ballot when they try to defend the practices and then when animal cruelty laws are passed, to try to overturn them."
Today's Live Show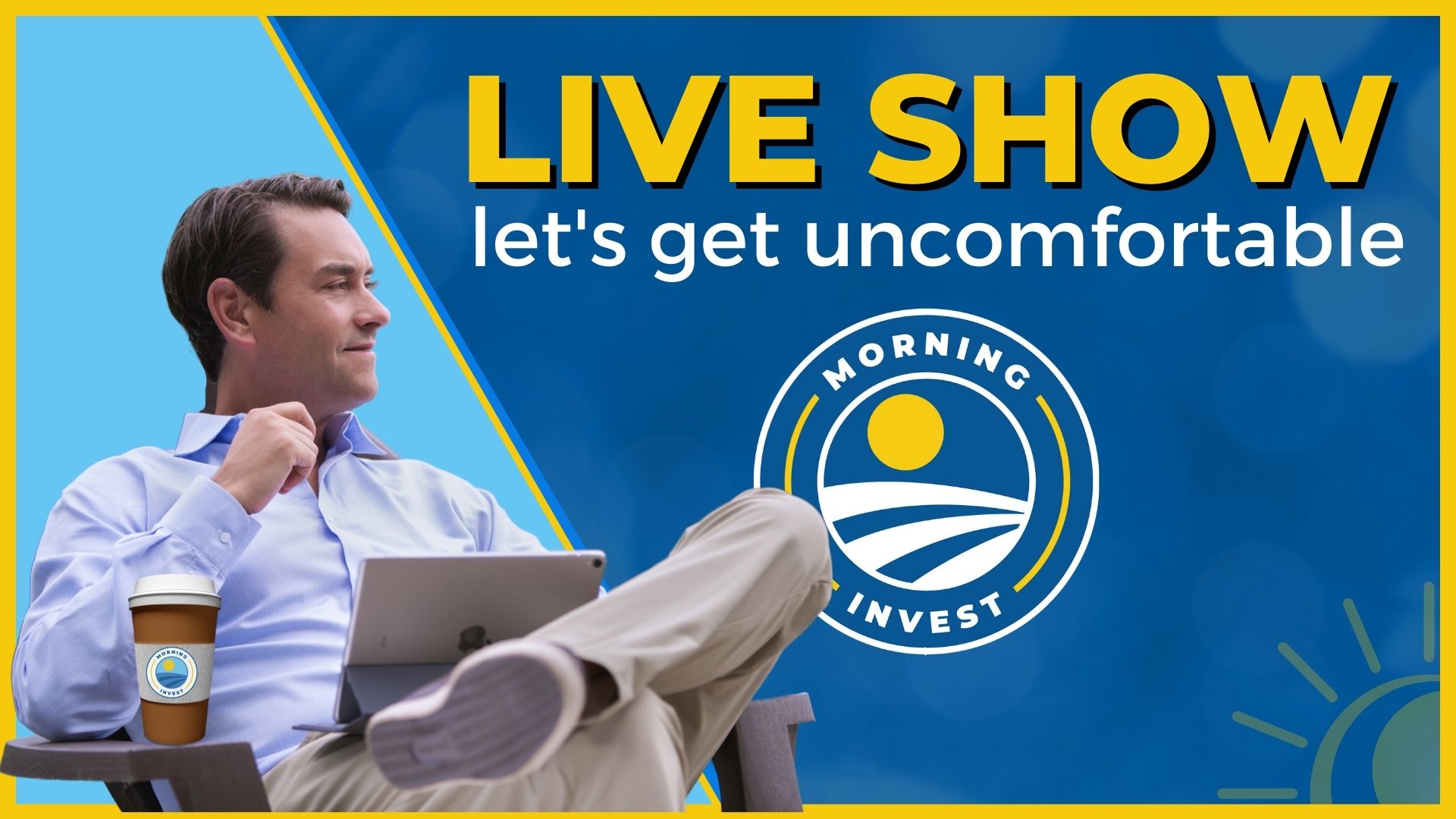 MORNING INVEST LIVE
Join us on today's live morning show. We'll be looking at:
The mainstream media pushing COVID hysteria for profit
The stimulus package is full of things that prop up Wall Street
The US is pulling back on retirement benefits because we are broke
Click here to RSVP and I'll see you at 8:30 AM Eastern. And feel free to start chatting in our chat room.
Iran's Water Nightmare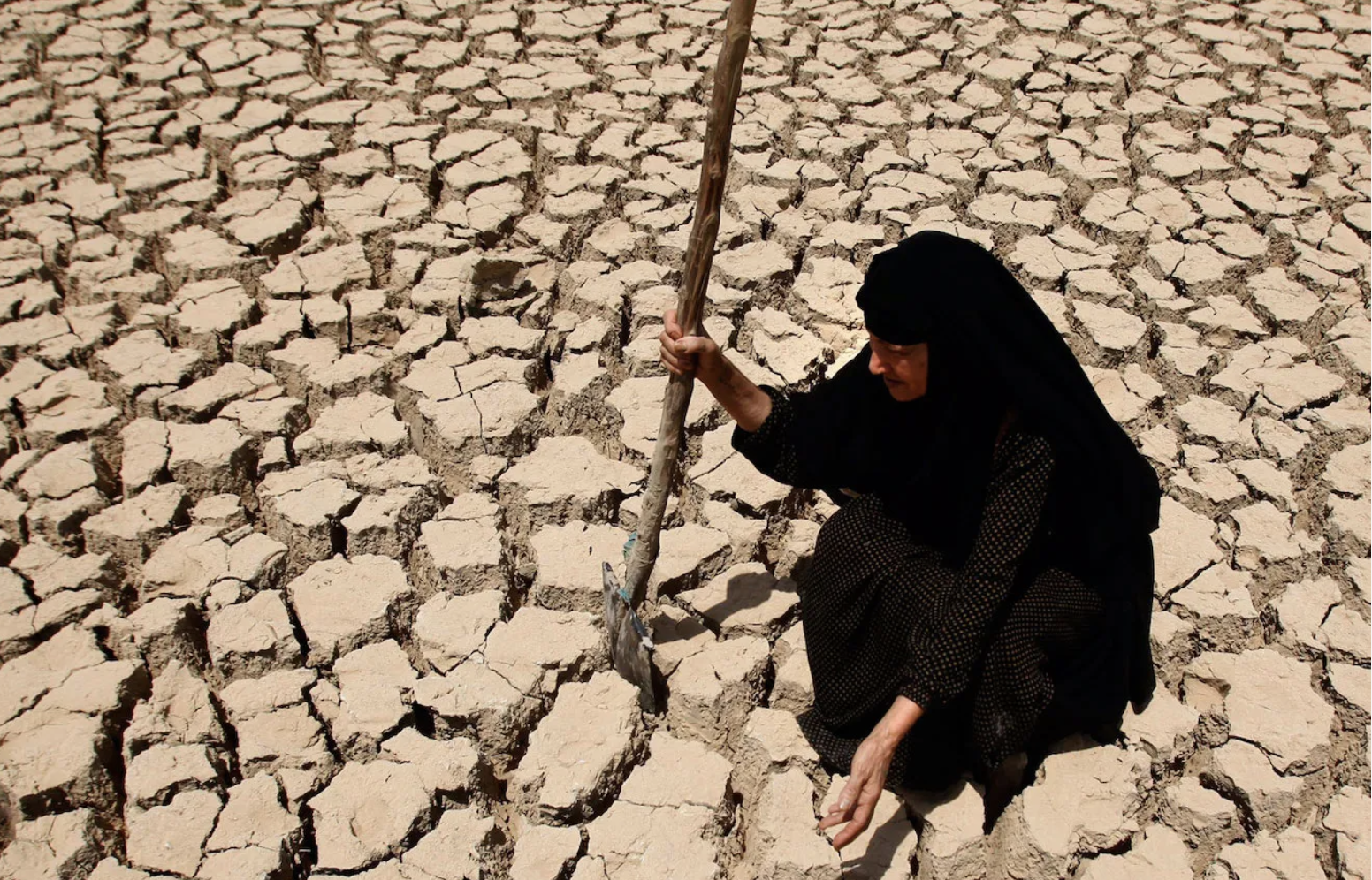 credit: twitter
An unprecedented drought is crippling Iran and citizens are protesting the lack of water and power blackouts.
Experts have been warning about the drought for years but it still seems to have taken the government by surprise. Rain levels in the country have been significantly below average. January was the driest month since 1983.
People are blaming the government for mismanagement of resources with some protestors chanting, "I am thirsty!"
Share The Love
Become a friend of Morning Invest by sharing this newsletter with someone you love.
When you do, we give you actual rewards that'll make everyone jealous like our brand new Grover mugs. So please share the newsletter with your very own referal link found at the bottom.