| TOGETHER WITH | |
| --- | --- |
Happy Tuesday.
Disney fans are asking the park to ban offensive shirts after a couple posted photos of themselves in these T-shirts. I wonder if they'll consider buying one of our Don't Be A "D" mugs in our Morning Invest store?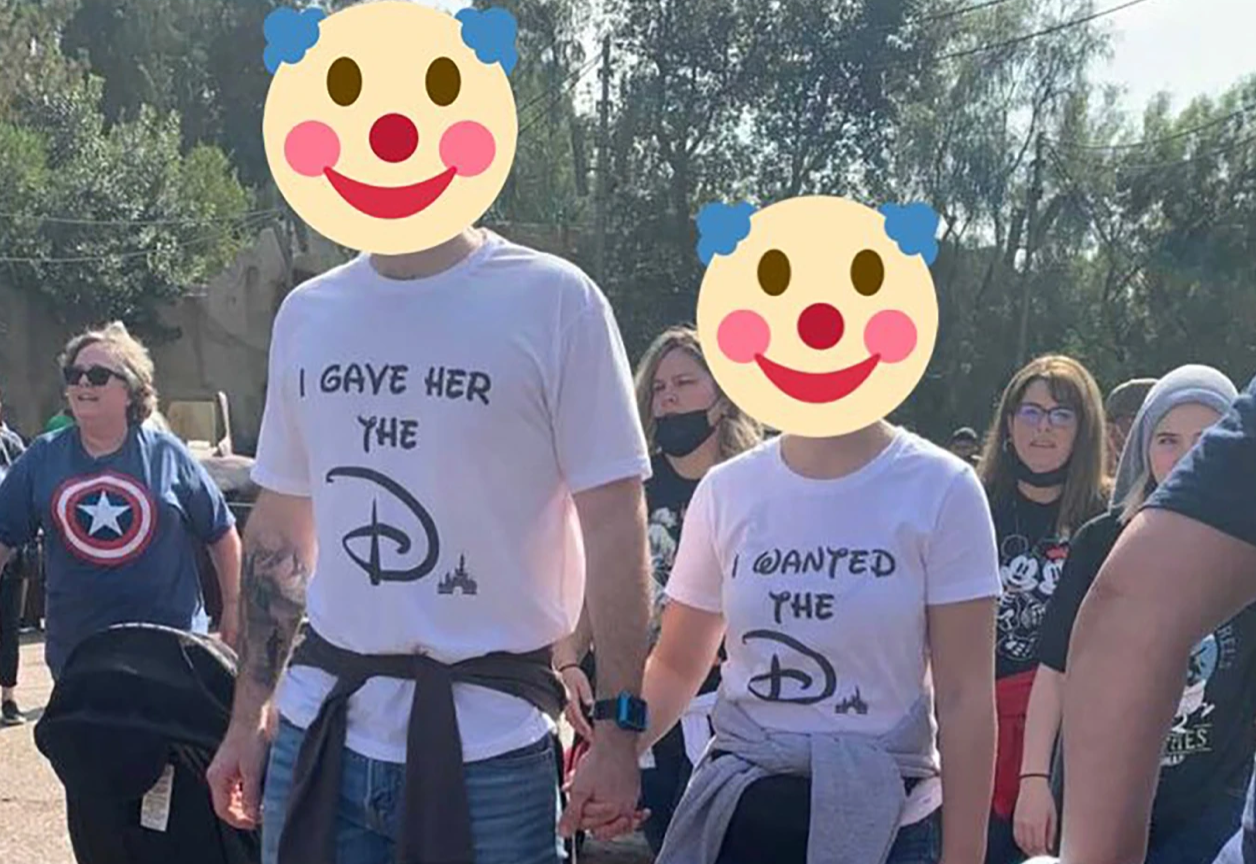 In Case You Missed It.
👩🏻‍🍼 A new study shows that women who breastfed their babies were less likely after the age of 50 to be depressed and scored higher in cognitive tests.
🌀 New York and New Jersey are under states of emergency in preparation for a nor'easter.
🇯🇵 Japanese Princess Mako wed her commoner beau and will forego a $1.3 million inheritance as a result. The newlyweds plan to move to the U.S. in the coming weeks.
🇨🇴 Colombia arrested the country's most-wanted drug trafficker, nicknamed suga, in a jungle raid.
🦛 A U.S. judge has ruled that Colombian "cocaine hippos" can be recognized as people. The hippos do not do cocaine. They were displaced from their home habitat by drug lord Pablo Escobar and the suit is about how to safely remove them.
💸 Attention discount shoppers: there are no discounts this year.
Coronavirus Update: 😷 Total confirmed U.S. cases as of 5:50 p.m. ET on Monday: 45,516,139 — Total deaths: 736,942
| | | | |
| --- | --- | --- | --- |
| | Bitcoin | $62,809.14 | |
| | | | |
| --- | --- | --- | --- |
| | Ethereum | $4,210.50 | |
| | | | |
| --- | --- | --- | --- |
| | Cardano | $2.18 | |
| | | | |
| --- | --- | --- | --- |
| | Dow | 35,741.15 | |
| | | | |
| --- | --- | --- | --- |
| | S&P | 4,566.48 | |
| | | | |
| --- | --- | --- | --- |
| | Nasdaq | 15,226.71 | |
*Stock data as of market close, cryptocurrency data as of 5:00 am ET.
Markets: The S&P and Dow closed at record highs ahead of a huge earnings reports this week.
The Lead: Almost There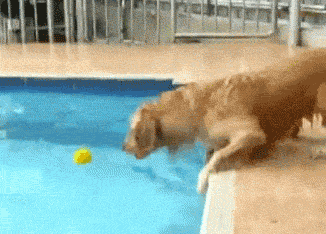 credit: giphy
Congressional leaders say that they are *this close* to reaching a deal on the stimulus package that would extend the child tax credit, offer paid parental leave and create a plan to reduce the United States' carbon footprint.
Lawmakers have been arguing about what goes and what stays in the package but they are aiming to vote and pass a bill by the end of the week.
How will this affect you?
In theory, you could see more money from the government in work credits, more coverage in Medicare including dental and vision benefits, some guarantee of paid parental leave, some guaranteed preschool and/or community college and a continuation of a child tax credit. All of these things are on the President's wishlist and Democrats are working to get Republicans to agree to at least some of them.
At issue is how the nation will pay for it and tax increases are on still the table. The package is expected to cost the country between $1.5 and $2 trillion.
CONFORMING LOAN

Program

Rate

Change

APR

Change

30 year

2.91%

0.01%

2.98%

0.01%

15 year

2.11%

0.02%

2.23

%

0.02%
The Facebook Papers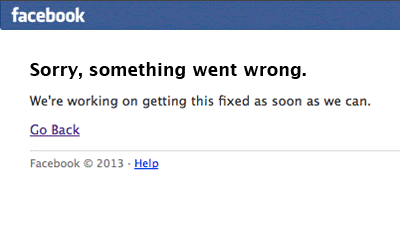 credit: giphy
Media companies are beginning to publish findings from "The Facebook Papers." This is a collection of internal documents that were leaked to the press and given to Congress from Frances Haugen.
The documents have not been published. Only media reports about them so we have not read them. What the press is telling us is that they show a pattern of the company knowing that their platform has ill effects and doing nothing to mitigate. Here are some of the things that the press tells us that the papers show:
The company allows high-profile users to bypass the rules and post things that are not allowed for regular users.
The company knows it has ill effects on users' mental health, particularly teen girls.
The company knew that a 2018 algorithm change made the platform angrier but did nothing to change that.
The company knows that human traffickers and drug cartels use the platform but does not respond adequately.
The company allowed anti-vaccination efforts to work against Mark Zuckerberg's own pledge to promote vaccinations.
The company knowingly targets preteens due to worries that it is more popular amongst older people. In fact, senior citizens are the fastest-growing U.S. demographic on Facebook and they do not want that.
Facebook reported earnings on Monday. The company hit expectations but saw slower growth in ad revenue than usual. The company blames Apple's new anti-tracking policies.
Get Two Free Stocks with Webull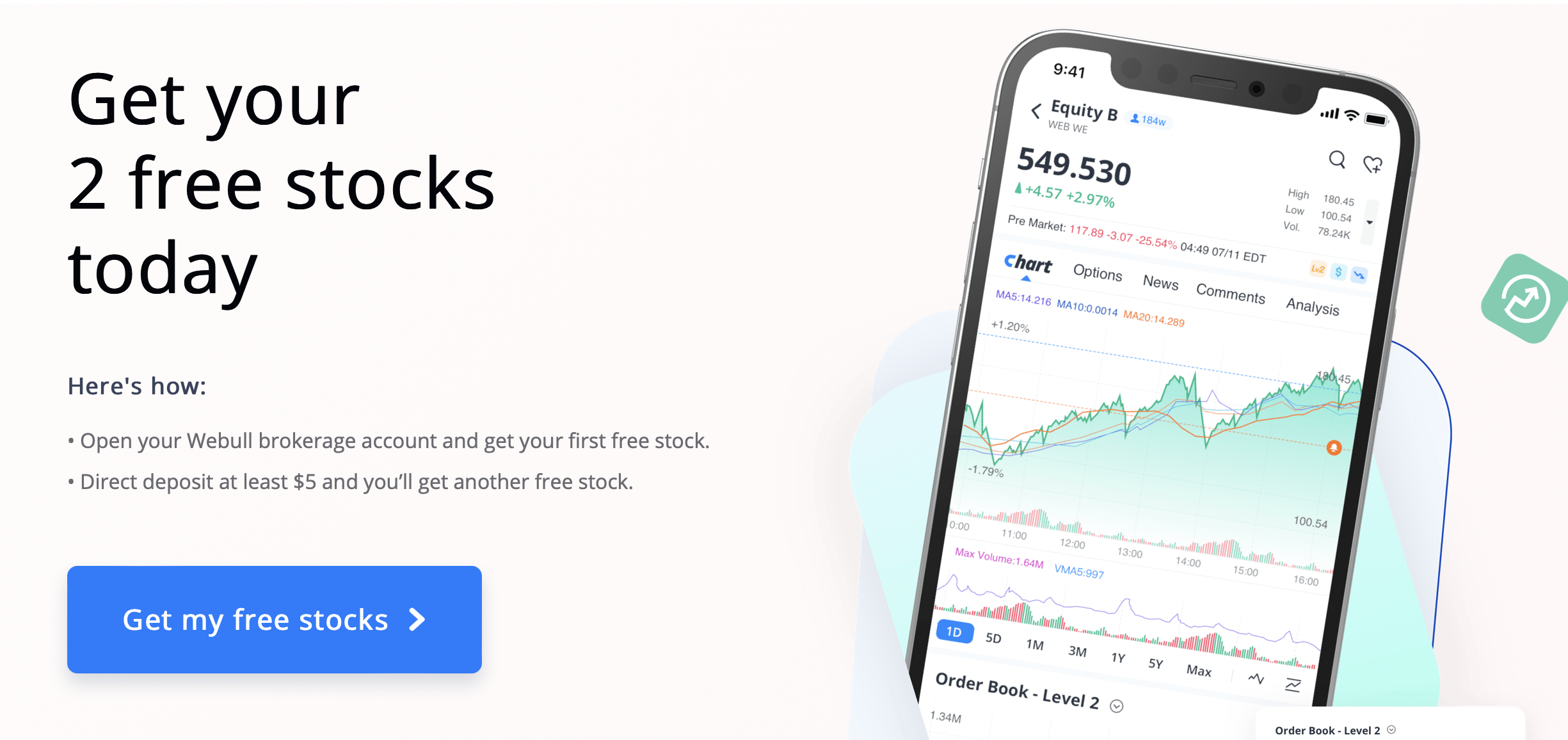 Webull is giving away thousands of dollars in free stock.
Right now, new users will be receiving a free stock just for opening a Webull account; and then you'll grab another stock valued at $8-$2000 for making an initial deposit of $5 or more. Click here to get started.
The reason they're rolling out this promotion is that they're launching their new fractional shares program. That means you can buy a portion of a more expensive stock. Instead of buying one Apple stock for $133 dollars, you can buy as little of Apple, or any other stock, you'd like.
Simply click here and start an account. Even if you never do anything else with the account you still get that free money.
With Webull you can invest in thousands of companies using their trading tools and analytics to create your own financial portfolio. And the best part is $0 commissions and no deposit minimums. I remember when I used to pay $6 per trade with some other companies. Not any more thanks to Webull.
Sign up today and get your free stocks. Thanks, Webull.
Welcome To China, Enjoy Our Smog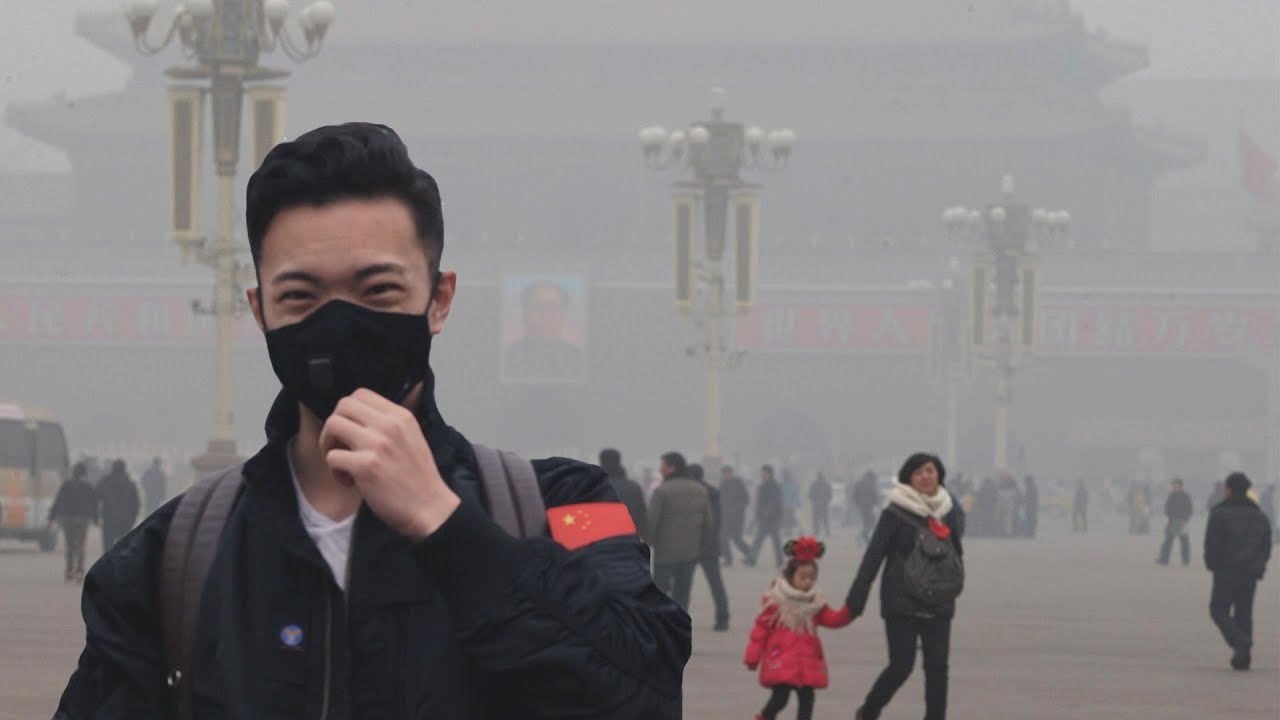 credit: youtube
China has not wanted to commit to any climate change goals any time soon. The country is towing that company line with a commitment to reduce fossil fuels to below 20% by 2060. That is in 39 years!
China has long said that its carbon footprint would increase in the next few years and then level out and begin to decline. The new documents published over the weekend are a small step towards decarbonization.
China has been polluting more than ever. The government ramped up coal mine production due to power outages and built more coal plants during the pandemic. China is also a leader in renewable energy though. The country plans to have 25% of its power grid produced by renewables by 2025.
On Sunday, world leaders will meet at the U.N. Climate Change Conference in Scotland, known as the COP26. China will not be attending.
Sudan's Military Is Coup, Coup For A New Government
credit: ap
The government of Sudan was overthrown in a military coup on Monday. The acting prime minister Abdalla Hamdok was arrested along with other officials.
Civilians took to the streets to protest the military takeover and things quickly turned violent. At least 12 people were injured.
Sudan was scheduled to have a transition of power next month but now that is uncertain. Many world governments have spoken out against this coup. The U.S. announced that it will pause the $700 million in emergency assistance it had planned to send to Sudan to help with the country's democratic transition. The Department of State says that it will now "evaluate the next step for Sudan programming."
News By The Numbers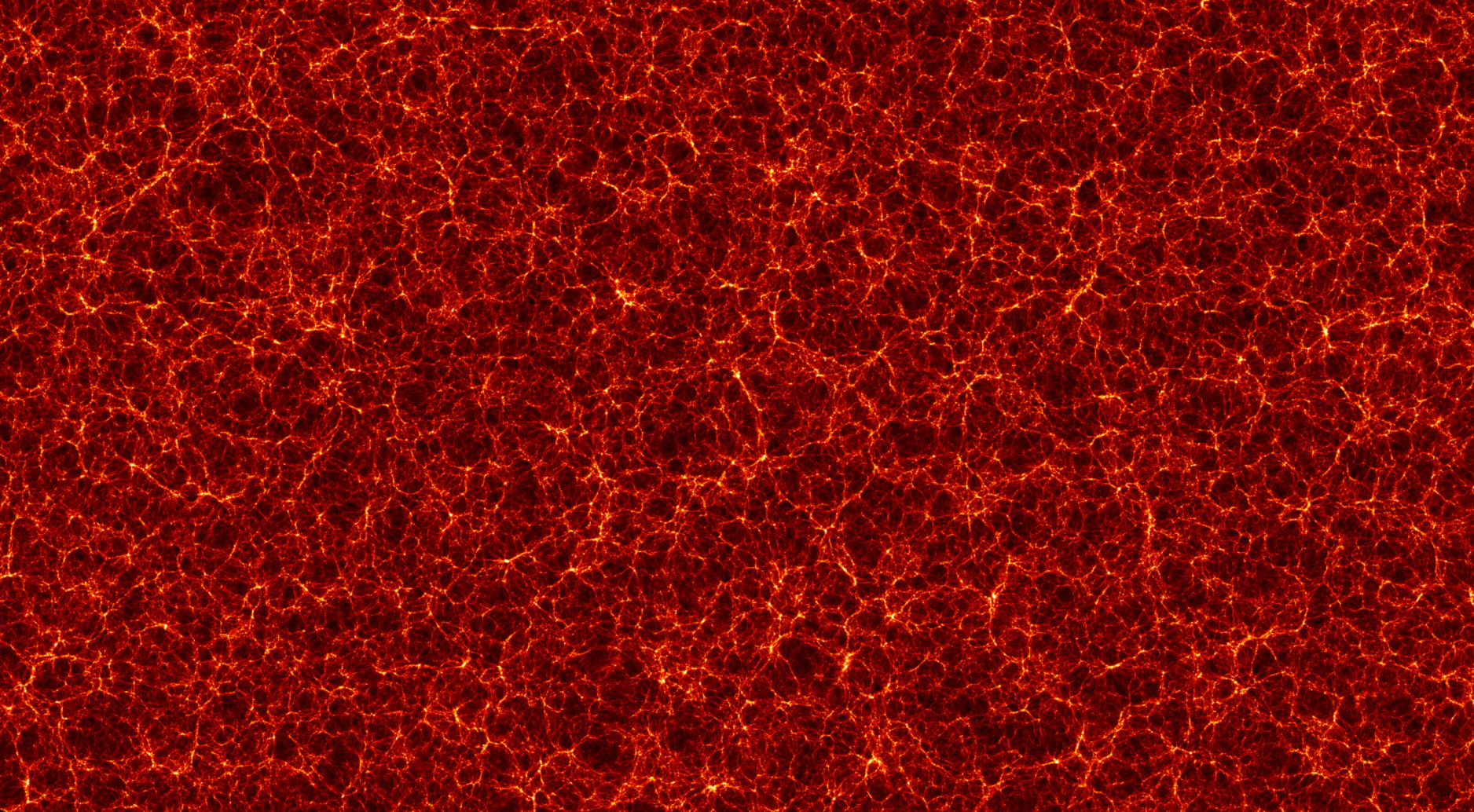 a snapshot measuring 10 billion light-years across. credit: phys.org
60 trillion particles. That is the size of the universe that is simulated in AbacusSummit, a cosmological simulation that is being called the "biggest ever produced." It was designed to model the universe with various degrees of gravity, dark energy and other possibilities to study how the universe does and could work.
20-30. That is how many cases of donovanosis doctors in the U.K. are diagnosing per year. This is a sexually transmitted disease that causes "angry red 'flesh-eating' genital ulcers" and experts worry that it is becoming more common. So, um, do your part not to spread that.
30%. That is how much the faculty at nursing schools declined during the pandemic. At a time when the U.S. needs nurses more than ever, there is a shortage of schools and staff available to train them.
75%. That is how much of rental assistance money has not yet reached tenants, landlords and utility companies in the U.S. as the deadline for the eviction moratorium approaches.
Taking It Lying Down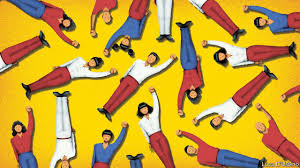 credit: economist
Young people in China have launched a countercultural movement called "lying flat."
Lying flat is a backlash response to the Chinese ideal of working yourself ragged until you drop. Instead of becoming a slave to home and country, you relax a little. Or a lot. Some say that this is a manifesto against materialism.
In Chinese, lying flat is translated as tang ping and the Chinese government is NOT for it.
"It is necessary to prevent the stagnation of the social class, unblock the channels for upward social mobility, create opportunities for more people to become rich, and form an environment for improvement in which everyone participates, avoiding involution and lying flat," President Xi Jinping said recently.
"Lying flat" t-shirts and hashtags are growing in popularity and the Chinese government is trying to curb the growth because they need a large and mobilized workforce to continue to be the China as we know it.
Share The Love
Become a friend of Morning Invest by sharing this newsletter with someone you love.
When you do, we don't just give you a pat on the back and say, "Well done old sport." We give you actual rewards that'll make everyone jealous.