| TOGETHER WITH | |
| --- | --- |

Happy Friday. Today is Earth Day and the Dalai Lama reminds us that taking care of the earth is "about our collective existence."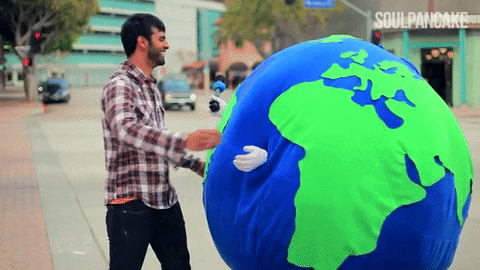 credit: giphy
In Case You Missed It.
💣 The U.S. has pledged another $1.3 billion of aid to Ukraine.
🇷🇺 Russia says it has taken control of Mariupol.
🐭 Disney may lose its sovereignty in Florida and get a huge tax bill after the Florida House of Representatives voted to strip the company of its private government status because it meddled in Florida politics.
🚨 The CDC issued a warning about a string of liver diseases in children.
🤦🏻‍♂️ A Florida bride and her caterer were charged with a felony for serving food laced with cannabis at a wedding without telling the guests, many of whom became very sick in the aftermath.
Coronavirus Update 😷:
Residents in Shanghai are questioning the strict lockdowns when Covid deaths are reportedly so low.
Philadelphia is dropping indoor mask mandates less than a week after instating them due to "decreasing hospitalizations and a leveling of case counts."
Covid is being blamed for a change in America's grooming habits. As in, they groom less now.


| | | | |
| --- | --- | --- | --- |
| | Bitcoin | $40,448.91 | |
| | | | |
| --- | --- | --- | --- |
| | Ethereum | $3,005.33 | |
| | | | |
| --- | --- | --- | --- |
| | Cardano | $0.9168 | |
| | | | |
| --- | --- | --- | --- |
| | Dow | 34,792.76 | |
| | | | |
| --- | --- | --- | --- |
| | S&P | 4,393.66 | |
| | | | |
| --- | --- | --- | --- |
| | Nasdaq | 13,174.65 | |
*Stock data as of market close, cryptocurrency data as of 5:00am ET. .


The Lead: The Battle Over Free Speech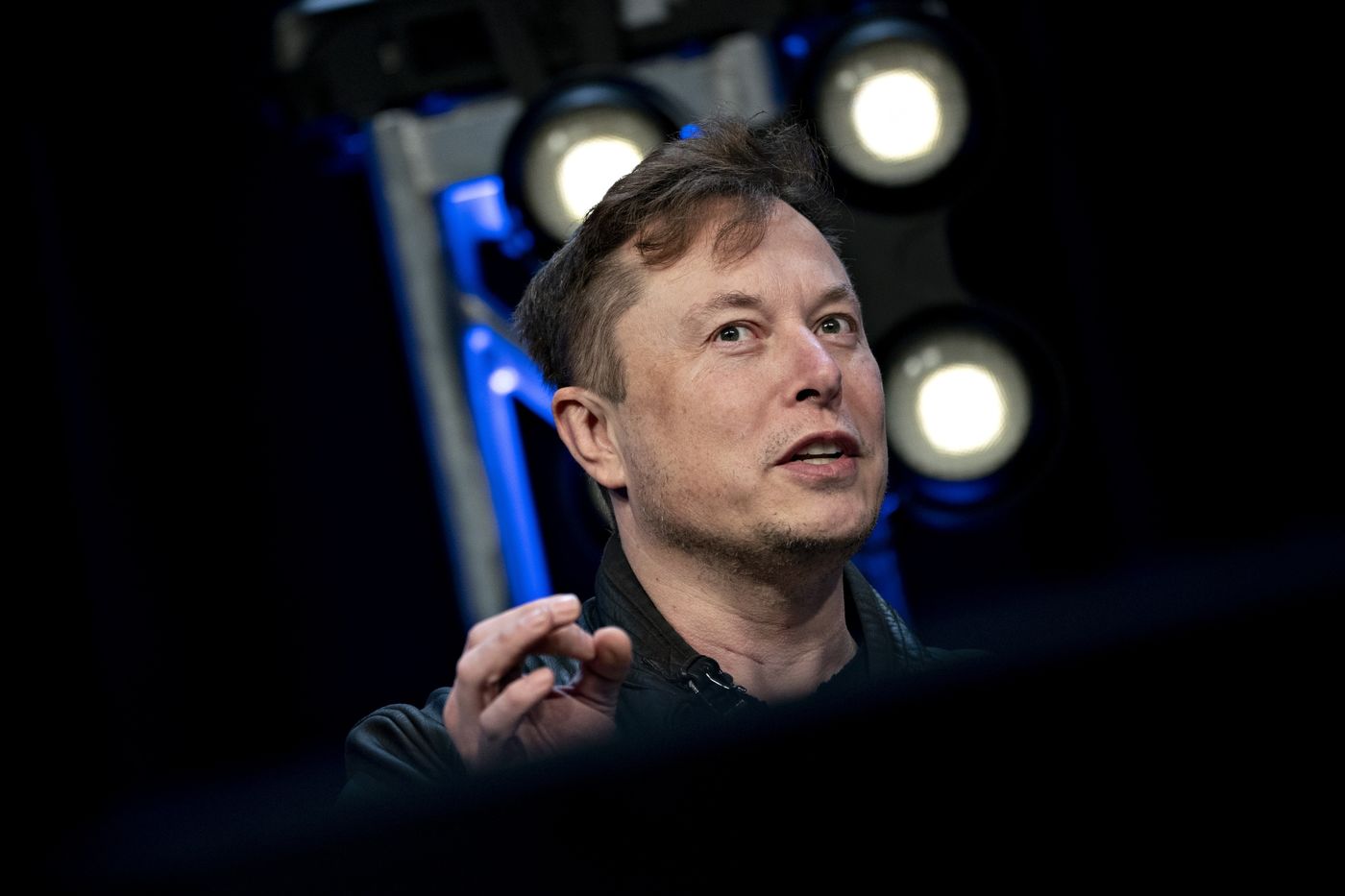 credit: bloomberg
Elon Musk has upped his bid for Twitter to $46.5 billion. He filed this offering with the Securities and Exchange Commission on Thursday.
This has been a fun saga to watch but a saga with high stakes. Originally Musk became the largest shareholder of Twitter but declined a board seat in order to retain the ability to buy up more of the company. Then he made an outright bid for the company at $54.20 per share, which was not accepted. Now he says that he has pooled together funding to buy the company for $46.5 billion, which is known as a "tender offer." Now Twitter has 10 days to make a recommendation to shareholders regarding this offer.
This puts Twitter's board in an incredibly tricky position. If Musk's offer is rejected and Twitter's stock plummets, the board could be held accountable for not upholding their fiduciary to shareholders. That could be by way of a lawsuit. The board has to hold a shareholder vote, which directors do not like to do.
Musk says that if his bid is rejected, he will sell all of his stock, pretty much assuring that Twitter's stock would tank. He's forced the board into a corner and we are here for it with popcorn.


Add This Tennis Story To My WTF File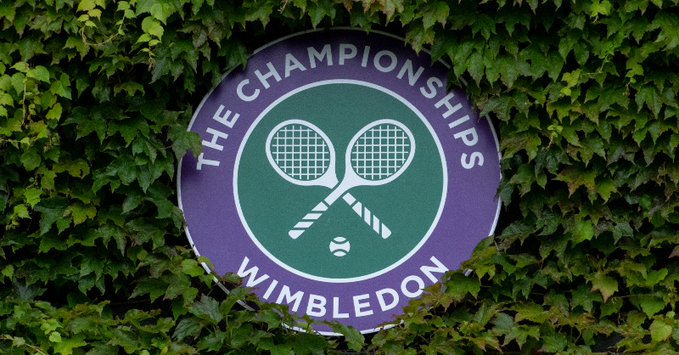 credit: dw
Wimbledon has banned players from Russia and Belarus from playing in this year's tournaments. They will also be banned from any other UK grass-court tournaments. Why? Because of where their mothers went into labor.
Athletes from Russia such as 15th ranked player Anastasia Pavlyuchenkova have spoken out against the war but, according to the tournament organizers, she's not a person, she's a passport, so she doesn't get to play.
Only players are banned though, showing that this is just a publicity move. Coaches, umpires and physiotherapists can still be involved with the tournament.
A statement from the LTA said it is "important to do all it can to support Ukraine at this time". How does this help Ukraine exactly?
So if you are for this, I ask you: Is banning or punishing people for their ethnicity acceptable? How is this different from the intent behind Japanese internment camps?


Throw Out That Body Wash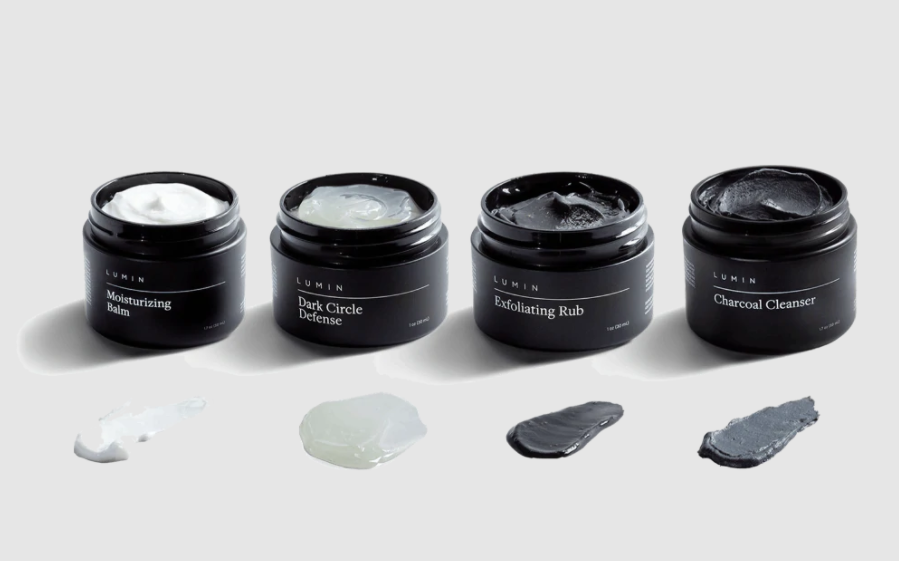 Alright guys let's chat skincare. If your skincare routine is basically you washing your face in the shower with that one shower gel that you've been using since high school – then it's time to level up that skincare game! Because as it turns out that regular body wash you have been using, that you thought was "good enough" is probably damaging your skin. But thanks to Lumin you can drop that bottle of three in one and start using products that actually take care of your skin.
With Lumin you get the highest quality products. All their products aim to help with those stubborn acne scars, under-eye dark circles, wrinkles, sun damage, dry skin, oily skin, and more.

Starting with Lumin is easy. All you have to do is take a two-minute quiz on their website and they'll tell you exactly which routine is best for you based on your skincare needs.

All of Lumin's products come with instructions, so it's extremely easy, and will help protect your skin from potential damage or future acne.
Level up your skincare game with Lumin Skin today! Go to luminskin.com/invest to get your free trial of Lumin's products.


The Unbelievable Failure of CNN Plus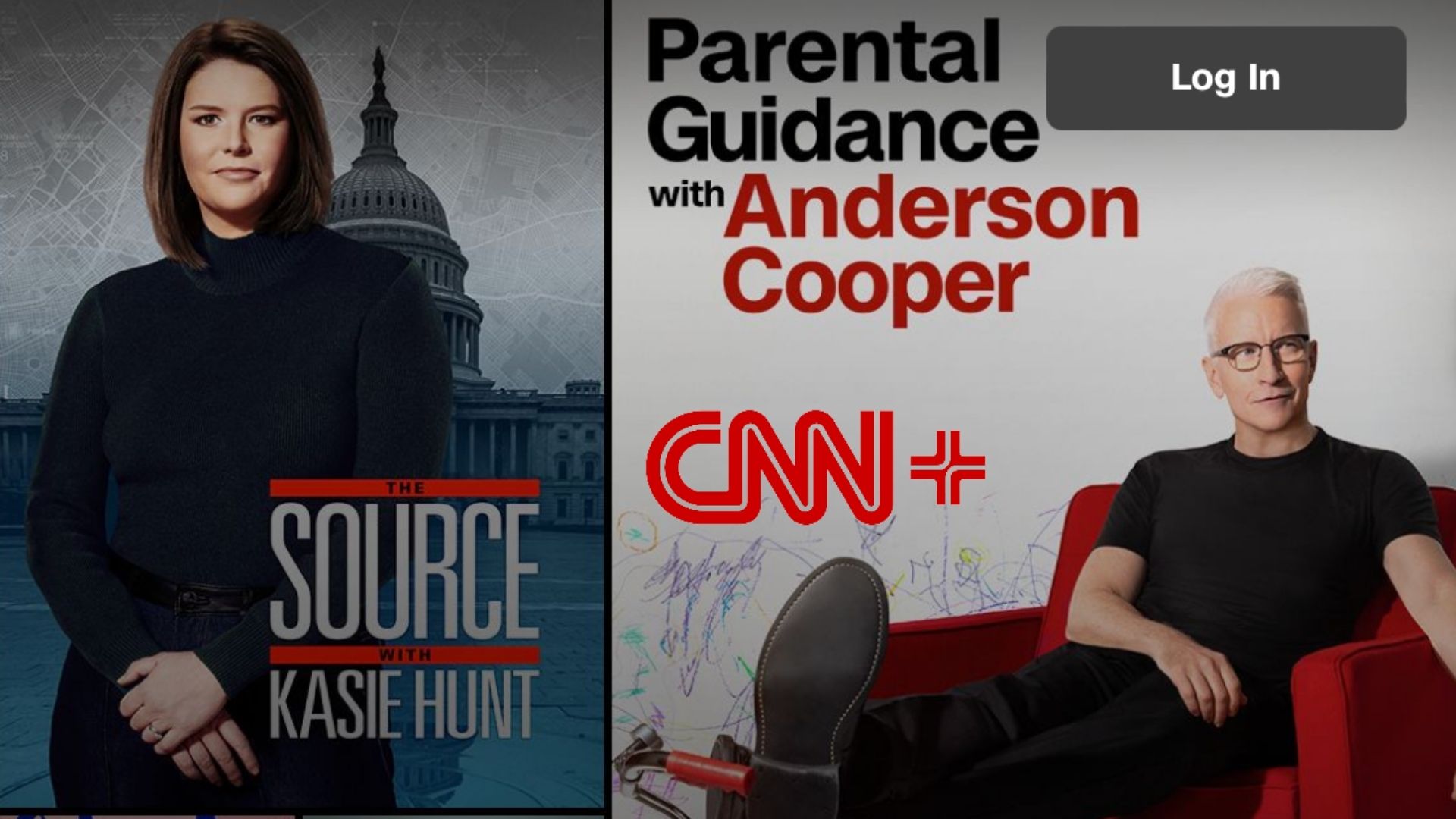 credit: getty
CNN+ lived to tell for just a few weeks. The news network's paid streaming platform is shutting down on April 30.
CNN spent tens of millions of dollars on this platform, hiring marquee talents such as Chris Wallace and Audie Cornish. But viewers who like CNN did not necessarily feel they needed more CNN than the one they already got from their cable provider.
Incoming CNN President Chris Licht made the announcement to CNN employees on Thursday and said that shutting down the fledgling project would help the network refocus on CNN's core focus: journalism.
So long, CNN+. We barely knew ya!
P.S. our new show called Redacted added twice the number of subscribers that CNN+ did in the same three-week time span. I guess people really want independent journalism uncontrolled by billionaires. I'm just saying.


American Air Quality is *cough* Not Good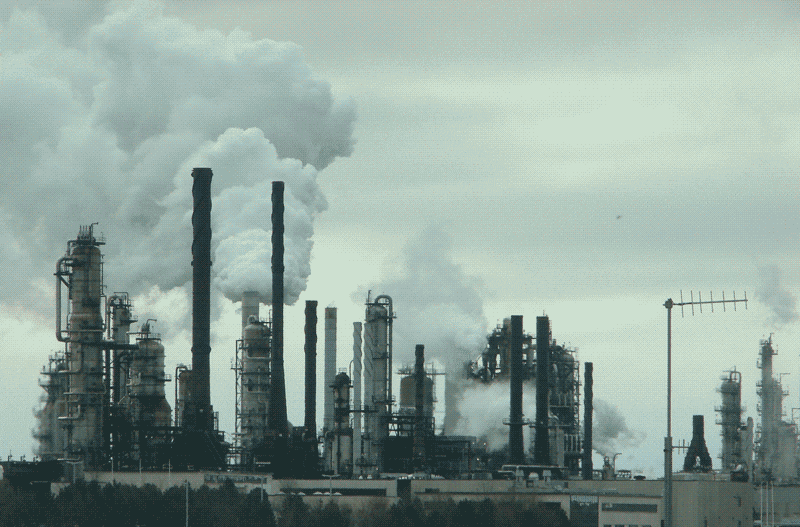 credit: giphy
Nearly 40% of all Americans live in areas with poor air quality, according to the American Lung Association's annual State of the Air report. This amounts to more than 137 million people.
Many of these people live with "dangerous" levels of pollution due to particulate matter in the air from dust, soot, ash and metals. The report shows that 9 million more people live in danger zones this year compared to last year.
Where does this pollution come from? Gas-powered cars, industrial plants and now more wildfires than ever before. This disproportionately affects people of color – they are 61% more likely to live in polluted areas than white people.
The dirtiests cities, calculated by ozone and particle pollution, were all in California: Los Angeles, Bakersfield, Fresno, Visalia, San Jose, San Francisco, San Diego. The dirtiest city on the East Coast is Pittsburgh, Pennsylvania.
The cleanest U.S. city is Cheyenne, Wyoming.
See how your city ranks by putting your zip code in this website.


News By The Numbers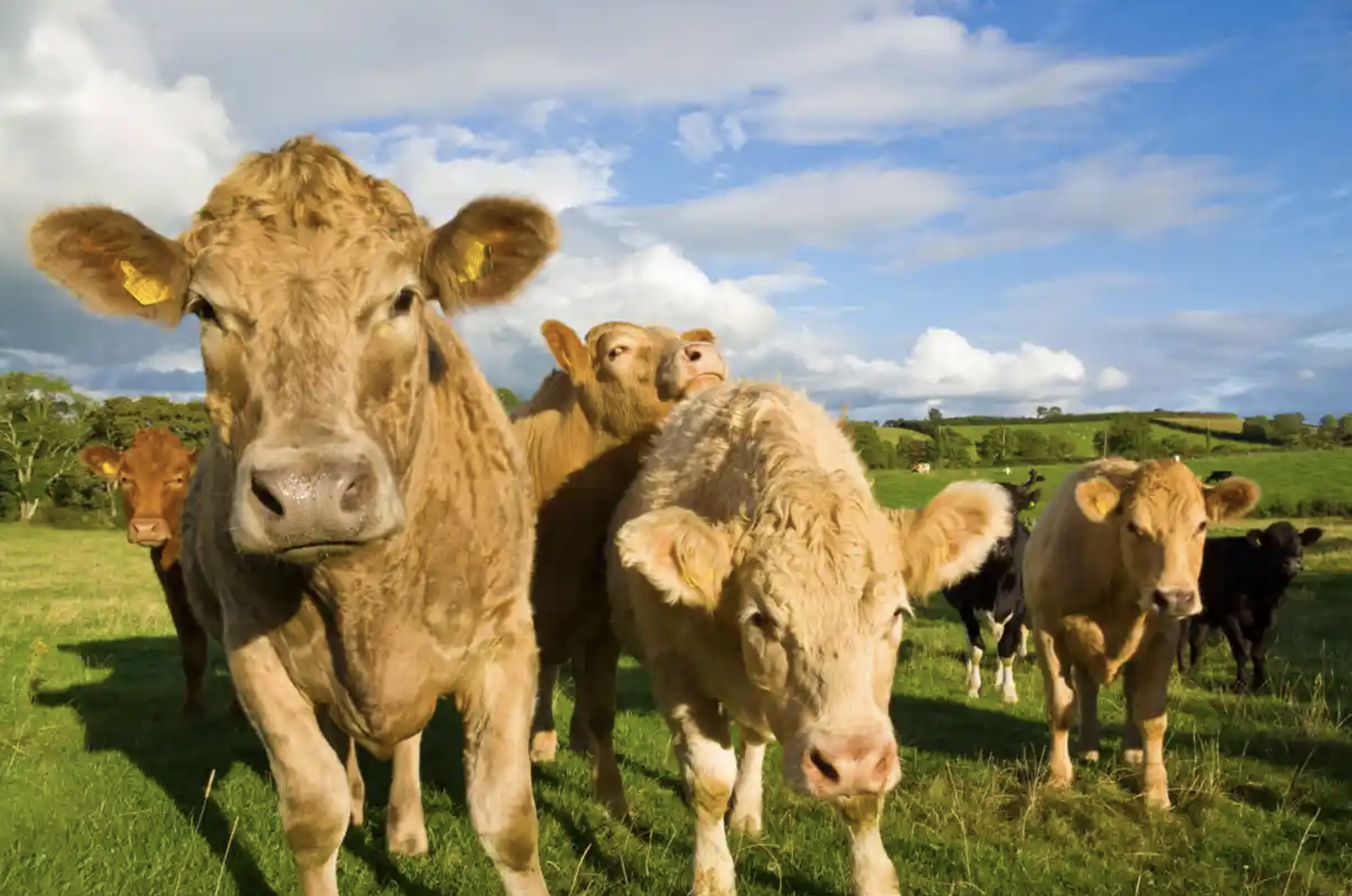 1 million. That is how many sheep and cattle Northern Ireland must get rid of in order to meet climate emissions targets. Nearly one-third of methane emissions come from livestock. That's baaaaaaaaad.
$110 billion. That is how much Americans spent on their pets in 2021. That is up $20 billion from 2018.
$130 million. That is how much 13 unnamed plaintiffs are seeking in a lawsuit against the FBI. They claim that the federal agency "botched" the investigation of former USA Gymnastics doctor Larry Nassar.
420. That is how many cases of cognac went missing when they were delivered to American Airlines. Bacardi is suing the airlines for $65,820 to recover the cost.




Share The Love
Become a friend of Morning Invest by sharing this newsletter with someone you love.
When you do, we don't just give you a pat on the back and say, "Well done old sport." We give you actual rewards that'll make everyone jealous.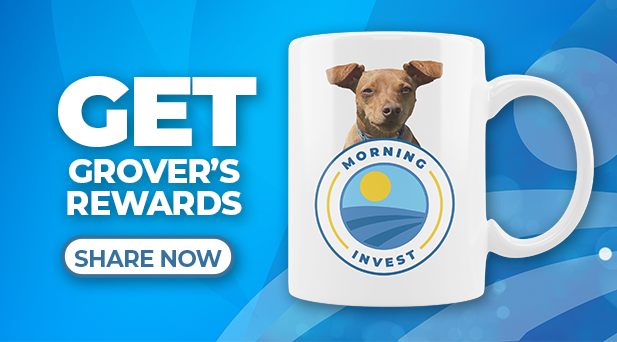 Or copy & paste your referral link to others: