| TOGETHER WITH | |
| --- | --- |

Happy Wednesday.
Happy Wednesday. Today is International Kissing Day. Consensual kisses for all! It's also Hump Day so today's going to be busy.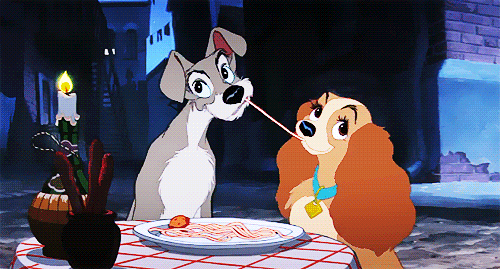 credit: giphy
In Case You Missed It.
🇪🇹 It appears that members of the Amhara community in Ethiopia were targeted in brutal attacks Monday with an unknown body count as of this writing. This follows a little over two weeks after a similar attack that left 300 dead. Prime Minister Abiy Ahmed has blamed the Oromo Liberation Army (OLA) for both attacks.
🇩🇪 Germany posted a trade deficit in May. This is the first trade deficit in over three decades for Europe's largest economy.
🇬🇧 Another blow for UK Prime Minister Boris Johnson: two of his top ministers resigned because of the scandals plaguing the government. Chancellor Rishi Sunak and Sajid Javid both tweeted out their resignations Tuesday.
🏴󠁧󠁢󠁷󠁬󠁳󠁿 Around 50,000 residents in New South Wales have been ordered to evacuate as torrential rains continue to flood Sydney, Australia. Some areas have been hit with a year's average rainfall in just three days.
🌴 The G20 foreign ministers are meeting in Bali this week. The White House announced that U.S. Secretary of State Antony Blinken is scheduled for a side-meeting with Chinese Foreign Minister Wang Yi on Saturday to talk tariffs.


| | | | |
| --- | --- | --- | --- |
| | Bitcoin | $20,066.99 | |
| | | | |
| --- | --- | --- | --- |
| | Ethereum | $1,131.23 | |
| | | | |
| --- | --- | --- | --- |
| | Cardano | $0.4554 | |
| | | | |
| --- | --- | --- | --- |
| | Dow | 30,967.82 | |
| | | | |
| --- | --- | --- | --- |
| | S&P | 3,831.39 | |
| | | | |
| --- | --- | --- | --- |
| | Nasdaq | 11,322.24 | |
*Stock data as of market close, cryptocurrency data as of 5:00 am ET.


The Lead: The Collapse of Sri Lanka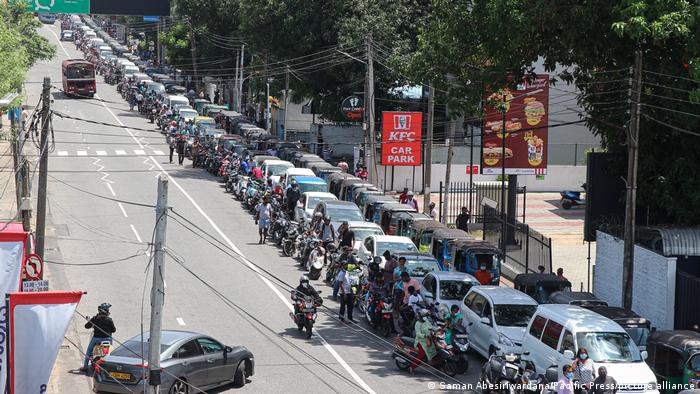 petrol lines in sri lanka credit: pacific press
Sri Lanka's Prime Minister Ranil Wickremesinghe announced Tuesday that Sri Lanka is officially "a bankrupt country." According to DW, the country's debts now total over $50 billion. Wickremesinghe said the country faces a deep recession that will continue through 2023.
The People
For Sri Lanka's 22 million people, that means continued school closings and crippling shortages of food, fuel, and medicine. According to Economic Times, "the United Nations estimates that about 80 percent of the public are skipping meals to cope with food shortages and record prices."
Many Sri Lankans who are able are leaving the country for India and Australia, either temporarily or permanently. Wealthier people are heading even further.
What's Next
The country is in talks with the International Monetary Fund, but this bankruptcy status complicates things. "Due to the state of bankruptcy our country is in, we have to submit a plan on our debt sustainability to [the IMF] separately," Wickremesinghe said. "Only when they are satisfied with that plan can we reach an agreement."


The Bio-Pharmaceutical Complex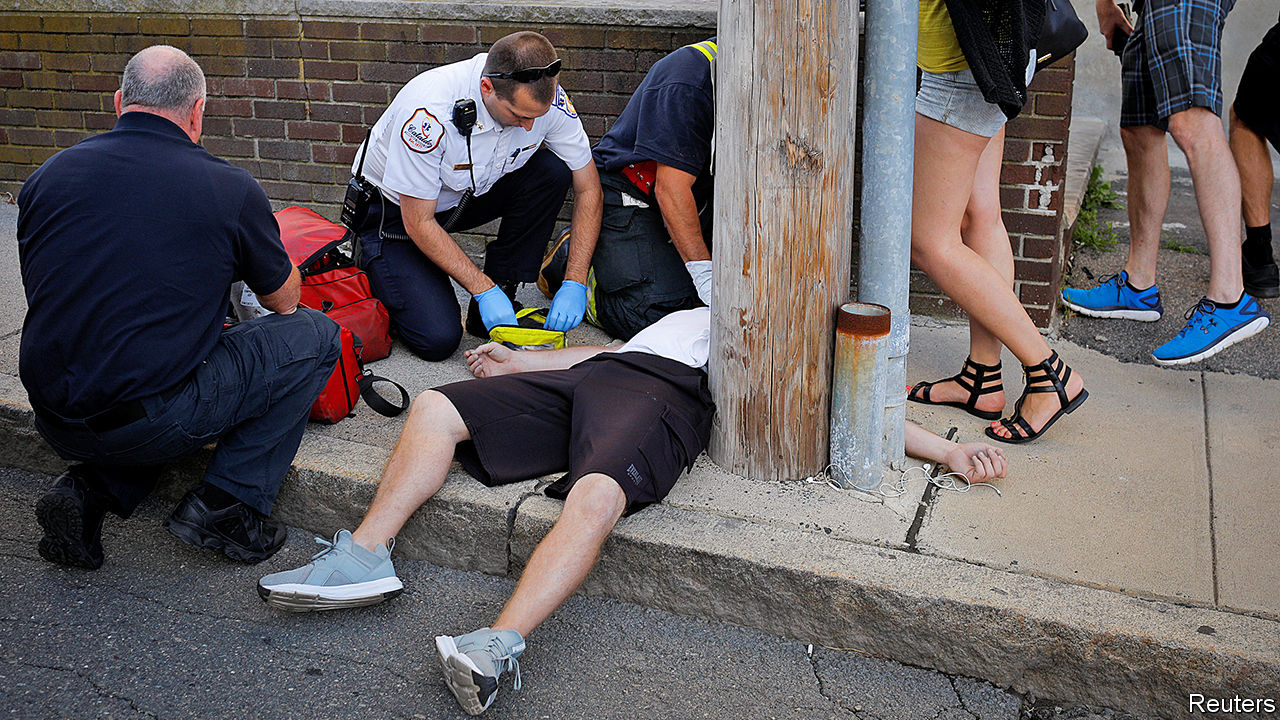 credit: economist
Are pharmaceutical companies a public nuisance? Depends on who you ask.
The Case
A year ago, Huntington and Cabell County, West Virginia, brought the country's biggest three pharmaceutical distributors to court for fueling the opioid epidemic in the region.
McKesson Corp, AmerisourceBergen Corp, and Cardinal Health Inc created a public nuisance, the plaintiffs argued, with their marketing and the delivery of over 127 million painkillers to pharmacies in the county between 2006 and 2014. According to Bloomberg, that is "​​about 142 pills annually for each man, woman and child in the area."
The Verdict
US District Judge David Faber delivered his decision Monday. According to the ruling, the public nuisance law was meant to hold a single company responsible for polluted air or water. "The extension of the law of nuisance to cover the marketing and sale of opioids is inconsistent with the history and traditional notions of nuisance," the judge wrote.
State courts in California and Oklahoma have also denied the public nuisance argument in similar opioid cases, but a New York state court and a federal court in Ohio went with it.
It is natural to look for a responsible party for something like the opioid crisis, which has been linked to more than 500,000 overdose deaths over the last two decades, according to Reuters.
Are pharmaceutical companies to blame? The courts are split.


Add Points To Your Credit Score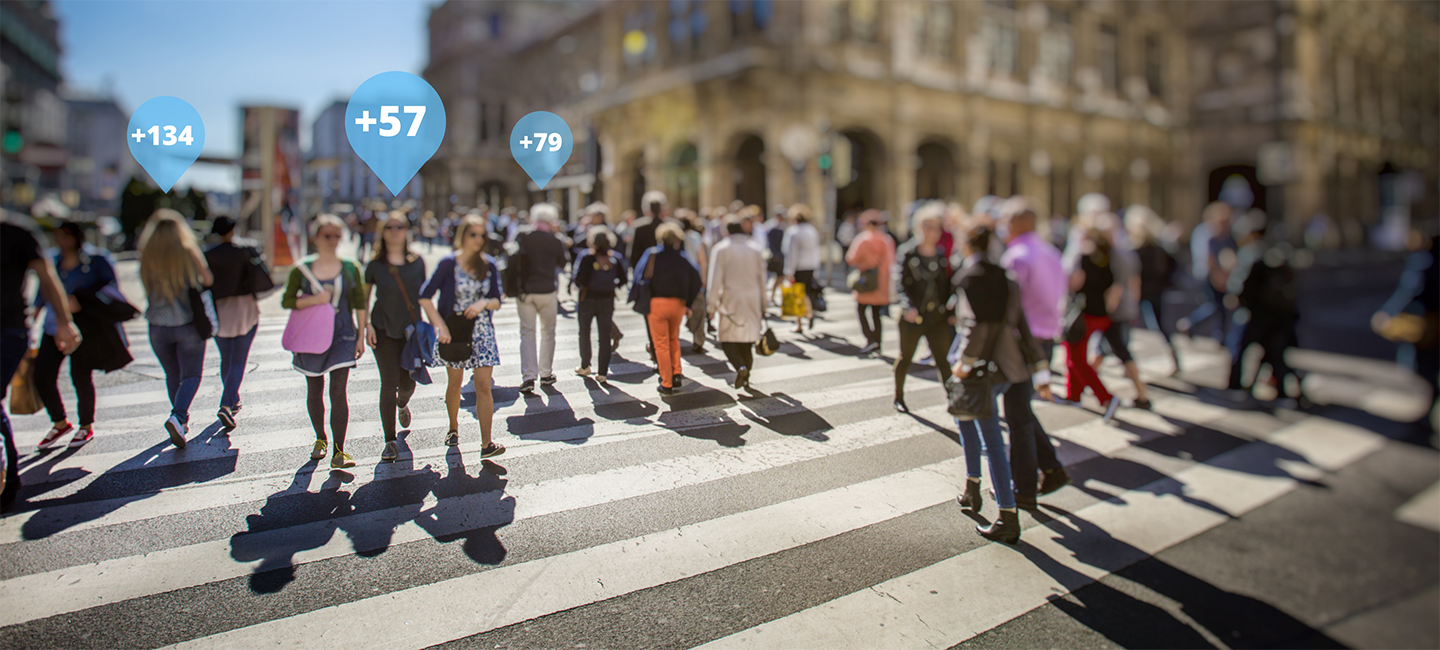 Did you know that the average American has 97 points they could add to their credit score — but no idea how to get them? The data scientists at SCORE MASTER cracked the code on how! Adding 97 points to your credit score is like found money. It means fast loan approvals, huge discounts and low interest rates on everything from buying or refinancing a home – to leasing a new car – to applying for a credit card.
A better credit score gives you easier access to loans, more borrowing power and better rates. Before you apply for a loan, financing, appliance or even an apartment, use ScoreMaster® first to get a better deal & save money.

ScoreMaster® lets you save a precise Plan that is unique for your credit situation showing you how much to pay and to which account.
How fast is SCORE MASTER? One member raised his credit score 33 points in just 5 days. Another 43 points in a couple of weeks! SCORE MASTER is so easy it takes about a minute to get started. And if you hurry – you get to try SCORE MASTER for free! That's right, try SCORE MASTER free — and see how many plus points you can add to your credit score! Go to scoremaster.com/redacted


Privatizing Schools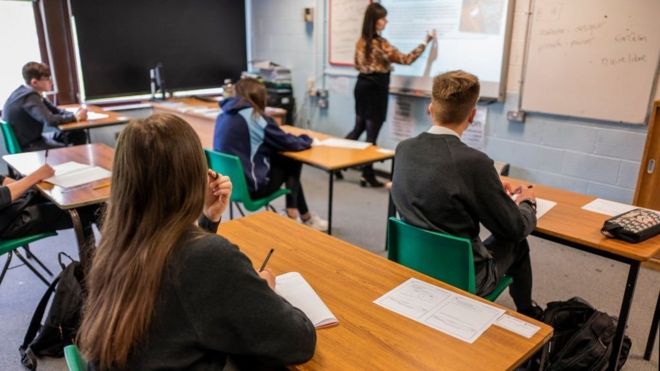 credit: getty
The religious right in the U.S. just achieved a major victory with the Supreme Court's decision overturning Roe. Now it seems they are getting more wins in another battle: schools.
The Supreme Court shined a light on this battle with its decision that Maine could not stop people from using taxpayer funds to pay for private religious schools. And Arizona just fired another shot.
Legislators in Arizona recently passed a universal school voucher bill, which will, according to Salon, "give parents who opt out of public schools a debit card for roughly $7,000 per child that can be used to pay for private school tuition, but also for much more: for religious schools, homeschool expenses, tutoring, online classes, education supplies and fees associated with "microschools," in which small groups of parents pool resources to hire teachers."
Once the governor signs the bill (which is very likely), this will be the country's biggest voucher program and a huge win for the religious right in the fight to privatize schools. This is an important fight for people who want to perpetuate their beliefs, because when individual parents control what kids learn, they control the future. All funded by your tax dollars.
Bright side: if the religious right focuses on private, maybe the threat to public schools will ease up.


What Did You Eat Last Night?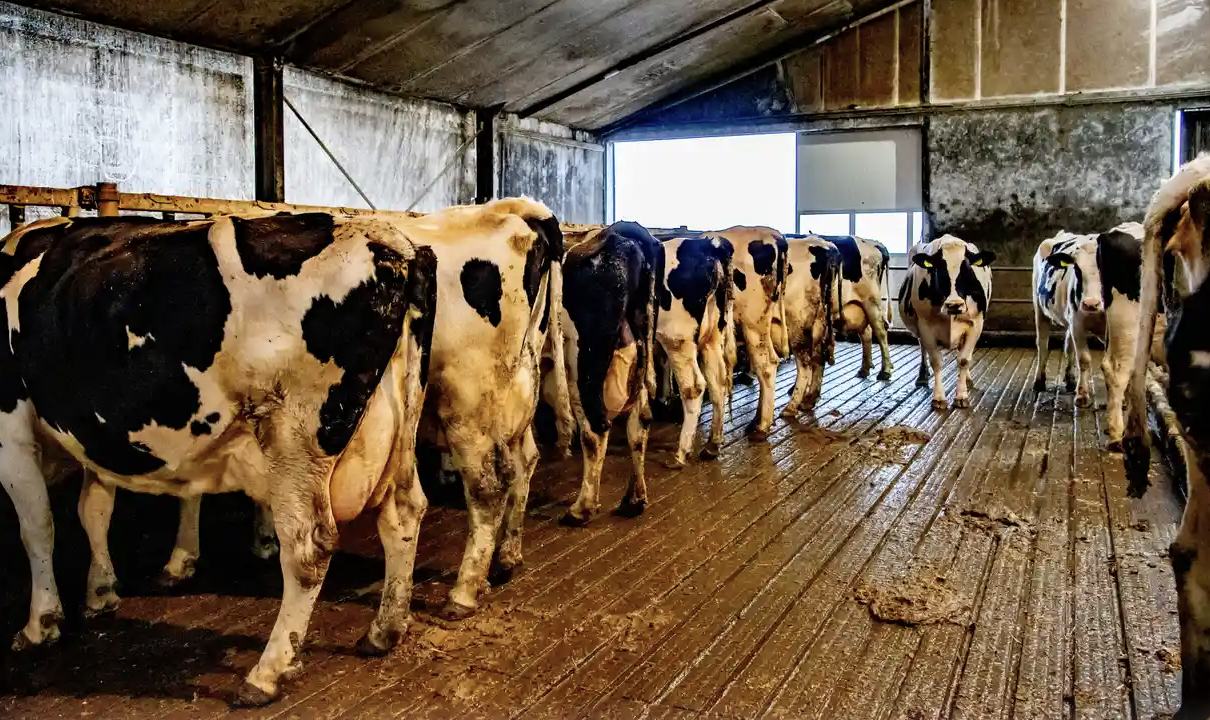 credit: istock
Gassy cows are responsible for about a quarter of all methane emissions caused by human activity, according to the EPA. Researchers in California think the cows might just need a change of diet.
Scientists at the University of California, Davis, are experimenting with adding seaweed to cows' diets to reduce their burps and farts (aka methane emissions). They thought the seaweed would inhibit an enzyme involved in making methane in the first part of the cow's stomach.
It worked! In the experiment, cows that got feed made up of 1% seaweed—the "high dose" group—had an immediate reduction in methane emissions!
This is just the beginning, and there is still a lot to be explored, including:
how to get the cows to eat something that smells like the ocean
how seaweed changes the nutritional content of milk (they tested whether it changed the taste; it didn't)
how it works with beef cattle
how to grow a whole bunch of seaweed without harming the earth the seaweed is supposed to help
But this is something. No one is going to stop drinking milk or eating beef anytime soon, so maybe seaweed can save us.


News By The Numbers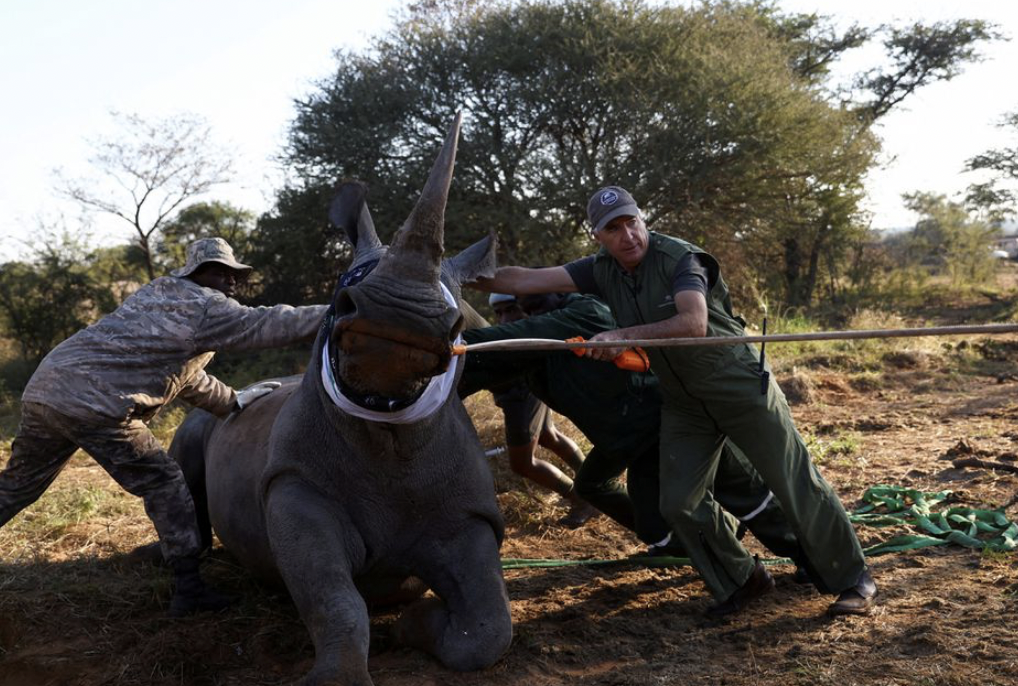 40. That is how many years rhinos were extinct locally in Mozambique. Humans recently brought them back.
471. That is how many days a Connecticut cancer patient had Covid. It appears at least three new lineages of the virus developed in the patient's bloodstream over that time.
200. That is how old John Constable's "The Hay Wain" painting is. Two members of the British environmentalist group Just Stop Oil recently glued themselves to the painting to protest climate inaction. They also covered it with a landscape full of smokestacks and airplanes.


What's Trending?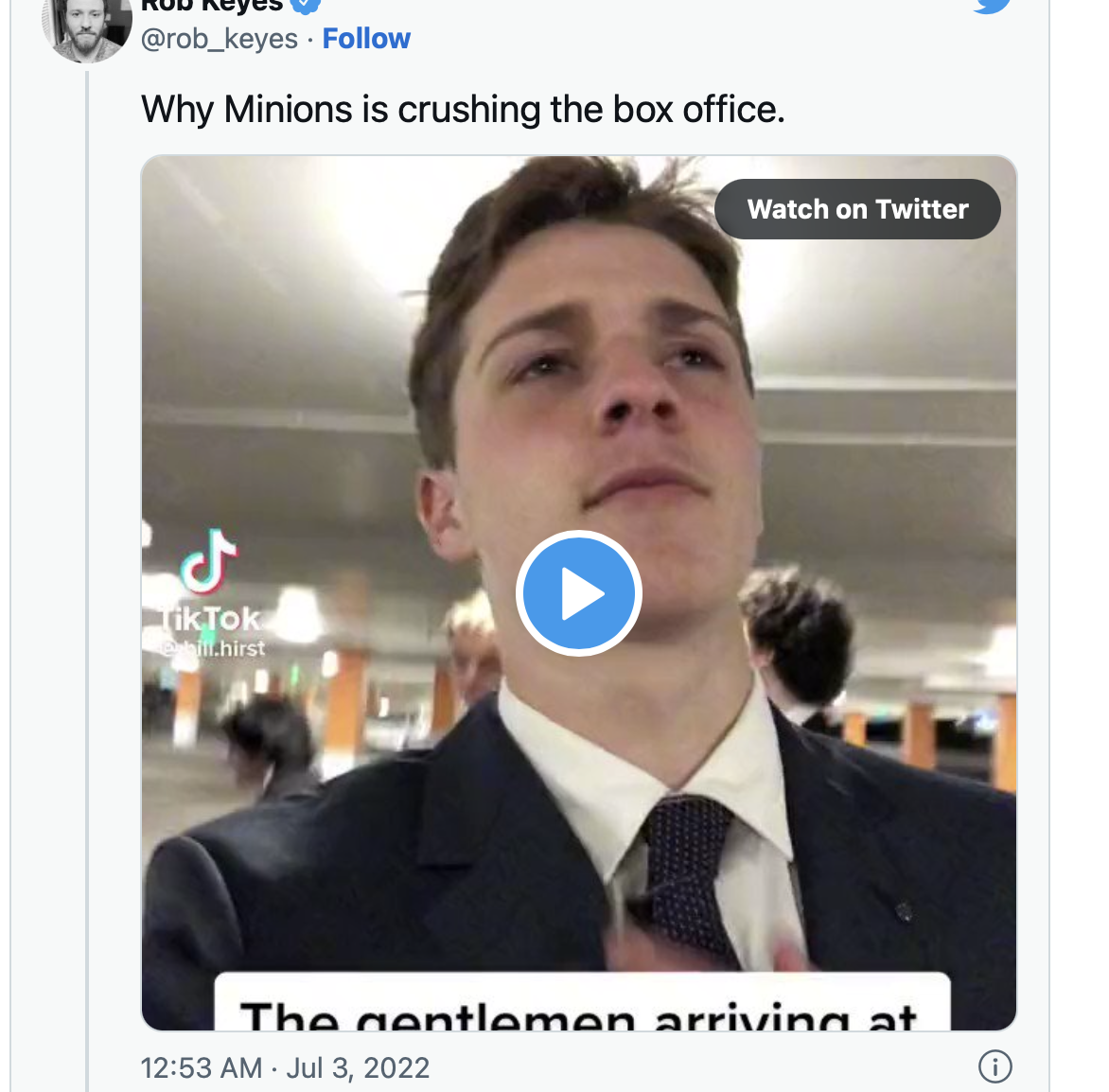 credit: twitter
Gentleminions is trending. Large groups of teen boys in the UK are wearing suits to see Minions: The Rise Of Gru as part of a TikTok meme. A bunch of theaters have banned suits in response to the "rowdy" groups, who call themselves the Gentleminions.
GTA 6 is trending because it looks like Rockstar Games is shelving all remakes after last year's bum Grand Theft Auto: Trilogy remakes, focusing on the highly anticipated GTA 6.
CERN is trending because physicists at the European Organization for Nuclear Research (CERN) are restarting the Large Hadron Collider to learn more about the mysteries of the universe.


Share The Love
Become a friend of Morning Invest by sharing this newsletter with someone you love.
When you do, we don't just give you a pat on the back and say, "Well done old sport." We give you actual rewards that'll make everyone jealous.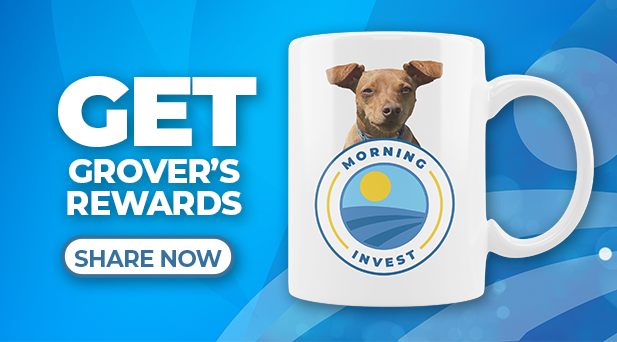 Or copy & paste your referral link to others: