| TOGETHER WITH | |
| --- | --- |
Happy Taco Tuesday. I'm beginning to think we made the wrong decision by allowing Grover to sleep in our bed. Any tips to roll back the clock on that decision? Or has that ship sailed?
In Case You Missed It. During a press conference yesterday, President Trump claimed he has the right to deal with the influx of mail-in-votes. Basically, an executive order to stop it. "I have the right to do it," Trump insisted, adding: "We haven't got there yet, but we'll see what happens."
Coronavirus Update: Total confirmed U.S. cases as of 12:30 a.m. ET: 4,713,562 — Total deaths: 155,469 — Total recoveries: 1,513,446
Dr. Anthony Fauci says schools can reopen with safeguards, but those in virus hot spots should remain closed
In Today's Newsletter:
Families turn to homeschool
Fleeing American cities
People are watching a lot of sports
CONFIRMING LOAN

Program

Rate

Change

APR

Change

30 year
3.13

%

0.02%

3.19

%

0.02%

15 year
2.80

%

0.05%

2.92

%

0.03%
The Lead: Homeschooling Becomes a Fixture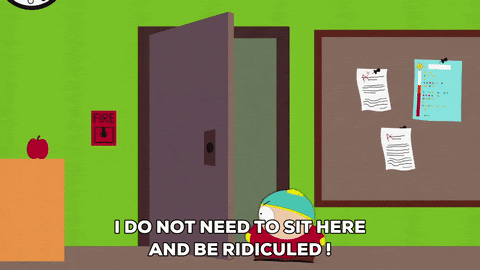 credit: giphy
A new study shows that four out of five families are considering homeschooling for the 2020-2021 school year. Be assured that this is not because we parents love homeschooling or having our children at home during the day. Believe me, we don't! It is because we have health concerns. For obvious reasons.
Burden on parents
Also putting more burden on parents: onerous and expensive supply requirements including masks and sanitizers. Also, parents know that getting children out the door with all of this safety gear will take far longer. It takes us a full 15 minutes to repeat "Get your shoes on" with any success in a normal year so, yeah, we get this.
The pandemic has shown us that while we might have been scared of unstructured time with our children, it is survivable. More survivable than COVID anyway! But get ready to lecture your kids for losing their masks just like you used to for losing their coat.
Sponsor: Get Free Money with Webull
Now more than ever we could use some free money. That's what you get just for opening a free trading account with Webull. Simply click here and start an account and you'll receive two free stocks valued up to $1,400. Even if you never do anything else with the account you still get that free money.
With Webull you can invest in thousands of companies using their trading tools and analytics to create your own financial portfolio. And the best part is $0 commissions and no deposit minimums. I remember when I used to pay $6 per trade with some other companies. Not any more thanks to Webull.
Sign up today and get your free stocks. Thanks, Webull.
U.S. Jobs: Furloughed or Permanent?
credit: istock
Don't be fooled into thinking that the unemployment numbers are a blip. A new poll shows that nearly half of unemployed workers believe that their unemployment is temporary.
This was a poll from The Associated Press-NORC Center for Public Affairs Research.
Even businesses that promised to bring back employees after receiving the government-supported Paycheck Protection Program loan have yet to bring these employees yet. Of course, we should not put too much stock in these workers' "beliefs" that they won't be brought back but if their phones are not ringing, well, we might want to lean towards believing them.
News By The Numbers
1.3 Million. The NHL Stanley Cup Qualifier games set viewership records this weekend. NBC released the numbers claiming people who watched Saturday's doubleheader games averaged 1.3 million viewers, which was the "most-watched NHL doubleheader in four years"
100. That's how many of the country's leading CEOs got together and penned an open letter to Congress demanding further stimulus. Spearheaded by former Starbucks CEO Howard Shultz the letter said "By Labor Day, we foresee a wave of permanent closures if the right steps are not taken soon," they wrote. "Allowing small businesses to fail will turn temporary job losses into permanent ones. By year-end, the domino effect of lost jobs — as well as the lost services and lost products that small businesses provide — could be catastrophic."
4,000. That's the number of student laptops that have gone missing from South Carolina's Greenville County school district, amounting to $1.2 million in losses. This virtual learning thing is working out great.
Going Up The Country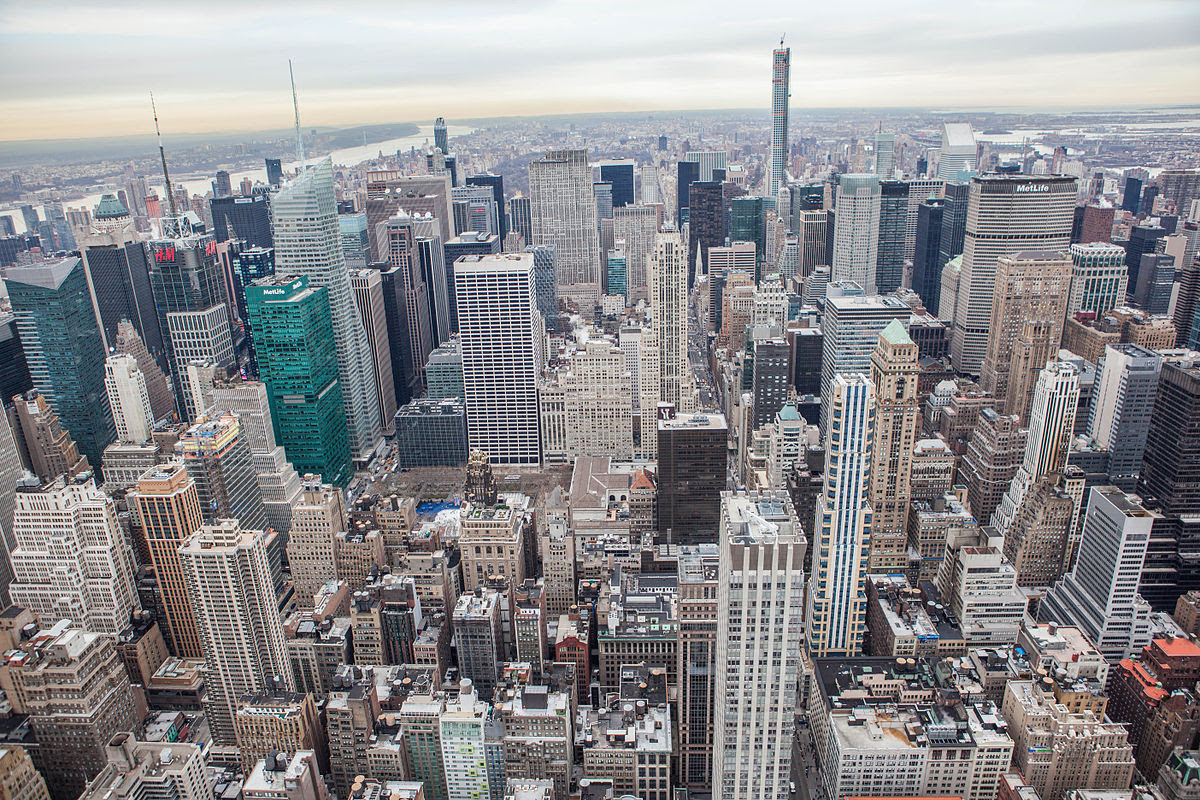 credit: getty
Is urban flight real due to the pandemic? Hard to say but there are some signs that it might be. According to Zillow, rent in urban areas has slowed by two percentage points compared to suburban areas.
This is not true in all urban areas. The biggest gaps were in Dallas-Fort Worth, Sacramento, San Francisco, and the greater New York Metro. Most of these cities have had bad COVID breakouts but also have ghost town office buildings where workers are being told to work from home and report back….whenever? Maybe never? You can't blame families for not wanting to pay high rents if they don't have to report to work in an expensive city.
This does not square with some urban rent increases in Kansas City, Baltimore, Riverside, and St. Louis but those places hardly compare with New York City and no story is complete right now.
U.S. Housing Boom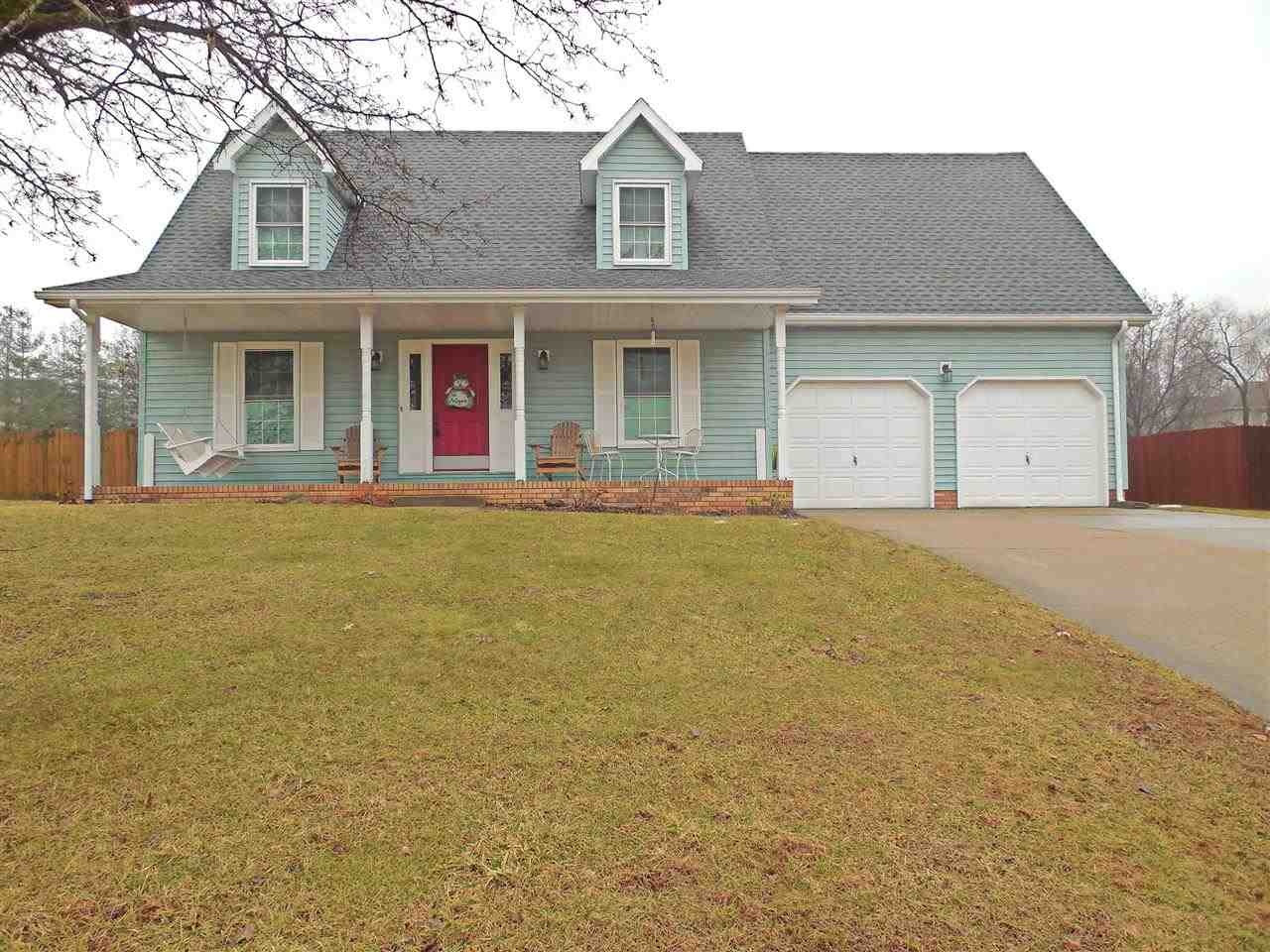 credit: getty
The silver lining in business news continues to be home prices. Sales of single-family homes are still going gangbusters!
Pending sales are up 12% from last year and actual sales are up 11%, marking the largest increase since 2014. Homeowners are also asking for higher prices, an increase of 14% higher than last year.
Experts think that the normal spring housing boom that was delayed during the pandemic is happening now with homeowners wanting to complete that purchase before school starts….or doesn't start. Or starts and then shuts down again, God help us.
Slurping Up The Competition
credit: giphy
The owner of 7-Eleven is buying the Speedway chain of gas stations for $21 billion. This is the first big acquisition we've seen since the pandemic and it is an all-cash deal showing that there is still a business world and the gas station and convenience store business is still around.
The convenience chain 7-Eleven is owned by a Japanese company called Seven & i Holdings, even though it began as a single American-owned store that was open from 7 a.m. until 11 p.m. I know because my step-grandfather franchised one and he always gave me Nestle Crunch bars. But I digress.
After this deal, 7-Eleven will have a presence in 47 of the 50 largest metropolitan areas to bring Slurpee brain freeze to more people than ever before!
Share The Love
Become a friend of Morning Invest by sharing this newsletter with someone you love.
When you do, we don't just give you a pat on the back and say, "Well done old sport." We give you actual rewards that'll make everyone jealous.