| TOGETHER WITH | |
| --- | --- |
Happy Friday. This is the last day of Spring Break for our kids. That means they return to school on Monday and we can again write this newsletter without them in our faces! We blame them for any recent typos we may have missed.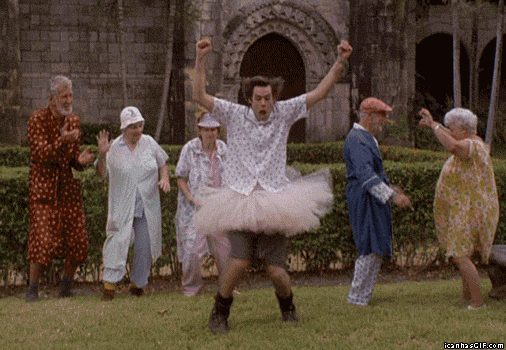 credit: giphy
In Case You Missed
👎🏻 It looks as though the union at the Amazon warehouse in Alabama has been voted down after so much political support. The vote counting will complete later today.
💸 Rapper Sean Combs, AKA Diddy, is being called out for hypocrisy after penning a letter to corporate America demanding Black America be paid more. Combs' record label has been accused of exploiting other black artists and using Honduran sweatshops for his clothing line.
📺 Netflix reached a deal with Sony Pictures for rights to stream the studio's movies after theatrical release, including all of the "Spider-Man" movies.
🔥 Disneyland is planning to open Avenger Campus on June 4, if all goes according to plan. It was supposed to open last July. The parks will reopen at the end of April at 15% capacity.
🚗 Tiny electric cars are about to flood the market.
𐃏 Volvo's new concept electric car doesn't have a steering wheel.
🇷🇺 The White House and Germany are concerned about "Russian aggressions" and say that there are more Russian troops on the Ukraine border than any other time since 2014.
🩺 The CDC is working to designate racism as a "serious public health threat."
Coronavirus Update: 😷 Total confirmed cases as of 8 p.m. ET on Thursday: 30,998,579 — Total deaths: 560,065 — Total tests: 402,066,700
Today's Live Show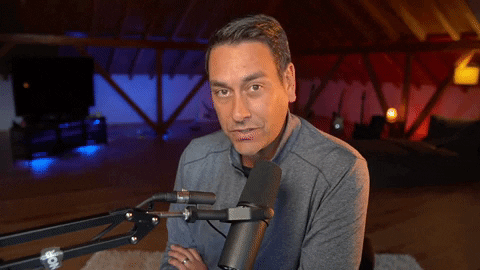 MORNING INVEST LIVE AT 9AM EASTERN
Join us on today's live morning show. On today's show:
Amazon workers are on the verge of voting down a union in Alabama. Federal Reserve Chair Jerome Powell speaks on the economy. Peter Thiel calls Cryptocurrency a weapon by China. Click here to RSVP and set a reminder and I'll see you at 9 AM Eastern.
CONFORMING LOAN

Program

Rate

Change

APR

Change

30 year
2.95

%

0.04%

2.90%

0.04%

15 year
2.29

%

0.02%

2.19

%

0.03%
The Lead: Gun Control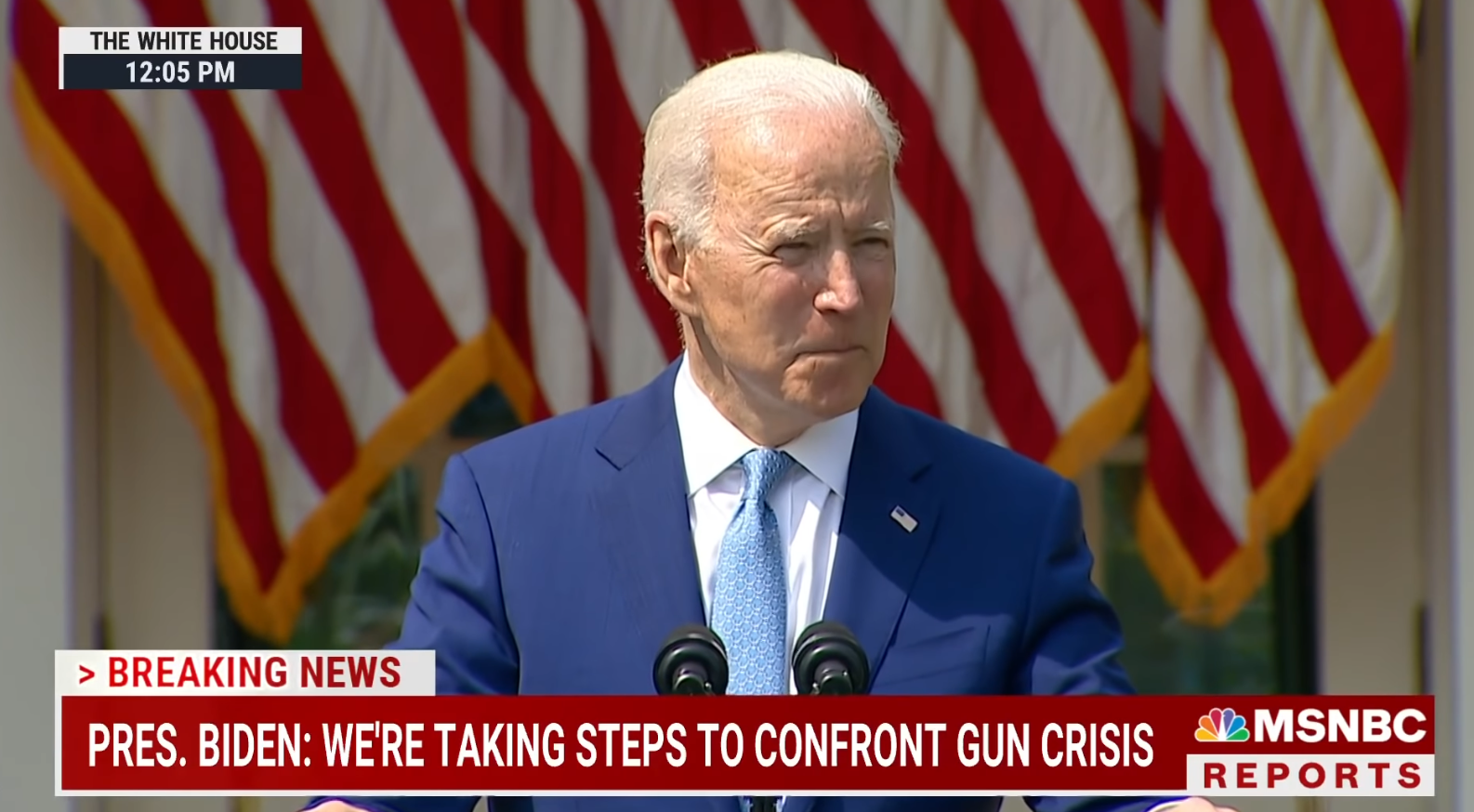 credit: youtube
President Biden announced new gun control laws on Thursday and admitted that he is working with Attorney General Merrick Garland to "identify immediate, concrete actions [he] could take now, without having to go through the congress."
"This is an epidemic for God's sake and it has to stop," the President said, adding, "It's an international embarrassment."
His first step is to address "ghost guns." These are homemade guns made from parts or kits. They do not have serial numbers and owners are not required to be registered. The President wants all major parts to have serial numbers and require owners to pass background checks to buy/own them.
Going further
The President also wants restrictions on pistols and stabilizing arm braces such as the one that was used by the shooter at the recent Colorado shooter. These make it easier to shoot more accurately and can be "more lethal." The President wants these to be subject to the National Firearms Act, requiring the owner to pay a $200 fee and submit their name and ID to the Justice Department.
The President wants states to be able to enact "red flag laws," which allow police or a family member to petition a court to remove firearms from certain dangerous individuals. He says that states with these laws have seen a reduction in suicides.
Congressional roadblocks
These are things that the President is not likely to get passed by Congress due to Republican opposition. The National Rifle Association has also spoken out about it, saying that the President has "his sights are set on restricting the rights of law-abiding gun owners while ignoring criminals and foregoing substantive measures that will actually keep Americans safe." Why is it someone's right to own an unregistered firearm or piece of it? Not clear on that.
Sponsor: Public.com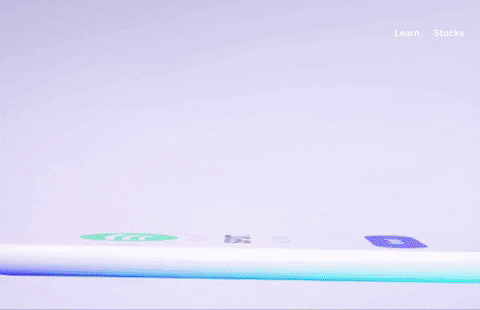 Come on over and follow me on Public! One of my favorite new trading apps that acts as a social network. I'm @ClaytonMorris over there. When I make a trade you'll receive an alert. It's one of my new favorite apps.
Public is very different from other trading apps because it's built like a social network to help you learn about trading. Sure you can buy and sell in the app but the education component is wonderful. It's a great way for new investors to learn from people who've been doing it for a while. And there's nothing to be embarrassed about as the community is SUPER nice and helpful. So even if you're a newbie you'll be welcomed with open arms by the community.
But maybe this is the BEST part. When you sign up for your FREE account with our link you'll get a slice of a premium stock like Apple. And you can start investing with as little as $1. So get started today and tell me what you think of Public. Sign up right here and get your FREE stock. Click here: Public.com
Getting Lost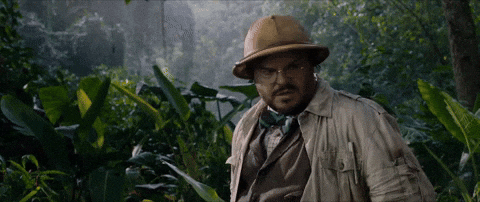 credit: giphy
It's great that so many people have become more outdoorsy during the pandemic. Rescue workers just wished that they were quite so dumb about it.
Rescue workers have been busier than ever rescuing city dwellers on their nature escapes. When these nature newbies realize how hard it is to battle the elements, they end up calling for help and rescuers find this taxing on their nerves and resources.
"It is super frustrating," said Kenna Tanner, a director from a search and rescue crew in Wyoming. "We just wish that people respected the risk."
She said that more people are buying satellite-powered beacons that alert rescuers to their locations but these too cause a problem when inexperienced hikers accidentally press them when they don't mean to.
Tanner points out other problems: "Discarded trash that out-of-town hikers do not pack out… piles of human excrement along trails, improperly buried."
Sigh. Humans.
New York's Tax Hike On The Rich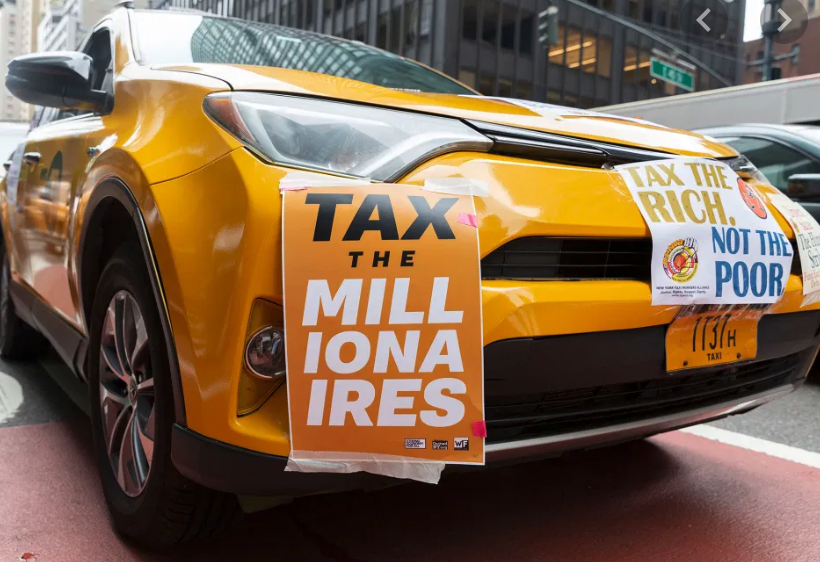 credit: nypost
New York lawmakers voted to raise taxes in the already high-tax state. It will now become the state with the highest taxes in the country. It's a gamble after losing so many residents during the pandemic.
Residents who earn more than $1 million and couples who earn more than $2 million will now pay a state income tax of 9.65%, up from 8.82%. The corporate tax rate will go up to 7.25%, up from 6.5%. The state will also legalize sports betting in order to tax it.
The state estimates that these tax hikes could earn an additional $4 billion in revenue annually.
Recall that the tax changes made by former President Trump in 2017 included a limit on deducting state tax payments from federal tax payments. Residents can only deduct $10,000 per year of state taxes, and many New Yorkers will blow right past that limit. The Biden tax proposal has no plan to change that.
The tax hike will expire in 2027 but no one expects lawmakers to lower rates. New Jersey voted to hike tax rates last year and similar measures are being considered in Maryland, Massachusetts and California.
News By The Numbers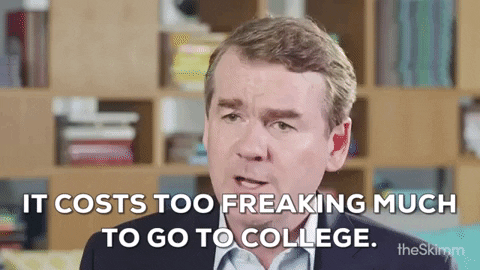 credit: giphy
52%. That is how many millennials say that their student debt wasn't worth it.
125. That is how many times one woman was a bridesmaid before becoming the bride. She was not that popular though. She was a professional bridesmaid for hire.
$80 million. That is how much Oracle co-founder Larry Ellison paid for a Palm Beach mansion. It is a 15,514 square-foot property with seven bedrooms, a home theater, wine room, tennis court, and helicopter landing.
18 holes. Apparently that is too much for some people to want to play golf. To attract players with less attention span, courses are now advertising the option to play 9-holes or fewer at reduced prices.
Your Tax Dollars At Work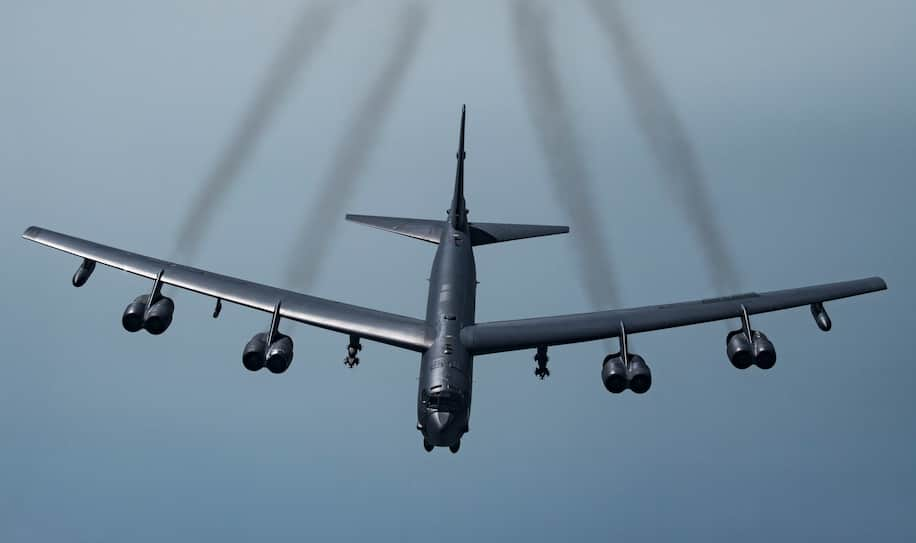 credit: ap
A test flight of a B-52 bomber was not a success this week when the missile it carried failed to detach from the wing.
The missile was developed by Lockheed Martin for the Air Force, which says that they will continue with this project, despite these disappointing results.
Continuing these projects means that the government will keep spending to the tune of $15 billion between now and 2024.
This bomber is a hypersonic weapon. These were popular during the Trump administration as the former President really wanted to build up military dominance against China and Russia. They allow for more "precision killings to be conducted more quickly and from greater ranges," according to the Washington Post. Both Russia and China have conducted successful tests of their own hypersonic armory.
Carbon-free Crypto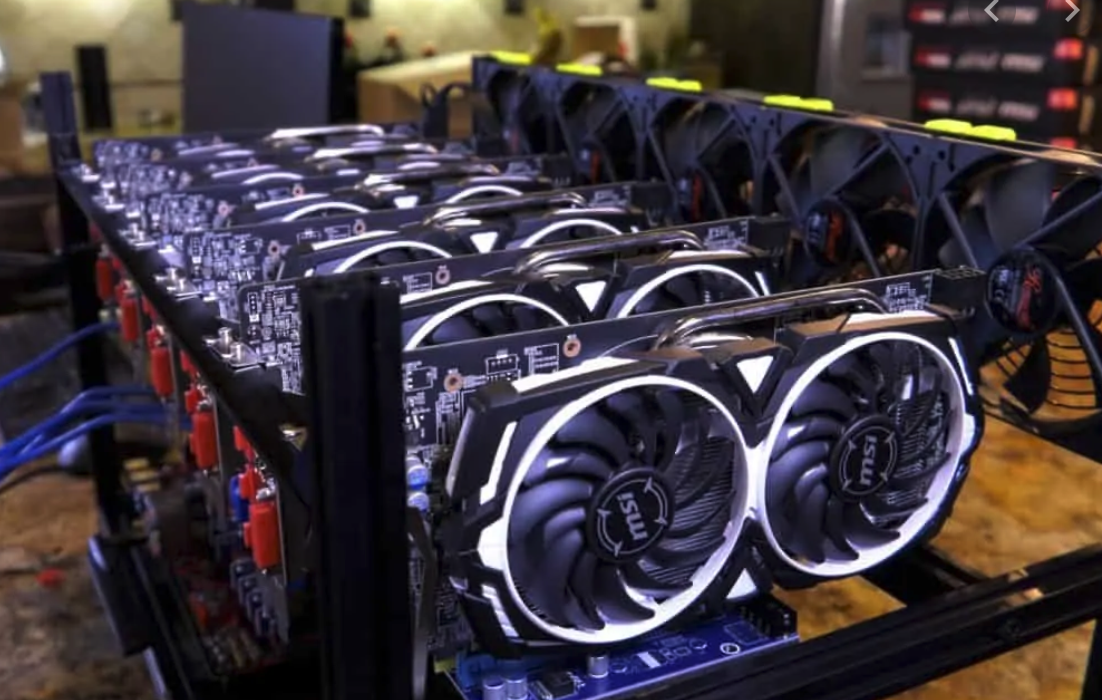 credit: getty
Cryptocurrency is notoriously energy-consuming. By some estimates, "the mining work required to verify a single Bitcoin transaction uses enough electricity to power an average American household for 22 days, generates the same carbon footprint as over 750,000 Visa transactions (that's 300 kilograms of carbon dioxide), and generates two golf balls' worth of e-waste."
One group wants to change that. The Crypto Climate Accord was announced on Thursday with the intent of "working collaboratively with the crypto industry – including all blockchains – to transition to 100% renewables."
Cryptocurrency runs on blockchain technology. Any industry can use blockchain. It is simply a database system. As more industries adopt blockchain, the planet suffers. The new accord aims to make this technology green by 2025.
Meanwhile, a real estate company in California will begin accepting rent payments in bitcoin for residential and retail properties.
Share The Love
Become a friend of Morning Invest by sharing this newsletter with someone you love.
When you do give you actual rewards that'll make everyone jealous.