| TOGETHER WITH | |
| --- | --- |

Happy Tuesday.
Mr. Happy Face, a Chihuahua mix, is 2022's World's Ugliest Dog. I think his mohawk clinched it.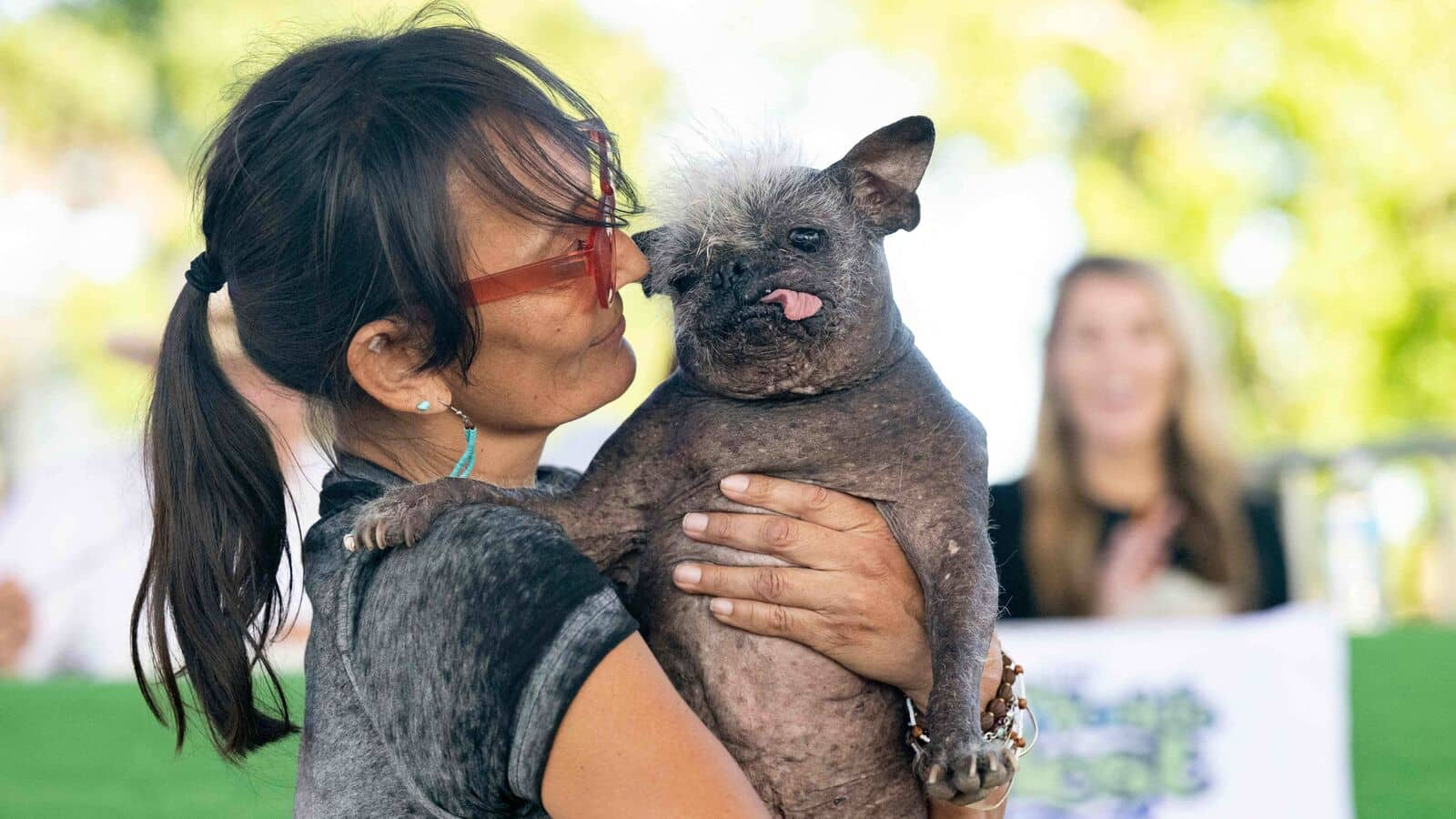 credit: mint
In Case You Missed It.
🪖 NATO Secretary-General Jens Stoltenberg announced Monday that the organization's Response Force will increase its number of troops on high readiness to "well over 300,000." The NATO summit starts today in Madrid.
🙏 The U.S. Supreme Court ruled Monday that a high school football coach was within his rights when he prayed at the 50-yard line of the school's football field.
🚨 The Jan. 6 committee added a surprise hearing today at 1 p.m. EST.
🏒 The Colorado Avalanche won the Stanley Cup Sunday ending the Tampa Bay Lightning's two-year streak. This is the Avalanche's first win since 2001.
Coronavirus Update: 🗣
A senior Chinese official told state-run newspaper Beijing Daily that China's "zero-Covid" policy would stay in place "for the next five years." This sparked a huge backlash. The newspaper deleted the quote, describing it as an "editing error."
The U.S. CDC has cleared the Moderna vaccine for children ages six to 17.


| | | | |
| --- | --- | --- | --- |
| | Bitcoin | $21,021.94 | |
| | | | |
| --- | --- | --- | --- |
| | Ethereum | $1,218.69 | |
| | | | |
| --- | --- | --- | --- |
| | Cardano | $0.4885 | |
| | | | |
| --- | --- | --- | --- |
| | Dow | 31,438.26 | |
| | | | |
| --- | --- | --- | --- |
| | S&P | 3,900.11 | |
| | | | |
| --- | --- | --- | --- |
| | Nasdaq | 11,524.55 | |
*Stock data as of market close, cryptocurrency data as of 5:00pm AM.


Russia: Don't Call It A Default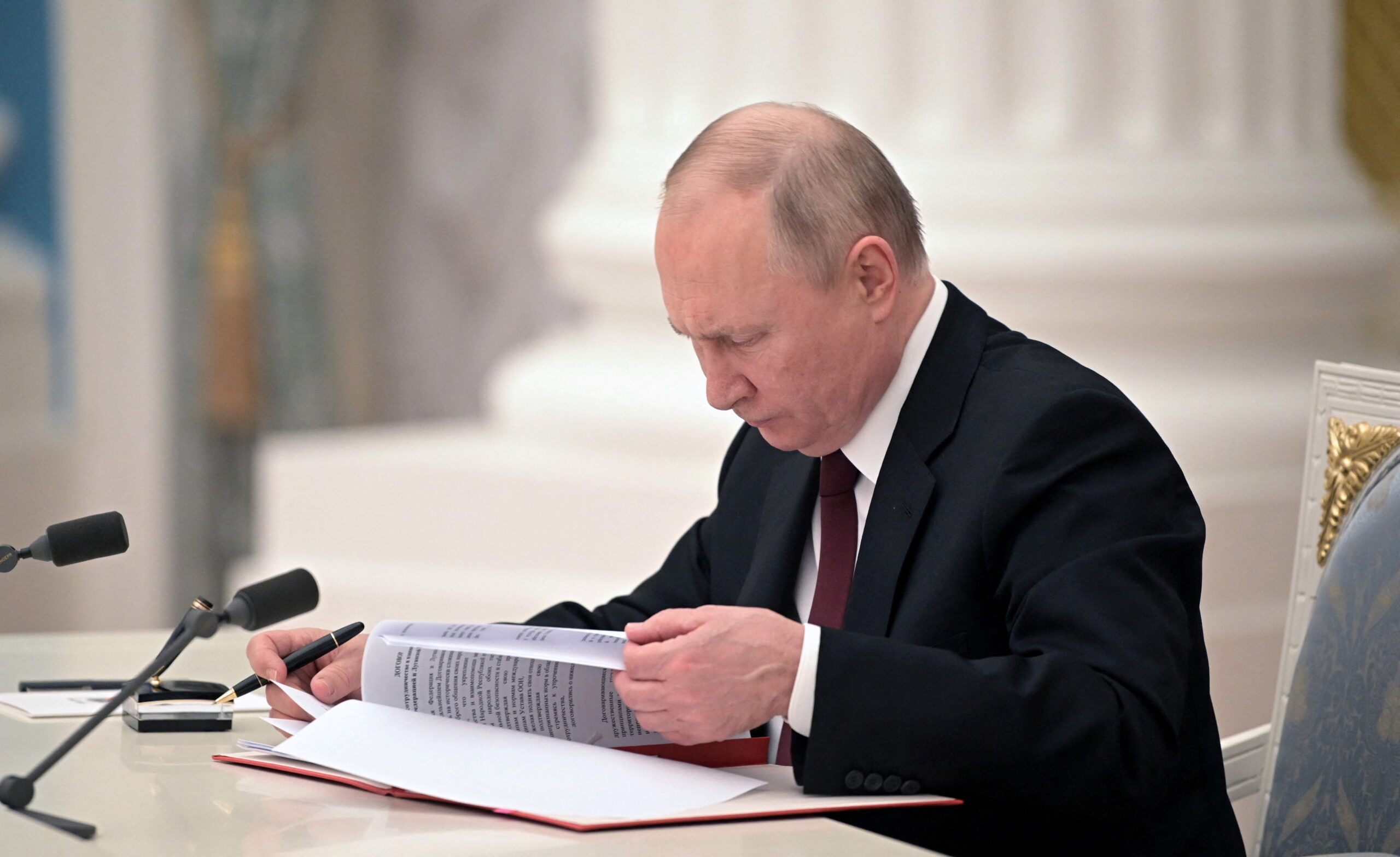 credit: reuters
Russia is officially in default for the first time in over a century. Russia says don't believe the hype.
Why Russia is in Default?
Short answer: Western sanctions.
The longer answer is that Russia says it paid the interest it owes through the settlement house Euroclear, but that house can't work with parties subject to sanctions. So the money just sits in Euroclear's account.
Russia says it paid on time and says the fact that the funds were not forwarded to recipients due to Western sanctions is no reason to declare a default.
Kremlin spokesman Dmitry Peskov told reporters on Monday: "The fact that Euroclear withheld this money, did not transfer it to the recipients, this is no longer our problem. There is no reason to call this a default."
What This Means
It likely does not mean much in the short term. This is because no one was lending Russia money right now anyway, and the bonds it has have sunk in value.
But CNN notes that "in the long term, Russians will almost certainly suffer. The country's assault on Ukraine has left it with few friends in the international community, and the default will likely cut off access to foreign financing for years."


Instagram Gets Even Creepier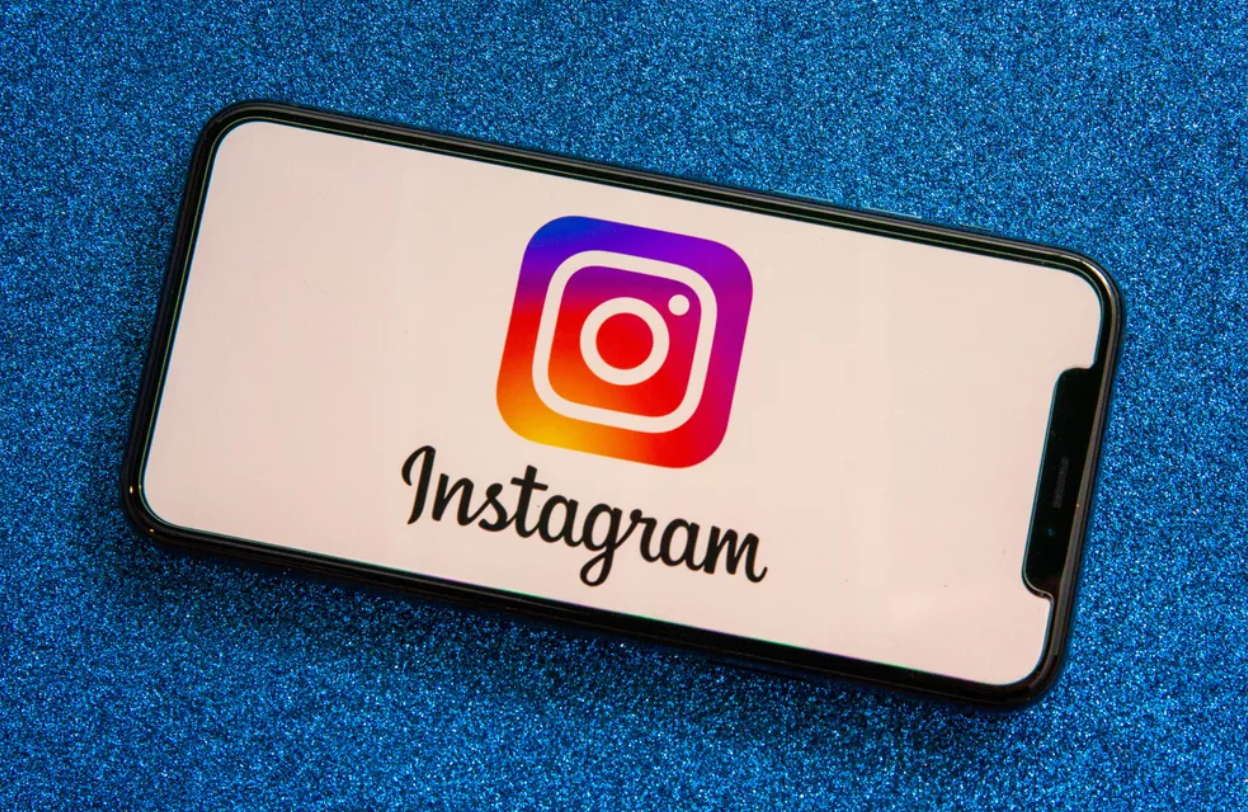 credit: cnet
Instagram is scrambling to find an online way to card teenagers.
The social network requires users to be 13 years old to register. Until those users are 18, they are given default private accounts and other "age-appropriate experiences," according to Instagram's parent company Meta (formerly known as Facebook).
Until now, the only way to verify age on Instagram was uploading a photo of your ID, which many kids don't have. Now they've got two other (creepy) options.
Users can ask three Instagram users to verify their age. The users have to be at least 18 and go through other safeguards before they can participate in this "Social Vouching" option.
The "Video Selfie" option is even creepier. Here, users upload a video of their face from different angles. Instagram then shares the video with AI verification system Yoti to determine age based on facial features. The video is then deleted.
Fresh off the Instagram Kids scandal, it makes sense that Meta wants to figure out how to better verify age. But this seems like it could be a whole new can of worms Meta could soon have crawling all over it.


Save 40% Off Your Postage
Can you think of anything worse than waiting in line at The Post Office?
Enter Stamps.com which brings the Post Office, and now UPS shipping, right to your computer. That way you don't have to leave the house!
Mail and ship anything from the convenience of your home or office.
With Stamps.com, anything you can do at the Post Office you can do with just a few clicks. Plus Stamps.com saves you money with deep discounts that you can't even get at the Post Office!
With Stamps.com, you get 5 cents off every first-class stamp and up to 40% off Priority Mail, and up to 62% off UPS shipping rates.
Try it now and get a FREE digital scale ⚖️ with our promo code: REDACTED. There's NO risk. With my promo code, REDACTED, you get a special offer that includes a 4-week trial PLUS free postage and a digital scale. No long-term commitments or contracts.
Just go to Stamps.com, click on the Microphone at the TOP of the homepage, and type in REDACTED.


You Sunk My Robot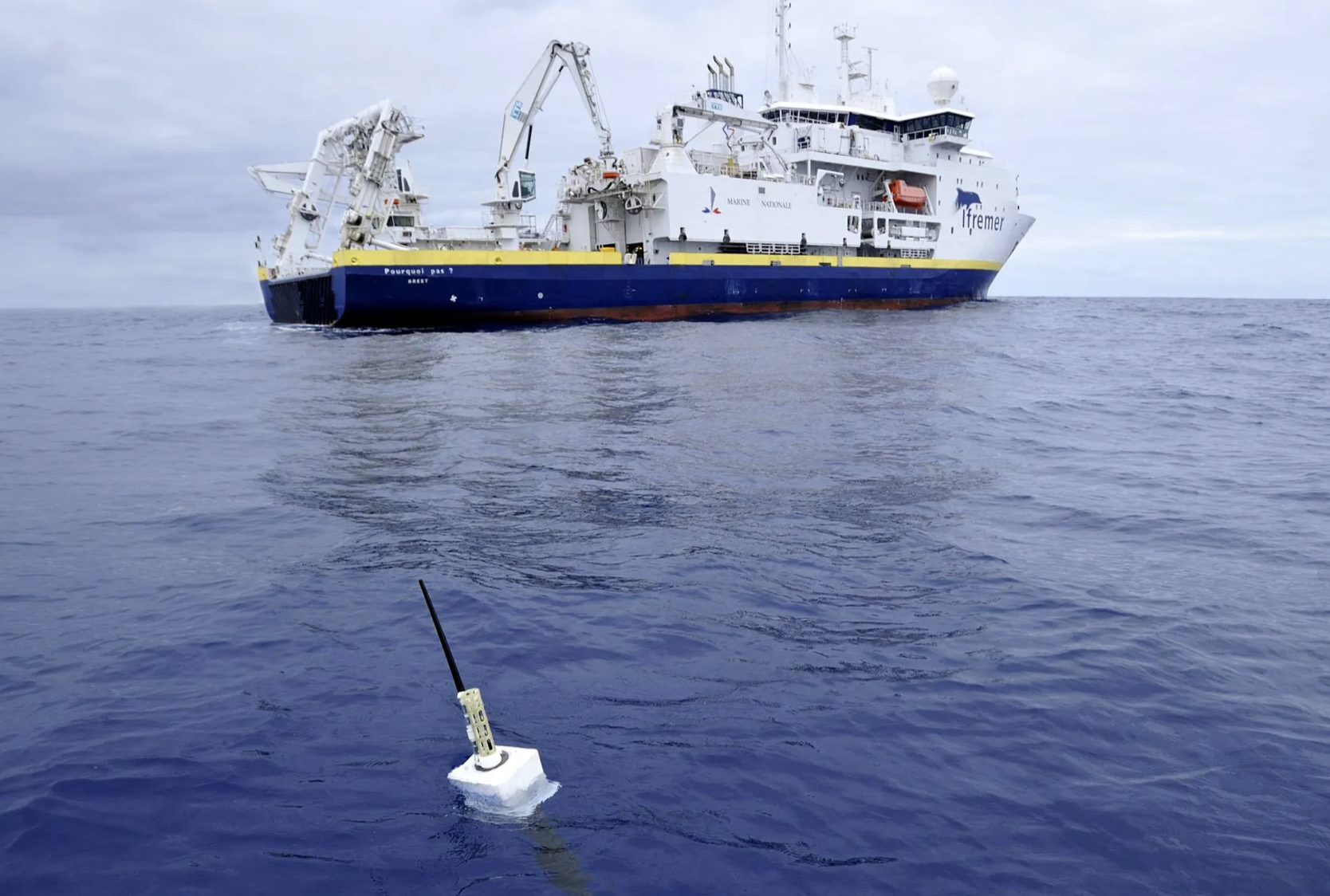 credit: argo program
In this time of so much conflict and division, 30 nations across the world are working together to sink some robots.
This is also known as the Argo program, which features 4,000 robots sinking up to 2,000 meters into the world's oceans. The deep divers can teach us more about the effects of the climate crisis.
And they have delivered. Susan Wijffels, senior scientist at the Woods Hole Oceanographic Institution and co-chair of the Argo steering committee, estimated that information from the Argo data stream contributes to more than a paper a day.
Wijffels breaks down what we can learn from water: "As the Earth system warms, most of that extra heat is actually being trapped in the ocean. Now, it's a good thing that that heat is taken up and sequestered by the ocean, because it makes the rate of surface temperature change slower. But as it takes up that heat, the ocean expands. So, that's actually driving sea-level rise. The ocean is pumping heat into the polar regions, which is causing both sea-ice and ice-sheet melt. And we know it's starting to change regional weather patterns as well."
Wijffels says tracking that heat and the ocean circulation around it can help us understand today's reality and what's to come. And the project isn't stopping there. The next step is a crop of newly designed robots that can sink up to 6,000 meters deep to tell us even more about our world.


News By The Numbers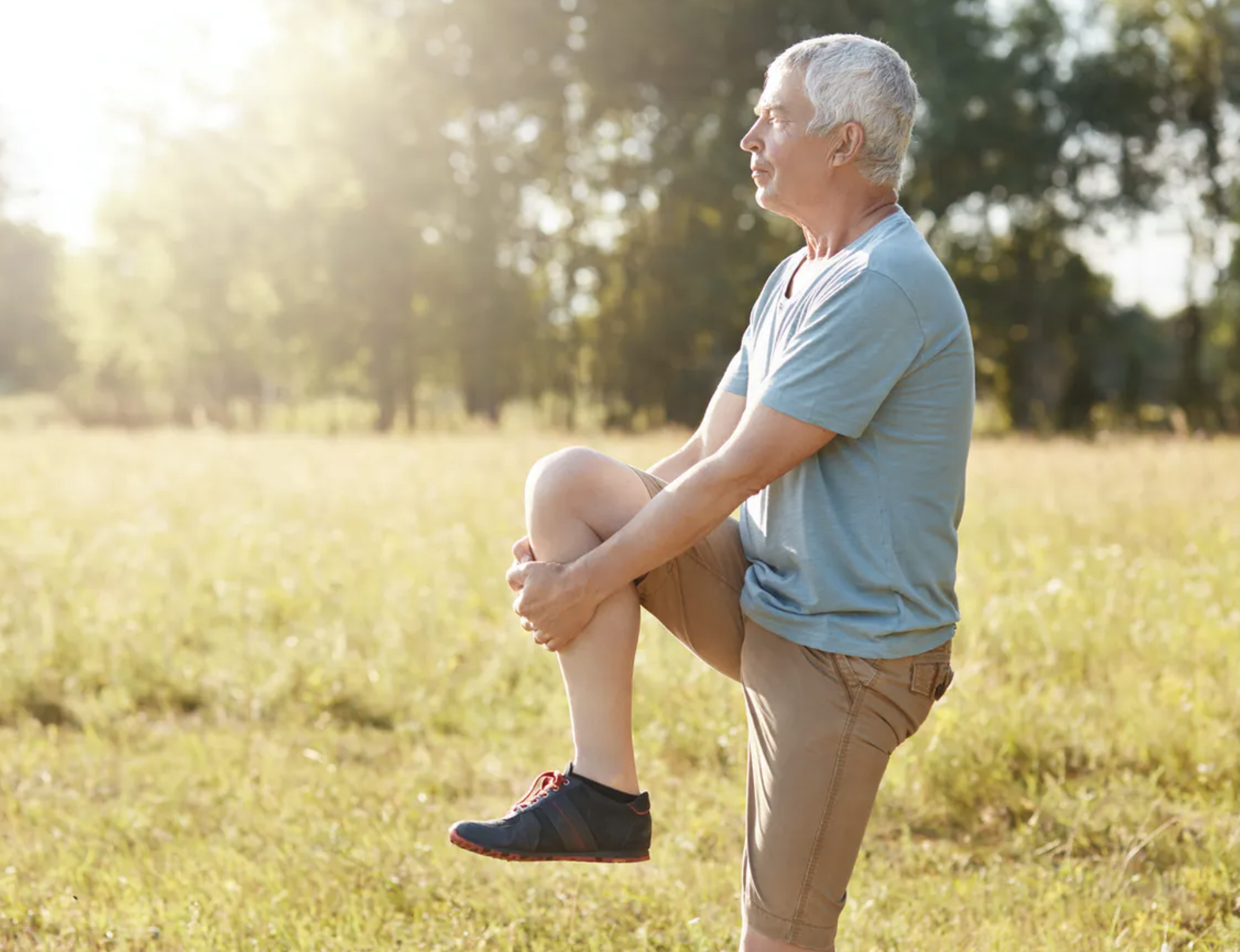 credit: theconversation
10 seconds. That is how long middle-aged and older people should be able to balance on one leg. New research says those that can't are twice as likely to die within ten years.
100%. That is how much of the proceeds from a lemonade stand in South Florida will go to Planned Parenthood. A group of teens (who can get pregnant but can't vote, as one of their signs said) held the sale Sunday after the Supreme Court overturned Roe v. Wade.
35. That is how many "countries" a New Jersey teen visited in less than 24 hours. And he did it on one plane ticket. (The U.S. State Department officially counts embassies as countries.)
Over 800. That is how many U.S. flights were canceled Sunday. 6,500 were delayed the same day.


Do It For Your Pet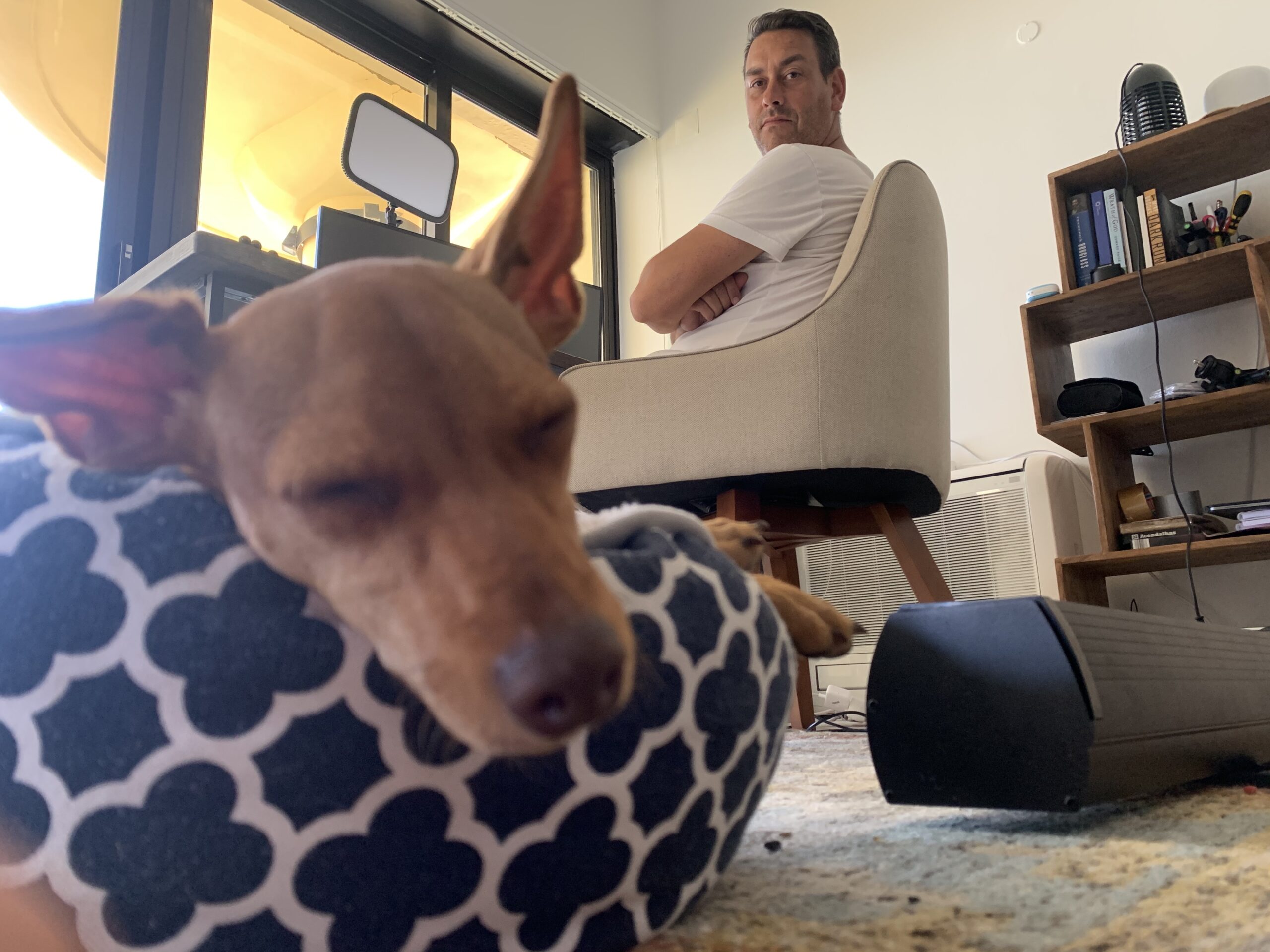 credit: clayton morris
Many in this world consider their pets part of the family. The UK is capitalizing on that to get people to quit smoking for their fur babies.
The UK's NHS has a new health campaign highlighting that second-hand smoke can kill pets just as easily as it can kill humans.
"Tobacco smoke does harm pets in the same way it harms humans – respiratory diseases, cancers, ear, nose and throat conditions," said Shirley Mitchell, health improvement manager at NHS Lanarkshire.
It's not just the danger of inhaling for animals. A study from Glasgow University found that animals could get a repeat of the toxic chemicals when they lick fur that's laced with them. Those chemicals can linger for up to five hours after putting out that cig.
Think of the animals!


What's Trending?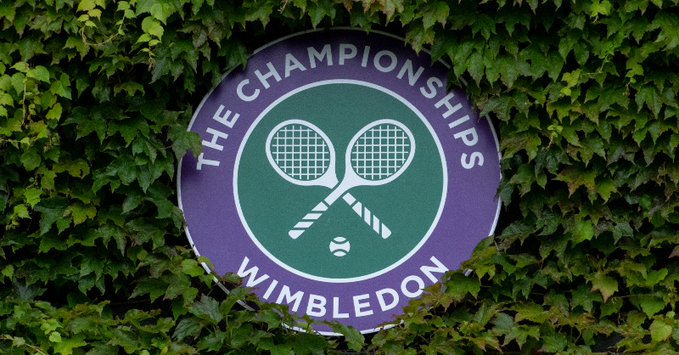 credit: bbc
Wimbledon is trending because the tennis tournament started yesterday.
Kanye West is trending. The U.S. rapper surprised everyone when he appeared at Sunday's BET Awards to honor Sean "Diddy" Combs, who won BET's Lifetime Achievement award.
Brittney Griner is trending because the U.S. basketball star appeared in Russian court for a preliminary hearing Monday, over four months after she was arrested for alleged cannabis possession. Her trial is set to begin July 1 and she faces up to 10 years in prison.
Angels Mariners brawl is trending because that happened. The Los Angeles Angels and the Seattle Mariners baseball teams got into a mass brawl in the second inning that prompted eight ejections and delayed the game almost 20 minutes. The Angels ultimately won the game.


Share The Love
Become a friend of Morning Invest by sharing this newsletter with someone you love.
When you do, we don't just give you a pat on the back and say, "Well done old sport." We give you actual rewards that'll make everyone jealous.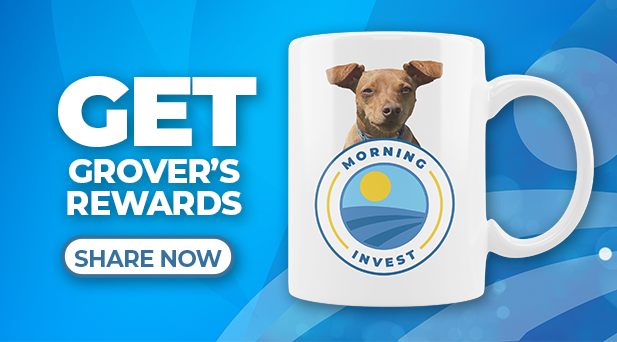 Or copy & paste your referral link to others: