| TOGETHER WITH | |
| --- | --- |
Happy Friday.
One in five Irish people admits that they've taken Zoom meetings in their knickers and 29% pretended to have a bad connection to get out of meetings.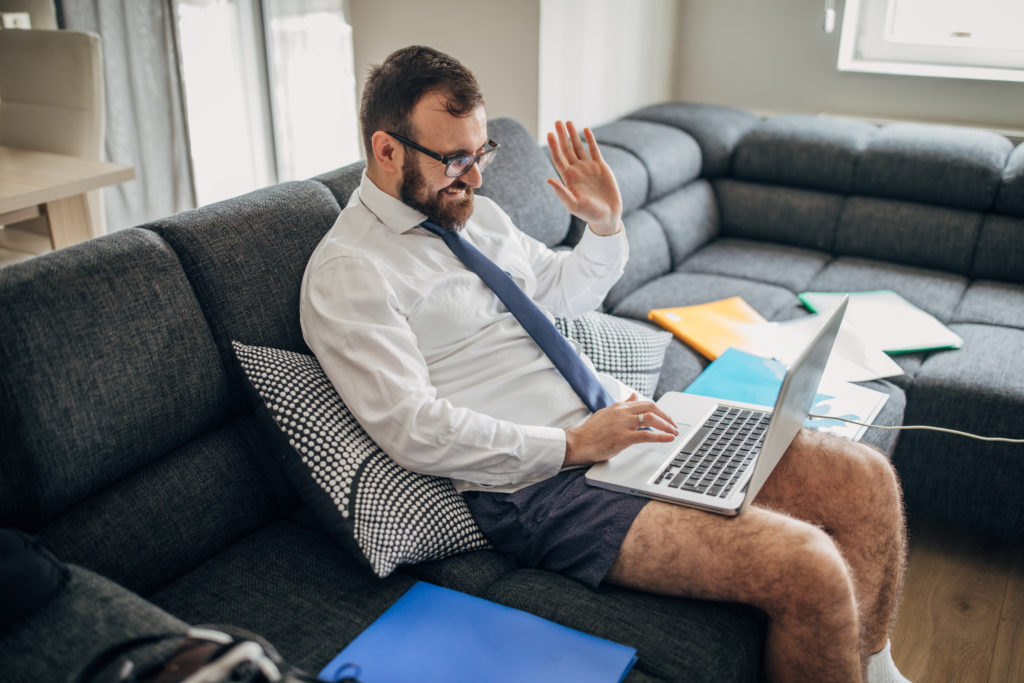 credit: the Irish post
In Case You Missed It.
🔥 The cost of food globally has risen at the fastest rate in more than a decade.
💰 This video is going viral where a mom admits to paying her daughter to do hobbies and the mommyverse has a lot to say about it.
💩 A man in Ohio was cited for "serial pooping" on his neighbor's property because they are Biden supporters.
🛢 Research shows that living near an urban oil well could cause asthma, wheezing, eye irritation and other bad things.
⚾️ The MLB says it will crack down on pitchers that take "foreign substances."
🐕 Coinbase is giving away $1.2 million worth of Dogecoin in a prize competition.
📉 Elon Musk tanked Bitcoin thanks to this Tweet, which we can't really interpret.
🚨 President Biden says he may agree to a new infrastructure package that does not include a corporate tax rate increase.
Coronavirus Update: 😷 Total confirmed cases as of 8:45 p.m. ET on Thursday: 33,305,531 — Total deaths: 600,093— Total tests: 465,605,759
Morning Invest Live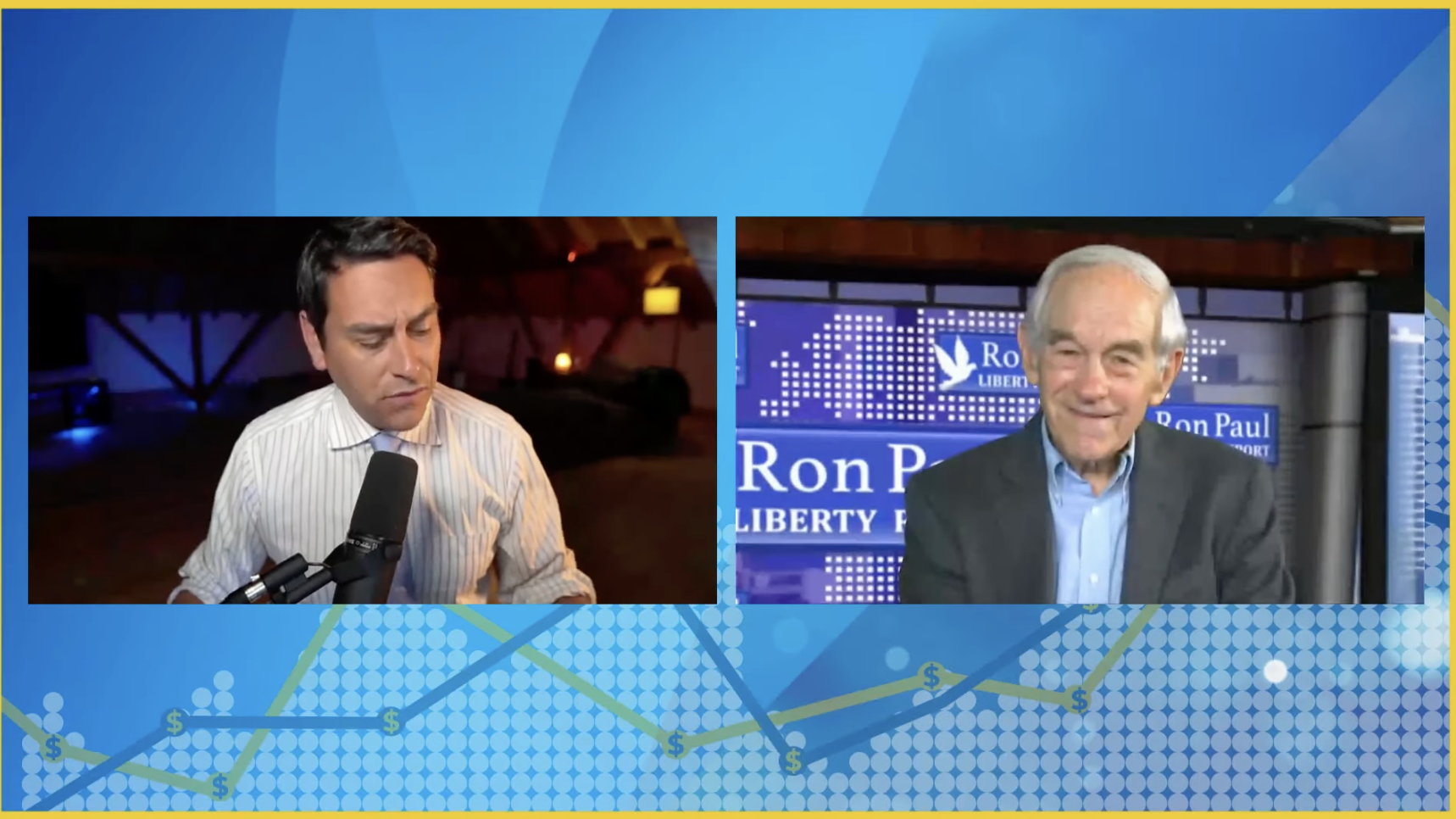 RON PAUL PUSHES BITCOIN, ELON MUSK TWEETS TANK THE MARKET
On today's live show:
Elon Musk drops the market again.
Ron Paul pushes to make Bitcoin legal worldwide.
And PayPal doesn't like what you're buying. Click here to RSVP and start chatting. And I'll see you at 9 AM Eastern on our live show.
CONFORMING LOAN

Program

Rate

Change

APR

Change

30 year
2.77

%

0.05%

2.82%

0.05%

15 year
2.07

%

0.00%

2.16

%

0.00%
The Lead: Eviction Moratorium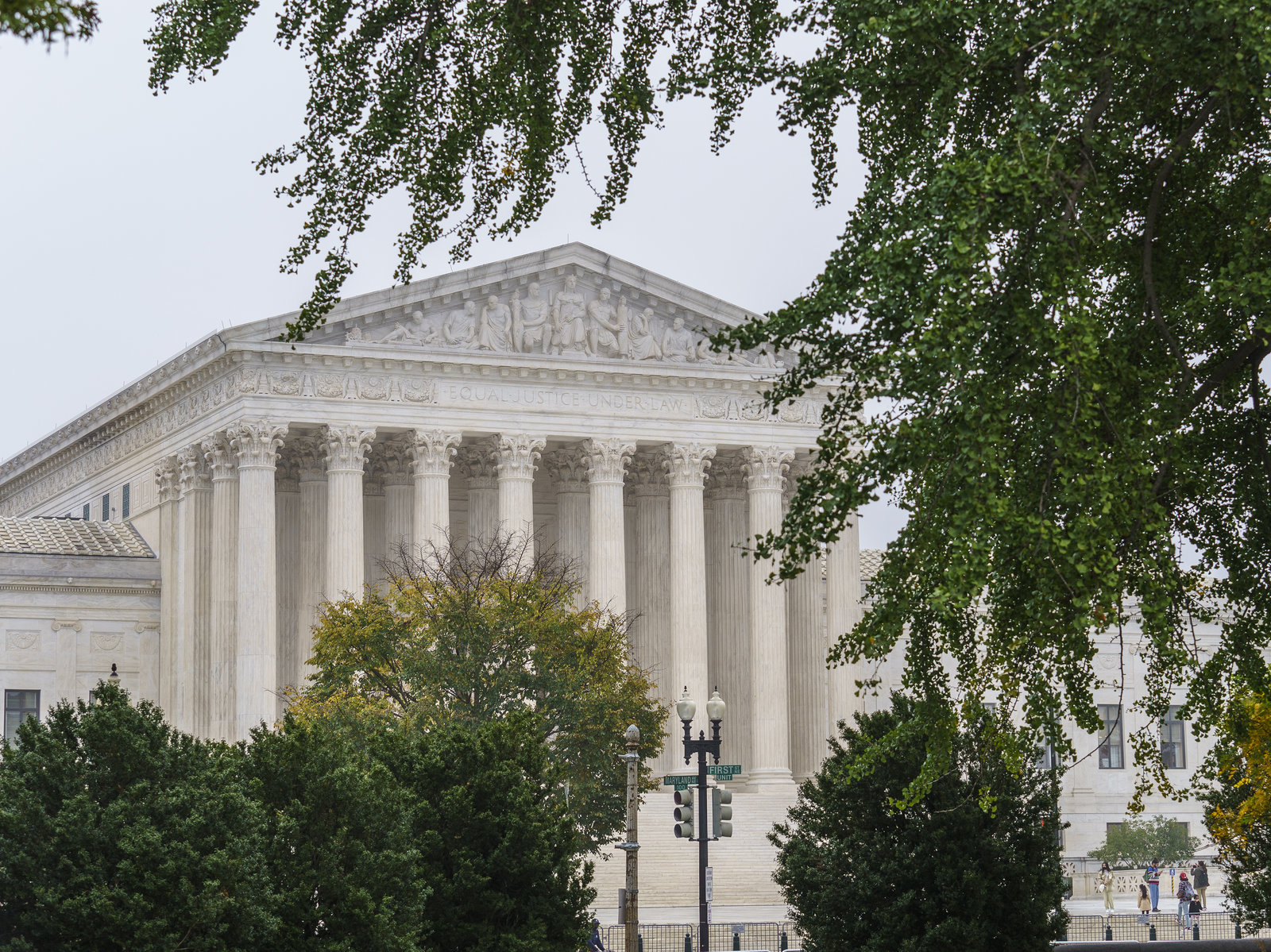 credit: getty
As expected, the Supreme Court has been asked to weigh in on the eviction moratorium.
A group of landlords sued the Centers for Disease Control and Prevention for the eviction moratorium that was put in place during the pandemic to prevent evicting people who could not pay rent due to business shutdowns and lack of work. They won their case but the CDC and the Biden administration is appealing the case and asked a Washington court for a stay, meaning that the evictions could not proceed while further challenges were being mounted. The stay was granted so even though the landlords won the case, they still cannot evict while the other side appeals.
Now they have asked the Supreme Court to rule on the eviction ban. They state that the ban exceeds the government's power.
There is no guarantee that the court will take this case but if we were betting on it, we would bet that they will. And as long as we are placing bets, we also put odds in the favor of them ruling in favor of the landlords.
Sponsor: Policy Genius
There's never a bad time to save money, especially now. Meet Policygenius, the only insurance website that puts money back in your pocket. Seriously. Just take it for a spin and see how much money you'll save.
Compare insurance quotes side by side to find the best option – and save money doing it.

Apply and buy through Policygenius and let their licensed experts handle the rest. Free of hassle, free of charge.
So if you're feeling the pinch, find out how much you could save on home and auto insurance at Policygenius.com. They've saved their home and auto insurance customers an average of $1,000 a year by re-shopping. Policygenius. When it comes to insurance, it's nice to get it right.
Please Proceed To The Second Robot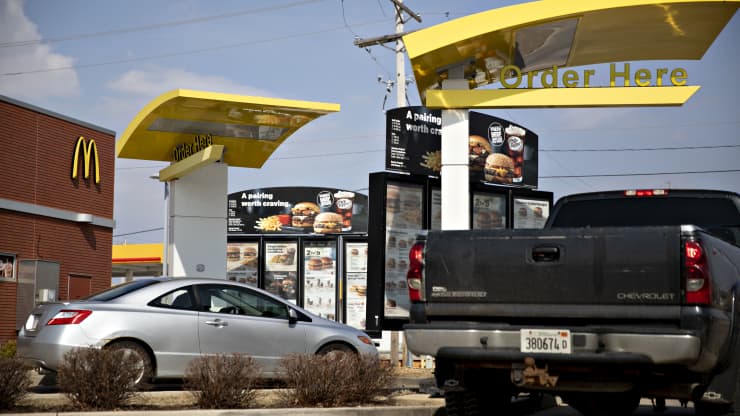 credit: getty
Would you miss the drive-thru attendant if they were gone? McDonald's is betting you won't.
The restaurant chain is experimenting with automated drive-thru's that use voice-ordering technology. You just speak your order into the screen. McDonald's says that this system has 85% accuracy, which is about the same as the human-to-human system we've already got.
McDonald's has also experimented with automated cooking such as fryers and grills. Could they one day be run human-free?
The voice-to-text drive-thrus will be tested with 10 Chicago restaurants and if it doesn't frustrate the holy heck out of customers, they'll go forward and roll it out nationwide. Big "if" there.
eBay Dumps PayPal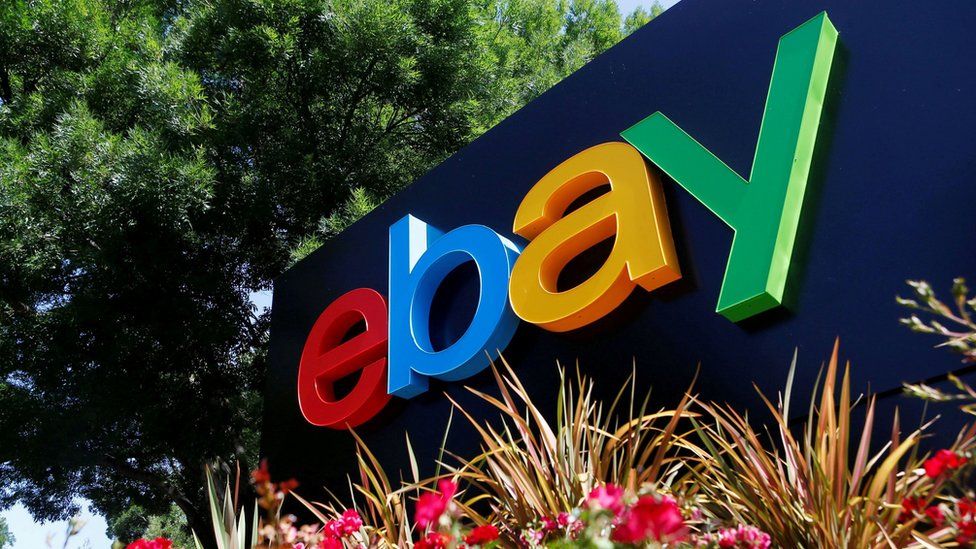 credit: reuters
eBay will no longer allow users to pay one another with PayPal, according to new terms of service. This is an unexpected move given that eBay has owned PayPal since 2002 and the two have been cozy buds ever since.
Now eBay users will have to pay one another directly through the site. Buyers can still pay with PayPal but sellers will receive direct deposits into their accounts, not routed through PayPal.
Many users are upset about this because they don't quite trust eBay with their bank information and because payments will now take two days to arrive in accounts. eBay says that they are doing this to eliminate the PayPal fees charged to sellers.
News By The Numbers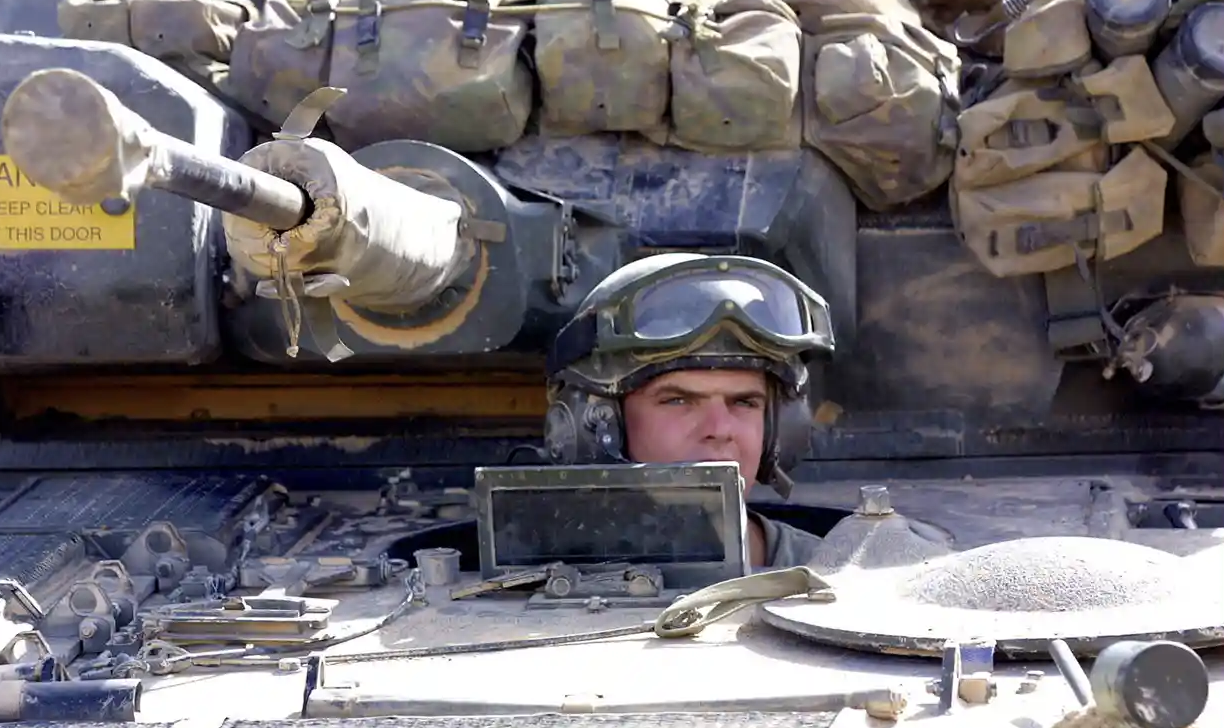 £3.5 billion. That is how much the British Ministry of Defense will spend on a new fleet of tanks despite safety concerns that it could give soldiers swollen joints and tinnitus if driven above 20 mph.
17.5 million. That is the population of the Netherlands, a new high for the country after a higher-than-expected birth rate in the first quarter of 2021. They did the math and realized that this baby boom came 40 weeks after the first lockdown. Makes sense.
6-figures. That is the size of a donation to a nonprofit in Kentucky that helps Black and marginalized communities. The donation came from an anonymous white person who learned that their inheritance came from a slave-owning great grandfather.
$1.5 million. That is how much the Department of Justice says the damages for the Capital riots cost. The government is asking some of the defendants to pay for this in their litigation. This actually seems like a relatively low number, doesn't it?
10 million. That is how many U.S. homes could be powered by off-shore wind farms by 2030 thanks to the Vineyard Wind project in development in the Atlantic.
Climate Change Deaths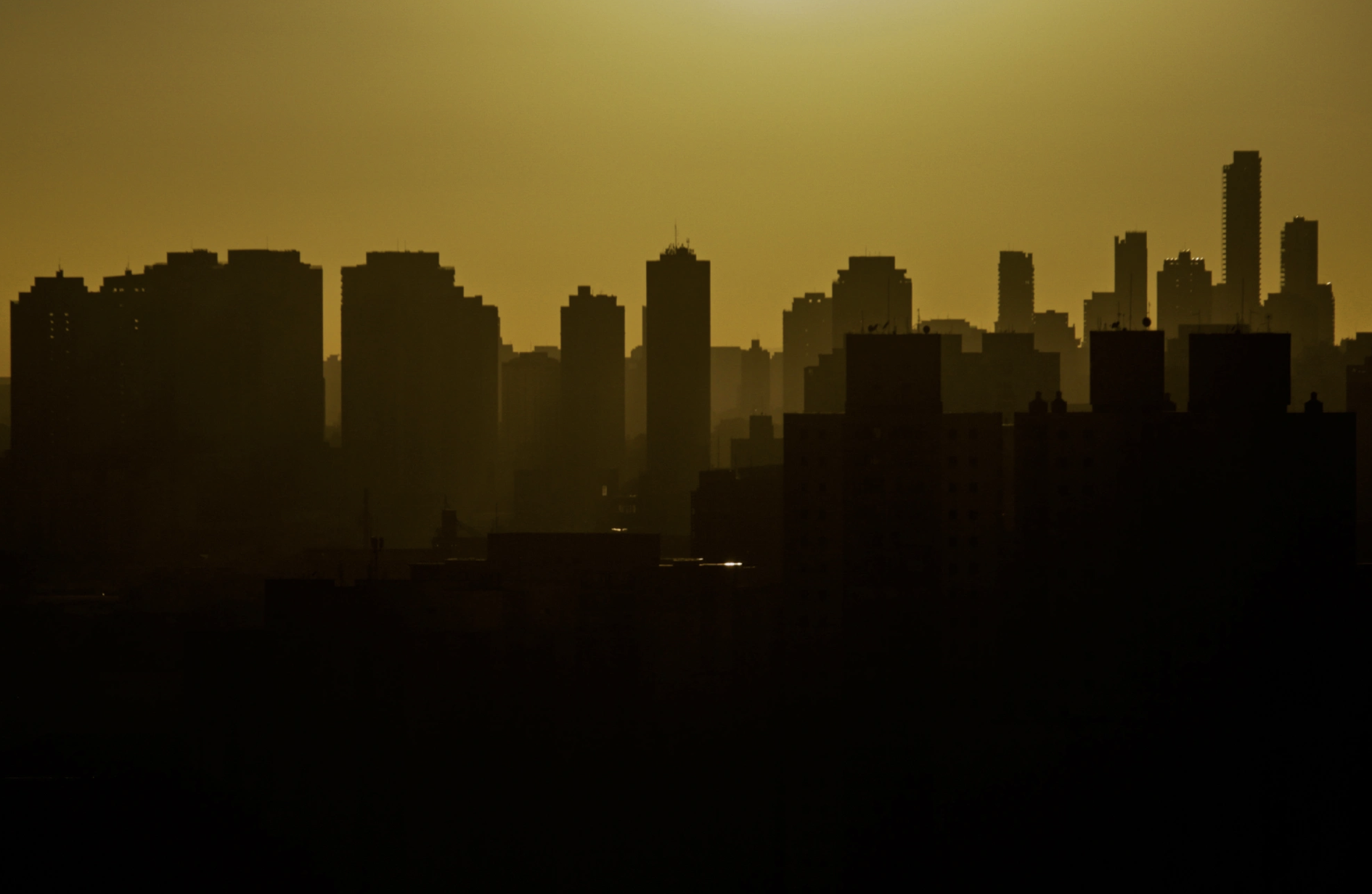 credit: ap
A recent study shows that more than one-third of the world's heat deaths can be attributed to climate change.
Researchers studied 732 cities between the years 1991 and 2018 and found that 37% of heat-related deaths were due to the worsening climate. This amounts to 9,700 per year, most of them in South Africa. In the U.S., this totals 1,100 deaths per year with New York City in the lead with 141 deaths per year.
This isn't awesome news going into this summer with record heat predictions.
Boss Blocker Laws
credit: giphy
The UK is considering a law that prevents bosses from calling or emailing employees after hours. It is called a "right to disconnect" law.
A law like this has been in place in France for several years to great effect. In the UK, this will be included in the Employment Bill, published later this year.
According to the Office of National Statistics, 35.9% of the employed population did work from home last year but they found the boundaries difficult to set. Familiar story right? Some employers oppose this bill because they think that employees have the flexibility to respond when they want. In Ireland, a new code of practices asks employers to add footers to their messages reminding employees that they can and should reply to messages when the business day resumes.
Share The Love
Become a friend of Morning Invest by sharing this newsletter with someone you love.
When you do give you actual rewards that'll make everyone jealous.