| TOGETHER WITH | |
| --- | --- |

Happy Friday… we've cleaned up the place.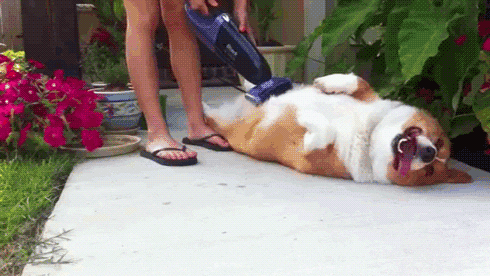 We hope you like our new digs. As you know about five months ago we changed the name of our main YouTube show from Morning Invest to Redacted. The name, quite simply, better reflected the stories and journalism we intended to cover.
It seemed that almost every story we were covering had "redacted" information, facts that were being withheld from the public. Truths that you weren't allowed to see. So that's how we came up with the name Redacted.
It took a while but now our daily newsletter has the same name and format. Be sure to add our new email to your contacts so the newsletter doesn't wind up in a spam folder. Our new email is: [email protected] and we'll be making the email switch next week.
We hope you like all the hard work we've put into it.
Clayton and Natali


In Case You Missed It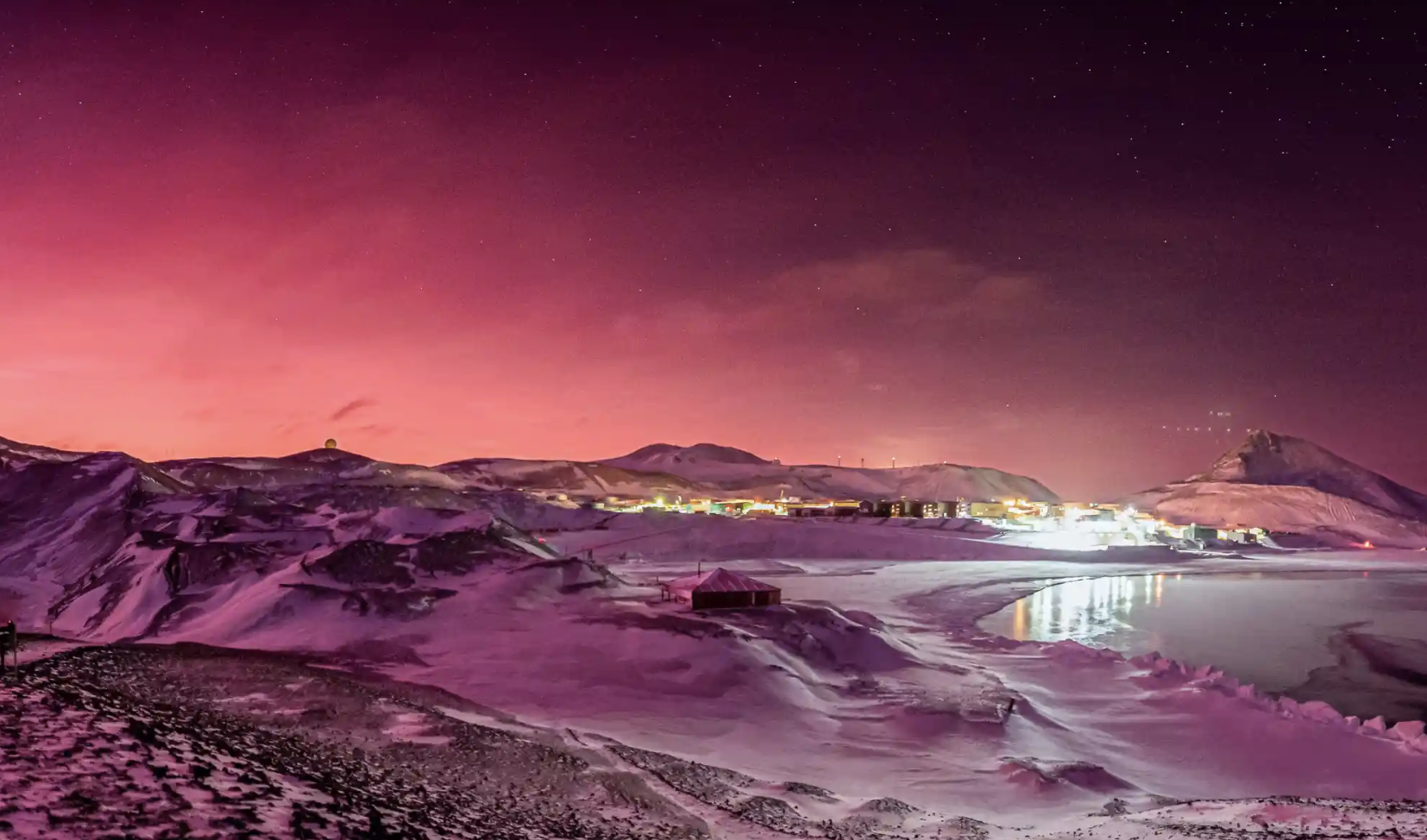 credit: fly on the wall images
🇦🇶 Antarctica is awash in pink due to an "afterglow" caused by aerosols in the air from the January eruptions in Tonga.
🍦 Sunday is National Ice Cream Day and there are deals to be had.
💊 Shares of Novavax plummeted 23% yesterday on news their new Covid vaccine is causing severe allergic reactions.
🐥 Twitter suffered a major outage as users couldn't use the service for 40 minutes.
🦴 Several dog treats were recalled due to harmful bacteria. Check your brand of bones!
🇱🇰 The Speaker of Parliament has confirmed that Sri Lankan President Gotabaya Rajapaksa has resigned. He expects to name someone to replace Rajapaksa for the remainder of his term within a week.
🇮🇹 Italian Prime Minister Mario Draghi has resigned but Italian President Sergio Mattarella says he does not accept the resignation.


| | | | |
| --- | --- | --- | --- |
| | Bitcoin | $20,862.90 | |
| | | | |
| --- | --- | --- | --- |
| | Ethereum | $1,208.49 | |
| | | | |
| --- | --- | --- | --- |
| | Cardano | $0.4431 | |
| | | | |
| --- | --- | --- | --- |
| | Dow | 30,630.17 | |
| | | | |
| --- | --- | --- | --- |
| | S&P 500 | 3,790.38 | |
| | | | |
| --- | --- | --- | --- |
| | Nasdaq | 11,251.19 | |
*stock data as of market close, cryptocurrency data as of 5:00 am ET.


The Lead: Biden in the Desert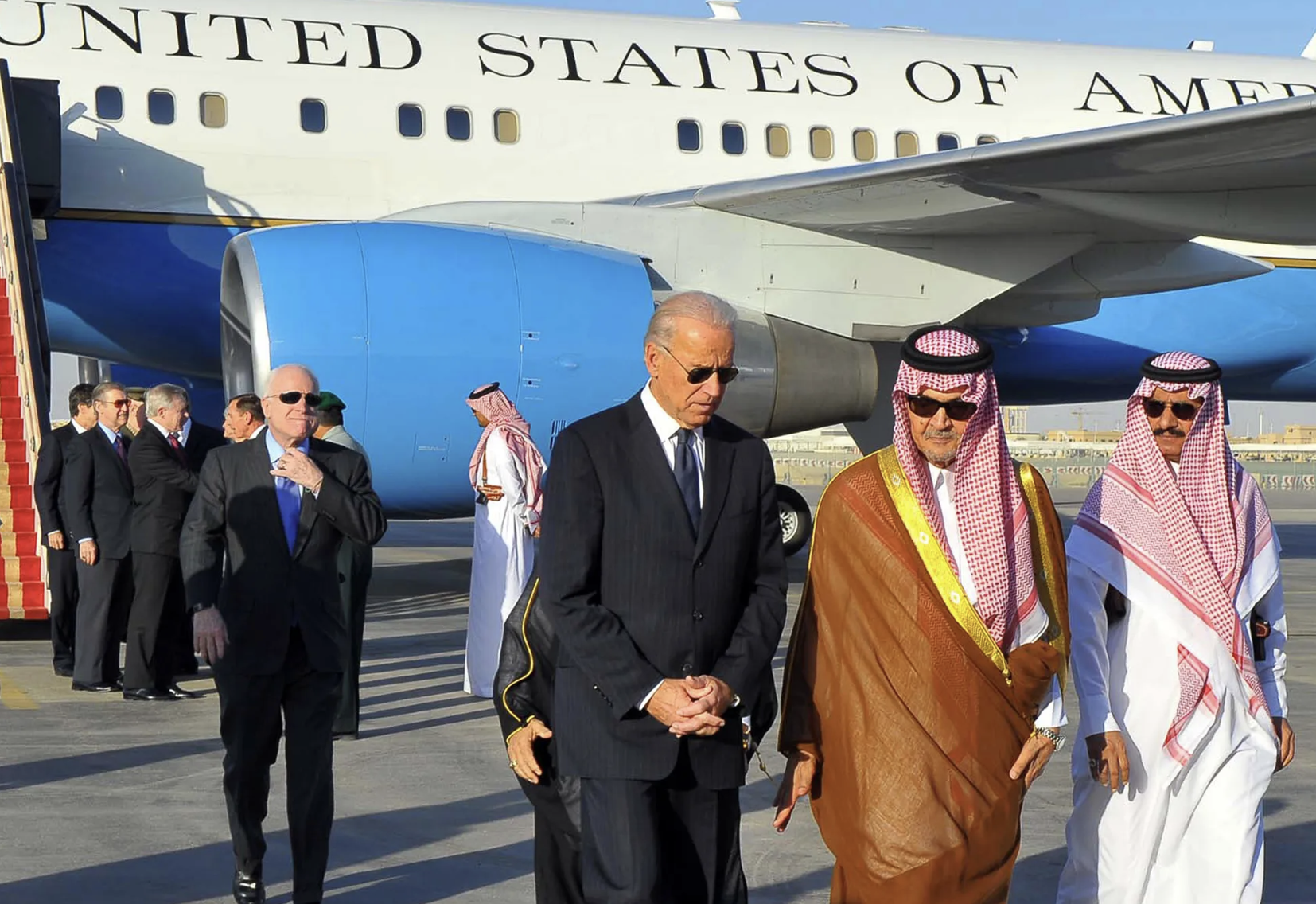 credit: vanity fair
President Biden will be in Saudi Arabia today, a hotly contested trip that he said he would not make when he was on the campaign trail.
The White House says that this visit does not have to do with oil but the President admitted in The Washington Post that this trip benefits Americans because "energy resources are vital for mitigating the impact on global supplies of Russia's war in Ukraine."
Earlier this week, President Biden was in Israel where he is said to have brokered a deal between Saidi Arabia and Israel. Israel agreed to the parameters for two Red Sea Islands that the Saudis wanted and in exchange, the Saudis will allow Israeli airlines to fly through Saudi airspace. The White House is calling this a win.
Still, it will be a tricky visit for President Biden. He condemns Saudi Arabia. The U.S. put many sanctions on Saudi Arabia after the death of journalist Jamal Khashoggi. But now Reuters reports that the U.S. may lift sanctions on weapons sales and start that back up again.
Where would those weapons come from? It probably helps that the House passed the new record $850 billion military budget for next year, which was $37 billion more than President Biden requested.


Grocery Store Prices Are Getting Worse
Shopping at the grocery store costs 28% more than using Hello Fresh. That's right. With inflation and sanctions driving up prices you might have noticed your grocery bills are going up. Do you want to save 28% on your grocery bill? Want delicious ingredients shipped right to your door? Want to prepare amazing meals in under 30 minutes? Want to get 16 free meals for trying it out? Then you're in luck. You'll get free food with that link.
Introducing HelloFresh. Get fresh, pre-measured ingredients and mouthwatering seasonal recipes delivered right to your door, America's #1 meal kit. HelloFresh lets you skip those trips to the grocery store, and makes home cooking easy, fun, AND affordable.
Even if you don't like it you just got 16 meals of free food delivered to your door because of Redacted. You'll have to use this link to get it. Use the code Redacted16 to get those free 16 meals.


Build Back Nothing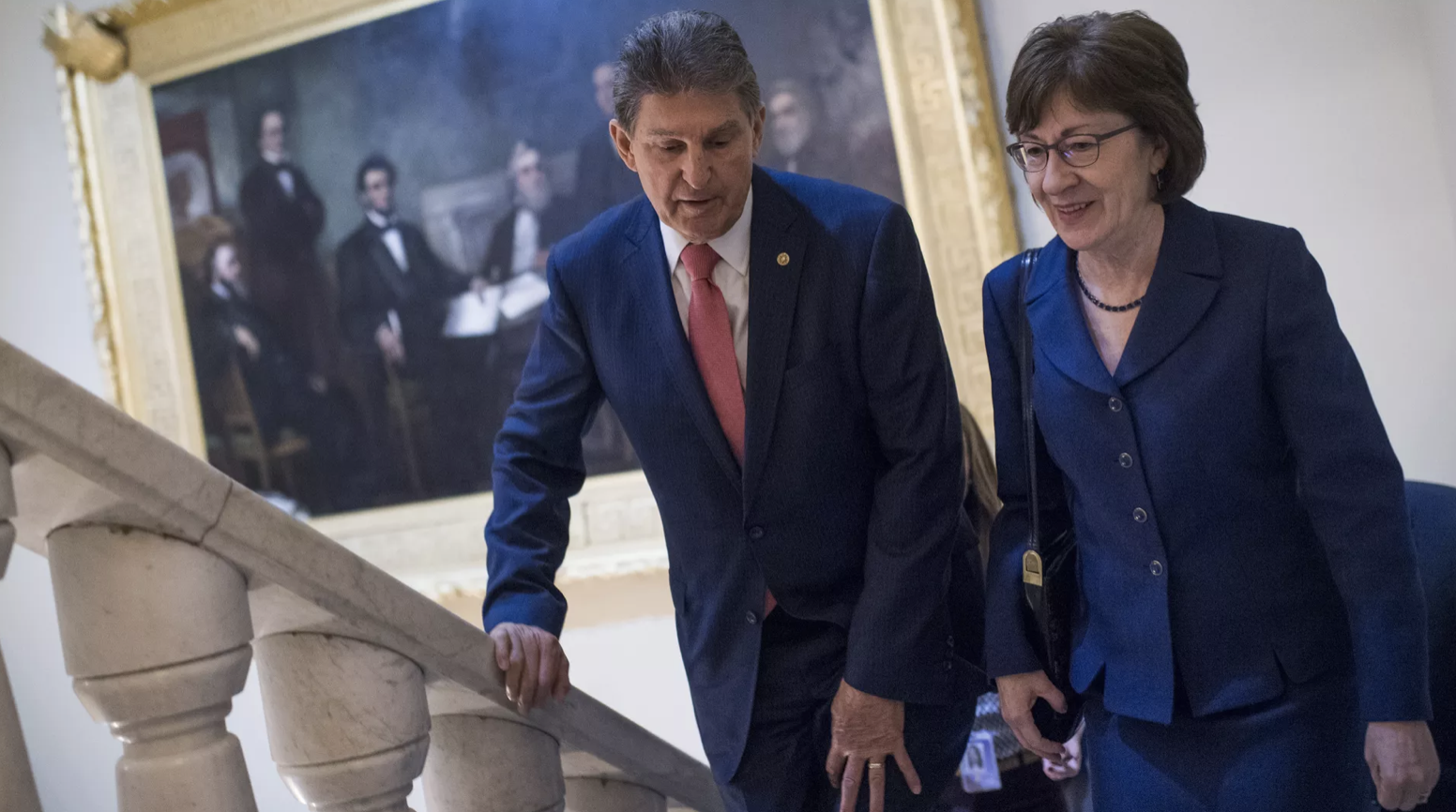 credit: roll call
Democrats are not looking like they will pass a social spending bill this year at all now that sources say that Senator Joe Manchin will block any new package that "contains new spending on climate change or includes new tax increases targeting wealthy Americans or corporations."
First they had the Build Back Better bill and that tanked. Then it was the prescription drug bill but now that the cap on insulin has been removed, that is pretty weak sauce. And any package going forward had better not have climate change or tax hikes, according to Manchin so what's left? Manchin says he is willing to look at a re-written prescription drug bill and….yeah that's about it.
The Senator says he opposes major new spending because of the state of the economy which, if you haven't noticed, is brutal.
Democrats were so excited to pass legislation since they control the Presidency and the Congress but they just can't get a win.


News By The Numbers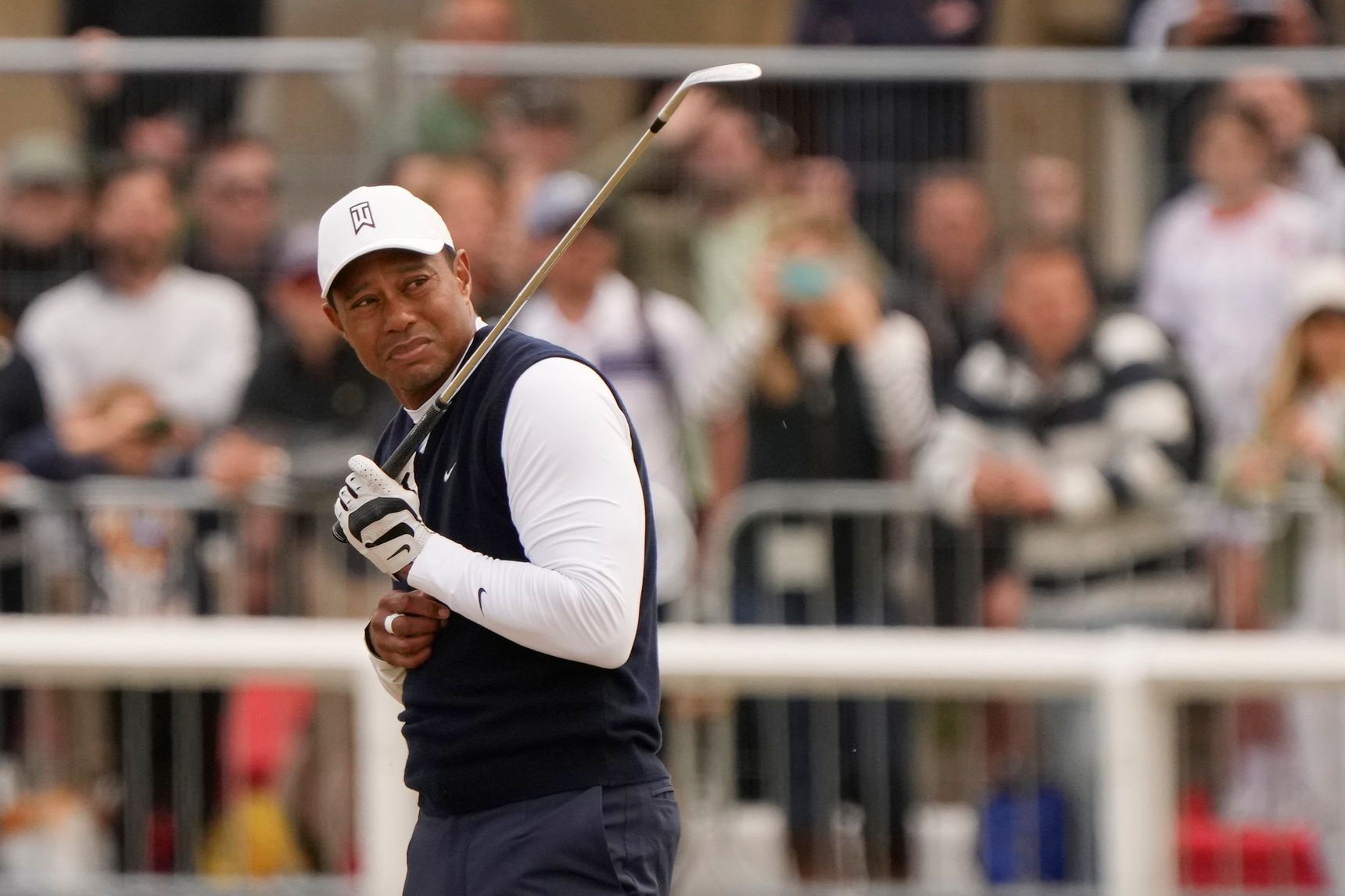 credit: ap
146th. That is where Tiger Woods finished in the Open Championship in St. Andrews Thursday. He was 14 strokes off the lead. Not a great day for Woods who is still recovering from injury from a car wreck.
550. That is how many women signed on to sue Uber for sexual assault by Uber drivers.
360,000. That is approximately how many gun licenses were issued over the last five years in Ireland and some are worried about that.
$601.9 million. That is how much "Top Gun: Maverick" has made in domestic box office sales alone, passing "Titanic" to be Paramount's top-grossing film.
52. That is how many buses made a convoy to protest gun violence in front of Texas Senator Ted Cruz's home.


Housing Market Collapse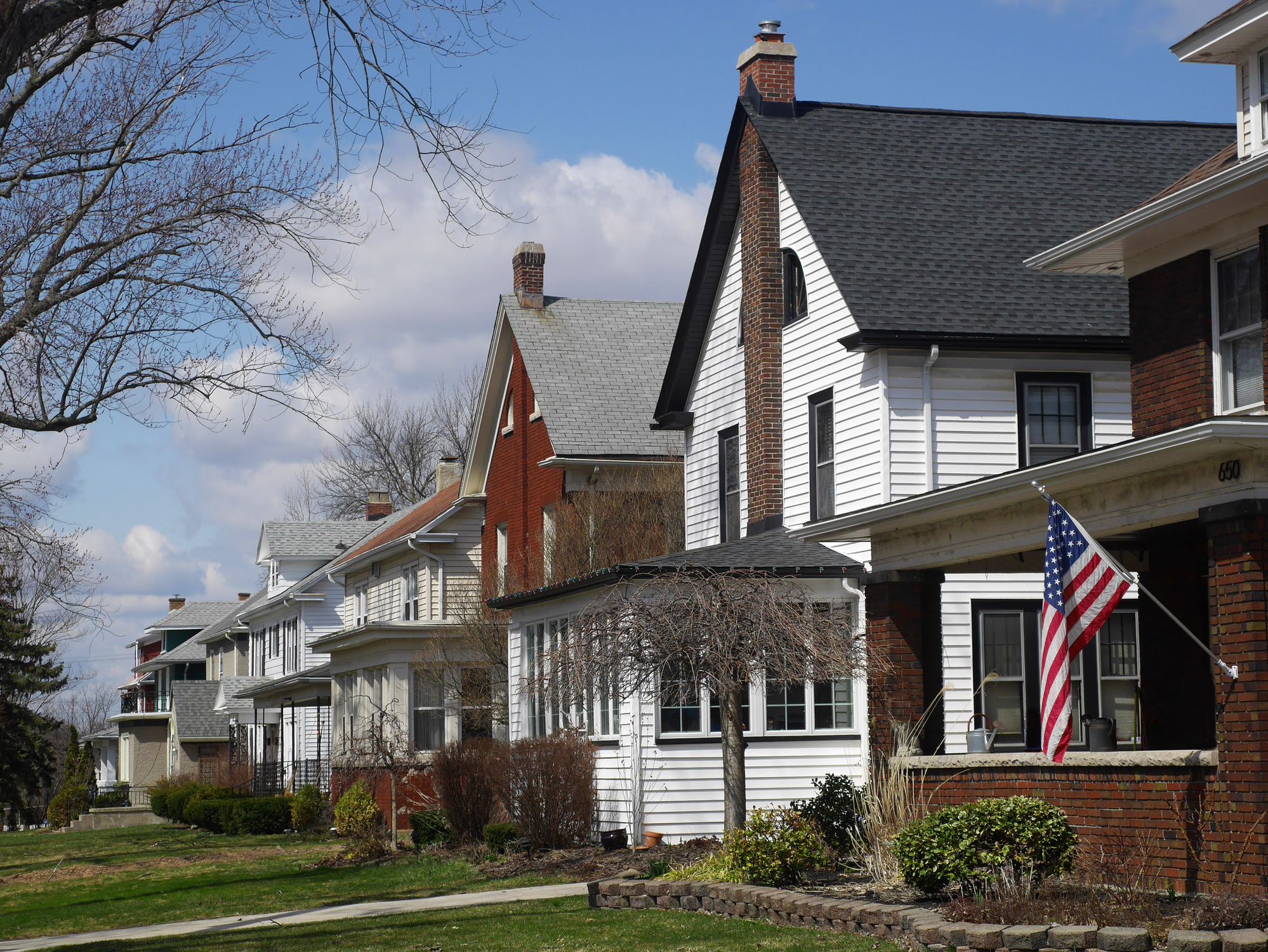 credit: getty
Home sales are falling out of contract at record speed. In June, approximately 14.9% of sale contracts fell through.
According to Redfin, this is a big number. The last time that many homes fell out of contract it was in March-April 2020 when the pandemic hit and all of us didn't know what to do. This time the problem is high mortgage rates and high living expenses, which mean you might not be able to afford the house you thought you were.
Realtors are calling this a buyers' market, which means that inspections are back. During the red hot housing market of 2021, buyers were waiving inspections because they were so desperate to buy. Not any more! Inspections are back and, according to Redfin's chief economist, "that gives [buyers] the flexibility to call off the deal."


Progress for Polanski?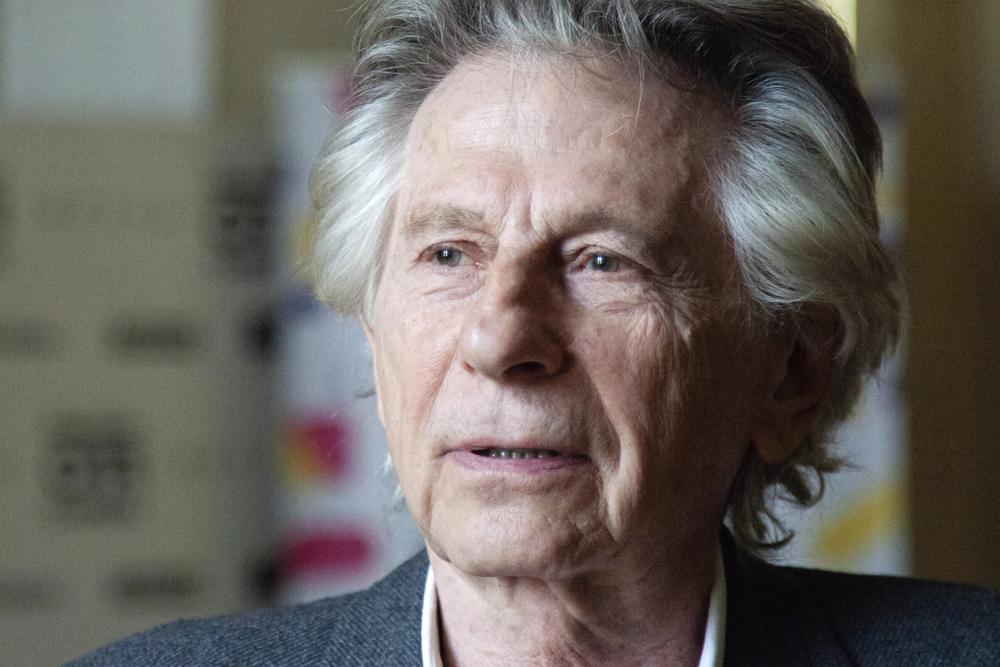 credit: ap
Court documents for the sexual assault case against director Roman Polanski will be unsealed soon. A California appeals court has ordered this to happen even though the District Attorney in the case has been fighting against it.
The documents include a transcript from a deposition of the prosecutor, Roger Gunson. Polanski's legal team says that in this deposition, it was agreed that Polanski would only serve a 90-day evaluation in state prison. He was released after 42 days and then the judge decided to tack on another 48 days but Polansky fled the country before that could happen. Polanski's team says that these documents will show that the prosecution and judge were not straight with him and that he should have his sentenced changed to "time served," meaning those 42 days already served would make this a done deal.
Meaning he could return to the U.S.? Can you imagine he'd want to after more than 40 years of living in fear? Or maybe he's not afraid? Who knows. It's such a strange case.
The victim in the case, Samantha Geimer, who was 13 at the time of the sexual event in question, has asked the Los Angeles courtroom to end this case because she says that it has been a "40-year-sentence" for her too.


What's Trending?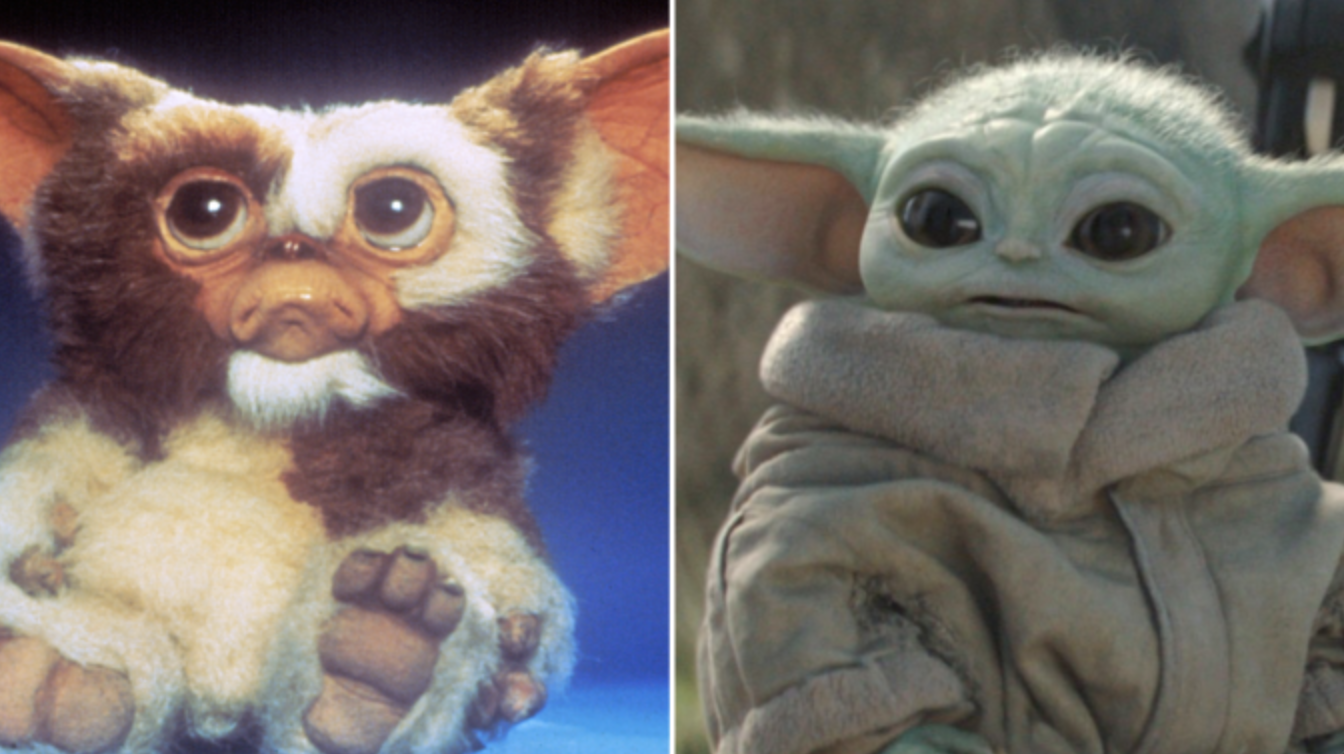 credit: vanity fair
Gremlins is trending because the director of the movie says that Baby Yoda is a shameless copy of a Gremlin. Disagree.
Secret Service is trending due to allegations that the U.S. agency deleted text messages between January 5 and 6, 2021. The agency says that it did not delete texts but did lose some texts during a "routine migration."
Ivana Trump is trending because former President Trump's first wife has died of a heart attack at the age of 73.


Share The Love
Become a friend of Morning Invest by sharing this newsletter with someone you love.
When you do, we don't just give you a pat on the back and say, "Well done old sport." We give you actual rewards that'll make everyone jealous.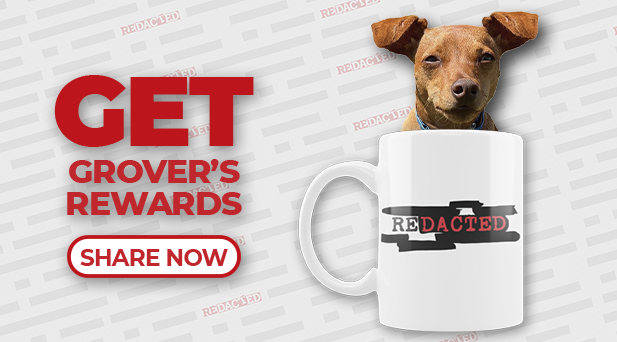 Or copy & paste your referral link to others: