| TOGETHER WITH | |
| --- | --- |
Happy Thursday.
And a very Happy Veterans Day to those who fought and continue to fight, those still with us and those we have lost.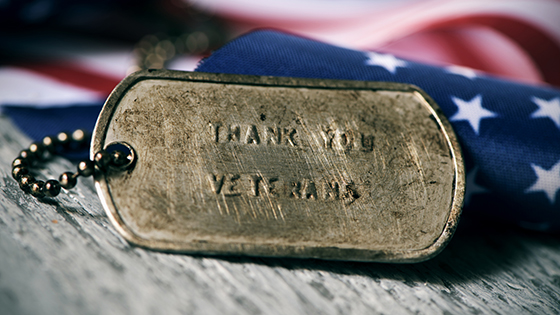 credit: istock
In Case You Missed It.
🇵🇱-🇧🇾 The Poland-Belarus border crisis is escalating, with Russia deploying nuclear bombers over ally Belarus. Poland had a closed-door meeting with NATO allies. So, fairly equal shows of support.
⚖️ Kyle Rittenhouse took the stand Wednesday in Wisconsin to testify in his own trial, saying he acted in self-defense. Rittenhouse is on trial for killing two men and wounding a third in Kenosha, Wisconsin.
🚧 Donald Trump is mad that the infrastructure bill didn't go through when he was president. He didn't seem to care when he was in the White House.
📉 Tesla CEO Elon Musk unloaded $5 billion dollars worth of Tesla stock. More could be on the way.
🇵🇹 Portugal passed a law to ban employers from texting workers after hours. Muito bem!
👎 YouTube is making its 'dislike' button private. You can still click the thumbs down, but only the user will see it.
🌙 NASA won't go back to the moon until 2025 at the earliest.
Coronavirus Update: 😷 Total confirmed global cases as of 11:20 a.m. ET on Wednesday: 251,098,380 — Total deaths: 5,068,704 — Total vaccine doses administered: 7,339,893,226
| | | | |
| --- | --- | --- | --- |
| | Bitcoin | $65,265.39 | |
| | | | |
| --- | --- | --- | --- |
| | Ethereum | $4,722.26 | |
| | | | |
| --- | --- | --- | --- |
| | Cardano | $2.14 | |
| | | | |
| --- | --- | --- | --- |
| | Dow | 36,079.94 | |
| | | | |
| --- | --- | --- | --- |
| | S&P | 4,646.71 | |
| | | | |
| --- | --- | --- | --- |
| | Nasdaq | 15,622.71 | |
*Stock data as of market close, cryptocurrency data as of 5:00 am ET.
Markets: Bitcoin ran into a giant $70,000 sell wall and dumped to $65,000. I smell a giant dip buying opportunity. SoFi surged in after-hours trading after the company reported better than expected earnings. Their financial services products grew by a whopping 179% year-over-year. SoFi has been featured regularly in my Watchlist videos which you can watch right here. Not that I'm patting myself on the back. Well kinda. I like helping people make money.
CONFORMING LOAN

Program

Rate

Change

APR

Change

30 year
2.87

%

0.05%

2.93%

0.04%

15 year
2.22

%

0.12%

2.33

%

0.13%
The Lead: The New Jab On The Block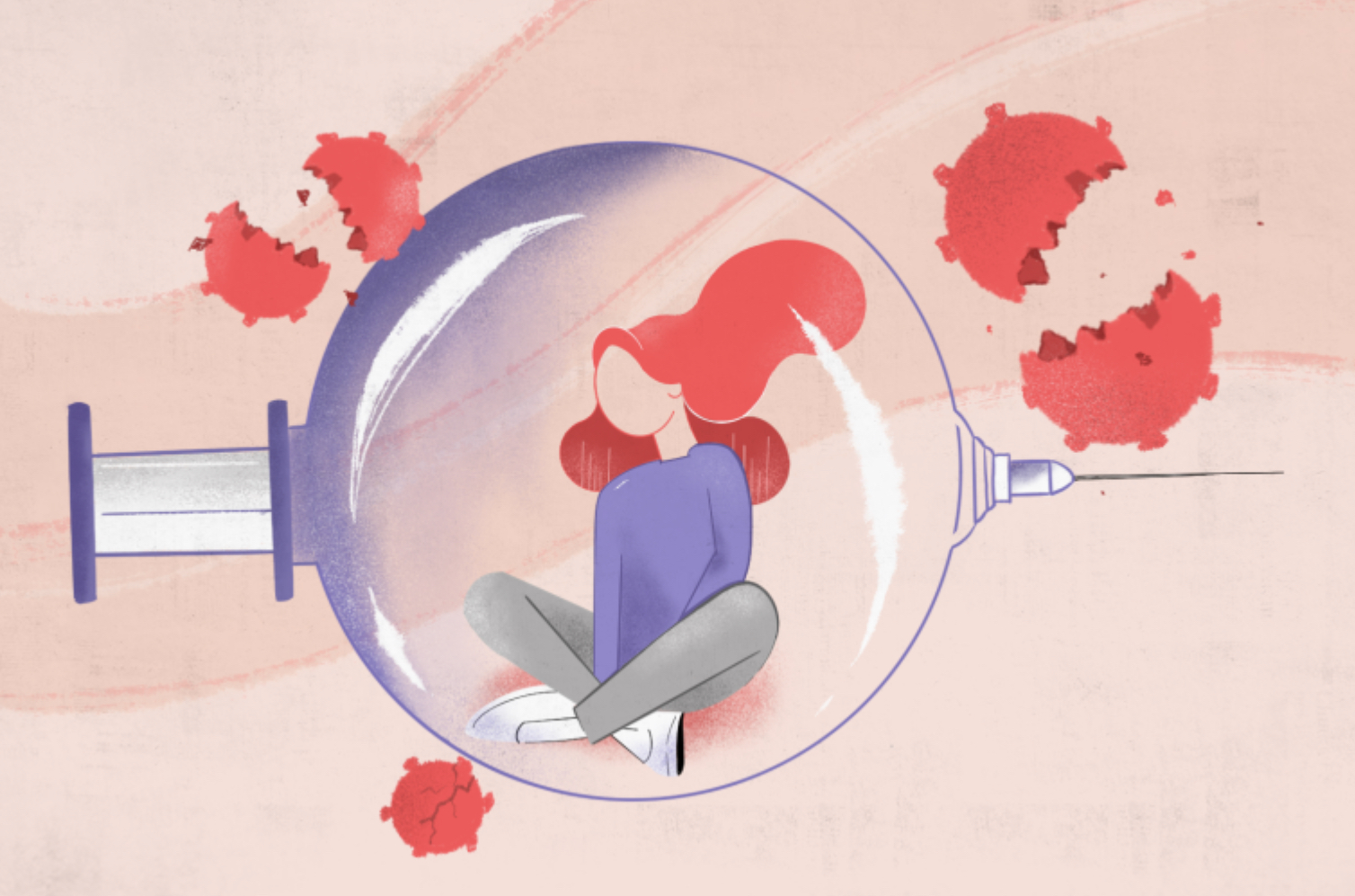 credit: Al Jazeera
The Pfizer and Moderna mRNA Covid vaccines changed the world in ways we have yet to see. But French company Valneva might change the game again.
Instead of teaching the body to recognize Covid spike proteins, the Valneva vaccine basically gives you Covid. All of it. This is similar to the technique used for flu and polio vaccines.
The Valneva vaccine delivers an inactive version of the full coronavirus, which triggers an immune response. That way, if there's a variant that tries to hide behind unrecognizable spike proteins, a Valneva-vaccinated body could still fight it.
Phase-three trials for the vaccine involved 4,000 patients 18 and older in the UK. The trial showed that the Valneva vaccine triggered a stronger immune response than the AstraZeneca vaccine, and none of the participants developed severe Covid.
A Bunch of Zeroes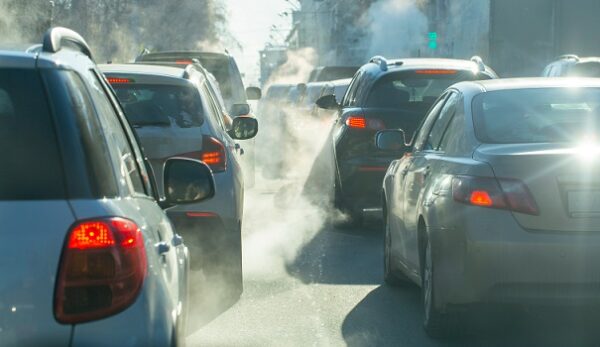 credit: ap
While zero anything isn't a common goal for businesses, it is where the transportation industry needs to head if they want any humans around to buy their stuff.
At COP26 on Wednesday, a group of countries signed on to the Glasgow Declaration on Zero Emission Cars and Vans, setting a goal for 100% zero-emission vehicles by 2040. Carmakers including Ford and General Motors signed on as well.
Missing were signatures from the biggest car companies in the world, Toyota and Volkswagen, and the biggest car markets in the world, the U.S. and China.
According to the EPA, transportation is the largest source of greenhouse gas emissions, so zero is an excellent goal for everyone involved in the industry. Massive oil company Shell got that memo. It's teaming up with Norwegian company Norsk Hydro to go into the green hydrogen business.
Who knows? Maybe the industry can reach zero before humanity does!
Say Goodbye to Sore Joints and Muscles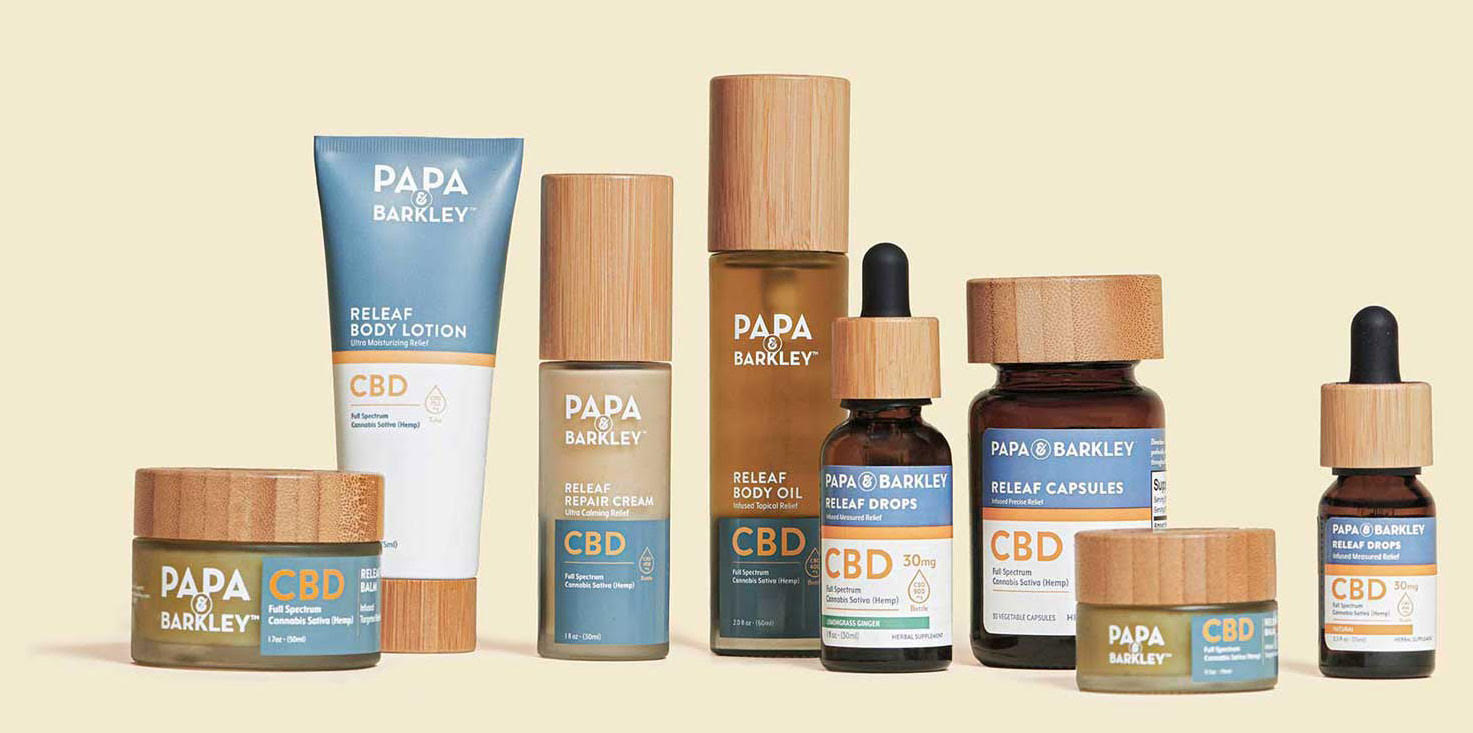 Papa & Barkley Founder Adam Grossman created the groundbreaking Releaf Balm to ease his father's debilitating back pain. And I'm here to tell you that this stuff works wonders! I started using their cannabis balm on my sore knee and it worked wonders.
From that powerful homemade balm, Papa & Barkley has expanded to a full line of topical balms, oils, tinctures, and capsules. All made with 100% natural, clean ingredients, and whole plant, full spectrum CBD.

Today, they're the #1 cannabis wellness company in California and with their new CBD Releaf line, they can ship nationwide.

The award-winning CBD oil, Releaf Drops is their fastest-metabolizing daily wellness option for easing daily stress, discomfort, and supporting a good night's sleep.
Papa & Barkley is on a mission to improve lives through CBD in its purest, cleanest form possible. Go to papaandbarkleycbd.com/invest for 20% off your first purchase. You'll thank me later.
Apple Means Business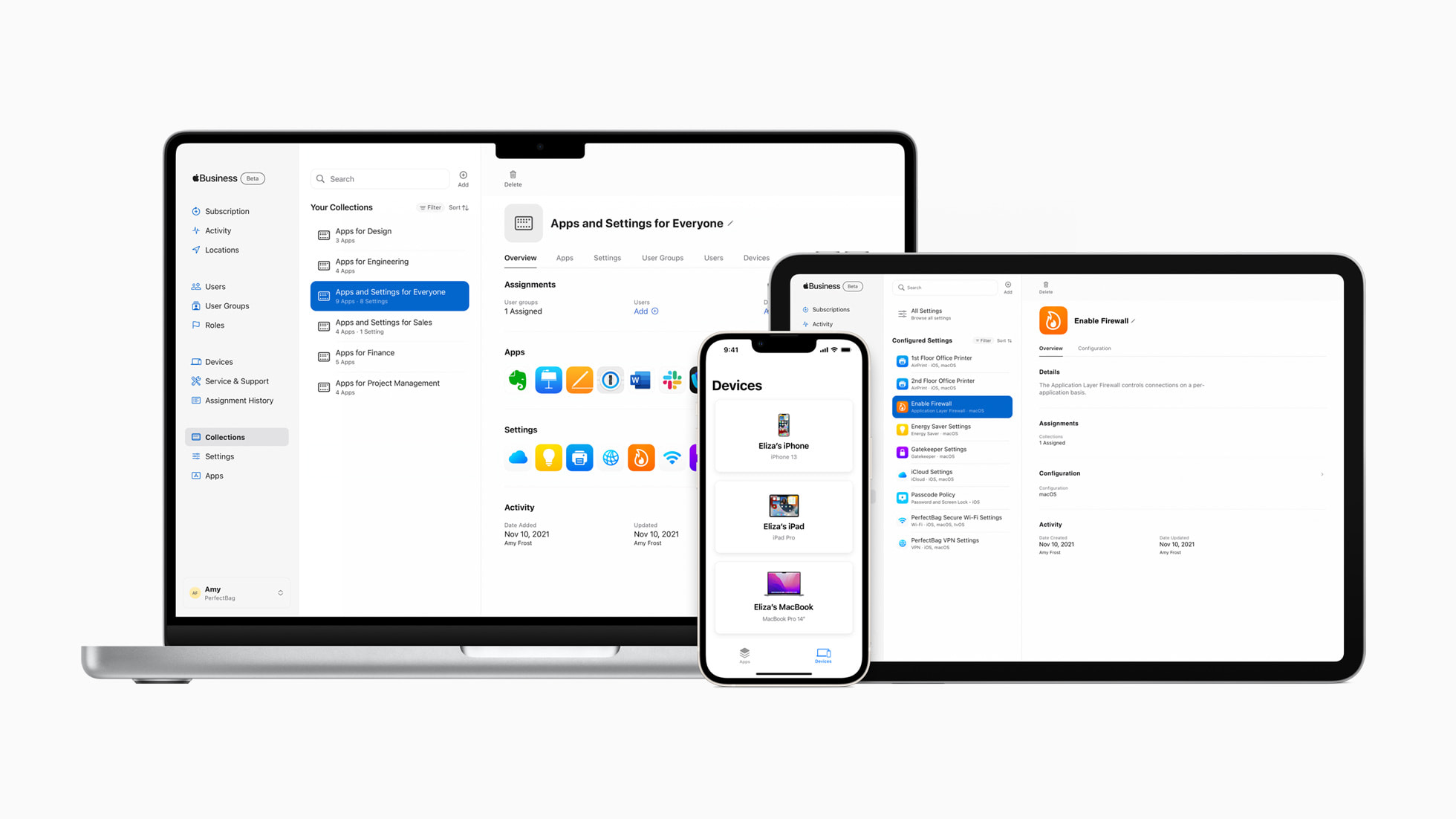 credit: apple.com
Portugal might be making a play for remote workers (see above), but Apple is making a play for their employers.
The company announced Wednesday that it was launching a business tools service for small businesses with fewer than 500 employees. Tools will focus on making remote work easier for everyone.
The service, called Apple Business Essentials, is going up against big players in the business support field, like Google and Microsoft. Apple's service offers support and storage, employee onboarding, and device setup. Subscriptions will start at $2.99 per user per month, and the full release is set for spring 2022.
Why Don't You Buzz Off!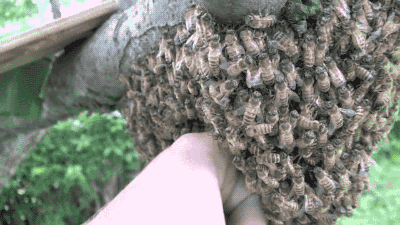 credit: giphy
Asian honey bees might respond to attacks from giant hornets by screaming their heads off.
The research, published in Royal Society Open Science, showed that the bees respond in a similar way to mammals when they sense danger. The bee scream is "characterized by rapid bursts of high-pitched sounds that change unpredictably in frequency," study co-author Heather Mattila told Gizmodo. "They're quite harsh and noisy."
Sounds like some mammals I know.
It is still unclear how or if the screams change bee behavior, but this study shows how specific bee chatter can be. Pretty soon, we might be able to listen in on all the hot bee gossip.
News By The Numbers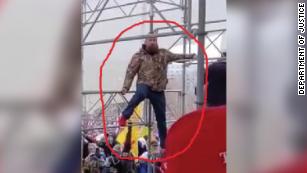 41 months. That is the prison sentence for a Jan. 6 rioter in the U.S. who punched a police officer.
94%. That is how accurate a brain implant system was in translating a paralyzed man's thoughts into text. You may need to read that jaw-dropping sentence again.
About 191. That is how many U.S.-trained Afghan pilots and personnel were flown out of Tajikistan Tuesday, following almost three months of detention after escaping the Taliban.
Almost $80 billion. That was the valuation of EV startup Rivian on its first day of trading yesterday, making it one of the largest IPOs in history.
What's Trending?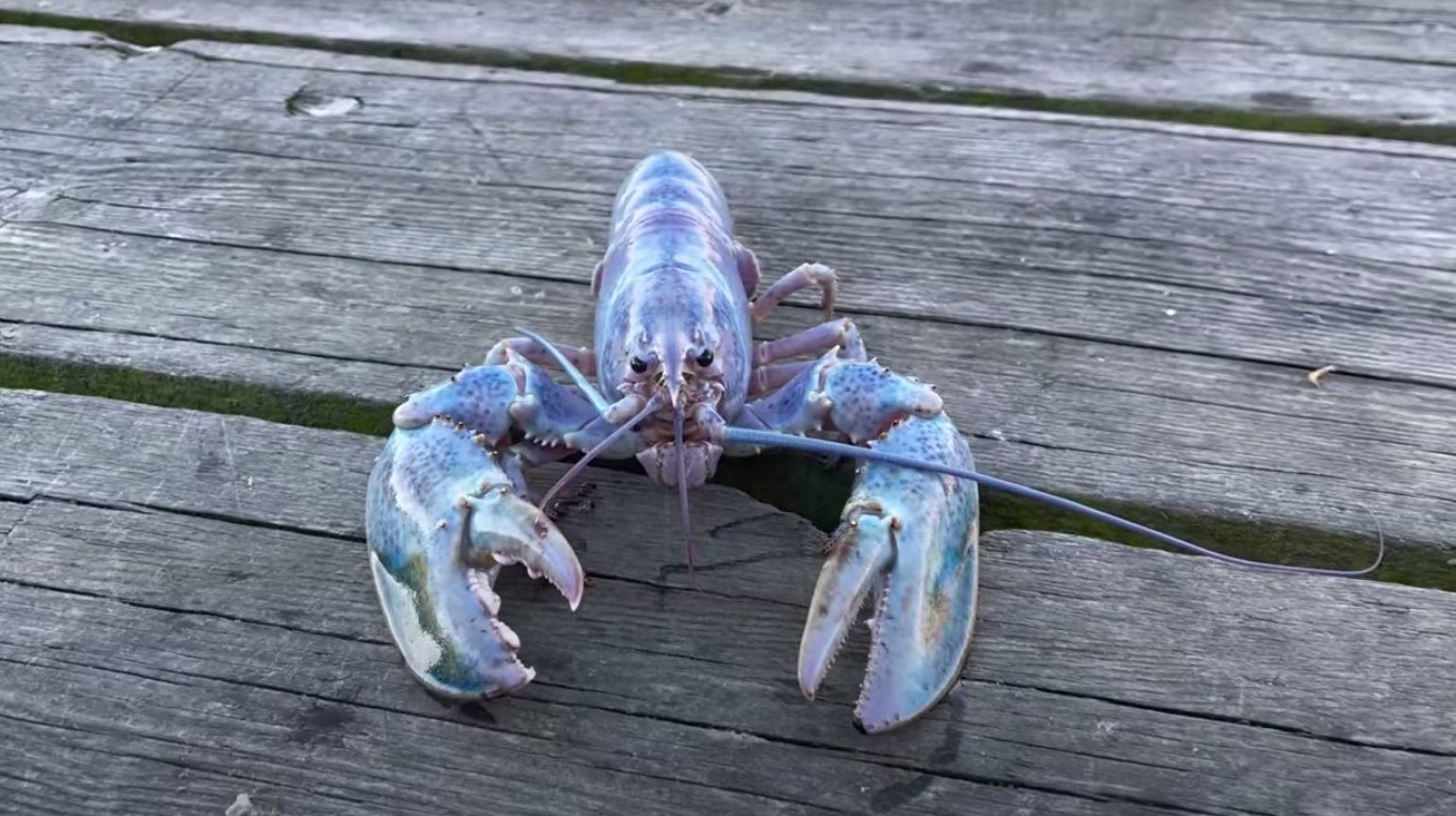 credit: youtube
Lobsters, cotton candy, and Maine are trending because someone caught a rare "cotton candy" lobster in the state. The chances of nabbing one of these lobsters is 1 in 100 million.
#StopCookieRunNFTs is trending because mobile game Cookie Run announced it was going to start making NFT-based art for the game. Fans are not happy.
Evergrande is trending because the troubled Chinese real estate developer nearly missed defaulting on its debt by paying off $148.1 million in missed payments.
Inflation is trending because U.S. consumer prices jumped 6.2% in October, the biggest surge in over 30 years.
Asian lady beetle is trending because they're all over the mid-Atlantic.
No Live Show Today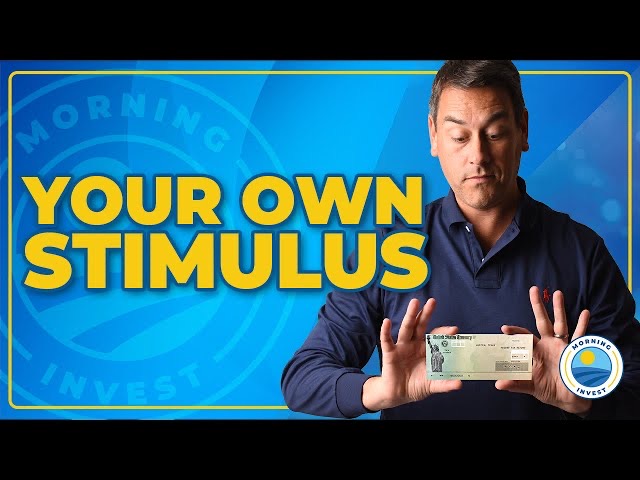 NO LIVE SHOW TODAY, BUT CHECK OUT THIS VIDEO
Over on my other channel I deep dive stocks and crypto's that I'm watching very closely. Check out this latest episode right here. And be sure to subscribe!
Share The Love
Become a friend of Morning Invest by sharing this newsletter with someone you love.
When you do, we don't just give you a pat on the back and say, "Well done old sport." We give you actual rewards that'll make everyone jealous.