TOGETHER

WITH
Happy Thursday.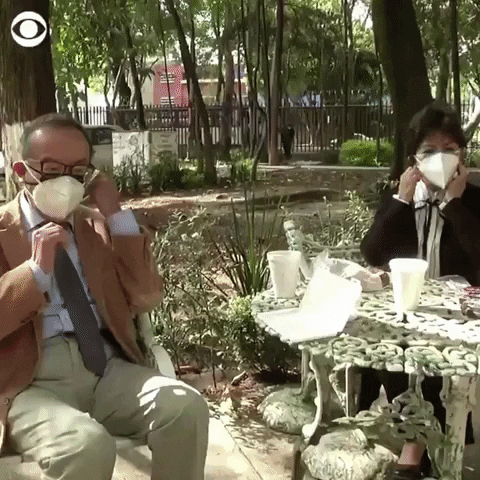 credit: giphy
In Case You Missed It.
Researchers in Mexico created the nose-only mask that will allow you to eat and drink while still masked up.
Comedian Jay Leno has apologized for decades of Asian jokes.
Netflix is going to make a series about the real life of Jeffrey Dahmer starring Evan Peters in the lead role. Won't be watching that. I'm scared to just type it.
The Academy Awards is facing backlash for requiring all nominees to attend in person, disallowing virtual attendance.
This hero dog stopped traffic to get help when its owner collapsed from a seizure on their daily walk.
The FDA is warning people not to drink Real Water alkaline water after five children developed liver failure.
A major hack of Guns.com exposed the personal data of users and gun suppliers.
Coronavirus Update:
Total confirmed cases as of 9 p.m. ET on Wednesday: 30,005,928 — Total deaths: 545,164— Total tests: 384,628,905
Brazil has become the second country to pass 300,000 Covid deaths. The U.S. was the first.
A whitetail deer was infected with Covid by scientists to see if it could catch the virus. The deer subsequently tested positive so now we know they can get it. Useful. Thanks.
The Indian government says that it has detected a "double mutant variant" of Covid in one state. That means two mutations in one virus.
CONFORMING LOAN

Program

Rate

Change

APR

Change

30 year
2.96

%

0.09%

3.01%

0.09%

15 year
2.26

%

0.08%

2.36

%

0.08%
The Lead: Ending The Filibuster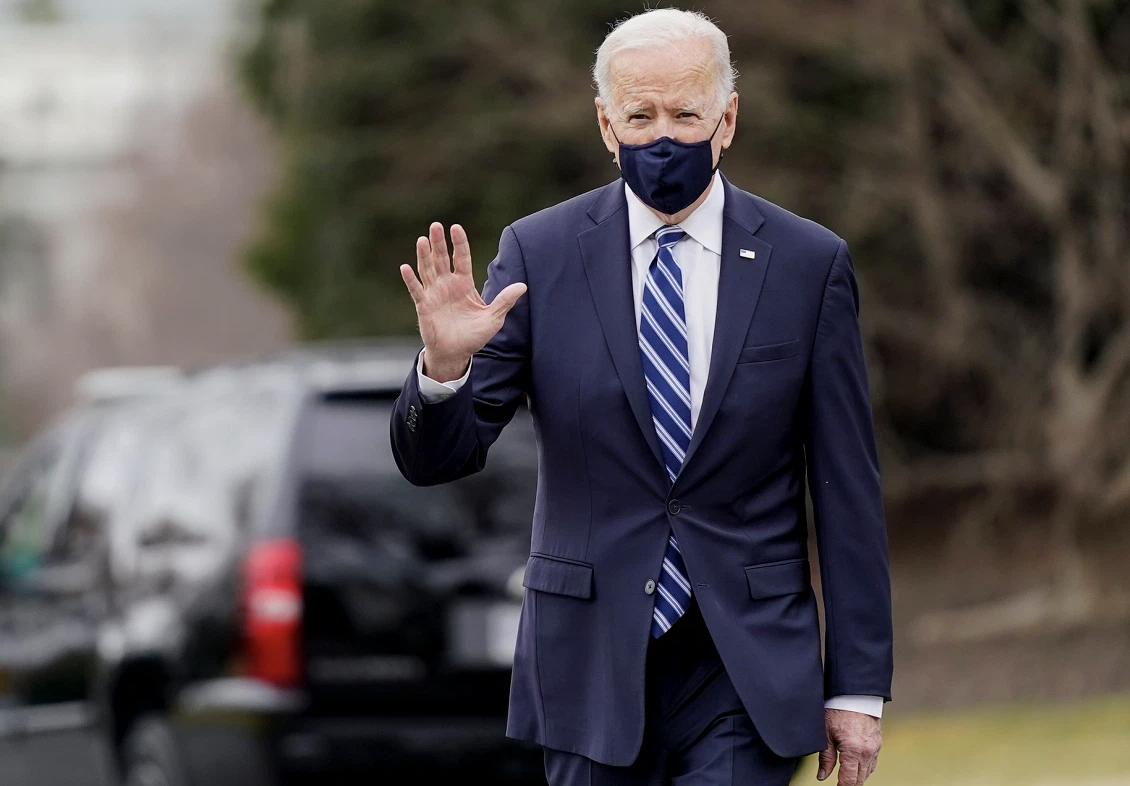 credit: getty
President Biden is meeting with historians to examine ways to kill the filibuster.
The filibuster used to be a fun SAT question. Now it is an important tactic that minority parties use to kill opposing party's bills. Republicans want to keep the filibuster in place so that they can continue to oppose Democratic bills. It is a way of delaying bills until they are dead.
The President has a big wish list and he knows that Republicans still have the power to kill the things he wants: gun control, police reform, an increased minimum wage, and a $5 trillion American investment package. Republicans will oppose all of the above with the filibuster as long as they can! But if the filibuster goes bust…he will have a yellow brick road!
The President is said to have held a secret meeting with historians to discuss how he can kill the filibuster. Historians are calling this a once-in-a-lifetime change to policy.
Sponsor: Public.com
Yesterday I got an email asking me why I have different apps to invest in stocks and crypto. It's a great question. The short answer is that each app gives me access to different stocks, crypto coins, and different trading features. Enter one of my new favorite apps: Public.
Public is very different from other trading apps because it's built like a social network to help you learn about trading. Sure you can buy and sell in the app but the education component is ASTOUNDING. It's a great way for new investors to learn from people who've been doing it for a while. And there's nothing to be embarrassed about as the community is SUPER nice and helpful. So even if you're a newbie you'll be welcomed with open arms by the community.
But maybe this is the BEST part. When you sign up for your FREE account with our link you'll get a slice of a premium stock like Apple. And you can start investing with as little as $1. So get started today and tell me what you think of Public. Sign up right here and get your FREE stock. Click here: Public.com/Morning
The Commonwealth Does Something Uncommon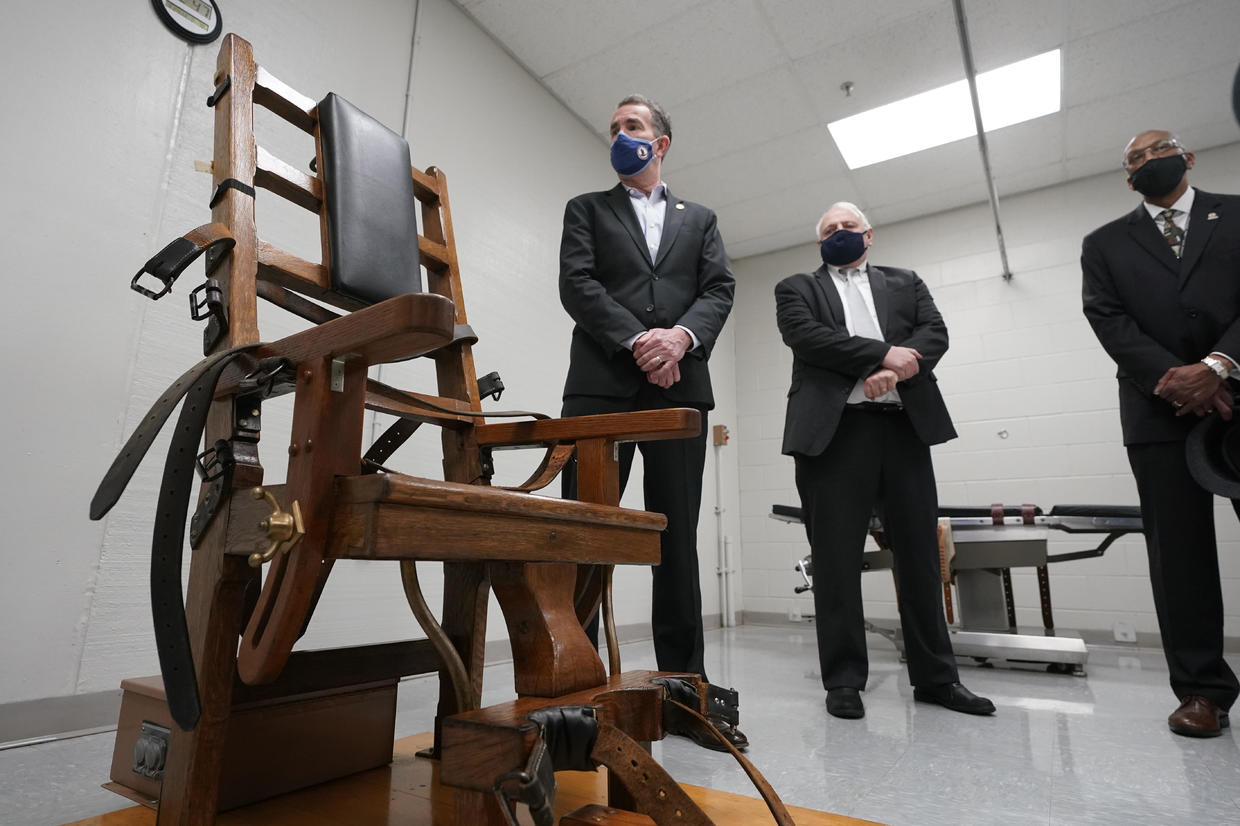 credit: ap
Virginia is now the 23rd state to abolish the death penalty after Governor Ralph Northam signed legislation on Wednesday.
This is significant because The Commonwealth of Virginia has used the death penalty to execute more people than any other state. Over 1,300 people have been put to death in over 400 years of the practice, and they were disproportionately Black men. In the 20th century alone, 296 of the 377 people who were executed in Virginia were Black men. Nationally, 42% of people on death row are White, 41% are black and 13% are Latinx.
The Death Penalty Information Center said that the ban of the death penalty in Virginia "represents a national move away from capital punishment."
There were two Black men on death row in Virginia as of Wednesday. Both had their sentences reduced to life imprisonment.
The Pandemic Takes A Toll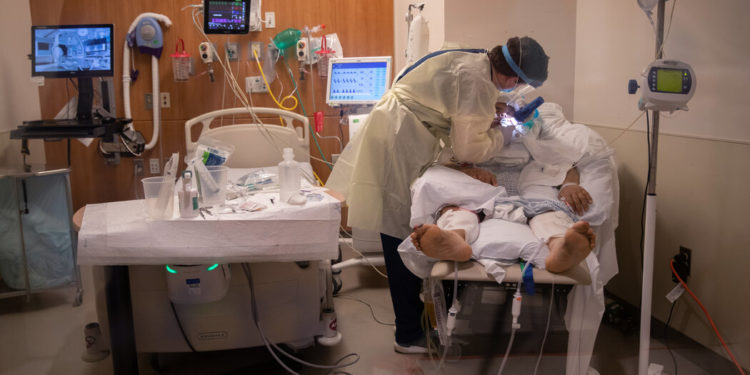 credit: dnyuz
The stress of the pandemic is causing health afflictions you might not think about. Dentists are reporting that increased stress has led to a 70% increase in teeth grinding and clenching problems, leading to chipped teeth.
That is for people who did not necessarily have Covid. They are just super stressed about their pandemic lives. People who have had the virus are reporting long-term effects that doctors don't really understand yet.
The founder of the Texas Roadhouse restaurant chain committed suicide recently because he had suffered from severe tinnitus after his Covid diagnosis. This is a sustained ringing in the ear that can drive people insane. One man killed his doctor for this diagnosis many years ago.
Studies show that 15% of Covid patients report having tinnitus. Another group is reporting problems with smelling up to five months after contracting the virus. Some say that things do not smell the way they are supposed to, such as coffee that smells like sewage. That could also be pregnancy.
News By The Numbers
credit: portland loo
$645,000. That is how much a Covid-safe public bathroom cost taxpayers in Vancouver and residents are upset about the wasteful spending. Get it? Wasteful!
504 pounds. That is the weight of the pile of pennies that a man received as his last paycheck after he quit his job. His employer left his final payment of $914 in a pile of pennies in his driveway and for some reasons the pennies are full of grease.
75%. That is how many single people preferred the "dad bod" to any other body type in a Dating.com survey.
8.3%. That is how much coffee inventory is down in the U.S. alone. Globally, coffee supplies are at a six-year low.
You're Being Catty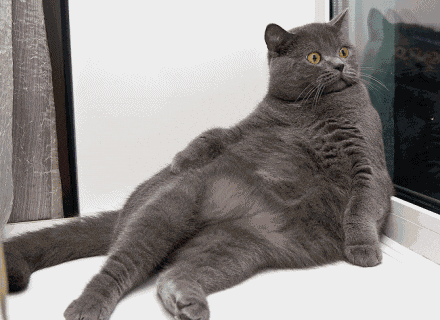 credit: giphy
Your cat knows when it is being called but it doesn't care, according to a new study from the University of Tokyo.
Researchers played cats recordings of their owners along with recordings of strangers. The cats showed signs of cognition when they heard their owners call their names but they did not move or try to seek out the owners.
The authors say that this is further proof that cats "have not been domesticated to obey humans' orders" like dogs because they never needed to. Still, owners of cats and dogs seem to love their pets all the same and researchers find that a puzzling. Why do we love an animal that is so indifferent to us? Scientists find this inconclusive.
"The behavioral aspect of cats that cause their owners to become attached to them are still undetermined."
Zoom Free Fridays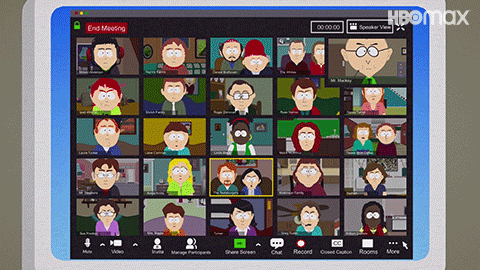 credit: giphy
Now that every day is casual Friday, Citigroup has a new way to TGIF: Zoom-free Fridays.
CEO Jane Fraser has asked that no video calls be scheduled on Fridays because they are taxing as hell – not her exact words. She said, "Since a return to any kind of new normal is still a few months away for many of us, we need to reset some of our working practices."
Employees can still participate in Zoom calls with clients but internally, she is asking video calls not to be scheduled on Fridays. Fraser has also designated May 28 as a company holiday called "Citi Reset Day."
Today's Live Show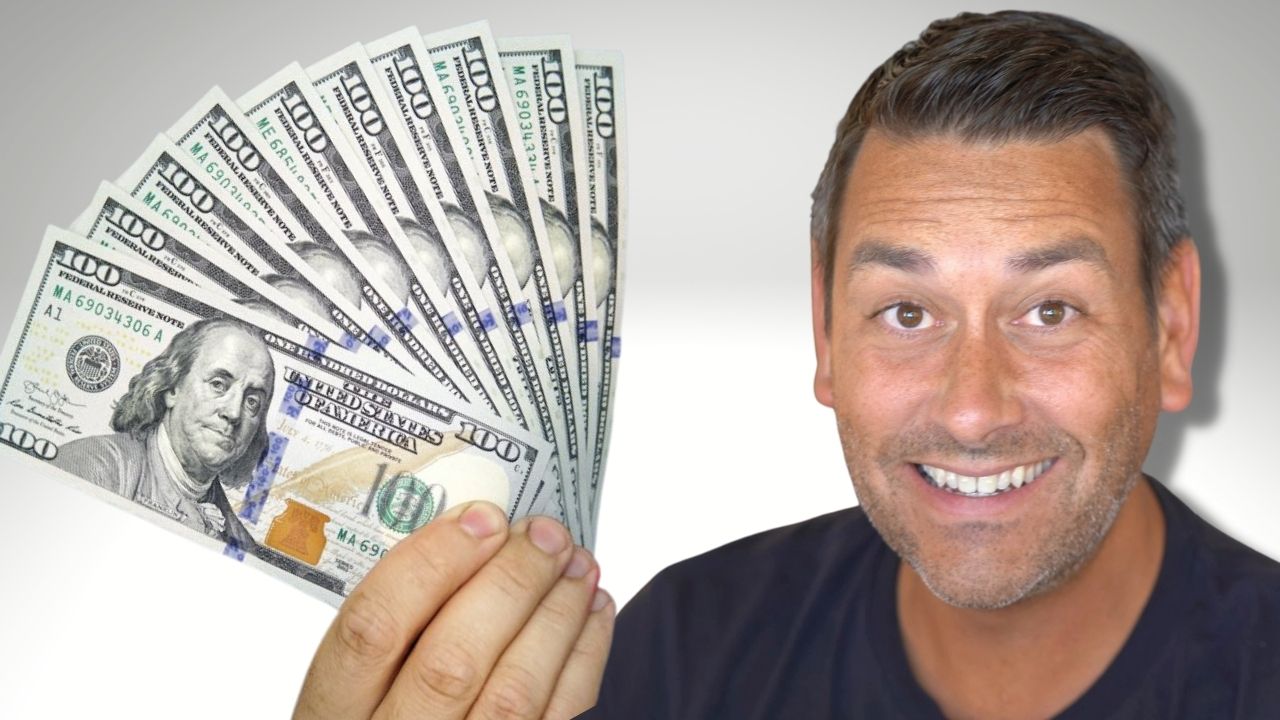 $2,000 STIMULUS AND $1,000 PER MONTH INTRODUCED
Join us on today's live morning show. Congress has a new UBI stimulus bill that is gaining steam and we'll discuss. We're also looking at the battle over voting rights and much more. Click here to RSVP and I'll see you at 9 AM Eastern.
Share The Love
Become a friend of Morning Invest by sharing this newsletter with someone you love.
When you do give you actual rewards that'll make everyone jealous.