| TOGETHER WITH | |
| --- | --- |
Happy Thursday. Thanks to bonkers streaming subscriptions and millions of people returning to the parks, Disney announced better than expected earnings. The mouse house keeps its foot on the pedal by announcing the new Obi-Wan Kenobi series, streaming on May 25. Yes, Ewan McGregor reprises his role. May the force be with us.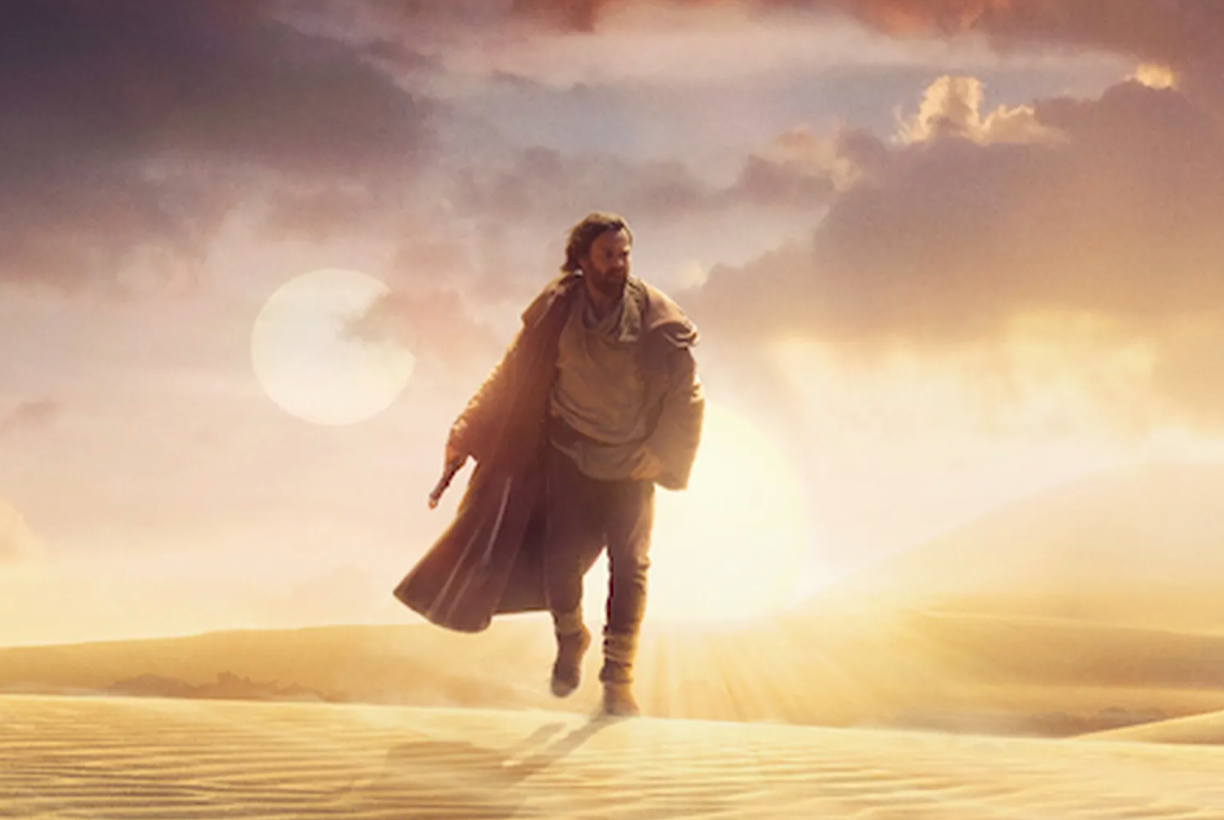 credit: disney
In Case You Missed It.
🩺 Bob Saget's family says that the comedian died of head trauma.
🪖 The U.S. has sent 3,000 troops to Romania to strengthen defenses around Ukraine.
🦃 Strains of avian flu have been confirmed at a turkey farm in Indiana.
🇪🇬 Egypt has confirmed the first Christian person to its high court.
🎵 The trailblazing Queen of Funk Betty Davis has died at the age of 77 of natural causes.
Coronavirus Update 😷:
| | | | |
| --- | --- | --- | --- |
| | Bitcoin | $44,459.43 | |
| | | | |
| --- | --- | --- | --- |
| | Ethereum | $3,242.38 | |
| | | | |
| --- | --- | --- | --- |
| | Cardano | $1.19 | |
| | | | |
| --- | --- | --- | --- |
| | Dow | 35,768.06 | |
| | | | |
| --- | --- | --- | --- |
| | S&P | 4,587.18 | |
| | | | |
| --- | --- | --- | --- |
| | Nasdaq | 14.490.37 | |
*Stock data as of market close, cryptocurrency data as of 5:00 am ET.
Markets: Stocks and crypto staged a nice rally in recent days. Yesterday, in fact, was the S&P's and Nasdaq's best trading day of the month.
The Lead: Back to Normal New Normal?
credit: giphy
Is the pandemic loosening its grip on the economy? The stock market seems to think so. U.S. stocks rose 2% on Wednesday, although the markets are still down for the year.
As more states lift social restrictions and marquee stocks announce record income, the mood seems to be lifting on Wall Street. Disney+ beat fourth-quarter expectations by adding 11.8 million new subscribers.
Here is a wrench in the recovery plan though: Could a U.S. trucker convoy, much like the Canadian version, put a halt on economic recovery? There is one planned to begin on March 4 to protest government Covid restrictions. If it happens, the supply chain issues of last year could look like child's play.
Organizers of the U.S. convoy learned their lesson about not using GoFundMe. Organizers have set up a support page on GiveSendGo and have so far raised $7.2 million.
Weed-Whacking Human Cells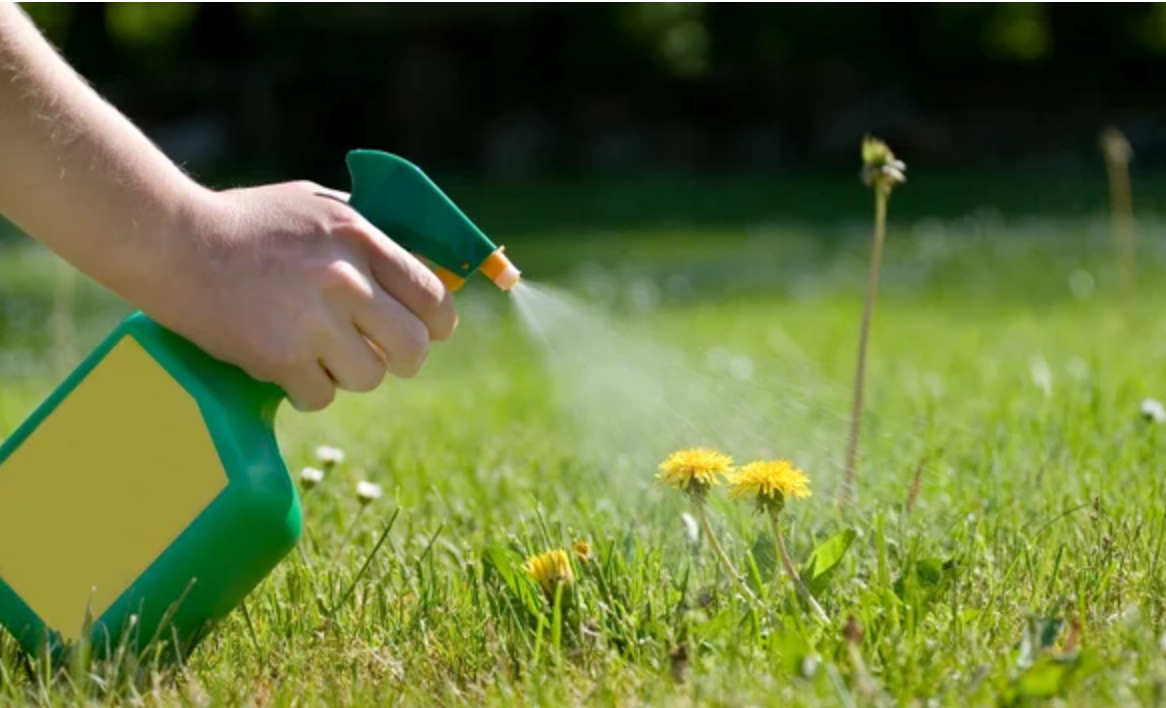 credit: getty
A new study shows that one out of every three Americans has a "detectable level" of toxic weedkiller in their bodies.
Researchers from George Washington University examined urine samples from 14,395 people from all walks of life. They compared the rates of pesticides called 2,4-d to rates measured in 2001-2002. A decade ago, only 17% of subjects had pesticides in their bodies. Now, it is nearly 40%.
These chemicals have been linked to cancers, birth defects and many other diseases. They are used in increasing amounts since weeds have become resistant to Roundup in recent years.
Researchers are not certain what low levels of exposure to herbicide do to a body but they're pretty sure it's not good. They know that they are endocrine disruptors and that women of reproductive age and children are more likely to show exposure.
"Further study must determine how rising exposure to 2,4-D affects human health–especially when exposure occurs early in life," said Melissa Perry, professor of environmental and occupational health and senior author of the paper. "Children and other vulnerable groups are also increasingly exposed to other pesticides and these chemicals may act synergistically to produce health problems."
TikTok Joins The Ban-Wagon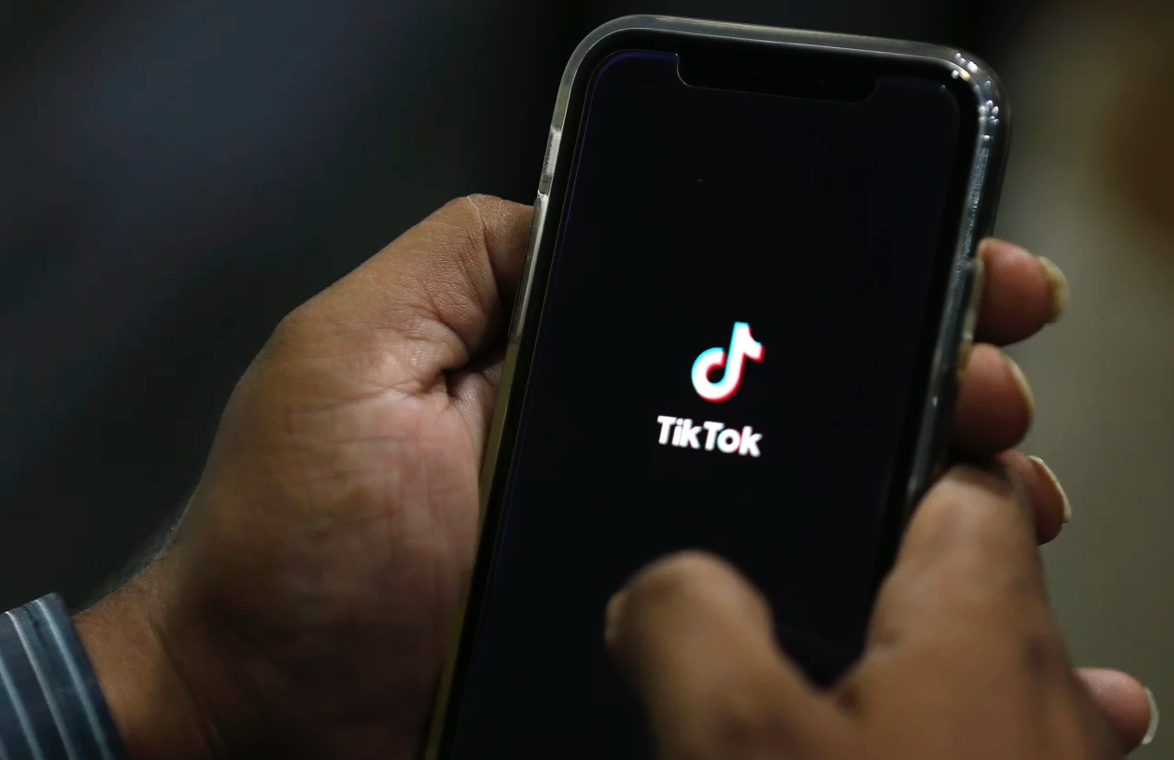 credit: ap
TikTok will now ban users who deadname or misgender other users. What is that, you ask? It is when you address a transgender person by the name and gender they left behind.
It will also ban what it deems as misogynistic content and content that promotes eating disorders and conversion therapy in an effort to make the platform safer for young people.
TikTok already removed content promoting eating disorders but now says it will also ban content on "disordered eating." What is the difference? Nuance, but for children, the nuance can be dangerous.
TikTok says that only about 1% of videos violated their terms last year but that 1% amounted to 91 million videos.
Sponsor: Indeed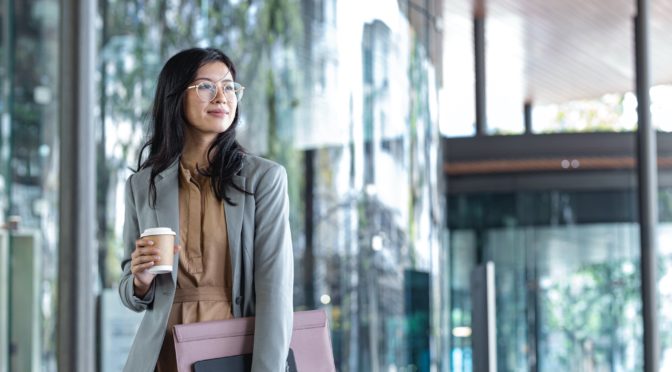 You're the hiring expert for your company – and what you really need is help making your shortlist of quality candidates. You need a hiring partner who helps make your life easier. You need Indeed.
Indeed is the job site that makes hiring as easy as 1, 2, 3. Post, screen, and interview – all on Indeed.

Get your quality shortlist of candidates whose resumes on Indeed match your job description faster, only pay for the candidates that meet must-have qualifications, and schedule and complete video interviews in your Indeed Dashboard.

Indeed makes connecting with and hiring the right talent fast and easy.
With tools like Indeed Instant Match – giving you quality candidates whose resumes on Indeed fit your job description immediately – and Indeed Skills Tests – that on average, reduces hiring time by 27%.
Get started RIGHT NOW with a Free $75 job credit to upgrade your job post at Indeed.
Solar Storms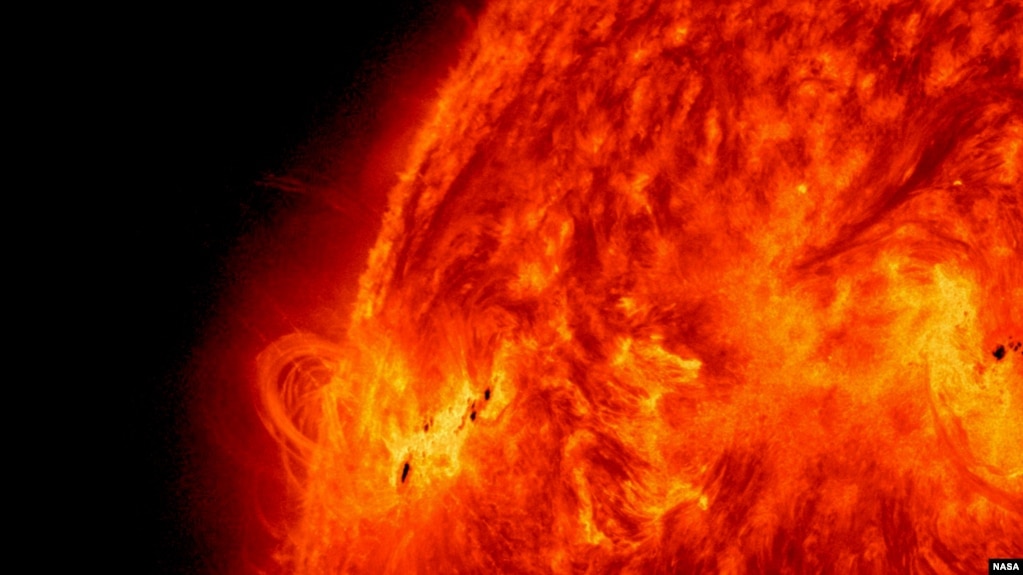 credit: nasa
Bad news for SpaceX. A solar storm knocked out 40 of 49 recently-launched satellites.
The satellites were sent into space to build out the Starlink internet service but a geomagnetic storm from radiation bursts blew them out last Friday.
From SpaceX announcements, it seems like the company was just as surprised by this as anyone but this is not the end of this kind of thing. Astrophysicist Jonathan McDowell told Reuters that these types of storms "will escalate over the next few years as the sun nears 'solar maximum' in its 11-year cycle of sunspot activity."
SpaceX has hundreds of satellites in orbit and wants to bring the total to 30,000 in the coming years.
More to come
Astrophysicists estimate the likelihood of a solar storm capable of causing catastrophe to be as high as 12% this decade. A new study of ancient ice samples conducted by scientists found that a huge solar storm that hit about 9,200 years ago would have crippled communications if it had hit Earth in modern times.
News By The Numbers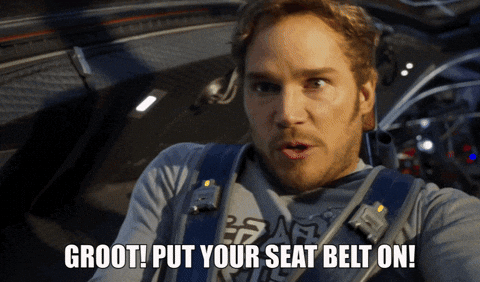 11%. That is how many Americans do not wear their seatbelts and 33% do not strap in their children!?!?!?!?!?!?!?!
81 years old. That is the life expectancy if you live in Hawaii, making it the state with the highest life expectancy in the U.S. Mississippi has the lowest at 74.4 years old.
50%. That is how much less power Microsoft Teams calls now use thanks to updates to the software. Still, could it have been an email?
18%. That is how many more people visited their local library's electric volumes in 2021 in the U.K. Visits to actual libraries were down 72% due to pandemic closures.
$3.47. That is the average price of gas in the U.S., according to AAA. That is the highest average price since October of 2014.
Today's Live Show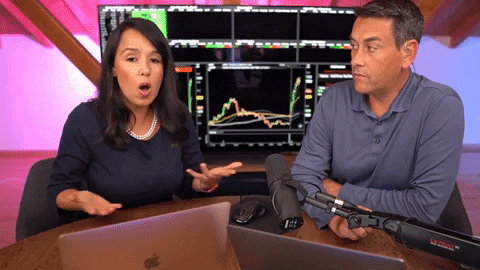 BIDEN APPROVAL AT RECORD LOWS, FREEDOM CONVOY IN AMERICA
The White House is worried the Freedom Convoy is heading for Washington as President Biden's approval rating hits a new low. And states are lifting mandates as Democrats run away from Biden's messaging. Join us live at 9AM Eastern. Click here to set a reminder and join our chat room right now.
Share The Love
Become a friend of Morning Invest by sharing this newsletter with someone you love.
When you do, we don't just give you a pat on the back and say, "Well done old sport." We give you actual rewards that'll make everyone jealous.