| TOGETHER WITH | |
| --- | --- |

Happy Friday. Russian salad is now being called "traditional salad" in Spain. According to chef José Andrés, if you add tomato dumplings, you can call it Ukrainian salad. Goes well with Freedom Fries.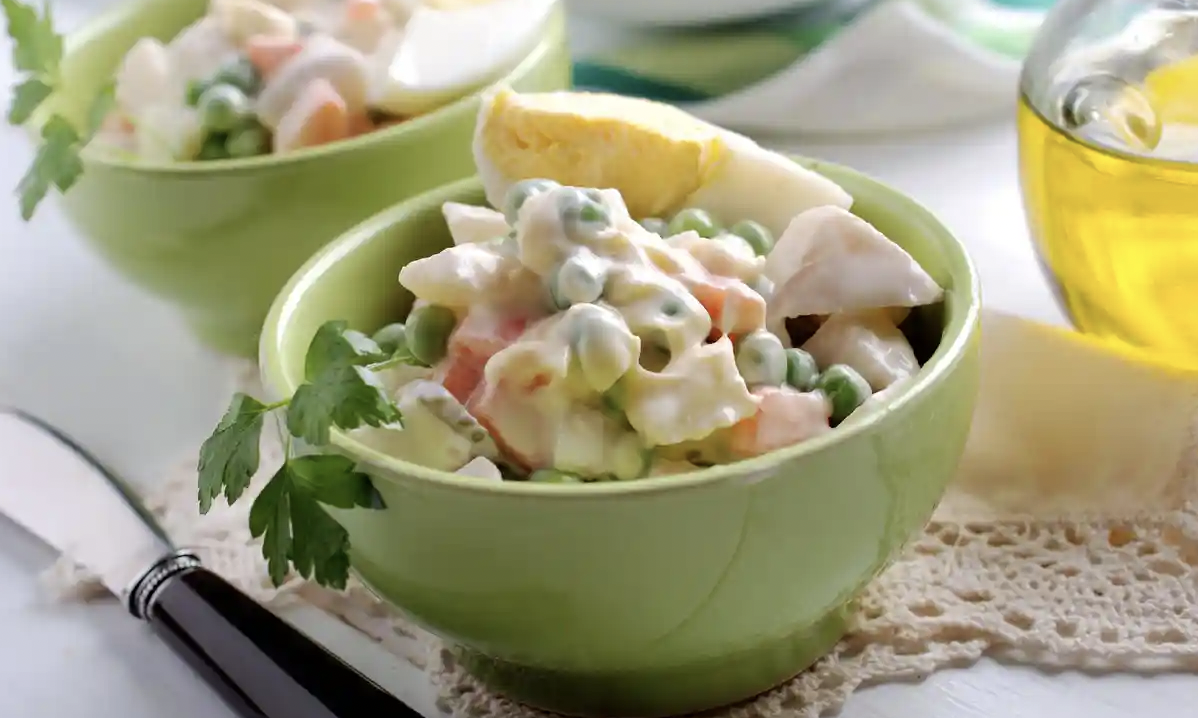 credit: getty
In Case You Missed It.
🇳🇴 Norway claims its government was hacked by pro-Russian groups with a DDoS attack.
🇬🇧 Boris Johnson says the UK will increase defense spending by 2.5%.
📱 TikTok videos showing how to use herbs to bring on miscarriages are popular due to the recent Supreme Court decision. Experts say that this can be dangerous if you don't know what you're doing. Please don't rely on TikTok for health care!
🐐 New York City is using goats to eat invasive weeds through the end of the summer.
👩‍🚒 Firefighters are trying to contain fires around Machu Picchu.
🩺 California has become the first state to offer healthcare to all immigrants, legal or otherwise, through the state's Medicaid program.
Coronavirus Update: 😷
This section no longer seems relevant. From now on, we will bring Covid news as its own story when it is appropriate.


| | | | |
| --- | --- | --- | --- |
| | Bitcoin | $19,165.61 | |
| | | | |
| --- | --- | --- | --- |
| | Ethereum | $1,044.14 | |
| | | | |
| --- | --- | --- | --- |
| | Cardano | $0.4474 | |
| | | | |
| --- | --- | --- | --- |
| | Dow | 30,775.43 | |
| | | | |
| --- | --- | --- | --- |
| | S&P | 3,785.38 | |
| | | | |
| --- | --- | --- | --- |
| | Nasdaq | 11,028.74 | |
*Stock data as of market close, cryptocurrency data as of 5:00am ET.


The Lead: Supreme Court Goes To The Beach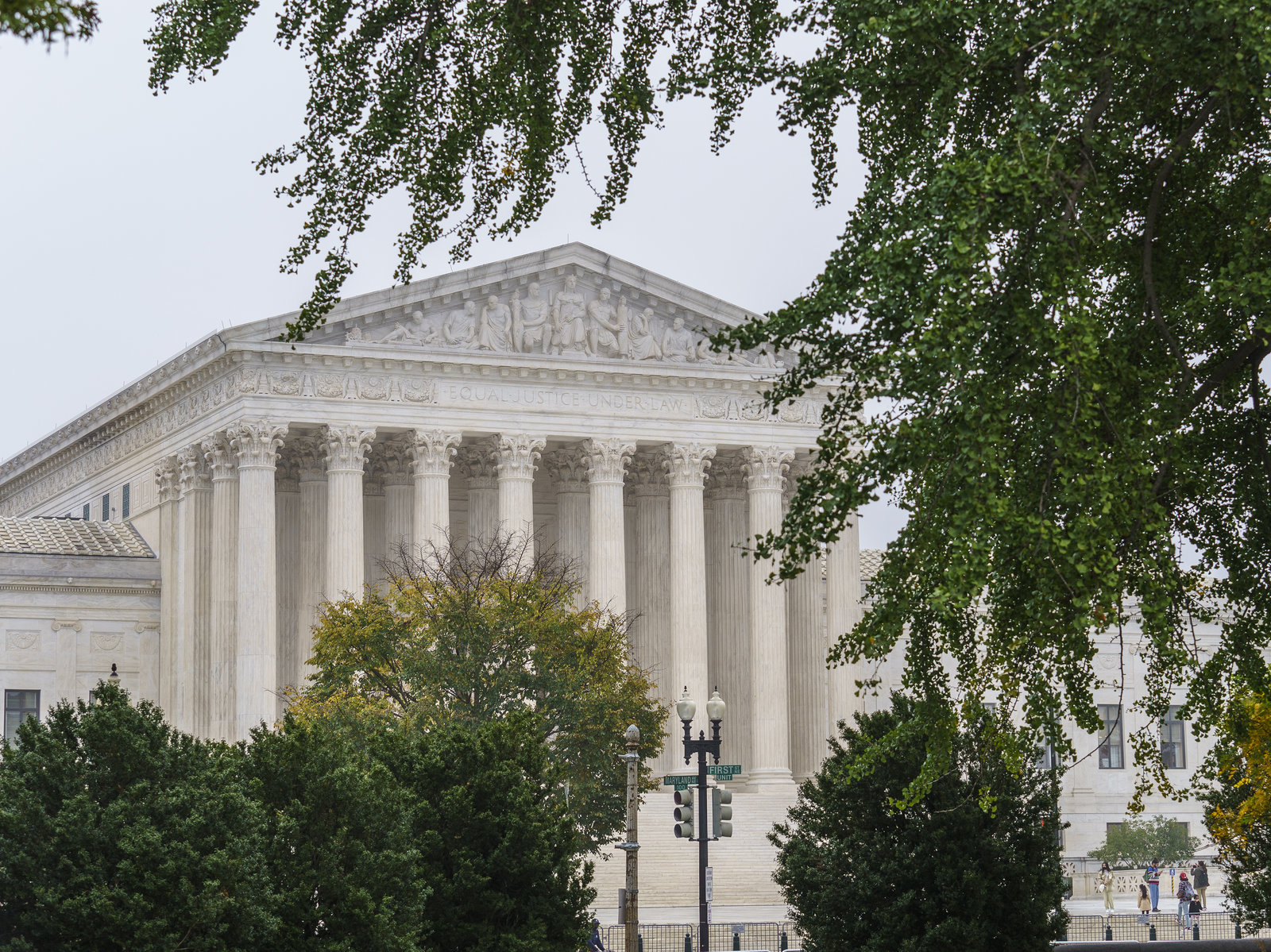 credit: ap
The Supreme Court is now officially on recess but what a doozy of a session it's had! The court expanded gun ownership rights, abolished the federal right to abortion and just yesterday curbed the Environmental Protection Agency's ability to limit greenhouse gas emissions. All in a week's work!
The court ruled that the EPA does not have the authority to shift the U.S. away from coal. That power, the court says, "rests with Congress itself, or an agency acting pursuant to a clear delegation from that representative body." With Congress? We think they're going to agree on that?
In her dissent, Justice Elena Kagan said that Congress already did this by empowering the EPA. It's a chicken-or-egg argument but the majority opinion says that Congress must lay a new egg if it wants to shift towards clean energy because the EPA cannot develop its own "regulatory scheme."


Crypto Winter in Summer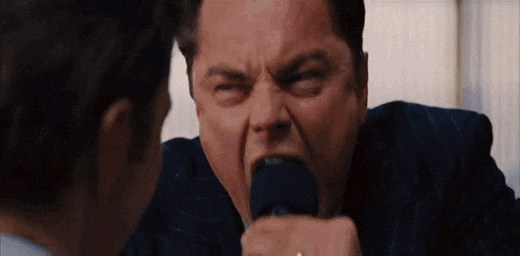 credit: giphy
What the heck is going on with Bitcoin? It has plunged 58% this year and is on track for the worst quarter in over a decade. It broke below $20,000 per Bitcoin this week, a threshold investors have been dreading.
Why???
That is the question every investor is asking themselves.
Is it because the entire global economy is circling the drain? Is it because Bitcoin was always a wild speculation? Is it because, as Deutsche Bank says, it is too complex? Is it because global leaders are operating in the shadows to make sure Bitcoin does not emerge as a solution to global uncertainty? (That last one is my own conspiracy theory but a number of central bankers have echoed those sentiments.)
Whatever the reason, Deutsche Bank predicts that Bitcoin will stabilize by the end of the year at around $28,000 per Bitcoin. That's probably not all that comforting to those who bought in at $60,000 but you know the saying: It's not about timing the market. It's about time in the market.


Grab 11 Free stocks today valued up to $25,000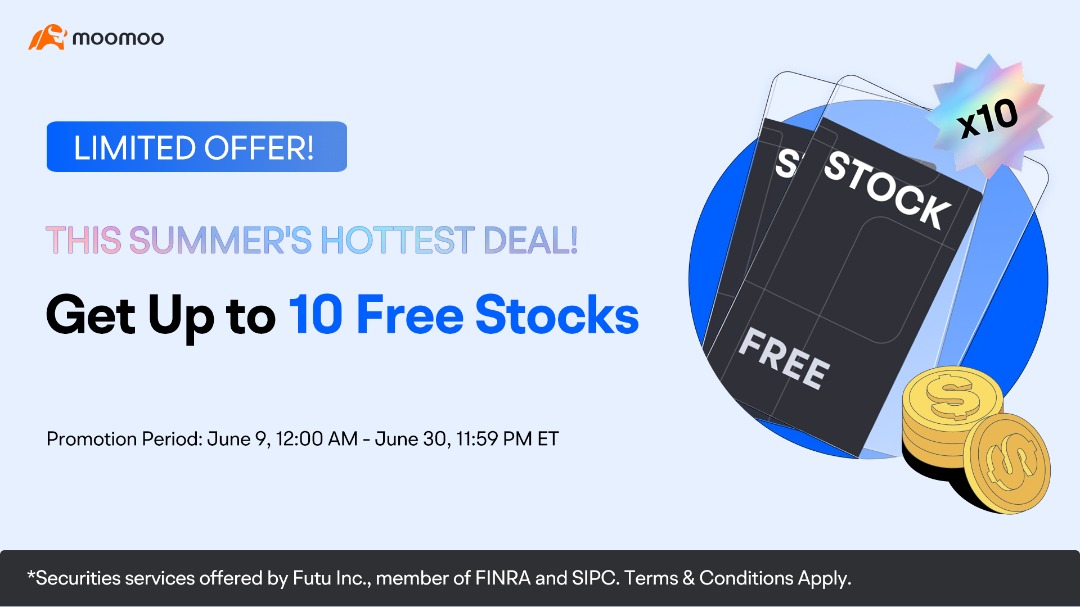 When exchanges compete with one another you win. So why wouldn't you grab these free stocks even if you never do anything else with the account? Great question!
MooMoo is giving away thousands of dollars in free stocks and a free LCID stock right now when you complete your sign-up process and make a $100 deposit.
MooMoo is a beautifully designed exchange platform that makes trading simple and intuitive. MooMoo has a ton of extra bells and whistles you can't find on other exchanges like FREE level 2 quotes. Other exchanges charge a monthly fee for that. And right now when you open a free account you can claim 10 FREE stocks plus another FREE Lucid stock with this link. So yes 11 free stocks.


Introducing Mr. Phil A. Buster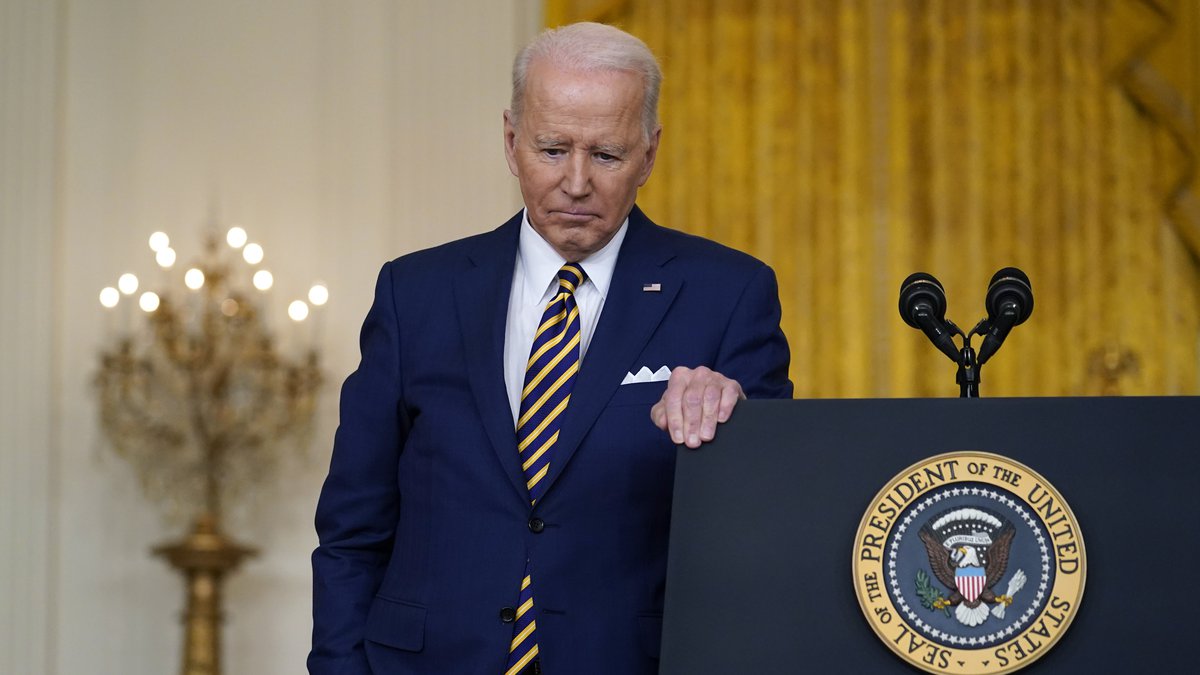 credit: wbai
President Biden has been hesitant to make changes to filibuster rules in order to pass his party's legislation. But that might change given all the laws the left has lost as of late. (Like that alliteration?)
The current filibuster rules allow Congress to block legislation. On Thursday, the President said he would support changes to the filibuster in order to set new laws that reinstate abortion rights, voting rights and other things on the Democratic agenda.
But could he do that? His party would need to hold on to a majority in the House and gain two seats in the Senate and that is not a sure thing. Democrats will face a hard fight in this year's midterm elections and are not expected to maintain control of Congress. It's high-stakes politics folks. As if you didn't already know that.


And The Winner Is…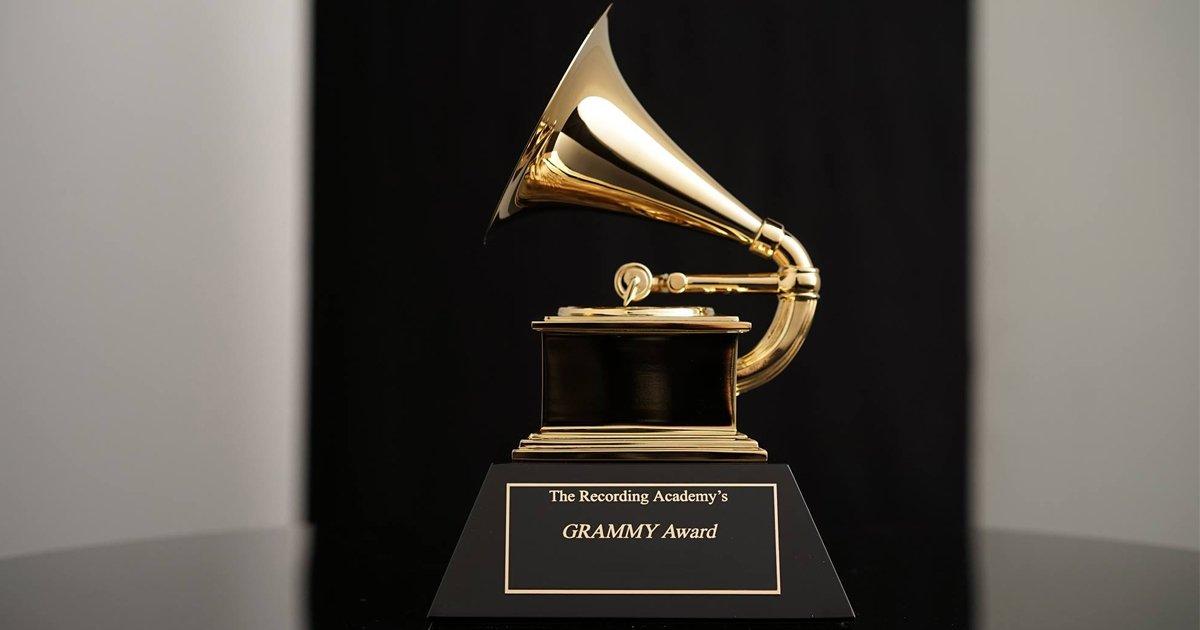 credit: grammys.com
Do do do doodoo do doot. Can you name that tune? Super Mario Brothers theme of course!!
Now that little medley will be eligible for its very own GRAMMY with a new video game music category called Best Video Game Soundtrack.
Anyone who plays games knows that game soundtracks have the artistry of their own. In the past, notable scores had to be entered into other categories but no more! This new category will be included in the 2023 GRAMMYs next January.


News By The Numbers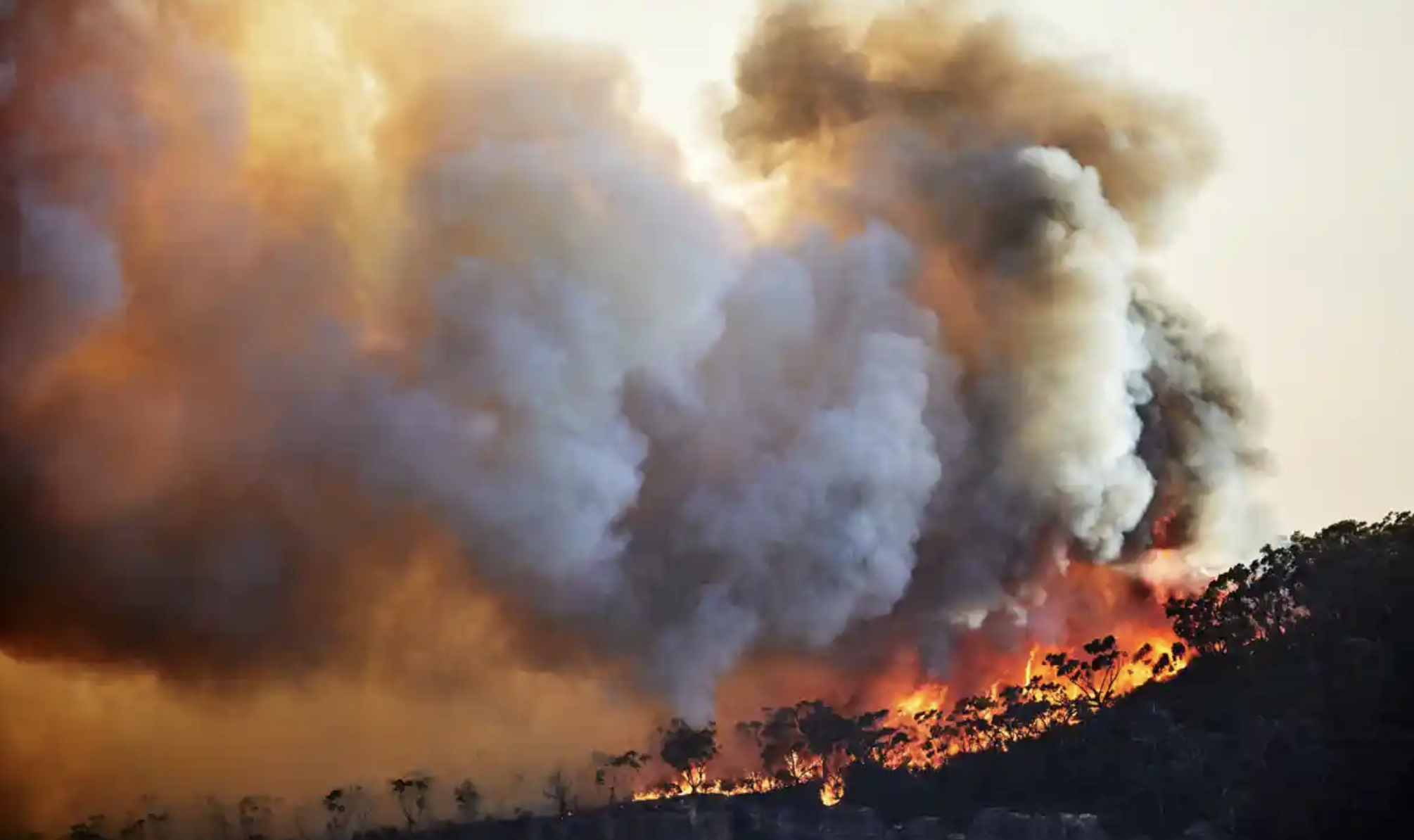 130 days. That is how long Australia's bushfire season is now. That is 11 days longer than it was in the late 1970s.
1970. That was the last time the S&P 500 saw this dramatic of a percentage decline in the first half of a calendar year. Until 2022.
30%. That is how much shares of Russian gas company Gazprom are down on news that the company will not pay dividends on last year's results due to the current global conflict.
96.71 million. That is how many people are members of the Chinese Communist Party, a 3.7% increase from 2020.
144. That is how many prisoners Russia and Ukraine swapped, according to Ukrainian military intelligence.


What's Trending?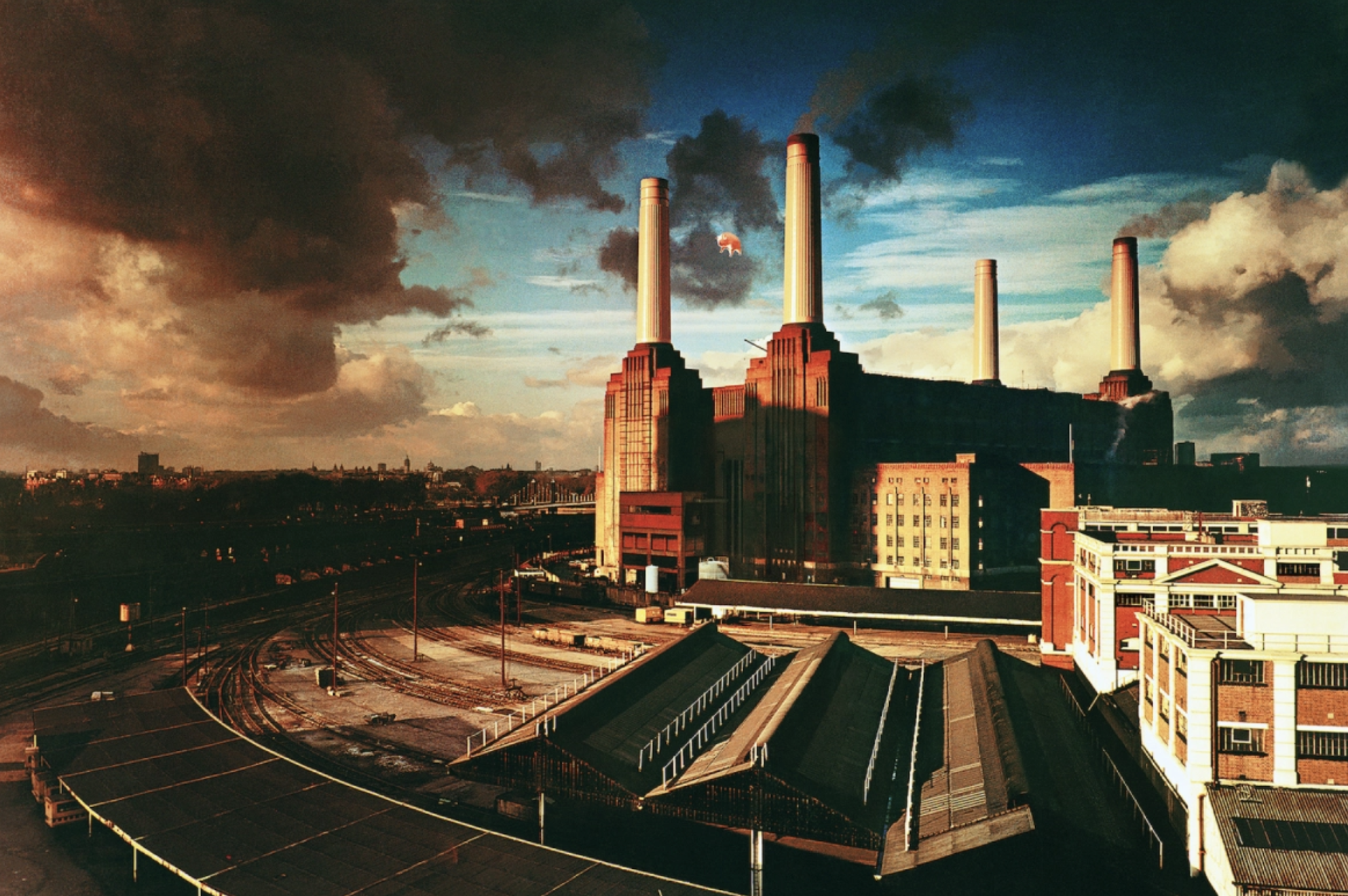 credit: pink floyd
Pink Floyd is trending on news that the band will reissue its 1977 album Animals in a new deluxe set on September 16th. (This is the first CD I ever bought)
Elliot Page is trending because the transgender actor had what is known as top surgery to remove breasts. A YouTube personality was suspended on Twitter for what is called deadnaming, or using a person's former name, in a Tweet about this.
USC and UCLA are trending on news that both schools are planning to leave the Pac-12 for the Big Ten Conference. Sports ball.
Earthquake S.C. is trending because a 3.5 magnitude earthquake hit South Carolina, which doesn't normally have earthquakes but has had a few already this year.


Share The Love
Become a friend of Morning Invest by sharing this newsletter with someone you love.
When you do, we don't just give you a pat on the back and say, "Well done old sport." We give you actual rewards that'll make everyone jealous.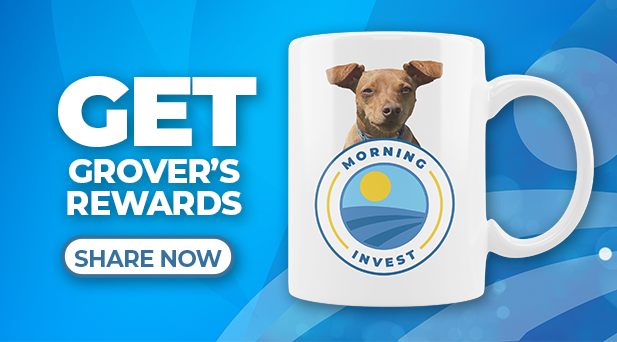 Or copy & paste your referral link to others: