| TOGETHER WITH | |
| --- | --- |

Happy June. If you're like me, you missed the Ritz x Oreo product no one knew they wanted. But now I really want it.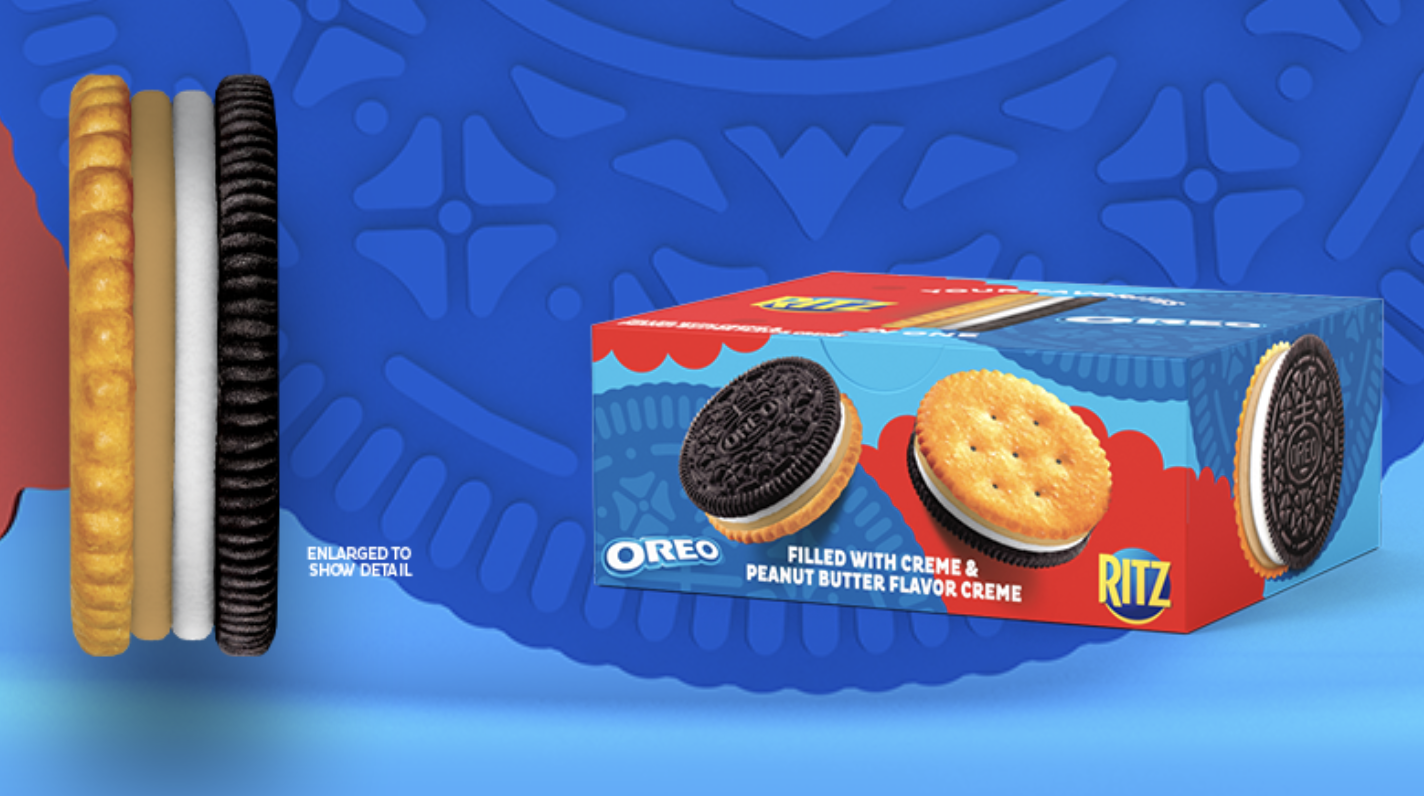 credit: oreo
In Case You Missed It.
⚖️ The U.S. Justice Department will investigate the police response to the mass shooting at Robb Elementary School in Uvalde, Texas.
🇨🇴 Colombians are headed back to the polls after Sunday's presidential election did not produce a candidate with over 50% of the vote. Left-wing candidate Gustavo Petro and populist former mayor Rodolfo Hernandez will face off June 19.
🇫🇷 French diplomats are set to strike Thursday for the first time in 20 years because of a perceived lack of recognition and reforms pushed by President Macron.
🇩🇰 Danish citizens vote today on whether or not to change their decades-old opt-out decision and join the EU's defense policy as Russia's invasion of Ukraine rages on.
🇨🇦 Canada introduced legislation to ban all buying and selling of handguns.
🧑🏻‍🚀 The next generation of spacesuits is coming for NASA astronauts in the U.S. The agency will announce today what company/companies they're working with to create the new suits, some of which will end up on the moon.
Coronavirus Update 😷:
An unpublished 23andMe study found that women are at the highest risk for long Covid, and "​​depression or anxiety is associated with… more than a two-fold increase in risk for the condition."
Italy is dropping all of its Covid entry restrictions for international travelers starting today.


| | | | |
| --- | --- | --- | --- |
| | Bitcoin | $31,607.66 | |
| | | | |
| --- | --- | --- | --- |
| | Ethereum | $1,935.21 | |
| | | | |
| --- | --- | --- | --- |
| | Cardano | $0.6097 | |
| | | | |
| --- | --- | --- | --- |
| | Dow | 32,990.12 | |
| | | | |
| --- | --- | --- | --- |
| | S&P | 4,132.15 | |
| | | | |
| --- | --- | --- | --- |
| | Nasdaq | 12,081.39 | |
*Stock data as of market close, cryptocurrency data as of 5:00am ET. .


The Lead: The Trump Investigation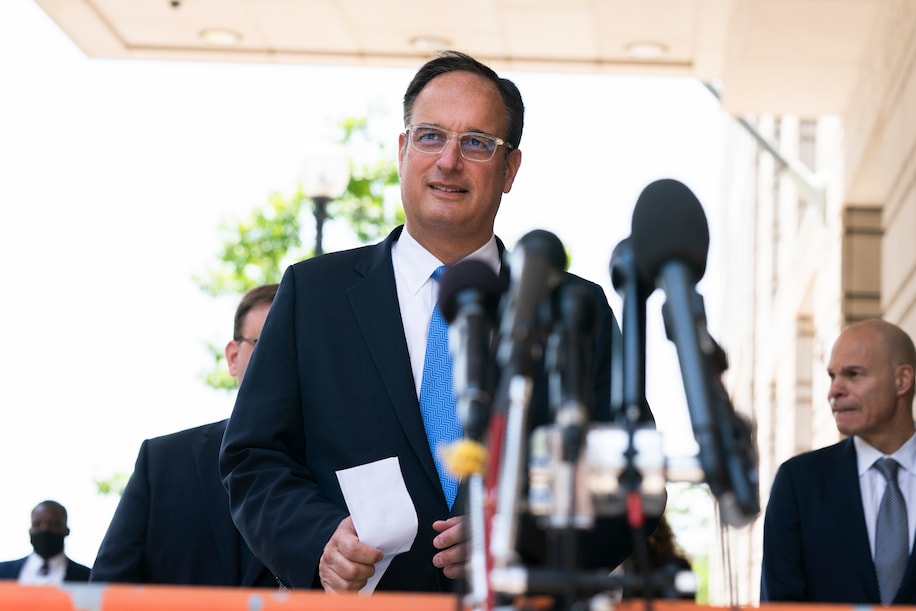 credit: wapost
The investigation of the Trump-Russia probe isn't going well.
The Background
In September 2016, lawyer Michael Sussmann met with his friend James Baker, who also happened to be special counsel for the FBI. He gave Baker a tip that led to an investigation into ties between the Trump Organization and Kremlin-linked Alfa Bank. That investigation turned up nothing.
The Case
Three years ago, former President Trump appointed Special Counsel John Durham to probe the probe into Trump/Russia ties. After years of investigation, Durham had his first courtroom test when he brought Sussmann to trial for lying to the FBI over that tip. Why would he do that? Sussmann was Hillary Clinton's campaign lawyer, which allegedly gave him an "October surprise" motive.
The Verdict
The jury was not convinced, reaching a unanimous verdict of not guilty for Sussman on Tuesday.
What's Next
This probe of the Trump/Russia Mueller investigation (which is now over) continues. Durham's investigation has produced one conviction so far, with another set to go to trial in October. But Sussmann's acquittal is a major blow, and many are wondering if this is a good use of time and resources.


The Free Her Face Movement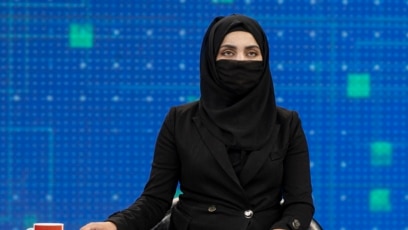 credit: RFE
The Taliban is erasing women from Afghanistan. But some who can are fighting back.
On May 9, women in the country were ordered to cover their faces in public and to stay inside if possible. A few weeks later, the Taliban's Ministry of Vice and Virtue told female television presenters they had to cover up on-air too, saying "the decision was final and that there was no room for discussion."
Male journalists protested on the air, wearing masks during programming to express solidarity with the female journalists. This set off a social media campaign, with men posting photos of themselves in masks with the hashtag #FreeHerFace.
According to Human Rights Watch, "This latest order is part of [a] steady flow of Taliban actions that have blocked girls' secondary education, pushed women out of most employment, curtailed women's freedom of movement, obstructed women's access to health care, and abolished the system designed to protect women and girls from violence."
Afghan women need more than solidarity, but this is a step. And possibly a significant one. As one women's rights activist wrote, "Afghan men showing up for Afghan women is not just a gesture. It's a turn in the story that will change everything. Bravo brothers."


Create Meaningful Memories with StoryWorth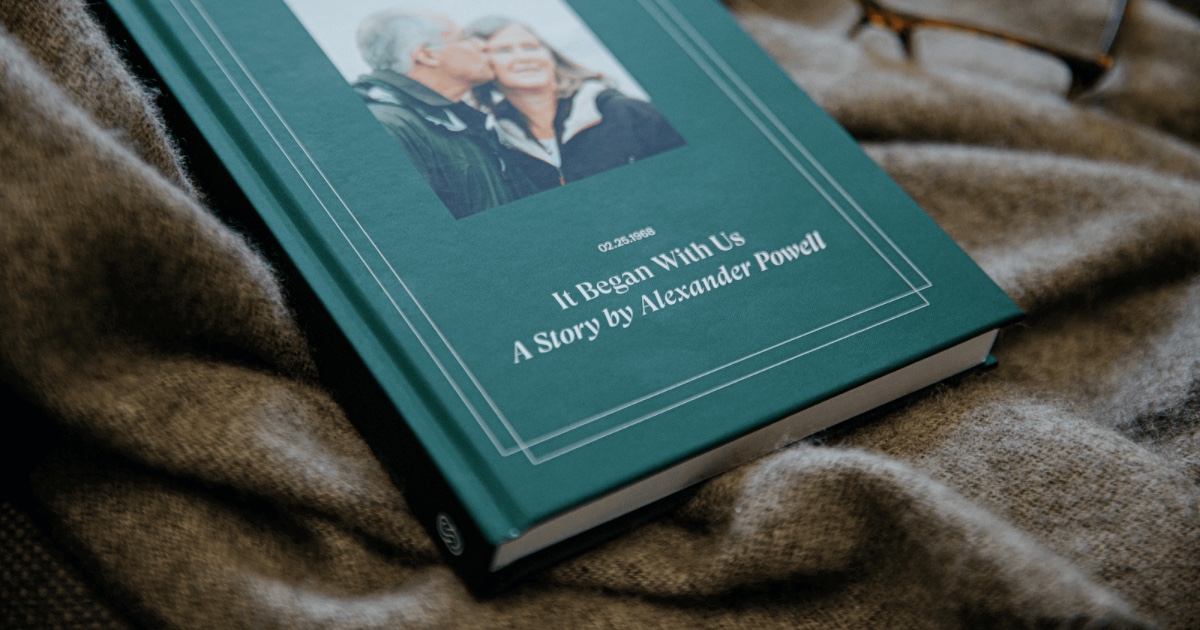 StoryWorth is an online service that helps you and your dad, or father figure, connect through sharing stories and memories – and preserves them for years to come.
Every week StoryWorth emails your dad a thought-provoking question of your choice from a vast pool of possible options. Each unique prompt asks questions you've never thought of like, "What is one of your fondest childhood memories?" or "Have you ever feared for your life?"

After one year, StoryWorth compiles all those questions and stories, including photos, into a beautiful keepsake book the whole family can share for generations.

Preserve meaningful moments and memories in a beautiful keepsake book. Then, share the experience with loved ones and discover stories you never knew.
Give all the "fathers" in your life a meaningful gift you can both cherish for years to come – StoryWorth! Right now, for a limited time, you can save $10 on your first purchase when you go to StoryWorth.com/redacted.


The Hydrogen Bubble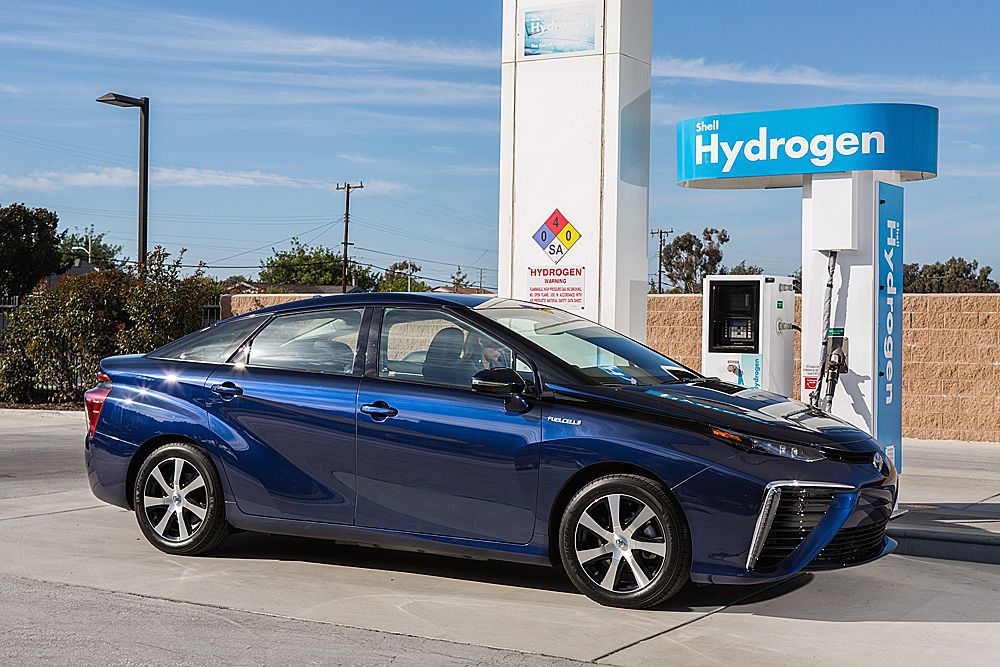 credit: treehugger
Hydrogen fuel could help solve the climate crisis. But it might be a fake solution.
The problems come when converting hydrogen into something we can use to fuel cars and power homes.
Right now, there are several different ways to make hydrogen:
Gray Hydrogen – This is the way we get most hydrogen today. Gray hydrogen is made by heating natural gas, which releases a buttload of carbon dioxide into the air. Carbon dioxide is the main driver of the climate crisis.
Blue Hydrogen – Same thing as gray, except 90% of that CO2 is stored underground. This process leaks methane, which is a greenhouse gas. Oil and gas companies like this one.
Green Hydrogen – Renewable energy is used to make green hydrogen by using electrolysis to extract hydrogen from H20. Electrolysis: it's not just for hair removal anymore!
Pink Hydrogen – Electrolysis again, but powered by nuclear energy.
Blue hydrogen is, not surprisingly, the method that seems most likely to happen, in the U.S. at least, even though it seems like a pretty fake solution. Those oil bigwigs have a lot of power, and this method would allow them to keep most things the same. But is it worth switching if it doesn't make that much of a difference?


What's Trending?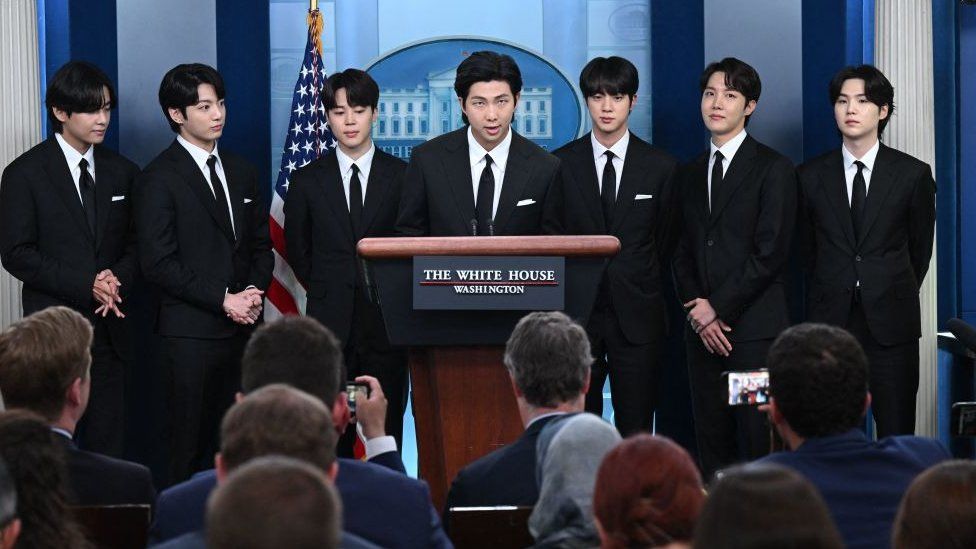 credit: getty
#BTSatTheWhiteHouse, #StopAsianHate, and IM SO PROUD OF THEM are trending because K-Pop band BTS joined a White House press briefing and met with President Biden Tuesday, the last day of Asian American and Pacific Islander Heritage Month in the U.S.
Sonic Frontiers is trending because a preview for the game is out and people are wowed by the game's "open zone" 3-D world.
Andrew Yang is trending for this tweet, which ticked off both Democrats and Republicans.
National Smile Day is trending. That was yesterday in the U.S., but you can still smile today.


News By The Numbers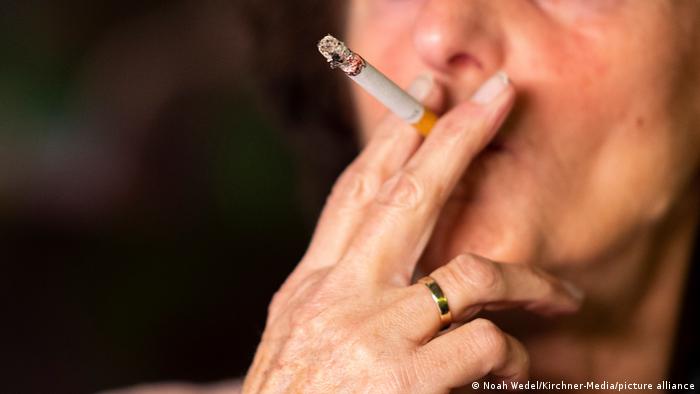 84 million tons. That is how much carbon dioxide the production and use of tobacco releases into the atmosphere each year. According to a WHO report released Tuesday to "celebrate" World No Tobacco Day, that leads to an annual loss of 600 million trees, 200,000 hectares of land, and 22 billion tons of water. Also: 8 million lives.
26%. That is how much median rental prices in the Hamptons fell in the U.S. in the first quarter. After two years of major demand, rich people are now choosing travel over sheltering-in-beautiful Hamptons mansions. Inflation and the stock market are also not helping.
11,000. That is how many members the Body Politic Covid-19 Support Group has, full of patients and caregivers navigating long Covid.
100. That is how many Starbucks stores have unionized in the U.S.


Pass The Paper Ketchup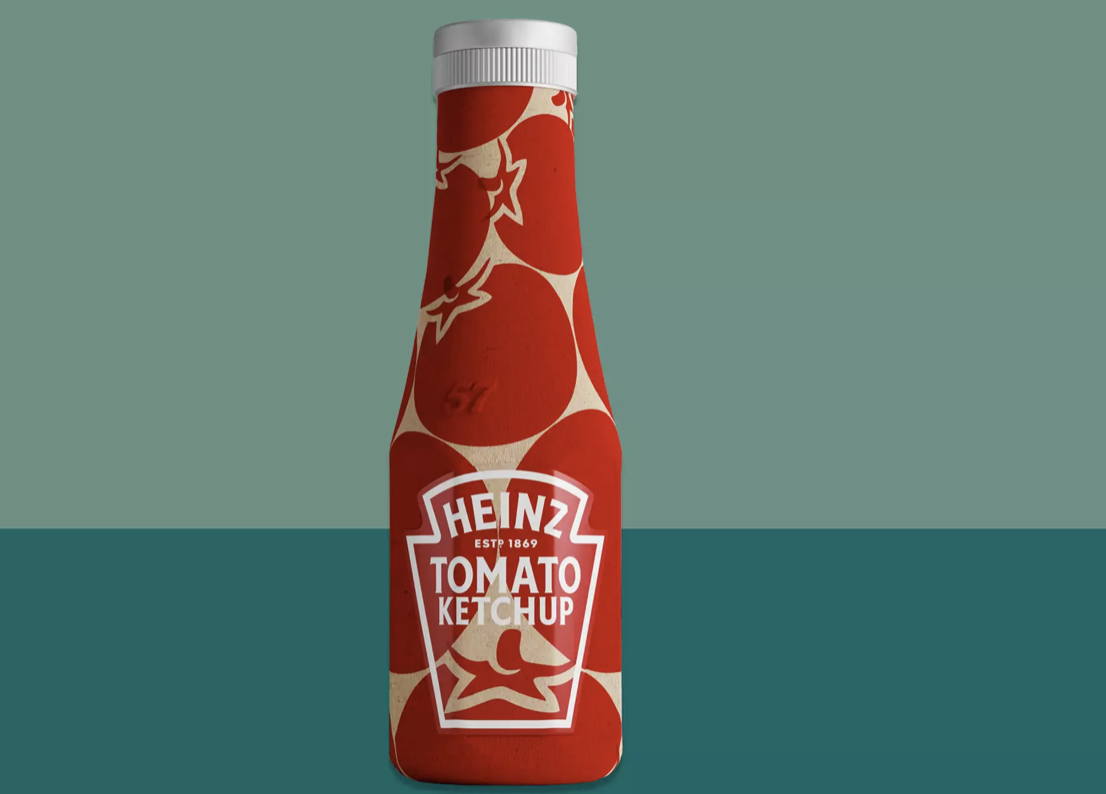 Remember those paper cups you used for ketchup in the cafeteria? Most of them are plastic now. Well, Heinz wants to bring paper back.
Heinz is teaming up with sustainable packaging company Pulpex to investigate what it would take to shift to paper ketchup bottles made from 100% sustainably-sourced wood pulp.
The Kraft Heinz Company has made a commitment to switch to packaging that is recyclable, reusable, or compostable by 2025, so they have to start somewhere. The clock is ticking on all that plastic.
This paper bottle is going to take awhile. They're still in the prototype stage. Then comes a ton of testing because, you know, paper and liquids aren't the best of friends.
But if they crack this, it could make paper packaging super attractive.
"We believe that the scope for paper-based packaging is huge," Pulpex CEO Scott Winston said, "and when global household names like Heinz embrace this type of innovative technology, it's good news for everyone — consumers and the planet."


Share The Love
Become a friend of Morning Invest by sharing this newsletter with someone you love.
When you do, we don't just give you a pat on the back and say, "Well done old sport." We give you actual rewards that'll make everyone jealous.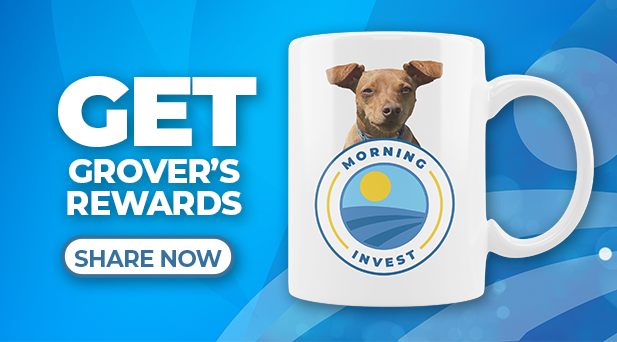 Or copy & paste your referral link to others: