| TOGETHER WITH | |
| --- | --- |
Happy Thursday. An Italian artist sold his latest sculpture for $18,000. It is invisible. The "piece" is called "I Am" and it exists in the artist's imagination. The buyer received a stamped certificate for the purchase. Here is a photo of the artwork:
In Case You Missed It.
🔥 The largest warship in the Iranian navy caught fire and sank on Wednesday in the Gulf of Oman. No deaths have been reported.
⛴ Hackers have disrupted the ferry service from Cape Cod, Martha's Vineyard and Nantucket.
🗳 Republicans in Pennsylvania want an audit of the 2020 Presidential election just like the one going on in Arizona.
❓"Jeopardy!" fans really want to keep Mayim Bialik as a permanent host.
Coronavirus Update: 🗣 Total confirmed cases as of 8:45 p.m. ET on Wednesday: 33,305,531 — Total deaths: 595,802— Total tests: 465,605,759
Today's Live Show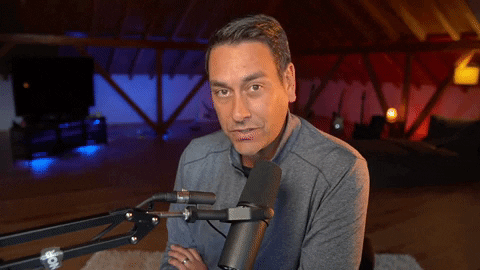 BITCOIN TAKES OFF, ALT COINS MOVING AND A CRITICAL MARKET MOMENT
There's a ton of market news this morning. So join us on today's live morning show where we're looking at best places to make a lot of money right now. We're also looking at some inflation-resistant sectors to put your money on as things start to get hotter. Click here to RSVP for our live show and I'll see you at 9 AM Eastern.
AKE
The Lead: Housing Boom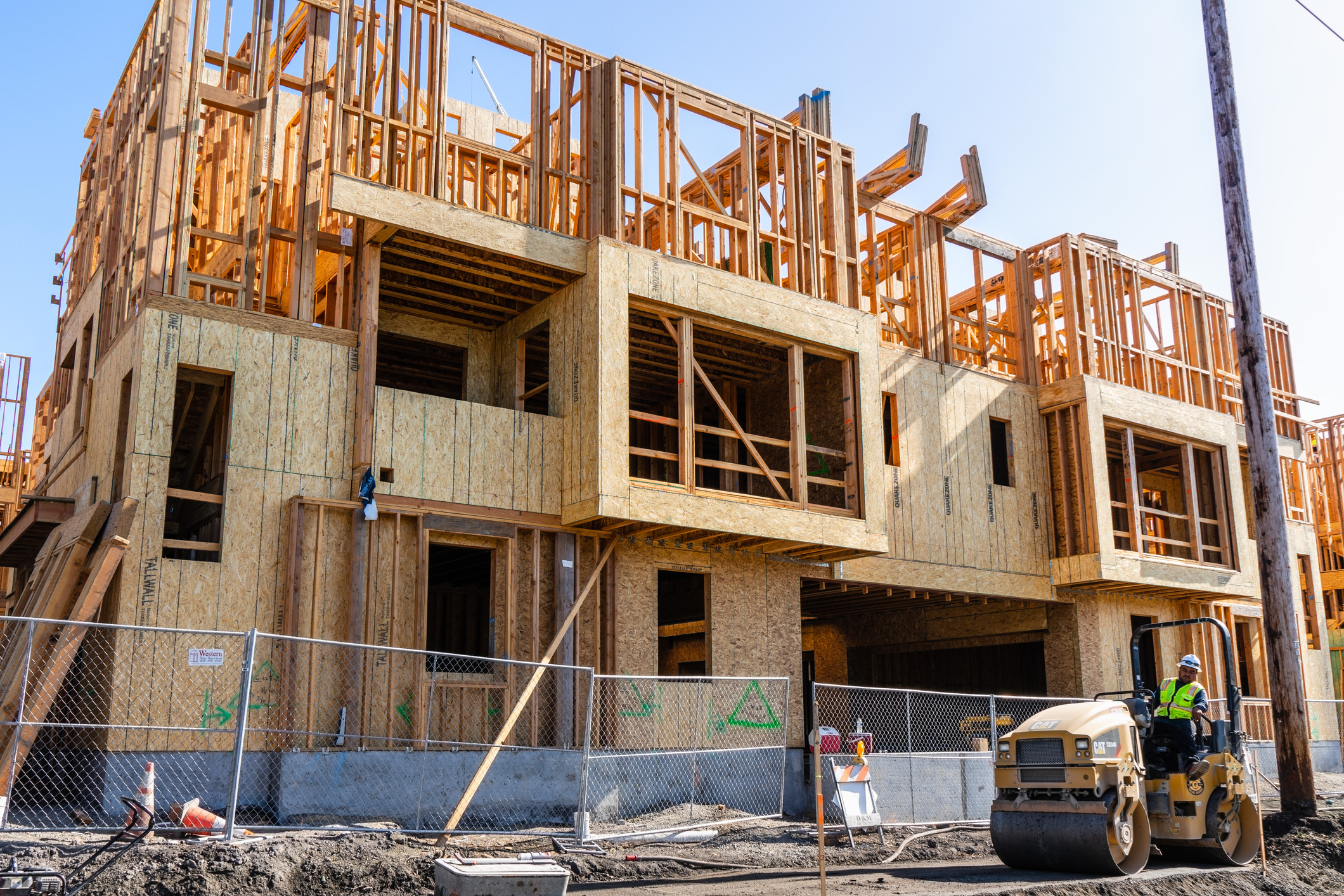 credit: gettty
Housing prices are at all-time highs worldwide. Average prices for homes jumped 7.3% in the first quarter of 2021, which is the fastest-growing quarter since 2006.
Surprisingly, home prices in the U.S. were not the fastest rising, even if it feels that way. At the top of the list is Turkey where prices jumped 32%, followed by New Zealand with a 22.1% increase. The U.S. was fifth in price jump at 13.2%.
Governments are trying to stem this growth. In New Zealand, the government removed tax incentives for property investors. All of this to prevent what experts say could be a bubble. That's the word you never want to hear when you're talking about the environment. Not a bubble! Anything but a bubble!
CONFORMING LOAN

Program

Rate

Change

APR

Change

30 year

2.83%

0.02%

2.89%

0.02%

15 year
2.07

%

0.00%

2.16

%

0.01%
Woke Coke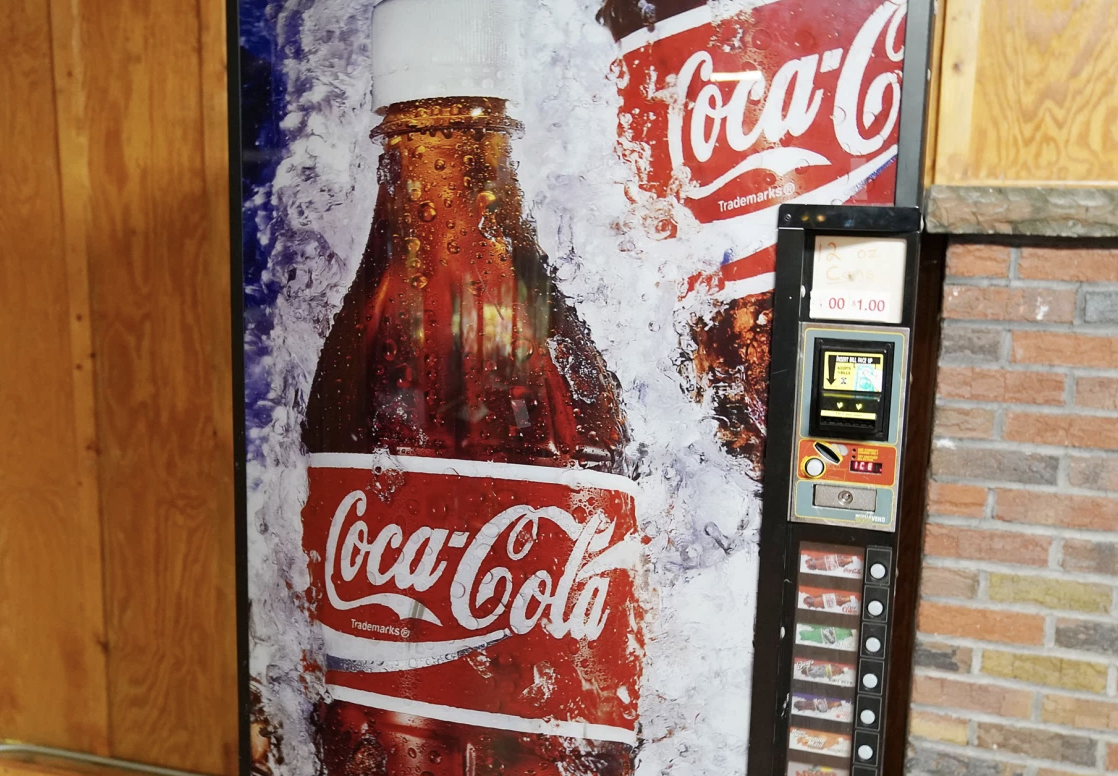 credit: nypost
A county in North Carolina has banned all vending machines that sell Coca-Cola because of the company's stance on voting laws.
The all-Republican county commissioners in Surry County voted 3-2 to remove the vending machines in offices because the company has spoken out about voting restriction laws in Georgia.
"The left wing in America, they defund, they boycott, they cancel, they tear down statues – all sorts of egregious actions," said Eddie Harris, a county commissioner.
So they'll show them. Isn't it something that Coke is banned, not for its health risks but for its politics? Priorities.
Sponsor: Get 2 Free Stocks with Webull
Yesterday we talked about AMC stock skyrocketing during our show. Many of you bought it at $30 dollars and it skyrocketed to $60 by the end of the day. Many of you jumped on the stock using your Webull account. If you haven't signed up for Webull now is your chance to get 2 free stocks promotion valued up to $1,850. Yes, you read that right. Right now you can get two free stocks valued up to $1850 just for opening an account with Webull.
You'll get the free stocks just for opening a free trading account with Webull and depositing $100 into the account to activate it. Remember you're not spending $100, you're simply depositing that money into your account. Don't forget to make that deposit in order to receive the free money. And right now Webull is giving away some premium stocks like Google and Apple.
Simply click here and start an account. Even if you never do anything else with the account you still get that free money.
With Webull you can invest in thousands of companies using their trading tools and analytics to create your own financial portfolio. And the best part is $0 commissions and no deposit minimums. I remember when I used to pay $6 per trade with some other companies. Not any more thanks to Webull.
Sign up today and get your free stocks. Thanks, Webull.
Unemployment Payments Dry Up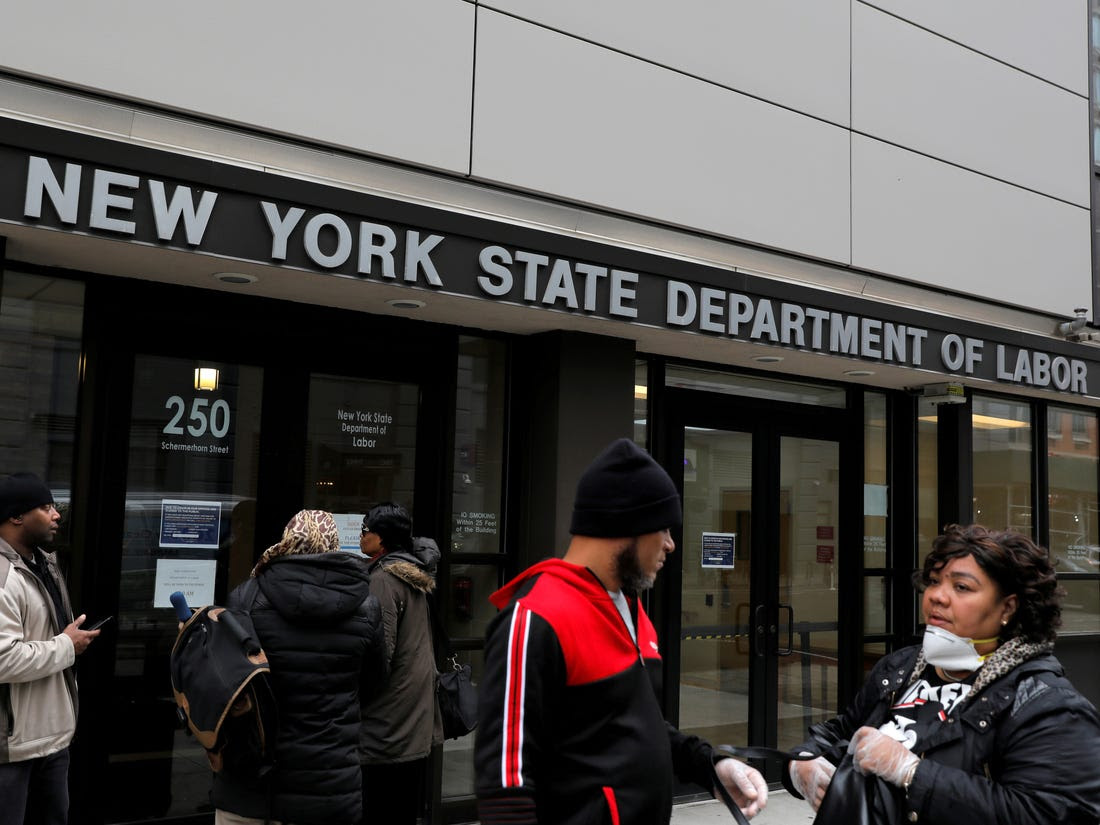 credit: ap
Exactly half of U.S. states are ending the extra $300 unemployment payment that was approved due to the pandemic. Maryland became the 25th state to announce the end of these checks.
All of the states that have ended this payment have Republican governors who have echoed their party's budgetary concerns. Governor Larry Hogan says that the money did what it is was supposed to do when times were tough but now "vaccines and jobs…are in good supply."
Indeed, companies have struggled to hire fast enough to keep up with economic recovery but jobs have still gone unfilled. GOP leaders are concerned about paying people more while they are out of work while there are opportunities to work.
Unemployed workers can still get regular benefits. It is just the added $300 that is ending and it will end at different times around the country. In Maryland, it will end in September.
Minecraft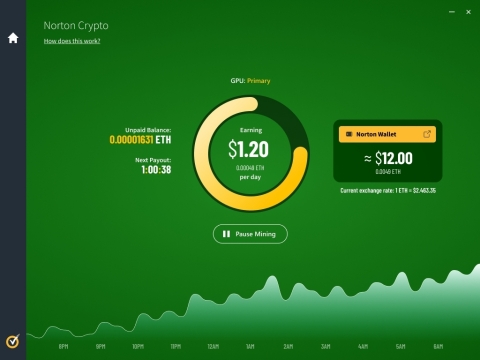 credit: USA today
Norton antivirus software will now allow people to mine their own cryptocurrency.
Mining for cryptocurrency up to now has been only for the more initiated users. It usually requires users to turn off antivirus software. Norton has decided to make this process a lot easier by allowing mining while also protecting machines.
What do we mean by mining?
To put it simply, it means that your computer completes a series of puzzles, linking bits of data around the world, thereby creating a new digital coin. It requires heavy machinery but your computer could do it slowly in the background and earn you some money. The faster your system, the faster and more profitable your mining will be.
Norton's system will allow users to mine for Ethereum, not Bitcoin. Norton will then store the coins that are mined in a Coinbase wallet, which is also protected by Norton. This program will be available to a small group at first and to all users in the coming weeks.
Crypto mining is popping up in unusual places. Recently a carmaker announced an electric vehicle that can mine Dogecoin. What will they think of next?
News By The Numbers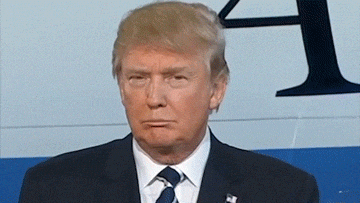 credit: giphy
29. That is how many days former President Trump maintained his blog where he released official statements in a Twitter-like feed before he decided to shut it down.
25 feet. That was the length of the train of Princess Diana's wedding dress. It goes on display in Kensington Palace this week for the first time in 25 years.
10%. That is how many people living in Los Angeles County say that they will move out of the area in the next year.
Put Away That Spray Can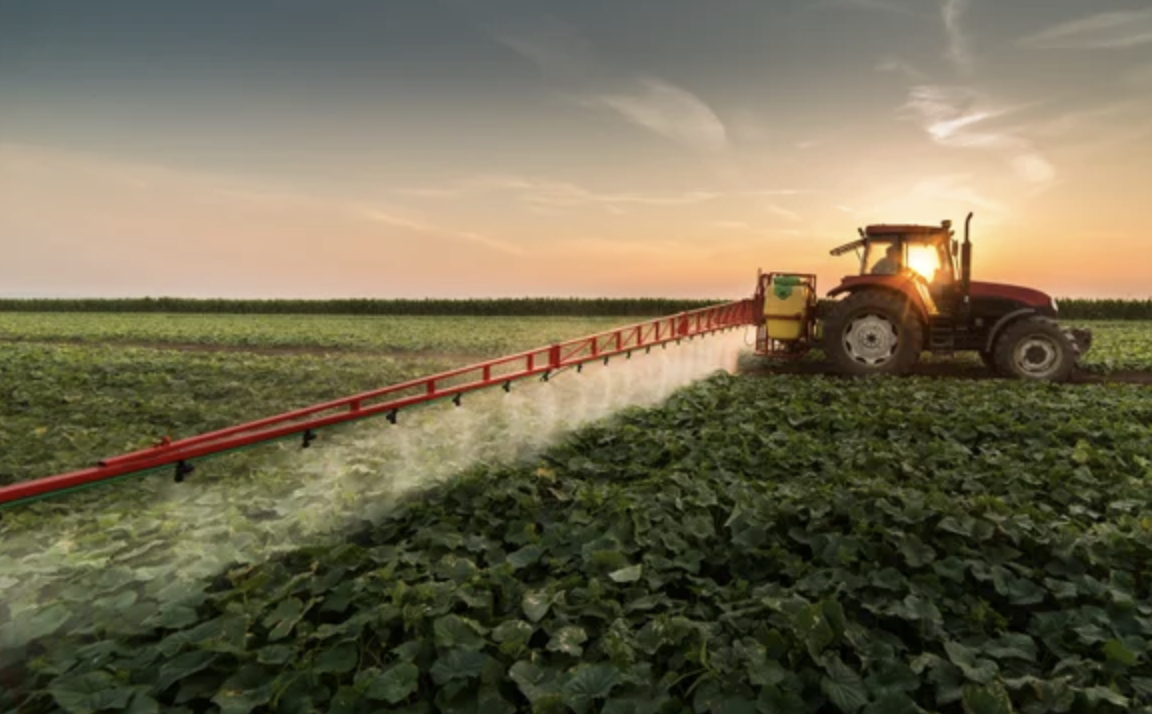 a farmer sprays pesticides credit: getty
A new study shows that pesticides are destroying the world's soil.
Soil is a living, breathing ecosystem that supports plant life and humankind. But we've dumped so many chemicals into it for the sake of growing food faster and cheaper and our soils are hurting.
The study looked at published work and soil experiments and found that in "70 percent of those experiments, pesticides were found to harm organisms that are critical to maintaining healthy soils – harms that currently are never considered in the EPA's safety reviews."
Soil that is "biodiverse" should have worms, beetles and other bugs and species but there is a decline of these creatures and pesticide companies and regulators have ignored this. It's popular to worry about the bees these days but we should also worry about the a bug's life!
Share The Love
Become a friend of Morning Invest by sharing this newsletter with someone you love.
When you do, we don't just give you a pat on the back and say, "Well done old sport." We give you actual rewards that'll make everyone jealous.