TOGETHER

WITH
Happy Tuesday. Today is National Library Workers Day, in which we celebrate library workers and volunteers. My wife was a volunteer at our children's school library before the pandemic but she has not been allowed back yet. Here is to hoping for more library time soon! Support your local library, folks!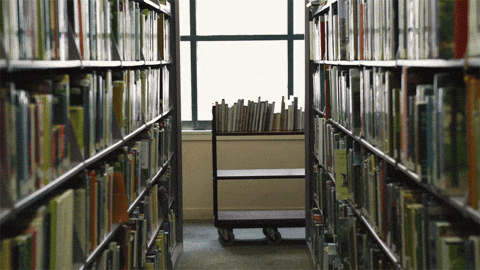 credit: giphy
In Case You Missed 
The Republican governor of Arkansas vetoed a bill that would ban gender-confirming treatments for transgendered youth.
North Korea dropped out of the Tokyo Olympics, citing Covid concern for the country's athletes.
 This angry octopus has gone viral for slapping a tourist out of its turf like an old man shooing kids off his lawn.
China has ordered that every movie theater screen state propaganda films at least twice a week.
Treasury Secretary Janet Yellen wants to institute a minimum global corporate income tax to be enforced by other advanced nations to level the playing field.
Coronavirus Update: 
Total confirmed cases as of 12 p.m. ET on Monday: 30,708,630 — Total deaths: 555,021 — Total tests: 398,256,783
Today's Live Show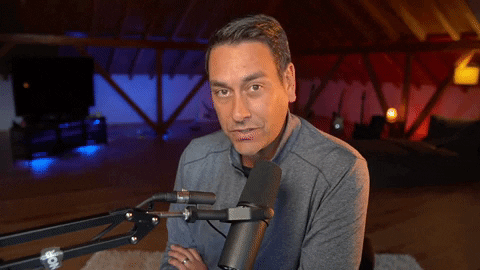 GOVERNMENT SENDING MORE STIMULUS, YELLEN'S GLOBAL TAX
Join us on today's live morning show. The government is sending more money to Americans in a nice surprise. Janet Yellen calls for a global corporate tax. And Congress is looking at a new round of stimulus checks. Click here to RSVP and set a reminder and I'll see you at 9 AM Eastern.
CONFORMING LOAN

Program

Rate

Change

APR

Change

30 year
2.98

%

 

0.02%

2.92%

 

0.02%

15 year
2.31

%

 0.01%

2.21

%

 0.00%
The Lead: China's Digital Currency Arrives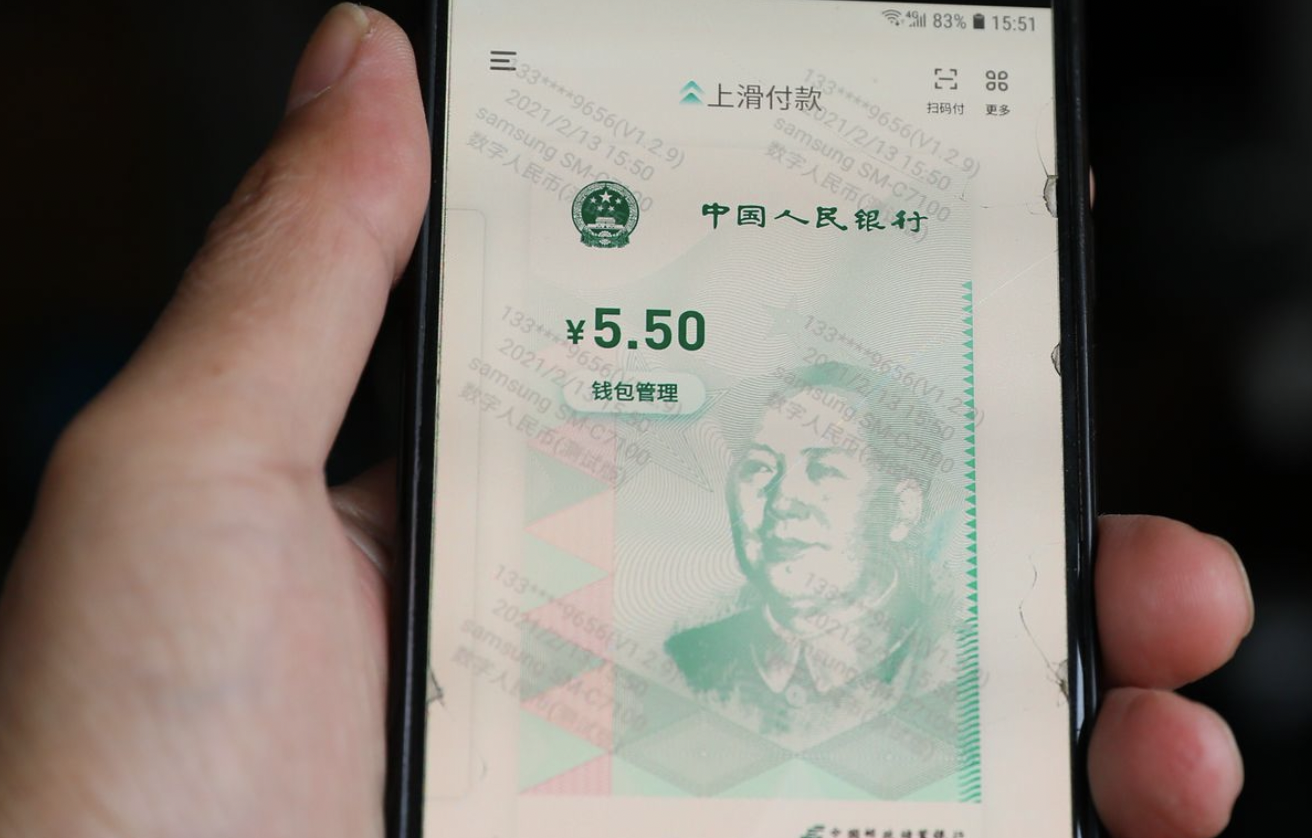 credit: getty
Well, it's here.
China has created its own digital currency, a digital yuan also known as renminbi. The country will use blockchain technology to track and issue new money into its own economy as well for international use.
By definition, blockchain is supposed to be anonymous and decentralized. This will not be the case with the digital yuan. It will be controlled by the Chinese central bank.
Across the pond
On Monday, Japan's central bank began issuing a digital currency too but it will pale in comparison to the global reach of the Chinese version. The Chinese cryptocurrency could easily unseat the American dollar as the international standard for currency. It could allow for international transfers between poorer countries far more efficiently than current options.
Popularity rises
Even though cryptocurrencies are inefficient for everyday transactions, more than 100,000 people have downloaded apps to use them in China for daily transactions since the government began testing this.
American financial regulators know that they need to come up with their own digital solution but have been slow to do so.
Josh Lipsky, a former International Monetary Fund staffer told the Wall Street Journal: "Anything that threatens the dollar is a national-security issue. This threatens the dollar over the long term."
Sponsor: Public.com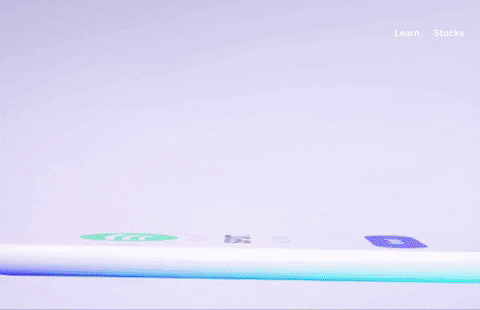 Come on over and follow me on Public! One of my favorite new trading apps that acts as a social network. When I make a trade you'll receive an alert. It's one of my new favorite apps.
Public is very different from other trading apps because it's built like a social network to help you learn about trading. Sure you can buy and sell in the app but the education component is ASTOUNDING. It's a great way for new investors to learn from people who've been doing it for a while. And there's nothing to be embarrassed about as the community is SUPER nice and helpful. So even if you're a newbie you'll be welcomed with open arms by the community.
But maybe this is the BEST part. When you sign up for your FREE account with our link you'll get a slice of a premium stock like Apple. And you can start investing with as little as $1. So get started today and tell me what you think of Public. Sign up right here and get your FREE stock. Click here: Public.com
You Americans And Your Funny 8-Year Term Limits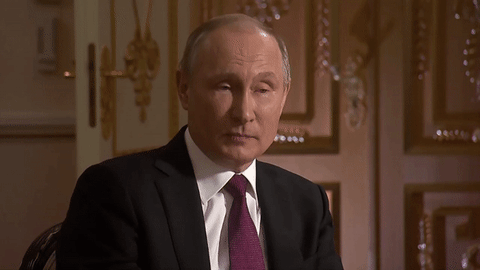 credit: giphy
Vladimir Putin can stay in office until 2036, according to a new law that he just signed.
The Russian President is currently serving his fourth term but second consecutive term. The law, previous to this week, precluded him from running for a third consecutive term but Poof! He changed it! He can now run again after this term and again after that one, should he win election.
His two Houses of Parliament approved this law last month.
Black Gun Ownership On The Rise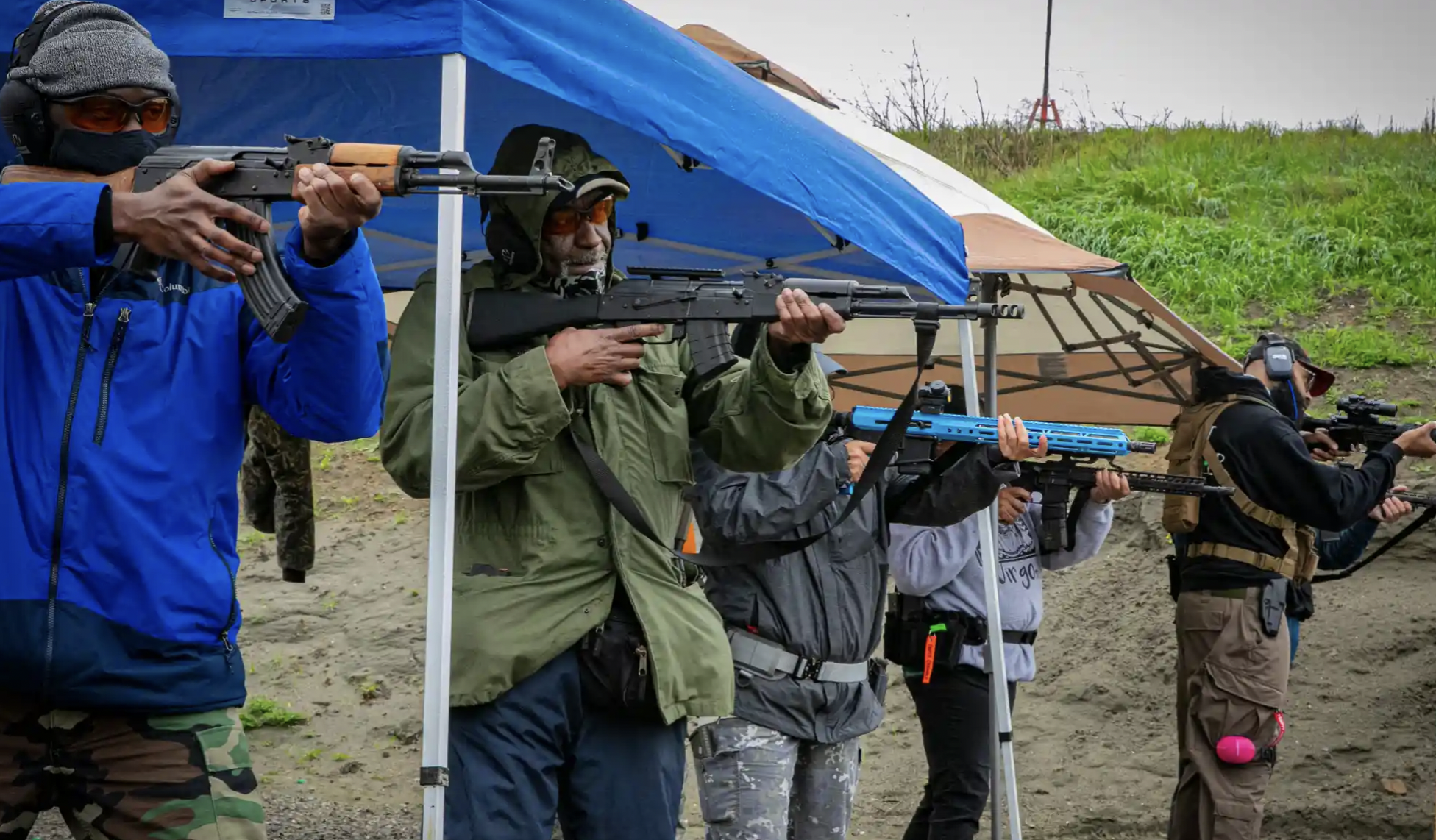 credit: nathen whalen
Comedian Dave Chapelle jokes that gun laws in America will not change unless Black people register for a legal firearm. Well that is happening.
Gun ownership amongst Black Americans is up 58.2%, according to the National Shooting Sports Foundation. While gun ownership has increased all around, Black ownership has increased more than any other demographic.
When asked, Black gun owners say that they resorted to gun ownership due to the stress of the pandemic and the number of armed protestors that took to the streets during last summer's racial riots and protests.
This has led to new business opportunities for Black gun clubs and training companies because Black Americans claim that they do not feel welcomed to purchase guns by white gun store owners.
"Now 99.9% of my students are either single Black women or Black women with children who fear for their safety," said Rogers Anderson, commander of the Black Gun Owners Association in the Bay Area.
News By The Numbers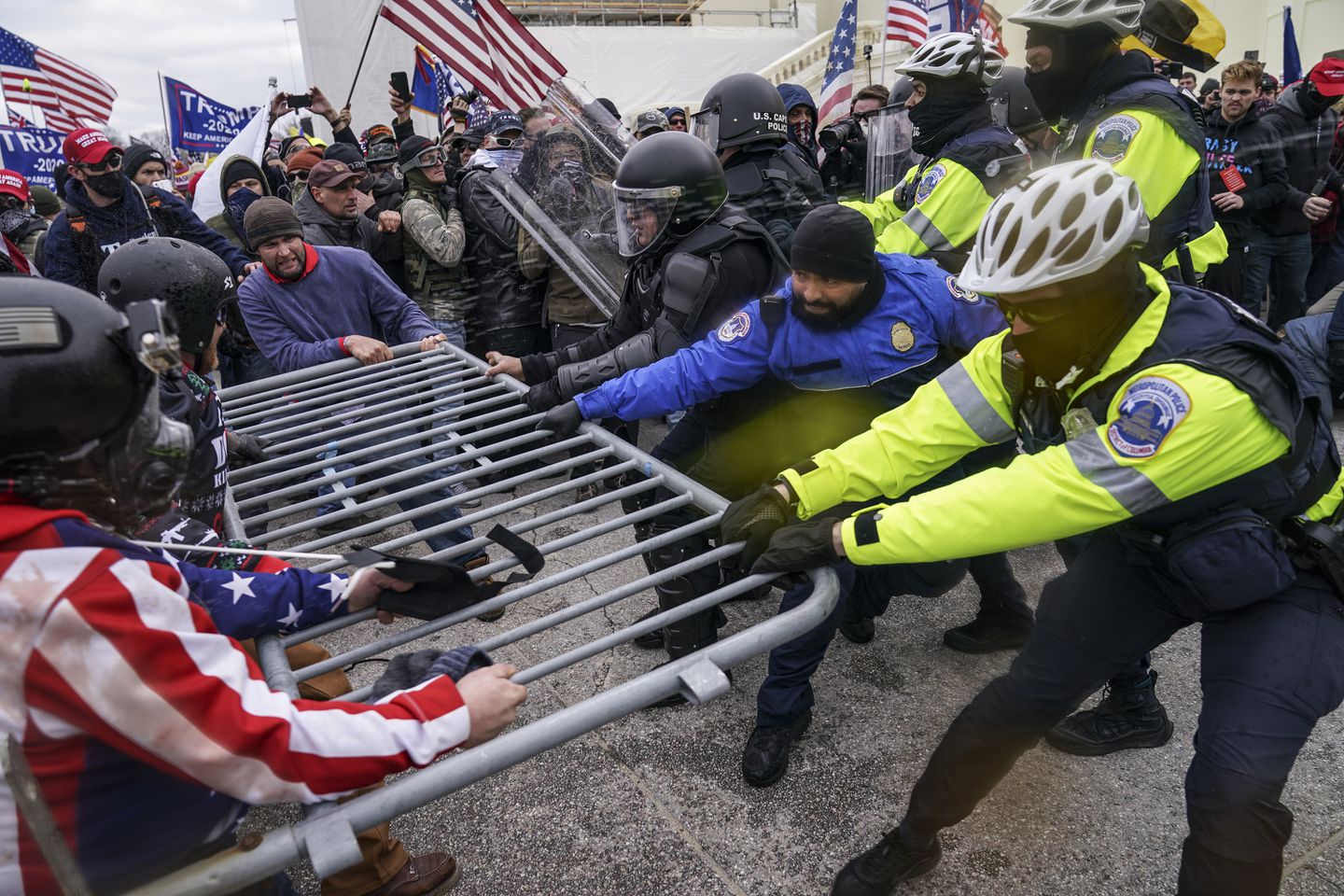 credit: getty
50%. That is how many Trump supporters believe that the January 6 Capitol riots were non-violent and 60% believe that the November election was stolen from the former President.
$450 million. That is how much Netflix is paying for the rights to stream the next two sequels of the hit movie "Knives Out."
246. That is how many people in Michigan tested positive for Covid after being fully vaccinated for more than 14 days. Three of them died.
40,000. That is how many people came out to see the Houston Astros opening day. The stadium allowed 100% capacity and they hit it.
The Coming Car Loan Crisis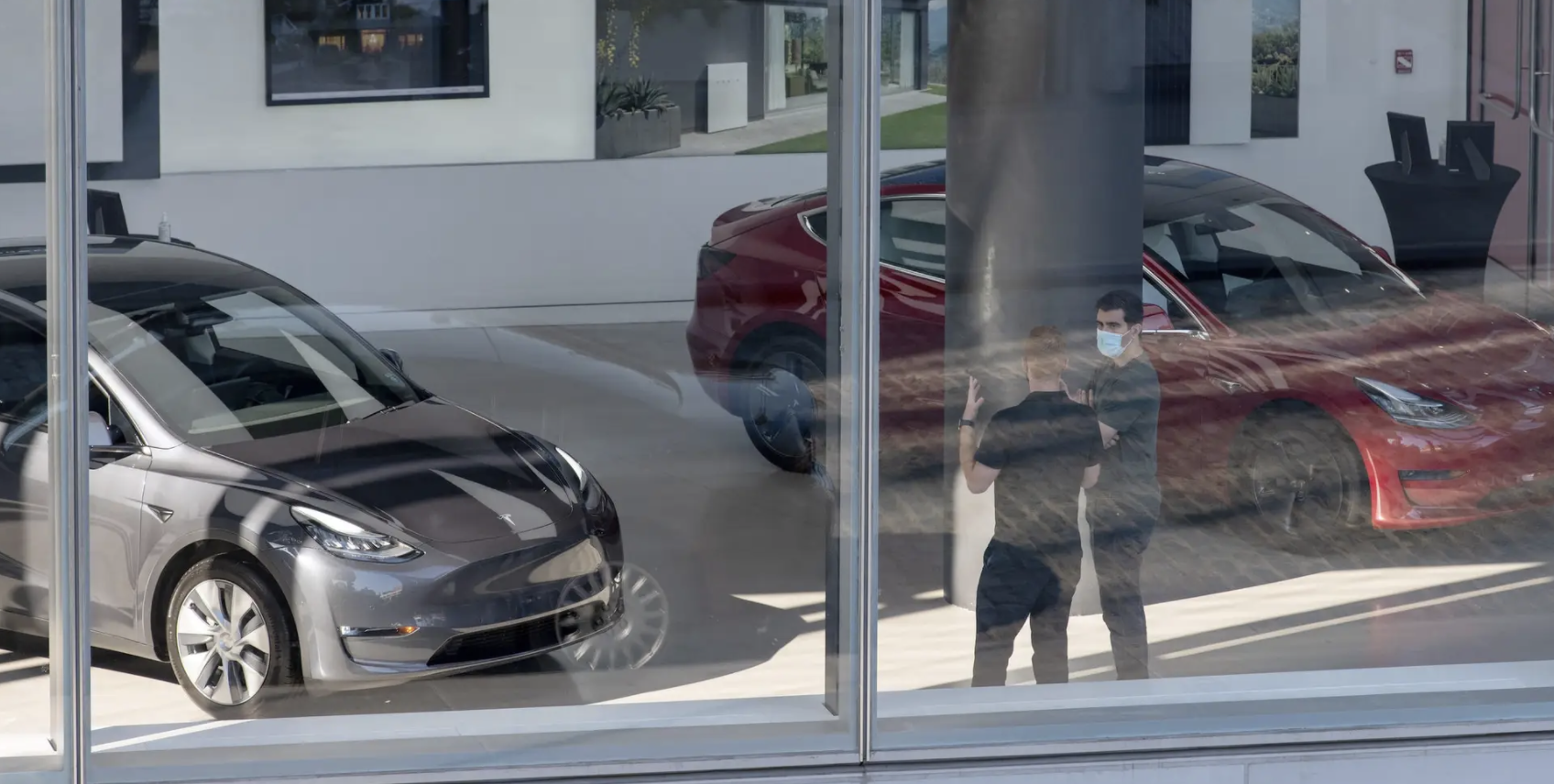 credit: getty
High-risk borrowers are having a hard time paying their auto loans. Last year, 8.7% of these subprime loans had late payers. This year, the number is up to 10.9% and climbing.
The government has provided help with delinquent rent and home loan payments as well as student loan payments but there is no help for car payments. Many high-risk borrowers are at risk of defaulting and losing their cars. Economists are saying that auto loans are a perfect example of the K-shaped recovery in front of us where the wealthier population recovers just fine but the most disadvantaged plunge into further despair.
More Trouble For Amazon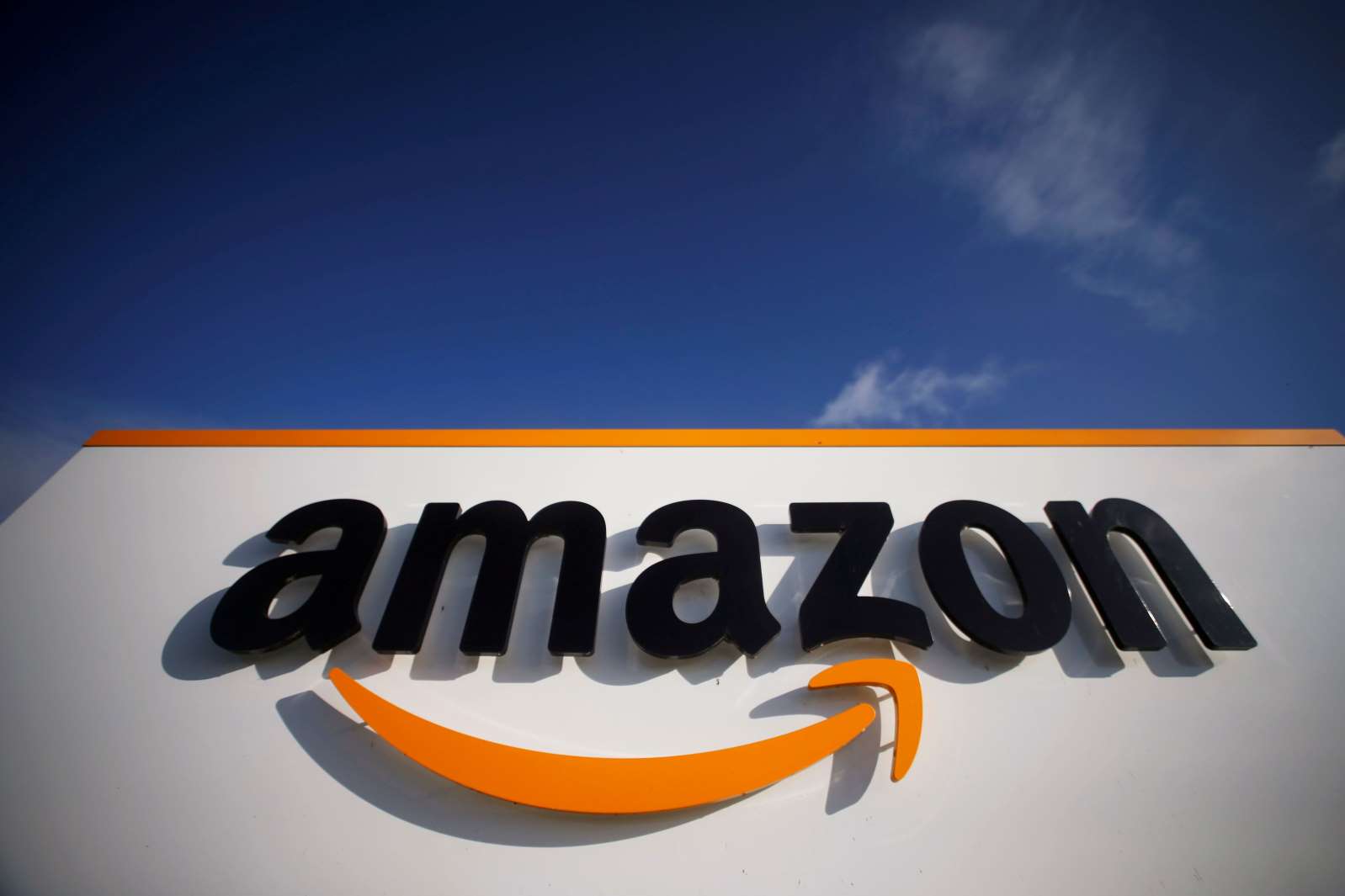 credit: getty
Things are heating up for Amazon, already under fire for how the company treats its employees. The National Labor Relations Board has accused the retailer of firing two workers who were outspoken of the company.
The employees, Emily Cunningham and Maren Costa, were both loud advocates for Amazon to reduce its carbon footprint and protect warehouse workers. Amazon says that they were fired for violating internal policy, not for speaking out. The Labor Board disagrees and has threatened to file a complaint if the company does not offer the employees a settlement that compensates them for their lost salaries and expenses related to job loss.
Amazon is also being sued by the New York Attorney General for firing a man who led a walkout to request more Covid protection measures. The company says that he was fired for violating social distancing policy.
Preach
Amazon has been all the talk on social media as the world discovers that warehouse workers and drivers work under harsh conditions and often have to urinate in bottles. But shouldn't we all share some collective blame for a lifestyle of ordering one item at a time, wrapped in a box and driven to our doorstep, to arrive within 24 hours? How could we NOT know that this was bad for the environment and the employees that make it run? Sure we can be outraged but will we do something about it such as buying local and skipping one-off deliveries of our whims? Most of us cannot condemn with impunity. Just saying.
Share The Love
Become a friend of Morning Invest by sharing this newsletter with someone you love.
When you do give you actual rewards that'll make everyone jealous.