| TOGETHER WITH | |
| --- | --- |

Happy Monday. The NYC pizza rat is now getting upstaged by the 'smoking roach.' This is not an early 4/20 joke.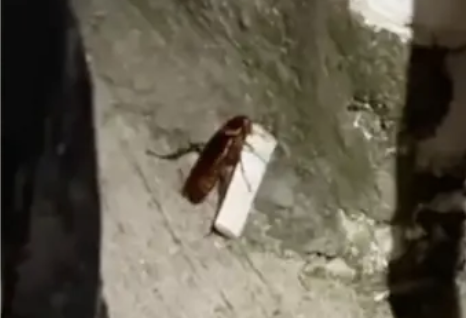 credit: nypost
In Case You Missed It.
🇵🇸 Over 150 Palestinians were hurt in Jerusalem's al-Aqsa mosque. Israeli riot police entered and used rubber bullets, stun grenades and police batons against the worshippers. This is just one incident in a surge of Israeli-Palestinian violence, and the holy celebrations of Ramadan, Passover, and Easter don't seem to be helping to ease tensions.
🇨🇲 More than 10,000 U.S. immigrants from war-torn Cameroon were granted Temporary Protected Status on Friday, meaning they can work legally in the country without risk of deportation.
🚨 Eleven people were shot and two juveniles died after a mass shooting at a party in Pittsburgh, PA, early Sunday.
🚨 A separate U.S. mass shooting at a mall in South Carolina left 14 injured.
🇬🇧 The U.K. announced a plan to send asylum-seekers to Rwanda. Most people do not like this plan.
🐥 Twitter is taking the "poison pill," adopting a year-long shareholder rights plan to avoid an Elon Musk takeover.
Coronavirus Update: 😷


| | | | |
| --- | --- | --- | --- |
| | Bitcoin | $38,996.28 | |
| | | | |
| --- | --- | --- | --- |
| | Ethereum | $2,907.85 | |
| | | | |
| --- | --- | --- | --- |
| | Cardano | $0.8878 | |
| | | | |
| --- | --- | --- | --- |
| | Dow | 34,451.23 | |
| | | | |
| --- | --- | --- | --- |
| | S&P | 4,392.59 | |
| | | | |
| --- | --- | --- | --- |
| | Nasdaq | 13,351.08 | |
*Stock data as of market close, cryptocurrency data as of 5:00 am ET.


The Lead: Unions On The Rise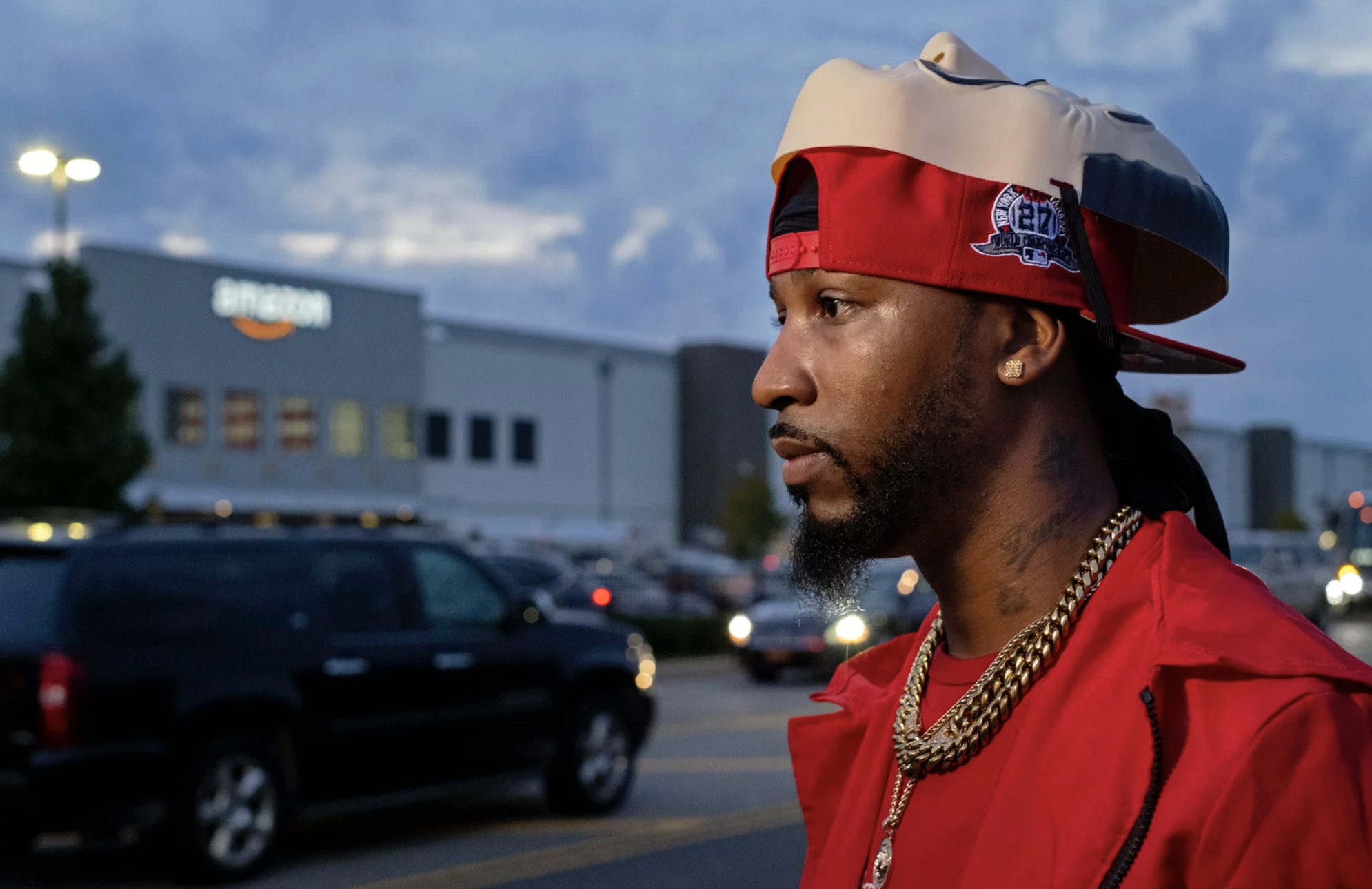 chris smalls, president of the Amazon Labor Union credit: ap
Unions are back on trend in the U.S.
The National Labor Relations Board (NLRB) recently put a number to the current surge in unionization efforts in the country. In the first half of Fiscal Year 2022, petitions for union representation elections jumped 57% over the previous year.
Starbucks and Amazon are making the headlines with successful unionization efforts going on there, but that's not where this surge ends. 1,174 union representation petitions were filed at the NLRB between October 1, 2021 and March 31, 2022. Experts point to pandemic conditions and the plethora of available jobs due to the worker shortage.
The Amazon union—which is trying to hold onto their recent win in Staten Island, NY and preparing for another election in a different Staten Island facility—has added a new twist to the 2022 surge. The union call is coming from inside the house.
Former Amazon warehouse worker Chris Smalls was fired the same day he led a walkout protesting working conditions at the start of the pandemic. Now, he's the president and founder of the Amazon Labor Union. He rallied support among Amazon warehouse workers (his former colleagues) at bus stops and barbecues, discussing the conditions and issues he once had, paying for Ubers, and offering food. "Amazon doesn't become Amazon without the people," Smalls said. "And we make Amazon what it is."
Every union is different, but most of them have one thing in common: employers are not fans. When a unionization effort starts, employers frequently demonize the union, shouting about how things will change for the worse when a third-party moves in. Employers do this with posters, in mandatory meetings (which the NLRB is trying to make voluntary), and in ways that sometimes play with the line between legal and illegal.
If the workers BECOME the union, that could change the whole game.


Tea For Two Parties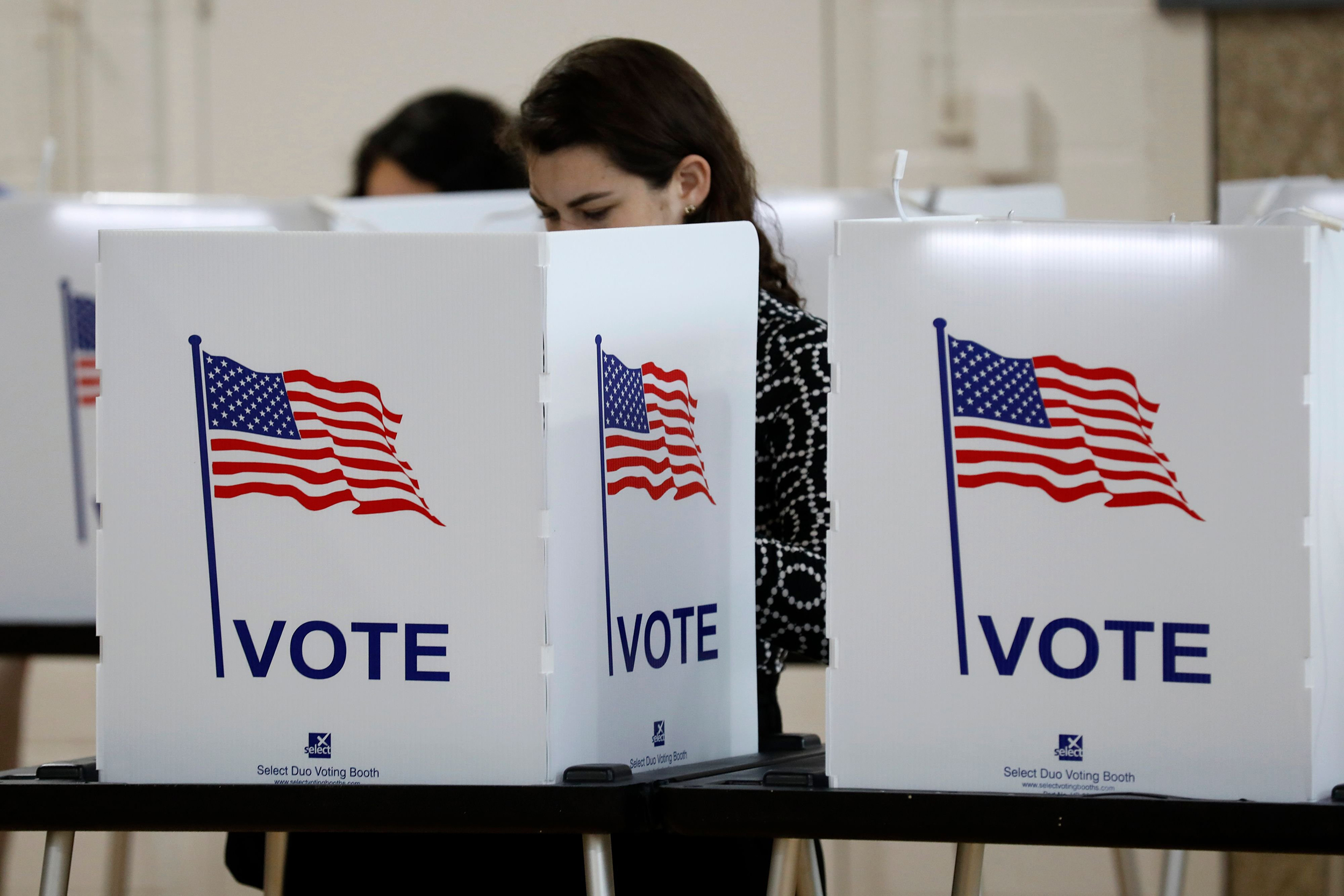 credit: getty
The U.S. Democratic National Committee (DNC) and Republican National Committee (RNC) are making some changes.
DNC
The DNC's Rules and Bylaws Committee voted last week to unseat Iowa. The state will no longer hold the first election in the primary calendar for the party. They stripped early voting waivers away from New Hampshire, South Carolina, and Nevada, too. Those states can still apply for first dibs, but so can every other state in the country.
"I will say it right now, caucus states are going to be a hard sell for me," committee member Mo Elleithee said. "I will say it right now, states that don't offer some form of diversity are going to be a hard sell for me." So… not looking good, especially for Iowa.
RNC
Where Democrats are looking inward, Republicans are looking out. The RNC voted (unanimously) to withdraw from the non-profit, bipartisan Commission on Presidential Debates. This is the commission that… unsurprisingly… runs presidential debates in the country.
In a statement following the vote, RNC chairwoman Ronna McDaniel said the commission is "biased and has refused to enact simple and common-sense reforms to help ensure fair debates including hosting debates before voting begins and selecting moderators who have never worked for candidates on the debate stage."
Sigh. I wish the next U.S. presidential election felt as far away as it is. It's promising to be a monster.


Sponsor: PaintYourLife.com
Here's the perfect gift for this Mother's Day, a hand-painted compilation portrait from Paint Your Life.
You can have your favorite family photo turned into a hand-painted canvas in just two weeks! Yes, a real artist will use your photo and create a beautiful painting for your wall. That's the power of PaintYourLife.com. And you'll save 20% if you text the word INVEST to 64-000. These guys are amazing.
● Choose from a team of world-class artists and work with them until every detail is perfect.
● You can order a custom-made, hand-painted portrait in less than five minutes!
● Quick and easy process. Get a hand-painted portrait in about 3 weeks!
● Meaningful, personal, and can be cherished forever.
● It makes the perfect holiday gift for someone you love. Or for yourself!
Again you'll save 20% off if you text the word INVEST to 64-000 right now.


Prickly Problem for Cactus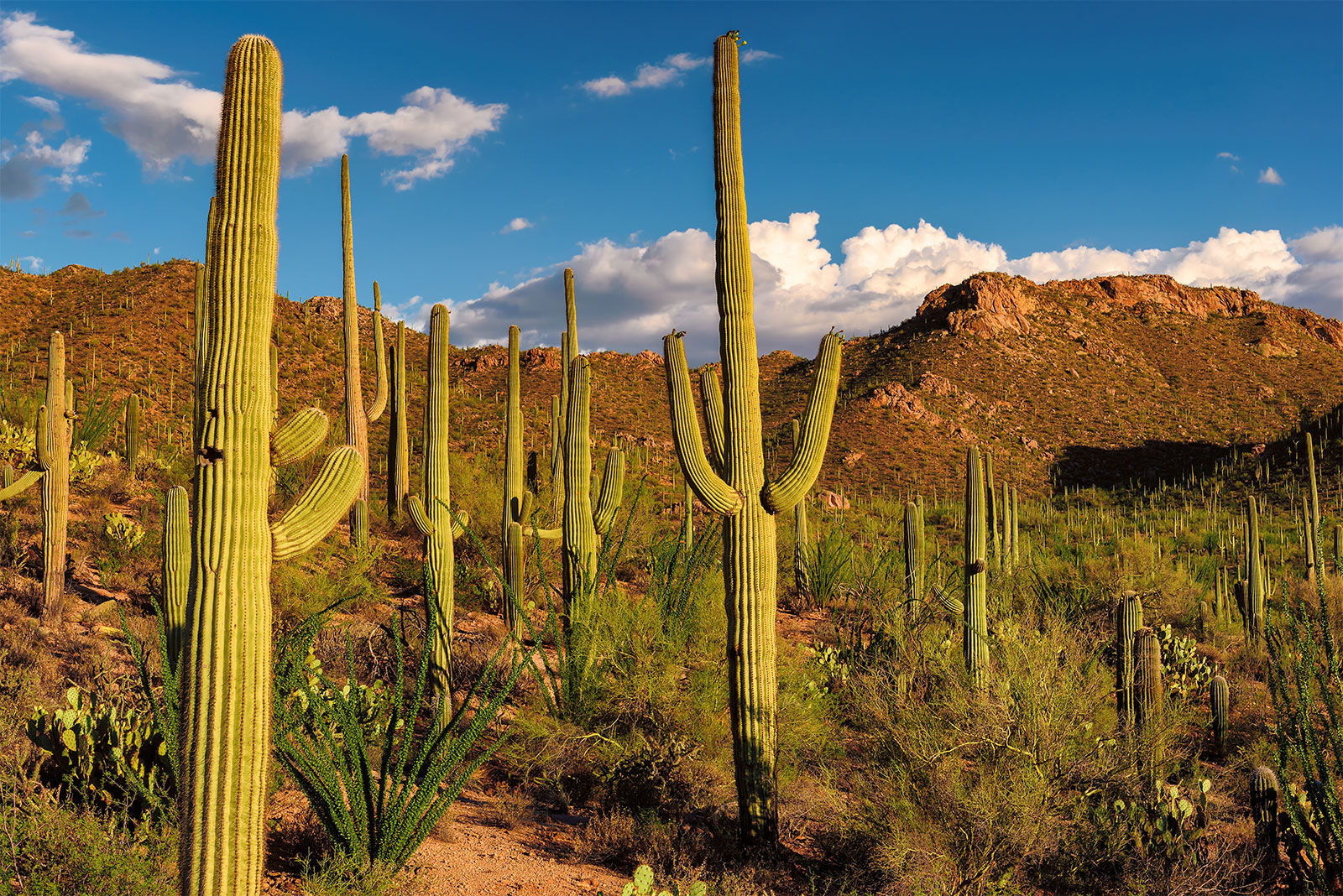 credit: britannica
The climate crisis could vanquish the hardy cactus.
The cactus is built for a challenge. It's into dry heat, and it likes its soil rough. But recent research shows that 60% of cactus species could face extinction by midcentury due to global warming.
(The study didn't account for human threats that are already endangering cactuses or for extreme weather like wildfires and droughts. So the ultimate cactus count could be much worse.)
If even cactuses won't be able to stand the heat, what does that mean for the rest of us? These words from Arnóbio de Mendonça, a climate and biodiversity researcher at the National Institute for Space Research in Brazil, seem very haunting in that light:
"Species either adapt or they will go extinct," he said. "As adaptation is a slow process and current climate change is occurring rapidly, it is likely that many species will be lost."
Uh oh.


Doodling Around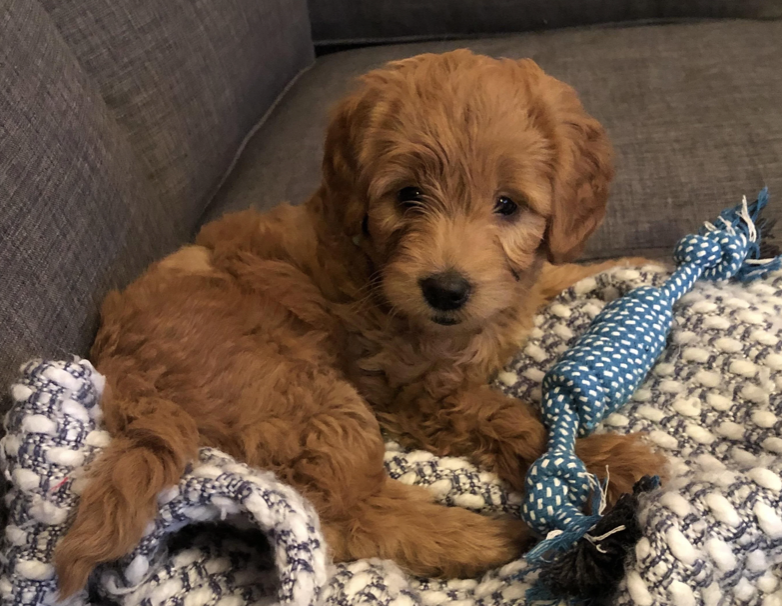 credit: reddit
The pandemic destroyed a lot of what we know. Upside: it brought more dogs into our lives!
Not just any dogs. An increasing number of people have opted for a doodle mix. That's right, there's a doodle boom. These are dogs that are part poodle, part something else. A goldendoodle is a poodle/golden retriever mix. A labradoodle is… well, you get it.
I'm sure this happens in the wild, when a stray labrador meets a stray poodle at a romantic night spot, and people probably adopted those mixes from shelters. But breeders are the main ones noticing/profiting from this huge surge in doodle love.
And with a surge in love comes a surge in hate, which should NOT be directed at the adorable dogs. I have no hate, but I would love to remind people that there are SO MANY dogs in shelters that need love. And those places have mixes coming out the wazoo. Like Em Dash, my golden retriever with very short ears that's mixed with… who knows?


News By The Numbers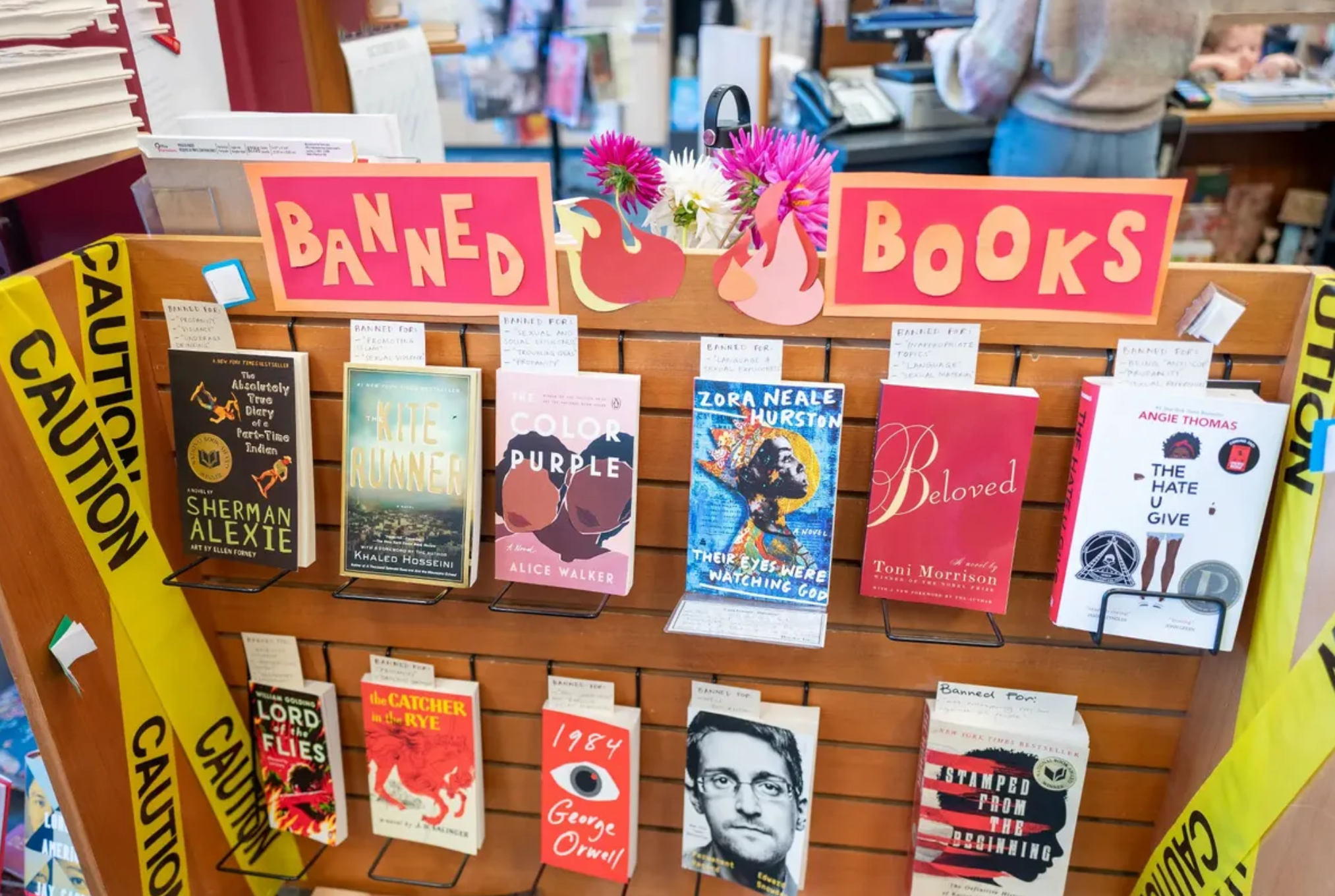 1,586. That is how many books were banned in the U.S. between July 2021 and March 2022, according to a recent PEN America report.
32. That is how many hours a proposed California workweek would be. The California State Assembly's Labor and Employment Committee is currently considering the four-day workweek legislation.
$10 billion. That is the total amount of assets the U.K. froze because the money was linked to two friends of Roman Abramovich, one of the billionaires connected to Putin. This is the country's largest-ever asset freeze.


What's Trending?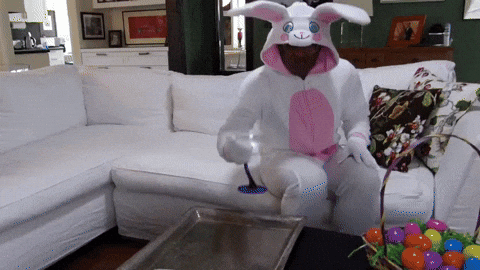 credit: giphy
HAPPY EASTER, Easter, and Easter bunny are all trending because that was yesterday and a lot of people celebrated online, apparently?
Peeps are trending because, see above. They are gross and my kid loves them. He recently introduced me to the horror of Peeps-flavored ice cream. Just, no.
Radical left maniacs is trending because former President Trump wished everyone a Happy Easter, "including the Radical Left Maniacs who are doing everything possible to destroy our Country."
Happy Ramadan is trending because the internet can contain more than one holy holiday! But what about Passover?


Share The Love
Become a friend of Morning Invest by sharing this newsletter with someone you love.
When you do, we don't just give you a pat on the back and say, "Well done old sport." We give you actual rewards that'll make everyone jealous.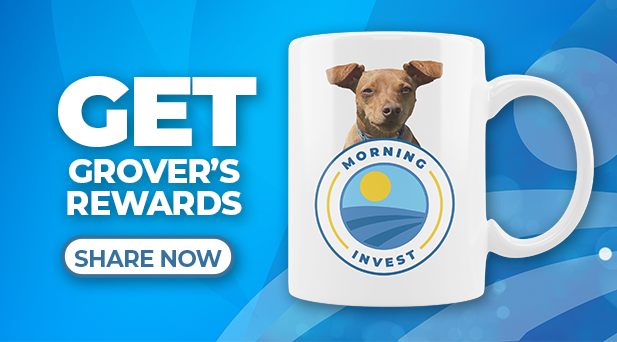 Or copy & paste your referral link to others: