| TOGETHER WITH | |
| --- | --- |
Happy Friday. A woman in Russia took her brown bear fishing in a small boat to prove that he is a safe pet. She spent the afternoon fishing for his dinner.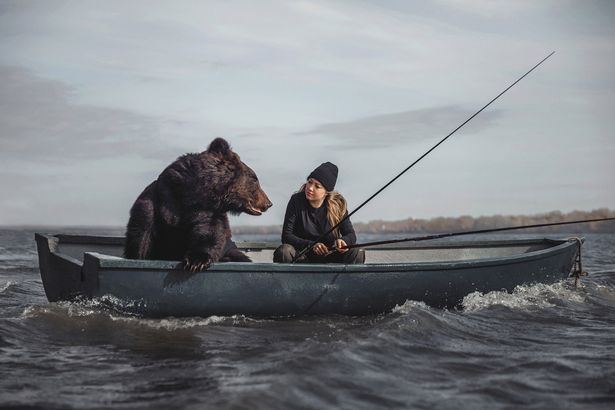 credit: caters news agency
In Case You Missed It.
🛑 Child Tax Credit scams abound. Do not fall for texts or emails from the IRS. They don't do that. They send letters.
🧄 Doctors are warning that putting garlic cloves up your nose is not a brilliant curative, contrary to what some TikTok videos may say.
🤢 Beach clean-up crews are reporting an increase in pee bottles, adult diapers and sanitary products. Gross. Don't be a part of that problem.
🛠 Home Depot will display fake power tools in its displays from now on to foil thieves.
⁉️ Mark Zuckerberg says that his vision is for Facebook to be a "metaverse." We don't quite understand that but we're pretty sure we don't want it.
Coronavirus Update: 😷 Total confirmed global cases as of 4:15 p.m. ET on Thursday: 192,343,125 — Total deaths: 4,131,804 — Total vaccine doses administered: 3,727,258,820
| | | | |
| --- | --- | --- | --- |
| | Bitcoin | $32,460.11 | |
| | | | |
| --- | --- | --- | --- |
| | Ethereum | $2,044.83 | |
| | | | |
| --- | --- | --- | --- |
| | Cardano | $1.18 | |
| | | | |
| --- | --- | --- | --- |
| | Dow | 34,823.35 | |
| | | | |
| --- | --- | --- | --- |
| | S&P | 4,367.48 | |
| | | | |
| --- | --- | --- | --- |
| | Nasdaq | 14,684.60 | |
*Stock data as of market close, cryptocurrency data as of 5:00am ET.
Markets: Bitcoin holds above 30K as sentiment improves. Western wildfires are driving up lumber prices again.
Economy: Stocks don't know what to do after an unexpected jump in jobless claims. Inflation is pushing companies like Unilever to raise their prices.
CONFORMING LOAN

Program

Rate

Change

APR

Change

30 year
2.66

%

0.02%

2.72%

0.02%

15 year
2.03

%

0.06%

2.13

%

0.05%
The Lead: Abortion Battleground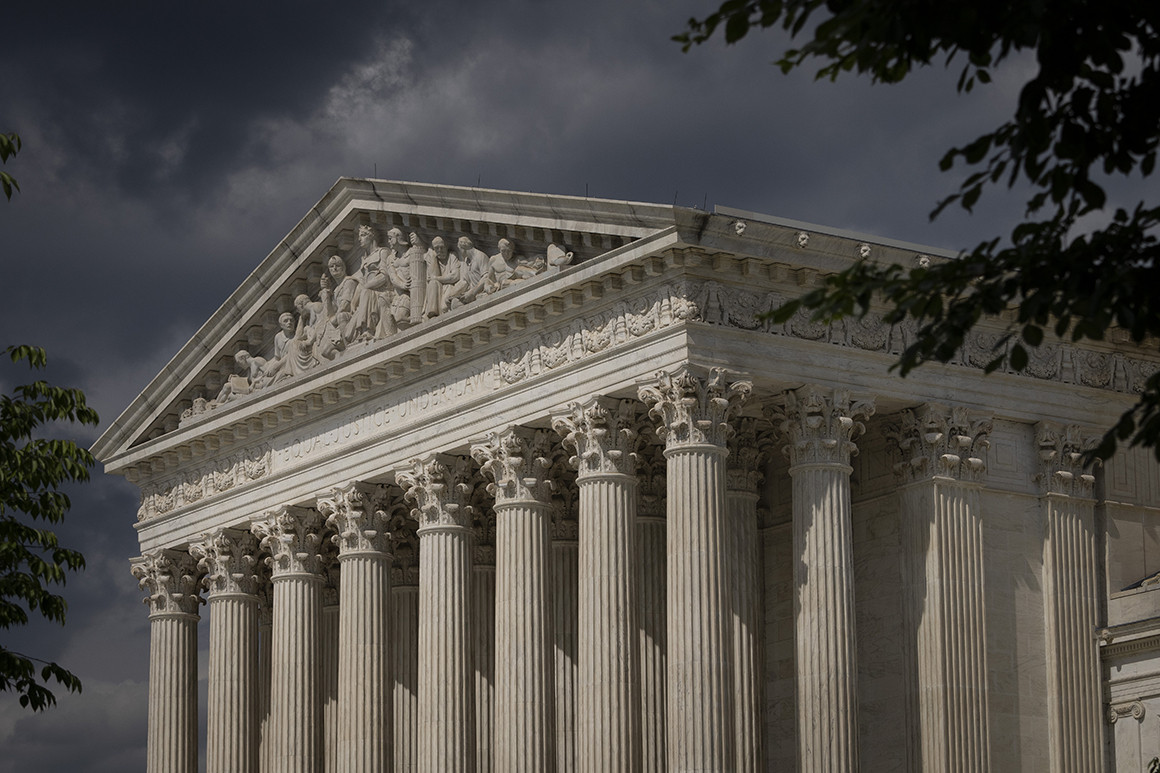 credit: getty
Abortion rights are back on the table. The state of Mississippi is asking the Supreme Court to overturn Roe v. Wade, the case that granted abortion rights nationally in 1973.
The decision of Roe v. Wade was that states could not have different laws about abortion, nor could the government put excessive restrictions on abortion. Mississippi wants that thrown out and for each state to set its own laws once again. Currently the state bans abortions after 15 weeks of pregnancy and the state is defending that ban.
The Supreme Court is scheduled to hear the case in the fall. It was a surprise that the court took up the case at all but when the state of Mississippi brought the case, it said that it did not want an overturn of Roe v. Wade. This filing shows just the opposite.
Even with the court's conservative majority, it is not likely that the landmark case will be overturned but some measure of power could be thrown back to the states.
Sponsor: Babbel
With Babble you can learn a new language in just a few minutes a day! And they want to make one thing crystal learning a new language in small bite-sized chunks is actually THE BEST way to learn a new language.
Babble's easy to use app makes it fun and easy to learn, here's how:
Babbel's 15-minute lessons make it the perfect way to learn a new language on the go.
Unlike the infamous language classes you took in high school, Babbel designs their courses with practical, real-world conversations in mind. Things you'll get to use in everyday life.
Their teaching method has been scientifically proven to be effective.
With Babbel you can choose from 14 different languages, including, Spanish, French, Italian, and German.
Right now, when you purchase a 3-month Babbel subscription, you'll get an additional 3 months for FREE. That's 6 months, for the price of 3! Just go to BABBEL.com and use promo code INVEST.
Gun Strike Force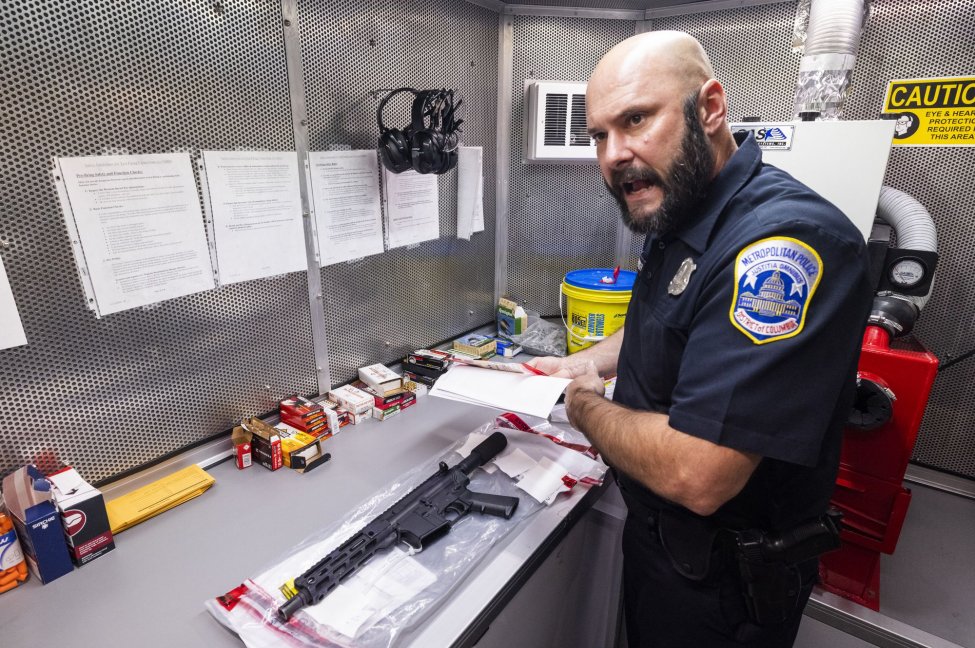 a privately built AR-15 confiscated after a crime credit: Jim Lo Scalzo
The Justice Department announced a strike force in five major cities to track and curb the movement of illegal guns. The cities are Chicago, New York, Los Angeles, Washington, D.C. and the San Francisco Bay Area.
Attorney General Merrick Garland announced the initiative in Chicago on Thursday.
"All too often, guns found at crime scenes come from hundreds or even thousands of miles away. We are redoubling our efforts as ATF works with law enforcement to track the movement of illegal firearms used in violent crimes," he said. "These strike forces enable sustained coordination across multiple jurisdictions to help disrupt the worst gun trafficking corridors."
But how? That's not exactly clear. The strike force is said to connect law enforcement to places of high gun trafficking. That is not a lot to go on for specifics but we'll take it because gun violence abounds in the U.S.
Fungus Among Us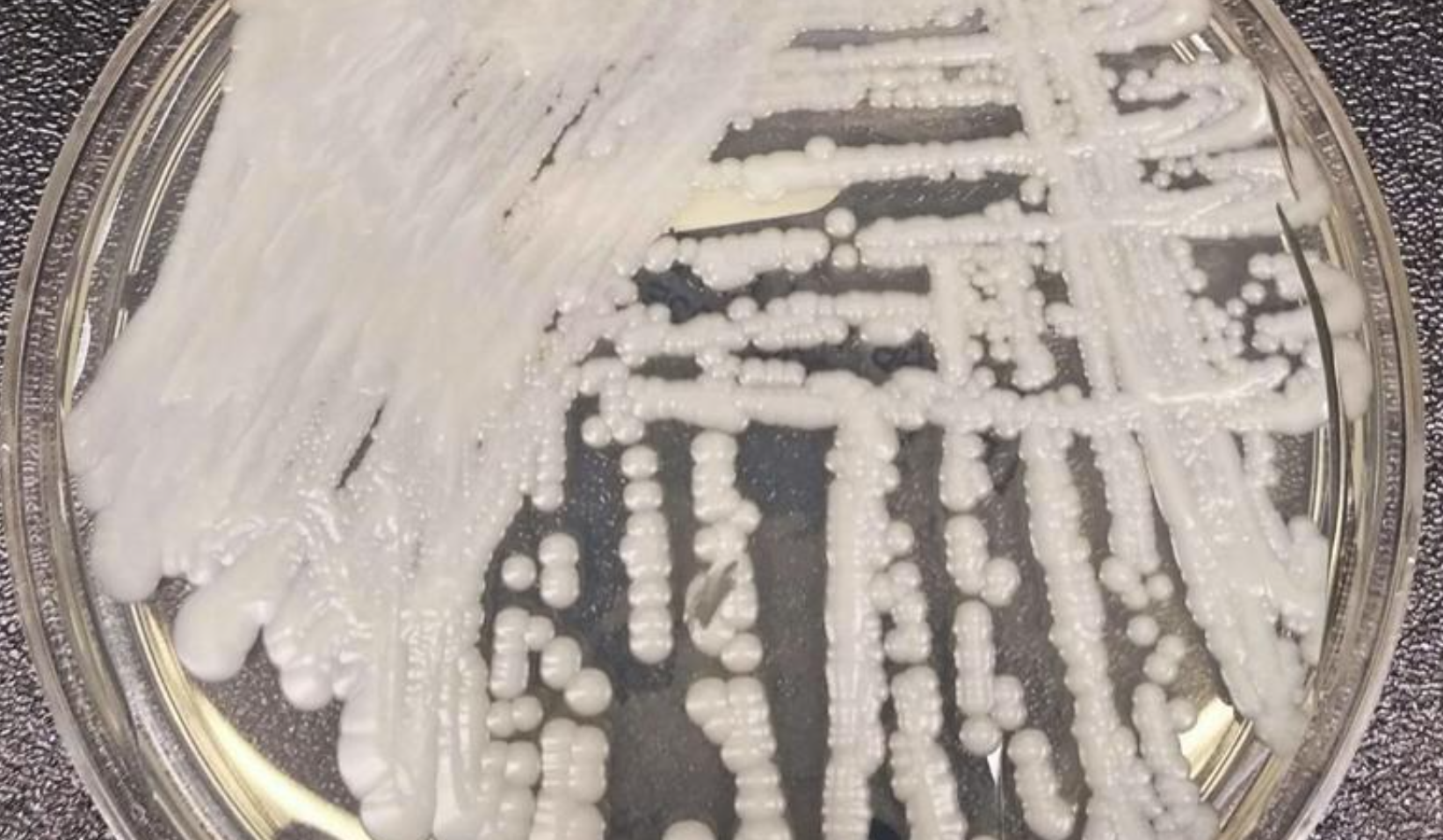 credit: istock
There is an outbreak of a dangerous fungus in the United States, according to the Centers for Disease Control and Prevention. Now this…
The fungus, Candida auris, is being called "untreatable." This means it is resistant to any known drug. It has been detected in hospitals and nursing homes and people have died from it. It is deadly when it enters the bloodstream, heart or brain.
Candida auris spreads through patient contact or on surfaces.
"This is really the first time we've started seeing clustering of resistance" in which patients seemed to be getting the infections from each other, the CDC's Dr. Meghan Lyman told the Associated Press.
News By The Numbers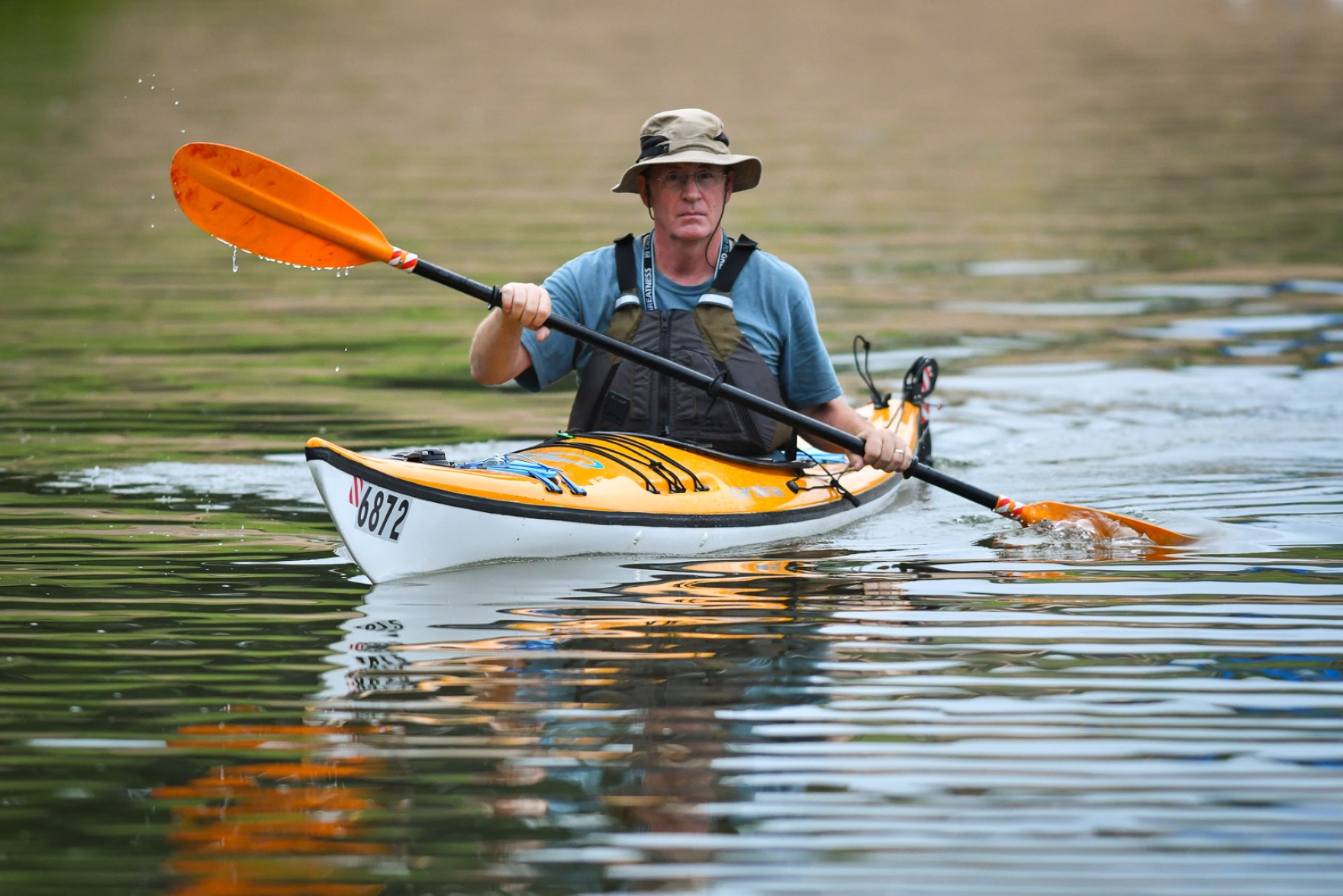 credit: carlos moreno, kcur 89.3
340. That is how many miles participants of the MR340 travel in paddle boats between Kansas and Missouri. The grueling race ends today.
70%. That is how many Massachusetts residents support bringing back Happy Hour, which was banned in the state in 1984 after a 20-year-old woman died in a drunk driving incident.
4,500. That is how many tips the FBI says that it received during the background investigation of Justice Brett Kavanaugh.
1-2 years. That is how long Intel says it might take the chip shortage to end.
$150 million. That is how much victims of the Florida condo collapse were awarded by a judge. This is a minimum amount and does not include proceeds from the dozens of lawsuits already filed.
Today's Live Show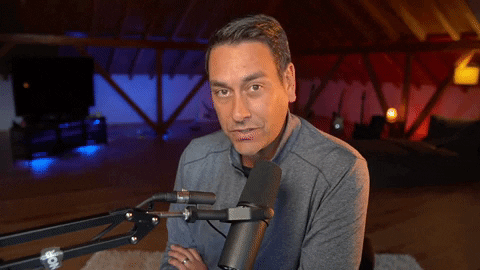 MORNING INVEST LIVE
Here's what's coming up on our live YouTube show at 8:30AM EST.
The CDC says Delta variant is the most contagious disease they've ever seen
President Biden says the thing that he hasn't said about workers. $15 a hour wages?
And July 31st is the end of the eviction moratorium as millions face homelessness.
Click here to RSVP and I'll see you at 9 AM Eastern.
Embedded Has A New Meaning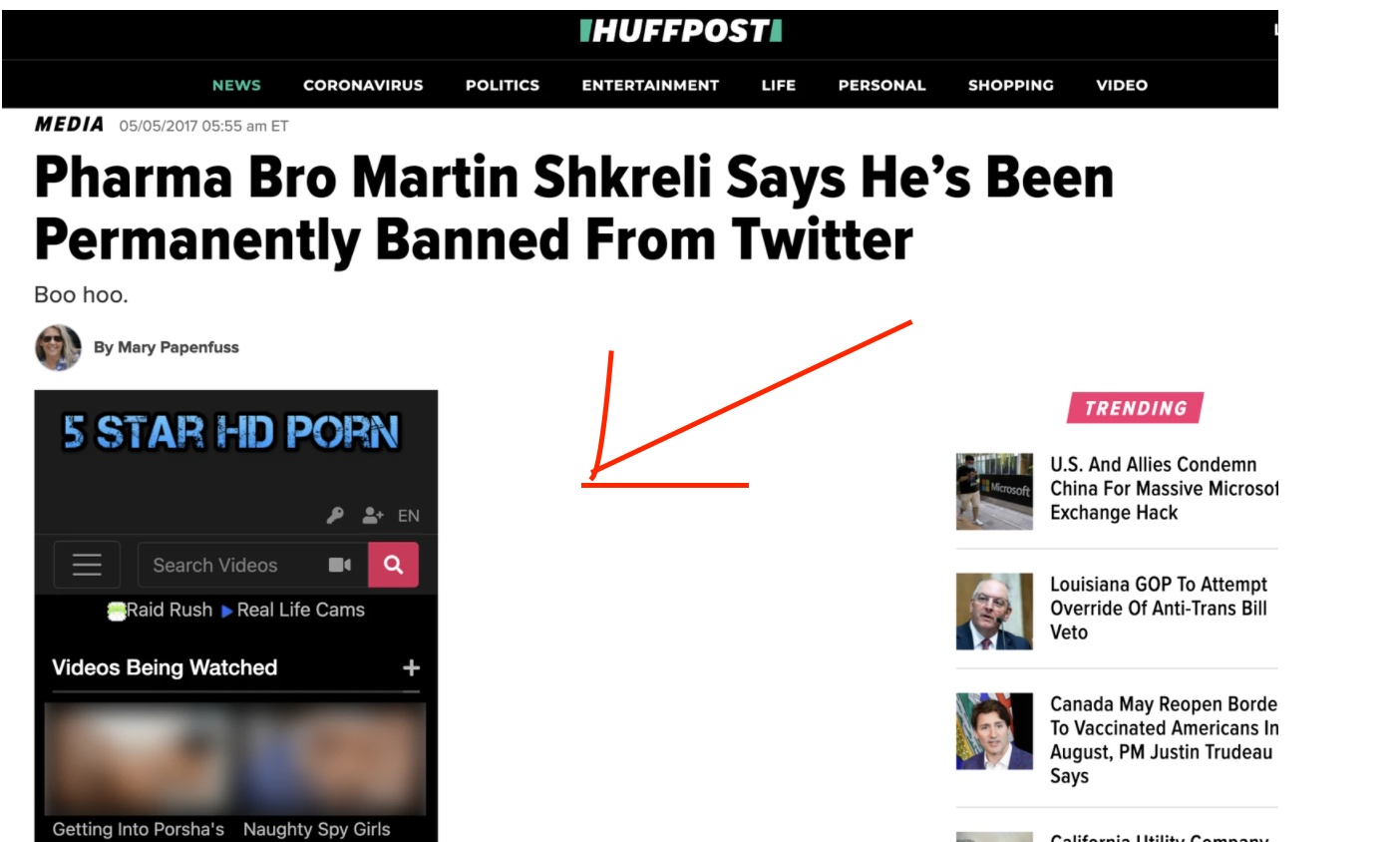 credit: vice
Vid-dot-me used to be a video hosting site. A YouTube competitor. There is a reason we did not type that out as a hyperlink and you're about to learn why.
The Vid site was purchased by a porn company that took all of those old video embed links and replaced the old content with porn. Now websites that still have those old Vid-dot-me embed links have porn on them. Like hard-core stuff.
Major websites like The New York Times, New York Magazine and The Washington Post all had Vid-dot-me videos embedded with related news videos with news articles. Those videos suddenly turned to porn, full of graphic thumbnails whether you click the video or not. This caused the staff from these major cites to scramble to get rid of them.
Many of these links have since been fixed but if some were missed, at least you've been warned that you might find unexpected porn where you least expect it for the next few days on the internet.
I Own A House On Stinky Bay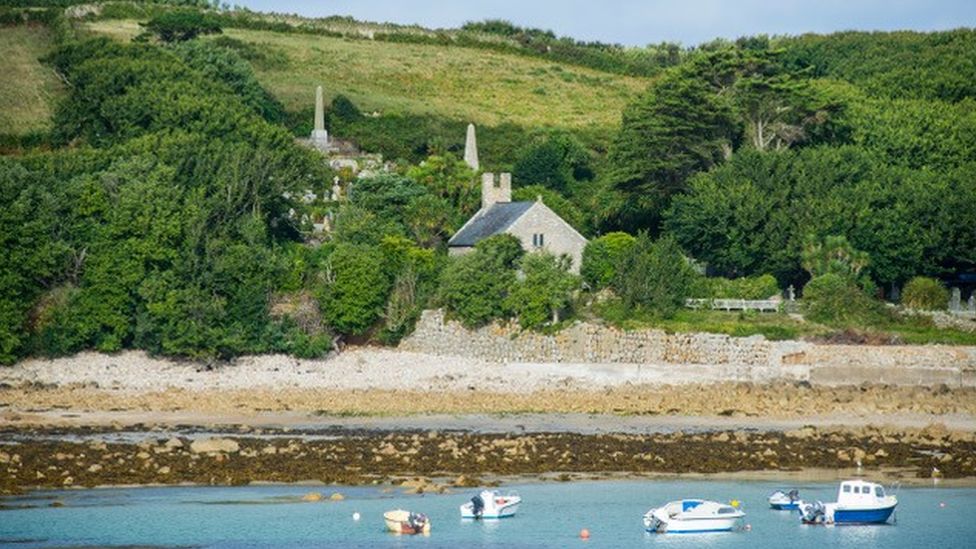 credit: Getty
The U.K. government has decided to just go with the names that locals give landmarks. Ordinance Survey, the official mapping agency of Great Britain, will release a mapping tool that gives local nicknames to coastal areas.
This will result in some places being given official names such as Stinky Bay, Crazy Mary's Hole and Nuncle Dicks. They figure it's best to use local names to assist people in emergencies rather than GPS coordinates. Over 7,500 places will now be mapped with their colloquial names so be careful out there at Mary's Hole!
Share The Love
Become a friend of Morning Invest by sharing this newsletter with someone you love.
When you do give you actual rewards that'll make everyone jealous.