| TOGETHER WITH | |
| --- | --- |
Happy Thursday. 🏴󠁧󠁢󠁳󠁣󠁴󠁿 The Scottish accent was voted the sexiest accent in the U.K., ye lads and lasses! 🏴󠁧󠁢󠁳󠁣󠁴󠁿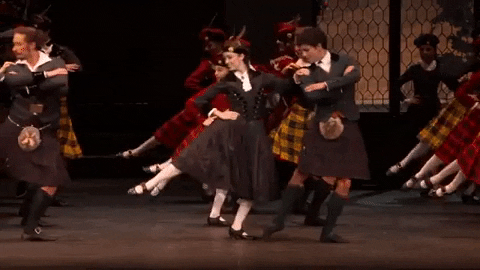 credit: giphy
In Case You Missed It.
🛢 The Coast Guard is under fire for its late response to the California oil spill, despite early notice.
💰 A new report shows that the wealthiest Americans own 89% of the stock market.
📌 PayPal is reportedly in talks to buy Pinterest for $45 billion.
🍓 A new class-action lawsuit claims that Strawberry Pop-Tarts are mostly pear and apples. The plaintiffs are seeking $5 million in damage.
🚛 A trucking company has to rehire employees and pay back pay with interest after it fired drivers who voted to unionize. A judge ruled Thursday that this was a federal violation of labor laws.
Coronavirus Update: 😷 Total confirmed cases as of noon ET on Tuesday: 45,059,288 — Total deaths: 726,439
India passed 1 billion vaccinations and celebrated with nationwide song and dance.
Australia will soon open to citizens and residents coming in from abroad without requiring quarantine.
Melbourne lockdowns end today and the city now holds the record for the longest lockdown of the pandemic with 262 days.
Hawaii will again open up to vaccinated travelers starting November 1.
Northern China will go into new lockdowns over 13 new cases on Thursday.
Canada will launch a vaccine passport today.
The Biden administration announced plans to vaccinate children ages 5-11 before it had FDA approval for emergency use.
| | | | |
| --- | --- | --- | --- |
| | Bitcoin | $66,268.75 | |
| | | | |
| --- | --- | --- | --- |
| | Ethereum | $4,296.43 | |
| | | | |
| --- | --- | --- | --- |
| | Cardano | $2.28 | |
| | | | |
| --- | --- | --- | --- |
| | Dow | 35,609.34 | |
| | | | |
| --- | --- | --- | --- |
| | S&P | 4,536.19 | |
| | | | |
| --- | --- | --- | --- |
| | Nasdaq | 15,121.68 | |
*Stock data as of market close, cryptocurrency data as of 5:00 am ET.
Markets: Bitcoin hit a new all-time high before retesting that number. Cardano finally started moving up and Ethereum surged over 11%.
Economy: This morning we'll see a few key economic indicators. At 8:30 am we get new labor numbers and at 10 am it's housing sales.
CONFORMING LOAN

Program

Rate

Change

APR

Change

30 year
2.90

%

0.00%

2.96%

0.00%

15 year
2.13

%

0.02%

2.23

%

0.02%
The Lead: World Wide Supply Constraints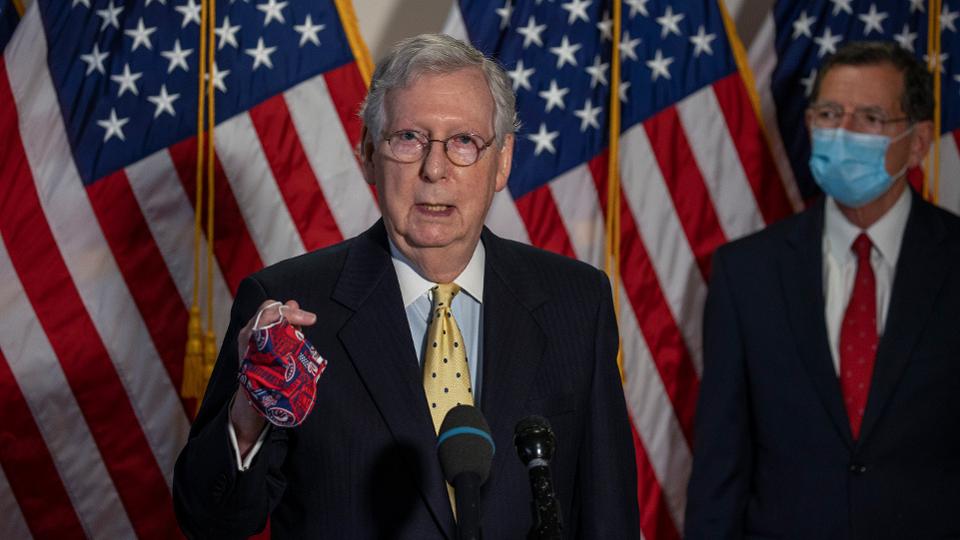 credit: ap
Republicans are saying that they do not want to vote on any spending packages until the global supply chain is back up and running like usual. In a letter to the President, 160 Republicans asked the President to "halt discussions on budget reconciliation."
The BBC has a rundown of supply issues around the world.
China is low on coal and paper.
Brazil is low on coffee and water.
The U.S. is low on toilet paper and toys.
The U.S. is also bracing for a propane shortage and price hike that one expert likened to Armageddon when the winter arrives.
A new poll indicates that Americans blame the President for inflation and supply shortages but these shortages are largely happening to private companies. Politicians are grandstanding as if they can do much about it but they can hardly start making toilet paper or toys like elves. Actually, we would love to see that! Congress as Santa's helpers. Problem solved!
Trump Launches Social Network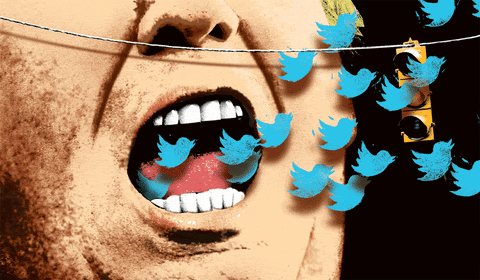 credit: giphy
Former President Donald Trump announced his own social media platform on Wednesday. It is called Truth Social.
This is a response to the former President being booted from Twitter and Facebook after the January 6 riots. He lost 89 million followers in the blink of an eye and he clearly wants them back on his own terms.
The Trump Media & Technology Group says that invitations to the platform will go out next month and a wide release is expected next year. The platform will also have subscription-level videos and what they call 'non-woke' entertainment programming.
Any postings will be called "Truths" instead of, oh, say Tweets or TikToks.
Save Health Insurance Costs with Crowd Health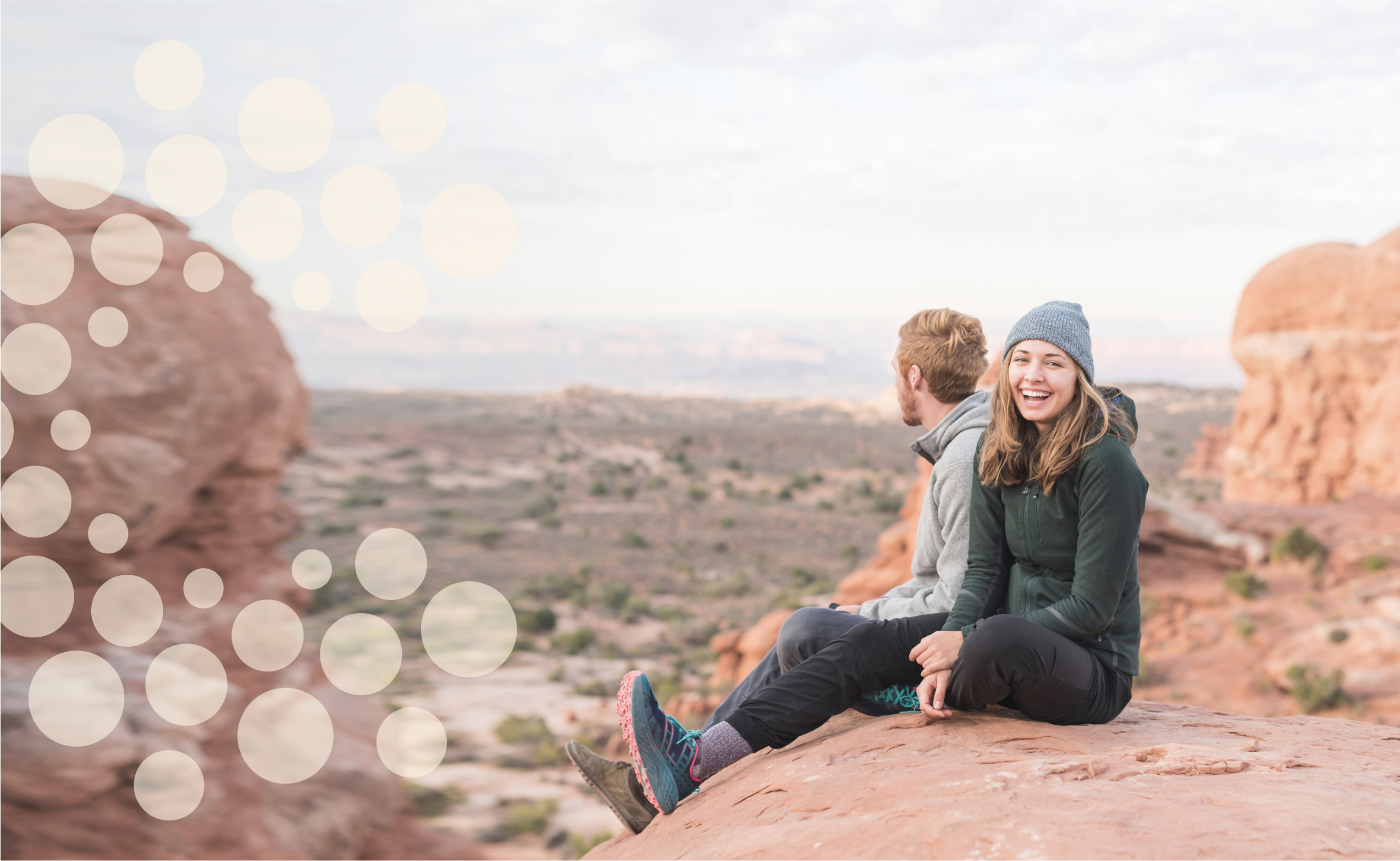 It's time to save money on health insurance and get the best health care out there. CrowdHealth gives you your healthcare freedom back without breaking the bank. With CrowdHealth, everything becomes simple and transparent: the Community pays bills super fast, and they help you find quality care at a fair price — all for one low monthly rate.
CrowdHealth is a community of people who are tired of paying for a broken system.

A place where you can get a simple, flexible, and affordable way to pay for your healthcare.

Being in the CrowdHealth community can save hundreds of dollars monthly and put thousands of dollars back in your pocket.

Membership as a monthly subscription: Start or Stop when it's convenient for you.

Simple and transparent pricing, customized to fit your needs
CrowdHealth is able to offer amazing prices because of its community of health-conscious members. But they have an amazing offer, just for my listeners: Get your first six months for just $99 per month. That's a savings of almost 50% versus their standard pricing and a LOT LESS than one of those crappy high-deductible plans. Just go to JoinCrowdHealth.com/99 and enter code Invest at sign up.
Voting Rights Battle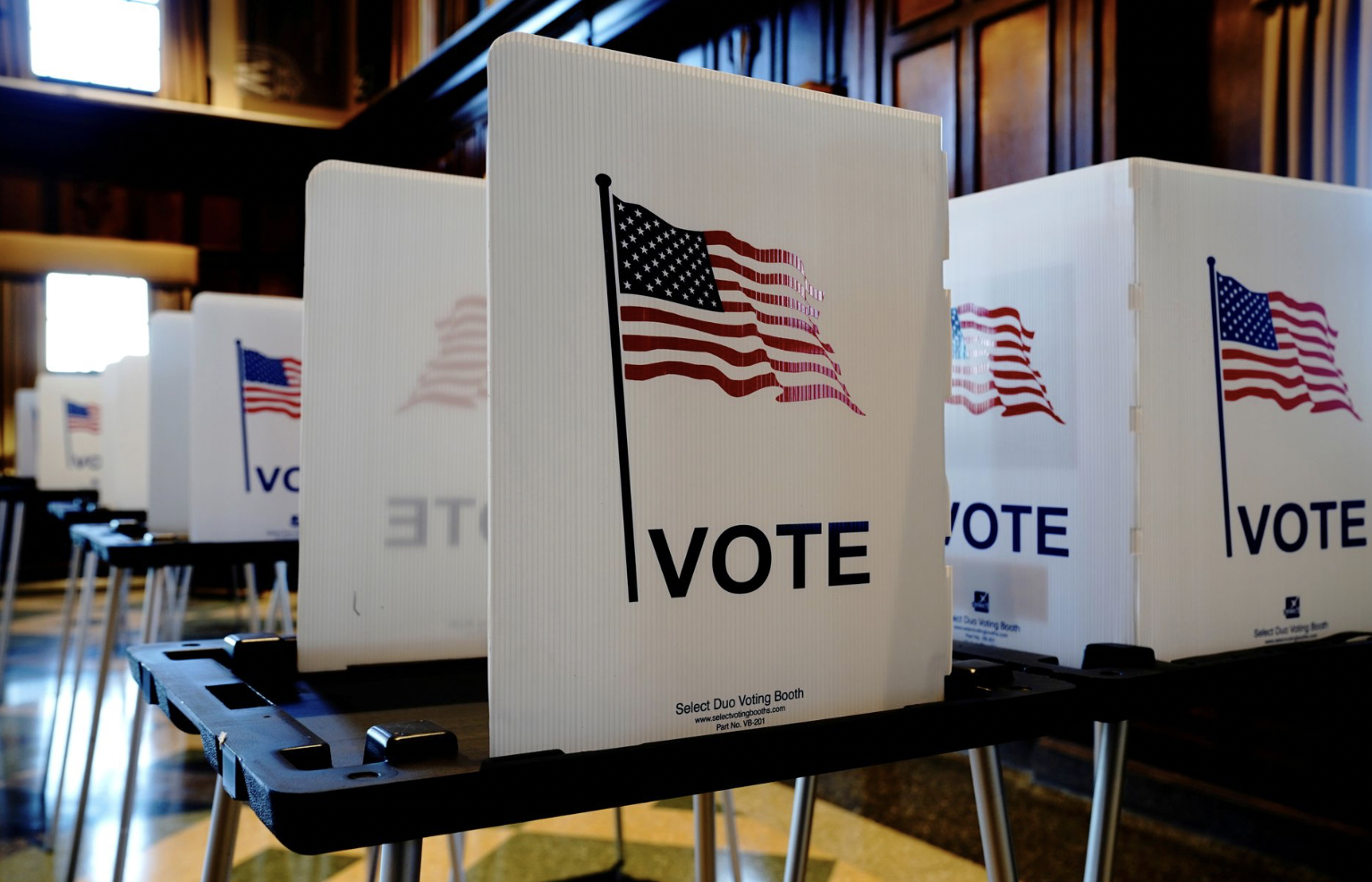 credit: getty
A group of Latinos and Hispanics has sued the state of Texas over new voter districts. Governor Greg Abbott approved the redistricting on Monday but the lawsuit seeks to nullify them.
Republicans have moved to make all sorts of changes to voting in the year since the 2020 Presidential election. Redistricting is one of them. The plaintiffs in the case claim that the new districts dilute the concentration of Latino votes, reducing the power of their community votes. That power is significant. The Latino population increased by 1.98 million in the most recent census and the state gained two new congressional representatives.
How Much Do You Pollute?
credit: getty
New Zealand will now require businesses to disclose how they contribute to climate change and act to make changes. This is the first law of its kind in the world.
The rules require companies to "disclose clear, comparable and consistent information about the risks, and opportunities, climate change presents to their business. In doing so, it will promote business certainty, raise expectations, accelerate progress and create a level playing field," according to commerce and consumer affairs minister David Clark. It will apply to big businesses such as banks and publicly traded companies.
The government will create a task force to provide companies with instructions on how to report their climate impact.
New Zealand is proud of this law but they also really need it. The country is ranked one of the worst emitters in the world with emissions up 57% from 1990-2018 and another 2% since then.
News By The Numbers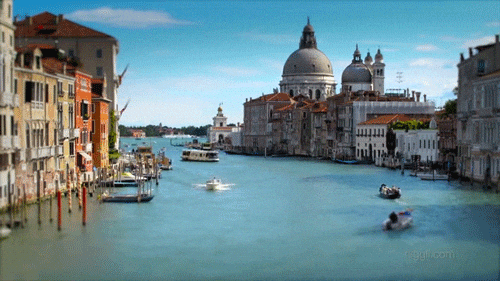 3 feet, 11 inches. That is how much Venice could sink by the end of the century, according to a new report. That is 50% worse than previous estimates and scientists say that the rate has been accelerated by climate change.
10,000. That is how many people Facebook is planning to hire in Europe over the next 5 years to build out the multiverse that MarkZuck is so excited about.
900 years old. That is the age of a sword from the Christian crusades found by a scuba diver in Israel recently. It is made of iron and now weighs about 11 pounds due to all the encrustation of stones and shells.
What Your Text Messages Say About You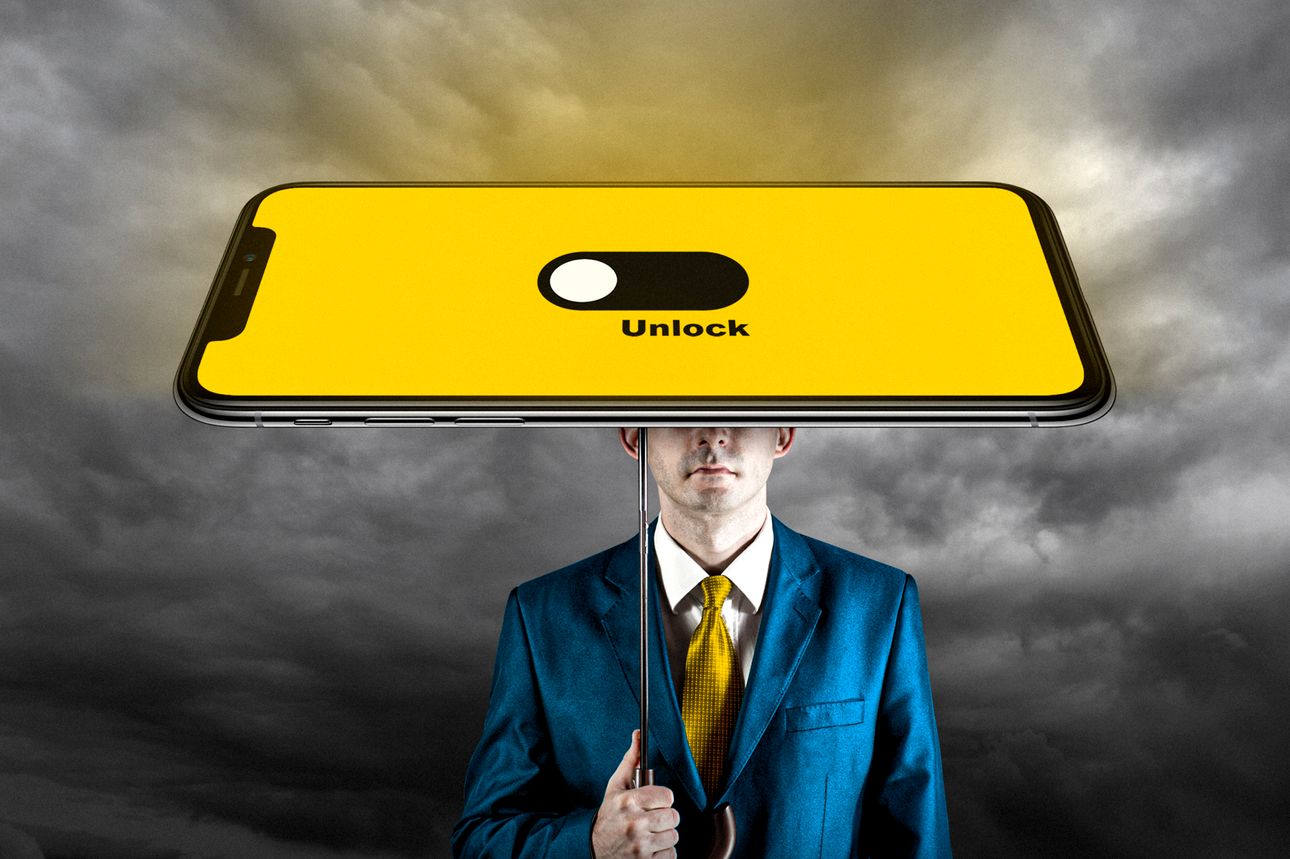 credit: wsj
How would you feel about your therapist reading all of your communication on your phone? Some people think this is necessary and are working on this technology.
Meeting with a mental health expert once per week gives the therapist a cross-sectional viewpoint of their patients' lives. But what if they could read the patients' social media activity and texts? Wouldn't that paint a better picture of the clients' mental state?
Sure it would but it would also be a heck of a lot of data to comb through for each client. Not to mention a privacy concern. Some apps are addressing these concerns. For example, one app called mindLAMP collects what it calls "digital biomarkers" such as sleep patterns, screen time and exercise to give the therapist an indication of the patients' lifestyles. Another research project sends therapists GPS data and movement from the phones as well as sample audio recordings. When the app records no speech for a long period of time, it would alert the therapist of prolonged isolation periods that should be addressed.
Some researchers are also hoping that search data could help with suicide prevention.
Handing over all of this personal data is surely concerning because of what would happen if it were in the wrong hands. Then again, it is worth considering what could happen if it were in the right hands.
Share The Love
Become a friend of Morning Invest by sharing this newsletter with someone you love.
When you do, we don't just give you a pat on the back and say, "Well done old sport." We give you actual rewards that'll make everyone jealous.