| TOGETHER WITH | |
| --- | --- |

Happy Friday. Serious question: Who are these people who can wait all night for the chance to watch the Johnny Depp/Amber Heard trial in the courtroom and then spend their entire day doing just that if they get a spot?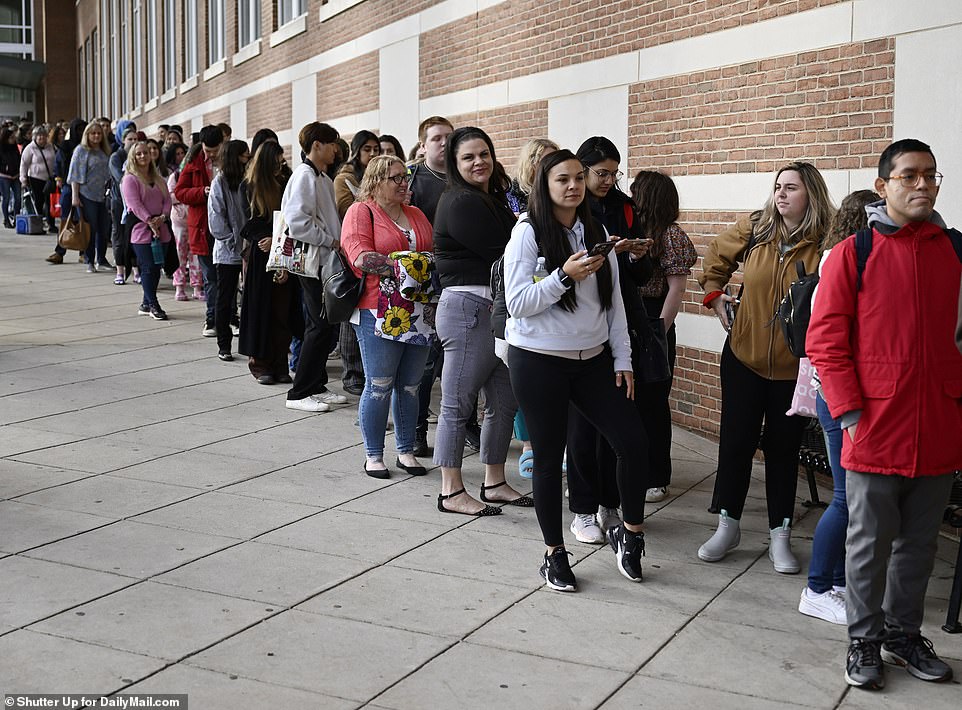 credit: dailymail.com
In Case You Missed It.
🐥 As of this writing, Twitter is down and we had no way to Tweet about it.
🚀 The U.S. may soon send long-range rockets to Ukraine.
🏎 The Monaco Grand Prix is this weekend for those of you who like Formula 1 racing.
⚖️ Former President Trump and his adult children will have to sit for depositions in the New York Attorney General's investigation involving the Trump Organization.
📺 A TV reporter in Chicago was doing a report about gun violence when a man pulled a gun on her on live TV.
👎🏼 The Senate voted down a law to give more power to law enforcement to monitor domestic terrorists.
Coronavirus Update 😷:
North Korea began its vaccine program, which they call an "immortal potion of love." ❤️


| | | | |
| --- | --- | --- | --- |
| | Bitcoin | $29,096.11 | |
| | | | |
| --- | --- | --- | --- |
| | Ethereum | $1,783.70 | |
| | | | |
| --- | --- | --- | --- |
| | Cardano | $0.4656 | |
| | | | |
| --- | --- | --- | --- |
| | Dow | 32,637.19 | |
| | | | |
| --- | --- | --- | --- |
| | S&P | 4,057.84 | |
| | | | |
| --- | --- | --- | --- |
| | Nasdaq | 11,740.65 | |
*Stock data as of market close, cryptocurrency data as of 5:00am ET. .


The Lead: Food Shortage Fears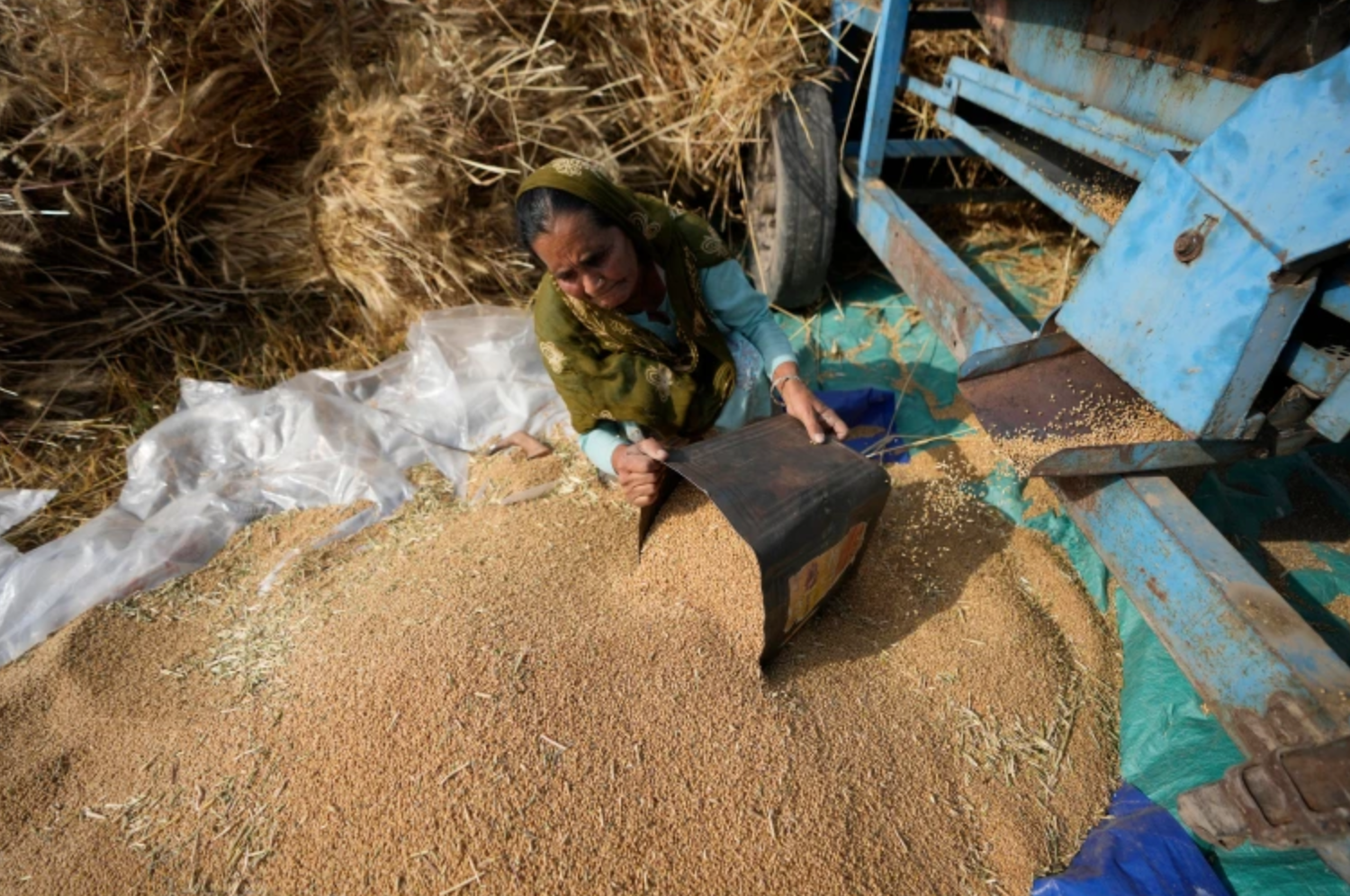 credit: getty
The United Nations says that the world has about 10 weeks' worth of grain for us all, prompting fears of severe food shortages. Is this true or is it fear-mongering? Who is to blame?
A spokesperson for the U.S. State Department says that the food crisis is not linked to Russian sanctions. He said that sanctions were "designed to allow for the export of agricultural commodities and fertilizer for Russia."
He's right, the Treasury shows that food and fertilizer is on the list of things that are exempted from sanctions.
Russia says it is prepared to begin food exports out of the seaports it now controls in Ukraine and if the West has been accepting Russian food all this time, why wouldn't it let them do this?
It seems like a lot of politics are being played with starvation as a consequence for the poorest among us.


Bright Lights Small City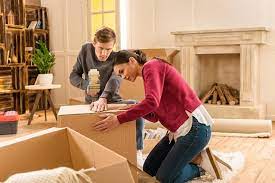 credit: extra space
New census data shows that many people who left big cities during the pandemic did not go back. In the nine biggest U.S. cities, the population fell by 1.7%. According to the Wall Street Journal, here is how these numbers shake out:
"New York, the nation's largest city, lost 3.5% of its residents, or about 305,000 people. The second-largest city, Los Angeles, lost 1%, or 41,000 people, while the third-largest, Chicago, lost 1.6%, or 45,000 people. San Francisco's population fell 6.3%, a loss of 55,000 people. It and Chicago have lost so many people that their populations have fallen close to their 2010 levels."
Experts say that millennials in their child-bearing years are seeking out more space and better schools, which they can't find in cities. This leaves governments to worry about small businesses that depend on urban workers such as lunch counters and transportation hubs. Not worried enough to help them out or anything.
The only large U.S. cities that saw population growth were Phoenix and San Antonio.


Live better, outside.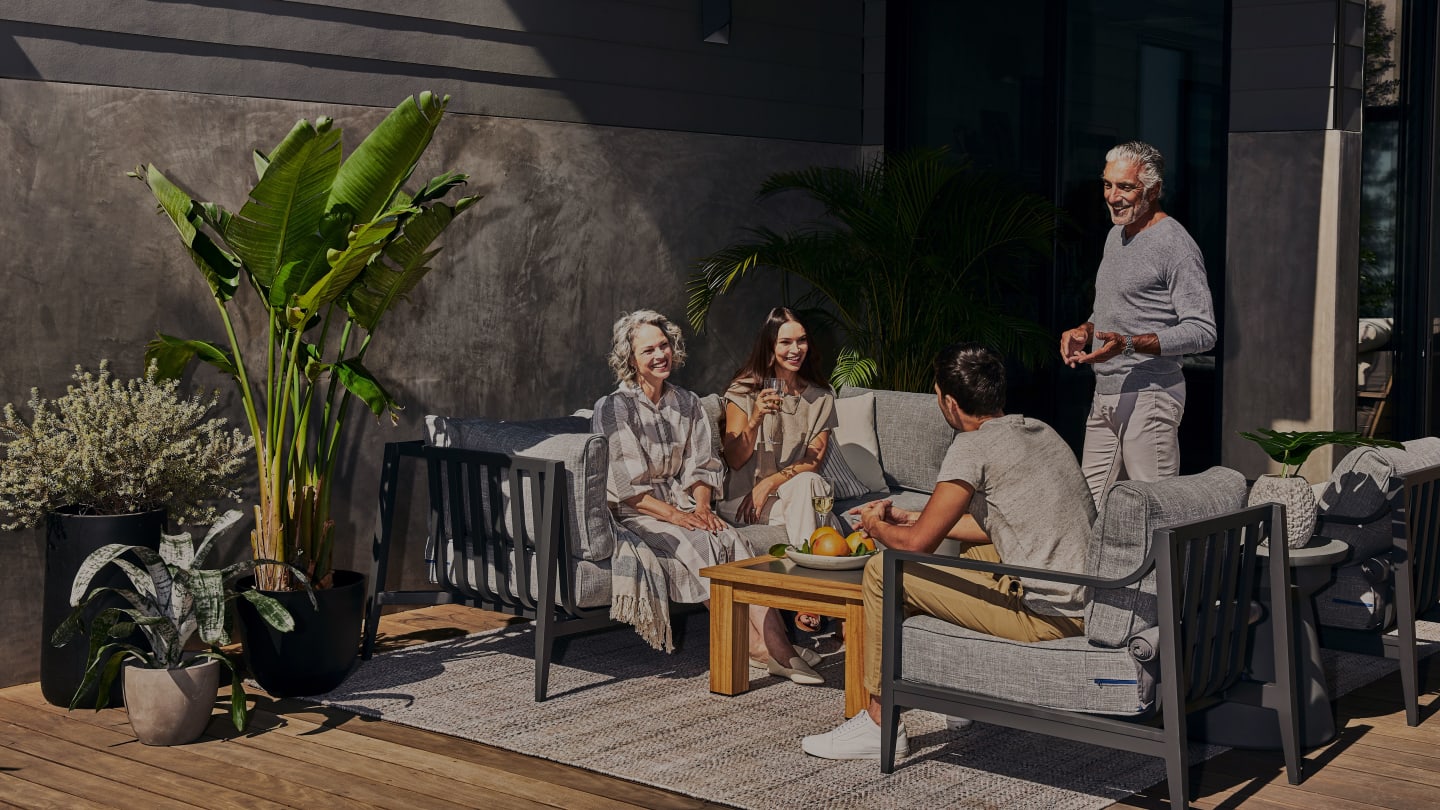 93% of your life is spent indoors. But so many of our favorite moments are outdoors. The fresh air. The feeling of peace. Since warmer weather is almost here, let's make the most of it, with Outer– the NEW outdoor furniture company with purposely designed furniture to get you outdoors more.
The world's most comfortable, durable, innovative, and sustainable outdoor furniture.

Outer manufactures all their innovative and sustainable materials themselves – giving you industry-leading products at industry best prices.

The truth is, you can go see staged outdoor furniture any day of the week and spend a ton of money on something that is likely to fall apart after one year in the elements. Or you can choose Outer.
See the difference at Liveouter.com/invest. Plus, for a limited time, get $300 off and FREE shipping.


All One Big Cabal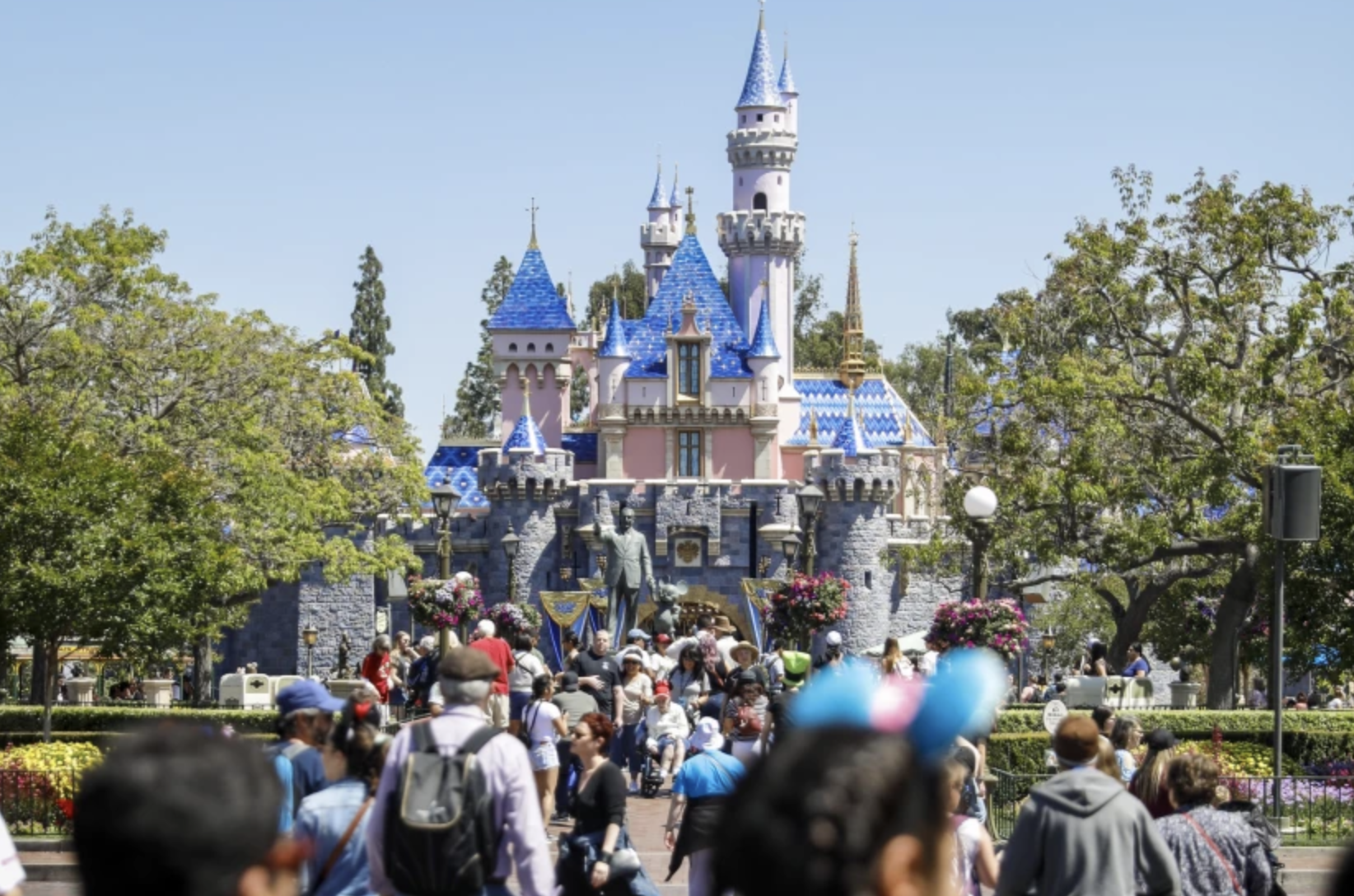 credit: latimes
The word "cabal" is becoming more mainstream. We've seen it pop up in a lot of reports and not just by the conspiracy theorists.
Most recently, the Los Angeles Times reports that an FBI investigation is looking into Disney as a "cabal."
What is a cabal?
It is an unelected group of powerful people influencing society for their own gain. They don't have to have secret naked meetings where they sacrifice virgins and livestock.
In the case of Disney, executives are accused of influencing politics in the city of Anaheim, where Disneyland is located. The FBI alleges that a group of Disney executives regularly met and influenced city council. A city council member told the LA Times that it is the "worst kept secret in town."
Another recent report showed that Brexit was orchestrated by a cabal.
Cabals are not a good thing for democracy. One could argue that the Davos World Economic Forum is a meeting of a cabal but at least it is out there in the open for us all to judge them for eating $22 fries.


One Size Does Not Fit All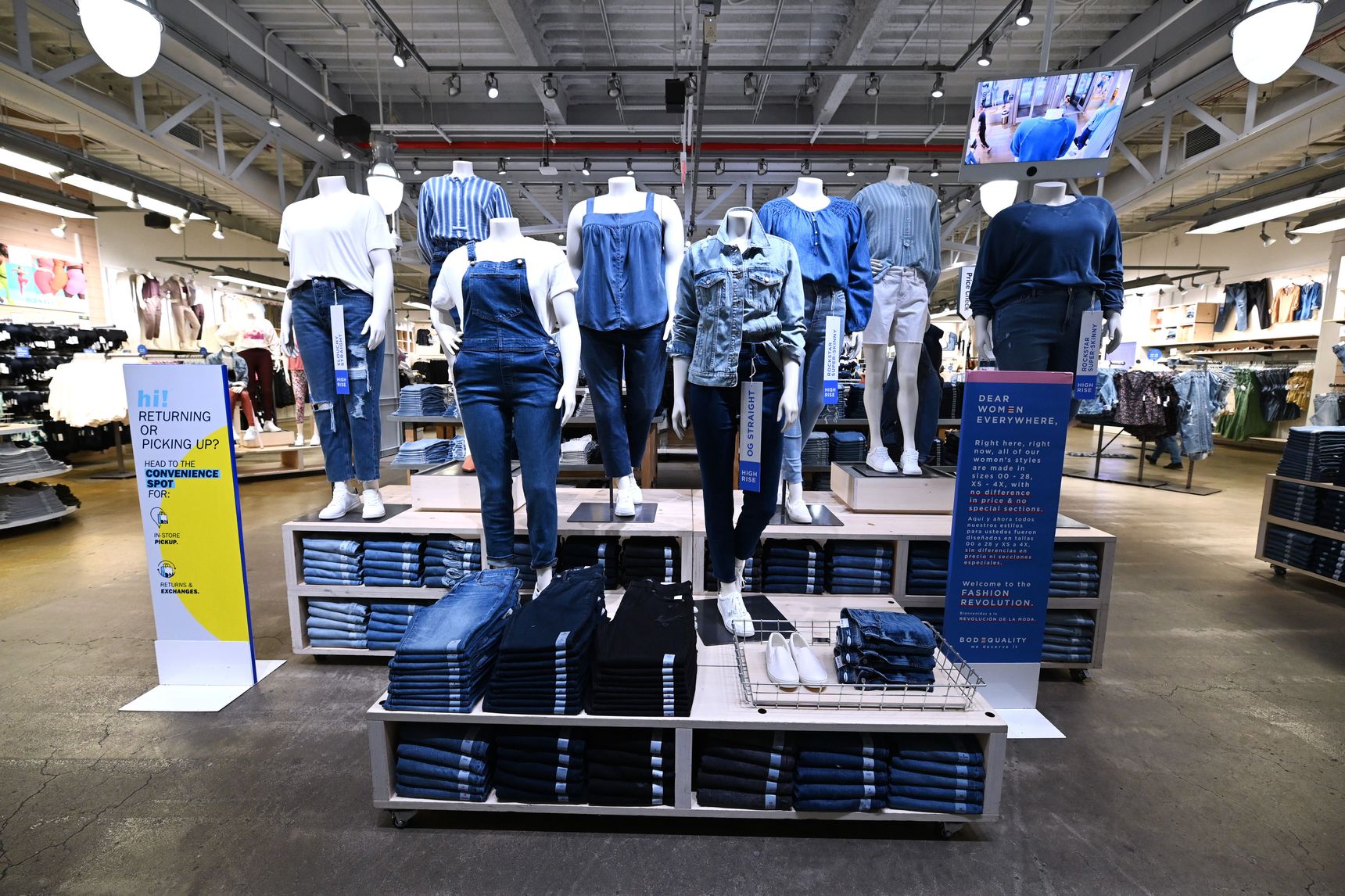 credit: wsj
Old Navy's "inclusive" sizing concept was not a fit. The company's parent company, Gap, reported disappointing earnings yesterday led by losses from Old Navy.
The inclusive sizing concept went like this: No petite or plus size separate sections of the store. All sizes from 0 to 30 were put in one place and priced the same. This is a good idea but it didn't scale well in the stores. Old Navy ended up with too many items in the smallest and biggest sizes and people in the middle could not find items in their sizes because it all sold out too fast.
Old Navy then had to struggle to move the extra small and extra-large clothing to discount racks and hope that they moved fast enough to keep up with newer items. It was a mess.
Customers appreciated the effort. We all deal with body issues when we go to the racks but those issues may be compounded when the only size there is big and small and nothing in between.
Gap lost $162 million in sales in the first quarter of 2022 compared with a profit of $166 million at the same time last year.


News By The Numbers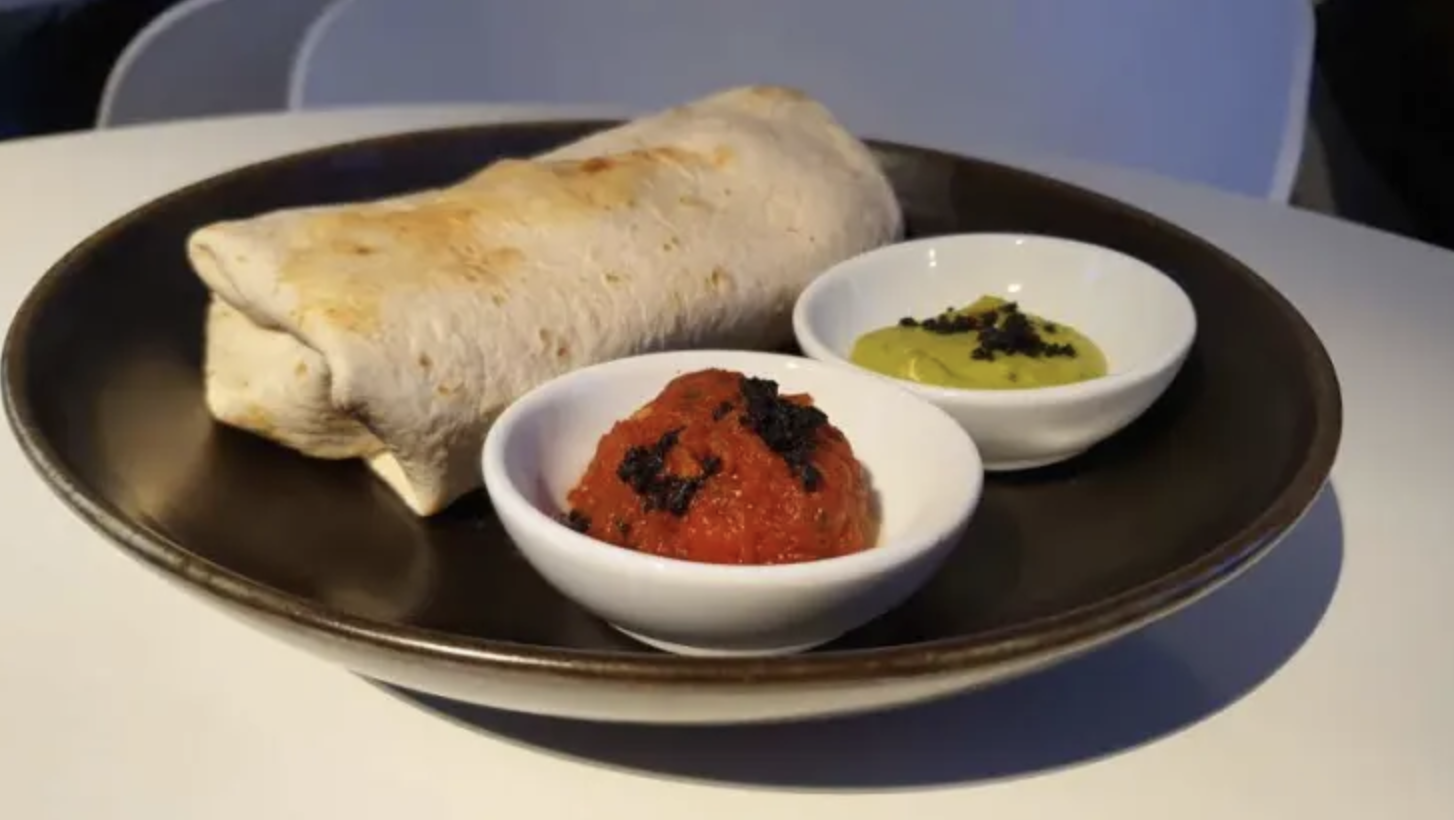 $50. That is the price of a burrito in Davos, Switzerland where the world's most powerful businesspeople are meeting this week.
48 days. That is how many days in prison a Texas man was sentenced to because he masturbated on a Southwest flight.
60%. That is how many women would rather suffer at work than ask their boss for leniency over their period.




Share The Love
Become a friend of Morning Invest by sharing this newsletter with someone you love.
When you do, we don't just give you a pat on the back and say, "Well done old sport." We give you actual rewards that'll make everyone jealous.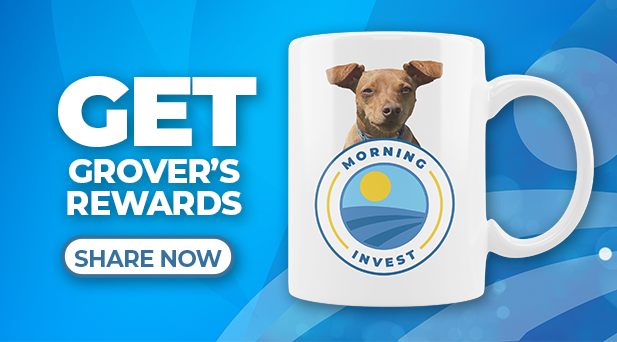 Or copy & paste your referral link to others: