| TOGETHER WITH | |
| --- | --- |
Happy Tuesday. A new fad is the "anti-January fitness challenge." It involves not killing yourself in the gym or trying to stick to new habits but instead, doing less, and listening to your body. Even when it constantly demands nachos though? Does that count?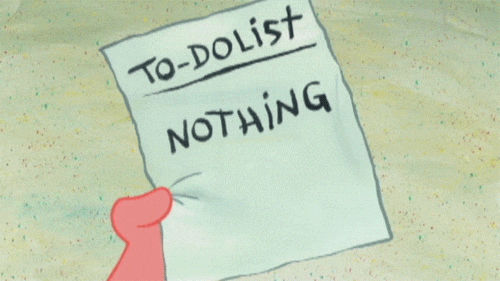 | | | | |
| --- | --- | --- | --- |
| | Bitcoin | $49,026.27 | |
| | | | |
| --- | --- | --- | --- |
| | Ethereum | $3,902.96 | |
| | | | |
| --- | --- | --- | --- |
| | Cardano | $1.48 | |
| | | | |
| --- | --- | --- | --- |
| | Dow | 36,302.38 | |
| | | | |
| --- | --- | --- | --- |
| | S&P | 4,791.19 | |
| | | | |
| --- | --- | --- | --- |
| | Nasdaq | 15,871.26 | |
*Stock data as of market close, cryptocurrency data as of 5:00 am ET.
Markets: This morning shares in Europe and Asia inched up, helped by another record-setting day on Wall Street and after Britain and France held off from imposing tougher COVID-19 restrictions before year-end. Will the U.S. follow suit?
In Case You Missed It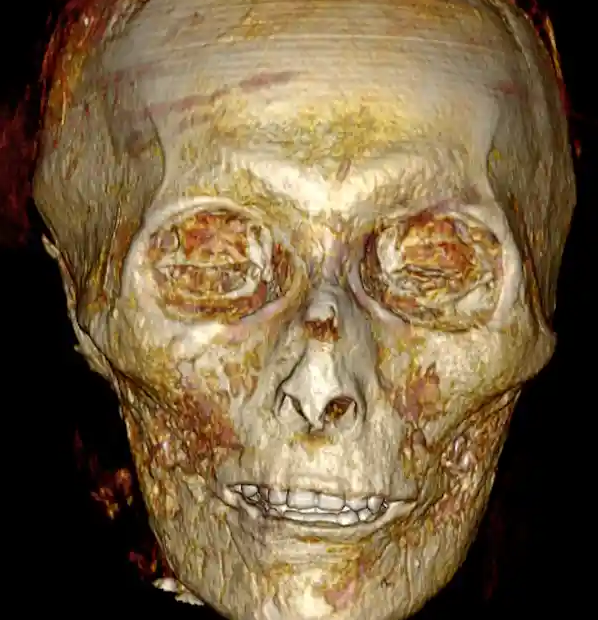 3d printed mummy credit: guardian
🖨 A 3D scanner unveiled a 3,500-year-old pharaoh named Amenhotep I.
💨 Germany may soon be the second country in Europe to legalize marijuana sales, after Malta.
🛢 Oil prices are up again due to optimism about Omicron's "limited impact" on fuel demands. They were down on Monday on the opposite fear. What is going on in this world?
🌎 Scientists build a 3D map of the world's most "oxygen-deficient" oceans to show possible sites of greenhouse gas emissions.
Coronavirus Update: 🗣Total confirmed U.S. cases as of 1 p.m. ET on Monday: 52,360,341 — Total deaths: 816,740
Today's Live Show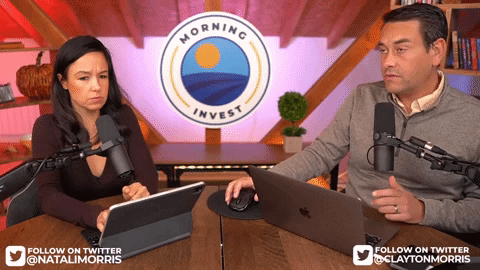 MORNING INVEST LIVE AT 9AM EASTERN

Join us on today's live morning show as we'll be looking at the confusion in the White House over the Covid response. We're also looking at why Americans are turning away from the mainstream media in record numbers. Be sure to click here and RSVP to hang out in the chat with our audience. I'll see you at 9:00 AM Eastern live.
The Lead: America's War Budget Passes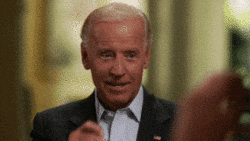 credit: giphy
President Biden authorized $768 billion in defense spending for 2022 on Monday. This budget passed with flying colors through Congress last month.
The 2022 budget is 5% higher than last year and includes a 2.7% pay increase for troops, which is not very much when you consider people living on social security will get a 5.9% increase in 2022 due to inflation.
So why is the spending package so big but military personnel get so little?
Politicians say that it has to do with preparing for threats from Russia and China. Just after this bill was signed, the U.S. scheduled a meeting with Russia on January 10.
The Biden Administration had requested $753 billion for the upcoming year but Congress just went ahead and authorized billions more without the media-fueled fight that the infrastructure or Build Back Better bills have enjoyed.
The United States has the largest military budget on the planet, more than triple that of China, the second-largest military spender.
Join Us For Today's Real Estate Investing Webinar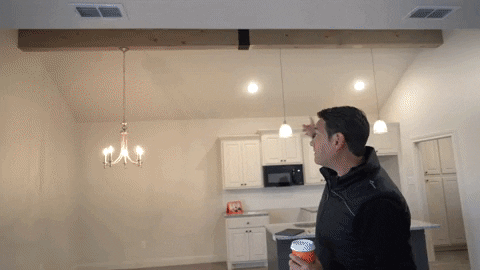 The demand for real estate is at an all-time high this morning. What better time to invest!
Today Morris Invest, a full-service real estate investing team is hosting a live webinar where we'll cover everything you need to know about getting started with real estate investing. Morris Invest helped hundreds of people buy their first rental property in 2020 and 2021 is no different. The video above shows one of our brand new construction duplexes in Texas. Click here to register for today's webinar.
Imagine creating monthly cash flow from a new construction rental property. You can because the tenants are already living in the property and fully managed by their great property management teams. Visit their website today and see what Morris Invest can do for you. They've got a great video on the front page too!
Making Money > Environment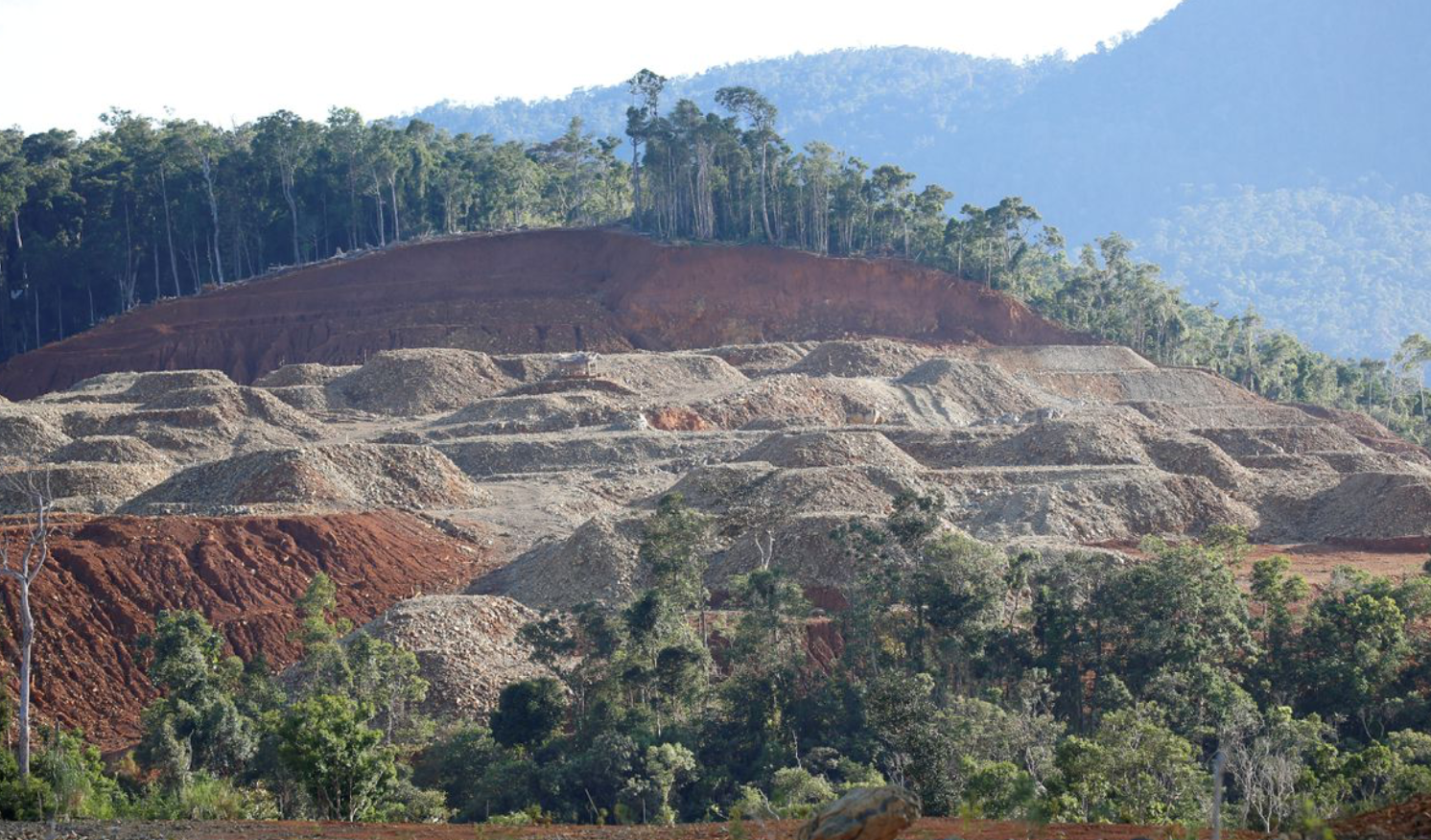 Philippines mine credit: reuters
What happens when environmental concerns shut down mines? Governments open them right back up. That is what happened in the Philippines.
The government lifted a ban on mining copper, gold, solver and other complex ores on Tuesday due to fears that not mining was slowing down the economy. The mines were closed when environmental advocates convinced the government of their environmental damage but the government has calculated that this is a secondary concern. Experts say that opening back up the mines for mineral exports could increase export revenue by $2 billion over the next few years. Sorry Mother Earth.
News By The Numbers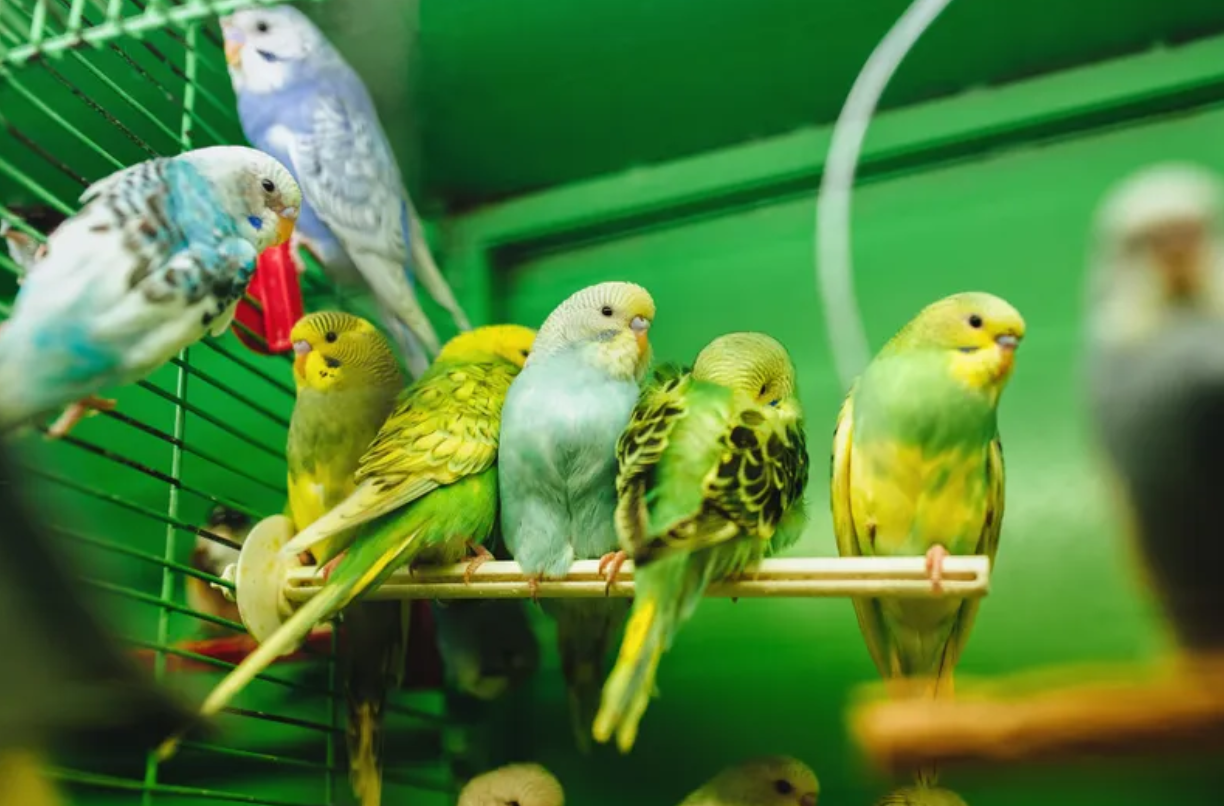 credit: getty
836. That is how many parakeets are now at an animal shelter in Detroit after the son of a man who was hoarding them brought them in on Christmas Eve. The birds were living in cramped cages and not well cared for and the shelter has committed to examining every bird and finding them new homes.
34%. That is the approval rating of Senator Mitch McConnell, according to a new Gallup poll. That is the lowest approval rating of any national politician. The highest rating went to Supreme Court Justice John Roberts.
$1 million. That is how much merchandise was stolen from a luxury purse store in Palm Beach. There were over 13 one-of-a-kind Hermes bags taken after the shop windows were smashed, many of them worth over 6-figures each.
9999. That is when an Australian man can leave Israel. A court ordered that he has to pay $3.34 million in outstanding child support and cannot leave the country for another 8,000 years.
NASA Prepping for Alien Disclosure?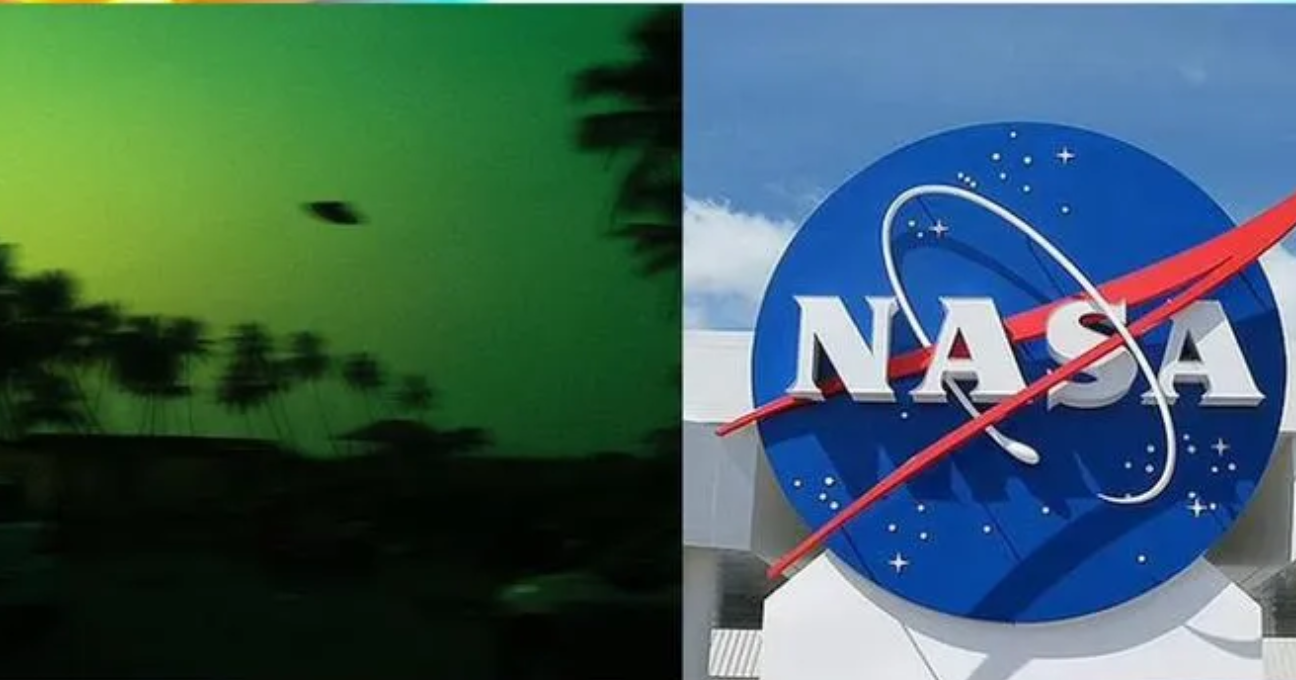 credit: unsplash
NASA has hired priests to help them prepare society for contact with otherworldly beings.
The theologians will take part in the Center for Theological Inquiry at Princeton in New Jersey. They will tackle life's greatest questions such as: What is life? What does it mean to be alive? What are the possibilities for sentient life in other places? And how can they prepare humans to cope with the idea that we're not alone?
Because they think we can't handle the truth?
Turning Off The Tube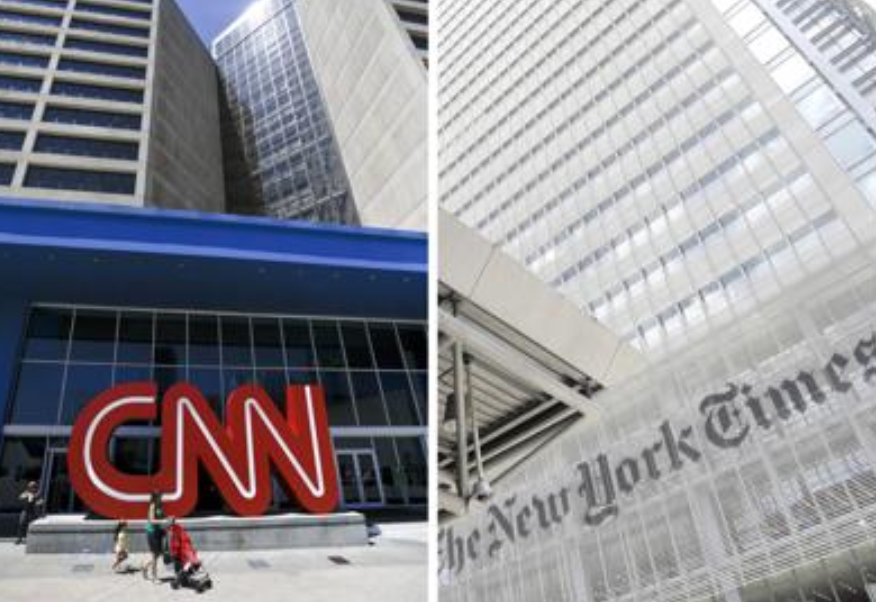 credit: ap
People turned off the news in 2021 after being glued to it around the clock in 2020. You could say that they experienced outrage fatigue.
Cable news ratings were down across the board, no matter their political bent. Viewership dropped 38% at CNN, 34% at Fox and 25% at MSNBC, according to Nielsen. Network news ratings were also down across the board.
This follows four years of ratings booms during the Trump administration, which could explain so many news outlets' continued obsession with the former President, at least in part. This has left networks scratching their heads over how to get these audiences back in 2022.
Many news organizations say that they will do it with positive and empowering news to help their audiences live their best lives. Just kidding! If you believe that, I've got a bridge to sell ya!
What's Trending?
credit: giphy
The Batman is trending because a new trailer for the upcoming Robert Pattinson movie was released on Monday.
Lindsay Ellis is trending. She is a YouTube star who quit Twitter this week after she was incessantly harassed for an old Tweet in which she said that the plot of "Raya and the Last Dragon" was a rip-off of "Avatar: The Last Airbender." Many said that this was a racist thing to say and dragged her into the public arena of cancel culture. Most people on Twitter are defending her though and saying that the harassment she faced was out of line.
#WhoAreYou is trending because it is the name of the latest single from Thai rapper BamBam.
Snow squall is trending after the second snow squall warning was issued in two days in Northern Utah. People Google'd how that is different from a snow storm and the answer is: a snow squall is a sudden and intense burst of a snow storm.
Amy Schumer is trending because the actress and comedian said that she was getting her face fillers dissolved on Instagram.
Share The Love and Get a Mug
Become a friend of Morning Invest by sharing this newsletter with someone you love.
When you do, we don't just give you a pat on the back and say, "Well done old sport." We give you actual rewards that'll make everyone jealous.