| TOGETHER WITH | |
| --- | --- |
Happy Tuesday.
Stop whatever you're doing because the Pumpkin spice latte is back at Starbucks starting today, August 24th. When is does Autumn begin again? (answer: Sept. 22)
credit: giphy
In Case You Missed It.
🇵🇱 Poland is building a wall to prevent immigrants from Belarus from crossing into the country.
🛫 The U.S. military has evacuated at least 10,000 people from Afghanistan.
🐝 A new study shows that angrier bees make stronger venom. Make of that what you wish.
🎯 Target will add Disney Stores shops inside 160 U.S. locations.
🕷 "The Spider-Man: No Way Home" trailer was officially launched after a leak last week. It's great!
Coronavirus Update: 😷 Total confirmed cases as of 1:50 p.m. ET on Monday: 37,738,376 — Total deaths: 628,625
| | | | |
| --- | --- | --- | --- |
| | Bitcoin | $49,599.68 | |
| | | | |
| --- | --- | --- | --- |
| | Ethereum | $3,333.23 | |
| | | | |
| --- | --- | --- | --- |
| | Cardano | $2.90 | |
| | | | |
| --- | --- | --- | --- |
| | Dow | 35,335.71 | |
| | | | |
| --- | --- | --- | --- |
| | S&P | 4,479.53 | |
| | | | |
| --- | --- | --- | --- |
| | Nasdaq | 14,942.65 | |
*Stock data as of market close, cryptocurrency data as of 5:00am.
Markets: The Nasdaq hit another record high on news that the FDA approved Pfizer's Covid-19 vaccine. Gold shot up to $1,800 as the US dollar dropped again.
Infrastructure: Congress postponed a vote on the bipartisan infrastructure bill after coming back to D.C. in a rare special session. Meanwhile, our bridges aren't going to fix themselves.
CONFORMING LOAN

Program

Rate

Change

APR

Change

30 year
2.79

%

0.06%

2.84%

0.05%

15 year
2.13

%

0.10%

2.24

%

0.11%
The Lead: And The Winner Is….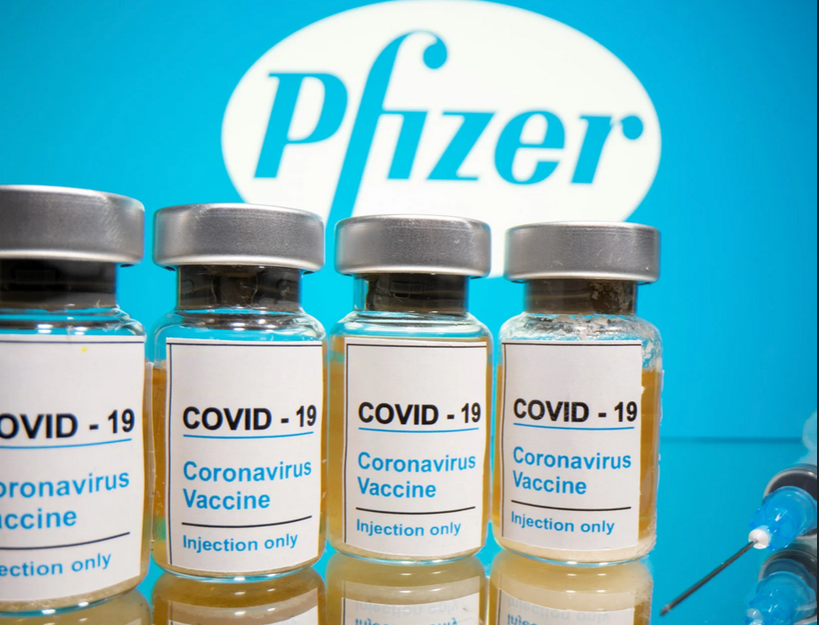 credit: getty
The FDA has given its full approval to the Pfizer Covid vaccine. It was previously approved for emergency use only. The vaccine is now fully approved for people 16 years and older.
Many businesses had been waiting for this to mandate vaccines for employees. Many will surely take this step now. Texas Instruments, the company that made your high school graphing calculator, says that all employees must be vaccinated by the end of October, even if they work from home.
Moderna has applied for full approval for its Covid vaccine but that application is pending. Johnson & Johnson has not yet applied for approval but is still authorized for emergency use.
No vaccines are approved for children younger than 12 years old.
Biden Begs The Court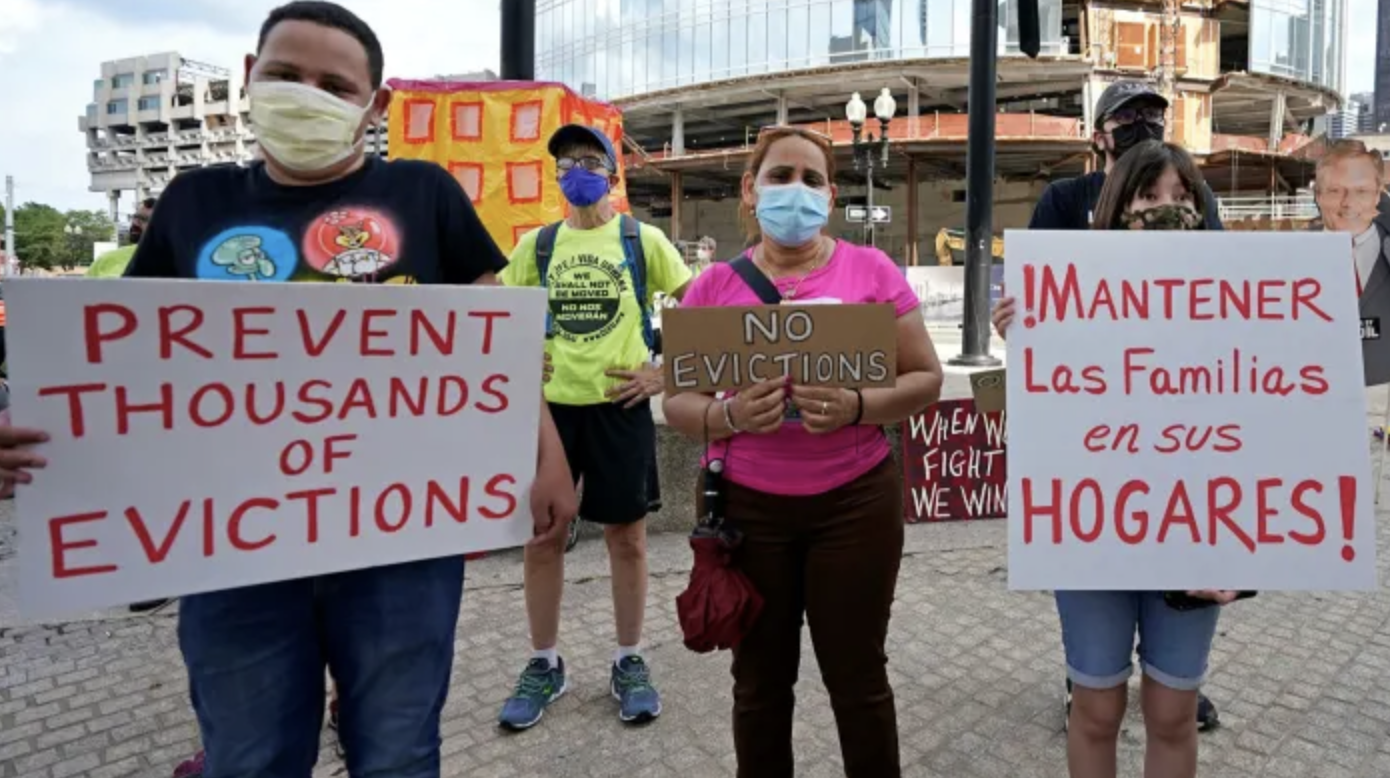 credit: getty
The Biden administration filed a petition asking the Supreme Court to leave the eviction moratorium in place as the pandemic is clearly not over. The White House claims that this is necessary to "prevent the spread of communicable disease."
The eviction moratorium is still in effect in places with high infection rates but the legality of it is unknown. The court did not vote to end the moratorium when asked to in June but they also didn't actually rule on the constitutionality of the moratorium. They may be forced to do so but in the meantime, the Biden administration is asking that the court apply the moratorium to the entire country, not just those with high infection rates.
If the court does not act and the administration does not take further steps, the moratorium will end in October. Odds are it does not end in October.
Faster Than Water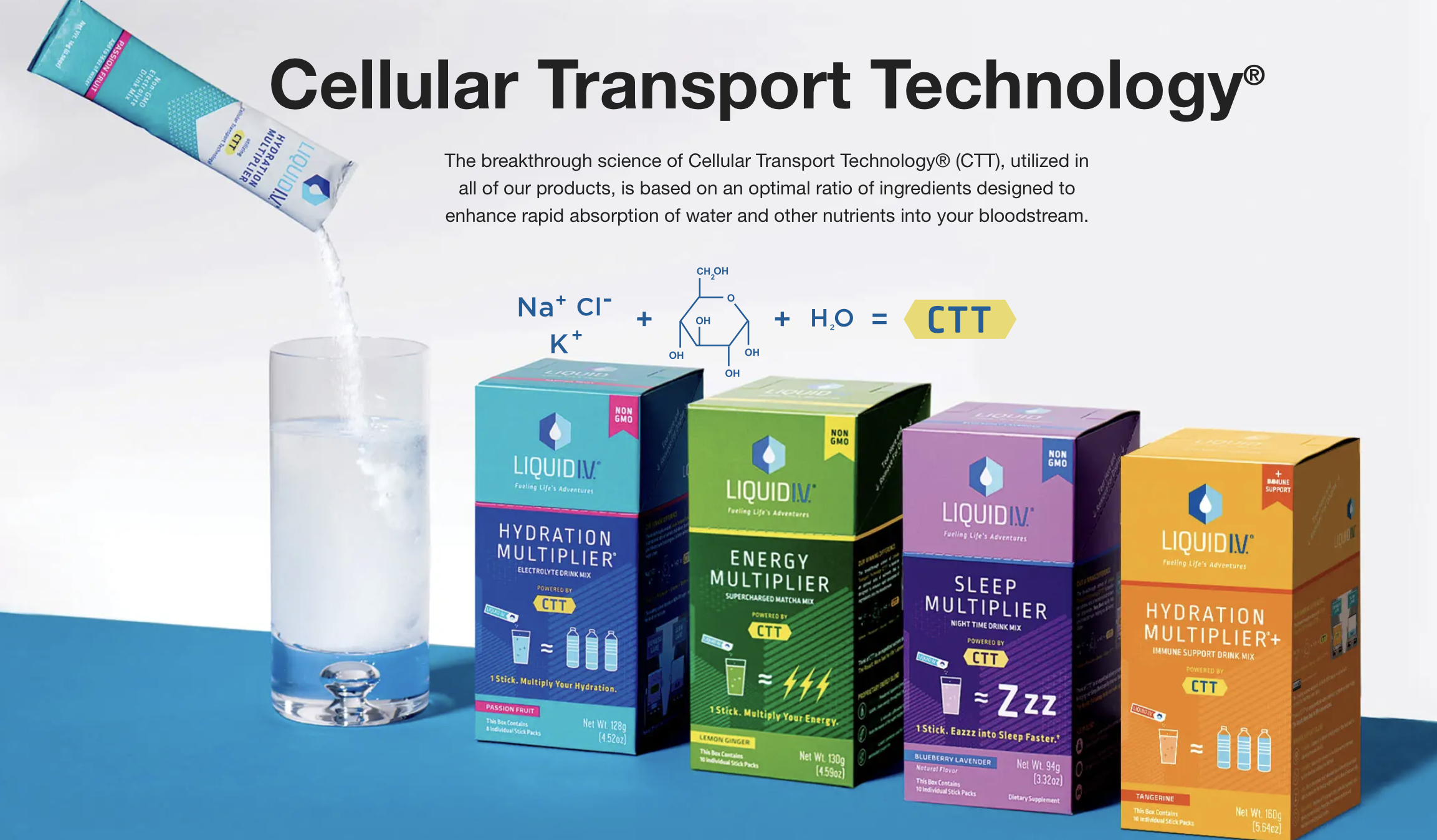 I start my morning with a packet of the Hydration Multiplier dropped in 16 ounces of water. It's an amazing way to kick-start my body. These are the dog days of Summer we need to be proactive to keep our bodies fueled up & hydrated.
Making hydration a priority helps us feel healthier on a day-to-day basis and fuels us to be our highest potential.
One stick of Liquid I.V. in 16 ounces of water hydrates faster and more efficiently than water alone. Not only that but the product tastes great with flavors like Watermelon, Strawberry & Lemon Lime! Sounds like Summer, doesn't it?
I love to use Liquid I.V. first thing in the morning to give my body that hydration it needs right when I wake up. Plus it contains 5 essential vitamins­—more Vitamin C than an orange and as much potassium as a banana. Liquid I.V. is made with clean ingredients and its Non-GMO, vegan, and free of gluten, dairy, and soy. So you get all of the good stuff with none of the bad stuff.
Grab your Liquid I.V. in bulk nationwide at Costco or you can get 25% off when you go to Liquid-IV.com and use code INVEST at checkout.
Harry The Heat Wave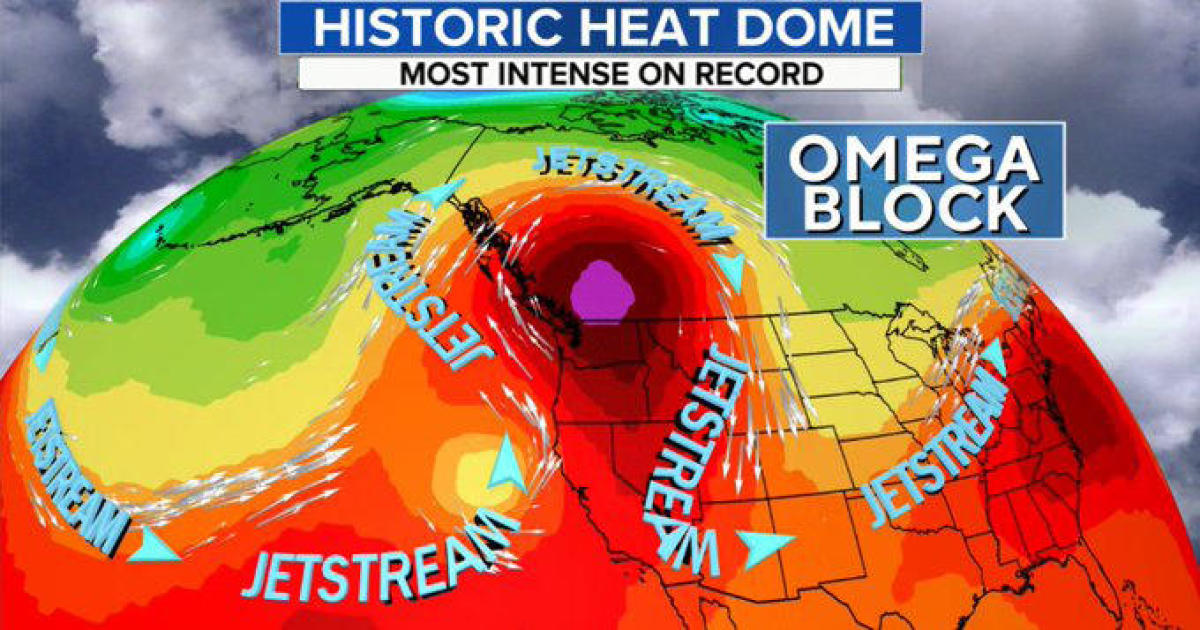 credit: abc
Should we name heatwaves like we name hurricanes and Covid variants? Greek officials are considering it.
Each heatwave brings about its own death toll, its own economic crisis, its own social crisis. Giving them names would at least help people prepare.
"Heatwaves cause a lot of deaths; they don't make noise and they may not be visible but they're a silent killer," a researcher at the National Observatory of Athens told The Observer.
A recent study found that extreme heat kills about 5 million people per year. That is a big number! Greece has been suffering from its hottest summer on record. If they do start a naming convention, Hades is a good place to start.
Fake News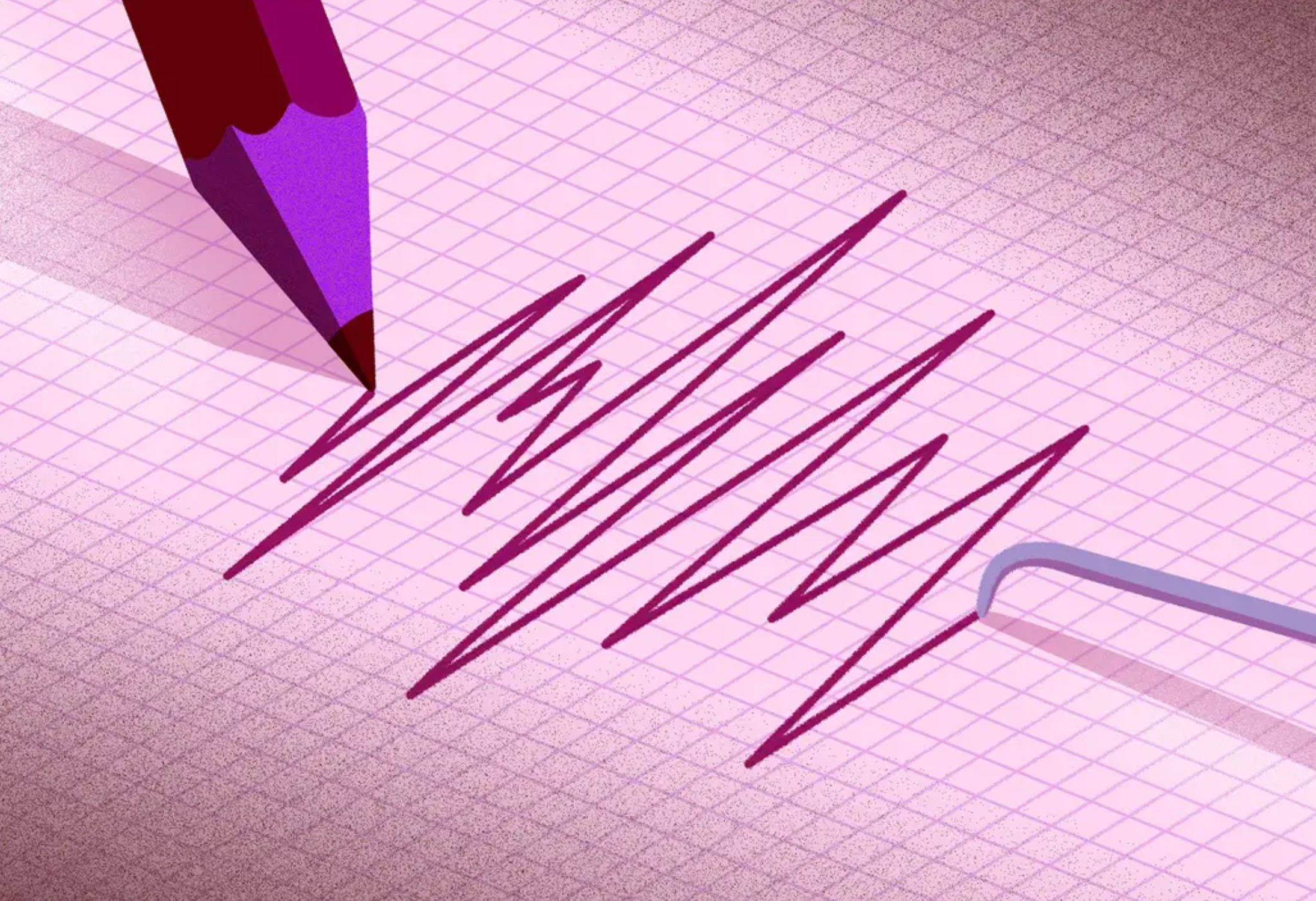 credit: buzzfeed
One of the most famous studies about dishonesty turns out to be full of holes. It's very meta.
The 2012 study concluded that people are less likely to lie if they signed a declaration of honesty prior to filling out a form rather than after. The study has been cited more than 400 times in other academic work and is often referenced in the business world.
Only, the data that the authors relied upon is faulty. The three authors acknowledge that one of the main experiments that the paper cited was undoubtedly faked. How did that happen? Unclear. No one will fess up to it. Maybe they should have signed a declaration of honesty before publishing the paper?
News By The Numbers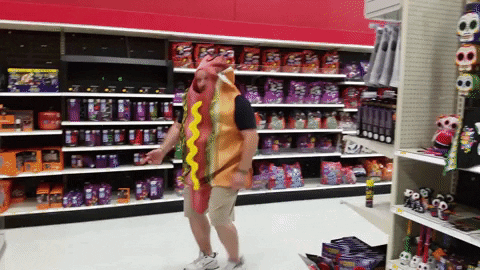 35. That's the number of minutes of life you lose when you eat just 1 hot dog. A new study found that sugary drinks, hot dogs, burgers, and breakfast sandwiches were linked with most minutes of healthy life lost. Foods like peanuts, salmon and rice beans added 10 to 15 minutes of life.
50%. President Biden's approval rating fell below 50% for the first time in his presidency, at least partially due to the unrest in Afghanistan after the withdrawal of U.S. troops.
$1 billion. That is how much GM will pay to recall every Bolt ever made due to concerns over battery fires. The company already paid $800 million in its first round of recalls.
12 years. That was the prison sentence for a man who was caught with child pornography but tried to eat the memory cards when he was searched. It didn't work.
The Weeds Are Taking Over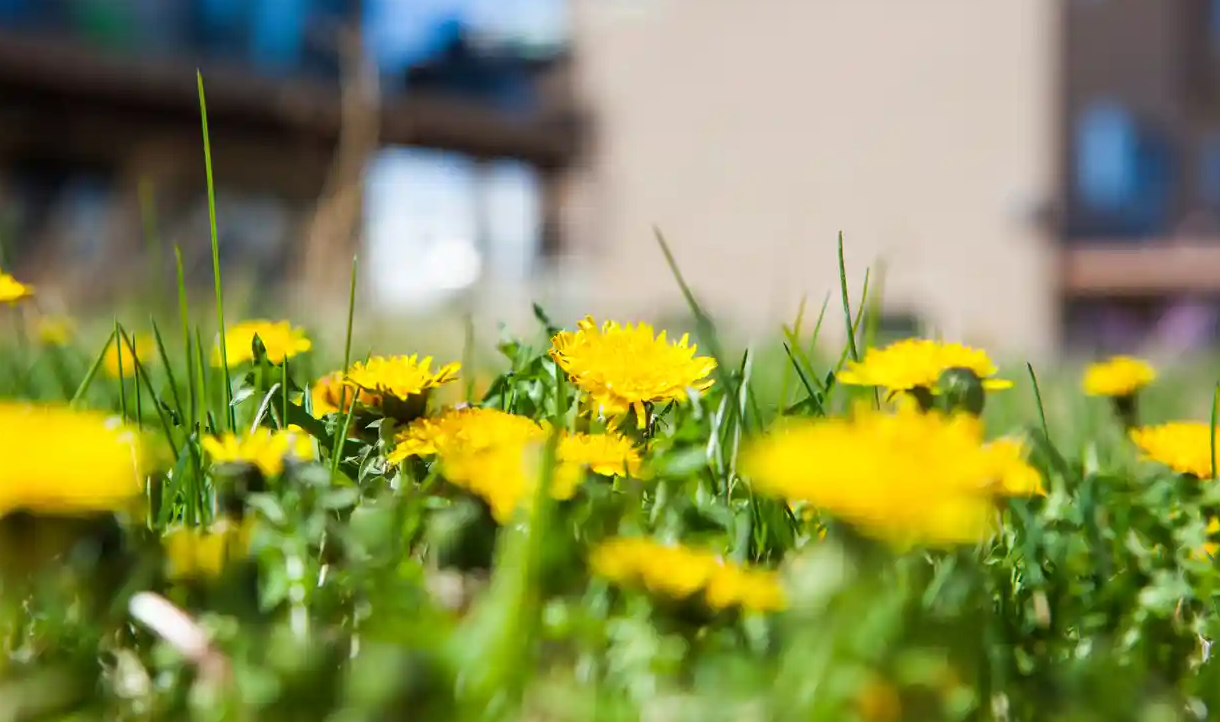 credit: getty
What happens when the treehuggers win elections and ban toxic weed killers and other chemicals? The weeds take over of course!
The areas of Brighton and Hove are good examples of this. The Green Party won control of the government last year and has put their "rewilding" plans into place. This means leaving more land to nature and less chemical interference from humans.
The problem is, the weeds are having a "growth spurt" and the pandemic has made it hard to hire humans to remove them. Some sidewalk weeds are over 2 feet high now and residents are starting to complain of injuries from tripping on them. The city is seeking contractors to help remove them without pesticides.
Another idea is to make a game of it with the local children. My daughter tells me that weeding the garden is even more fun than a Pop It!
Today's Live Show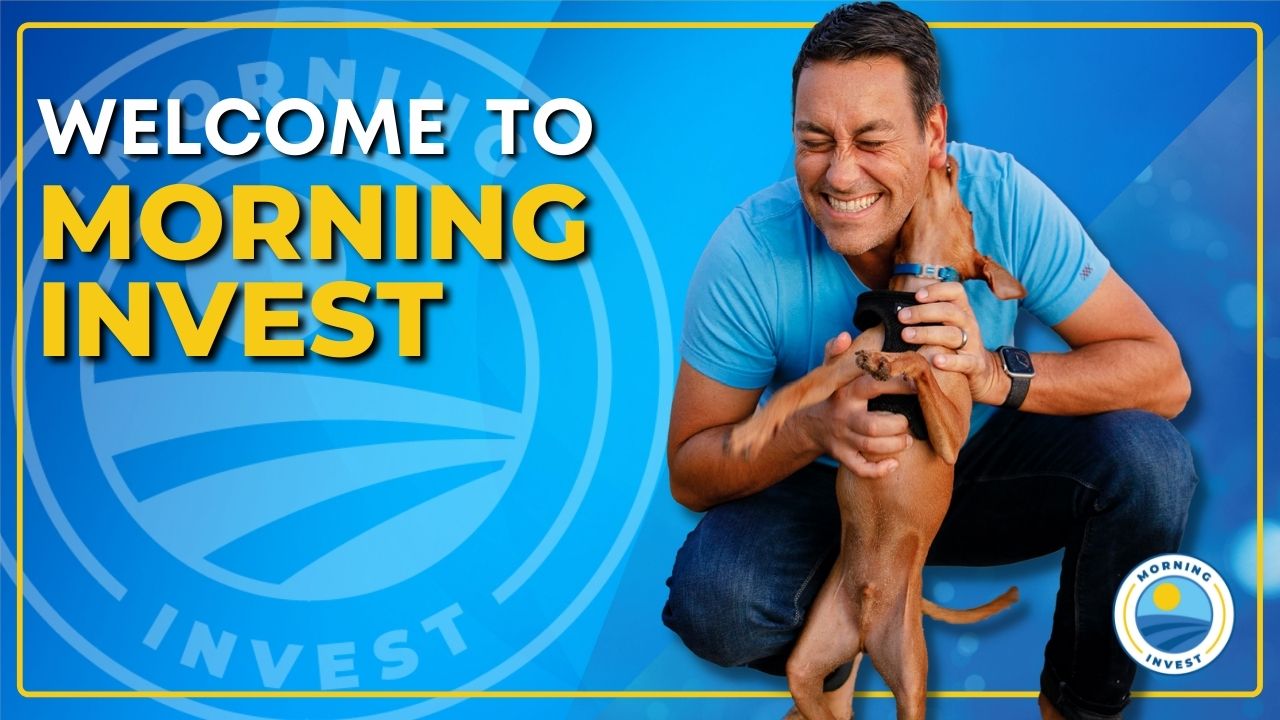 MORNING INVEST LIVE
Join us on today's live morning show at 8:30 AM EST on YouTube. Today we're looking at why Congress delayed the vote on stimulus. We're also looking at why Trump Republicans are suddenly trying to rewrite Taliban history. But we won't let them. Click here to RSVP and I'll see you at 8:30 AM Eastern.
Share The Love
Become a friend of Morning Invest by sharing this newsletter with someone you love.
When you do, we don't just give you a pat on the back and say, "Well done old sport." We give you actual rewards that'll make everyone jealous.