| TOGETHER WITH | |
| --- | --- |

Happy Thursday.
Dolphin soldiers have been deployed by Russia to protect their underwater naval base in the Black Sea. Real dolphins! Apparently, this is a common thing for Navies to do.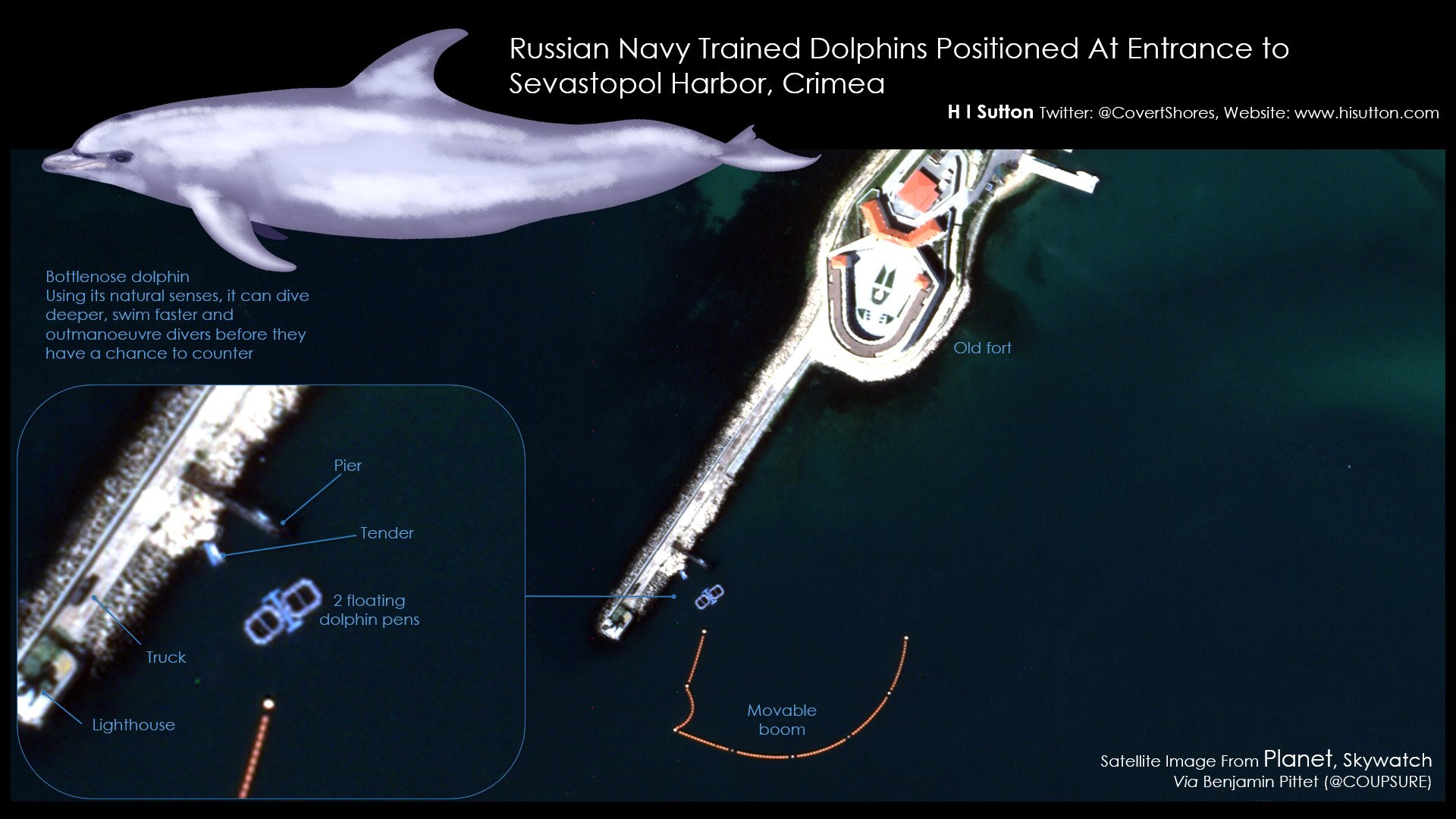 In Case You Missed It.
🚀 Shares of Meta skyrocketed overnight thanks to Facebook adding 31 million new customers. This follows a quarter in which Facebook lost customers. Where did they find 31 million people who've never used Facebook before? The world is full of mysteries.
👵🏻 We have a new 'world's oldest person'. Sister André is a wine and chocolate-loving nun who just turned 118 years old. And yes, of course she's French.
🥵 India is suffering from awful heat waves.
🗳 Johnson & Johnson shareholders will vote today on stopping sales of talc baby powder, which has been shown to cause cancer and marketed to Black and overweight women for years.
🐥 Elon Musk is in the hot seat for this Tweet.
Covid Update 😷 :
Some Chinese citizens are trapped in their homes with fences due to Covid lockdowns.
Dr. Fauci says the pandemic phase is over. More on that below.
A new report shows that you can get Covid more than once and within a shorter timeframe than previously thought. Now you tell me!


| | | | |
| --- | --- | --- | --- |
| | Bitcoin | $39,406.03 | |
| | | | |
| --- | --- | --- | --- |
| | Ethereum | $2,884.20 | |
| | | | |
| --- | --- | --- | --- |
| | Cardano | $0.8389 | |
| | | | |
| --- | --- | --- | --- |
| | Dow | 33,301.93 | |
| | | | |
| --- | --- | --- | --- |
| | S&P | 4,183.96 | |
| | | | |
| --- | --- | --- | --- |
| | Nasdaq | 12,488.93 | |
*Stock data as of market close, cryptocurrency data as of 5:00 am ET.


Lead: Biden Pushing For More Weapons, Faster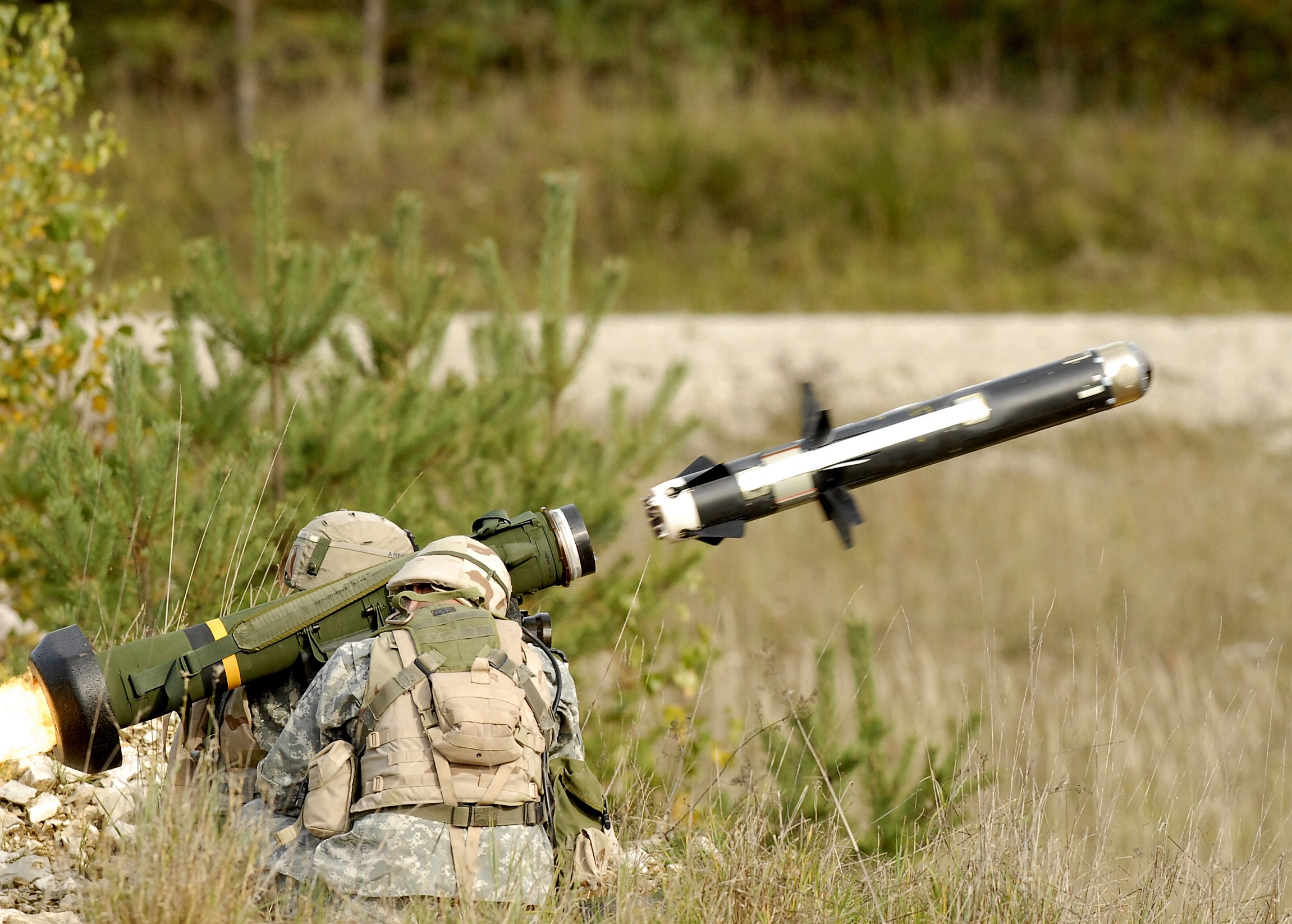 credit: Wikipedia
Next week, President Biden is set to visit a Lockheed Martin factory in Alabama. This is where all of those Javelin anti-tank missiles are made before being shipped off to Ukraine.
Experts say that the U.S. has given or "loaned" about one-third of its Javelin stock to Ukraine but of course, that stock will be replaced at tax-payer expense. Raytheon said that the supply chain shortage will put it behind for anti-aircraft Stinger missiles so now Senators are asking the President to invoke the Defense Production Act.
The Defense Production Act allows arms makers to jump the line of supply chains to take what they need to make weapons. So if a homebuilding company has an order for materials it needs, that order can be backlogged while the bomb makers buy them first.
And are all of these weapons making us feel safer? Russian President Vladimir Putin warned that his military could respond "lightning fast" to any country, creating a "strategic threat to Russia."
"We have all the instruments [to respond] that no one can boast of … we're going to use them if we have to," he said.
I'll speak for myself, but no, all of these weapons do not make me feel safer.


Fauci: The Pandemic is Over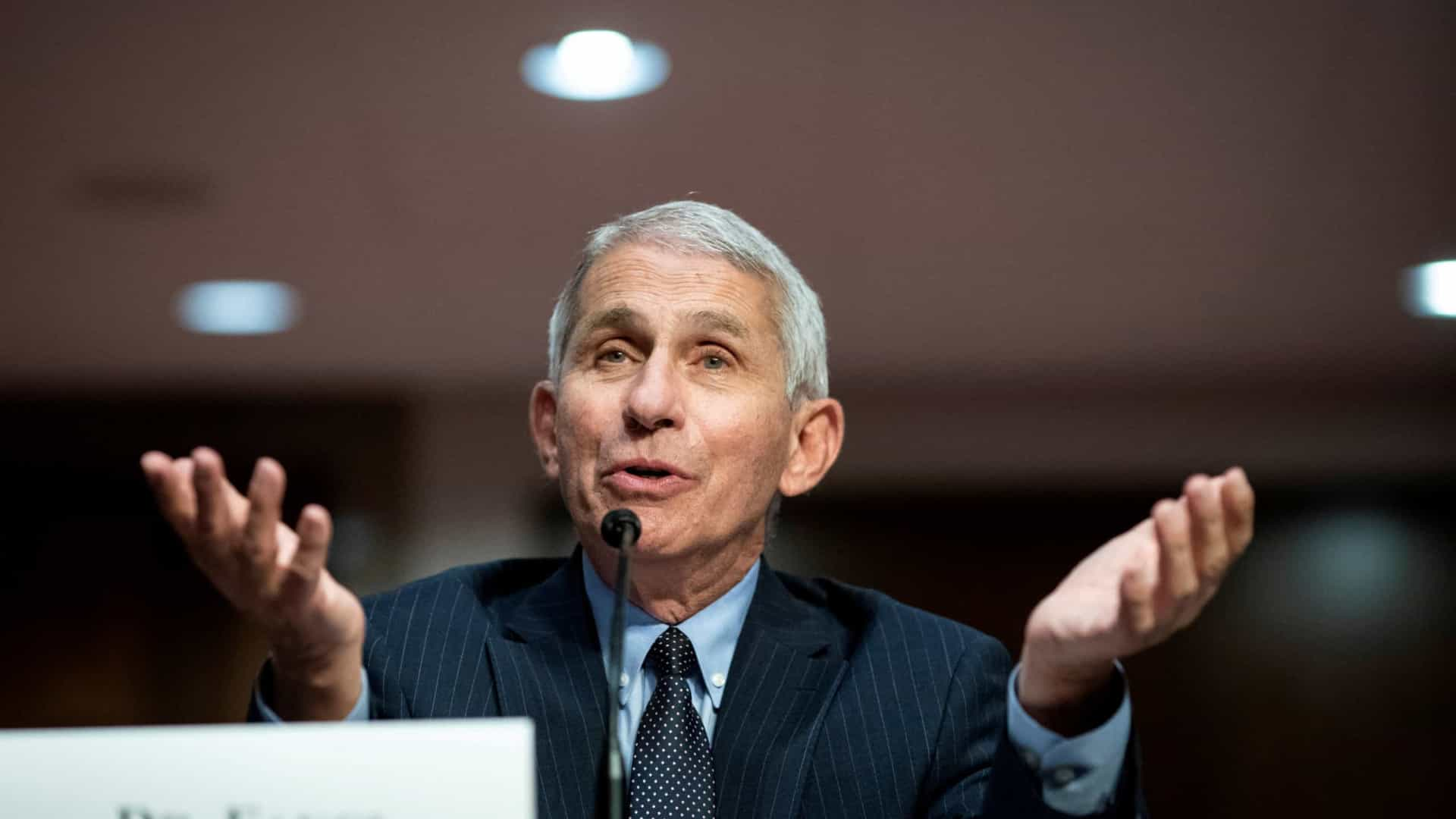 credit: noticias ao minuto
Doctors are saying that "no one" should die from Covid nowadays with the availability of vaccines and antiviral treatments. Does this mean the pandemic is over?
Well…maybe? Even Dr. Fauci indicated that the "pandemic phase" of Covid is over.
"We are certainly, right now, in this country out of the pandemic phase," Fauci said on PBS Newshour. "Namely, we don't have 900,000 new infections a day and tens and tens and tens of thousands of hospitalizations and thousands of deaths. We are at a low level right now. So, if you're saying, are we out of the pandemic phase in this country, we are."
So if the term "pandemic" is what brought us emergency authorization of the Covid vaccines, why don't we remove the emergency authorization and move towards full FDA approval now? In Pfizer documents filed with the SEC, Pfizer admits that the company does not want to move through the full approval process for their Covid treatments because it could not assure safety and might face backlash from the medical community. What??
Do you think it's time to rethink this "emergency use" thing now? Let us know what you think!


Sponsor: Outlet Finance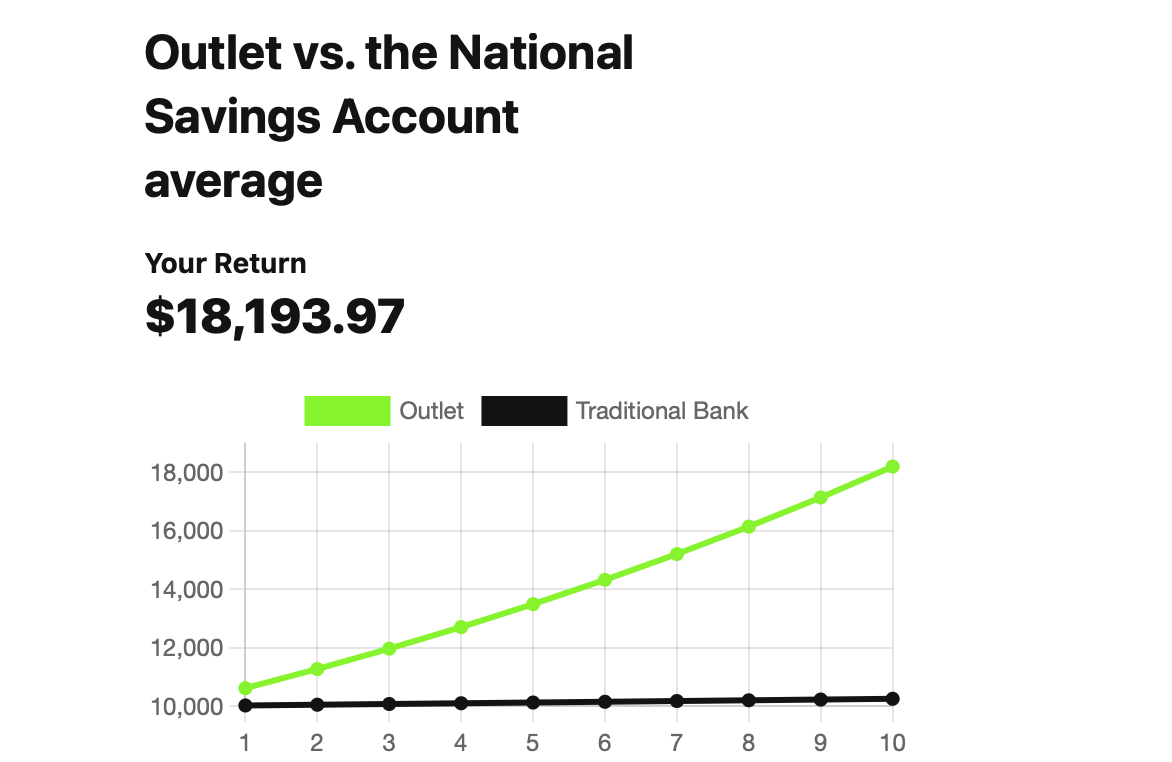 Outlet has an amazing savings account alternative with a 9% interest rate right now! Yes you read that correctly, 9%! Outlet is unique because your savings are backed by Ethereum, a cryptocurrency that trades at a much higher rate than anything you'd get in a local bank.
And the best part is you'll get free money in your account if you sign up for free right here with our special link. You can open an account with any amount of money you want. I started mine for only $100.
To take advantage of this amazing interest rate and get free money deposited in your account, sign up here for Outlet.


The Truth About Bottled Water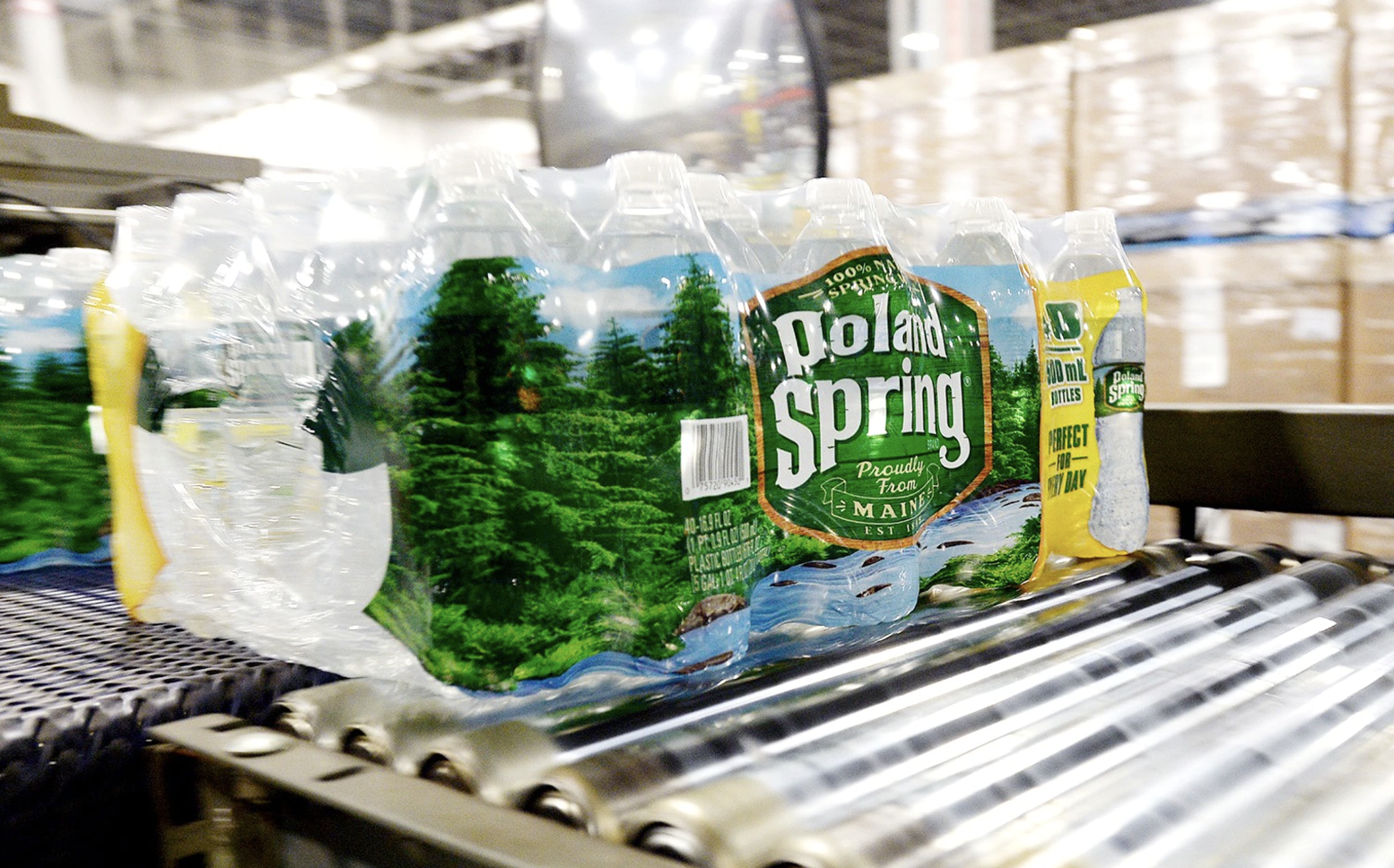 credit: intercept
Bottled water companies know that they pollute the earth but their marketing pretends otherwise and they know that doing that is "puffery." The companies themselves just admitted this in court.
The case is against BlueTriton, the company that owns most bottled water brands you are familiar with: Poland Spring, Arrowhead, Splash, and Pure Life. The company was sued by an environmental group because its marketing says that the company is sustainable when it is anything but. The suit claims that BlueTriton uses "deceptive trade practices."
In a motion to dismiss the case, BlueTriton says that the sustainability marketing is "puffery" and that "BlueTriton's representation of itself as 'a guardian of sustainable resources' and 'a company who, at its core, cares about water' is vague and hyperbolic. Because these statements are 'couched in aspirational terms,' they cannot serve as the basis for Plaintiff's CPPA claim."
Wait, wait, wait.
The company is not sustainable but it can say it is because of its aspirations!? Meanwhile, in reality, BlueTriton is estimated to contribute hundreds of millions of pounds of plastic into landfills per year!? Aspirational!?
Truth: Bottled water is not sustainable and don't even get me started on the dangers of plastics on human health. But if "aspirational" advertising is allowed, let me tell you that I am a Nobel Prize-winning author and that Oprah is my bestie and I make electric cars that run on clouds with zero carbon footprint.


News By The Numbers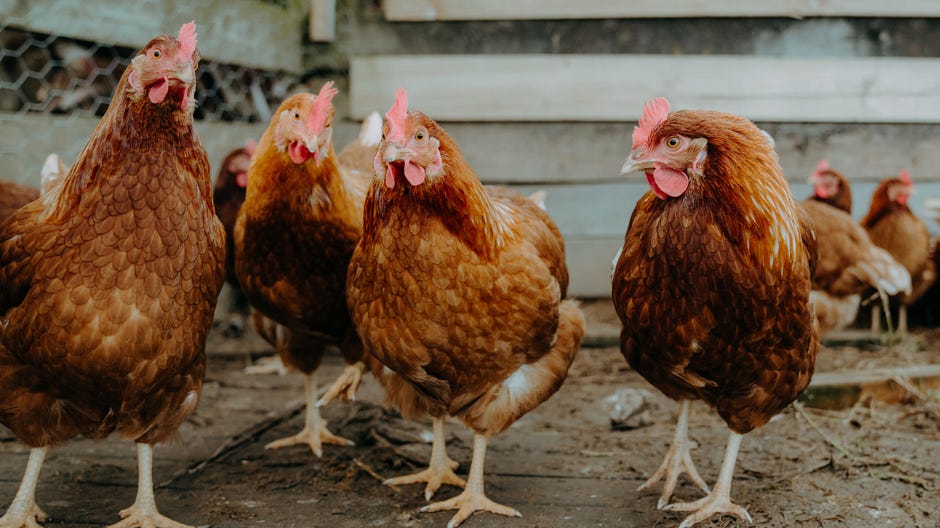 credit: cnet
29. That is how many U.S. states have bird flu outbreaks, affecting 33 million commercial and backyard flocks and is now spreading to wild birds.
72. That is how many colleges this Florida teenager was accepted to.
3%. That is how much workers at a Budweiser factory in the U.K. were offered as an annual raise but they rejected the offer and may strike. This could lead to a shortage of Budweiser in the U.K. Related question: People in the UK drink Budweiser?




The Problem With Gas Stoves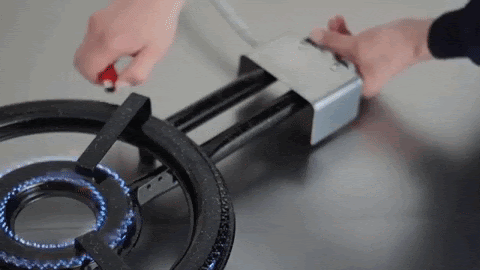 credit: glamour
There is a new movement to replace gas stoves with electric ones as consumers slowly come to realize how bad gas stoves are for human health and the environment. Yikes!
Yes, yes, I love cooking on gas too. We have to put that bias aside to come to grips with this though. A recent study from Stanford showed that gas stoves leak methane even when they are turned off and pollute households with nitrogen oxides and other dangerous gasses. This is especially harmful to children as the toxins released into the air after cooking stay in the atmosphere for hours.
The oil and gas industry has been trying to keep this from us for years so that they could continue to sell you fossil fuels to cook. It got so bad that even their public relations firm dropped them because the industry is inexcusable. Many cities now outlaw new construction homes with gas stoves but it doesn't help those who are stuck with gas cookers now.
What can you do if you can't fork out for a brand new stove? Experts say you can put it on your radar for a future project but for now
keep the hood ventilator turned on for the entire time you are cooking and for some time after, even though it's loud and annoying.
keep your windows open while cooking
invest in a really good HEPA filter
use your back burners so that the hood catches more pollutants
explore more alternative cooking methods like the electric air fryer and toaster oven


Share The Love
Become a friend of Morning Invest by sharing this newsletter with someone you love.
When you do, we don't just give you a pat on the back and say, "Well done old sport." We give you actual rewards that'll make everyone jealous.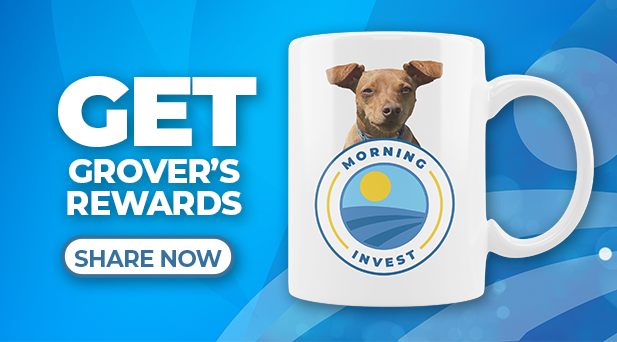 Or copy & paste your referral link to others: