| TOGETHER WITH | |
| --- | --- |

Happy Tuesday. Bennifer is a married couple now. Ben Affleck wed Jennifer Lopez in Las Vegas over the weekend, beating the odds entertainment gamblers had set for them. Now, what are the odds the marriage will last?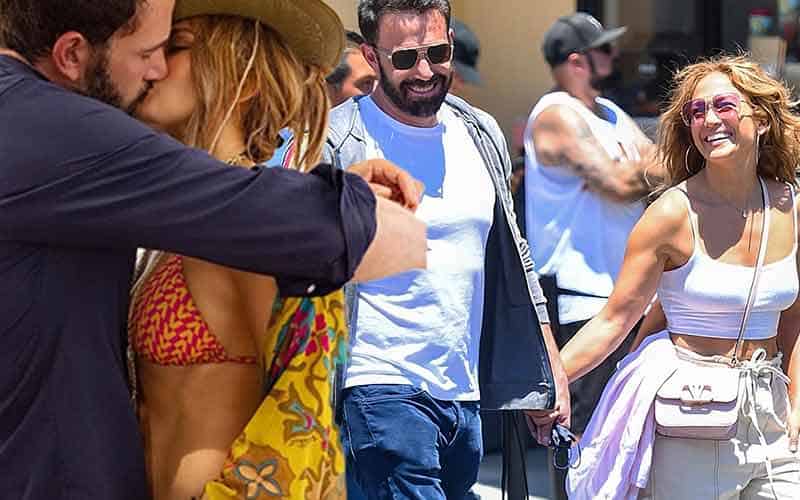 credit: sportsbetting.legal
In Case You Missed It.
🇺🇦 Ukraine says that it did not "fire" Zelenskiy's top aides. They have been "temporarily removed."
🦠 And now there is Marburg virus in Ghana to contemplate.
📈 Nancy Pelosi's husband Paul bought $5 million worth of Nvidia last month just ahead of the House of Representatives taking up a bill to invest $52 billion in the semiconductor industry.
👽 Scientists say that they have discovered a "blueprint" of life on Mars. Like, life that could exist.


| | | | |
| --- | --- | --- | --- |
| | Bitcoin | $21,823.76 | |
| | | | |
| --- | --- | --- | --- |
| | Ethereum | $1,520.26 | |
| | | | |
| --- | --- | --- | --- |
| | Cardano | $0.4811 | |
| | | | |
| --- | --- | --- | --- |
| | Dow | 31,072.61 | |
| | | | |
| --- | --- | --- | --- |
| | S&P | 3,830.85 | |
| | | | |
| --- | --- | --- | --- |
| | Nasdaq | 11,360.05 | |
*Stock data as of market close, cryptocurrency data as of 5:00am ET.


The Lead: New Covid Stimulus Coming?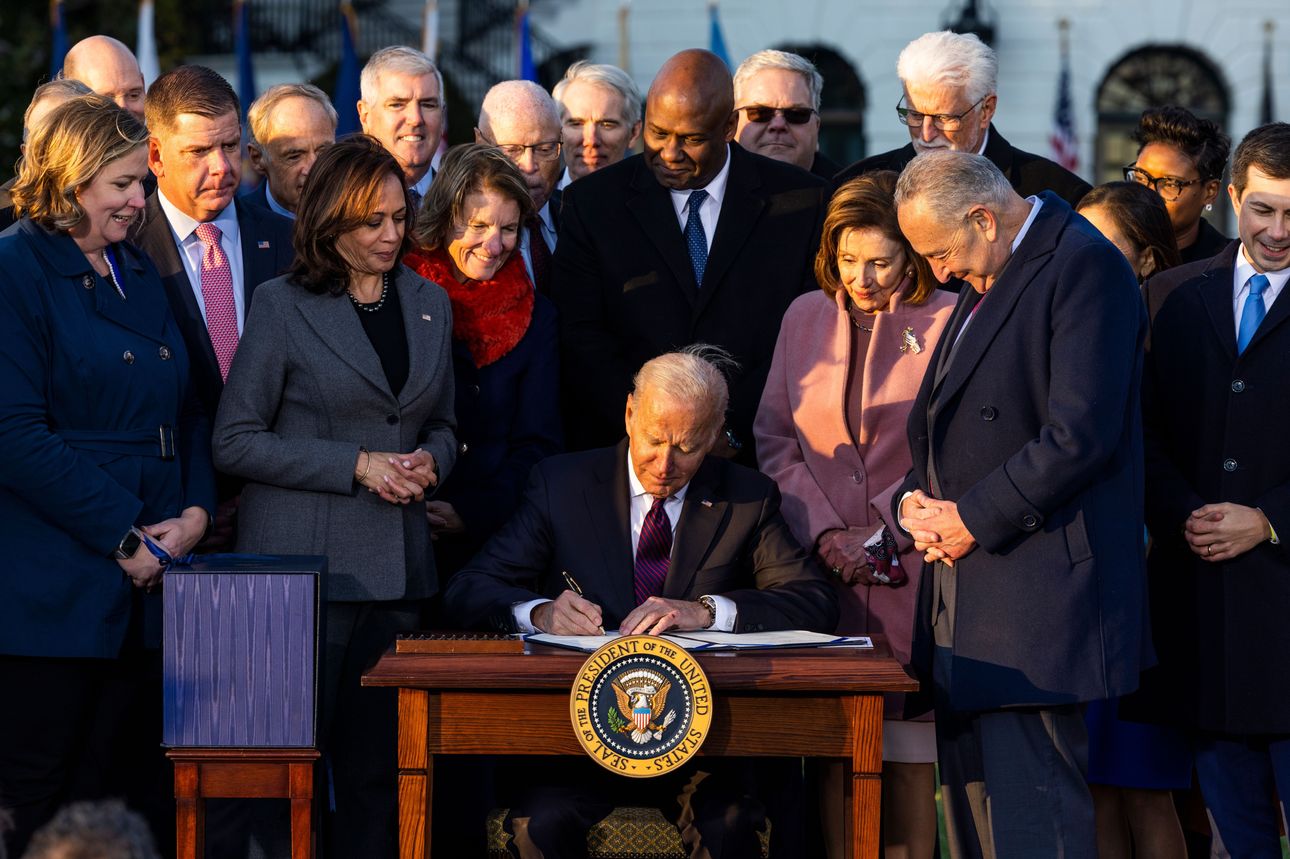 credit: wsj
Does the U.S. need more Covid stimulus? Punchbowl News reports that Democrats may want to throw some in just ahead of the midterm elections.
Democrats are working on a reconciliation package to come out in the fall just ahead of a midterm election in which they are not expected to do well. Could this be needed by the fall or could this be an opportunity to soften perception of the party?
It's hard to say what Covid will look like in the fall. An updated vaccine could be ready between October and November but American enthusiasm for that has been low. Some places are reinstating mask mandates due to rising case numbers but even doctors at Los Angeles County and the University of Southern California mock the media hype about fear of Covid resurgence.
In this truly remarkable press conference, doctors in Los Angeles say that they simply cannot validate the media's fear of Covid. They say that they do see more Covid positive tests but not more serious cases of Covid. Of those positive cases that are admitted to the hospital, they say that 90% are not admitted due to Covid.
"Only 10% of Covid positive admissions are admitted due to Covid. Virtually none of them go to the ICU. They are not intubated. We haven't seen one of those since February," said Doctor Brad Spellberg, Chief Medical Officer at Los Angeles County.
Epidemiologist Paul Holton further said "it is hard to get a little more excited" about this new variant so he offers to give updates about monkeypox if that will make this a bit less boring.
Thus the question: Do we need more government spending on Covid? What do we need that we don't have? If Congress is going to try to calculate this, maybe they shouldn't ask the media.


No More Gas For You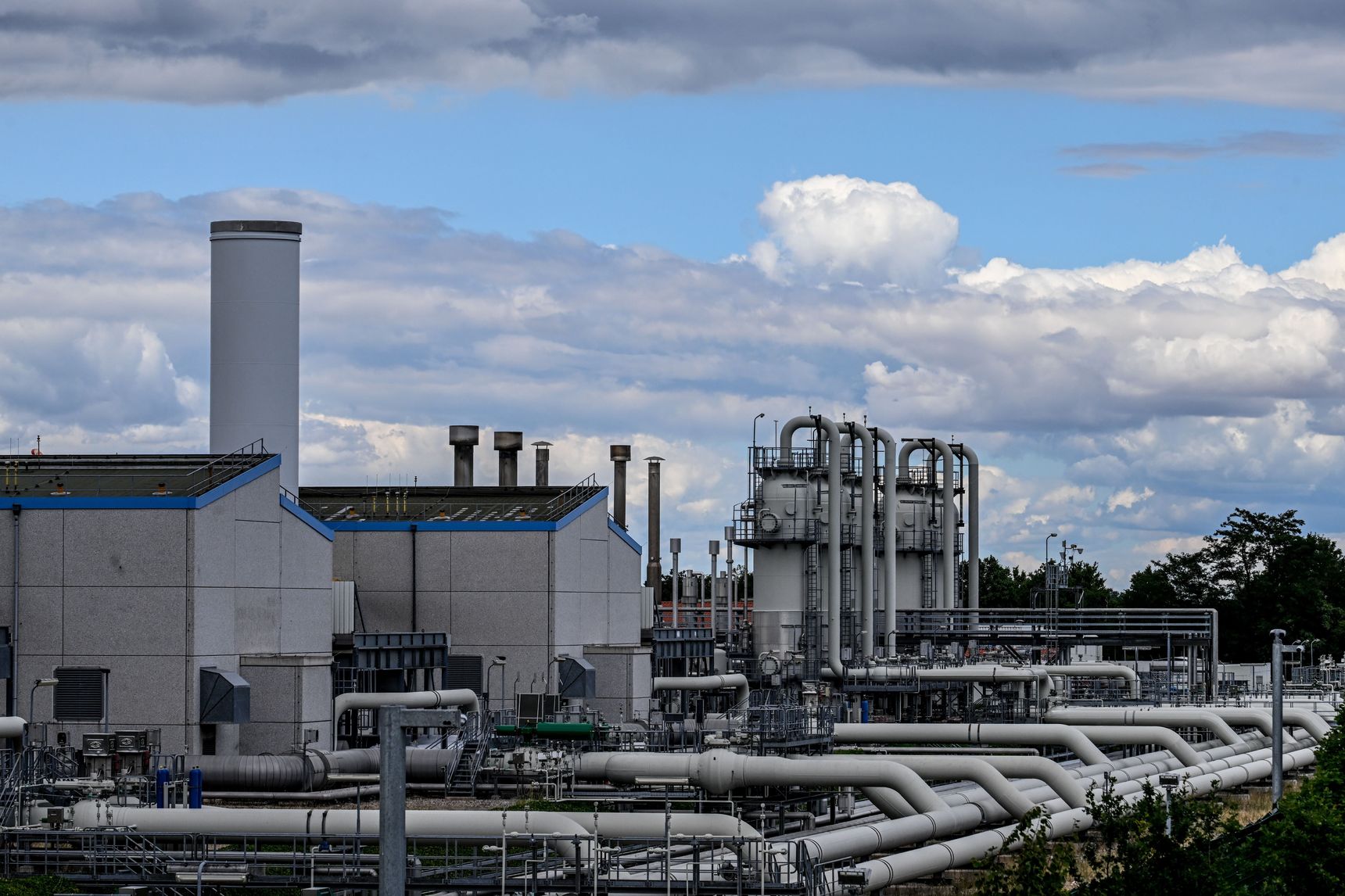 credit: shutterstock
Russian gas company Gazprom will declare a force majeure on at least one European market and stop sending that market gas. This is a big deal. It is according to a letter that Reuters reported on Monday.
This market is most likely Germany since the letter said that the gas supply in question is delivered through the Nord Stream 1 pipeline. This is the pipeline that is down for maintenance but was supposed to come back on Thursday. Europe has been freaking out that Russia would not turn it back on and it looks like those fears were valid.
A force majeure is a business clause that allows business contracts to be canceled. Usually it refers to something like a hurricane or a pandemic. In order to declare a force majeure, the circumstances must usually be "unforeseeable, external and irresistible."
Germany and other EU nations have said that they plan to reduce dependency on Russian oil by the year 2027 but that does them no good in the year 2022. If they disagree with this declaration of a force majeure, what are they to do about it? Appeal to an international court? Would Russia recognize that court? After all the big talk of sanctions, how can Germany get Russia to come around on this?
This will leave Germany and surrounding markets quite literally high and dry. High, referring to the record heat wave currently rolling through Europe and dry because…no gas. Already German politicians have been implementing conservation laws from dimming lights, setting thermostat regulations, limiting hot water and shutting down pools. Will this happen in other Western nations that depend on Russian oil and gas? The odds of that are disturbing to contemplate.


Grab 10 Free stocks today valued up to $25,000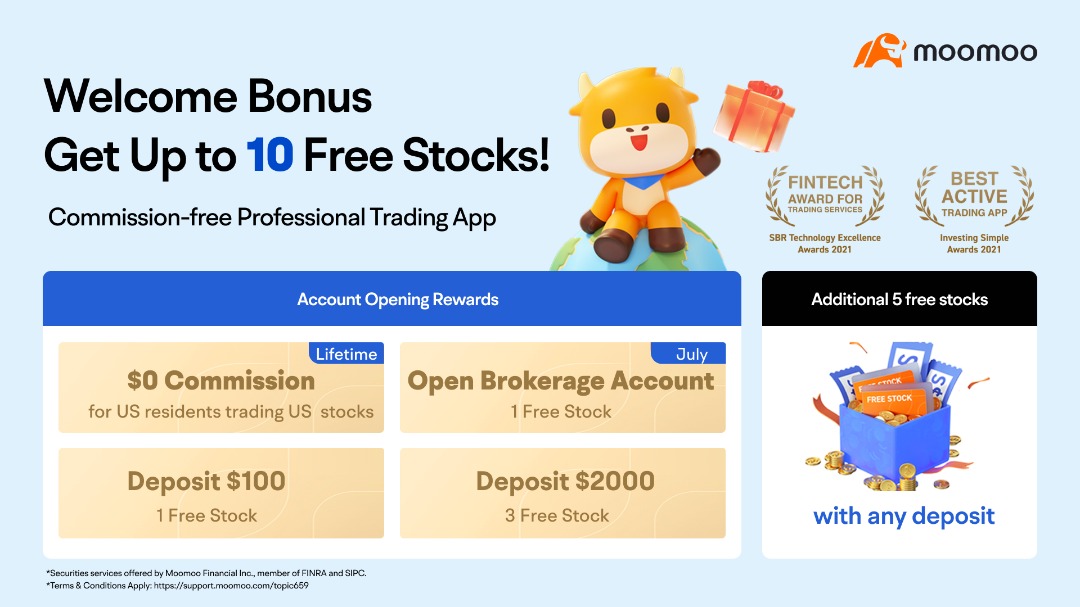 When exchanges compete with one another you win. So why wouldn't you grab these free stocks even if you never do anything else with the account? Great question!
MooMoo is giving away thousands of dollars in free stocks and a free LCID stock right now when you complete your sign-up process and make a $100 deposit.
MooMoo is a beautifully designed exchange platform that makes trading simple and intuitive. MooMoo has a ton of extra bells and whistles you can't find on other exchanges like FREE level 2 quotes. Other exchanges charge a monthly fee for that. And right now when you open a free account you can claim 10 FREE stocks plus another FREE Lucid stock with this link. So yes 11 free stocks.


The Good Samaritan Question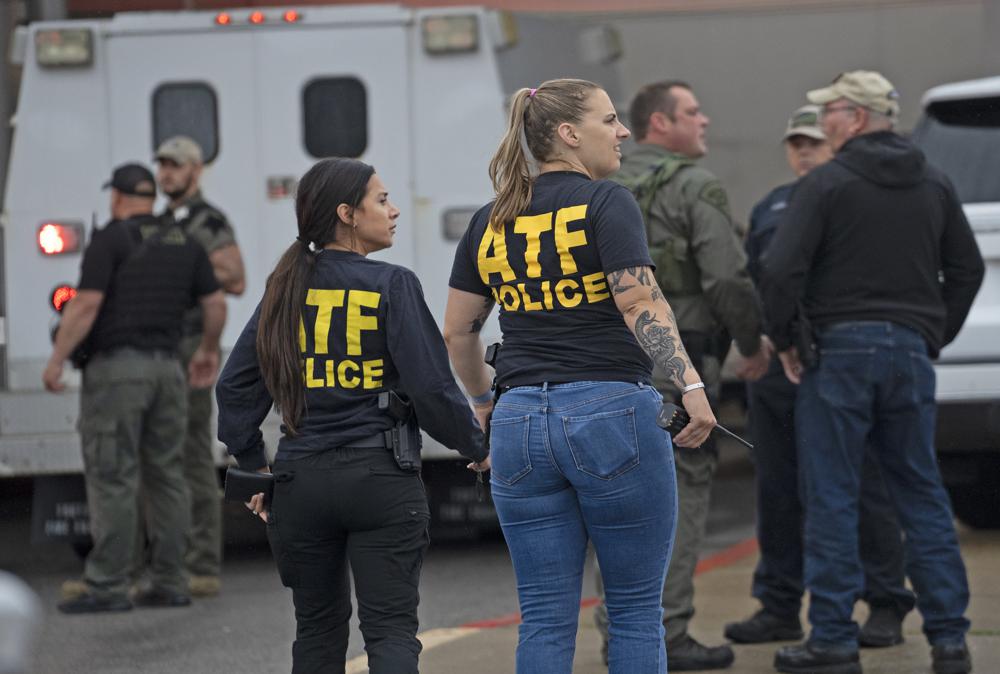 credit: ap
Is the man who shot the Indiana mass shooter a Good Samaritan or isn't he? This is a debate that is currently happening.
On Monday, a 20 year-old man entered a mall in Indiana and opened fire. At least three people were killed by this man.
Another man was shopping with his girlfriend and he too had a gun. He pulled out his gun and shot the shooter dead, stopping the shooter from killing more people.
While Indiana law allows both men to own those weapons, the mall prohibits them so both men were not supposed to have guns. Does "supposed to" really matter in this situation?
Police called the 22 year-old man a "Good Samaritan." Some say that this Biblical passage should not apply to the 22 year-old who also took a life. Others say that this proves the gun rights activists' assertion that we are all safer if we all carry guns. What do you think?


Two Pumps of Safety Concerns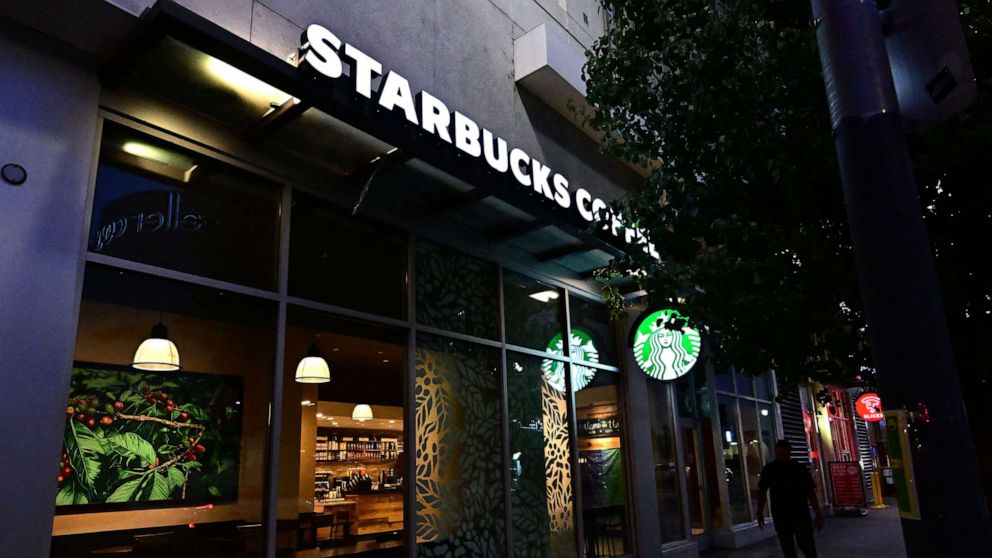 credit: getty
Is it a sign of the times that it is not safe to run a Starbucks in some cities in America? The coffee chain announced that it is closing 16 stores in the U.S. not because of low profit margins but because of "safety concerns."
Starbucks says that stores in these cities have had a barrage of issues putting their employees at risk of "personal safety, racism, lack of access to healthcare, a growing mental health crisis, rising drug use, and more."
The store closings will happen at the end of July in Seattle; Los Angeles; Philadelphia; Washington, DC, and Portland, Oregon. This might as well be a list of America's most divisive and poverty-ridden cities. What else do those cities have in common? Democratic mayors. Starbucks chief Howard Schultz said in a leaked video that Democratic mayors have "abdicated their responsibility in fighting crime and addressing mental illness."
Is this political or is it more systemic than that?
Starbucks is usually a beacon of progress in a neighborhood and it feels apocalyptic to see them close down. Maybe we're reading too much into this but maybe we're not.


News By The Numbers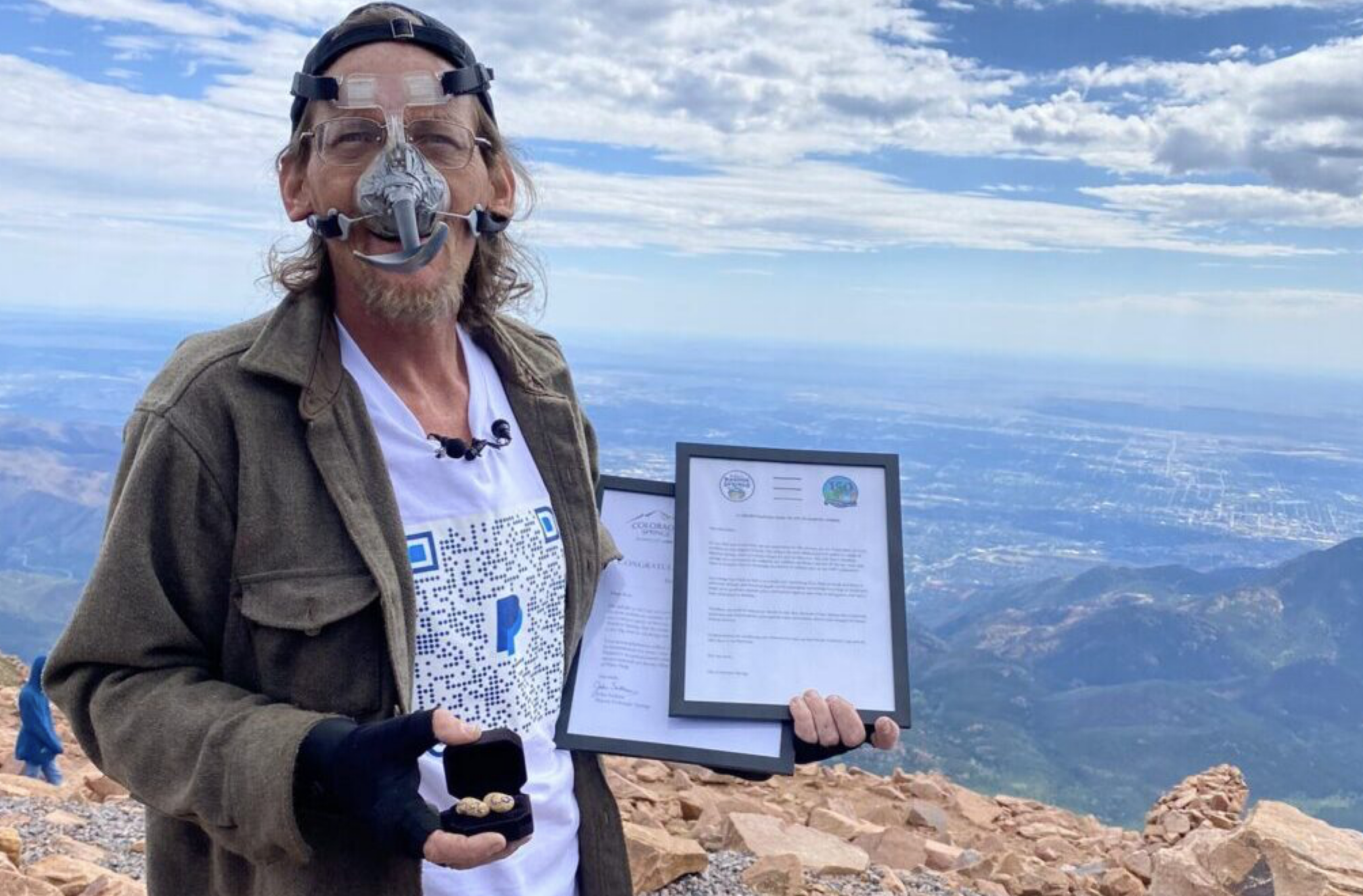 7 days. That is how long it took a man in Colorado to push a peanut up a peak with his nose, beating the previous record of six days. Correction: peanuts. He went through about a dozen because some were lost between cracks or rocks but the rules allowed him to replace his peanuts.
15. That is how many regions of France may hit record temperatures this week. Wildfires are a big concern there too in addition to those being fought in Spain, Portugal and Greece.
40 degrees Celsius (104 F). That is how hot it will get in Britain this week, which will be a record. The government has declared a national emergency because the British are not accustomed to these temps at all!
30%. That is how many people approve of President Biden's job on the economy, according to a CNBC poll. That is a five-point drop from the same survey in April and a lower number than former Presidents Trump or Obama ever scored.


What's Trending?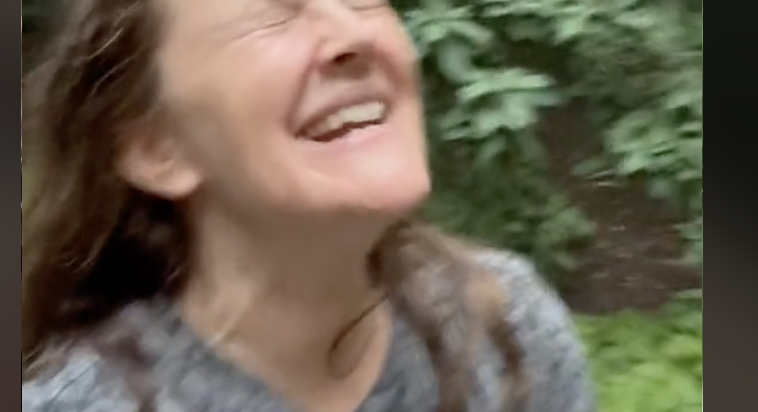 credit: tiktok
Drew Barrymore is trending because of this video in which she is simply having a nice time being out in the rain.
DO NOT COMPLY is trending because Covid restrictions are coming back and this is a movement on Twitter of people admonishing each other not to comply with them. And look, I don't want to see freedom restricted again either but I also don't think we should take to Twitter to tell each other what to do.
Sesame Place is trending because of this video in which "Zoe" from Sesame Street appears to ignore two little Black girls. A statement from the park says that the character was saying no to a request from a different parent asking them to hold a baby. Many people say that they don't buy that.


Share The Love
Become a friend of Morning Invest by sharing this newsletter with someone you love.
When you do, we don't just give you a pat on the back and say, "Well done old sport." We give you actual rewards that'll make everyone jealous.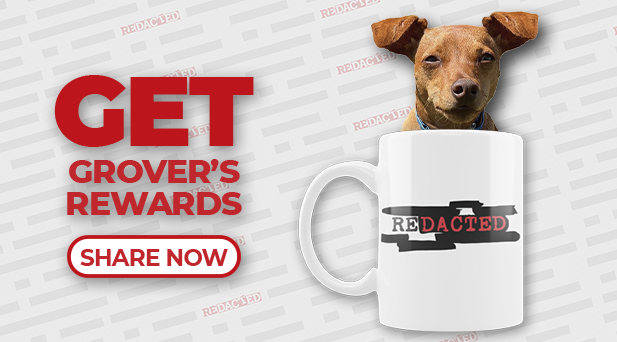 Or copy & paste your referral link to others: