| TOGETHER WITH | |
| --- | --- |

Happy Wednesday 
YouTube has blocked us for a story we reported here about Pfizer's release of data from their Covid vaccine. They are calling it "medical misinformation." This means we cannot broadcast or publish for a week on YouTube. But we can still broadcast, and here is how and why we have decided to do so.
We disseminated no medical misinformation. We discussed Pfizer's own published data from their own website. Pfizer was ordered by a court to release this information. They fought against doing this and lost. In our show, we asked questions about these documents that are uncomfortable and unpopular, such as whether or not this data suggests, as it would seem, that unvaccinated people did better with Covid than vaccinated people. The Centers for Disease Control have published data suggesting the same thing. We further questioned why Moderna is still administering its vaccine with "emergency authorization" and whether or not the current Covid situation in most countries still qualifies as an emergency. Shouldn't we ask this question? 
We are careful not to draw conclusions or over-interpret the data because we are not medical professionals. We are all playing the same game as you are: reading the data, trying to make educated decisions for our family and trying not to ignore uncomfortable questions. Why has YouTube decided that this is not allowed? What are they playing at? Why can't you find information about the new Pfizer documents with a simple Google search? Try for yourself. You have to really dig.
Last summer, we were punished for the same thing when we broadcast data that showed that the vaccine does not prevent the spread of Covid. This turned out to be true, yet we received no apology or remediation from YouTube.
This information censorship is truly, truly disturbing. We considered taking the hand slap and walking on eggshells after our YouTube time-out. For a minute. And then we decided to keep speaking. We will continue our show on Rumble, a platform that has pledged not to censor voices it may or may not like.
Please join us on Rumble with this link today and every Monday through Thursday. Our show airs at 1 p.m. Pacific/4 p.m. Eastern every day.
We broadcast on several mediums: Facebook, Twitch, and Twitter and we will be back on YouTube when it is allowed. We think that there is an audience who no longer accepts the polarities of Fox and MSNBC and is willing to consider the news from all angles, not just the media-accepted ones. We appreciate your subscription and your support more than we can say. Onward!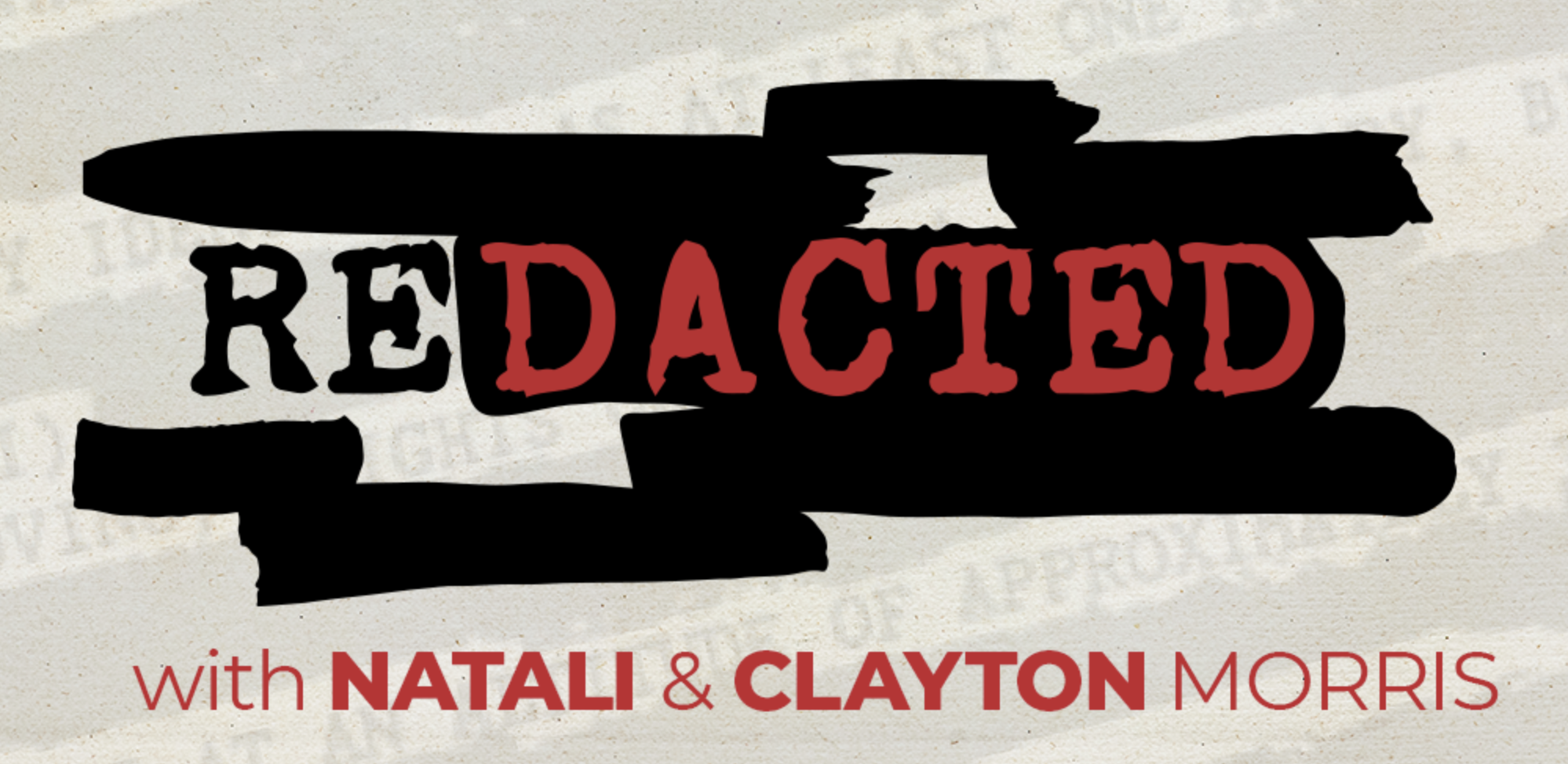 In Case You Missed It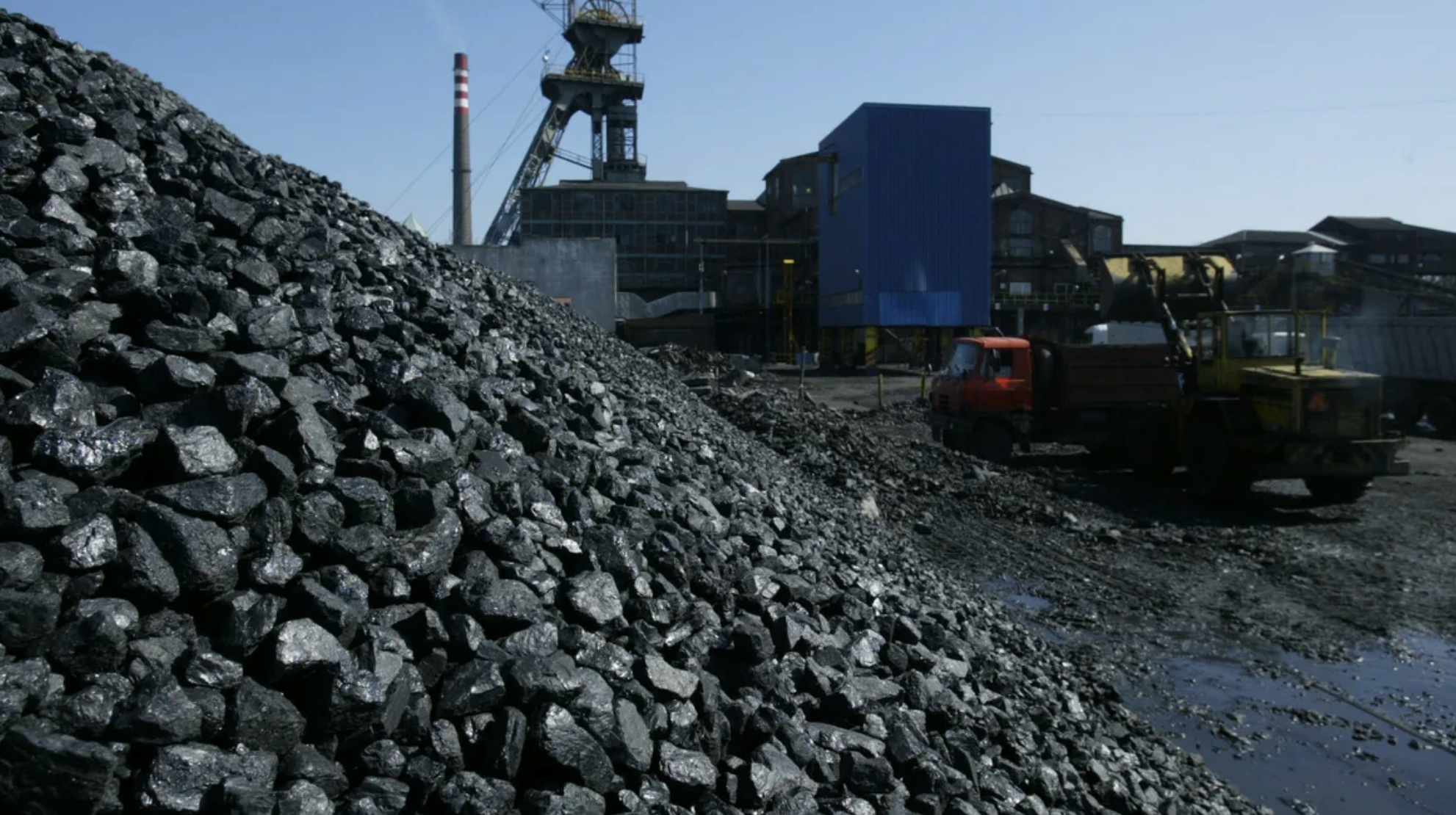 credit: politico
🪨 The European Union has proposed a ban on Russian coal. Will EU countries go for it?
🏥 The Biden Harris Administration announced a proposal Tuesday to fix the "family glitch" and lower costs in the Affordable Care Act (ACA). The glitch is that the ACA is not available to families if one member has access to individual employer-based health insurance.
🌲 The Intergovernmental Panel on Climate Change (IPCC) released its latest report and we're all going to die.
🐥 Twitter has appointed Elon Musk, the company's largest shareholder (9.2%), to the company's Board of Directors. As long as he's there, he can't legally own more than 14.9% of the company.
⚖️ After the U.S. Senate Judiciary Committee deadlocked on whether to advance Judge Jackson's Supreme Court confirmation to the Senate floor, the full Senate voted to make it happen, with Republican Senators Mitt Romney, Lisa Murkowski, and Susan Collins joining the Democrats. On to the next battle: filibuster.
​​​​Coronavirus Update: 🗣
The U.S. Senate announced a $10 billion Covid funding deal, less than half of what the Biden Administration asked for.
The UK expanded its list of Covid symptoms as infections reach a record high in the country. The list includes "feeling sick or being sick."
Starting Monday, Medicare enrollees in the U.S. can get free Covid tests at drug stores around the country, up to eight a month.


| | | | |
| --- | --- | --- | --- |
| | Bitcoin | $45,387.15 | |
| | | | |
| --- | --- | --- | --- |
| | Ethereum | $3,356.90 | |
| | | | |
| --- | --- | --- | --- |
| | Cardano | $1.15 | |
| | | | |
| --- | --- | --- | --- |
| | Dow | 34,641.18 | |
| | | | |
| --- | --- | --- | --- |
| | S&P | 4,525.12 | |
| | | | |
| --- | --- | --- | --- |
| | Nasdaq | 14,204.17 | |
*stock data as of market close, cryptocurrency data as of 5:00 am ET.


The Lead: Chaos in Sri Lanka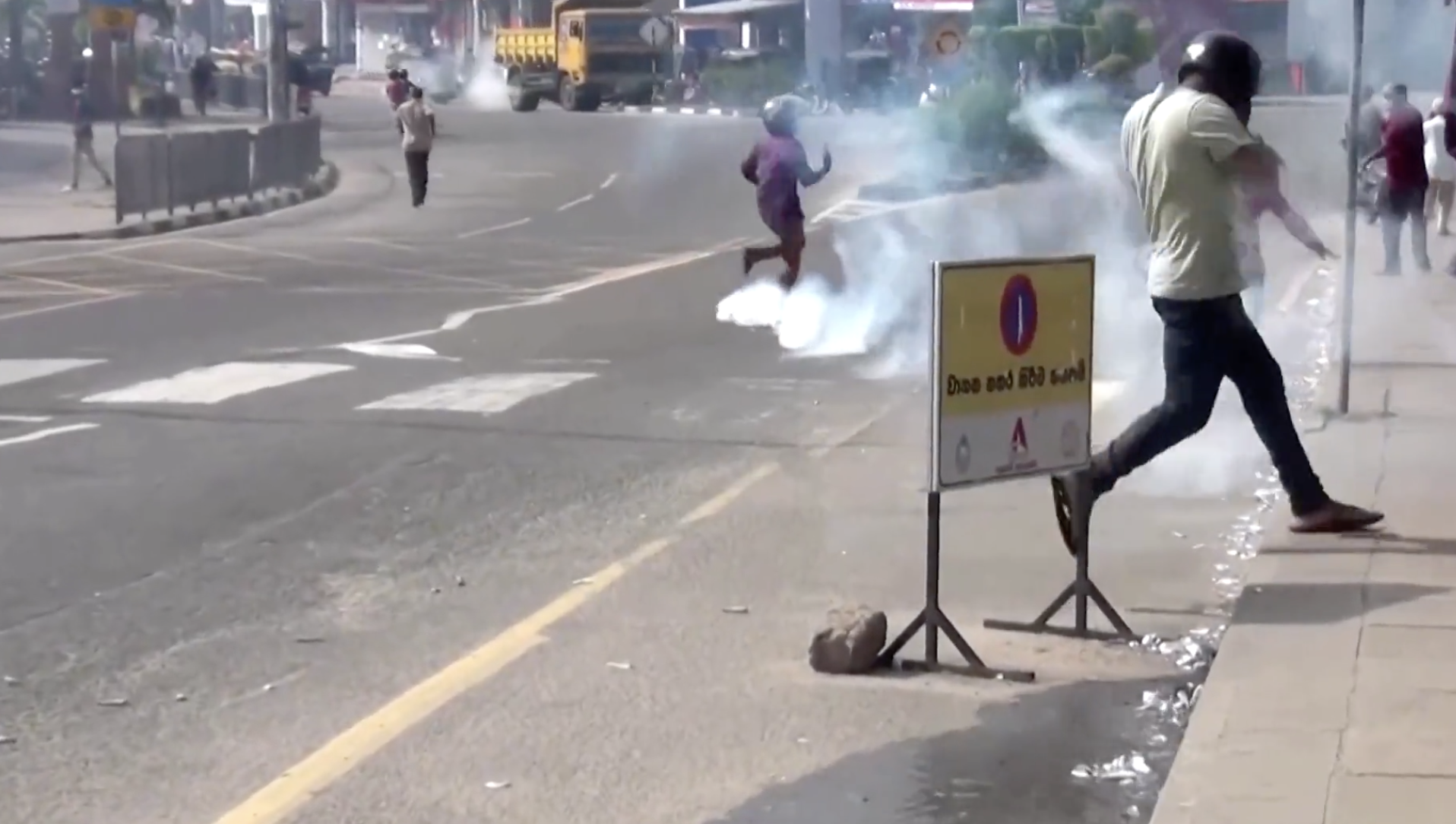 credit: reuters
Sri Lanka is in the middle of its worst economic crisis in decades. Next steps are unclear.
On Tuesday, Sri Lanka's President Gotabaya Rajapaksa revoked the state of emergency he put into effect Friday to curb protests over the government's handling of the crisis. Since then, 41 lawmakers have walked out of the ruling coalition. This means the government is now in the minority in parliament. Rajapaksa dissolved the cabinet Monday and wants to form a unity government with all parties in parliament, but that appears to have been roundly rejected.
More bad news for the government: Finance Minister Ali Sabry resigned the day after he was appointed, which means he won't be there to work out a loan program with the IMF.
Why do they need that loan? Sinking debt and inflation, plus heavy reliance on imports. "There are endless shortages of essentials including fuel and cooking gas." Maithripala Sirisena, leader of the Sri Lanka Freedom Party, told parliament. "Hospitals are on the verge of closing because there are no medicines."
What's next?
No one knows. The opposition wants Rajapaksa and his brother, Prime Minister Mahinda Rajapaksa to step down. Their other brother was the first Finance Minister to step down Sunday. A vote of no confidence is also possible. And there could ALSO also be a dissolution of parliament and snap elections. But none of that gets medicine or food to people who need it.


Grocery Store Prices Are Getting Worse
Shopping at the grocery store costs 28% more than using Hello Fresh. That's right. With inflation and sanctions driving up prices you might have noticed your grocery bills are going up. Do you want to save 28% on your grocery bill? Want delicious ingredients shipped right to your door? Want to prepare amazing meals in under 30 minutes? Want to get 16 free meals for trying it out? Then you're in luck. You'll get free food with that link.
Introducing HelloFresh. Get fresh, pre-measured ingredients and mouthwatering seasonal recipes delivered right to your door, America's #1 meal kit. HelloFresh lets you skip those trips to the grocery store, and makes home cooking easy, fun, AND affordable.
Even if you don't like it you just got 16 meals of free food delivered to your door because of Morning Invest. You'll have to use this link to get it. Use the code Invest16 to get those free 16 meals.


France Cracks Down on Mosques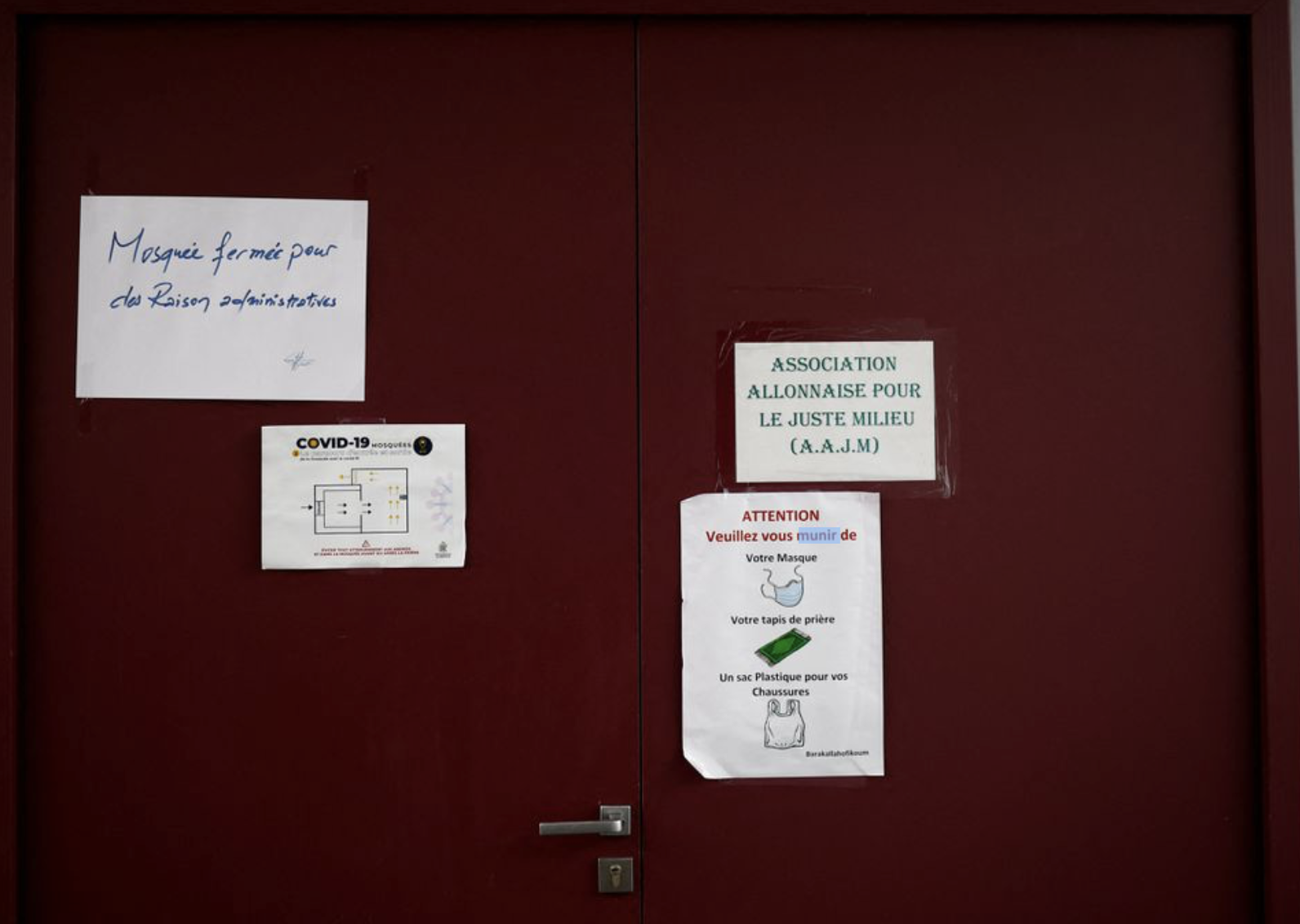 credit: reuters
Islamophobia is spreading in France.
According to French authorities, the government has closed 22 mosques in the last 18 months, touting what it calls a successful crackdown of "Islamism." But there is often little to no evidence of any kind of extremism coming out of said mosques.
French President Emmanuel Macron is up for reelection Sunday. Whether he wins a second term (which hasn't happened for an incumbent in the country since 2002) or his competition is voted in, this isn't a problem that will get better any time soon. It will likely get worse.
If no one wins 50% of the votes Sunday, the top two will go head-to-head April 24. Macron is currently the favorite to win, but it's looking closer and closer. The person on Macron's heels is far-right candidate Marine Le Pen, whose top priorities are ​​"stopping uncontrolled immigration" and "eradicating Islamist ideologies."
Russia's war in Ukraine has made it a little harder for Le Pen, who originally had campaign material featuring a picture of her with Putin, but projections still have her getting 47% of the vote if she goes up against Macron April 24. That's a pretty tight margin.
But neither outcome will help with the increasing animosity toward Muslim people in the country. According to Reuters, "Many Muslims now feel France – home to one of the largest Muslim populations in Europe – has become a more hostile place. Interior Ministry data shows a sharp increase in anti-Muslim discriminatory and other acts in 2021, even as other faiths saw a decline."
For whatever it's worth, Ramadan Mubarak to all our Muslim readers.


News By The Numbers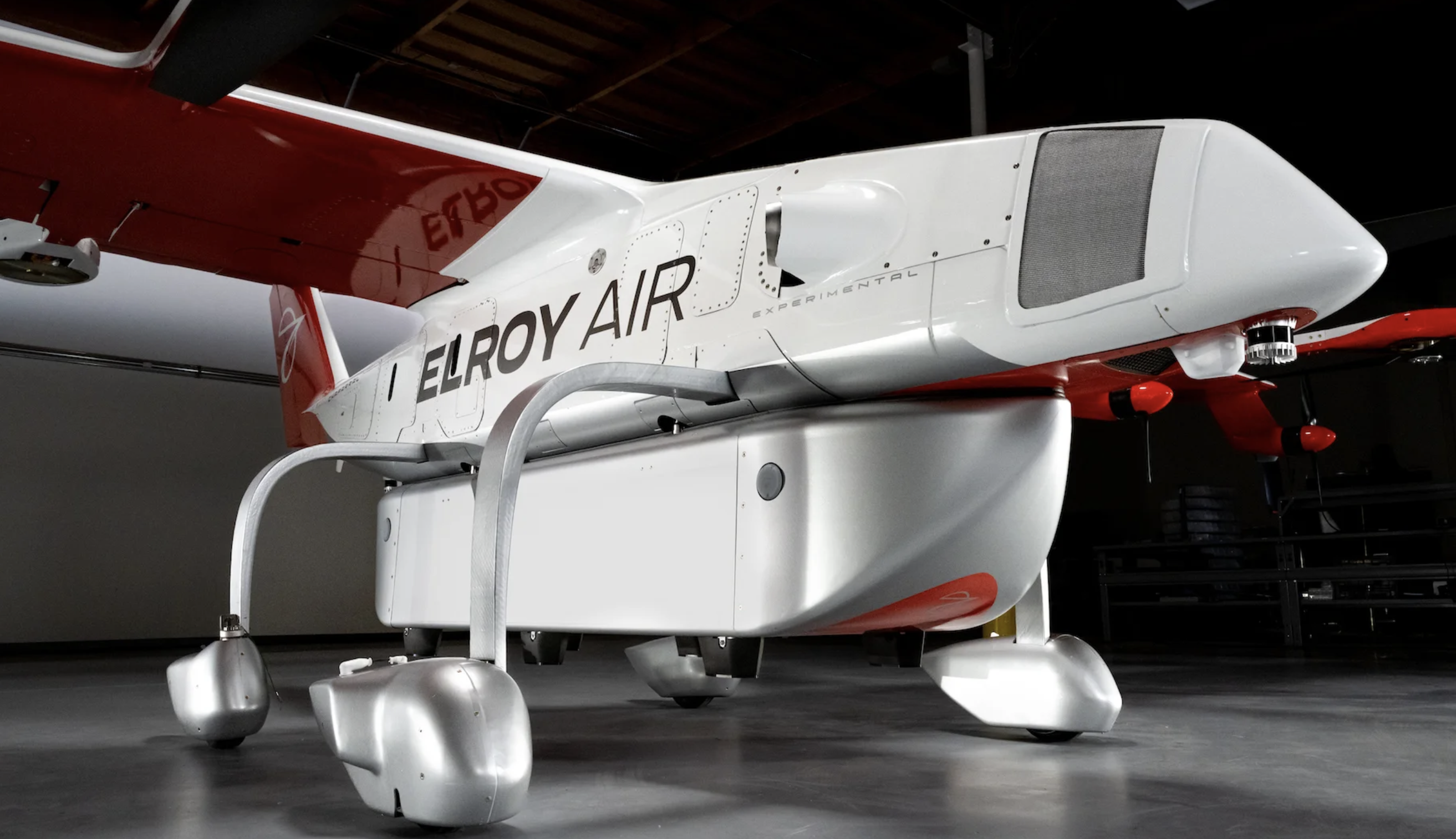 credit: popsci
1900 pounds. That is how much the drone weighs that FedEx is testing to help schlep packages. The Chaparral is 27 feet across, 19 feet long, and it can carry 300-500 pounds of packages.
$80 billion. That is how much experts say people stole from the U.S. Paycheck Protection Program (PPP), about 10% of the total. That's in addition to the $90 billion to $400 billion stolen from Covid unemployment relief and a possible $80 billion from a Covid disaster relief program. People are not the greatest.
6. That is how many different guys named Herb Kentucky Fried Chicken follows on Twitter. It also follows all five spice girls. Wait for it, wait for it…
11 DIFFERENT HERBS AND SPICES!


Uh oh, are you reading this story on your phone?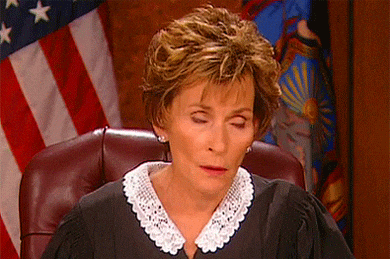 credit: giphy
A new study shows that a sigh is not just a teenager's way of showing you how BORED THEY ARE, MOM.
Inspiration
An annoying coworker gets credit for inspiring this study about visual environments and reading comprehension.
According to study author Motoyasu Honma, "A woman working next to me was a constant loud sigher, and I began my research by wondering why she sighed so much. As I looked into previous studies, I became interested in the fact that sighing has a negative impression on social communication, while it has a positive effect on cognitive function."
Sigh
Previous research has shown that our brains respond better to the visual environment of paper vs. electronics. This study found one possible reason why.
Both overactive brains and respiratory decline have been shown to mean bad news for comprehension. Guess what? In the study, participants reading on an electronic device had both increased brain activity and decreased sighs.
Honma continued, "Now that I think about it, [the annoying colleague] may have been subconsciously using sighs to improve her work efficiency."
So, if you're having trouble understanding something, try out some sighs.* Or maybe try paper.
*I was aware of every one of my sighs while I wrote this piece.


Fastest Food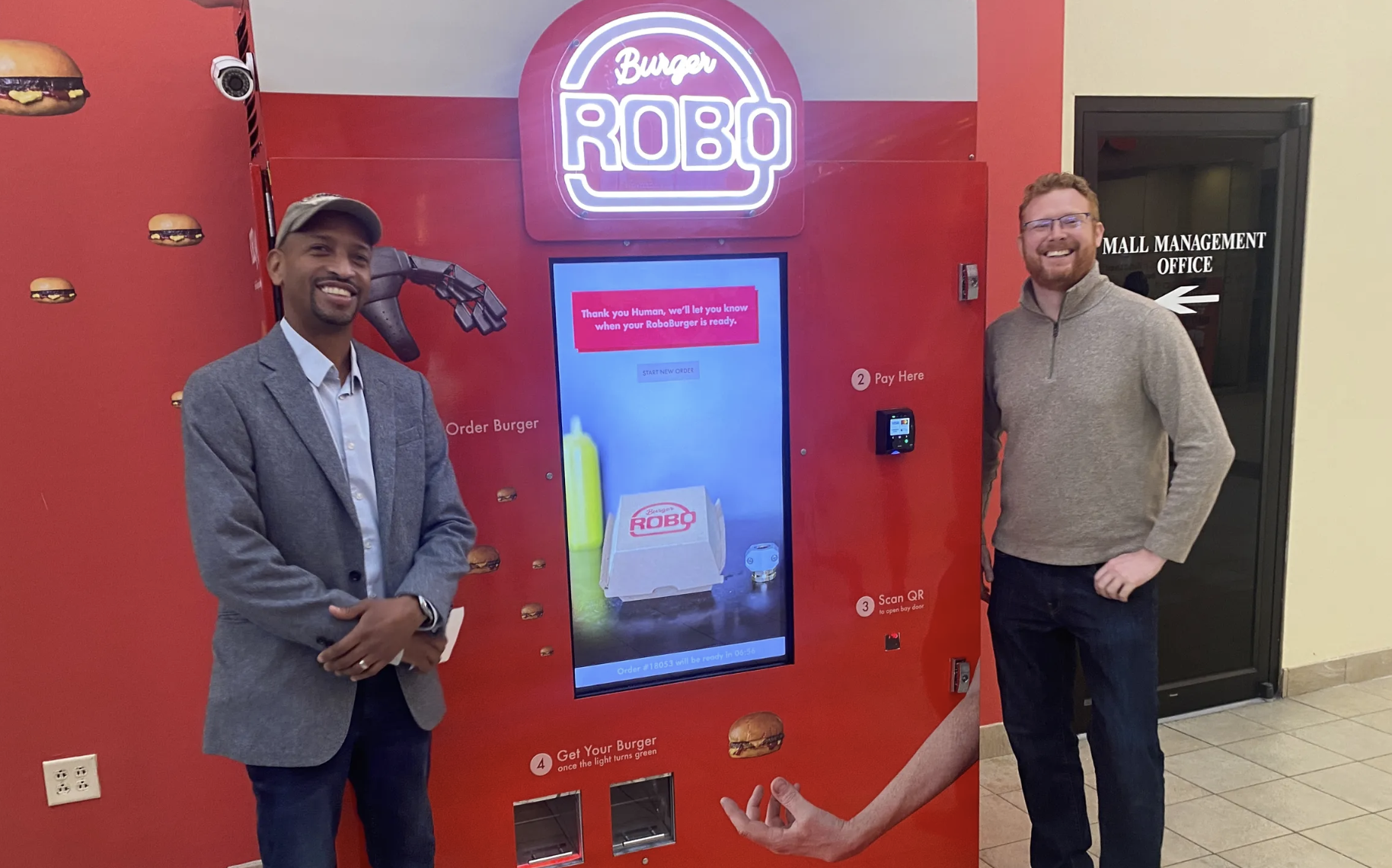 credit: getty
New Jersey may have taken fast food a step too far.
RoboBurger lives in a Jersey City Mall, and will have your burger ready in about six minutes. That will be $6.99, please.
This is the "world's first burger robot in a box," but RoboBurger founders have dreams of spreading it across the country. Robo doesn't do fancy or gourmet, though, just the basics. Six-minute convenience gets you the burger with optional ketchup, mustard, and/or cheese. Lettuce and mayo aren't robo-friendly.
It's clean and safe, according to food monitor NSF International, but really? Just because we CAN do things doesn't mean we should.


What's Trending?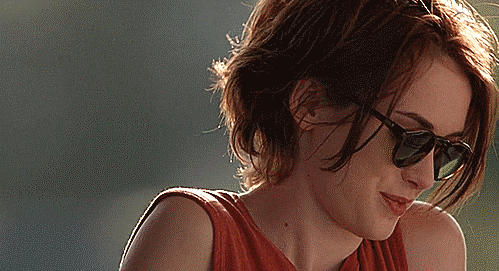 credit: giphy
Gen X is trending because they're tired of the young'uns getting all the headlines.
Sarah Palin is trending because Donald Trump endorsed her for a House seat in Alaska.
Tomb Raider is trending because a new Tomb Raider game has been announced. It will be built using Unreal Engine 5.


Share The Love
Become a friend of Morning Invest by sharing this newsletter with someone you love.
When you do, we don't just give you a pat on the back and say, "Well done old sport." We give you actual rewards that'll make everyone jealous.