| TOGETHER WITH | |
| --- | --- |
Happy Tuesday. My '90s childhood heart grew three sizes when this recent photo re-surfaced of Full House's Uncle Jesse with his niece(s). "You got it, dude!"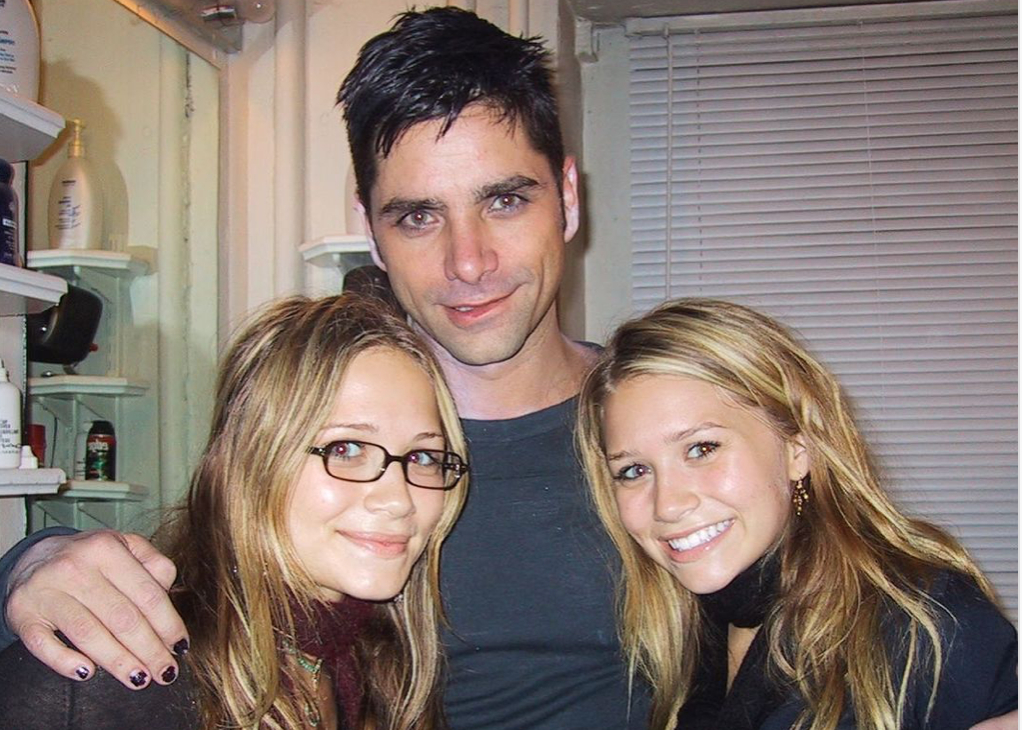 credit: @johnstamos
In Case You Missed It.
🪦 It's the end of an era for Blackberry. The OG phone's software will officially stop working today. That means if you were one of the few people still using a Blackberry you won't be able to use it any longer. R.I.P.
🇧🇷 Brazilian President Jair Bolsonaro is currently in the hospital for an intestinal blockage. He faces reelection later this year in a country where his popularity has plummeted on his relaxed response to the pandemic.
🔥 South Africa's parliament building caught fire Sunday and continued burning through Monday. A man has been charged with arson and is expected in court today.
🇭🇰 Hong Kong's biggest remaining independent news outlet Citizen News is shutting down today to protect staff in an increasingly hostile environment. The decision was triggered by the raid and closure of pro-democracy publication Stand News last week.
🚀 A statement from five world powers–the United States, United Kingdom, Russia, China, and France–declares they will do everything they can to prevent nuclear war amid rising tensions.
Coronavirus Update: 😷 Total confirmed global cases as of 12 pm ET on Monday: 290,519,852 — Total deaths: 5,445,804 — Total vaccine doses administered: 9,205,868,876 — Map
| | | | |
| --- | --- | --- | --- |
| | Bitcoin | $46,382.61 | |
| | | | |
| --- | --- | --- | --- |
| | Ethereum | $3,766.49 | |
| | | | |
| --- | --- | --- | --- |
| | Cardano | $1.32 | |
| | | | |
| --- | --- | --- | --- |
| | Dow | 36,585.06 | |
| | | | |
| --- | --- | --- | --- |
| | S&P | 4,796.56 | |
| | | | |
| --- | --- | --- | --- |
| | Nasdaq | 15,832.80 | |
*Stock data as of market close, cryptocurrency data as of 5:00am ET.
Markets: Flip flop as cryptos plummeted and stocks rocketed. Investors are waiting on important manufacturing data set to be released today. U.S. Treasury yields climbed early this morning, ahead of the release of November's job openings report. The survey is one set of employment data that the Federal Reserve is watching closely as it tightens monetary policy.
The Lead: Military Coup in Sudan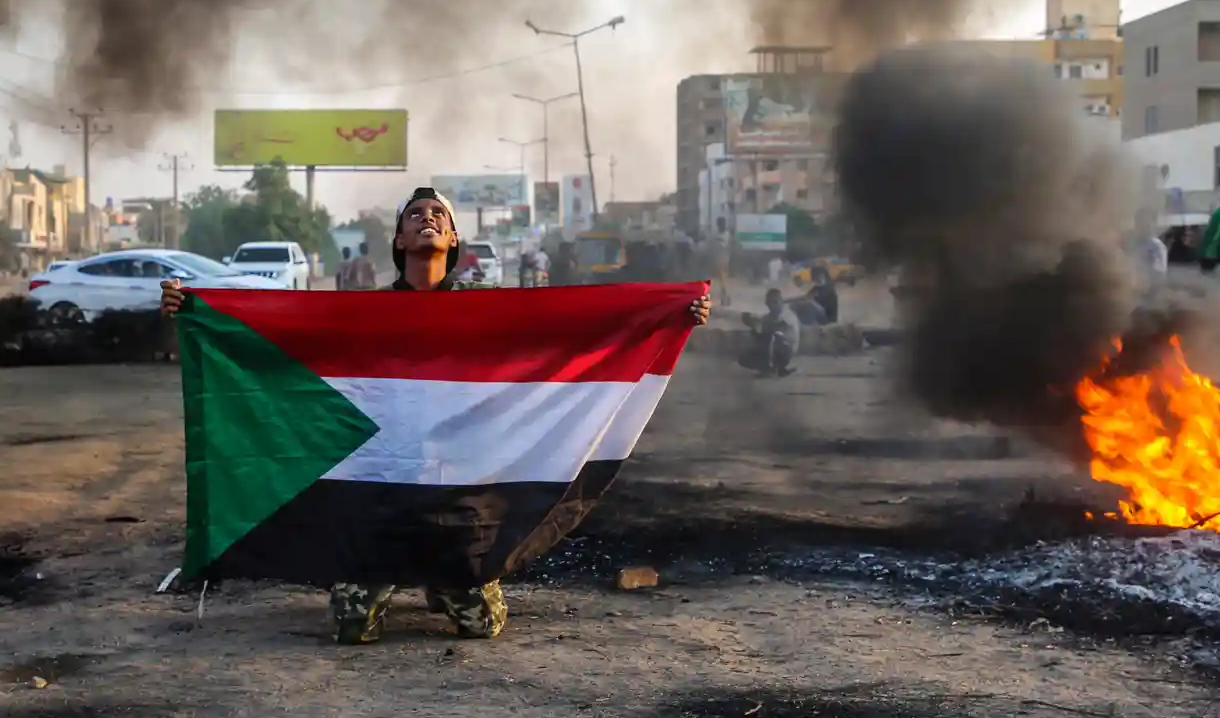 credit: epa
Sudan's Prime Minister Abdalla Hamdok has resigned, leaving the military in full control.
The Sudanese people rose up in 2019, leading to the overthrow of authoritarian President Omar al-Bashir. But the military didn't disappear after that. In fact, the army led a coup in October 2021 that pushed Hamdock out of power. According to BBC News, "the country was just one month away from transition to a civilian head of state when the army seized power."
Hamdok and the military reached an agreement in November to reinstate Hamdok as prime minister, but the Sudanese people continued to protest on concerns that the military was still running the show.
It seemed they had their fears confirmed when Hamdok signed a deal with the army to share power. The protests raged on, and Hamdok resigned. In a televised address, he said he had tried to keep Sudan from "sliding towards disaster," but "despite everything that has been done to reach a consensus… it has not happened."
According to military coup leader General Abdel Fattah al-Burhan, the future is still looking great for civilian rule, with elections planned for June 2023.
That is a long time from now.
Modern Day Trail of Tears?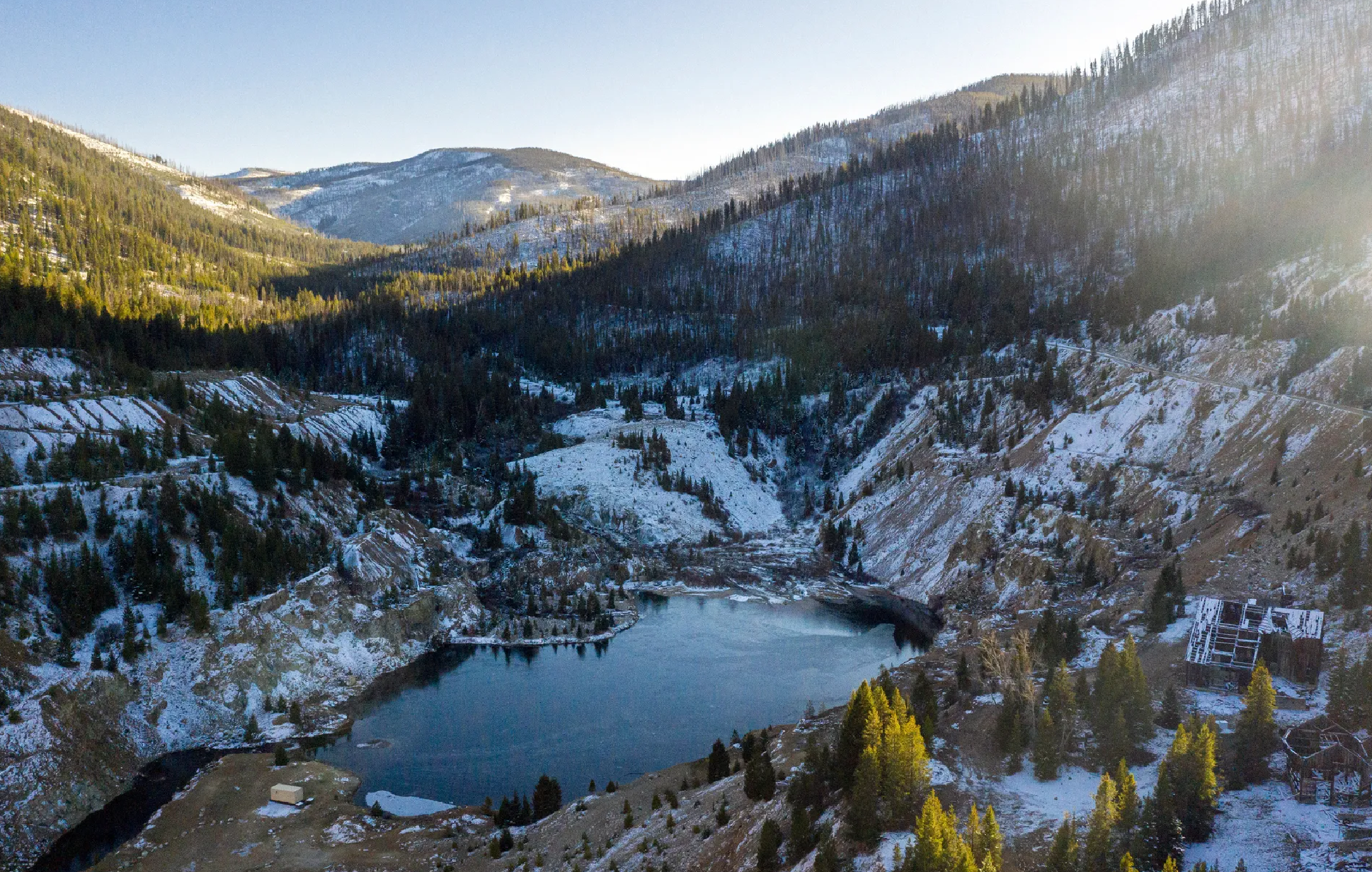 credit: seattletimes
The Nez Perce tribe in Central Idaho is once again worried their land will soon not be their land.
Mining company Perpetua Resources is pushing to open a huge gold mine in the area that will also produce 115 million pounds of antimony. That is a key element in solar panels, windmills, and high-capacity batteries.
The U.S. currently relies on other countries (mostly China) for its antimony, so this mine could be a big boon. But how much damage will it do to the Nez Perce's land?
The "responsible, modern mining," as Perpetua Vice President Mckinsey Lyon calls it, would cause ​​"disproportionately high and adverse impacts" on tribes, according to a 2020 Environmental Protection Agency report. The Nez Perce, who lost much of their land when prospectors found gold in 1863, are again facing a lasting threat. It's also not good news for Earth.
When even renewable energy efforts involve tearing up the earth we're trying to save, when they involve repeating the theft and wrongs of the past, it definitely makes the case for an end to finding solutions to help us keep the life we're accustomed to without cutting back or making changes to our lives.
And so far, Mars isn't looking like a good Plan B.
Up to $7,000 in Free Stocks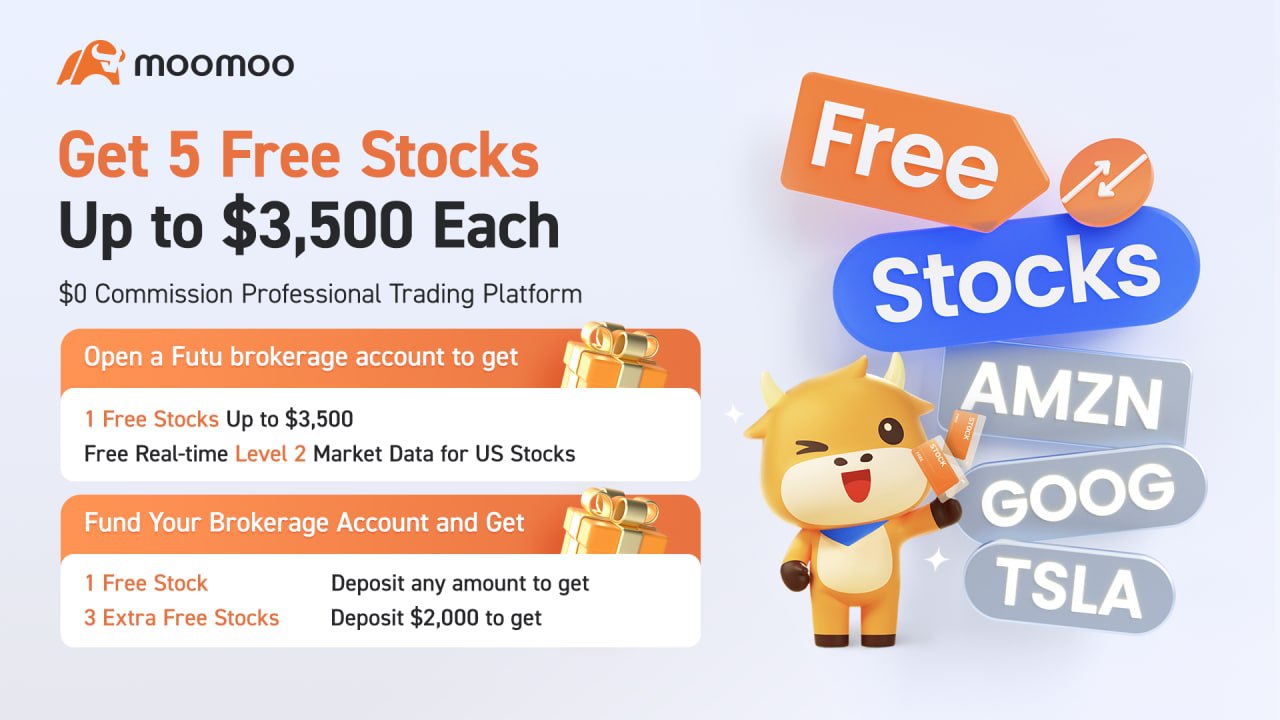 When exchanges compete with one another you win.
MooMoo is giving away up to $7,000 in free money and gifts like new iPhone 13's and more.
MooMoo is a beautifully designed exchange platform that makes trading simple and intuitive. MooMoo has a ton of extra bells and whistles you can't find on other exchanges like FREE level 2 quotes. Other exchanges charge a monthly fee for that. And right now when you open a free account you can claim up to 5 FREE stocks with this link.
The Consumer Electronics Show Returns to Sin City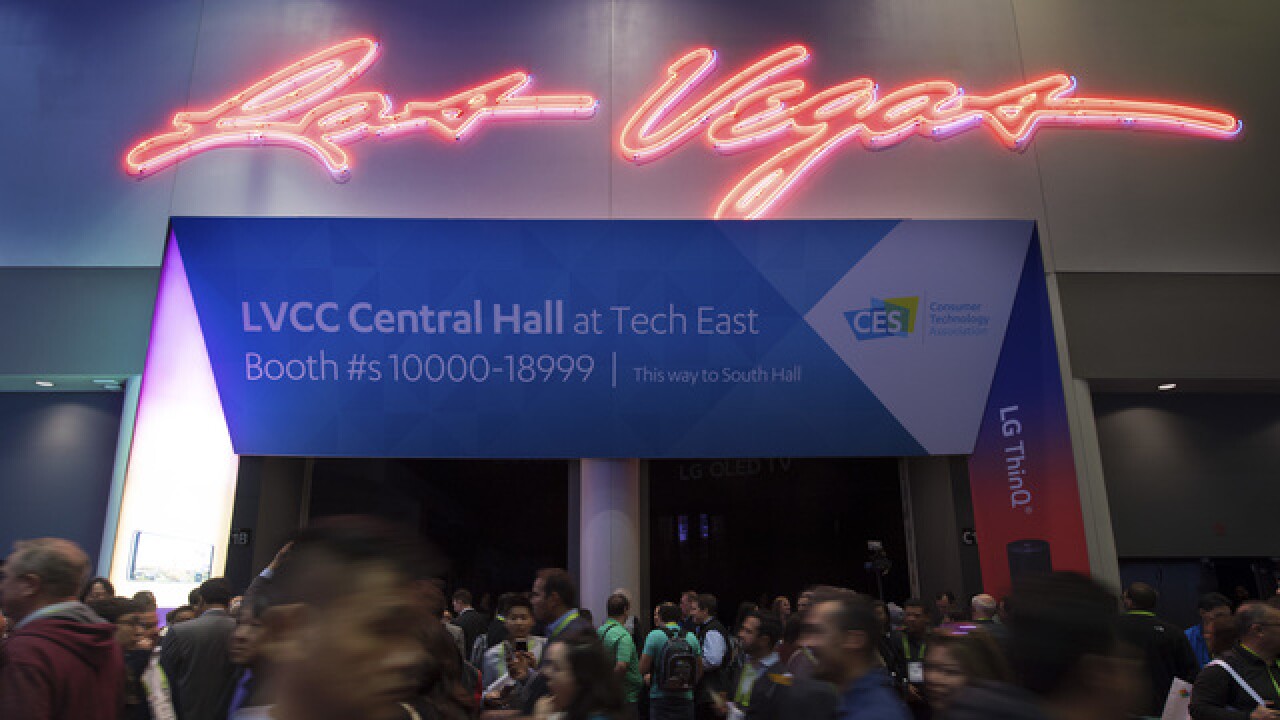 credit: las vegas news bureau
CES will actually happen this year. In-person.
CES is one of the world's biggest tech trade shows. Host Consumer Technology Association held the event virtually last year, but CTA is barreling past omicron fears and moving forward with the in-person event starting Wednesday in Las Vegas. However, they are cutting it one day short, plus requiring full vaccination and masking.
According to CNN Business, CES typically has about 4,000 exhibitors. This year was already smaller, with just over 2,200 exhibitors registered. And a lot of big names have opted out of the physical conference, including Meta (formerly known as Facebook), Amazon, Intel, Google, and Microsoft. There will be an online version of the 2022 conference as well.
"CES will and must go on," CTA president Gary Shapiro wrote in a LinkedIn blog post. "It will have many more small companies than large ones. It may have big gaps on the show floor. Certainly, it will be different from previous years. It may be messy. But innovation is messy. It is risky and uncomfortable."
Attendees who take the Covid risks will get face time with electric vehicles, metaverse mindblowers, and (hopefully not ironically) Covid-testing apps.
Making New Years Resolutions Stick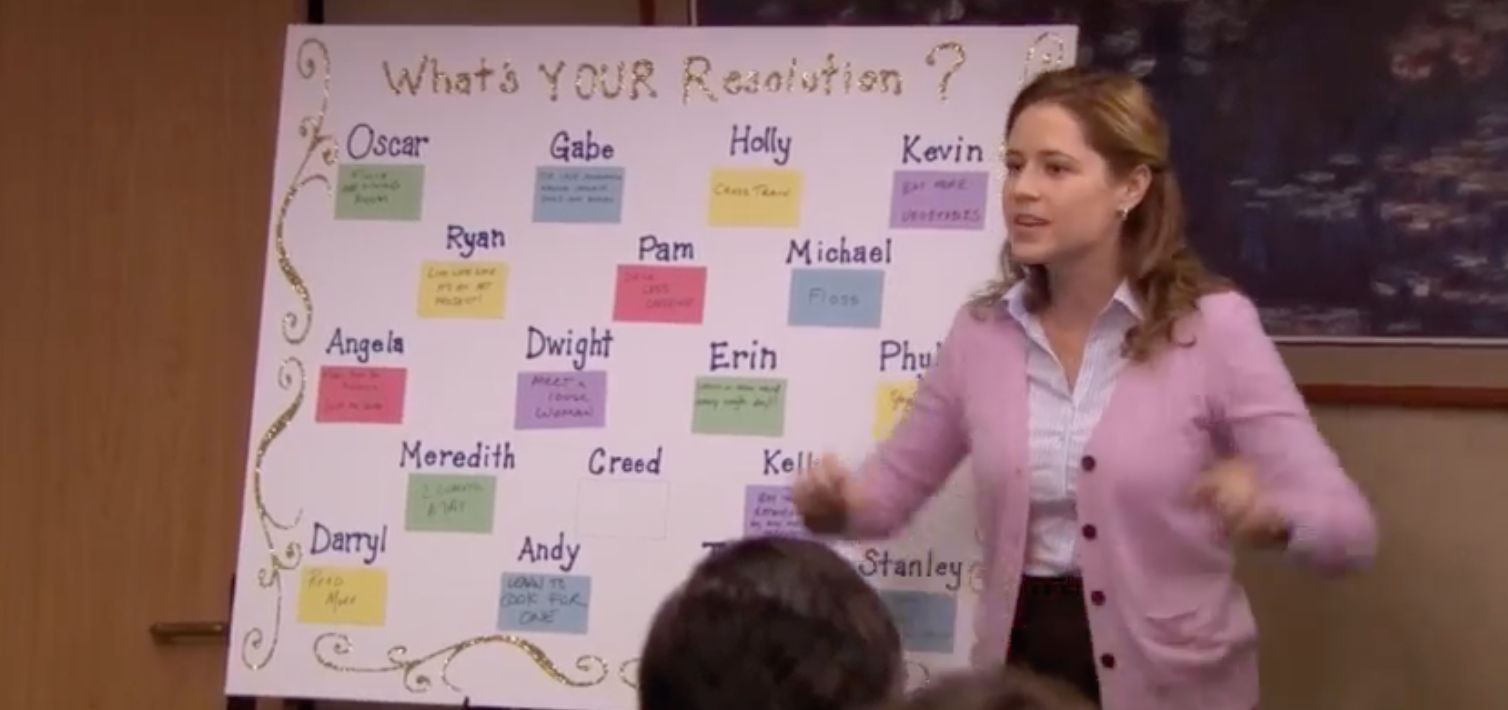 credit: peacock
Each year, January gives us the opportunity to turn another page, start fresh, wipe the slate clean, all of the clichés for a nice excuse to make a change.
Most of us forget the resolutions by mid-March, which is probably why January challenges are so popular. But CNN gathered some tips from behavioral scientists that could help us keep those year-long/lifelong resolutions going.
First, they recommend making the goal specific. Instead of a resolution to make the world a better place, you could commit to cleaning up your neighborhood park once a week. Or do it once a month if that seems more manageable. The goal is to give yourself something that's possible to fit into your busy life.
They also suggest creating a routine around the resolution. So, for example, you would schedule those park cleanups for the first Saturday of every month. Most humans thrive on routines and habits, so create new (healthy!) habits.
And they say to have fun, so invite friends to join your park cleanups! (I've written myself into this resolution now, haven't I?)
Whether you're doing Veganuary, Dry January, Creatuanary (yes, it's a thing, with art), or starting something you'll keep going this whole year (like park cleanups! join me!), we wish you all of the luck.
News By The Numbers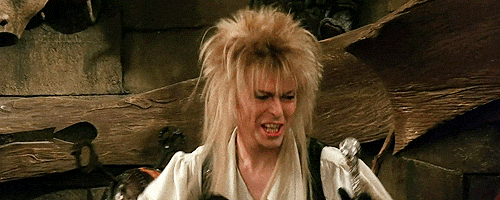 At least $250 million. That is how much the publishing rights to musician David Bowie's song catalogue sold for. Proud owner Warner Chappell Music (Warner Music Group's publishing arm) might not be 'Heroes,' but maybe they will experience 'Changes' and emerge a 'Starman' 'Space Oddity.'
64%. That is the number of U.S. citizens who believe democracy in their country is "in crisis and at risk of failing." That echoes similar sentiments throughout the world.
36%. That is how high the inflation rate rose in Turkey, hitting a 19-year-high.
What's Trending?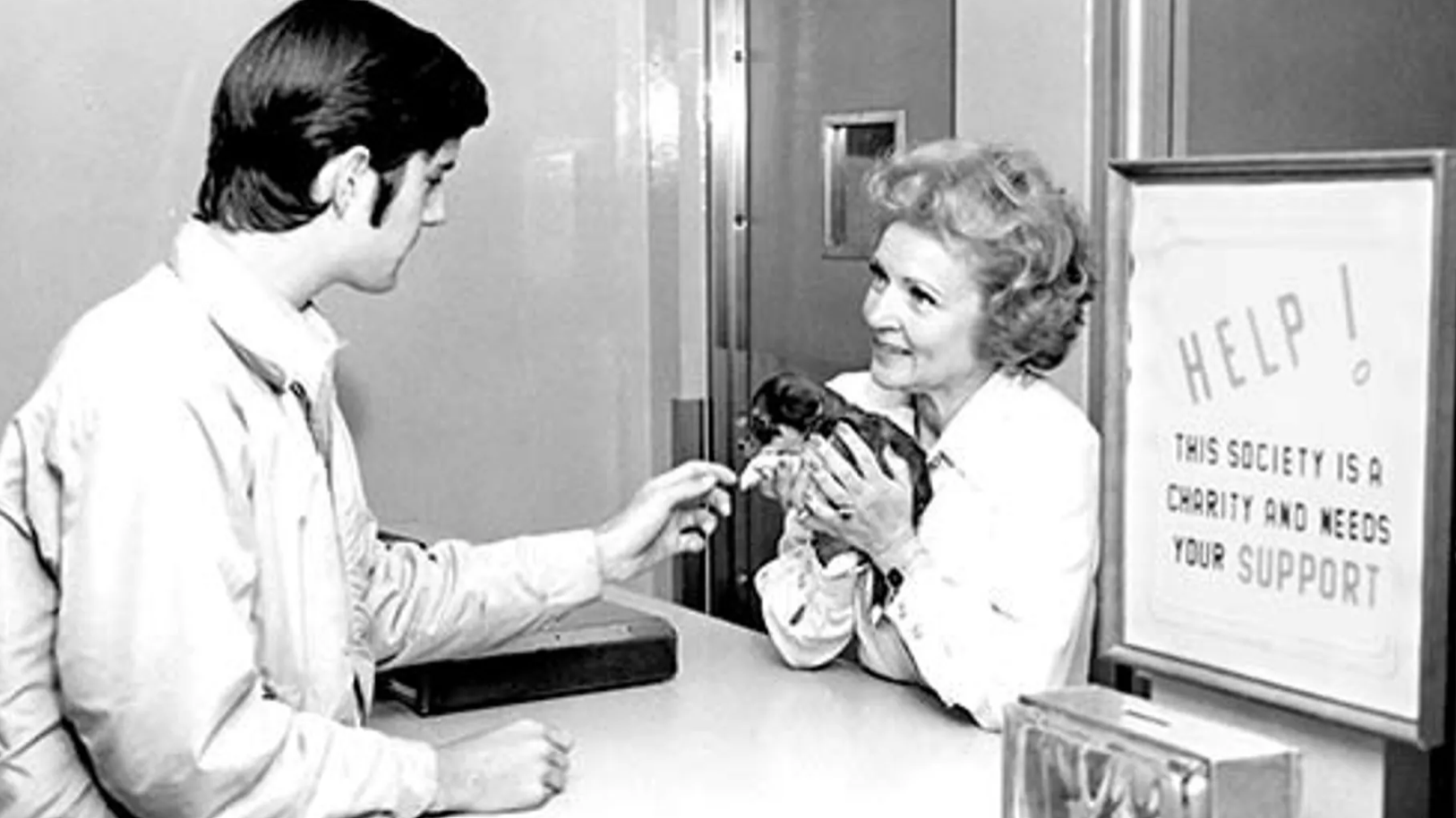 credit: society for the prevention of cruelty to animals
#BettyWhiteChallenge is trending. People are encouraging others to celebrate the late Betty White's birthday on January 17 by donating $5 to a local rescue or animal shelter. Betty White started working for the Society for the Prevention of Cruelty to Animals as early as the 1940's when she was 20 years old. Bless her!
#MyResolutioninSixWords is trending because Tonight Show host Jimmy Fallon asked people to tweet theirs.
School closings is trending because schools around the world have delayed reopening or moved to virtual due to omicron and we all have to keep remembering that this is not 2020. IT'S NOT!
Ivanka is trending because the New York State Attorney General's office subpoenaed Ivanka Trump and Donald Trump, Jr. in its civil fraud investigation of Donald Trump's real estate properties in the state. Ivanka and Donald Jr. are trying to quash those subpoenas.
#snowstorm is trending because deadly snowstorms slammed the Southeast and mid-Atlantic United States.
Morning Invest Live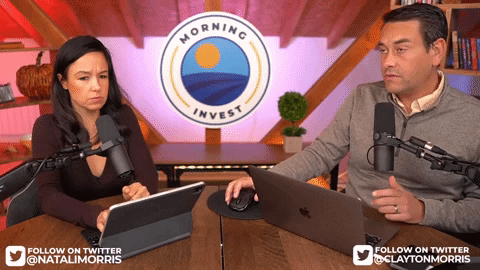 MORNING INVEST LIVE AT 9AM EASTERN
Join us today at 9AM Eastern as we look at why our tax refunds might be much lower this year. We've also got some stunning news that emerged in the wake of the Ghislaine Maxwell trial. Click here to join us live and subscribe.
Share The Love
Become a friend of Morning Invest by sharing this newsletter with someone you love.
When you do, we don't just give you a pat on the back and say, "Well done old sport." We give you actual rewards that'll make everyone jealous.