| TOGETHER WITH | |
| --- | --- |
Happy Friday!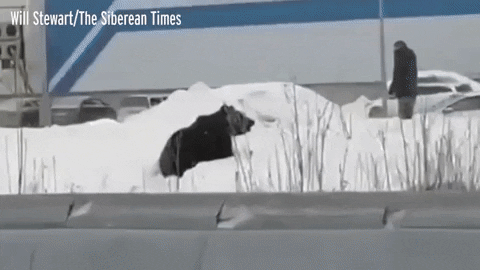 credit: giphy
In Case You Missed It.
A bear chasing commuters in Russia is a video worth watching today.
A wax museum in Texas removed the figure of former President Trump because people kept beating it up.
Peloton is warning users to keep children away from their equipment after one child died in a Peloton Tread accident.
Britney Spears is considering a sit-down with Oprah and, yeah, we'd watch that.
A former Apple employee revealed a company policy that nice customers are more likely to get their gadgets fixed for free.
U.S. Capitol police will be awarded congressional gold medals in appreciation for their service during the January 6 riots, even though 12 Republicans voted against doing so.
Finland was voted the happiest country in the world for the fourth year in a row, pandemic and all.
Coronavirus Update:
Total confirmed cases as of 5:00 a.m. ET on Friday: 29,667,304 — Total deaths: 539,698 — Total tests: 375,491,000
CONFORMING LOAN

Program

Rate

Change

APR

Change

30 year

3.07%

0.11%

3.13%

0.11%

15 year
2.34

%

0.06%

2.44

%

0.06%
Today's Live Show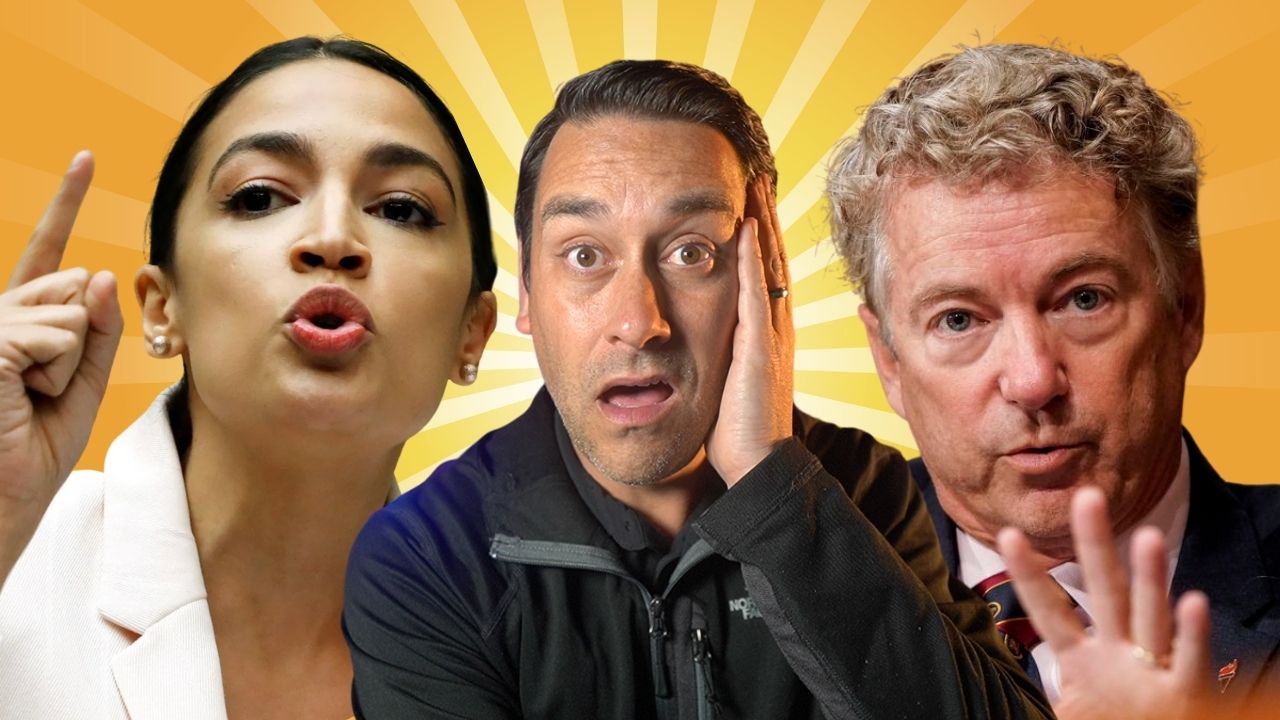 NEW COVID LOCKDOWNS COMING & DEMS PUSH TO SLASH DEFENSE BUDGET
It's a big day in D.C. as a 3rd wave of COVID cases surge and more than 50 Democratic members of Congress aim to slash the defense budget. Join me live and Click here to RSVP and I'll see you at 9 AM Eastern.
The Lead: A Path To Citizenship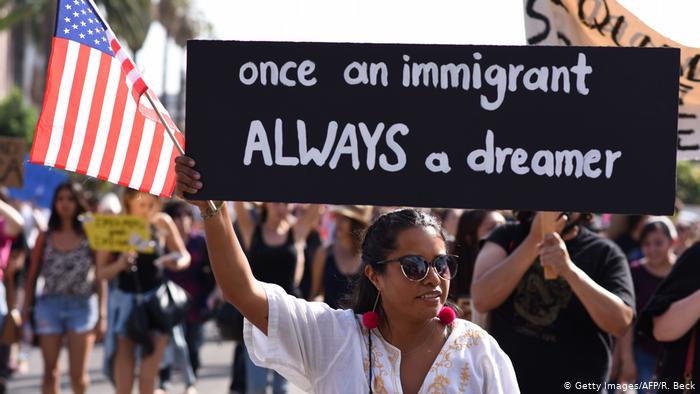 credit: getty
The House of Representatives passed legislation that would create a path to citizenship for children who were brought to the U.S. illegally by their parents, commonly known as Dreamers. The Dream and Promise Act passed a vote in the House by 228-197 votes, a fairly easy victory.
That victory is not certain as the bill enters the Senate. Republican Senators are playing the same hand at opposing this bill as they did when similar legislation was put forth under the Obama administration. Even though the Obama administration deported more people than any other administration at the time, Republicans still said that they would not vote on immigration bills until the borders were secured. This is still the company line.
"Biden has lost control of the U.S.-Mexico border," Sen. Lindsey Graham said Wednesday, explaining his reluctance to vote for the Dreamers Act.
Biden never HAD control of the border. He's been in office for less than two months and the flow of illegal immigrants has been steadily increasing all the while.
Republicans introduced their own immigration bill on Wednesday that would also provide citizenship to Dreamers but also addresses border security as a priority.
Slashing The Defense Budget
credit: getty
A group of 50 House Democrats is putting an uncomfortable subject on the table: the Pentagon defense budget. These Representatives want the President to "significantly" slash the $700+ billion budget.
Pentagon officials are reportedly requesting a budget between $704 and $708 billion for fiscal year 2022. House Democrats want to see some rhyme or reason for that spending.
"Hundreds of billions of dollars now directed to the military would have greater return if invested in diplomacy, humanitarian aid, global public health, sustainability initiatives, and basic research," the Representatives said in a letter to the President. "We must end the forever wars, heal our veterans, and re-orient towards a holistic conception of national security that centers public health, climate change and human rights."
Dare I say, it's about time!
You Get $75 For Opening a Free Chime Account Today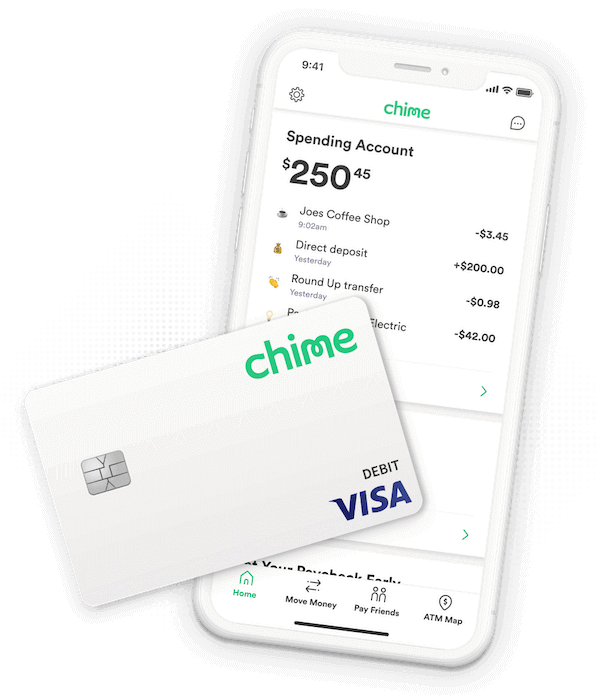 I've started using Chime which is a new online bank account with ZERO overdraft fees. The best part is that when you open a FREE account you'll receive $75 when you make your first deposit in the account. Here's why Chime is awesome:
Open an account under 5 minutes
Say goodbye to fees, No overdraft. No minimum balance. No monthly fees. Fee-free overdraft up to $100.
Get paid up to 2 days early with direct deposit.
Build credit history quickly with no interest or annual fee.
Grow your savings in an easy-to-use app with a 0.50% Annual Percentage Yield (APY)
I was blown away at easy and fast it was to get set up with Chime as my new personal bank account. Get your $75 today for free just for opening an account and making a deposit. Click this link to get started now.
Rhino Airways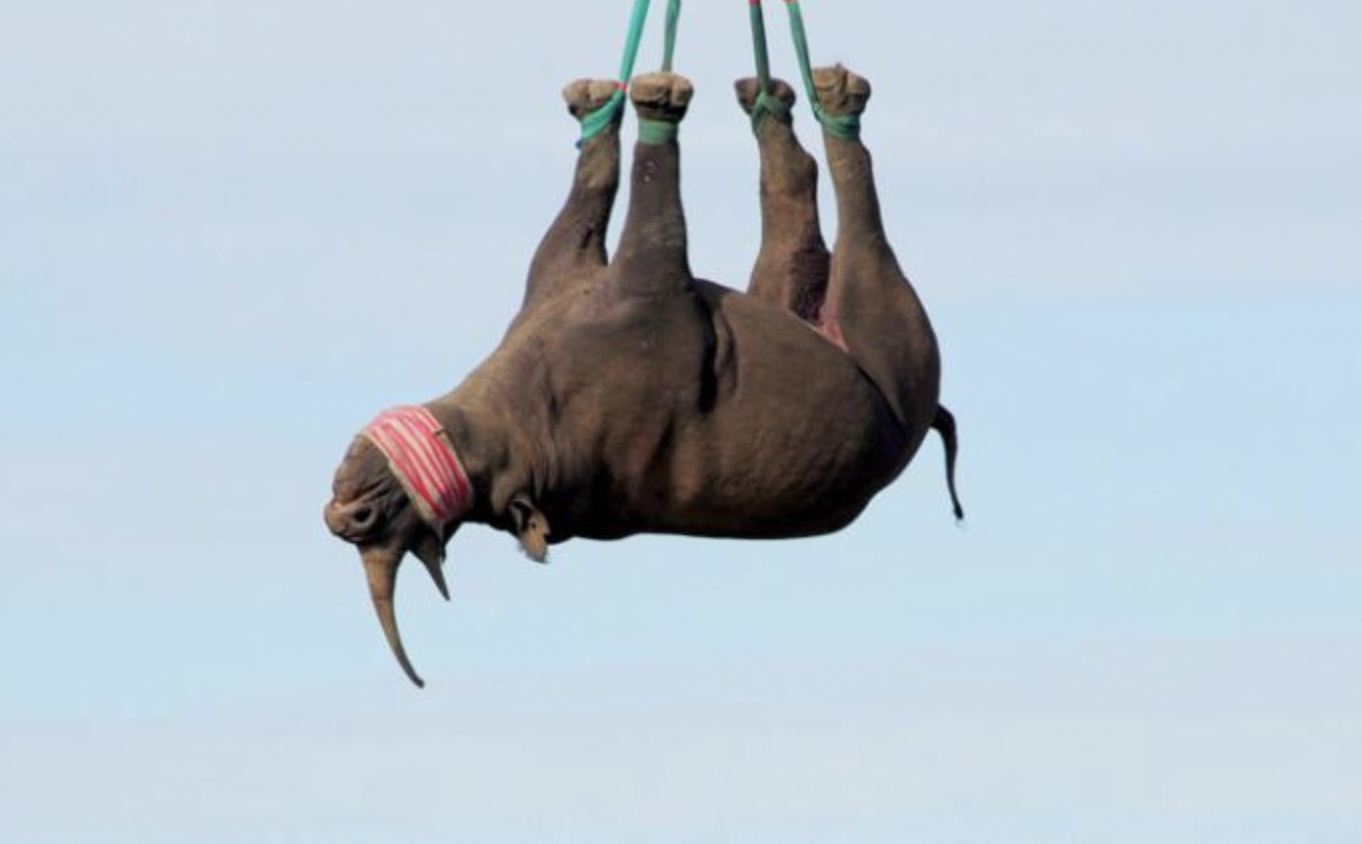 credit: cnn
You know how statisticians say that it's safer to fly than drive? Turns out, that is true for rhinos too!
In the African savannah, rhinos are sometimes translocated by conservationists via helicopter. They are tied upside down by their feet and airlifted to remote locations that cannot be reached by road. It is apparently faster, easier, and cheaper.
Researchers were worried that this might be traumatic for the rhinos so they studied the effects of flying upside down and it turns out, it's better for their health. That is in comparison to laying them down on their side on a stretcher.
Conservationists move rhinos to get them away from poachers and spread them out because they are "density-dependent," meaning that if there are too many in one area, their population declines.
Instagram For Kids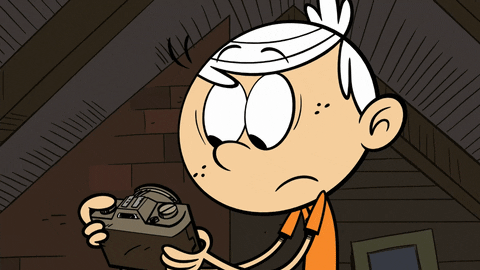 credit: giphy
Instagram is reportedly working on a photo-sharing app for children under the age of 13 years old. This is exactly what the world needs right now. (Extreme sarcasm here.)
Instagram rules forbid users under the age of 13 but that doesn't stop kids from signing up. A leaked memo from Instagram's VP of product says that the company is going to work on youth pillars to focus on "two things: (a) accelerating our integrity and privacy work to ensure the safest possible experience for teens and (b) building a version of Instagram that allows people under the age of 13 to safely use Instagram for the first time."
The post makes no mention of concerns for addiction and collection of data in younger and younger people so we will. This is of concern, don't you think? Parents are fighting their kids off screen time with increasing despair due to the pandemic. We do not need more apps to fill the space of their childhood. Please Instagram, just don't.
News By The Numbers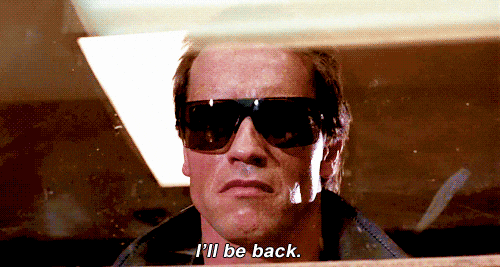 credit: Instagram
#1. That is what Arnold Schwarzenegger scored in a poll of best celebrities to ward off an alien invasion. He says he is flattered and "ready to serve."
12 years old. That is the age of Alena Wicker, child prodigy, who is now enrolled at Arizona State majoring in astronomical planetary science and chemistry. She already finished high school through home school and should graduate college by the time she's 16.
17-years old. That's the age of a girl in Montana who just received her doctorate after completing her dissertation in global leadership making her the youngest American to ever receive a doctorate. At 17, I was watching back-to-back episodes of Seinfeld.
$225 million. That is the fine that the FCC slapped on telemarketers in Texas who sent over 1 billion robocalls to sell fake health insurance policies.
The Reverse Triple Lindy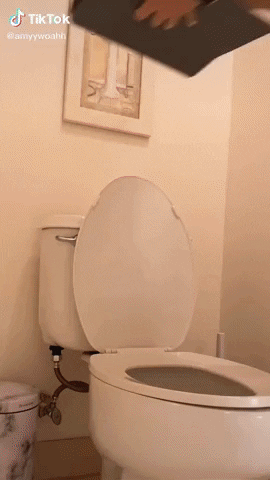 credit: tiktok @amyywoahh
The latest life hack to take the Internet by storm: Pooping backward so you can use the back of the toilet as an activity table, snacks and all!
This is actually not a new idea. The ancient Romans used to keep basins under their banquet tables so that they could carry on feasting, relieving themselves at will without having to break up the party.
A TikTok user with 11.7 million followers brought this back when she brought an iPad, a box of brownies, chips and a drink into the bathroom with her to enjoy while she pooped.
Doctors warn that this is not the best idea. Poop has bacteria that can make you sick if you ingest it and you're more likely to do that if you're touching things around the toilet while feeding yourself. Also, a healthy bowel movement should not take more than 5 minutes lest you get hemorrhoids.
In short, not all life hacks are great. This one stinks.
Share The Love
Become a friend of Morning Invest by sharing this newsletter with someone you love.
When you do give you actual rewards that'll make everyone jealous.