| TOGETHER WITH | |
| --- | --- |
Happy Wednesday. It's Cinco de Mayo, a commemoration of the Mexican battle against the French. This holiday has been co-opted by the U.S. as a celebration of Mexican heritage but it is not a major celebration in Mexico. Mexican Independence Day is September 16 so keep your shirt on and don't dance on a bar after too much tequila. If you do, don't associate that behavior with the Battle of Puebla.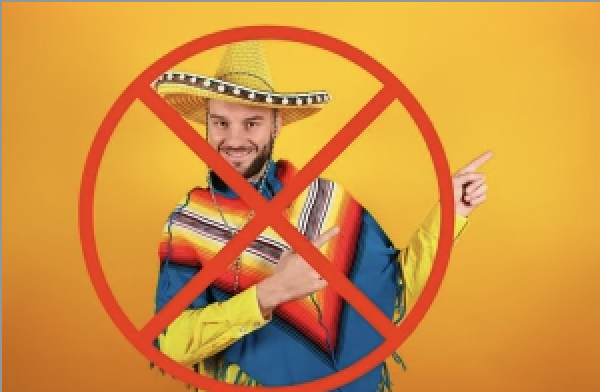 credit: edited shutterstock
In Case You Missed It.
🇦🇺 A man in Australia forfeited his knighthood after pleading guilty to possessing child abuse material.
🔥 Disney showed off its "real" lightsaber on Tuesday. It will debut at the new Star Wars hotel in 2022 so you can have the chance to have your hand cut off too!
👃🏻A new study shows that men with big noses do in fact have bigger penises. The old wives get it right yet again!
📺 NBC is bringing back Night Court".
📈 Jessica Alba's Honest Company, maker of household products, had its debut on the stock market and was valued at $1.44 billion.
Coronavirus Update: 😷 Total confirmed cases as of 8:45 p.m. ET on Tuesday: 32,510,422 — Total deaths: 578,403 — Total tests: 437,469,331
CONFORMING LOAN

Program

Rate

Change

APR

Change

30 year
2.73

%

0.07%

2.77%

0.07%

15 year
2.08

%

0.03%

2.15

%

0.04%
The Lead: Do You Hear The Words Coming Out Of My Mouth?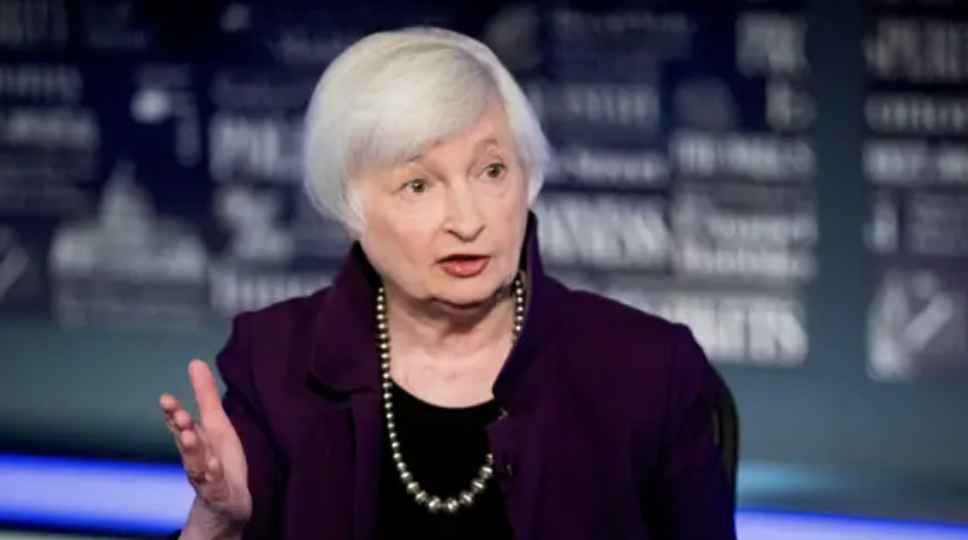 credit: getty
The stock market did not like the comments of Treasury Secretary Janet Yellen on Tuesday. The market was down after Yellen said that it might be necessary to raise interest rates.
Later in the day, Yellen clarified that she was not recommending increased rates but that the Federal Reserve will be ready if it is necessary.
What is this "if" all about?
The "if" refers to President Biden's two separate spending packages with a near $4 trillion price tag. If those are passed, it would "overheat" the economy, according to Yellen with unprecedented spending and borrowing.
"It may be that interest rates will have to rise somewhat to make sure that our economy doesn't overheat, even though the additional spending is relatively small relative to the size of the economy," she said.
But inflation is happening. Consumer prices were up 2.6% in March. Yellen says that she thinks this is temporary.
A Judge Revives The Mueller Investigation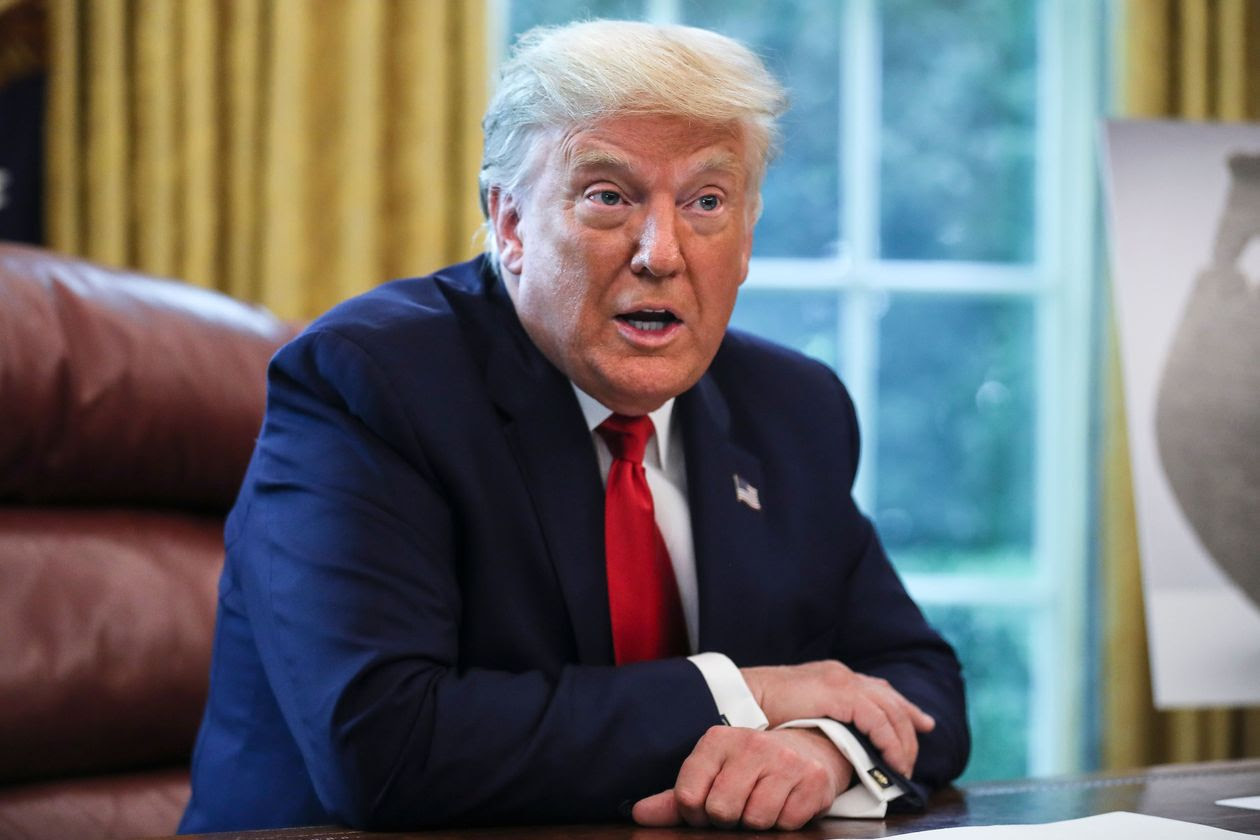 credit: getty
A judge has ordered that a memo from the Justice Department regarding the Mueller investigation be released to the public. The memo concerns then-Attorney General William Barr who concluded that then-President Trump should not be prosecuted based on the investigation's findings.
Here is how the story goes. In March 2019, the special counsel led by Robert Mueller turned in their report based on months of investigating whether President Trump was guilty of obstruction of justice in connection with the 2016 Presidential election. Then-AG Barr kept the report to himself and then released his own summary to the press with conclusions that the President was exonerated.
Only his summary was not accurate. According to one of the lead investigators, Andrew Weissman in his book "Where Law Ends:"
Mueller had decided it would be unfair to say that we found the president had committed a crime, as Trump would not be able to challenge our conclusion in court, at least until he left office. Thus our report laid out the proof of his criminal conduct in detail, but did not give our legal assessment of it—we never said outright that he'd committed a crime. Instead, we had left it to Congress to make its own assessment of our evidence, or to another prosecutor in the future, who would be free to indict the president once he'd left office.
Barr's press summary, in Weissman's words "contained so many deceptions, it was hard to take them all in. Some were delicately worded obfuscations. Some were unbridled lies."
Mueller called for his entire report to be released to counter Barr's summary but it took three weeks and by then, the press cycle had passed and public opinion declared the Mueller report a blip.
An ethics group has sued in federal court for the release of the documents related to Barr's summary. Barr claimed that Justice Department lawyers had advised him on this matter and a judge ruled that the public will see exactly how. The Justice Department and Barr did not want this. It could be nothing but there could be evidence here that Barr sought to control the narrative of the investigation and prevent further congressional inquiry. We'll gladly read that memo, sure!
The Best Crypto Trading Platform: Bybit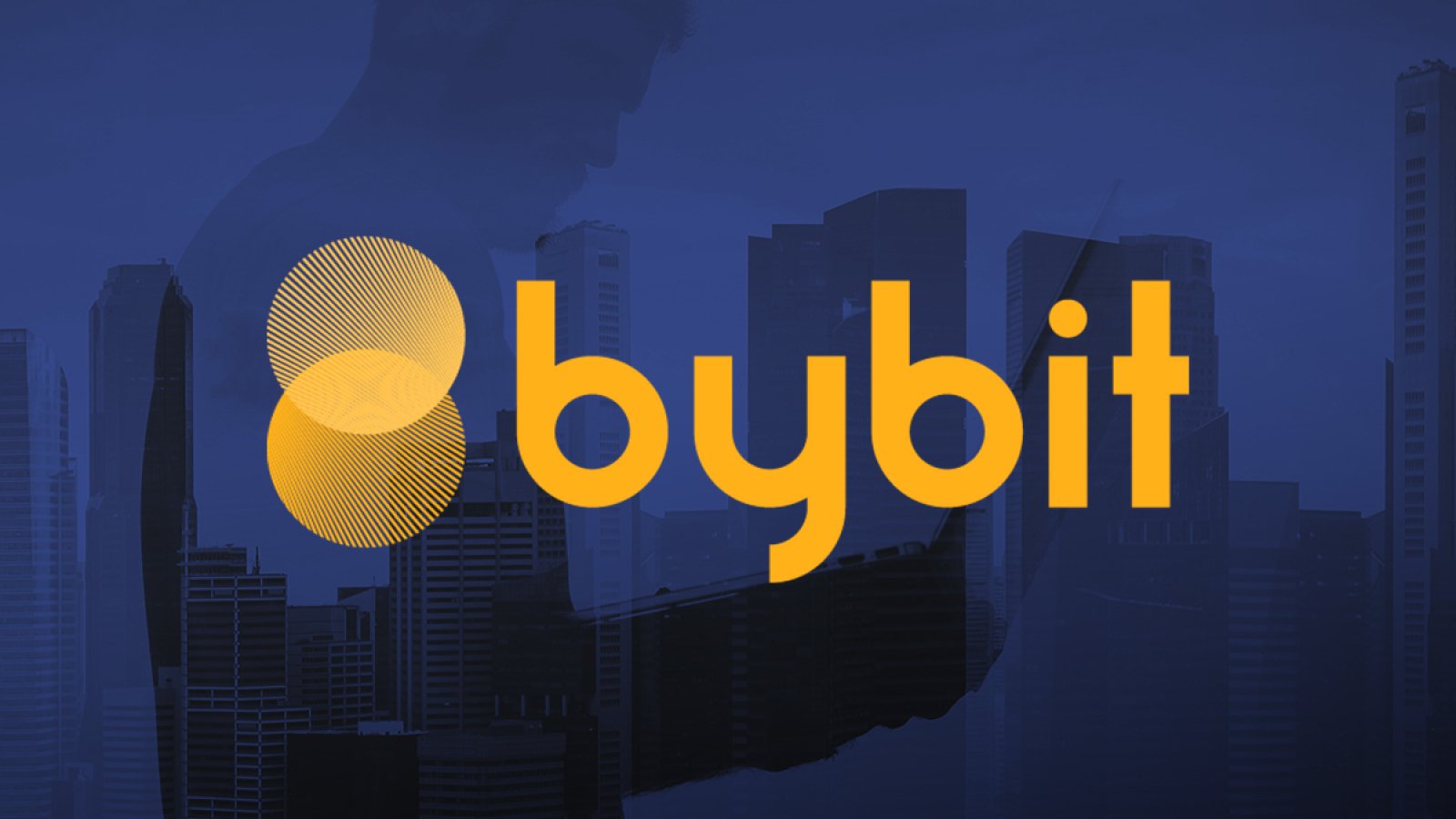 So you want to start trading Cryptocurrency but you just don't know where to start. Introducing ByBit, the best way to buy and sell coins. And you get a massive deposit bonus when you join using this link.
Most trusted – ByBit is trusted by more international users than any other platform.

It's easy – You can set up your account in under 25 seconds and you can trade on any device.

More coins – Because they're not based in the U.S. you get access to the best Alt coins you won't find on places like Coinbase.

BONUS! – You'll get up to $1,610 in free money when you open and account and make your first deposits. And if you share your own link with a friend you'll both get additional bonuses like free money in both of your accounts. So sign up today right here.
IMPORTANT… Remember if you are in the United States you MUST use a VPN to access ByBit. Don't worry it's easy to do. You can try this VPN for free for 30-days. Just set it up and you'll be up and trading in no time.
Someone Else Is Watching Your TV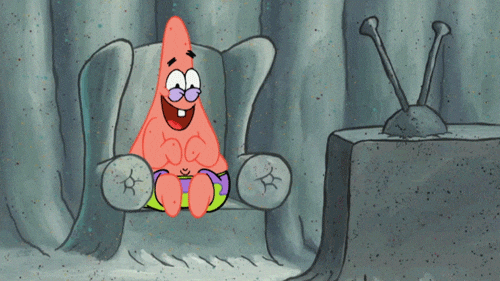 credit: giphy
Beware your smart TV. A user in China reported that his smart TV was scanning data every ten minutes in his house.
"I felt that the TV was a bit slow before, and I looked at what background services were turned on. I found that there is something called 'GoZheng Data Service,' and I don't know what it is," the user wrote.
That "Data Service" was delivering data to a firm in Beijing. It collected users' IP addresses, WiFi networks, device names and network latency. Justifiably, users in China were outraged and the company has issued an apology and a promise to be more clear about what information they collect and gather users' consent first.
It is not clear if this service operates on any TVs in the U.S. Yet another reason to use a VPN.
Diamonds Are Not A Girl's Best Friend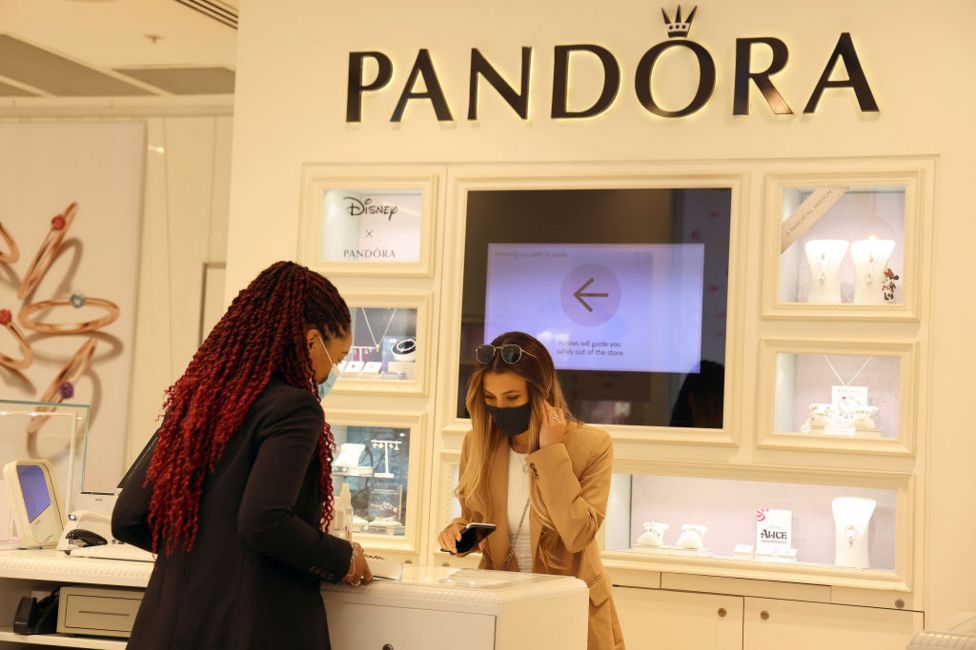 credit: getty
Jewelry store Pandora says that it will stop selling mined diamonds. Instead, the company will switch to selling only diamonds that were made in a laboratory.
That's a thing!? Apparently it is! In 2020, the lab-grown diamond business grew to between 6 and 7 million carats while the production of mined diamonds fell to 111 million carats.
Lab diamonds are cheaper and virtual indistinguishable. "We can essentially create the same outcome as nature has created, but at a very, very different price," the CEO of Pandora said. The company said that it has had an increase of demand for jewelry that is ethically traded and diamonds don't fit that bill.
In our house, our wedding rings are diamond-free for this very reason. That and we reject the De Beers' campaign that associated a diamond with marriage for profit. Prior to this 1940s campaign, diamonds had nothing to do with marriage. This ubiquitous symbol is now known to advertisers as the most successful and longest-running ad campaign ever. Guess what? You can be just as married without a diamond!
News By The Numbers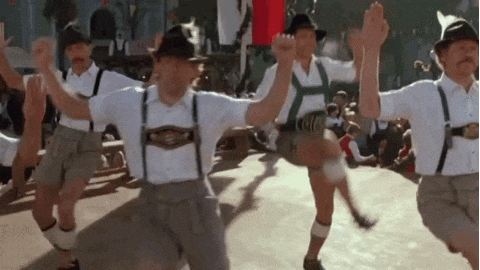 6 months. That is how long Oktoberfest will be this year. Oddly, the festival was canceled in Germany due to Covid so the city of Dubai said that it will host! In Dubai, it will last six months. In Germany, it is typically only two weeks. Six months is a long time for a Muslim country to drink beer!
234 Earth days. That is the length of a single day on Venus. Scientists transmitted radio waves to study the planet and found that it has a diameter of 4,360 miles and a tilt at 2.64 degrees.
137. That is how many merit badges a boy from Florida earned to become an Eagle Scout. You only need 21 to reach that rank.
4%. That is how much birth rates were down in 2020 in the U.S., continuing the birthing slump the nation was already experiencing. This was the sixth year of decline.
Go Home, Apple Watch, You're Drunk!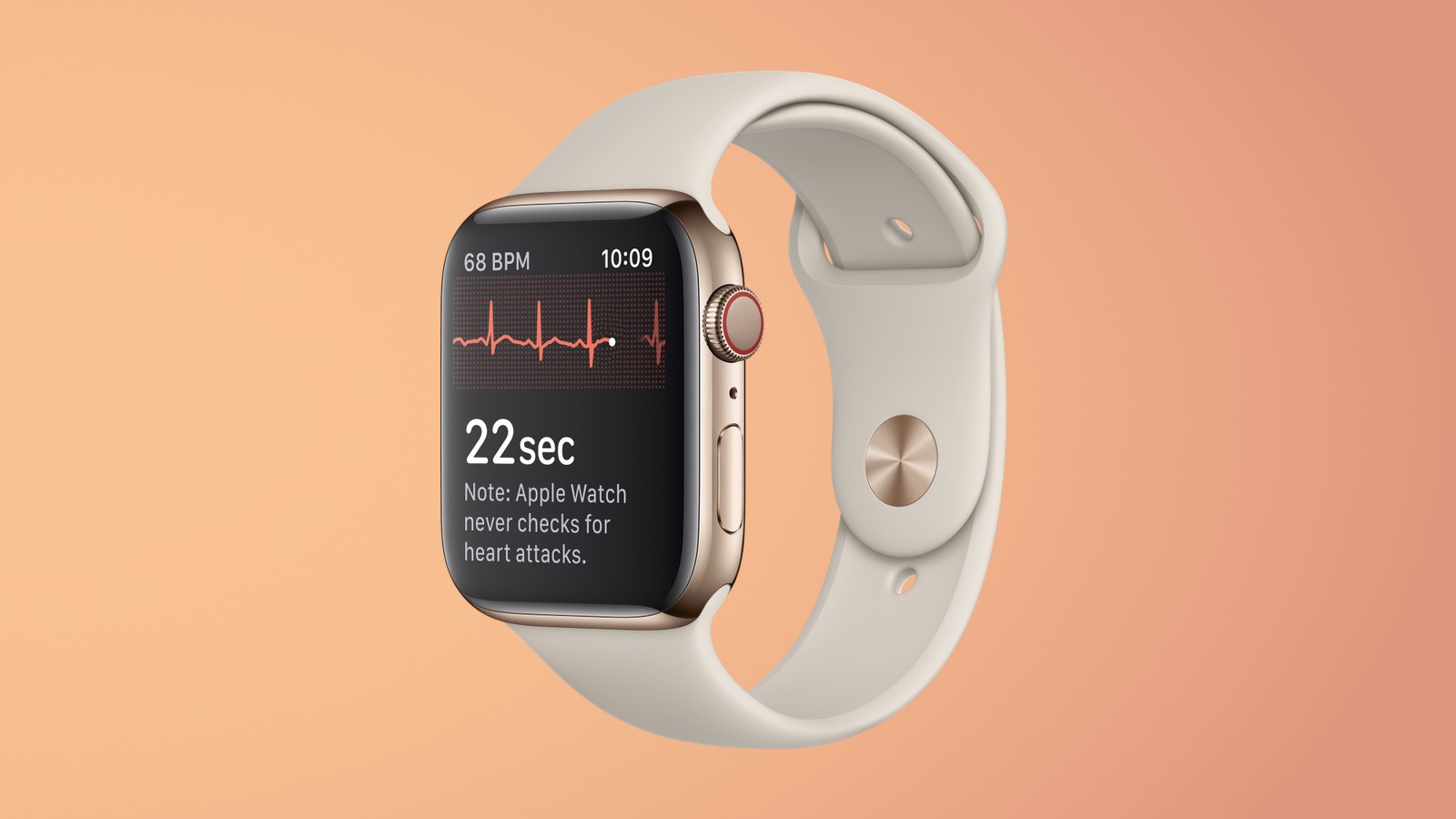 credit: apple
Would you like it if your Apple Watch told you that you've had enough to drink? That might be possible in future updates.
Apple recently partnered with Rockies Photonics. The company developes sensors for detecting blood-related health metrics such as blood pressure, blood glucose and blood alcohol levels.
Obviously, the glucose metric is of utmost importance. Imagine how invaluable this could be to diabetics! Also imagine if your Apple Watch could disable your car using CarPlay or call your designated driver when it knows that you should not drive. In this case, it would know better than you would after tossing back a few.
These updates would likely not be available until 2022.
Today's Live Show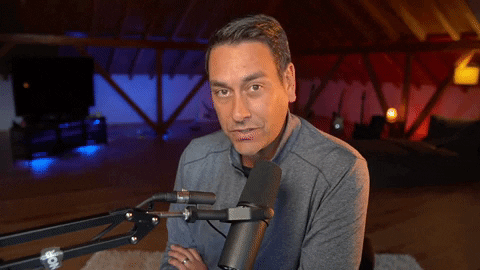 THE MARKET TANKS AFTER YELLEN SPEAKS AND BITCOIN FALLS
Join us on today's live morning show. We'll be analyzing Janet Yellen's interest rate news, we'll hear look at the latest crypto market news and show you some of the hottest ALT coins to invest. Click here to RSVP and I'll see you at 9 AM Eastern.
Share The Love
Become a friend of Morning Invest by sharing this newsletter with someone you love.
When you do, we don't just give you a pat on the back and say, "Well done old sport." We give you actual rewards that'll make everyone jealous.