| TOGETHER WITH | |
| --- | --- |

Happy Monday. Two Japanese companies have an answer for people who can't master work/life balance: upright sleeping pods, where exhausted workers can sleep standing up. Because lying down at work is just going too far.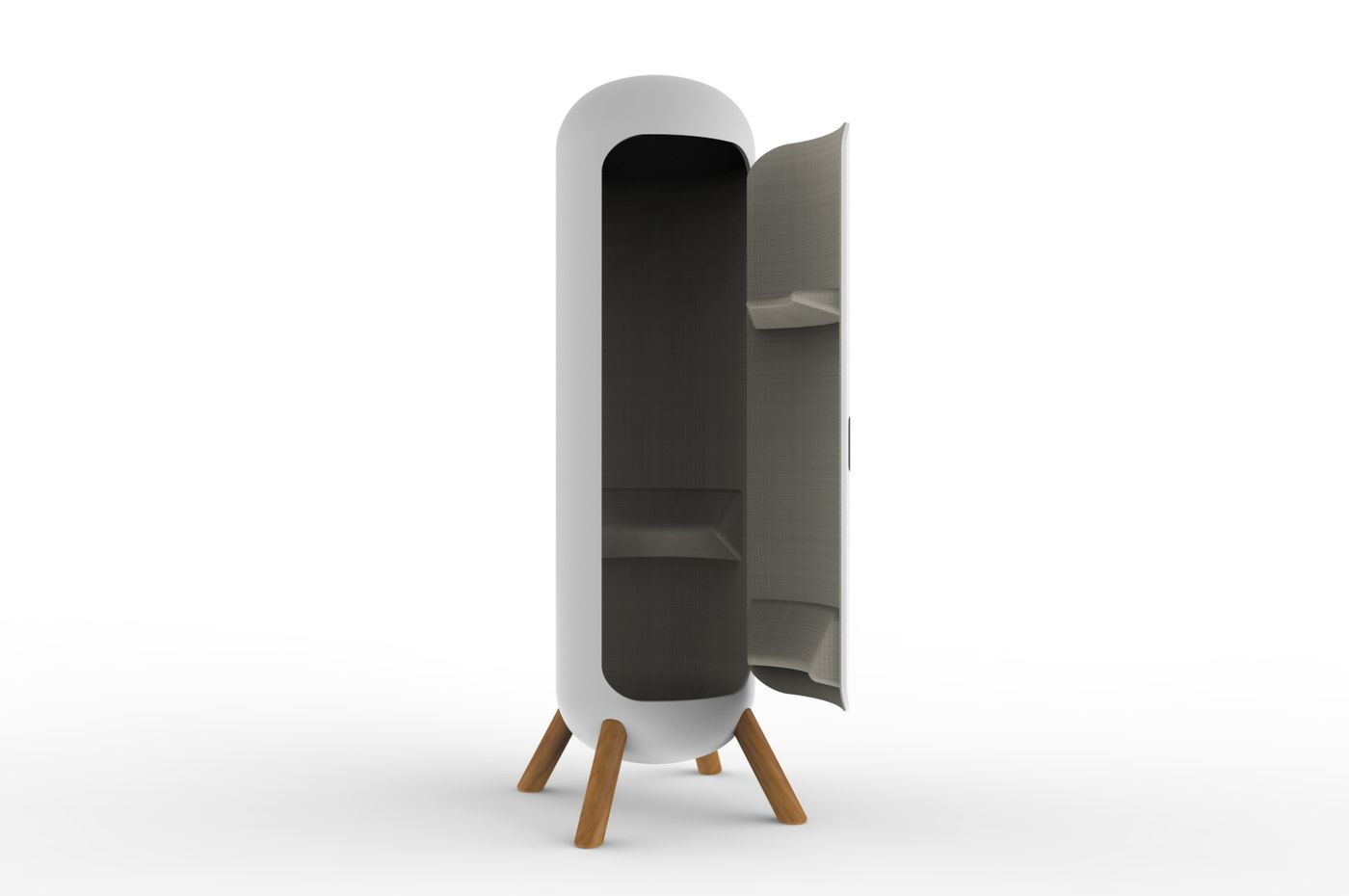 credit: bloomberg
In Case You Missed It.
🐒 The WHO has declared monkeypox a global health emergency. They say the global risk is moderate (high in Europe), but the last time they did this was for Covid in 2020. We all know too well how that turned out.
🇮🇳 India's new president starts today. Droupadi Murmu is India's first president from the country's tribal communities and the second woman to hold the position.
🇨🇳 China issued a threat to the U.S. if House Speaker Nancy Pelosi goes ahead with her planned trip to Taiwan. President Biden says the trip is not a good idea. Maybe he could call her and tell her that.
🌾 The breadbasket of Europe is back on the table! Ukraine and Russia signed separate agreements in Istanbul Friday to get millions of tons of Ukrainian grain plus Russian grain and fertilizer back on the move so millions of people won't go hungry.
⚖️ Former President Trump's one-time adviser Steve Bannon was convicted on two counts of criminal contempt of Congress Friday. Bannon says an appeal is coming.
🔫 California passed a gun safety law that takes a vigilante page out of Texas' anti-abortion law book. Citizens in the state can now sue people who distribute illegal weapons or parts for weapons, with a bounty of $10,000 for each weapon.
🪙 California also became the 13th state (plus D.C.) to allow cryptocurrency donations to political campaigns.


| | | | |
| --- | --- | --- | --- |
| | Bitcoin | $22,050.94 | |
| | | | |
| --- | --- | --- | --- |
| | Ethereum | $1,537.18 | |
| | | | |
| --- | --- | --- | --- |
| | Cardano | $0.4969 | |
| | | | |
| --- | --- | --- | --- |
| | Dow | 31,899.29 | |
| | | | |
| --- | --- | --- | --- |
| | S&P | 3,961.63 | |
| | | | |
| --- | --- | --- | --- |
| | Nasdaq | 11,834.11 | |
*Stock data as of market close, cryptocurrency data as of 5:00am ET.


The Lead: Italy in Turmoil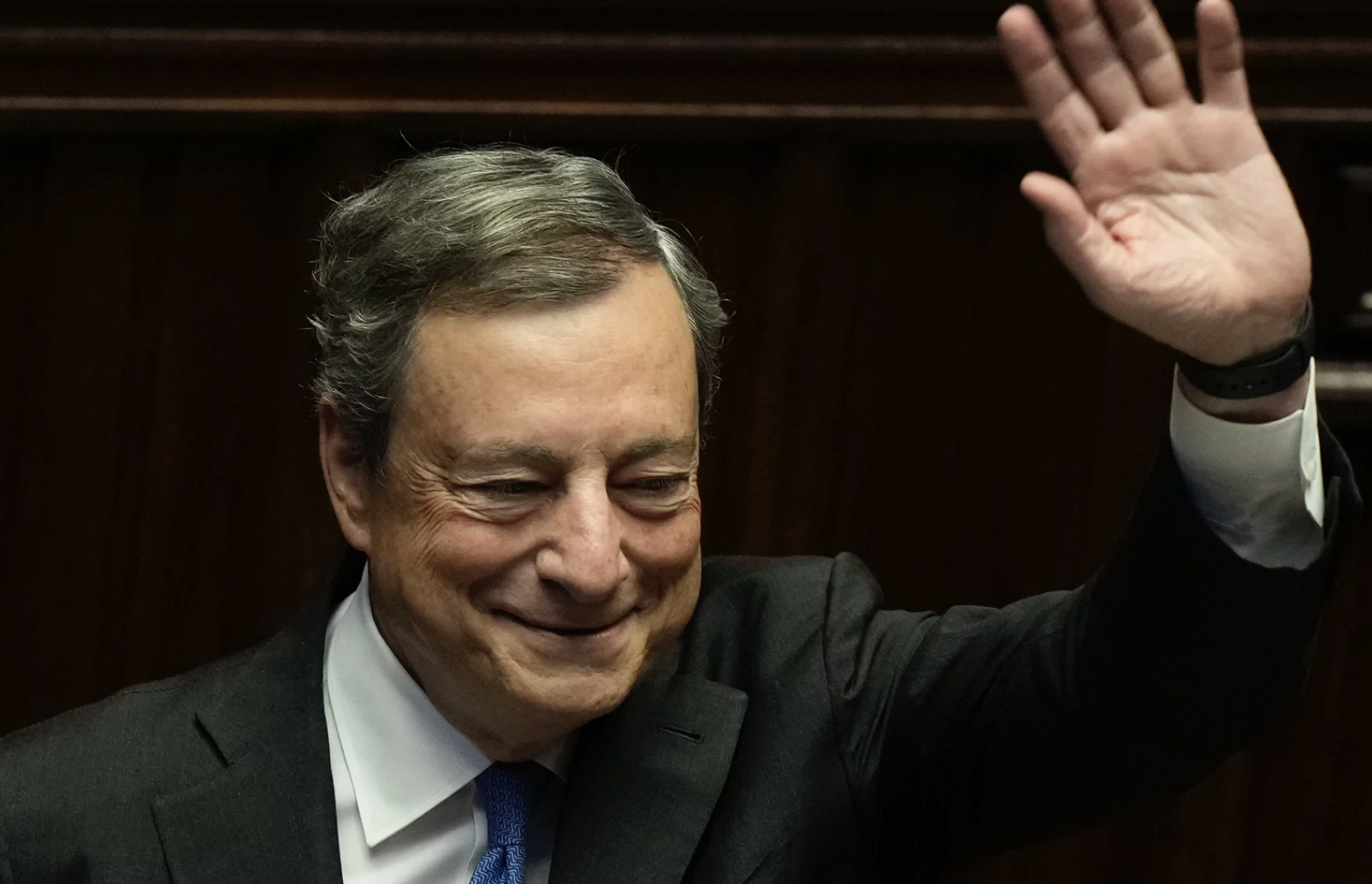 credit: ap
Last Thursday, Italy's Prime Minister Mario Draghi added "former" to his title. What's next for the country?
Draghi's Resignation
Draghi became prime minister of Italy in February 2021, replacing Giuseppe Conte after Conte resigned because of his Covid response. So this resignation turmoil is not new for the country. In fact, Draghi was the fifth prime minister in just eight years, so it's REALLY not new.
Draghi first offered his resignation a week earlier, but it took a confidence vote boycott on Wednesday from key parties in Draghi's coalition for President Sergio Mattarella to accept.
What happened?
Italians became fed up with soaring costs of living, farmers told they couldn't use fertilizers, covid mandates (kids wearing masks in 95-degree heat), rising petrol costs, and a declining population. That's just the short list of grievances. The country passed a small stimulus plan that didn't go far enough. Draghi wanted more, but parliament did not.
Fall Election
Italy will now hold a snap election on September 25 to replace Draghi, the country's first national election to take place in autumn in over a century. Draghi will stay on in a caretaker capacity until then.
According to Reuters, polls show that "a bloc of conservative parties, led by the far-right Brothers of Italy, looks likely to win a clear majority at the ballot."
A right-wing coalition is likely to push nationalist policies that could mean trouble for EU cohesion and a blow to Italy's current strong support of Ukraine. TURMOIL!
Though the election is set for September 25, this likely won't be resolved then, given Italy's history of post-election conflict. In 2018, things weren't settled until 90 days after the Parliament election. Skyrocketing inflation, soaring petrol prices, the war in Ukraine, and—oh, yeah—Covid is making the world anxious for a faster turnaround. There is only so much "caretaker" Draghi can do until the new government is set.


Major Setback For The U.S. Dollar
brics leaders credit: wiki
The cold war is heating up. This is the war for the world's default currency.
The U.S. is fighting many wars literally and figuratively to maintain the U.S. dollar as the world's reserve currency. China and other eastern countries are trying to take that crown.
Last week, in a story that the western media ignored, Russia and China officially agreed to a new reserve currency based on the BRICS currencies, cutting the U.S. dollar out of the picture. BRICS stands for Brazil, Russia, India, China, and South Africa.
This new BRICS currency is based largely on commodities like gold, silver, uranium, etc., which these countries are swimming in. The U.S. dollar was taken off of the gold standard in the 1970's and is currently based on debt. Yes the U.S. dollar is based on debt. The U.S. is $30 trillion in debt. Do you see the problem here? Watch our most recent video for further explanation of just how scarce these resources are in The United States.


Grab 10 Free stocks today valued up to $25,000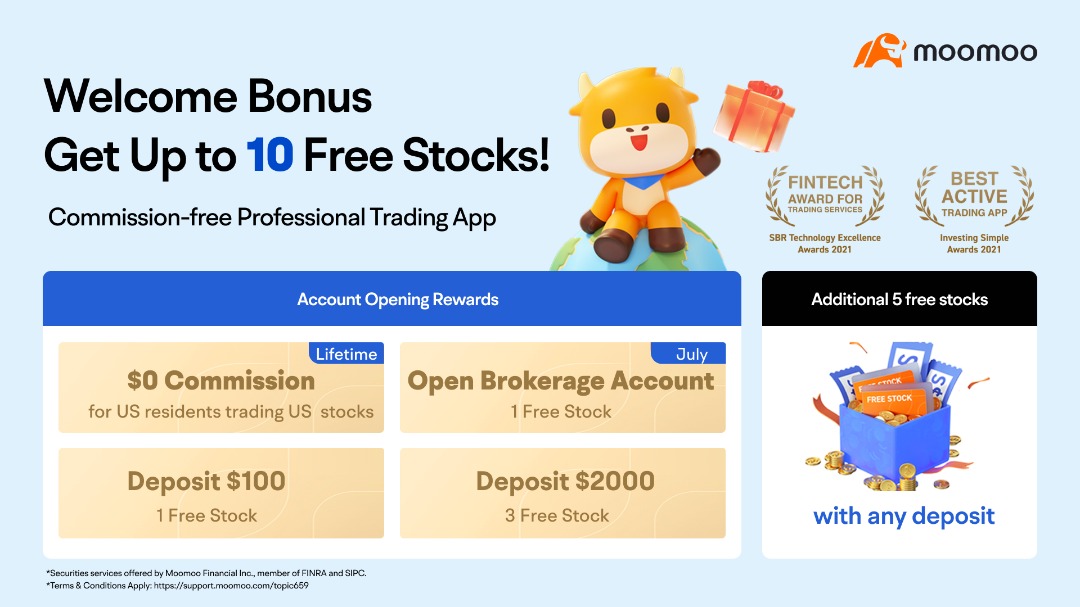 When exchanges compete with one another you win. So why wouldn't you grab these free stocks even if you never do anything else with the account? Great question!
MooMoo is giving away thousands of dollars in free stocks and a free LCID stock right now when you complete your sign-up process and make a $100 deposit.
MooMoo is a beautifully designed exchange platform that makes trading simple and intuitive. MooMoo has a ton of extra bells and whistles you can't find on other exchanges like FREE level 2 quotes. Other exchanges charge a monthly fee for that. And right now when you open a free account you can claim 10 FREE stocks plus another FREE Lucid stock with this link. So yes 11 free stocks.


The Future of Voting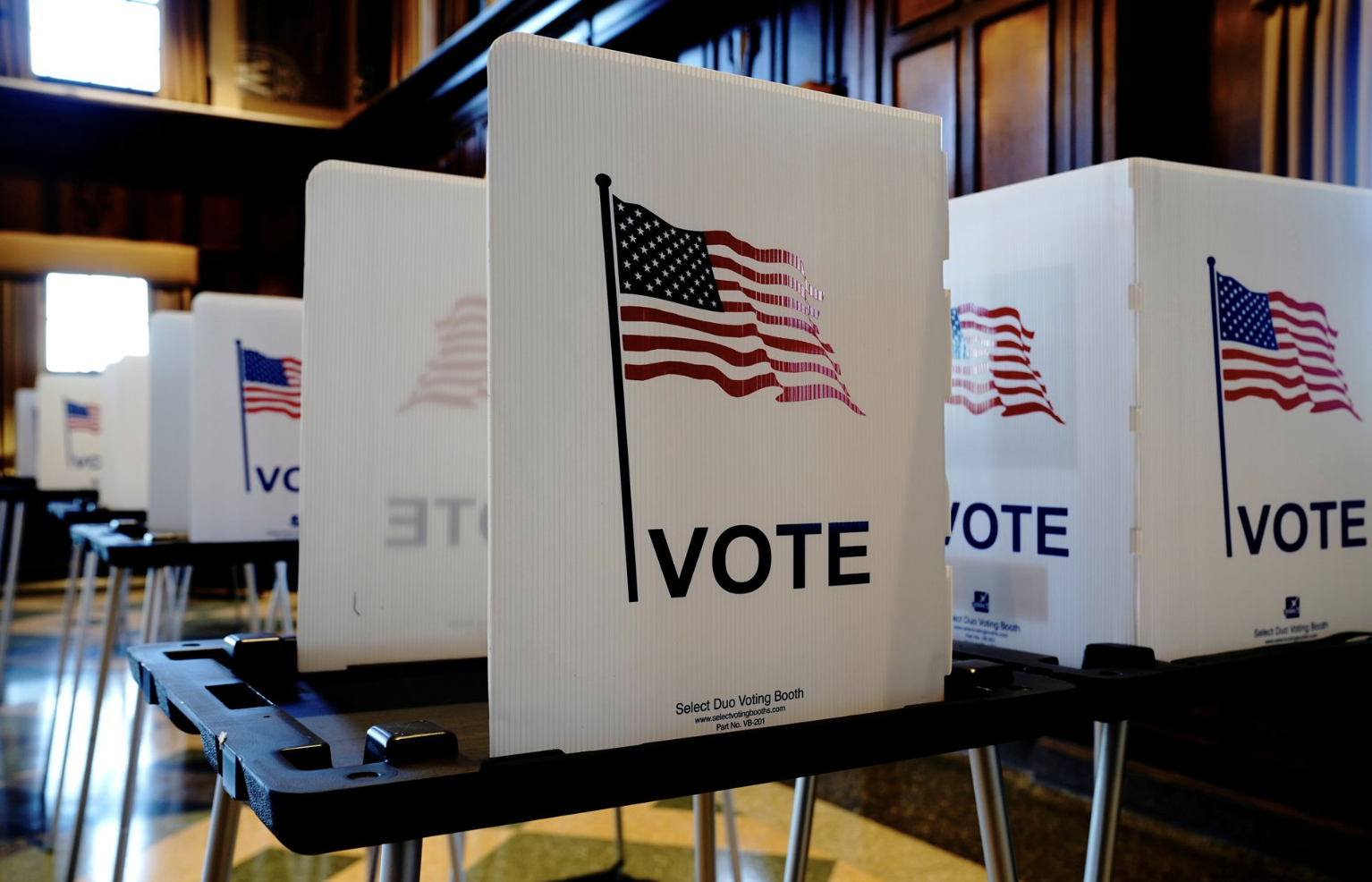 credit: getty
On July 8, the Wisconsin Supreme Court ruled that absentee ballot drop boxes in the state are only legally allowed at election clerk offices and should be restricted to those locations for future elections. Because libraries are just too dangerous.
Former President Trump took to his fledgling Twitter-alternative TruthSocial the next day, writing: "The Wisconsin Supreme Court has just declared the 'Unlock' Boxes, or Ballot 'Stuffing' Boxes, to be ILLEGAL. It's now up to Robin Vos to do what everybody knows must be done. We need FAIR and HONEST Elections in our Country." He didn't stop there, writing that Vos "has a decision to make! Does Wisconsin RECLAIM the Electors, turn over the Election to the actual winner (by a lot!), or sit back and do nothing as our Country continues to go to HELL?"
Robin Vos, the speaker of Wisconsin's state Assembly, says Trump also phoned her with additional pressure to overturn the 20-month-old court-approved presidential election.
"The Supreme Court ruling does not apply to the 2020 presidential election," Barry C. Burden, professor of political science at the University of Wisconsin-Madison and director of the Elections Research Center, told Politifact, which rated Trump's claim "Pants on Fire."
"That election has been audited, recounted, and certified," Burden continued. "The electoral votes from Wisconsin were counted in Washington on January 6. None of that can be undone."
The group that filed the lawsuit against the boxes (the group that won the state Supreme Court case) agrees: nothing about the ruling was retroactive. Also, Wisconsin ballot boxes have been used in the way they were in 2020 for about two decades. This includes the 2016 election, where Trump WAS (narrowly) the "actual winner."
A bipartisan group of Senators introduced two bills last week to prevent this kind of conflict in future elections. We shall see.


Here's a Good Time Waster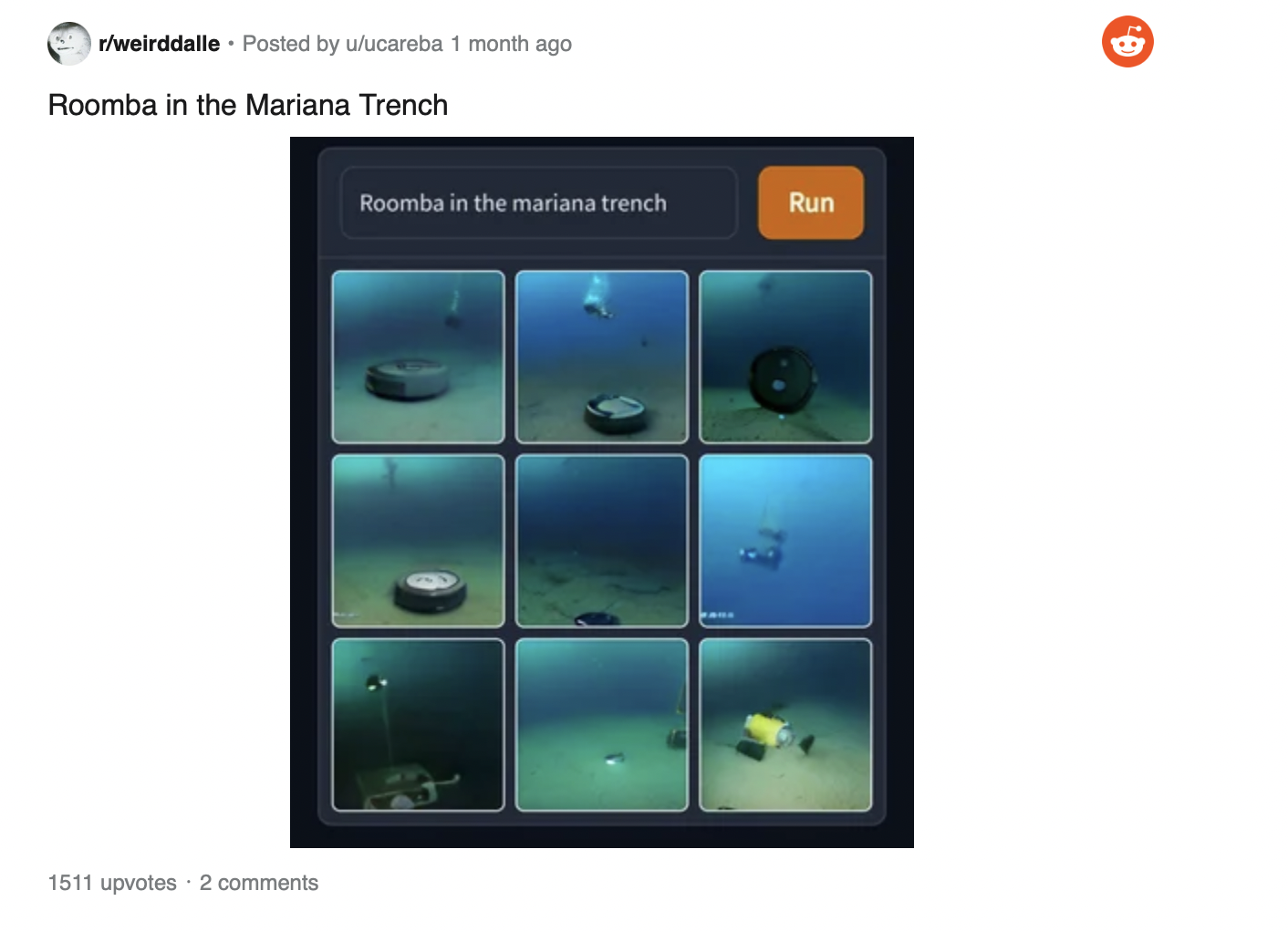 credit: npr
Have a bunch of time to waste? DALL-E mini has you covered.
You may have seen the results of Boris Dayma's DALL-E mini—now called Craiyon—on social media, where it has been surging in popularity. The online text-to-image AI can make your wildest dreams come true. For instance, Oscar the Grouch in a fancy dining room:
There are valid concerns around this kind of AI-generated art, especially in this world where sources are getting harder and harder to trust. (Full disclosure: Oscar the Grouch was never in these dining rooms.)
In Craiyon's case, the images tend to be funky and obviously not real. So go ahead and see what Walter White looks like playing guitar or how a pink rubber ball bounces in space. The socials will love it.


News By The Numbers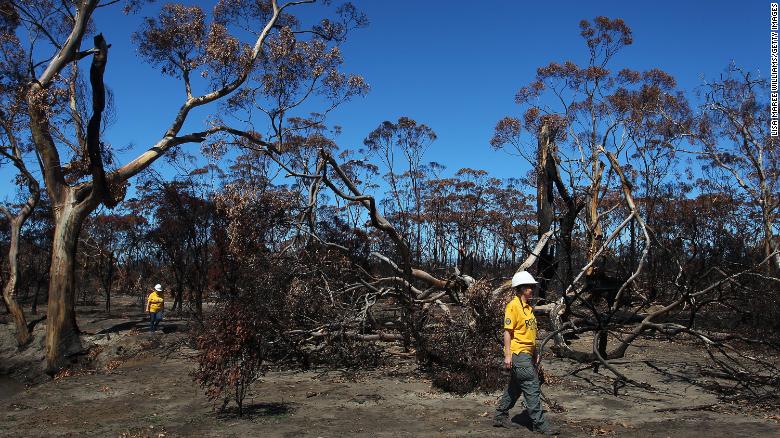 77,000 square kilometers. That is how much habitat belonging to threatened species in Australia has been cleared in the last two decades, according to a report released last week.
20%. That is how much of the meat in our diets we would need to replace with microbial protein in order to put a big dent in carbon emissions. That seems doable.
6 billion tons. That is how much ice melted in Greenland EACH DAY between July 15 and 17.
Over 104 million. That is how many people were under heat warnings and advisories in the U.S. as of last Thursday.


What's Trending?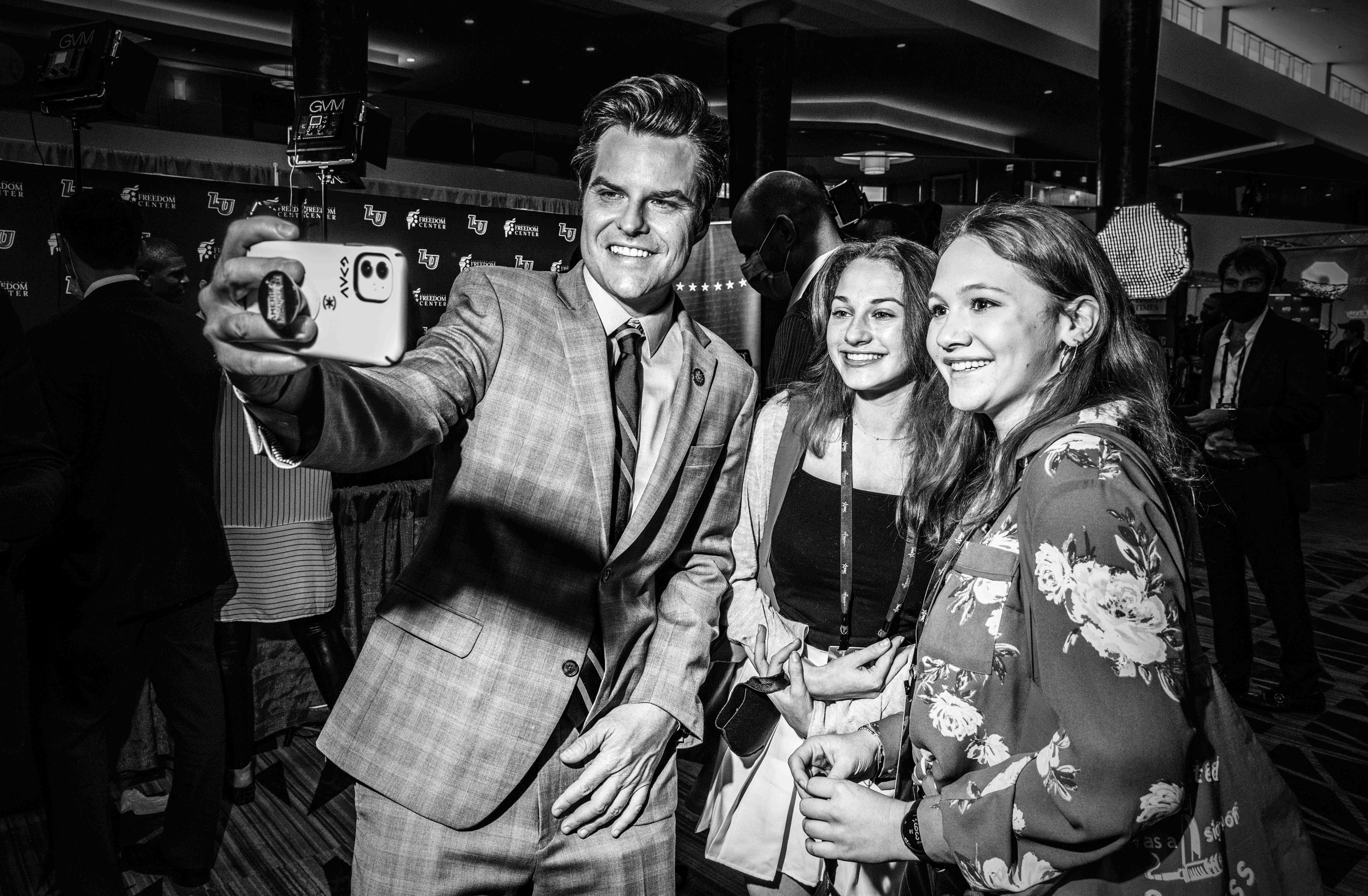 credit: getty
Matt Gaetz is trending. He gave a speech full of misogyny at the Turning Point USA Student Action Summit in Tampa Saturday. According to Gaetz, pro-choice activists don't need to worry about abortions because "nobody wants to impregnate you if you look like a thumb." Gaetz is currently under investigation for sex trafficking a minor.
Ginni Thomas is trending because Rep. Liz Cheney, vice chair of the Jan. 6 committee, told CNN that a subpoena for Supreme Court Justice Clarence Thomas' wife Virginia "Ginni" Thomas is not out of the question.
Black Panther 2 and Wakanda Forever are trending because the first trailer for the movie premiered at Comic-Con on Saturday and it is EVERYTHING. The movie is set to premiere November 11.


Share The Love
Become a friend of Morning Invest by sharing this newsletter with someone you love.
When you do, we don't just give you a pat on the back and say, "Well done old sport." We give you actual rewards that'll make everyone jealous.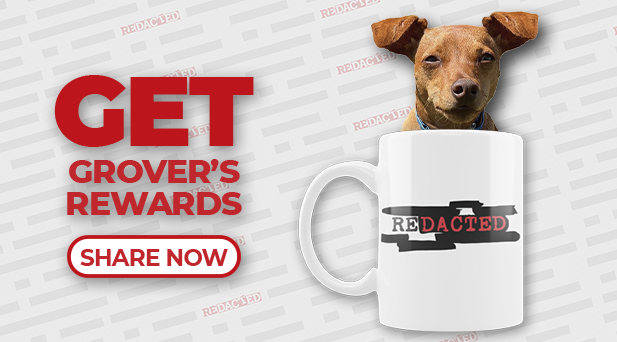 Or copy & paste your referral link to others: