| TOGETHER WITH | |
| --- | --- |
Happy Tuesday. Did you know rice paddy art was a thing? Volunteers in Japanese villages work together to plant words and images into their fields and it has become an art form. Talk about community!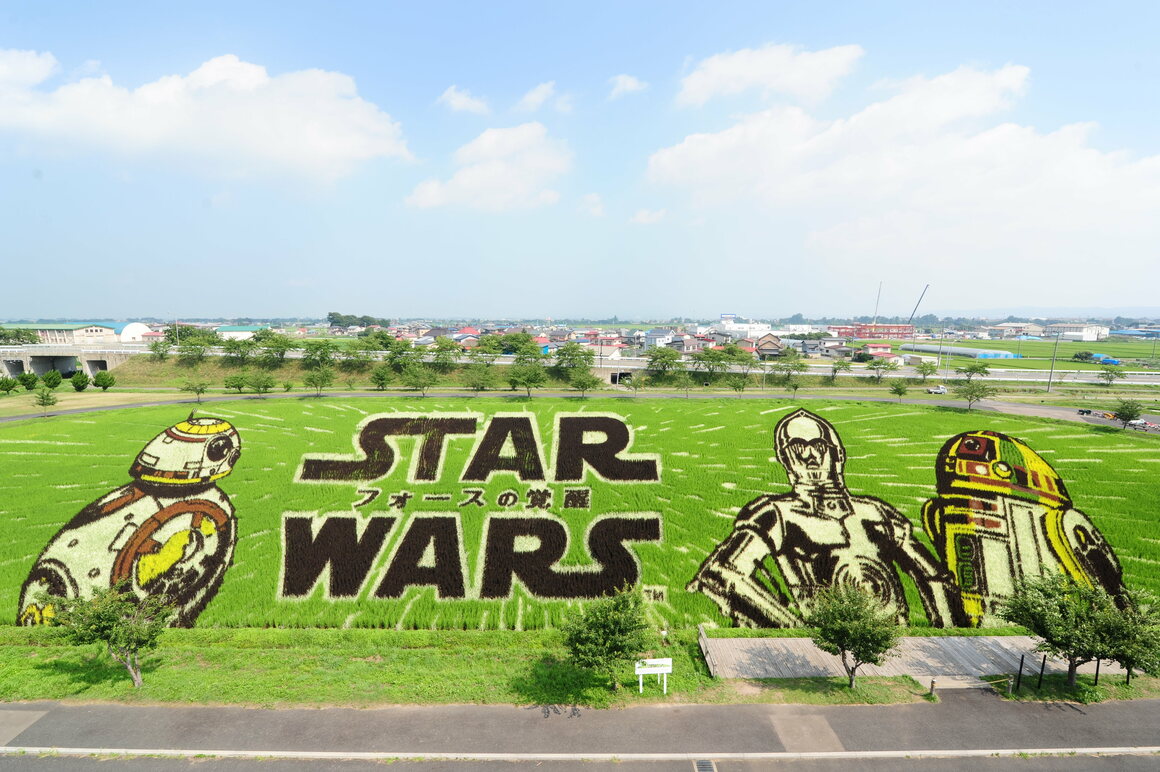 credit: inakadate village
In Case You Missed It.
🛢 Many oil refineries in the Gulf were shut down due to Hurricane Ida but experts are asking people not to panic-buy gas.
🧸 Officials in Minnesota that are fighting wildfires are worried that too many food donations will attract bears.
👾 Nintendo may bring vintage games from the Game Boy days to the Switch.
🪚 Netflix has bought the rights to the next "Texas Chainsaw Massacre" film.
Coronavirus Update: 😷 Total confirmed U.S. cases as of 7:30 p.m. ET on Monday: 39,026,744 — Total deaths: 638,604
| | | | |
| --- | --- | --- | --- |
| | Bitcoin | $47,967.33 | |
| | | | |
| --- | --- | --- | --- |
| | Ethereum | $3,366.70 | |
| | | | |
| --- | --- | --- | --- |
| | Cardano | $2.83 | |
| | | | |
| --- | --- | --- | --- |
| | Dow | 35,399.84 | |
| | | | |
| --- | --- | --- | --- |
| | S&P | 4,528.79 | |
| | | | |
| --- | --- | --- | --- |
| | Nasdaq | 15,265.89 | |
*Stock data as of market close, cryptocurrency data as of 5:00am ET.
Markets: Monday saw a mixed bag on Wall Street as investors watch the Chinese government continue its regulatory business crackdowns. Big tech lifted the Nasdaq to new highs. All eyes on Bitcoin as it tests critical levels.
CONFORMING LOAN

Program

Rate

Change

APR

Change

30 year
2.73

%

0.03%

2.79%

0.03%

15 year
2.08

%

0.01%

2.19

%

0.02%
The Lead: After 20 Long Years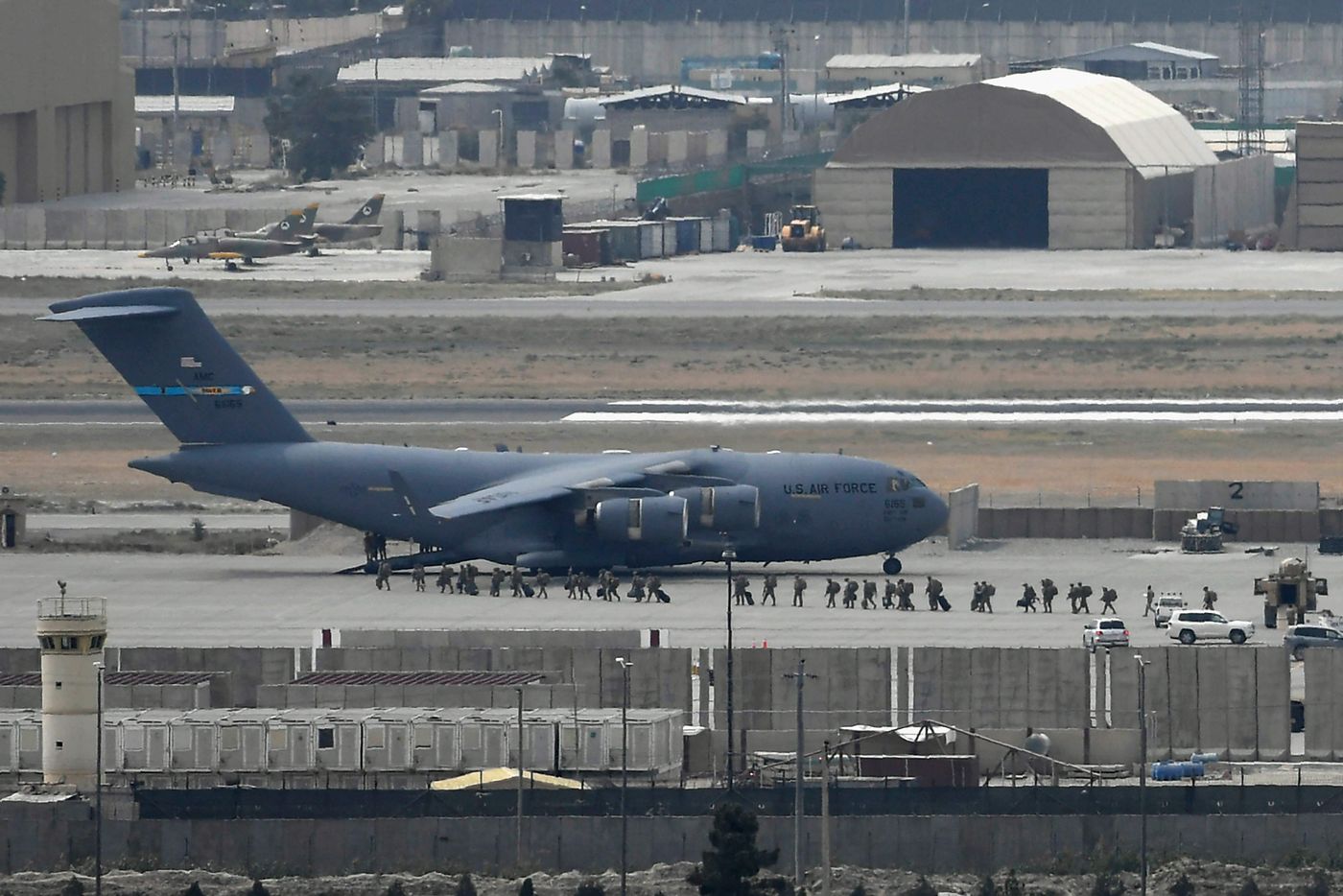 credit: getty
The last plane of U.S. troops left Afghanistan just one minute before the deadline set by President Joe Biden, marking the end of a 20-year conflict.
A large C-17 carrier was wheels up with the last American troops on Monday but there are approximately 100-200 Americans left in the country and thousands of Afghanistans who were considered allies to the U.S. who were not evacuated. The Wall Street Journal says that there could be as many as 60,000 allies still there, now at risk of retribution from the Taliban regime.
The Taliban has said it will not retaliate against anyone who allied with the U.S. or any other Western forces. Now we'll see if they meant it.
The FAA says that the airport in Kabul does not have air traffic control services and that U.S. planes must not land there.
Prime Deliveries "Affirmed"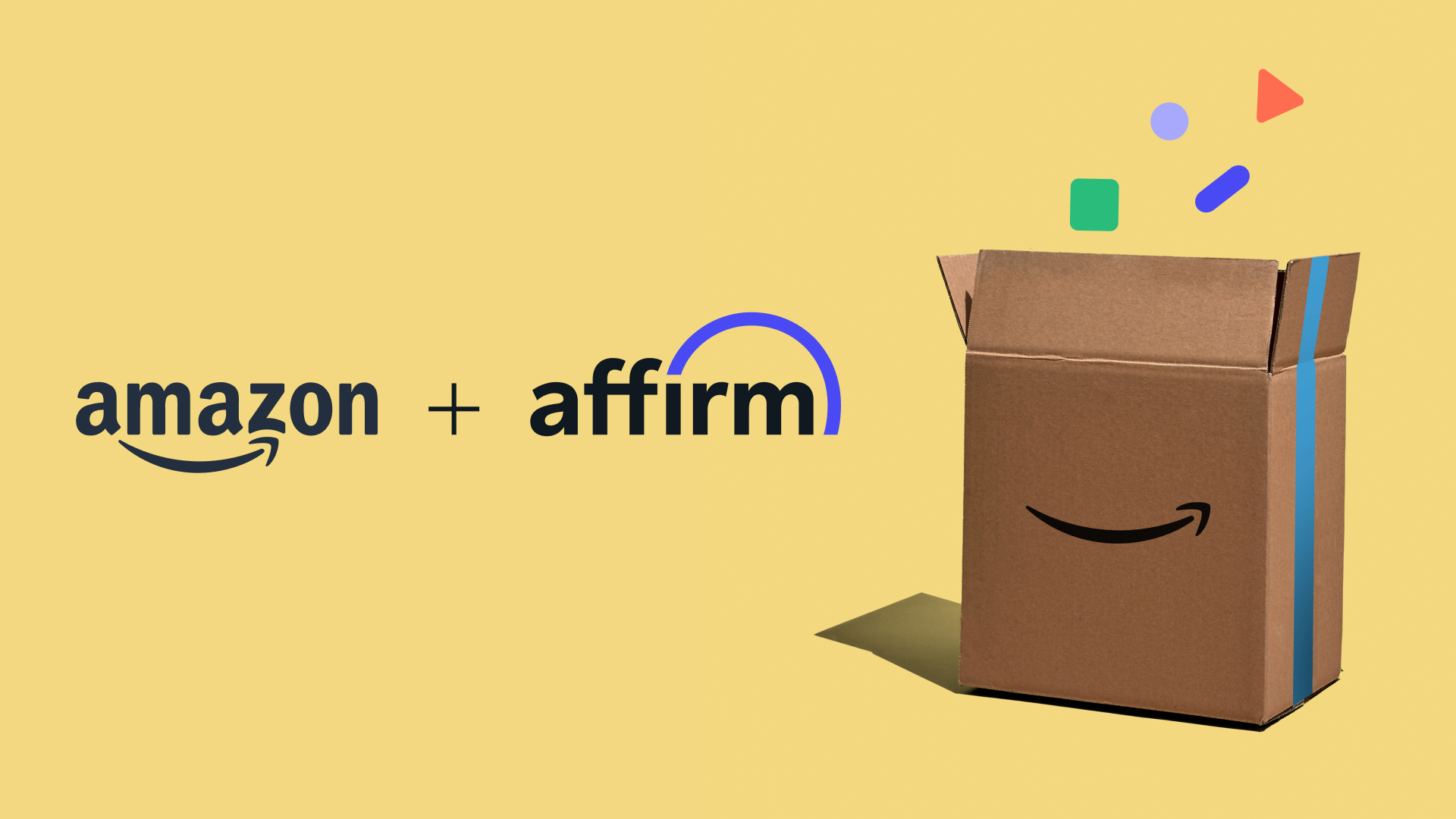 credit: affirm.com
Amazon will now let you put items on layaway and pay for them in increments over time. They are calling this "flexible payment."
Any item that is over $50 can be purchased this way. Buyers can choose to split the payments but they must be approved to use this option, meaning some kind of credit approval will first be necessary. They will be given options for how much to pay over time and they will be shown how much it costs to pay over time for an item. Presumably, this means that there might be some interest or fee added in order to pay this way because the press release says that customers will be "shown the total cost of their purchase upfront and will never pay more than what they agree to at checkout."
Amazon has partnered with financial company Affirm to roll this out. Affirm will handle the payment part and Amazon will handle the shopping part.
Side note: Shares of Affirm skyrocketed over 40% yesterday on this news.
Sponsor: Uprising Food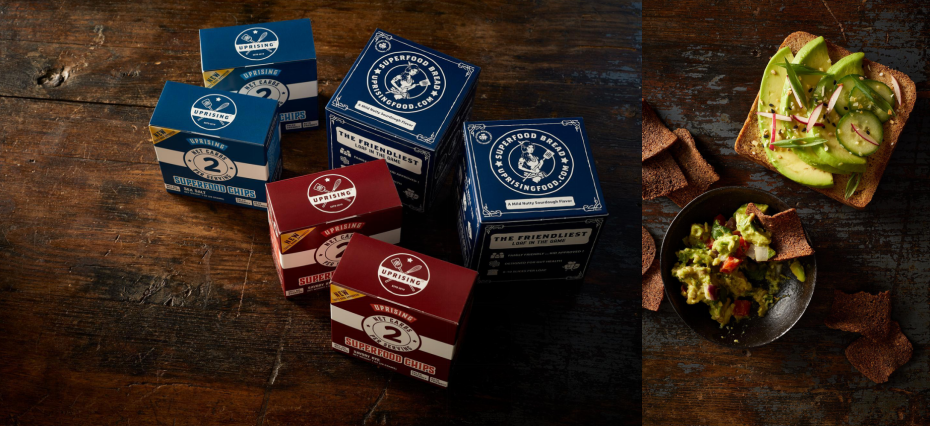 Our food system is fundamentally broken and it's making us sick at scale. The people at uprising food are fixing that.
They have cracked the code on healthy bread … you simply can't find something this healthy, that tastes this good, that's this fresh. Their Freedom Chips are heavenly!

Only 2 net carbs per serving, 6 grams of protein, and 9 grams of fiber.

They cover paleo, to clean keto, to simple low carb, to high fiber, to dairy-free to grain-free lifestyle.

No marketing gimmicks! They bake with real superfood ingredients. You'll find things like almonds, MCT oil, apple cider vinegar, egg white, psyllium husk and olive oil in Uprising bundles.
Go to uprisingfood.com and use code INVEST to get $10 off the starter bundle. It's kinda like a mini trip to the grocery store minus all the unhealthy distractions. And they ship directly to your door. Remember to use that coupon code at the checkout to get $10 off your order.
Americans Banned Again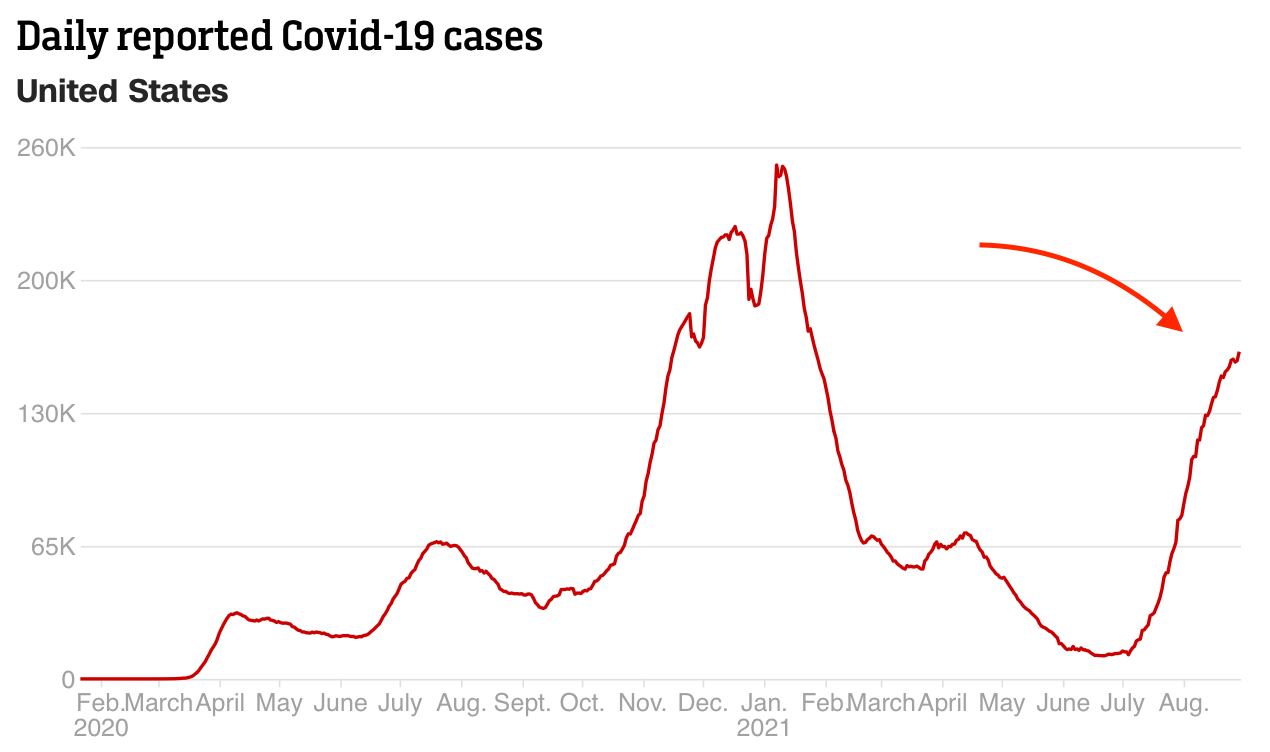 credit: cnn
The European Union recommended banning Americans from any nonessential travel due to rising Covid cases. Again. The EU did this last year when Covid was raging through the U.S.
This means that U.S. travelers would have to show an essential reason to come to any of the 27 European countries. The same ban went into effect last year but was ended in May.
This is not an absolute order. Each of the 27 member states of the EU will decide on its own whether or not to enact the ban.
Put Down The Video Game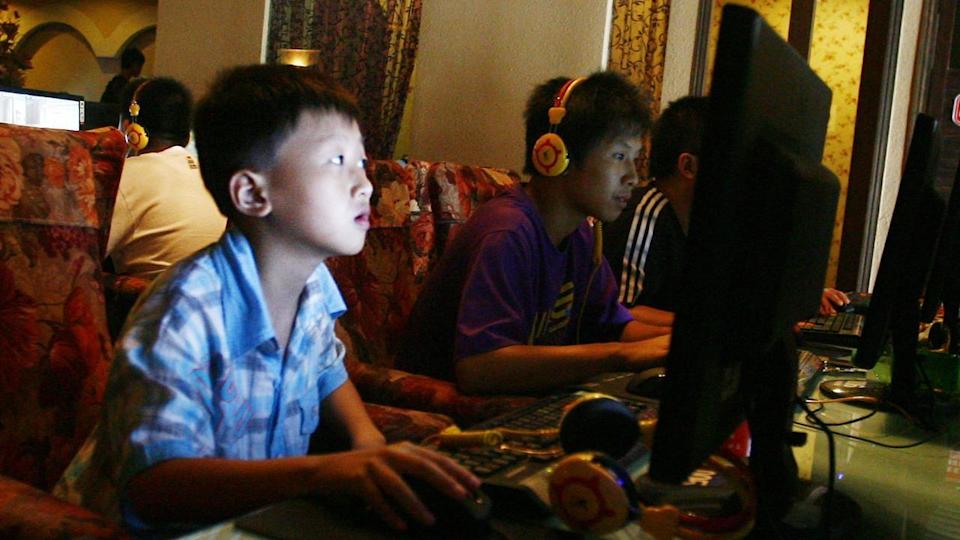 credit: yahoo
China has done what all parents want to do and put a limit on the time that young people can spend on online games. Sorry kids, the government says so! Now go play outside!
The new rules mandate that anyone under 18 years old can only play online games for one hour on Fridays, weekends and holidays and only between 8 and 9 p.m. Previously, the rule allowed minors to play for three hours on holidays and 90 minutes on other days.
Technology and gaming companies will be banned from providing gaming services to minors and must put enforcement systems in place.
News By The Numbers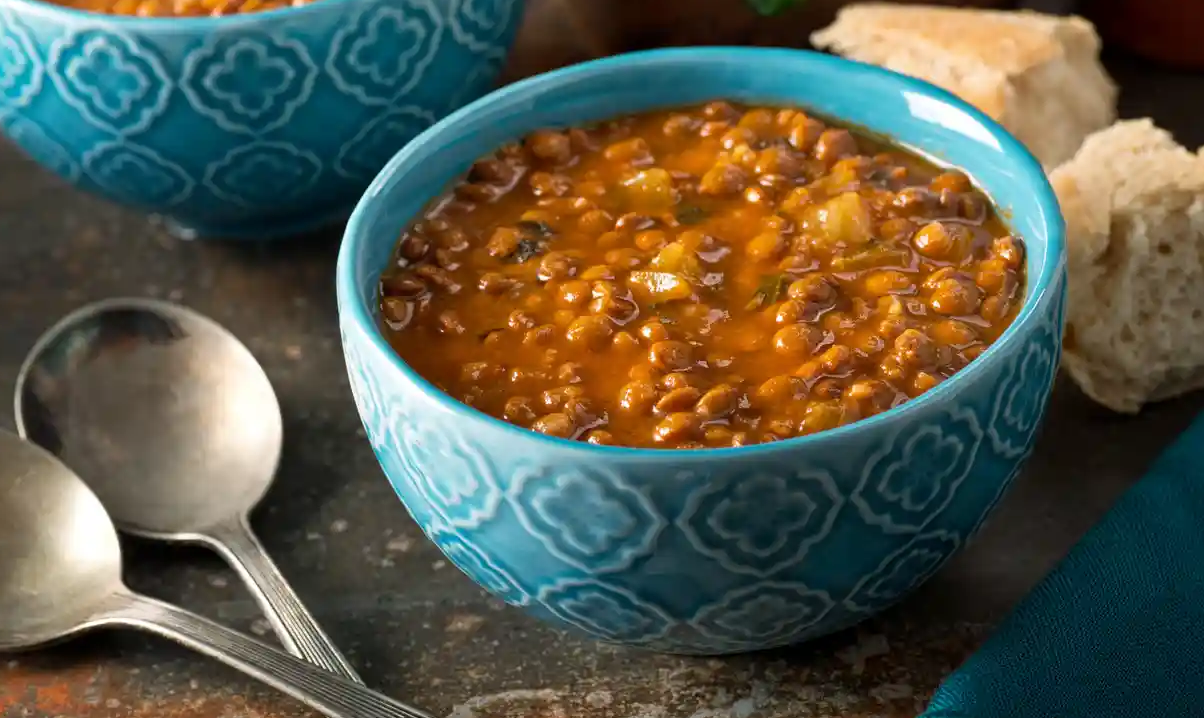 68%. That is the percentage of the menu that will now be vegan at universities in Berlin. The school is making changes to its menus, significantly cutting back on meat, because students demanded menus that were more climate-friendly. The menu will be 68% vegan, 28% vegetarian and 2% fish-based with just one meat option offered only four days per week.
3.5 million. That is how many people are at risk of eviction in the U.S. after a high court blocked the Biden administration from enforcing a temporary ban on evictions.
10 hectares. That is how much land in Southern France that Chanel has purchased to make sure that they can continue to harvest jasmine flowers for its signature Chanel No. 5 perfume.
The Irish Spider Invasion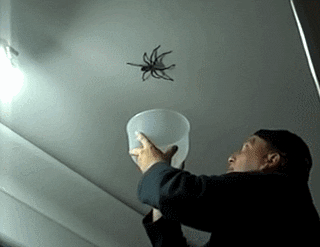 credit: giphy
Ireland is under attack from spiders the size of your fist that scientists call "sexually aggressive." No thanks!
An ecologist calls the spiders "imposing" and said that they frighten people because they can move quickly and in a manner that is "rather alien." The spiders have been coming into people's houses looking for mates to breed with but experts say that they are not dangerous to humans so we should not be afraid. Unless they breed with a rodent and then we have sexually aggressive spider/rat home invaders!! (No science in the last part. Just a nightmare our imaginations came up with.)
Today's Live Show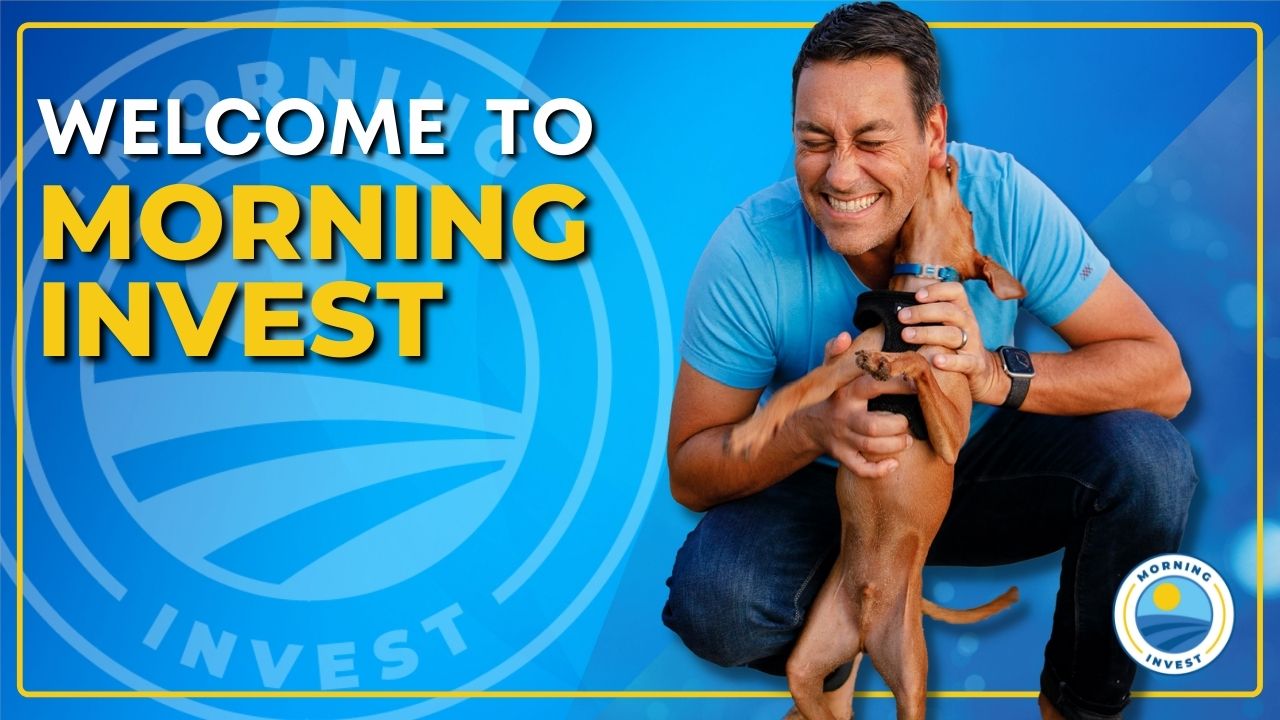 MORNING INVEST LIVE SHOW
Join us on today's live morning show at 8:30 AM EST. On today's show:
We'll be analyzing the exit of the last American soldiers from Afghanistan as the U.S. starts a new chapter in this war.
750,000 Americans are facing homelessness in a new study of the eviction nightmare.
Some families are eligible for additional $1,400 stimulus checks. We'll tell you how to apply.
Share The Love
Become a friend of Morning Invest by sharing this newsletter with someone you love.
When you do, we don't just give you a pat on the back and say, "Well done old sport." We give you actual rewards that'll make everyone jealous.