| TOGETHER WITH | |
| --- | --- |
Happy Monday.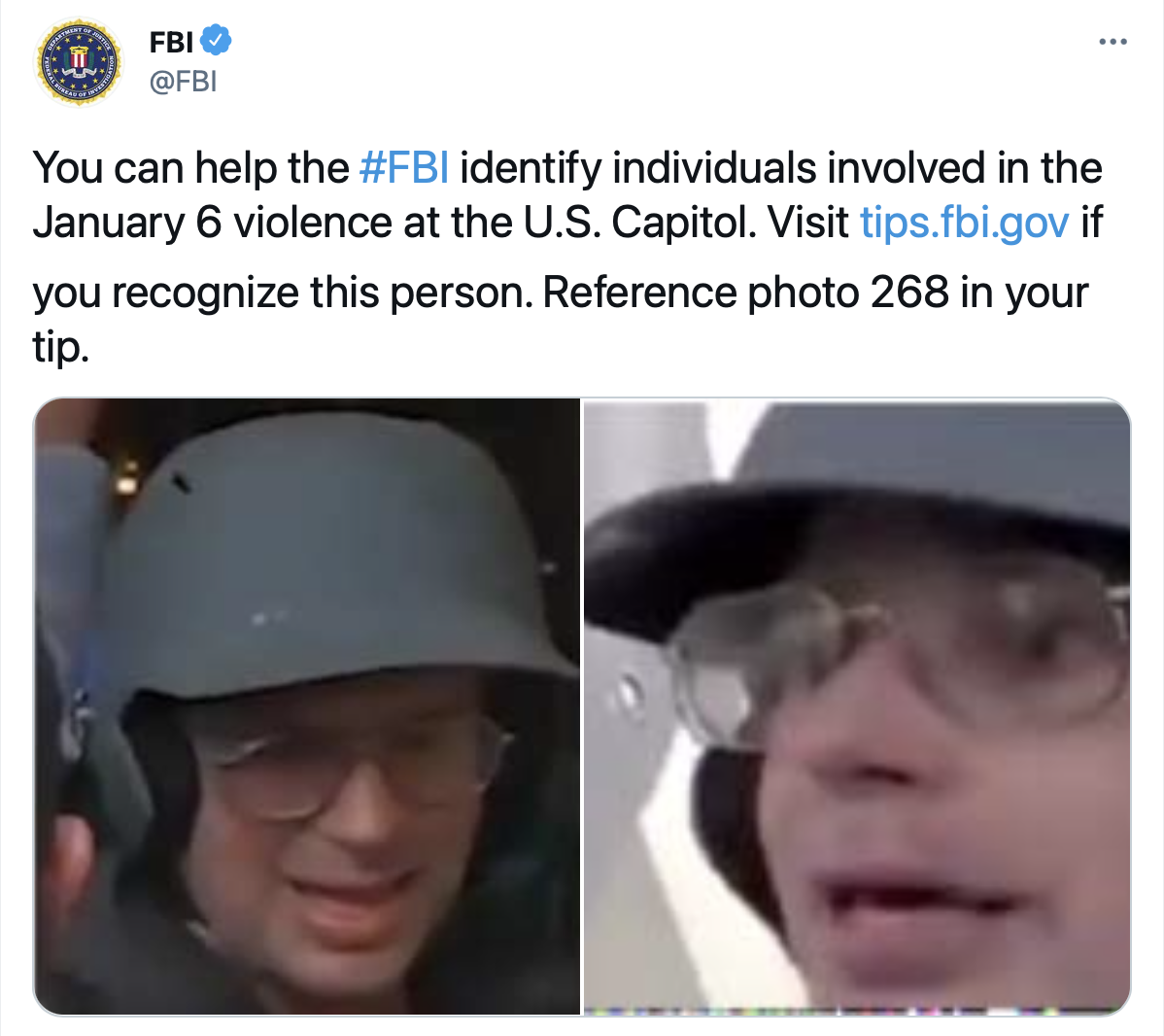 In Case You Missed It.
Actor Rick Moranis was trending this weekend because the FBI is seeking information about this guy from the Capital Riots and Twitter just couldn't help itself for drawing the parallels. Smoke if you got 'em!
A spokesperson for the Trump 2020 campaign says that the former President will be coming back to social media on his own platform. Name TBD.
In a victory for the little guy, a pub in London was rebuilt brick-by-brick after a court ruled that it was illegally bulldozed.
More than 18,000 people were evacuated due to heavy flooding in Australia.
The Hoff is back! CBS has given the greenlight to a show called "Ze Network," a dark comedy starring David Hasselhoff.
A man was arrested for child endangerment for taking his 2-year-old daughter into an elephant habitat for a photo and the elephant charged.
Coronavirus Update:
Total confirmed cases as of 2:30 p.m. ET on Sunday: 29,799,255 — Total deaths: 542,168— Total tests: 381,190,995
Today's Live Show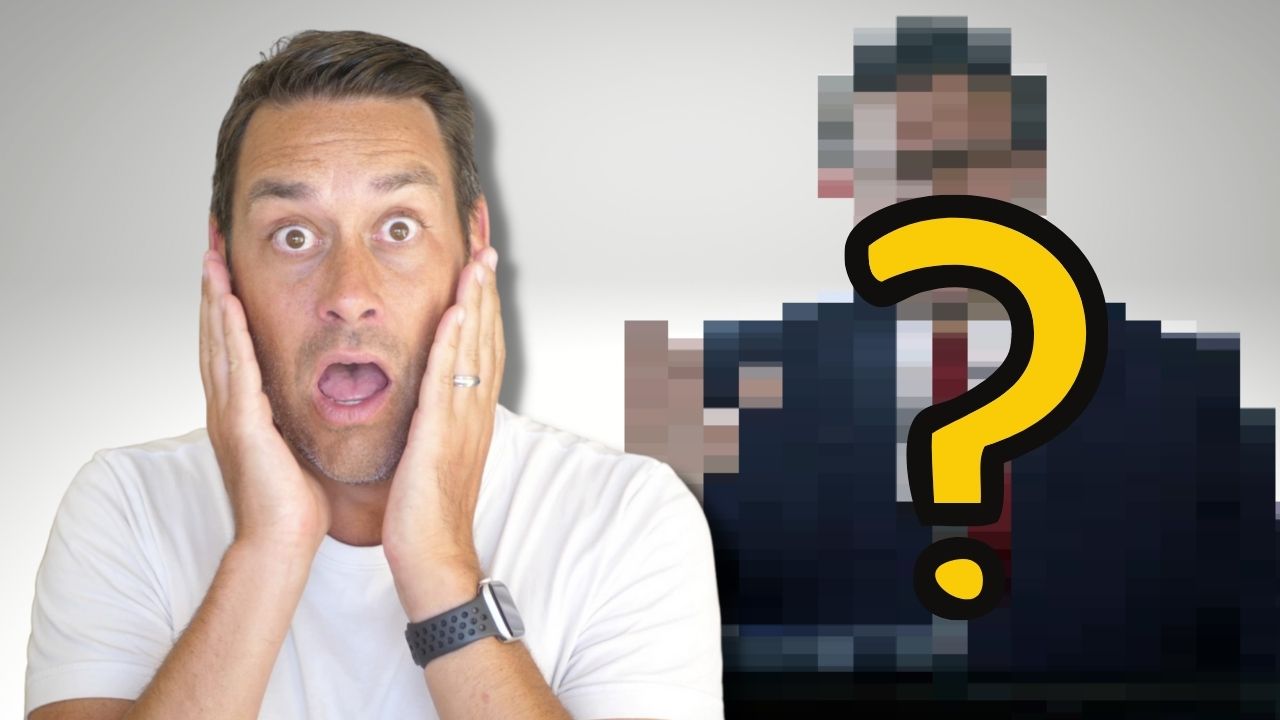 MEET THE MAINSTREAM MEDIA'S NEW DONALD TRUMP
The mainstream media is already pushing their replacement for Trump. Will it work? Join me on today's live show. Click here to RSVP and I'll see you at 9 AM Eastern.
CONFORMING LOAN

Program

Rate

Change

APR

Change

30 year

3.08%

0.03%

3.14%

0.03%

15 year
2.38

%

0.04%

2.48%

0.04%
Lead: Crisis At The Border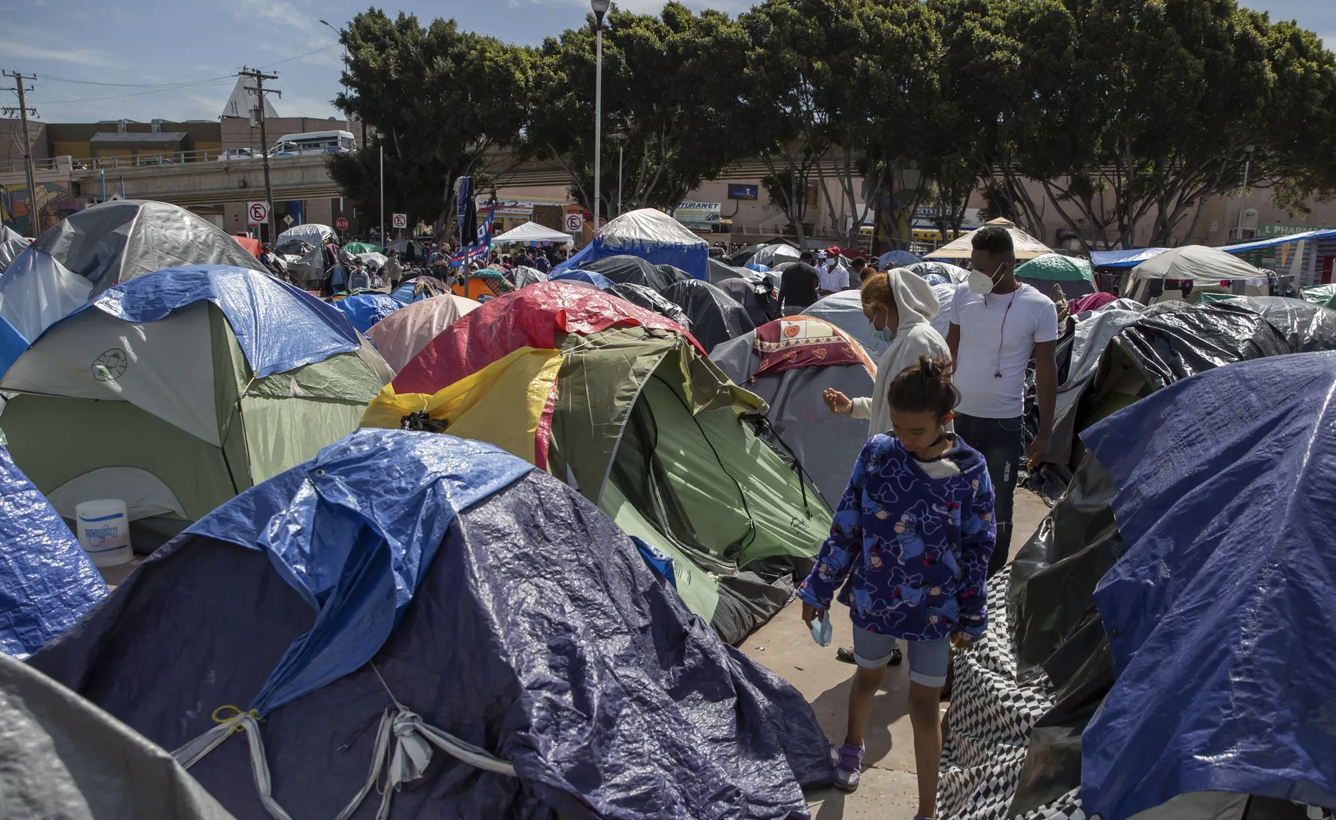 credit: getty
The Biden administration continues to struggle to handle migrant families at the southern border. An internal document leaked to Axios shows that 823 unaccompanied children had been held in custody for over 10 days.
These children are not supposed to be held for more than three days before being moved into a more permanent shelter but the report found that 3,314 children had been held for more than 3 days, 2,226 had been held for more than 5 days, and 823 for more than 20 days.
But there is simply no way to move these children faster as they arrive in increasing numbers. President Trump used an emergency order to turn children away at the border but President Biden has refused to do that so the influx continues. The administration is scrambling to open temporary facilities, including hotel rooms, and says that they are working around the clock to transfer children to appropriate shelters or homes of vetted relatives or sponsors.
I'm Shocked, Shocked To See Gambling in This Establishment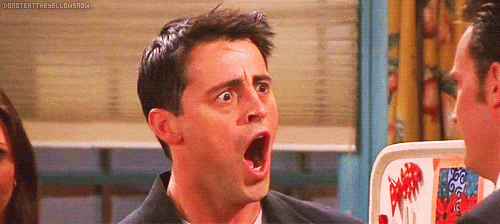 credit: giphy
A new research paper shows that the top 1% of American earners may fail to report up to 21% of their income through methods that are difficult to catch in typical audits.
This paper, authored by the Internal Revenue Service and the London School of Economics, is not actually looking at illegal tax reporting. It is looking at the effects of legal income reporting, such as the pass-through business where income passes through an individual's tax return and is not taxed at the corporate level. Remember, tax avoidance is legal. Tax fraud is not.
So this paper is making it seem like the top earners are not reporting these dollars but they are. They are simply reporting them in a way the IRS wants to challenge. It's a math war, not a fraud war.
The IRS has been understaffed for audits in recent years. The organization will use this research to argue for more funding so it is easy to see that this is not an unbiased report. The IRS wants to use it to build itself up as an army, for better or for worse, that's for you to decide. The IRS estimates that for every tax dollar they spend on enforcement, they could earn back between $5 and $7.
The President and Democrats do want to staff up the IRS but Republicans oppose it.
Sponsor: Outlet Finance
Outlet is raising their interest rate to 9%! Yes 9%. Wow! Outlet is a savings account alternative backed by cryptocurrency and it's the only savings account I use.
With the government printing money like it's going out of style and the U.S. dollar dropping every day, what if you could get a 9% interest return on the money in your savings account? You'd probably just laugh and say that's not possible. Enter our friends over at Outlet. They have an amazing savings account alternative with a 9% interest rate right now! Outlet is unique because your savings are backed by cryptocurrency which trades at a much higher rate than anything you'd get in a local bank.
And the best part is you'll get free money in your account if you sign up for free right here with our special link. You can open an account with any amount of money you want. I started mine for only $100.
To take advantage of this amazing interest rate and get free money deposited in your account, sign up here for Outlet.
For Rent: 3-Bed, 1-Bath, Might Collapse
credit: giphy
How would you like to rent a home that you know is going to fall into the sea? That is the idea behind a new type of mortgage that is being proposed by a Democrat in California.
More than $100 billion worth of American homes are at risk of either chronic flooding or being stripped into the coastline due to climate change. In California alone, between $8 and $10 billion worth of property is expected to be underwater in the next 30 years – the typical length of a mortgage.
This is a problem that cannot be ignored. This new mortgage would allow these houses to be rented, either by the current owners or new tenants until the loan is paid off, at which time, the house will be vacated and safely removed from the unsafe land. Some of the money collected during that rental period would be used to safely destroy the house at an agreed-upon time.
NPR calls this a sort of "City-run Airbnb, where the profits go to making sure nobody is left picking up the full tap when the Pacific comes to collect."
News By The Numbers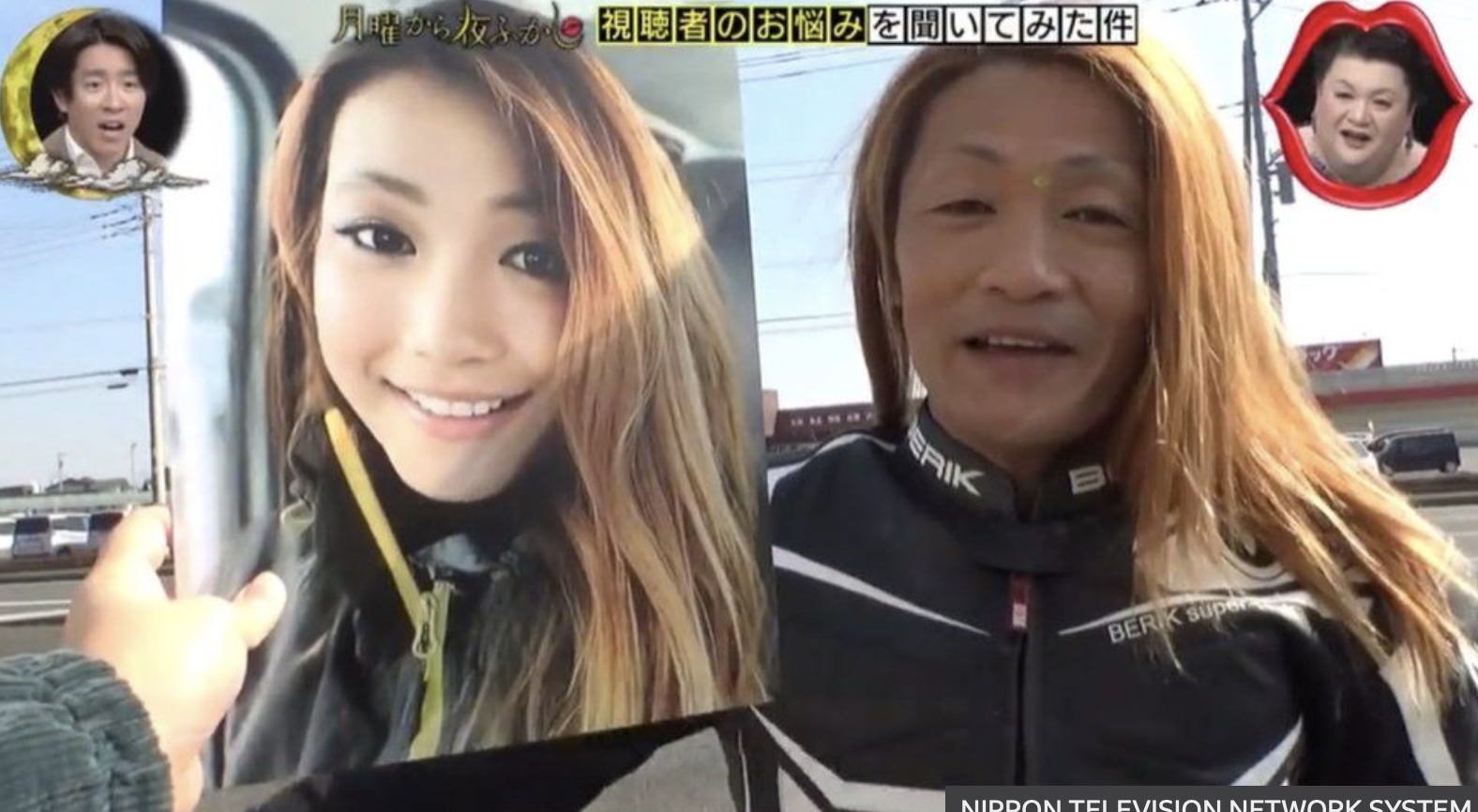 credit: nippon television
50 years old. That is the age of a Japanese man who used deepfake technology to make his 19,000 Twitter followers think he was a young woman.
4.8%. That is how many more realtors there are now than at this time last year. There are more realtors than houses for sale in the U.S.
$50. That is the surcharge that you can expect on your bill at one Texas restaurant if you refuse to wear a mask. The charge jumps to $75 if you insist on explaining to the owner why you disagree. Makes sense. Wasting people's time with your shenanigans costs money!
188%. That is how much the price of lumber is up since the onset of the pandemic. Experts say that this has added $24,000 to the price of building a new single-family home.
Tore Up From The Floor Up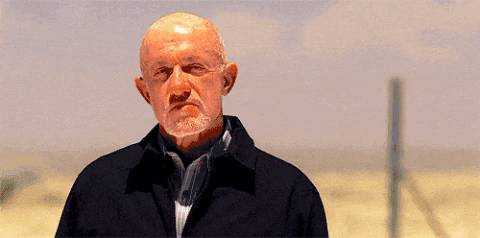 credit: giphy
Millennials are not looking so good, according to a sociology study from Ohio State University. The research shows that Generations X and Y, which make up the group known as millennials, are aging poorly.
It's not just that they don't look as good as they once did. It's that the morbidity and mortality rate has "been increasing among middle-aged and young-old Americans since the turn of the century." This is what they call "physiological dysregulation."
White people are aging particularly bad with increasing levels of "anxiety, depression, and heavy drinking, and have a higher level than Blacks and Hispanics of smoking and drug use."
We can't blame this on the pandemic. This was a study of nearly 700,000 people across multiple generations. Ironic, isn't it, that the generation that gave us the quantified life, is not necessarily living their best life?
Environment: Deformities In Baby Boys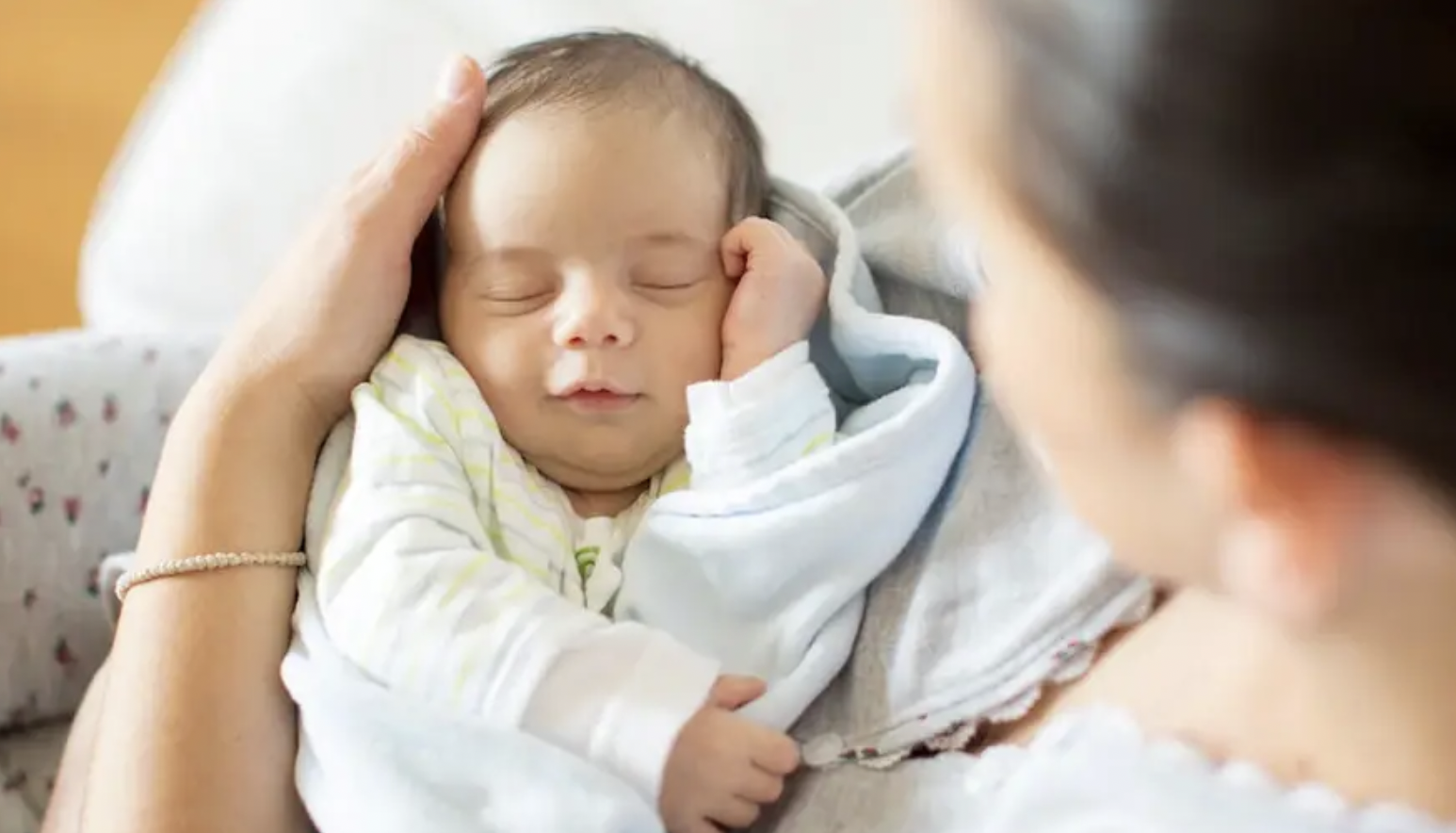 credit: getty
Baby boys who were born in polluted areas are more likely to have deformed testicles when they are born. This tragic study comes from the journal Human Reproduction.
The study followed nearly 90,000 French babies born with cryptorchidism. This is a birth defect where one or both testes have not descended properly. Researchers found that babies born in more polluted regions, particularly coal mining towns, were more than twice as likely to have this condition with at least one testicles and more than five times as likely to have this condition with both testicles.
Add this to a long list of research showing that human pollution is degrading human fertility.
Share The Love
Become a friend of Morning Invest by sharing this newsletter with someone you love.
When you do, we don't just give you a pat on the back and say, "Well done old sport." We give you actual rewards that'll make everyone jealous.