| TOGETHER WITH | |
| --- | --- |
Happy Wednesday. Remember if you share this newsletter with someone you can get some free stuff! We're working hard on our new mugs and t-shirts. If a friend signs up you win! Plus its just good karma when you share. Click here to refer a friend.
In Case You Missed It. Nancy Pelosi started calling COVID-19 "the Trump virus" this week citing his failure to lead during the pandemic. President Trump, on the other hand, continues to call it The China Virus and said this is "going to get worse before it gets better." Ah, politics.
Coronavirus Update: Total confirmed cases as 3 a.m. ET: 3,902,058 — Total deaths: 142,066 — Total recoveries: 1,182,018
On Tuesday, the U.S. reported over 1,000 daily coronavirus deaths for the first time since May.
In Today's Newsletter:
Republicans revolt over McConnell's stimulus plan
Trump changes tune on the virus
NFL players continue testing positive for COVID-19
CONFIRMING LOAN

Program

Rate

Change

APR

Change

30 year
3.18

%

0.03%

3.26

%

0.03%

15 year
2.77

%

0.04%

2.92

%

0.06%
The Lead: Stimulus Revolt
credit: getty
Republicans are showing off their stimulus proposal, even as the party remains divided over what it includes, and pretty much no one expects it to pass.
The hypothetical bill would include $105 billion for schools, direct payments to American families, and more aid for small businesses. In total it would involve $1 trillion in aid.
But hold your excitement for the possibilities. The President has not indicated whether or not he is on board and Democrats have things that they want before they sign off. This is the big sticking point since all three branches have to sign off before it becomes law.
The two major parties are divided on issues such as payroll tax cuts, funding for the vaccine and testing, and immunity for businesses that might face litigation over the spread of the virus.
Talk is cheap
Keep in mind this is all talk. The Republicans are *saying* that they have all of this in mind but until an actually written bill is at hand, no real negotiations can take place. As Speaker Nancy Pelosi has said, "We want to see this bill, not just have a conversation, but see a bill."
Your turn, Republicans. Show us the money.
Sponsor: Outlet Finance
What if you could get a 6% interest return on the money in your savings account? You'd probably just laugh and say that's not possible. Enter our friends over at Outlet. They have an amazing savings account alternative with a 6% interest rate! Outlet is unique because your savings are backed by cryptocurrency which trades at a much higher rate than anything you'd get in a local bank.
And the best part is you'll get free money in your account if you sign up for free right here. You can open an account with any amount of money you want. I started mine for only $100.
To take advantage of this amazing interest rate and get free money deposited in your account, sign up here for Outlet.
Trump Changes the Radio Station
It no longer seems that President Donald Trump is waiting for the coronavirus to Poof itself away. He changed his tune in a press briefing this week acknowledging that the pandemic "will get worse before it gets better."
Okay, so no one wants to hear that but at least it is some sobering honesty. Does his administration have a plan to face this hard truth? Dunno. But he says that he is "in the process of developing a strategy."
One has to wonder if this strategy would have come earlier, would things have to get worse before they get better? The country is now recording over 1,000 deaths per day and over 4 million cases have been reported to the Center for Disease control. Worse is hard to imagine. Wear a mask friends.
News By The Numbers
credit: getty
95. That's the number of NFL players that have now test positive for COVID-19. That's up from 75 earlier this week. Rookies are scheduled to report to their teams on Tuesday and training camps opening for all players from July 28.
7.8. A powerful 7.8 earthquake struck Alaska late Tuesday, triggering a tsunami warning that sent masked residents fleeing to higher ground before it was called off without any damaging waves.
19%. That's how much higher home sales are right now when compared with 2019. Refinance application volume was up 5% for the week and was 122% higher than a year ago. Yes, during a pandemic!
The Dollar Gets Punched in the Mouth
The US dollar is worth less and less these days as the European Union gets its act together with a pandemic relief fund and the US does, the opposite of that.
On Tuesday the dollar was down 0.7% compared to the Euro. One Euro will now get you about 86 cents, which is low. Earlier in the year when the economy was on a surer foot, the Euro and dollar were nearing equal one-to-one values but the pandemic and the differing responses have sent one up and one down sadly.
It will continue
Analysts do not expect that the dollar will climb its way out any time soon. The US Treasury continues to lower interest rates so making money on those dollars will decline and the political in-fighting is causing the economy to sink precipitously, no matter what the stock market might indicate. Some say that the Euro could hit $1.17 by the end of the year. It is currently $1.15.
Retail Gets Hammered
Best Buy has done just fine and dandy during the pandemic. The company tripled sales due to an increase in sales of computers, appliances, and tablets.
Now why in an unstable economy are people buying more appliances and electronics? Could it be because more of us are stuck and home and have realized how much we hate our dishwashers? Could it be because we are working with our own electronics rather than in an office and we want upgrades? Could it be because our trade position with China is worse than ever and we see cheap made-in-China products soon to be a thing of the past?
Who knows! Maybe all of those things. The point is that people are upgrading while they are home and this has caused Best Buy to raise its starting wage for employees to $15 per hour starting August 2. That's alright for some!
$600 Unemployment Benefits To End Earlier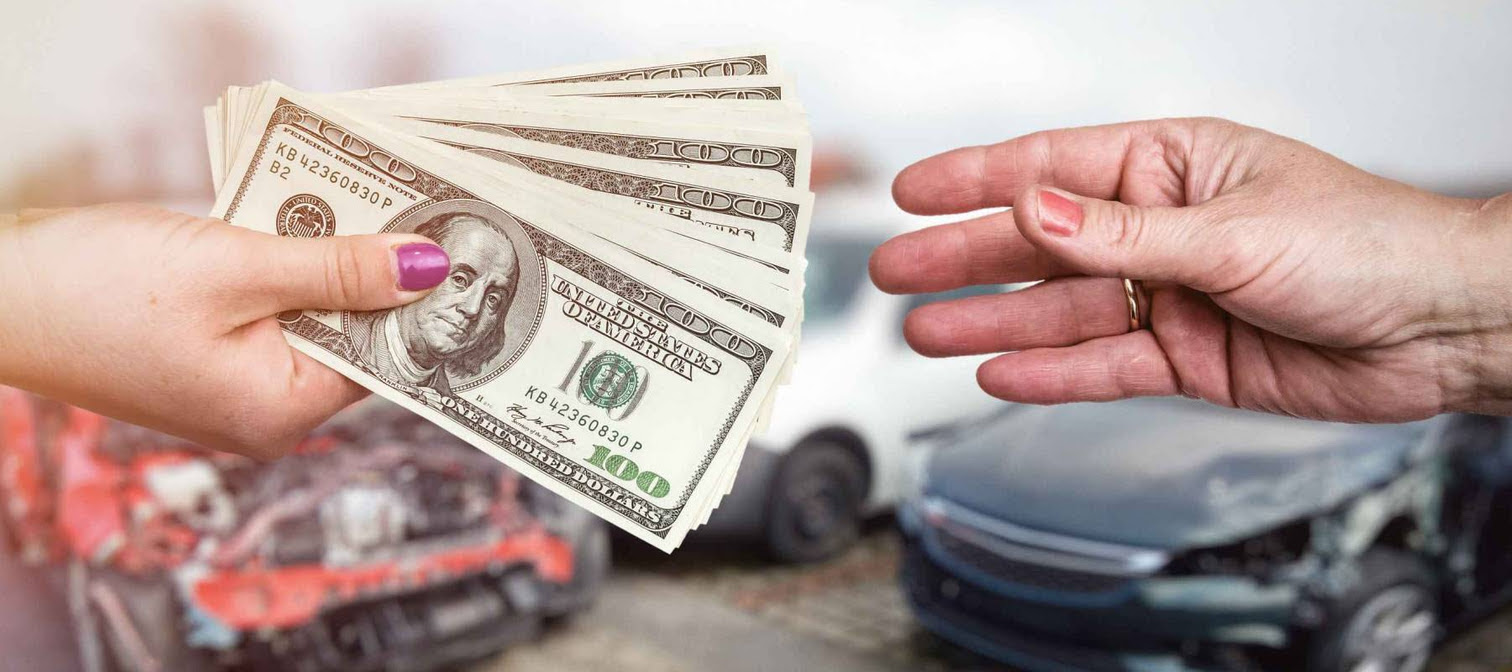 credit: istock
The $600 per week unemployment benefit is set to expire on July 31 but some states are set to end these payments as early as July 25. This is due to the administrative process of how they are paid out.
This is a scary prospect for many families that have experienced unprecedented hardship due to the pandemic. Without this extra money, unemployment payments will average $383 per week.
This is the barrel of the gun we are staring down unless Congress passes legislation in the next week. Which we are not betting on to happen.
Share The Love
Become a friend of Morning Invest by sharing this newsletter with someone you love.
When you do, we don't just give you a pat on the back and say, "Well done old sport." We give you actual rewards that'll make everyone jealous.