| TOGETHER WITH | |
| --- | --- |
Happy Wednesday.
A judge in Miami ruled that the city cannot set closing times at 2 a.m. so now bars and clubs can resume their 5 a.m. last calls. Party on, Wayne.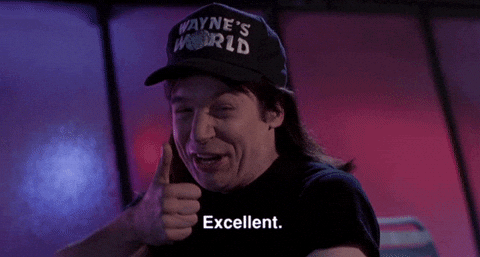 In Case You Missed It.
🦚 Los Angeles County is fed up with peacocks and officials may ban residents from feeding them in an attempt to curb the population.
⚡️ A naked woman went on a rampage in an Outback Steakhouse so police Tasered her in the boobs. There's video.
🔥 Anti-government groups are threatening to take over a water reservoir in drought-stricken eastern Oregon, sparking fears of a militia uprising.
🎥 A leaked photo shows Harrison Ford suited up in his classic archeologist costume on the set of "Indiana Jones 5," currently being filmed in the U.K. It is set for release in July, 2022.
Coronavirus Update: 🗣 Total confirmed global cases as of 7 p.m. ET on Tuesday: 173,771,471 — Total deaths: 3,740,688— Total vaccine doses administered: 2,175,883,941
Today's Live Show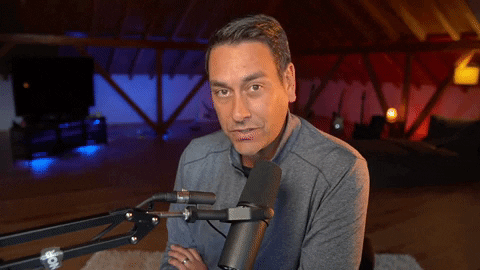 STIMULUS TALKS BREAK DOWN, BITCOIN RETURNS, AND BEZOS PAYS ZERO TAXES
On today's live show we're looking at why stimulus talks collapsed between President Biden and Republicans. The crypto market bounced back and we're ready to relax a little bit. Also a major IRS breach revealed that the nation's richest men pay nothing in taxes. I'm sure you're surprised. Join me on today's live show. Click here to RSVP and I'll see you at 9 AM Eastern.
CONFORMING LOAN

Program

Rate

Change

APR

Change

30 year

2.73%

0.08%

2.78%

0.08%

15 year
2.06

%

0.02%

2.14%

0.02%
Lead: Tax Leak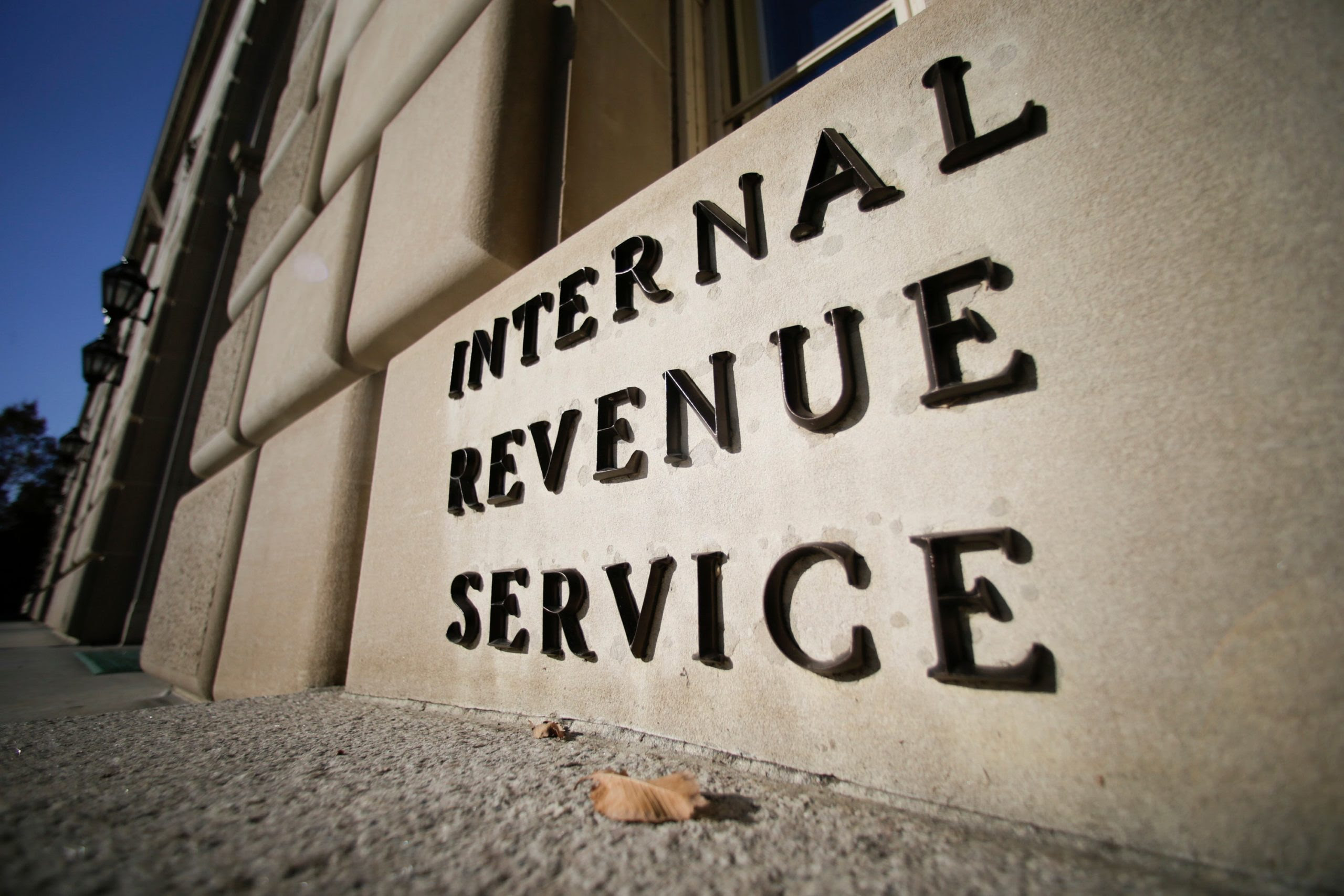 credit: getty
Tax returns for American's wealthiest men were published by ProPublica on Tuesday. The IRS is not happy about this.
The document dump shows tax payments, or lack thereof, for billionaires Jeff Bezos, Carl Icahn, George Soros, Elon Musk, Bill Gates, Mark Zuckerberg, Michael Bloomberg, Rupert Murdoch and more. The published documents span 15 years.
The reports showed that many of these men paid $0 in federal tax payments. When they tallied up their collective tax payments for the years 2014-2018, they paid $13.6 billion, which comes to a 3.4% tax rate.
How do they get away with that when the median American household pays 14%? Because the tax code is written to encourage entrepreneurship so when these guys take their money and invest it in rocket ships and gas-particle balloons and whatever else their eccentric minds latch on to, they offset their tax bills. By contrast, when an average person gets paid, they use that money to live their life, not invest in other things, and that money gets taxed. This is just one way. There are many others.
The IRS is, understandably, furious about this document dump. Leaking taxpayer information can be a criminal offense and the IRS is investigating the leak.
Stimulus Talks Collapse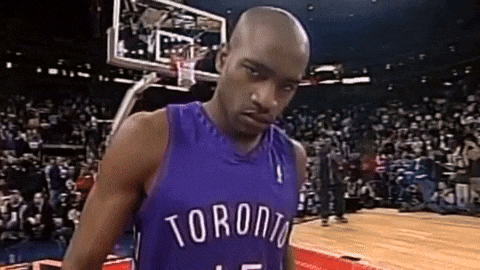 credit: giphy
Bipartisan schmipartisan! President Biden and the Democrats are preparing to move forward with the infrastructure bill without Republican support after negotiations went south.
The two sides had been meeting for weeks but still could not decide on the final price tag or means of paying for it. Republicans wanted to cut the spending projections by more than half and refused to agree to tax increases to pay for it. Instead, they favored a system of user fees rather than tax hikes.
Republican negotiations had been led by West Virginia Senator Shelley Moore Capito. She said that she was disappointed when President Biden called her on Tuesday to call off negotiations because she thought there had been progress.
The White House will now work with a smaller group of bipartisan Senators to attempt passing a smaller package of $900 billion over five years as opposed to the original $2.3 trillion package over 10 years.
Sponsor: Outlet Finance
Outlet has just raised their their interest rate to 9%! Yes 9%. Wow! Outlet is a savings account alternative backed by cryptocurrency and it's the only savings account I use.
With the government printing money like it's going out of style and the U.S. dollar dropping every day, what if you could get a 9% interest return on the money in your savings account? You'd probably just laugh and say that's not possible. Enter our friends over at Outlet. They have an amazing savings account alternative with a 9% interest rate right now! Outlet is unique because your savings are backed by cryptocurrency which trades at a much higher rate than anything you'd get in a local bank.
And the best part is you'll get free money in your account if you sign up for free right here with our special link. You can open an account with any amount of money you want. I started mine for only $100.
To take advantage of this amazing interest rate and get free money deposited in your account, sign up here for Outlet.
We Proudly Accept Bitcoin

a tweet by El Salvador's President credit: twitter
Bitcoin is now an officially accepted currency in El Salvador after a Congressional vote. This means that anyone in that country can use Bitcoin to pay for anything from goods and services to taxes.
Further, Bitcoin exchanges will not be taxed. The U.S. dollar is also accepted in El Salvador and that will not change.
Bitcoin is an elegant solution to many banking problems given that it allows for border-free currency exchange and is not based on a government fiat currency that can be printed in excess. But it is not easy to use. The new law in El Salvador mandates that the state "promote the necessary training and mechanisms so that the population can access bitcoin transactions."
Adoption could be easier in El Salvador where 70% of the population does not have traditional fee-based bank accounts so, in essence, they are starting with a clean slate.
News By The Numbers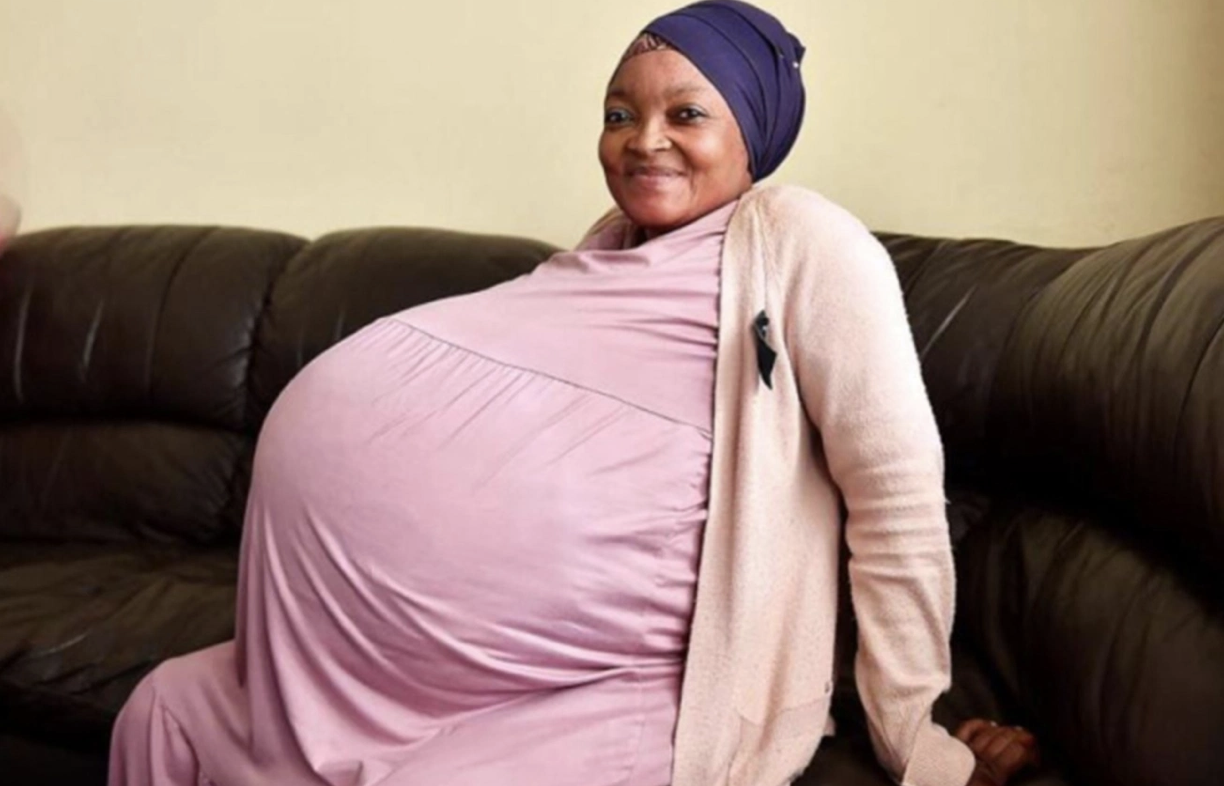 credit: the sun
10. That is how many babies a woman in South Africa gave birth to all at once. This is called "decuplets" and she says that conception was natural and not a result of fertility drugs. The mom also has 6-year-old twins.
$8.3 million. That is how much the world's most valuable postage stamp was sold at auction on Tuesday. It is the British Guiana One-Cent Black on Magenta stamp. Experts were hoping it would sell for upwards of $9.5 million.
$1.96 million. That is the average sales price of a single-family home in Santa Clara County, California where the San Francisco 49ers play. Rookie player Trey Lance was in sticker shock when he went house hunting for his first season even though he has a $34 million contract. The average home in Lance's Minnesota hometown sales for $198,685.
7.5 seconds. That is the new world record for crushing three watermelons between your one's thighs, set by a Nevada bodybuilder. There's video.
Flip Cup at Starbucks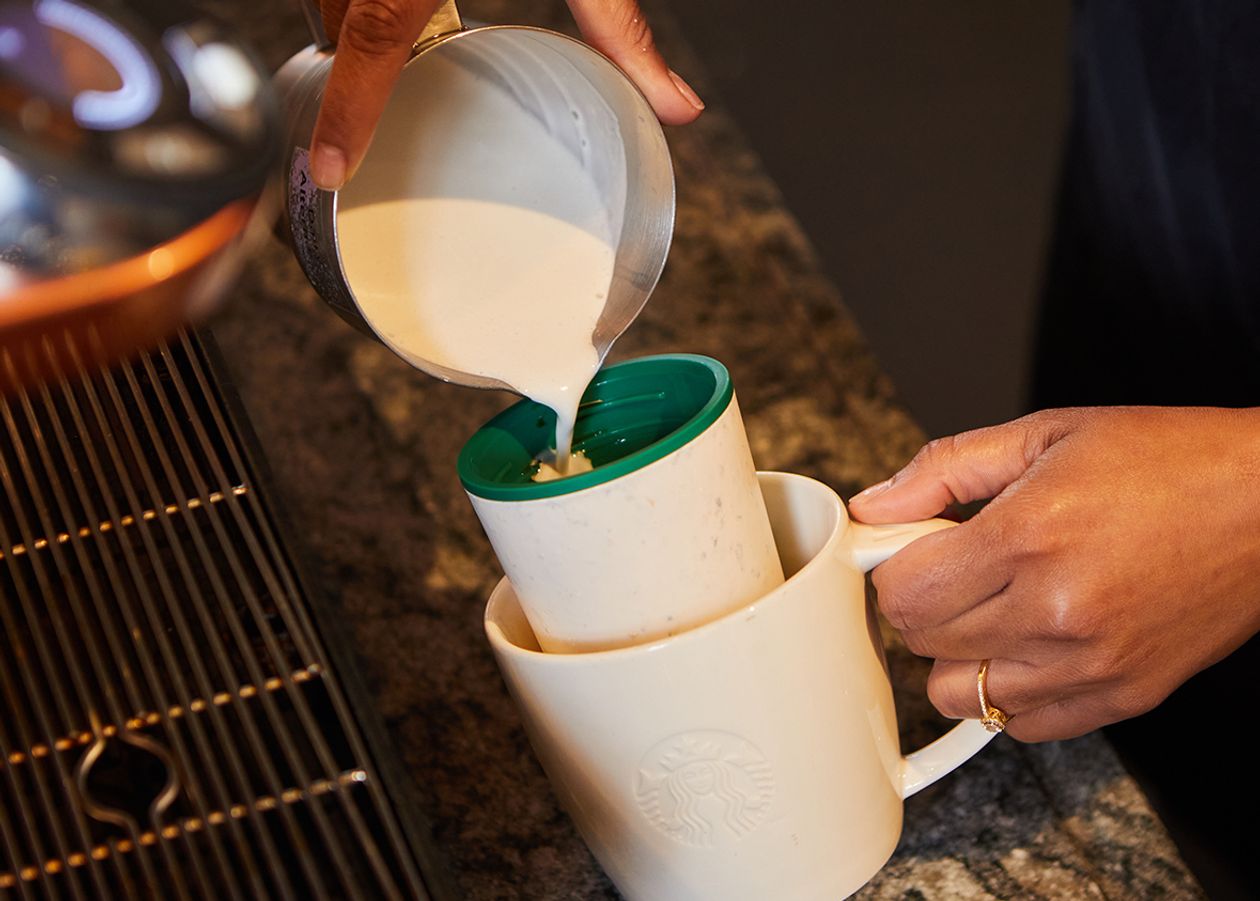 credit: starbucks
We are slowly going back to a world where you can touch things. Sort of. Starbucks says that it will now serve coffee in reusable cups that customers bring in to the store – with some exceptions.
The customer will put their mug in a holder mug. The barista will make sure it is clean enough and if it passes the test, they will fill it, making sure that their receptacles don't touch the customer's cup. They will then hand the drink back in the holder mug, having never touched the customer's cup. It's like a fun hot potato game! But not.
Costco is also bringing back free samples for those moochers who go there for lunch. You know who you are! The store will only offer items that are not cooked so no more free Ling Ling potstickers for you!
A Drop In The Ocean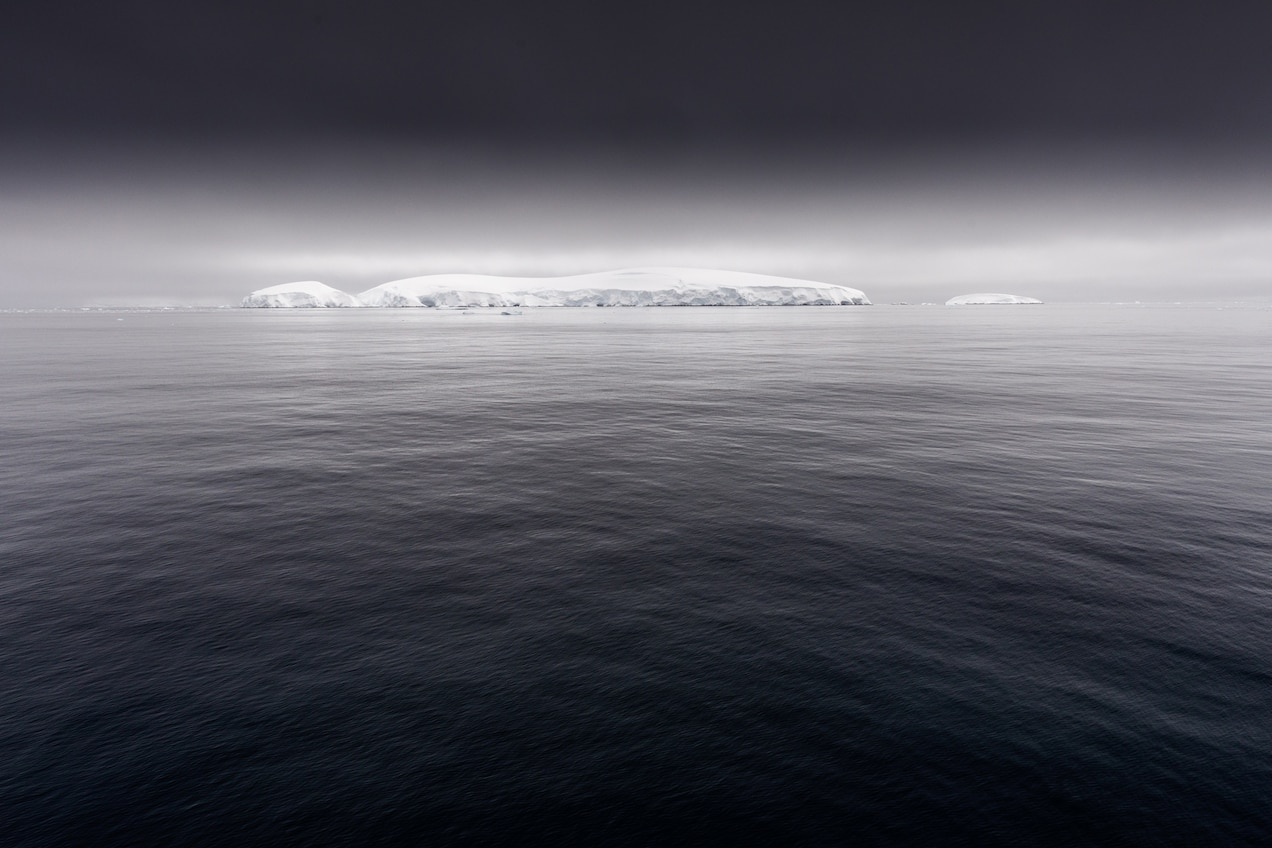 credit: nat geo
National Geographic now recognizes five oceans in the world rather than four. This was announced on Tuesday, which was World Oceans Day.
The new ocean is called the Southern Ocean. It is the body of water that surrounds Antarctica. It is full of glaciers so you probably won't be planning a seaside visit any time soon.
Some scientists have already accepted this as its own ocean but others say that it is simply a cold extension of the Pacific, Atlantic and Indian Oceans.
So now can you name the world's other four? They are the Pacific, Atlantic, Indian and Arctic Ocean. Quiz your friends today!
Share The Love
Become a friend of Morning Invest by sharing this newsletter with someone you love.
When you do, we don't just give you a pat on the back and say, "Well done old sport." We give you actual rewards that'll make everyone jealous.