| TOGETHER WITH | |
| --- | --- |
Happy June 1st.
We intended to write a newsletter yesterday but we had to rush Grover to the hospital after he accidentally ingested a poisonous plant. We are happy to be back at it this morning with Grover snoozing peacefully nearby. That was scary. May we suggest the Picture This plant identifier app, which helped us understand what we were dealing with in our garden? Forage safely this summer, friends!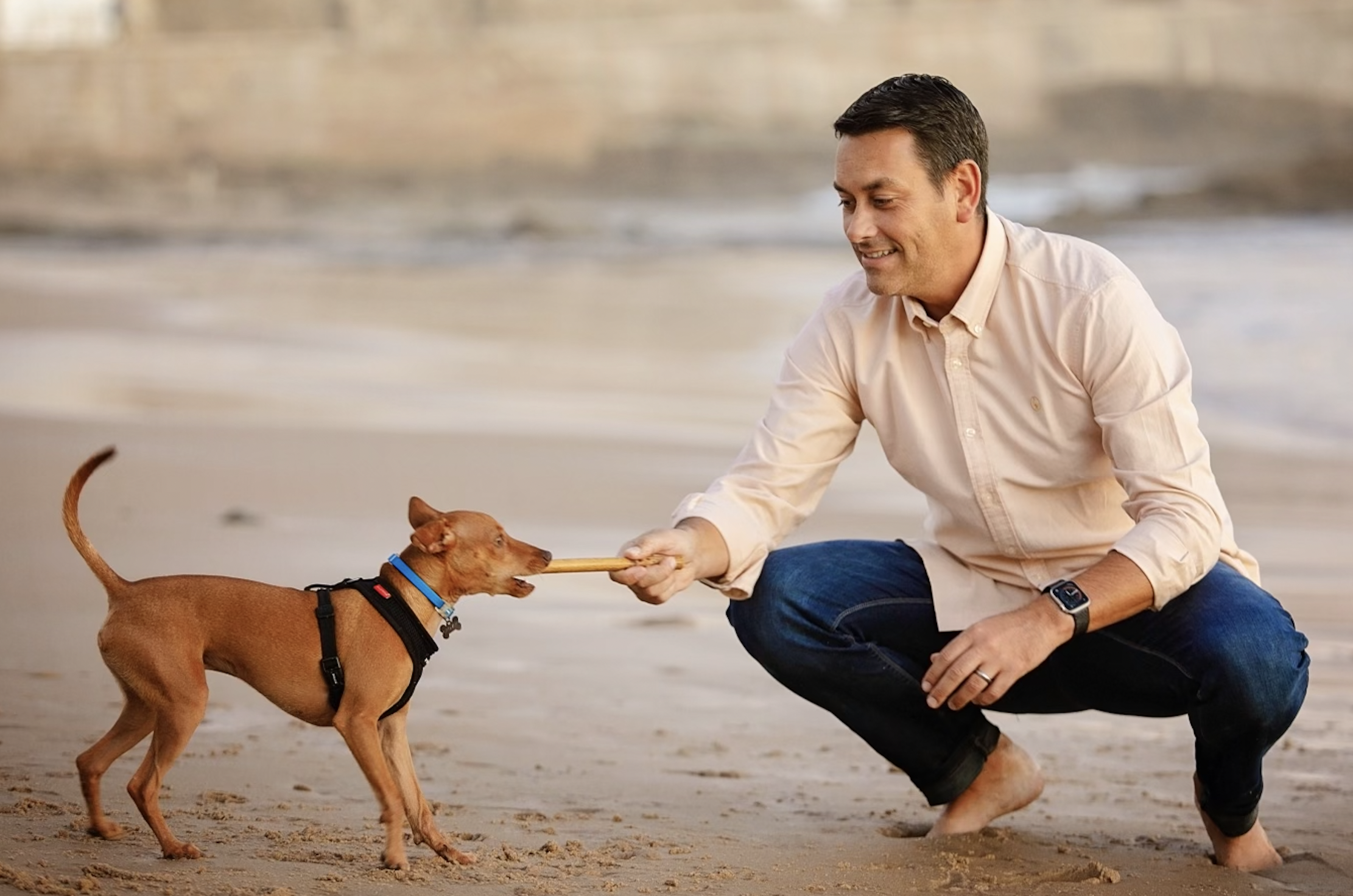 In Case You Missed It:
🗽France will send the U.S. a new Statue of Liberty, to arrive on the 4th of July. It will live in the French ambassador's Washington, D.C. residence.
🤬 This video has gone viral of an Amazon driver screaming in rage. We've all done this but most of us do it in enclosed vehicles.
🌲 Vancouver residents are furious about a photo of a massive spruce being trucked down a highway. Officials have confirmed that the tree was cut in 2020, just months before new rules were put in place to protect trees of this size.
🧀 Researchers in Wisconsin found that every single county in the state has a high percentage of excessive drinkers.
✈️ Southwest Airlines and American Airlines have stopped serving alcohol because people keep assaulting flight attendants.
🚘 Uber and Lyft are getting more expensive due to a driver shortage.
💰 Speaker Nancy Pelosi's Memorial Day deadline to receive a draft infrastructure bill has come and gone with no bill.
Coronavirus Update: 😷 Total confirmed cases as of 12:15 p.m. ET on Monday: 33,260,464 — Total deaths: 594,461 — Total tests: 465,204,258
Today's Live Show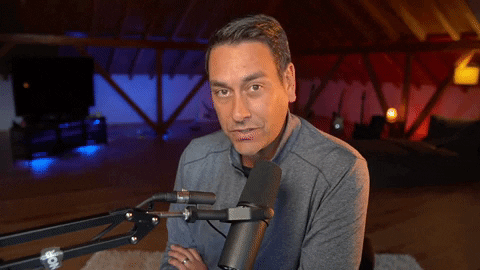 THE MARKET GETS READY TO EXPLODE
Join us on today's live morning show. On today's show:
The crypto markets are set to jump out of their skin and we'll look at the latest data. President Biden is past the deadline to get a stimulus package ready for Congress. And Europe is set to roll out a digital wallet for 27 countries. Join me at 9AM EST. Click here to RSVP and set a reminder and I'll see you at 9 AM Eastern.
CONFORMING LOAN

Program

Rate

Change

APR

Change

30 year
2.86

%

0.05%

2.92%

0.05%

15 year
2.08

%

0.00%

2.17

%

0.00%
The Lead: Mourning In Canada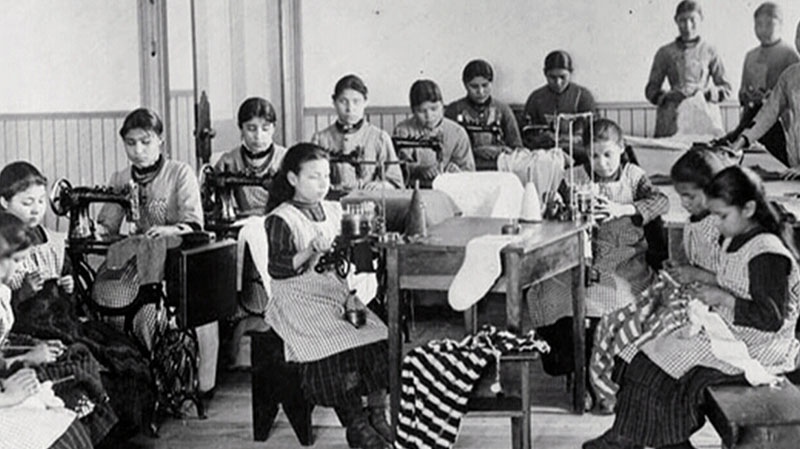 credit: ctn
Over 200 bodies of small children have been discovered in Canada near an Indian school. Vigils are being held all over Canada to honor the young victims, some as young as 3 years old.
The Kamloops Indian Residential School was one of the largest in Canada. It was run by the Catholic Church. It opened in the late 19th century and closed in the late 1970s. During these years, it was common for the government to separate indigenous children from their families and force them into Western schools. This was done in the U.S. too. This discovery shows the grim reality of how the children were mistreated and discarded.
Indigenous leaders are demanding that the government investigate the mass grave and provide answers to families. Prime Minister Justin Trudeau has ordered Niagara Falls to be lit in orange for two nights to commemorate this tragedy.
Sponsor: Public.com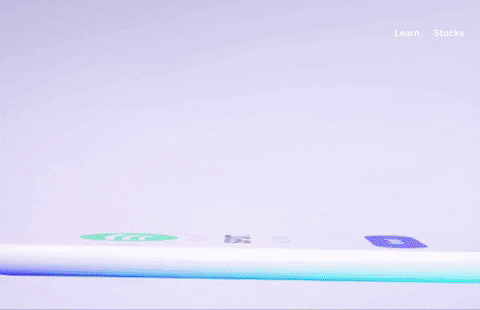 Come on over and follow me on Public! One of my favorite new trading apps that acts as a social network. I'm @ClaytonMorris over there. Say hi when you do. When I make a trade you'll receive an alert. It's one of my new favorite apps. You can get a FREE slick of Apple stock today when you sign up.
Public is very different from other trading apps because it's built like a social network to help you learn about trading. Sure you can buy and sell in the app but the education component is wonderful. It's a great way for new investors to learn from people who've been doing it for a while. And there's nothing to be embarrassed about as the community is SUPER nice and helpful. So even if you're a newbie you'll be welcomed with open arms by the community.
But maybe this is the BEST part. When you sign up for your FREE account with our link you'll get a slice of a premium stock like Apple. And you can start investing with as little as $1. So get started today and tell me what you think of Public. Sign up right here and get your FREE slice of Apple stock. Click here: Public.com
The European Union Goes Digital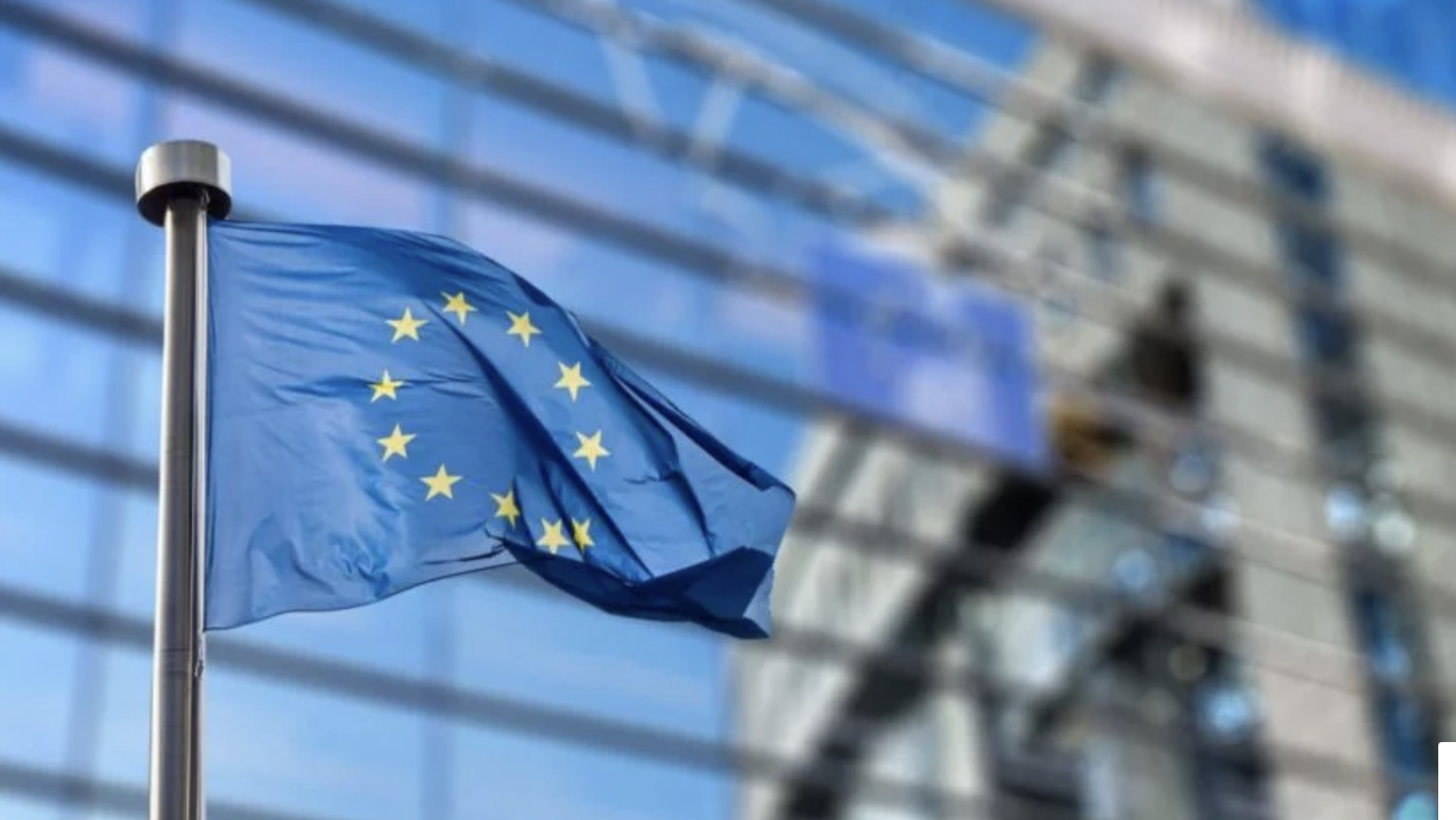 credit: getty
The European Union will announce a digital wallet that allows citizens from all 27 countries to log into government and utility sites more securely.
The digital wallet will also allow residents to store official documents such as driver's licenses, passports and personal documents. Europeans love bureaucracy and official documents for everything. This would help citizens organize all of that beloved paperwork.
This would also save utility companies the expense of running their own infrastructure. You know how some utility company logins and online portals are better than others? If these were run by the EU, it should run better, in theory at least.
The EU loves privacy as much as it loves bureaucracy. Officials say that they will disallow marketing from user data or any other commercial activity.
If this works, it could be a model for other nations.
The Great Meat Hack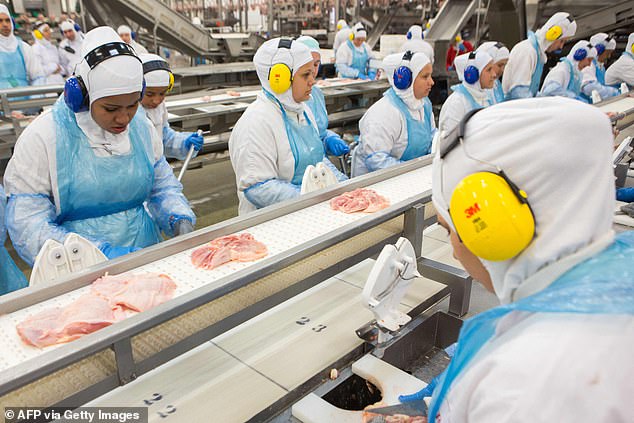 credit: getty
A major meat supplier has been hacked and shut down operations. Expect supply chain problems and price hikes, just like the gas shortages of late.
JBS SA shut down operations in North America and Australia after company servers were compromised, although the company did not say who was responsible. Workers' shifts were halted and so were beef and lamb kills. The company says to expect delays in transactions and supplies.
JBS supplies almost a quarter of Canada's meat and is the largest producer in Australia. They also ship overseas from Australia so this will cause delays and price hikes globally, although probably not to the extent of the Colonial gas pipeline disruption. JBS was able to switch to backup servers fairly quickly.
News By The Numbers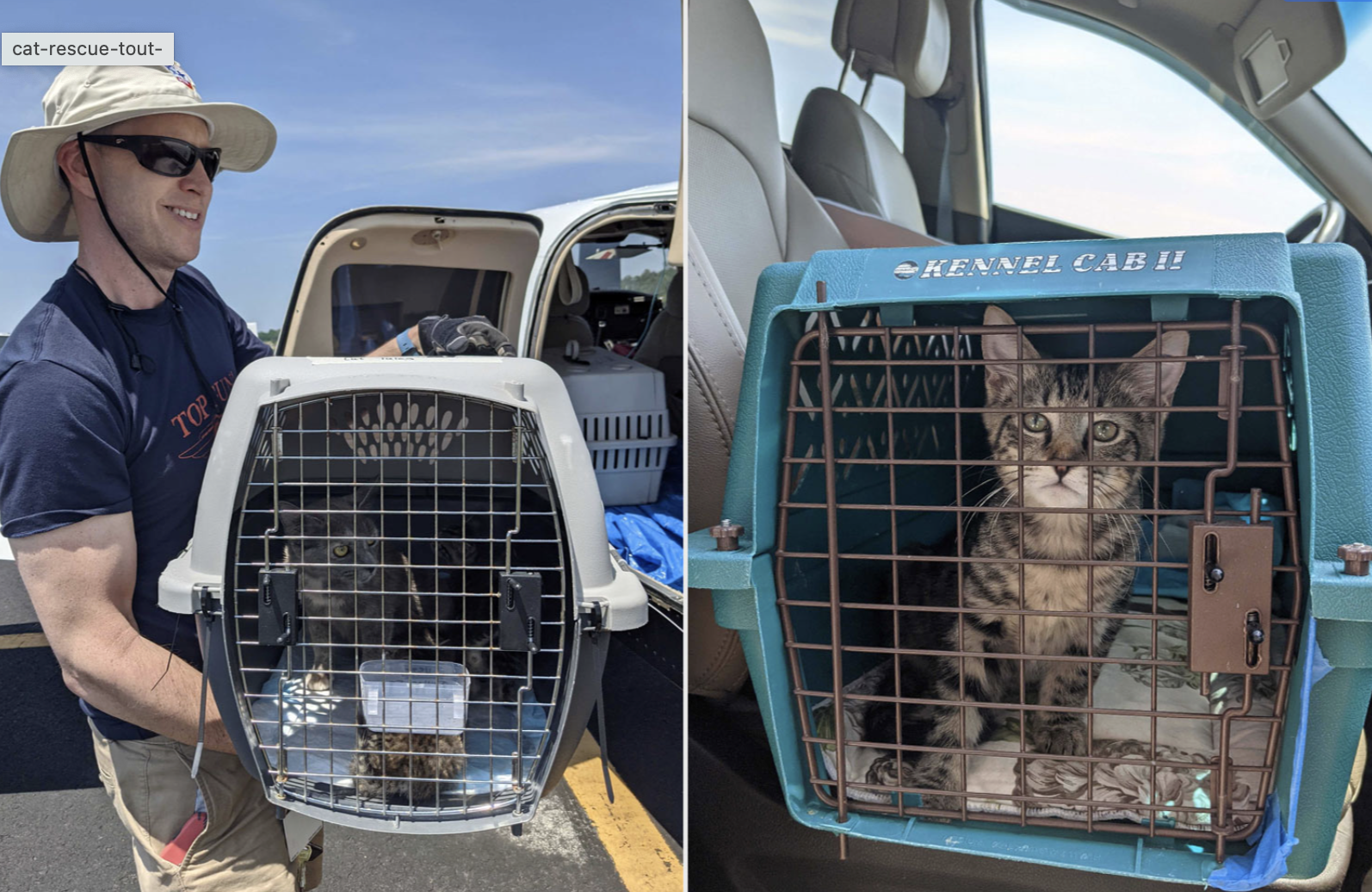 credit: kelli bender
51. That is how many cats a rescue pilot took to New England to find shelters for them. These are animals that were scheduled to be euthanized but the pilot's organization, Pilots to the Rescue, finds them purrrrrrmanent homes.
3. That is how many children you can now have in China due to the new rules. If your third pregnancy is twins, you can keep them both.
$800,000. That is how much a former FBI agent stole from a woman he had convinced was on a "secret probation." He went as far as to stage fake calls with a fake judge. He said that she could end the probation by marrying him. He has been charged with many crimes.
$15,000. That is how much the French Open fined Naomi Osaka for not participating in press conferences. She dropped out of the tournament after admitting that public speaking gives her anxiety.
Scorched Earth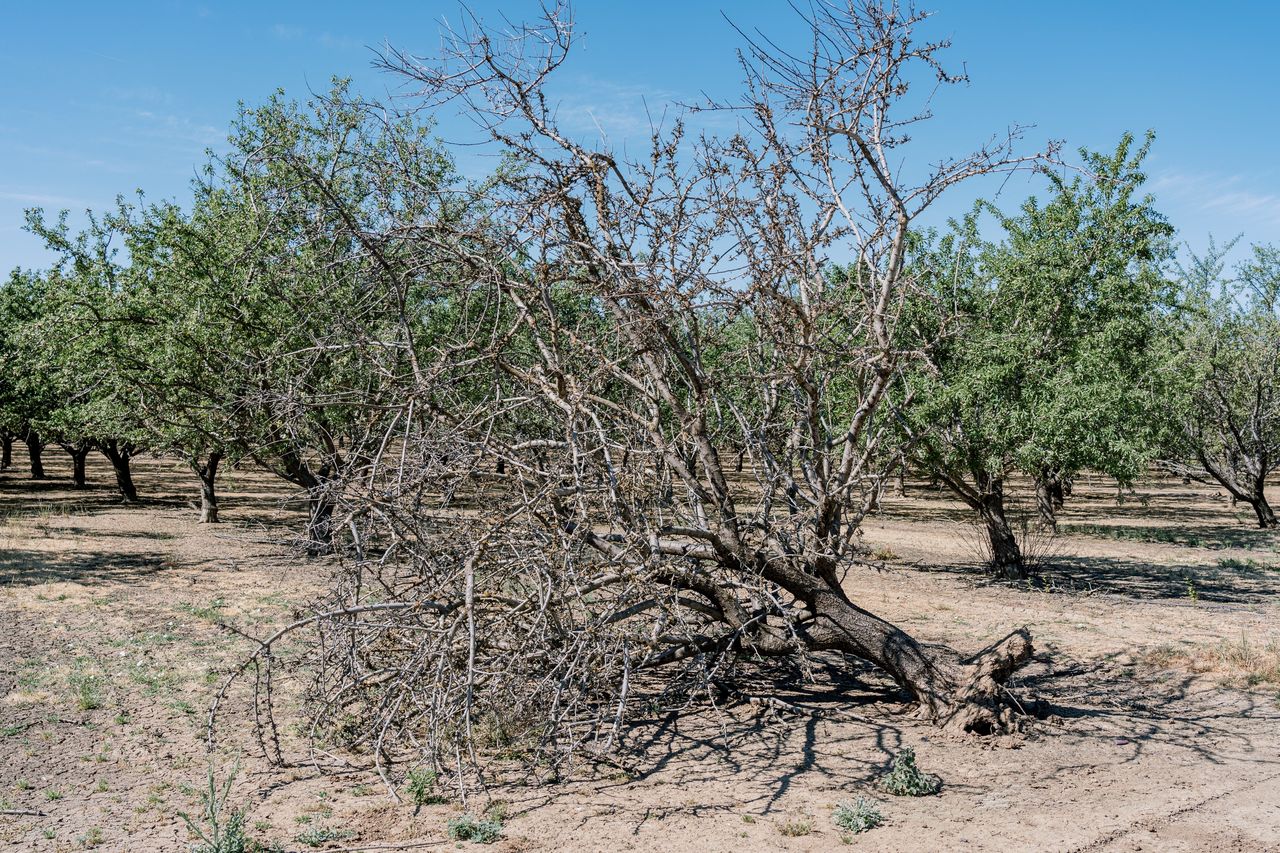 credit: wsj
Farmers in California are ripping out almond trees to deal with the worsening drought. Almonds are some of the most water-demanding crops and with low water levels and supply restrictions, farmers simply cannot keep up.
The federal government has cut water deliveries to half the state because they just don't have it to send. A Drought Monitor says that 26% of the state is in "exceptional drought," which is the worst category. Another half is in "extreme drought" and the rest of the state is in regular drought.
Upcoming heat waves will not help an already dire situation. One water manager told the Wall Street Journal that they needed "39 days and 39 nights" of rain, which is extremely unlikely. Some farmers have turned to private water sellers to feed their crops at quadruple the price.
California grows 80% of the almonds sold in the U.S. The drought has also hurt crops of tomatoes, alfalfa, wheat and other commodities.
One researcher is hoping solar panels can help provide a solution to the state's problems. She found that putting panels over the state's water canals can help reduce evaporation and generate more clean energy. She estimates that this could save 65 billion gallons of water each year.
The People Are Rising Up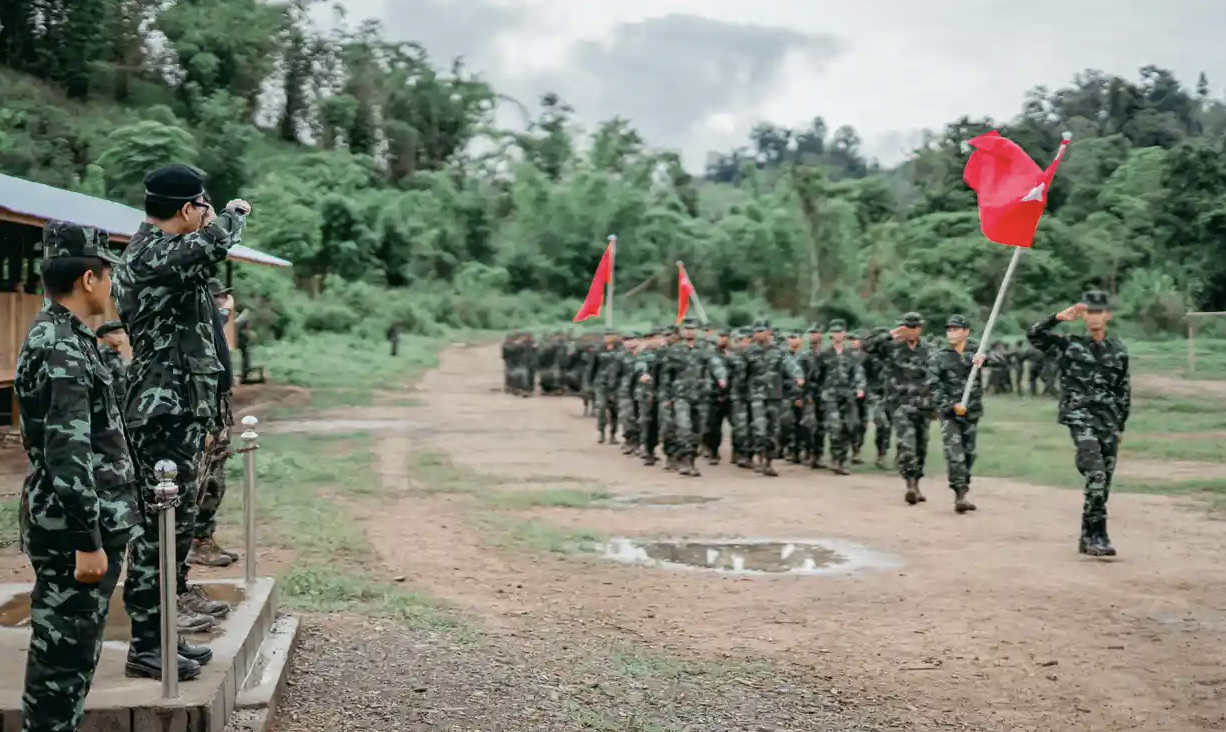 credit: guardian
Civilians are forming their own armies to defend their homes in Myanmar. The military coup that took over the government in February continues to hold power and do so violently. As a result, civilian armies are mobilization and there is worry about a coming civil war.
According to The Guardian, "at least 58 defense forces have formed, 12 of which are active." Some are more trained and resourced than others. They formed under "constant threat of military raids, arrests, torture and killings."
They are up against a behemoth. The controlling military in Myanmar has 400,000 armed personnel, making it the second-largest in south-east Asia after Vietnam.
Share The Love
Become a friend of Morning Invest by sharing this newsletter with someone you love.
When you do give you actual rewards that'll make everyone jealous.