| TOGETHER WITH | |
| --- | --- |
Happy Thursday.
Public health officials in Massachusetts are warning against putting jack-o-lanterns out this Halloween because rats like to eat pumpkins.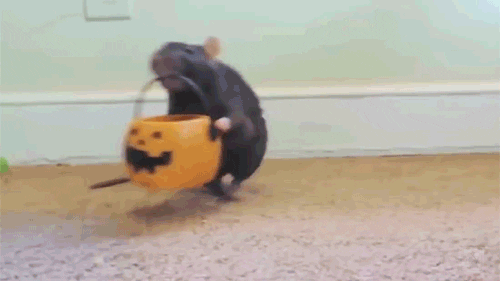 credit: giphy
Also: That's it for me! (You can find me here, here, and here if you miss me.) I've had fun filling in, but your regularly scheduled programming returns tomorrow. Welcome back, Natali!
In Case You Missed It.
🛑 The six-week abortion ban in Texas has been blocked. For now. A district judge issued the order Wednesday.
👅 A San Antonio man posted online in April 2020 that he paid a Covid-positive person to lick a bunch of stuff in the grocery store. He was lying. He now has 15 months in prison to think about how not-funny that was.
💻 The FBI arrested a mother and son for helping to steal Nancy Pelosi's laptop during the January 6th Capitol riot.
☎️ Google announced it will hold its fall launch event October 19th. We'll get an official intro to the Pixel 6 and Pixel 6 Pro and maybe more.
📺 Please join us live at 9 AM on YouTube for our daily live morning show. You can join our chatroom right here.
Coronavirus Update: 😷 Total confirmed U.S. cases as of 12:21 p.m. ET on Wednesday: 43,971,311 — Total deaths: 705,831
| | | | |
| --- | --- | --- | --- |
| | Bitcoin | $54,348.02 | |
| | | | |
| --- | --- | --- | --- |
| | Ethereum | $3,572.88 | |
| | | | |
| --- | --- | --- | --- |
| | Cardano | $2.32 | |
| | | | |
| --- | --- | --- | --- |
| | Dow | 34,416.99 | |
| | | | |
| --- | --- | --- | --- |
| | S&P | 4,363.55 | |
| | | | |
| --- | --- | --- | --- |
| | Nasdaq | 14,501.91 | |
*Stock data as of market close, cryptocurrency data as of 5:00am ET.
Markets: After a big drop yesterday morning, stocks bounced back thanks to some progress on the debt ceiling debate. (See our top story) Bitcoin showed continued explosive movement. European natural gas prices surged yet again.
Economy: We'll have some very important jobs data on today's live show. Get your popcorn ready.
CONFORMING LOAN

Program

Rate

Change

APR

Change

30 year
2.89

%

0.02%

2.94%

0.02%

15 year
2.11

%

0.02%

2.21

%

0.03%
The Lead: Kicking The Debt Can Down The Alley
credit: getty
Sen. McConnell offered a stopgap deal to stop the coming default. It looks like Senate Democrats will accept, so we can all breathe easier… for a few months, at least.
Republicans do not want to authorize a full solution to the debt problem. They are willing to increase the limit through December as long as there is a specific number assigned to the limit. They will not agree to any measures that allow for more borrowing through December of 2022. This means that lawmakers will be right back here in about two months.
The debt at hand is for spending that was approved by both parties over the last few years. So why don't Republicans want to approve means to pay for it? They are concerned about approving debt for current spending while Democrats sign on to more spending for President Biden's $3.5 trillion infrastructure plan. The thinking is that if the debt problem still looms through the fall, the infrastructure spending won't get very far.
It's a high-stakes gamble. Yesterday Treasury Secretary Janet Yellen warned that the United States is "staring into catastrophe."
And Speaking Of Vaccines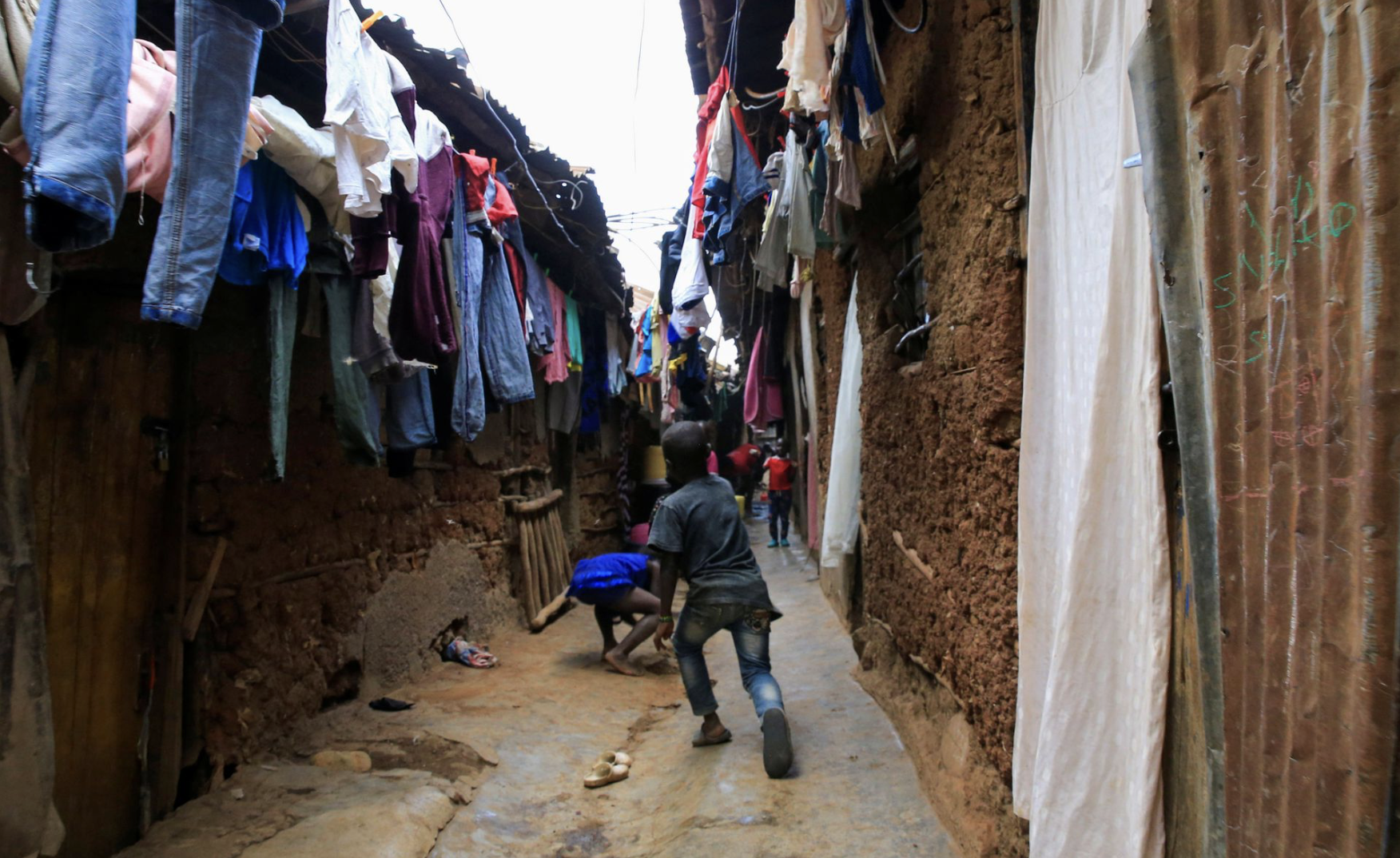 credit: reuters
The World Health Organization has officially recommended the only approved malaria vaccine for widespread use among children in Africa.
The recommendation is based on results from a pilot program coordinated by the WHO in which 2.3 million doses of the vaccine were given to infants in Ghana, Kenya, and Malawi.
In 2019, malaria killed 274,000 children under five in Africa. The disease targets young children.
WHO Director-General Tedros Adhanom Ghebreyesus said: "This long-awaited malaria vaccine is a breakthrough for science. This is a vaccine developed in Africa by African scientists and we're very proud."
The vaccine is about 30% effective, so experts are considering this an imperfect tool to use in conjunction with other imperfect tools. Another vaccine from the University of Oxford has shown 77% efficacy, but it is still in trials.
Sponsor: ShipStation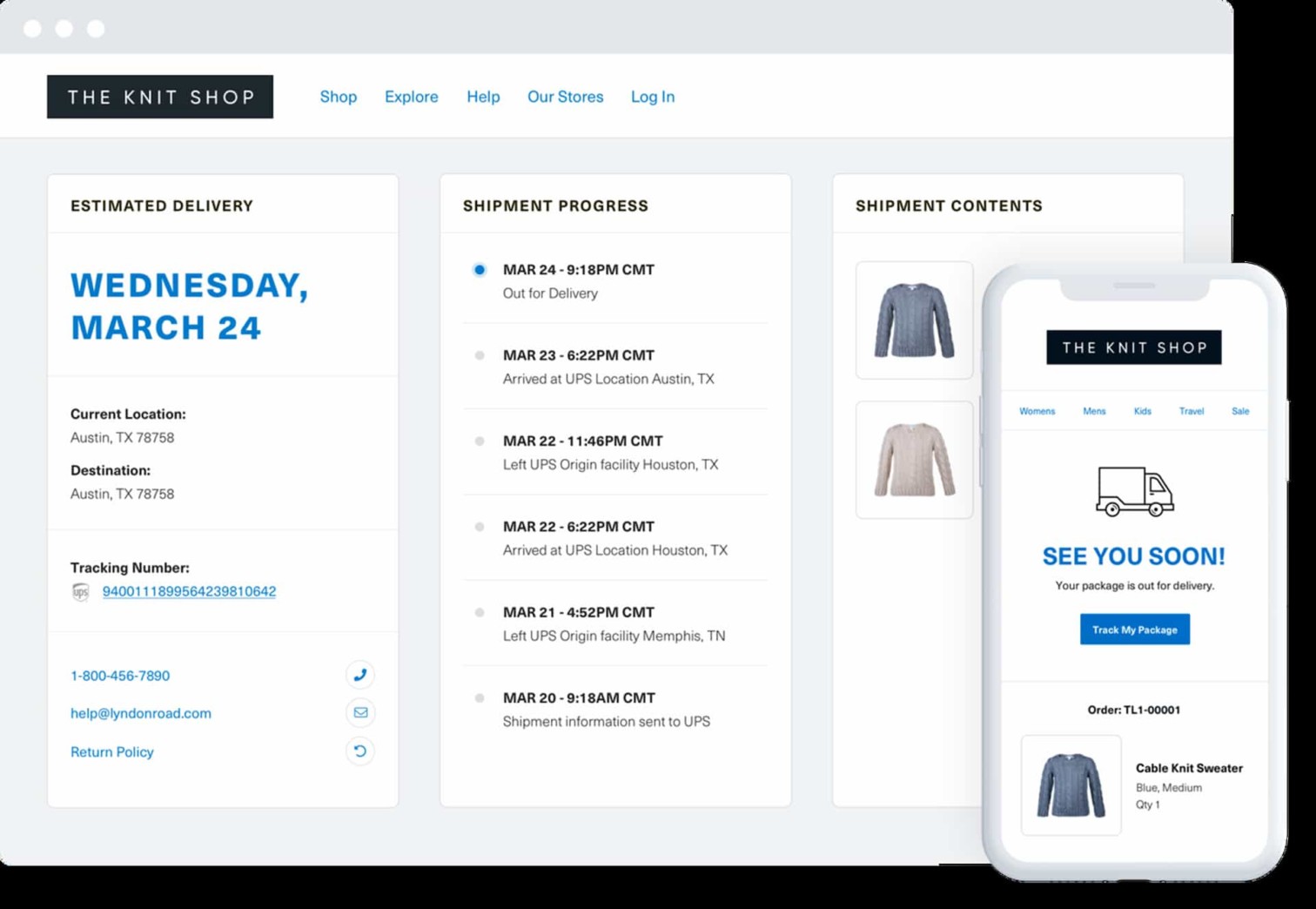 Figuring out the best way to ship your orders can be frustrating and confusing. ShipStation makes it quick, easy, and convenient.
Easily import orders from any sales channel.

Automate just about any shipping task. Spend less time sorting through orders and more time doing what you do best.

ShipStation integrates all selling channels into one simple dashboard, so you can seamlessly connect carriers, print shipping labels, and get products out the door fast.

ShipStation works with all of the major carriers and gives you exclusive discounts on UPS and USPS shipping. So you can compare carriers and choose the best solution for you and your customers.
It's never too early to start prepping for the holiday rush, so get a head start with ShipStation. Use code INVEST to get a 60-day free trial, just in time for the holidays! That's 2 months of stress-free holiday shipping for FREE. Just go to ShipStation.com, click on the microphone at the top, and enter in INVEST. Just go to shipstation.com, click on the microphone at the top, and enter in Invest.
Eliminating Student Loan Debt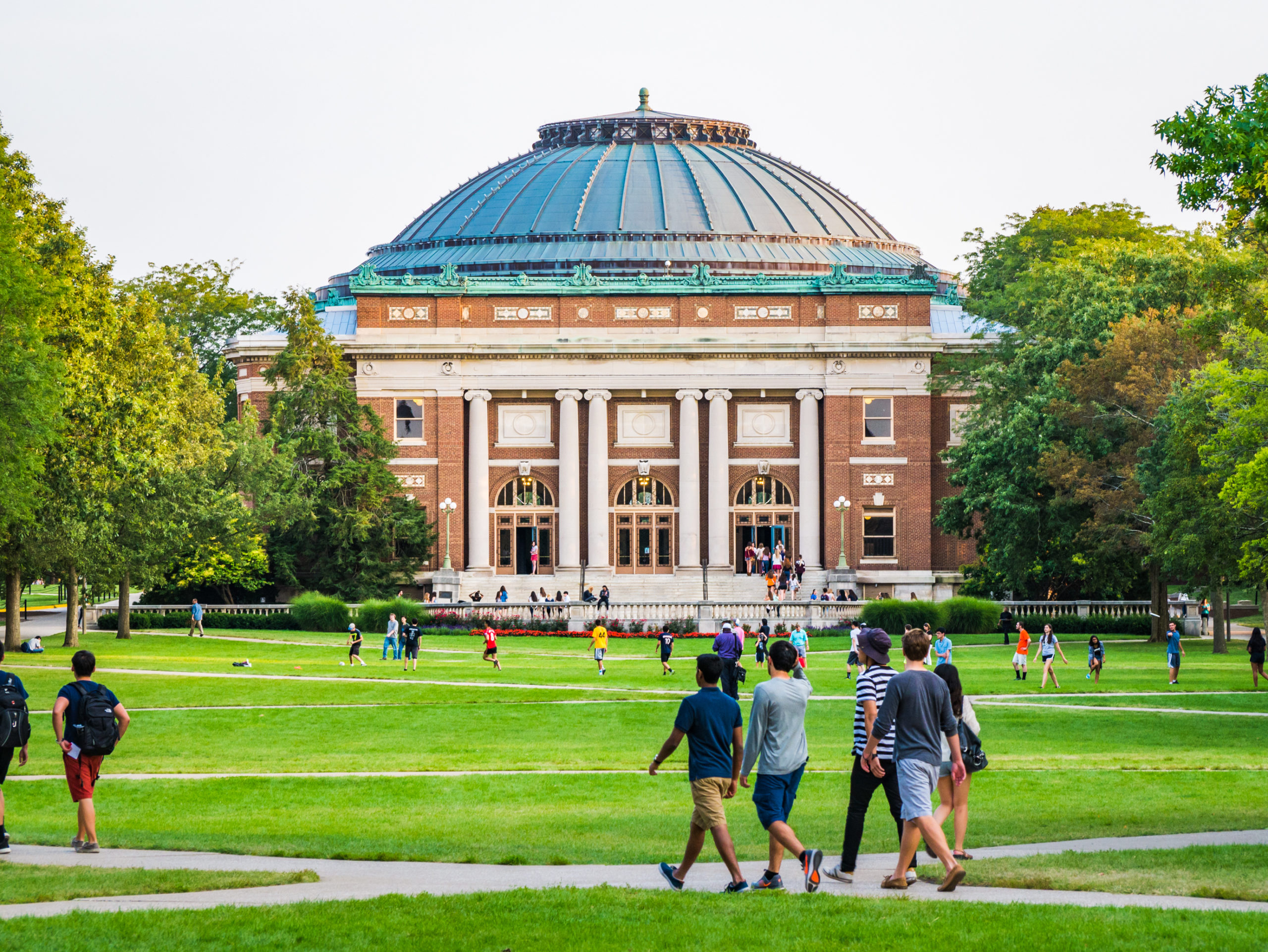 credit: getty
The Department of Education announced Wednesday that it is doing a major revamp on the Public Service Loan Forgiveness Program.
First enacted in 2007, PSLF was a way to encourage people to work in public service. If a person worked for ten years in a public job and made their (eligible) loan payments on time, they could qualify for forgiveness on the remaining debt.
Not as simple as it sounds, apparently.
There have been 1.3 million applicants for PSLF, but only 16,000 have been accepted. Some rejected applicants were blindsided when they were told the loan they were paying off wasn't the "right" type of loan to qualify for the program.
The DOE says it is overhauling the program to "restore the promise of PSLF." One of the biggest moves they're making is to cut the red tape, allowing people to apply for a waiver that makes every loan type eligible. Applicants must apply by October 31, 2022.
If everyone can make that deadline, the Department estimates that 22,000 borrowers will suddenly have zero debt. Over 550,000 will be 23 payments closer to the 120 payments they need to get to zero.
FBI VS. Police: Round 1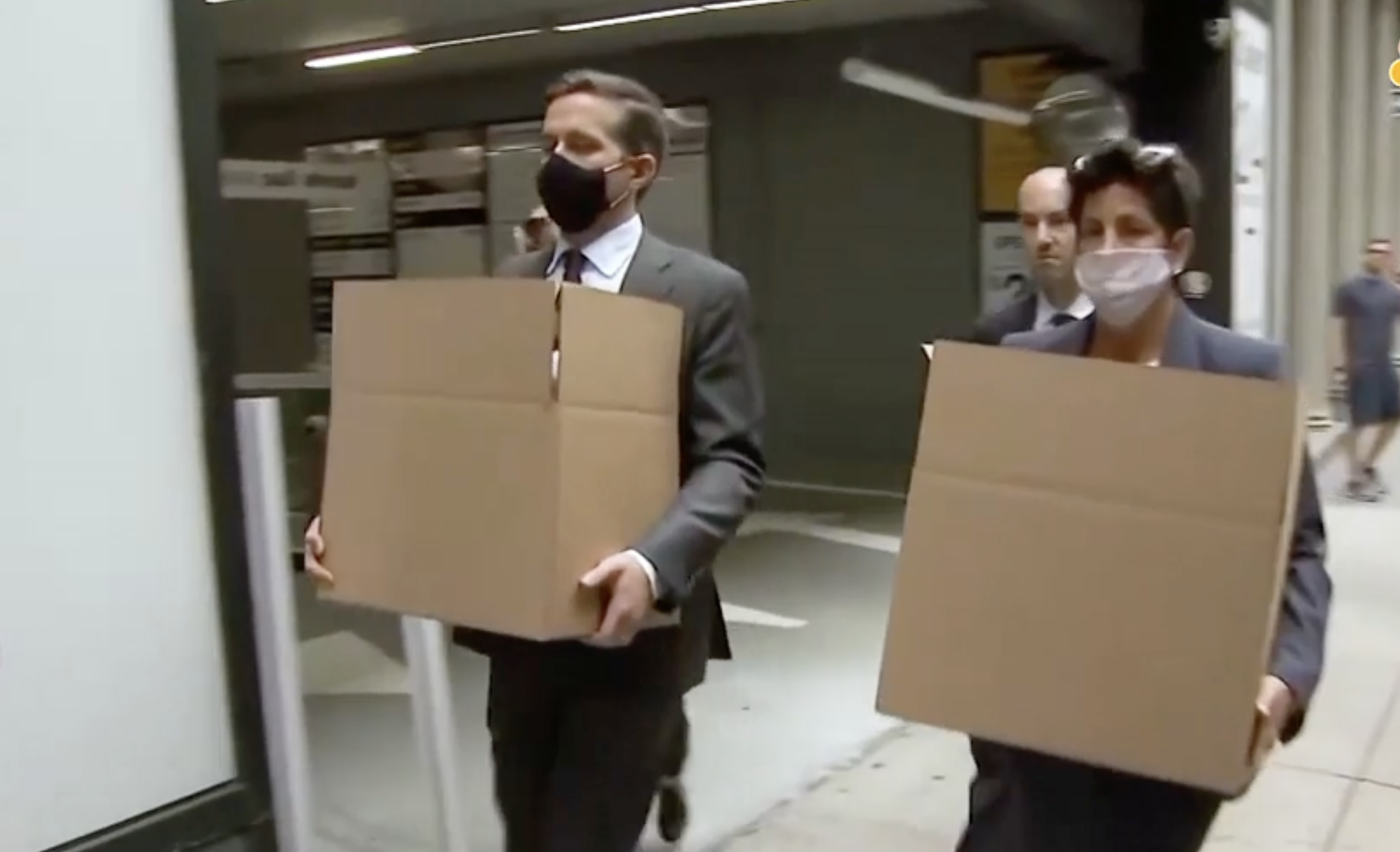 credit: nbc
The FBI raided the offices of the country's fifth-largest police union, Sergeants Benevolent Association, on Tuesday. The SBA represents 13,000 members in New York City.
Hours after the raid, union president Ed Mullins resigned. The union's executive board asked him to go. They don't know the details of the investigation, but they're pretty sure he's the target. Mullins' home was also raided.
In a letter to SBA members, the board highlighted that Mullins is innocent until proven guilty, but they don't want the ongoing investigation to distract from union business.
News By The Numbers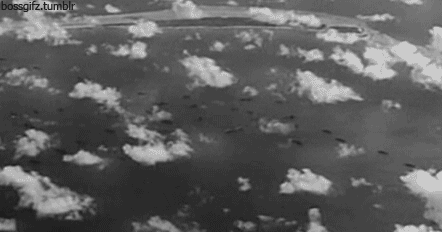 3,750. That is how many nuclear warheads the U.S. has in its stockpile as of September 2020.
14%. That is how many coral reefs we lost across the world in a decade. There are a few reasons for this, but mostly the climate crisis.
1,400. That is how many Kellogg's employees went on strike on Tuesday at all of the company's U.S. cereal plants.
38%. That is President Biden's latest approval rating.
The King Goes Vegetarian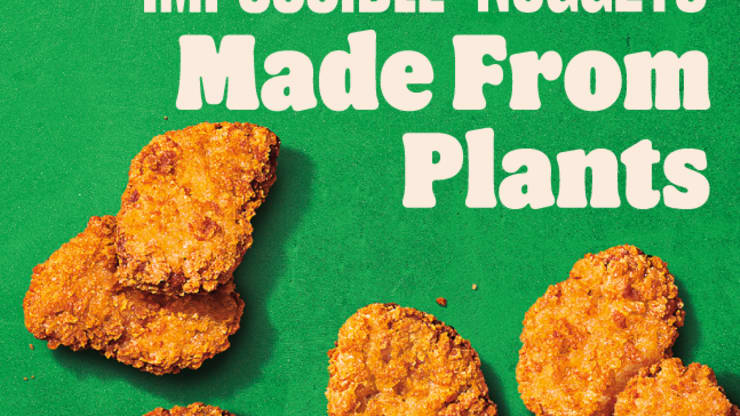 credit: burger king
Have chicken your way, vegetarians! Burger King will start testing meatless nuggets from Impossible Foods at select locations.
Impossible nuggets will now join the Impossible Whopper at Burger Kings in Miami, Boston, and Des Moines. Burger King is the first fast-food chain to test a chicken alternative, much like it was the first to sell a beef alternative.
Burger King's rival McDonald's has a similar partnership with Impossible Foods' rival Beyond Meat. Will there be a veggie war? Not any time soon. McD's is currently testing its fully vegan McPlant in the UK, but it has yet to try plant-based alternatives in the US.
Today's Live Show
SCARY! PENTAGON ISSUES DEBT WARNING TO CONGRESS
Join us on today's live morning show. We'll be analyzing the Pentagon's troubling warning to Congress about the debt ceiling debacle. We're also looking at Biden's move to end student loan debt. Be sure to join us for the best morning show on YouTube. Click here to RSVP and I'll see you at 9 AM Eastern.
Share The Love
Become a friend of Morning Invest by sharing this newsletter with someone you love.
When you do, we don't just give you a pat on the back and say, "Well done old sport." We give you actual rewards that'll make everyone jealous.