| TOGETHER WITH | |
| --- | --- |

Happy Friday. The running of the bulls is back for the first time since the pandemic and we are happy to report that no one was gored this year but some were stomped and trampled because that's part of the fun.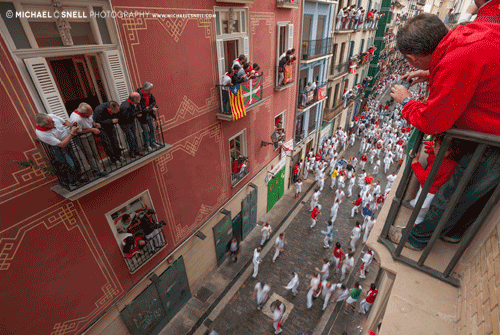 credit: giphy
In Case You Missed It.
⛱ Since school is out, American children are bringing guns to summer camp.
🇪🇺 The European Union voted to condemn the U.S. for overturning Roe v. Wade and urges the nation to pass federal protection for abortion.
🇻🇪 The U.S. has authorized exports of gas from Venezuela.
⚡️ Tesla will open its charging stations up for non-Tesla EVs later this year.
🦖 Paleontologists have discovered a new dinosaur with tiny arms like the T. Rex called the Meraxes gigas.


| | | | |
| --- | --- | --- | --- |
| | Bitcoin | $20,461.55 | |
| | | | |
| --- | --- | --- | --- |
| | Ethereum | $1,181.93 | |
| | | | |
| --- | --- | --- | --- |
| | Cardano | $0.465 | |
| | | | |
| --- | --- | --- | --- |
| | Dow | 31,384.55 | |
| | | | |
| --- | --- | --- | --- |
| | S&P | 3,902.62 | |
| | | | |
| --- | --- | --- | --- |
| | Nasdaq | 11,621.35 | |
*Stock data as of market close, cryptocurrency data as of 5:00am ET. .


The Lead: Lame Dead Duck Prime Minister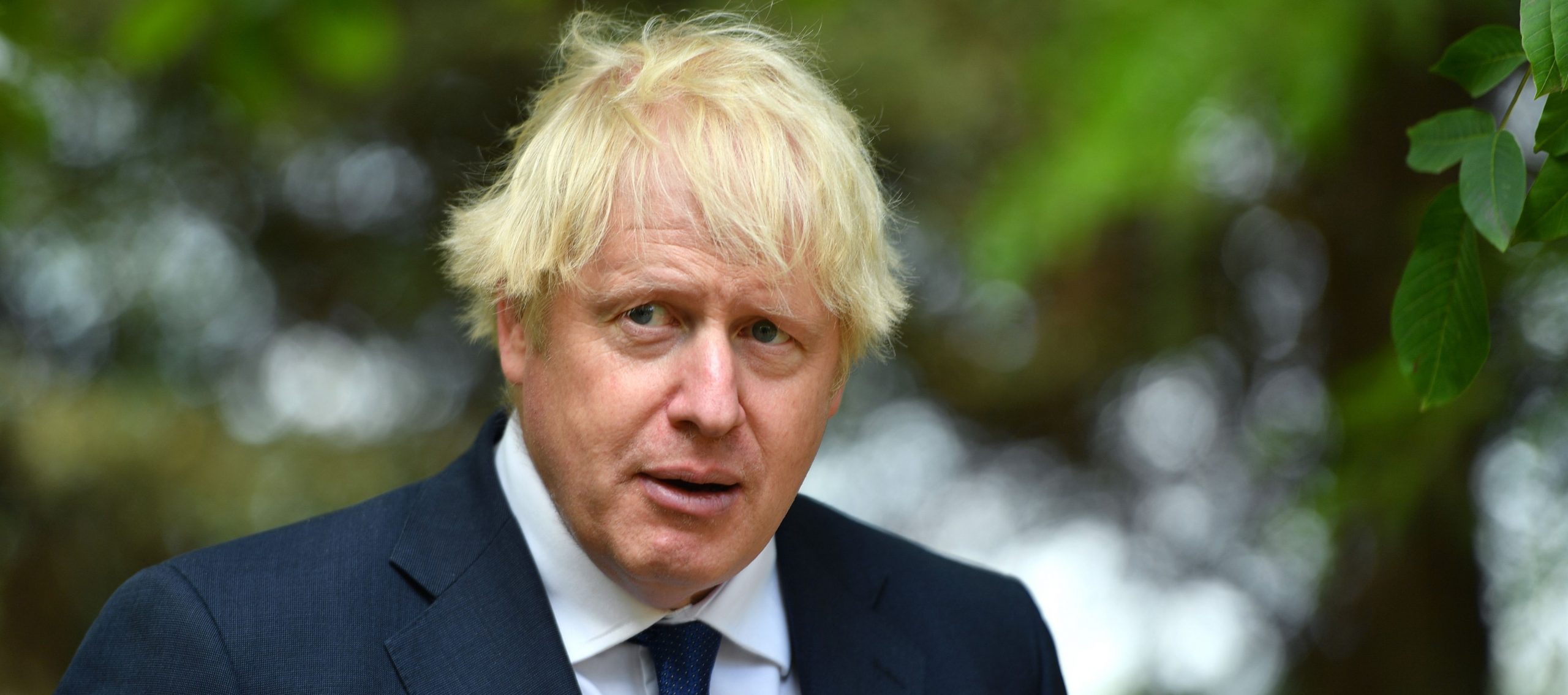 credit: getty
British Prime Minister Boris Johnson announced his resignation on Thursday but said he would remain in office until October. The opposition Labor Party does not think this is a jolly good idea though and would like him to pack his bags right now.
Johnson's resignation is a humdinger but seemed good for the British pound, which was up in the wake of this news but still down 11% for the year against the U.S. dollar.
Johnson rode out all the bad press around him having parties while the UK was in strict Covid lockdowns but the most recent string of scandals were the proverbial straws to break the camel's back. They involved Johnson promoting people despite knowledge that those people had been accused of sexual harrassment.
Election season in the UK does not normally last as long as U.S. elections but given that it is early July, this year will be very different and we'll be watching!


Investing in Meat Alternatives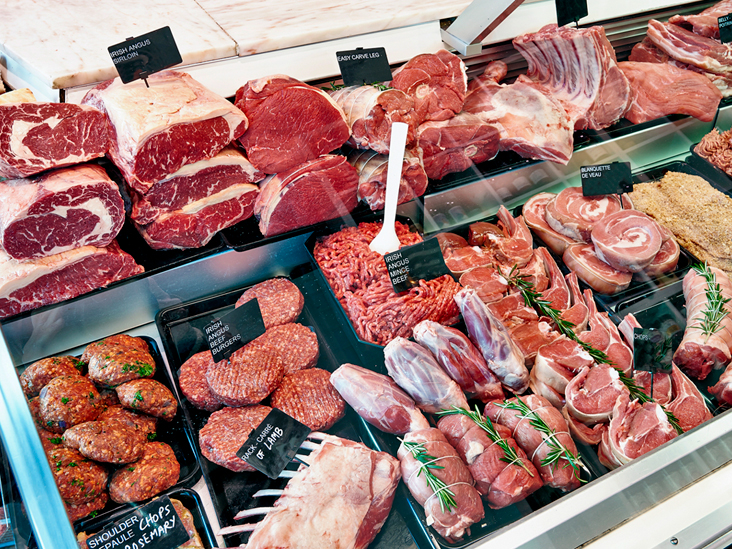 credit: getty
A new study predicts that every dollar invested in meat alternatives would result in three times less greenhouse gas emissions. The study says that investing in meat alternatives would have far greater results than investments in green buildings and zero-emission cars.
By meat alternatives, the study refers to cell-based meat and alternate proteins. Not all meat-alternatives are eco-friendly but the report estimates that the group as a whole is far better for the planet than straight meat.
But will people go for it? The report estimates that they might! When asked, 30% of consumers said that they would switch to alternative proteins if it helped the planet.


Fabric is quick and easy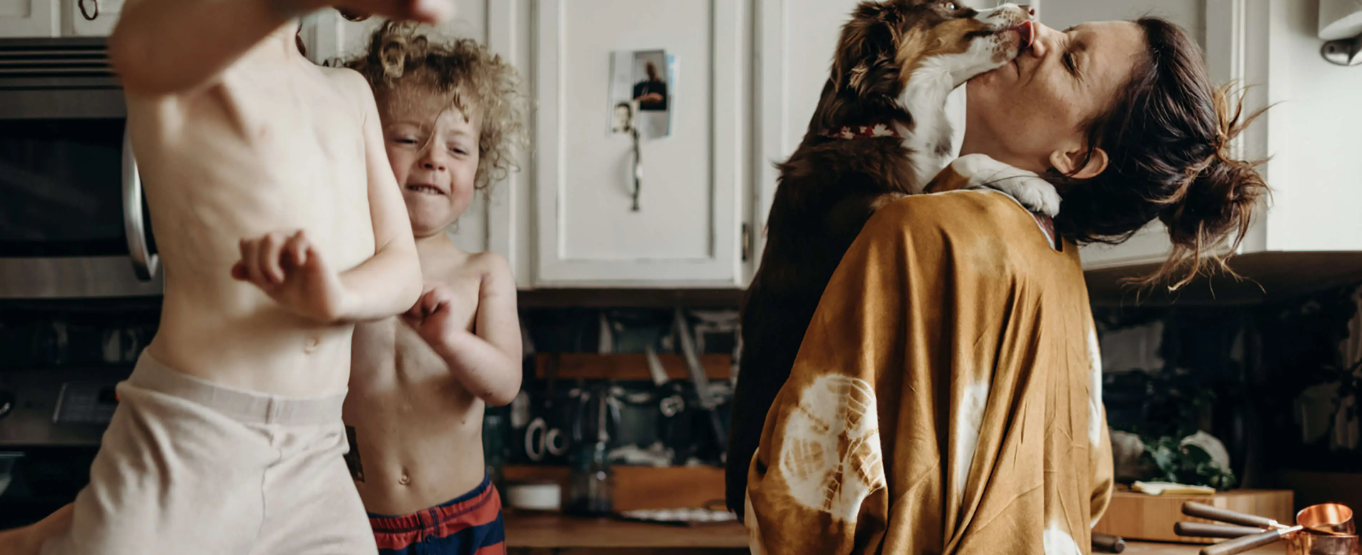 Life insurance doesn't have to be hard. Introducing Fabric, the insurance company that takes 10 minutes to get set up.
Apply online at meetfabric.com, in less than 10 minutes.

Coverage could be offered instantly, with no health exam required.

There's no risk to apply; Fabric has a 30-day money-back guarantee, and you can cancel at any time.
Apply online Now at meetfabric.com, in less than 10 minutes.


Achtung! Turn Down Your Thermostat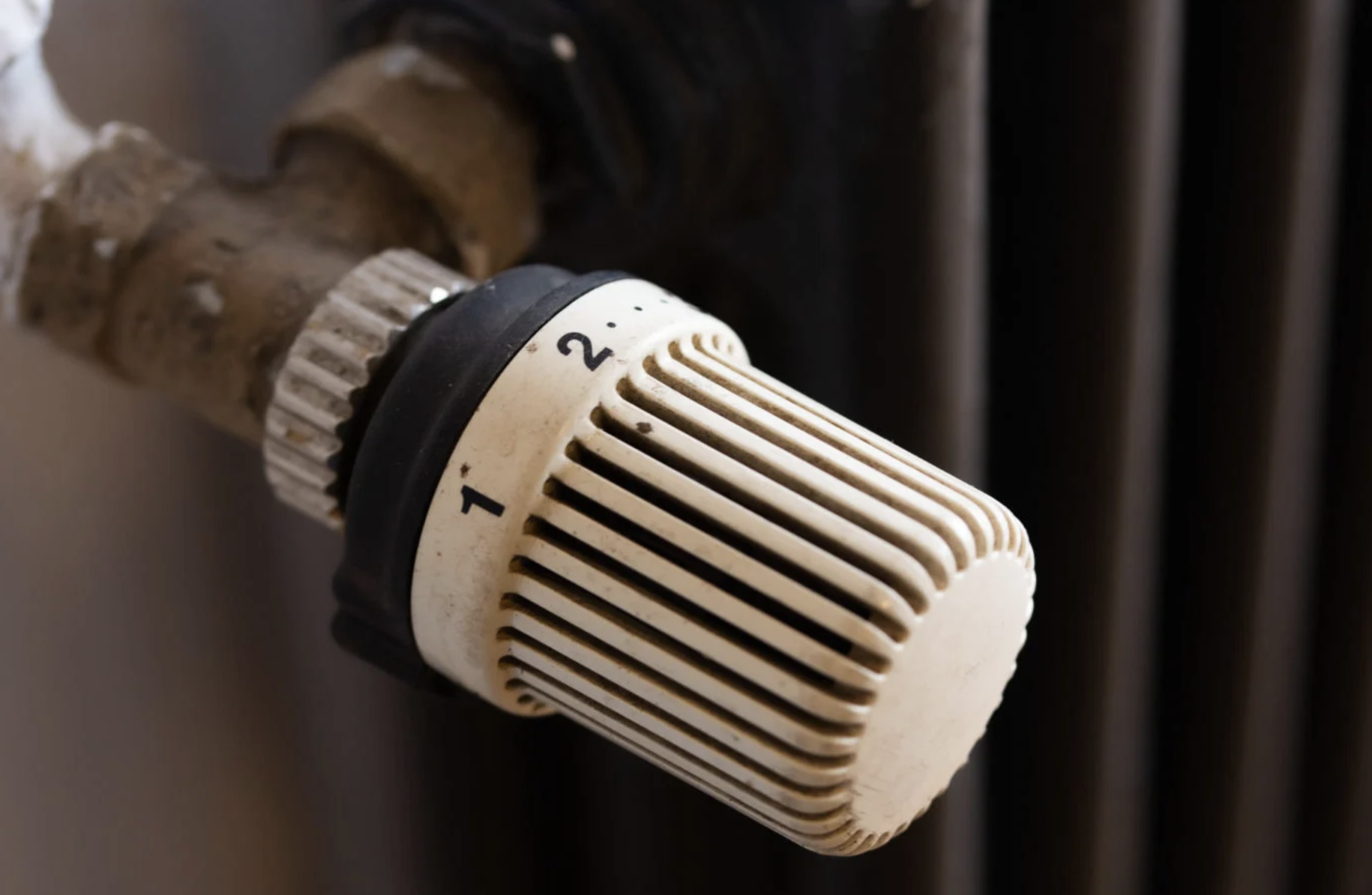 credit: thelocal.de
In Germany, your landlord could put limits on your thermostat. The country's largest landlord company says it will do just that to reduce dependence on Russian oil.
Tenants will only be able to heat their homes to 17 degrees Celsius between the hours of 11 p.m. and 6 a.m. If they want it warmer, they'd better buy heavier blankets. The company says that this could save up to 8% of heating costs.
In Germany, tenants pay a fixed amount for heating based on yearly estimates. This means that landlords bear the burden of skyrocketing costs when they fluctuate.
Could these measures catch on for the rest of the world? Could they apply to air conditioning too? How would you feel about these types of lifestyle caps? It's no longer a hypothetical.


What's Trending?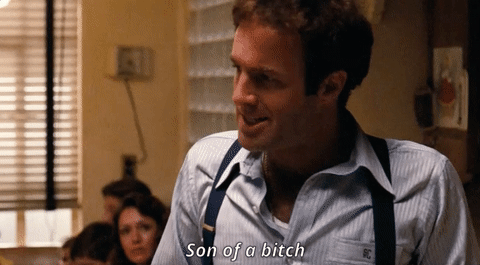 credit: giphy
James Caan is trending because the 'Godfather' actor passed away on Thursday at the age of 82.
Herschel Walker is trending on news that he hid secret children from his campaign staff. At least three unacknowledged children are in question.
Elon Musk is trending on news that he too has secret children, twins with one of his top executives. Musk says he is working to fight declining birth rates.
Sandra Douglass Morgan is trending because she is the news president of the Las Vegas Raiders and the first Black woman to be named an NFL team president.


News By The Numbers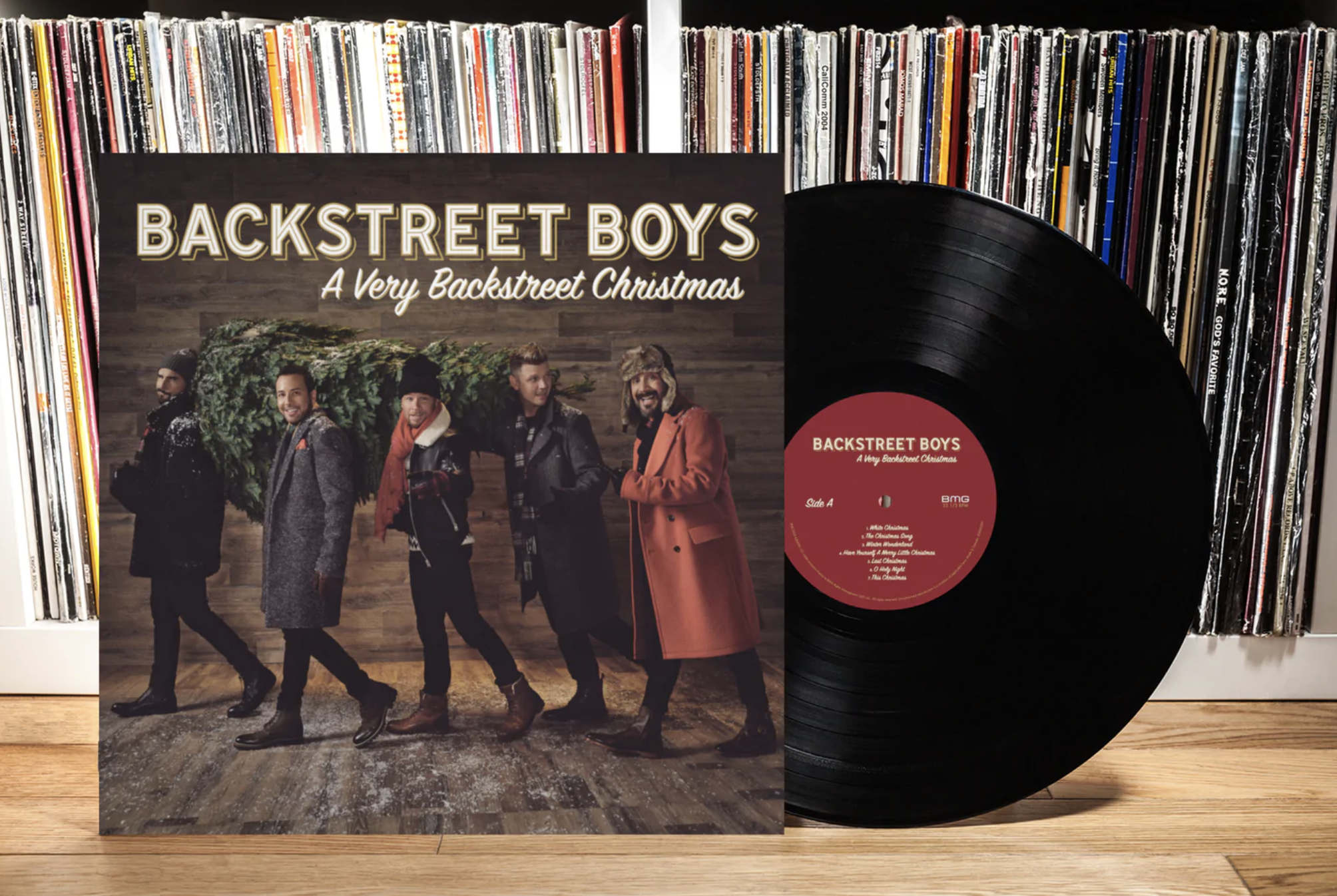 30 years. That is how long the Backstreet Boys have been working on a Christmas album. The wait is over! "A Very Backstreet Christmas" is now available for pre-order and will be released on October 14.
17. That is how many people President Biden awarded the Presidential Medal of Freedom including Olympian gymnast Simone Biles.
20 years. That is the new federal prison sentence for Derek Chauvin, the police officer who killed George Floyd. That's on top of the 22 years he's already serving in state prison.


What's With All Those Chemtrails?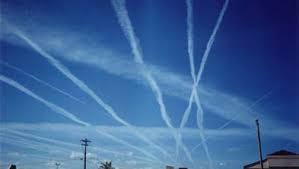 Conspiracy theorists are claiming that flooding in Australia is due to government foul play by way of cloud seeding.
Australia is suffering from devastating floods for the third time this year. Scientists say that this is due to a number of climate-related factors including warming oceans but some TikTokers beg to differ.
The cloud seeding theory is that the government wants to "weaponise" the weather against its own people. Cloud seeding is when chemicals are sent into real clouds to induce rain.
Experts say that there is no evidence that the Australian government is doing this but look, cloud seeding has been used as a weapon before. The U.S. government used cloud seeding to flood roads in Vietnam to prevent its enemy from delivering supplies during the Vietnam War.
We're not saying this is happening now but we're not saying it's not.


Share The Love
Become a friend of Morning Invest by sharing this newsletter with someone you love.
When you do, we don't just give you a pat on the back and say, "Well done old sport." We give you actual rewards that'll make everyone jealous.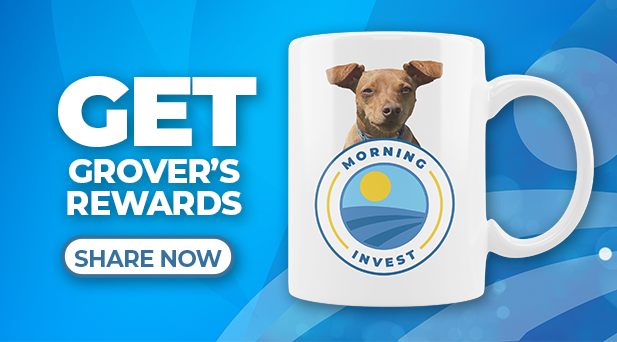 Or copy & paste your referral link to others: