| TOGETHER WITH | |
| --- | --- |
Happy Thursday. Researchers just discovered that the asteroid that wiped out the dinosaurs crashed into Earth in springtime. Uh oh. #SpringIsComing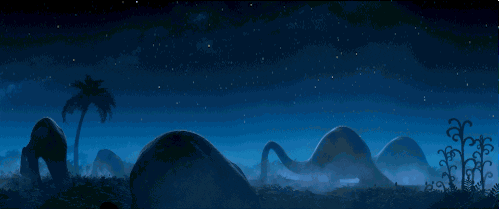 credit: pixar
In Case You Missed It.
🇺🇦 Ukraine declared a state of emergency Wednesday and told Ukrainians to leave Russia immediately.
⚖️ Texas Attorney General Ken Paxton said that people who provide gender-affirming care to minors are guilty of child abuse. Governor Abbott agrees.
🔥 The U.N. says that the risk of catastrophic wildfires could increase globally by more than 50% by the turn of the century.
📛 Hundreds of public sites in the U.S. that contain a derogatory word for indigenous are getting a name change.
📈 Maternal deaths in the U.S. rose in 2020 to levels not officially seen since 1968 (a new reporting method was introduced in 2018). That number was almost triple for Black people compared to white, highlighting the structural racism in the U.S. healthcare system.
📺 Reminder there will be no live Morning Invest show until next week as the team is off for a small Winter Break.
Coronavirus Update 😷:
| | | | |
| --- | --- | --- | --- |
| | Bitcoin | $34,766.83 | |
| | | | |
| --- | --- | --- | --- |
| | Ethereum | $2,327.92 | |
| | | | |
| --- | --- | --- | --- |
| | Cardano | $0.7643 | |
| | | | |
| --- | --- | --- | --- |
| | Dow | 33,131.76 | |
| | | | |
| --- | --- | --- | --- |
| | S&P | 4,225.50 | |
| | | | |
| --- | --- | --- | --- |
| | Nasdaq | 13,037.49 | |
*Stock data as of market close, cryptocurrency data as of 5:00 am ET.
Markets: The Dow and Nasdaq fell for the fifth straight day, while the S&P fell further into correction territory.
China Follows The Putin Lead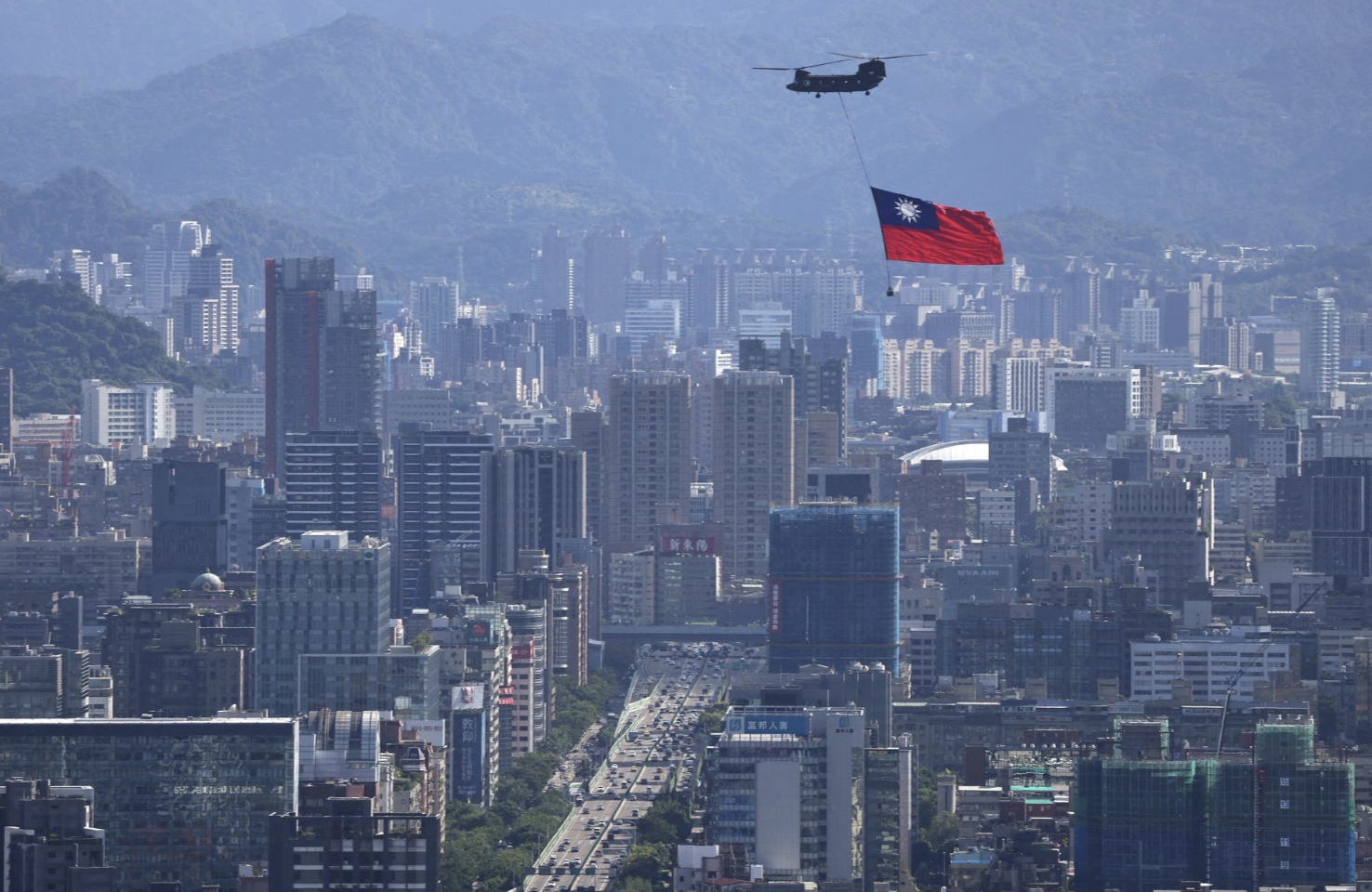 credit: reuters
We interrupt our regularly scheduled Ukraine worry for some Taiwan worry.
China, which has backed Russia's Ukraine aggression, seems to be watching the current conflict very, very closely. Ironically, in what seems to be a page ripped from Putin's playbook, the country is already making the case for why their possible invasion of Taiwan would make so much more sense than Russia invading Ukraine.
"Taiwan is not Ukraine," Chinese Foreign Ministry spokesperson Hua Chunying said. "Taiwan has always been an inalienable part of China. This is an indisputable legal and historical fact."
Taiwan, which is where the Republic of China leaders took refuge after the Communist People's Republic of China took over in 1949, definitely disagrees. But they can see what's coming. Taiwan's President Tsai Ing-wen told the military to be ready for coming aggression.
India's Hijab Debate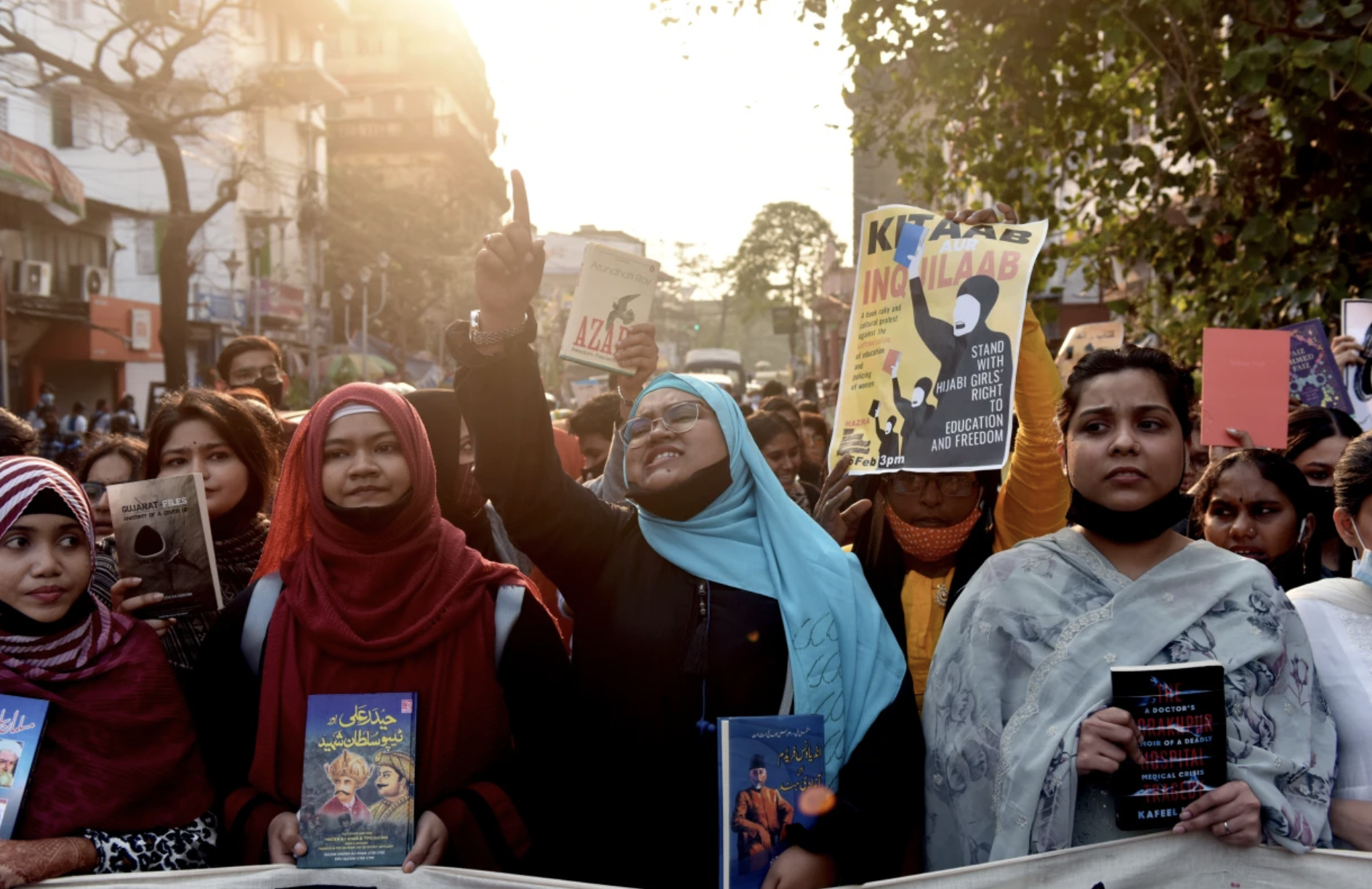 credit: getty
The Hindu-Muslim divide in India is playing out in the courts this week. A group of five students wants to wear their hijabs to school, but a ban on hijabs at their government-run college makes that impossible.
The government says that the ban does not violate constitutional rights protecting religious freedom, so students should follow the school's dress code. While the case is in review, religious garments are banned from all classrooms in the state.
People are not following this ban. A video of student Muskan Khan wearing hijab and getting heckled by a group of men went viral. Khan told The Times of India that contrary to the government's arguments in court that the hijab isn't an "essential religious practice" of Islam, the hijab "is beyond a symbol of Islam for us; it is a vessel of our self-respect."
Florida's "Don't Say Gay" Bill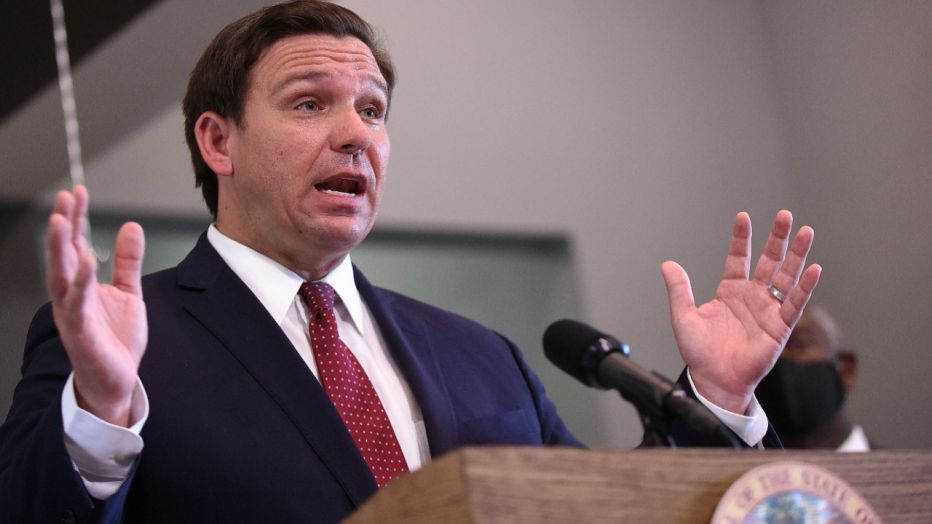 gov. ron desantis credit: getty
Florida's "Don't Say Gay" bill is racing through the legislature, and teachers, guidance counselors, and many Florida parents like me are watching in horror.
HR 1557 states: "Classroom instruction by school personnel or third parties on sexual orientation or gender identity may not occur in kindergarten through grade 3 or in a manner that is not age-appropriate or developmentally appropriate for students in accordance with state standards."
It also says parents can sue if, say, Jimmy had a discussion with his guidance counselor about confusing feelings and they didn't feel it was "appropriate." Suppose Alex spoke to a trusted teacher about their gender identity. If Keisha saw a picture on her teacher's desk of him with his husband.
Unfortunately, many LGBTQIA+ kids and others face big threats at home. For some, school is a refuge but this bill erases that. This outing-kids-bill seems a reaction to bills in other states that require teachers to keep childrens' gender identity, new names and sexual orientation a secret from parents. Both extremes are dangerous. In Florida, the bill's broad language is terrifying to many of us in the state for how we know it will be used. Still, the bill advanced in the Florida House Tuesday.
No one is teaching a class called "How to Be Gay" in Florida or anywhere else. A class like that wouldn't change who anyone is even if it tried. Bills like these (and there are many in other states) have a chilling effect on students trying to figure out who they are. Which is ALL OF THEM! Don't be gay bills like this will cause an escalation in shame, solitude, and suicide.
Indeed You Do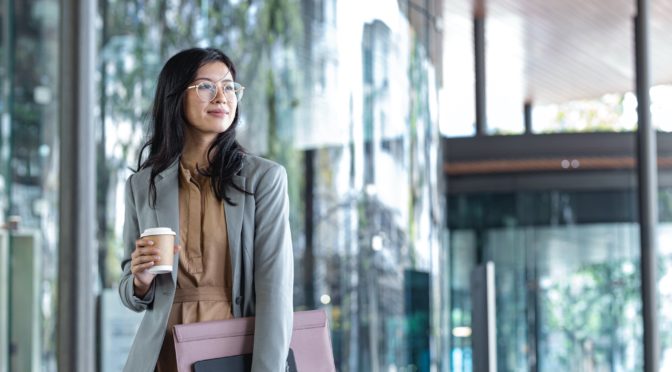 You're the hiring expert for your company – and what you really need is help making your shortlist of quality candidates. You need a hiring partner who helps make your life easier. You need Indeed.
Indeed is the job site that makes hiring as easy as 1, 2, 3. Post, screen, and interview – all on Indeed.

Get your quality shortlist of candidates whose resumes on Indeed match your job description faster, only pay for the candidates that meet must-have qualifications, and schedule and complete video interviews in your Indeed Dashboard.

Indeed makes connecting with and hiring the right talent fast and easy.
With tools like Indeed Instant Match – giving you quality candidates whose resumes on Indeed fit your job description immediately – and Indeed Skills Tests – that on average, reduces hiring time by 27%.
Get started RIGHT NOW with a Free $75 job credit to upgrade your job post at Indeed.
My Robot Painted This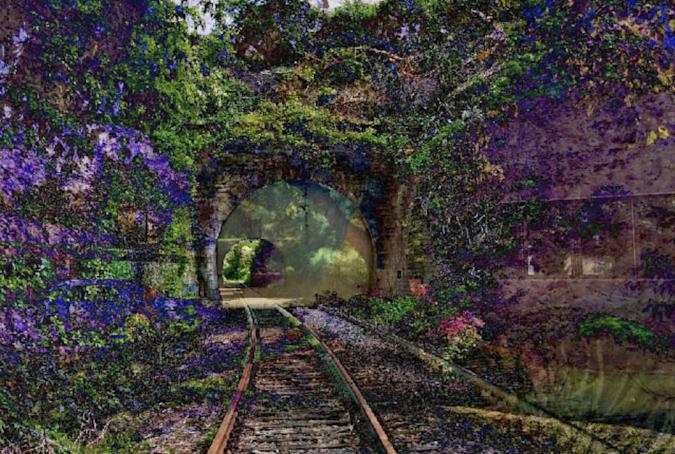 credit: stephen thaler
Dr. Stephen Thaler is testing copyright and patent laws across the world with his applications for work created by artificial intelligence systems.
The U.S. Copyright Office is the latest to deny his application, this time for a piece of art created by "The Creativity Machine" titled A Recent Entrance to Paradise. In its denial, the office said the work "must be created by a human being" in order to qualify for a copyright.
According to Engadget, this is the way it's gone for Thaler in other countries: "He has attempted to have an AI called DABUS recognized as the inventor of two products in patent applications. The US Patent and Trademark Office, UK Intellectual Property Office, and European Patent Office rejected the applications because the credited inventor wasn't human. Appeals have been filed against those rulings and ones in Australia and Germany."
But Thaler got a patent in South Africa! Well, not Thaler. His AI. But Thaler. But… ah. I see the problem.
News By The Numbers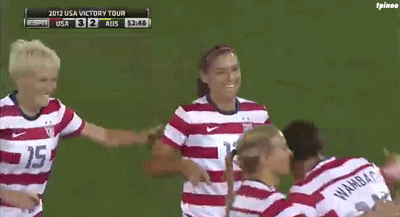 $24 million. That is the settlement the U.S. Soccer Federation agreed to pay the Women's National Team for a history of unequal pay. Who's next? WNBA???
$390,000. That is how much a Tennessee woman lost in a cryptocurrency scam on the dating app Hinge.
17%. That is how much of the world's natural gas Russia produces. And they provide 12% of the world's oil. Conflict in Ukraine will send energy markets spinning.
70%. That is how much higher methane emissions are from the global energy sector than originally reported, according to the International Energy Agency.
What's Trending?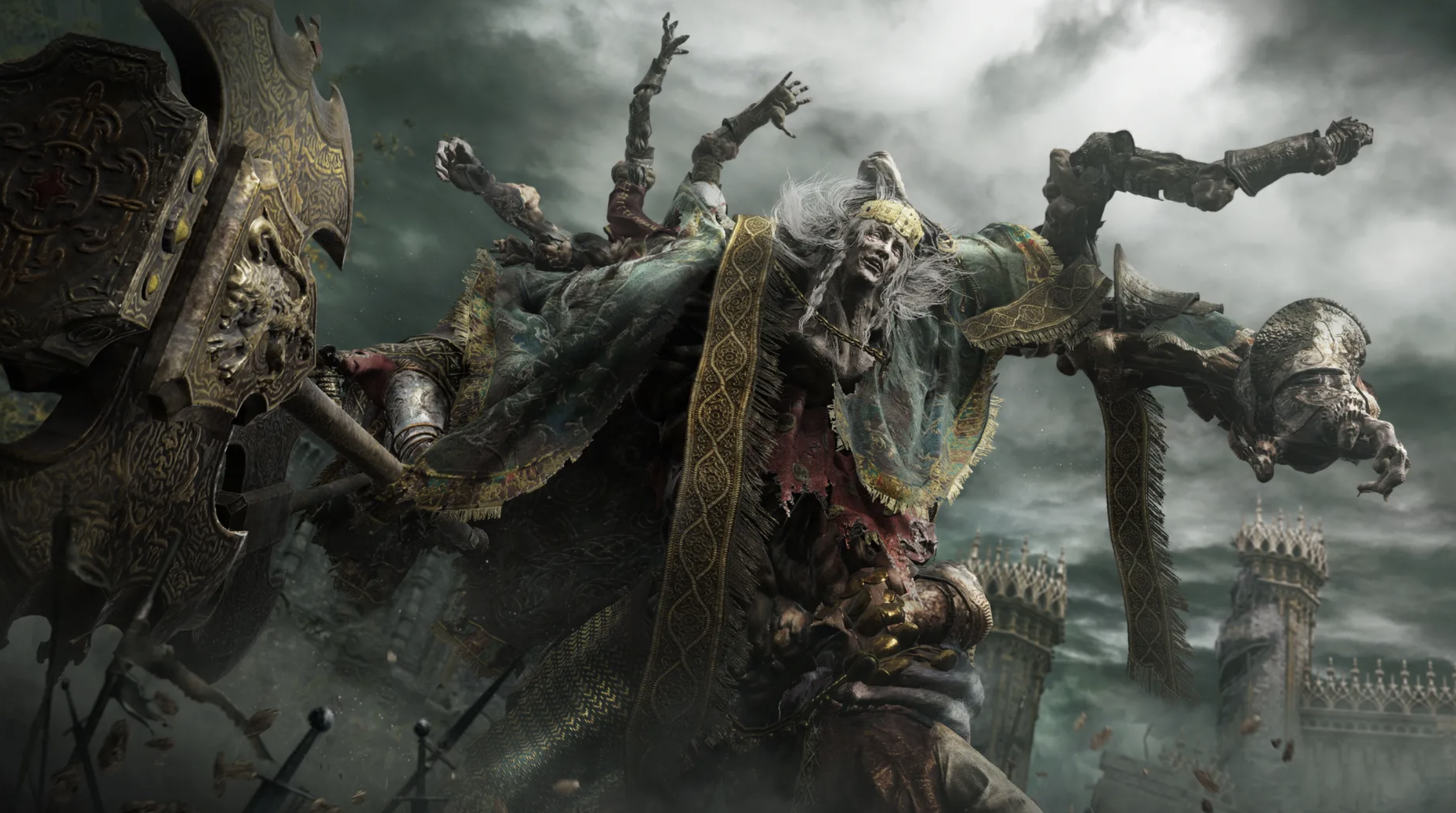 credit: polygon
Elden Ring is trending because the review embargo on the new RPG video game has been lifted and there seems to be a collective jaw-drop.
They did the thing is trending. Tom Holland, Tobey Maguire, and Andrew Garfield did the thing.
Wendy Williams is trending because her syndicated talk show "The Wendy Williams Show" has been canceled. Sherri Shepherd will be taking her place with her own show, called "Sherri."
Share The Love
Become a friend of Morning Invest by sharing this newsletter with someone you love.
When you do, we don't just give you a pat on the back and say, "Well done old sport." We give you actual rewards that'll make everyone jealous.