| TOGETHER WITH | |
| --- | --- |
Happy Monday. Let's do this.
Coronavirus. If you invest in paper assets you're in for another bumpy stock market ride. Already this morning oil markets crashed and stock futures look rocky. Cases have popped up in Washington D.C. and Pennsylvania. Italy is on near total lock down as the death toll soars. Last night's Juventus game versus Inter Milan was played to an empty stadium.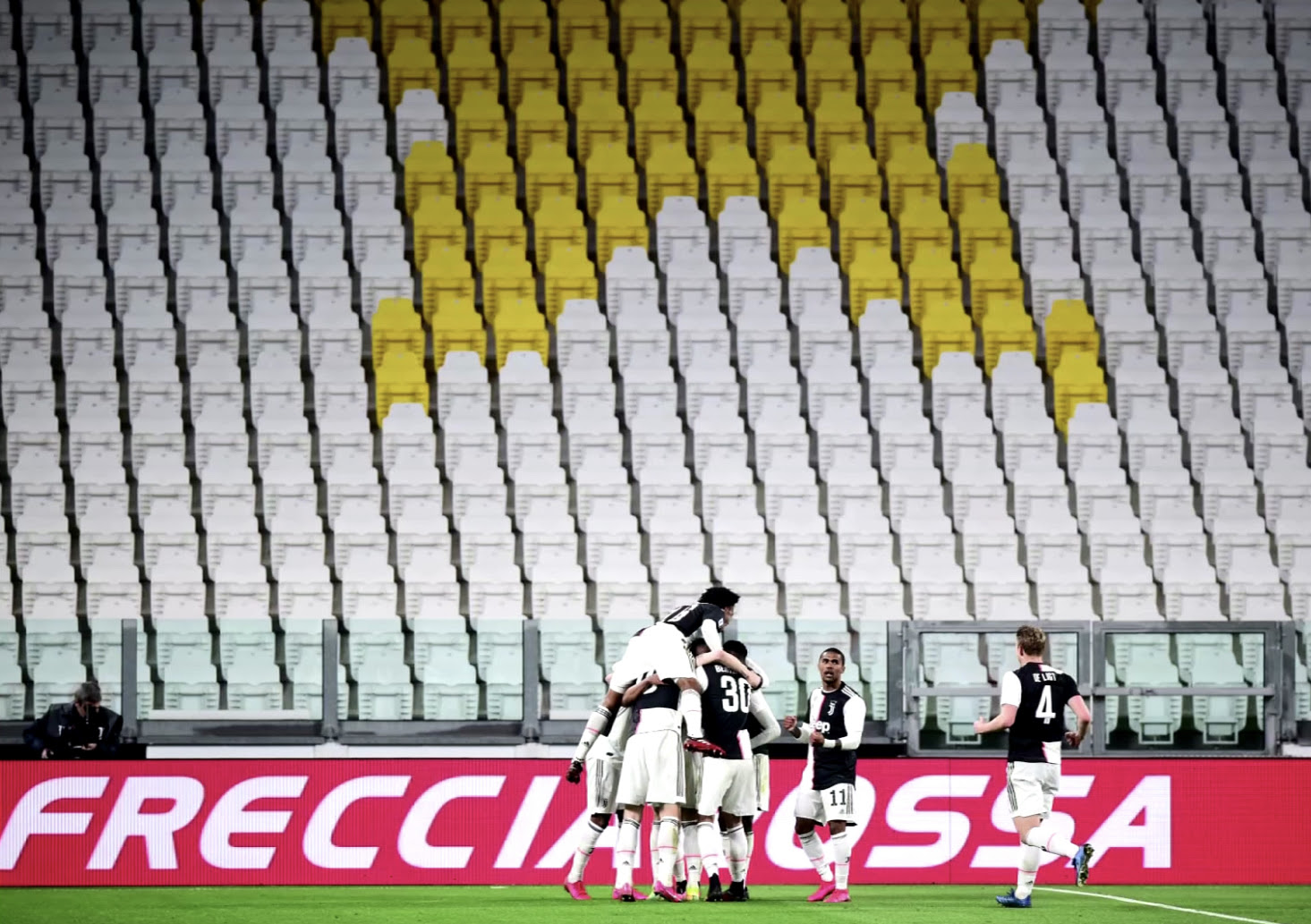 credit: reuters
In Today's Newsletter:
Coronavirus and the housing market
Generation X keeps getting denied
Go take a walk, it'll save your lfe
CONFIRMING LOAN

Program

Rate

Change

APR

Change

30 year

4.67%

0.73%

4.76%

0.75%
15 year

3.77%

0.30%

3.95%

0.35%
The Lead: U.S. Real Estate and Coronavirus
credit: getty
We know the financial markets are hurting from the coronavirus pandemic but what about the housing markets? January and February had very strong numbers in home sales where demand outpaced supply. That still seems to be the case and low interest rates are motivating buyers even more.
Bidding wars are breaking out all over the country. Remember our story from Friday about Boston? Buyers there are waving inspections just to get a leg up on the competition.
The National Association of Realtors reported that pending home sales were at the second-highest level in the last two years. This could be because people wanted to wait on locking in their rates until they knew they had hit rock bottom. No one can really predict that but we can predict that buyers could opt to tour open houses virtually for a while.
Sponsor: NREIG
Want to save a boat load of money on insurance? Now you can with NREIG.
We were blown away by how easy it was to bind coverage for our rental portfolio in just a matter of minutes on their website. They also have some of the lowest rates in the industry. Here are some other great points:
Pay as you go on monthly basis, cancel any time.
All locations go on one monthly schedule – one master policy.
Insure multiple entity names, LLCs, Trusts, etc. on one schedule.
Insure any occupancy phase, occupied, vacant, renovation, new constructions, vacation rentals.
An easy to use online portal.
Sign up today right here and see what NREIG can do for you. You'll thank us later.
Going Nowhere Fast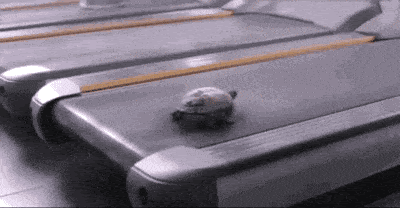 credit: giphy
People Are Staying In Homes Longer
A new report from Lending Tree shows that fewer Americans moved house in 2019 than ever before. Only 9.8% of home-owning families moved, while the rest stayed put.
Home prices have a lot to do with who stays and who goes. When people stay in homes for shorter periods of time, home prices seem to rise faster. Also, people in the Northeast stem to stay in their homes the longest while homeowners in warmer climate states move more frequently.
The cities where homeowners stay in their homes the longest were New York, Pittsburgh, and Philadelphia, with an average stay of 8.6 years. The cities with the quickest moving population included Las Vegas, Phoenix, and Austin where homeowners average 7.5 years in their homes.
PS. No turtles were harmed in the making of this GIF.
Gen X Denied
credit: bbc
A new report from the National Association of Realtors shows that Generation X mortgage applicants are being denied more than any other age group. This means you if you are between the ages of 40 and 54.
Lenders cite poor credit scores and high debt-to-income ratios as reasons that they are denying these applicants. Gen X had a 7% denial rate, compared to 5% for other age groups. This is up from 6% last year.
Other factors depressing their desireability included credit high card debt and student loans.
Tampa Is Not For Lovers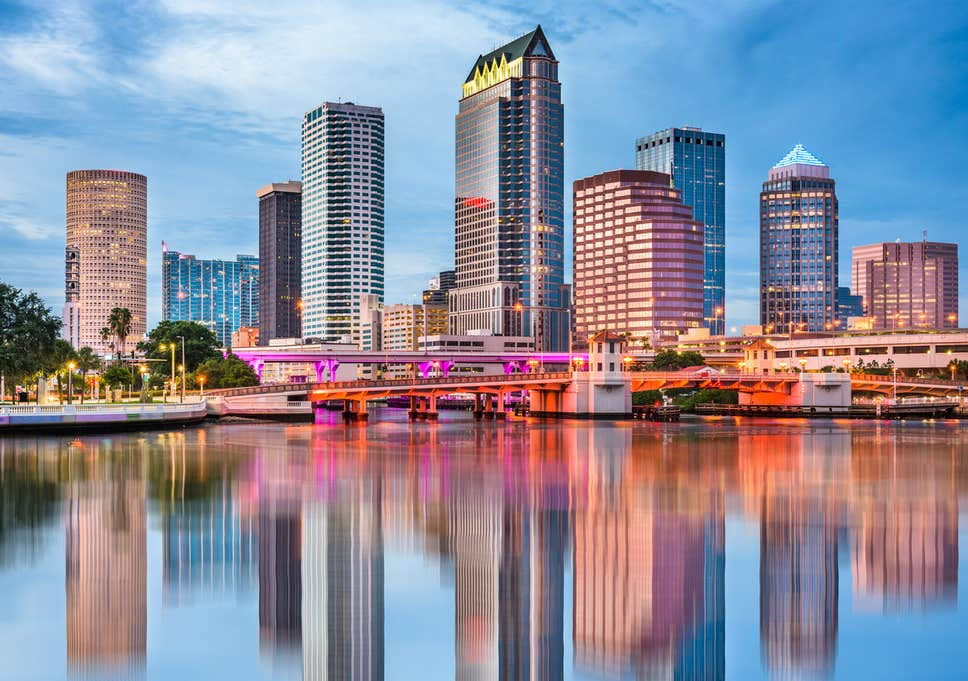 credit: the independent
Single women own more of Tampa Bay's real estate market than single men, according to a new Lending Tree study. The company analyzed 2018 Census data and found that single women are more likely to own real estate than their single male counterparts.
Tampa Bay real estate is owned by more single people than married people in fact, a trend which carries throughout Florida. Nationally, single women own about 5.1 million homes, compared to 3.5 million homes owned by single men. And if you tally the nation's 50 largest metro areas, single women win that race too, owning 1.5 million more homes than single men.
News By The Numbers
$8 million. That's the amount above Zillow's Zestimate that its former CEO listed his house. This affirms once again how terrible Zestimates are. But you're a real estate investor so you already knew that.
0.3469%. That's the current rate for the 10-year Treasury yield. The Treasury yield broke below 0.4% for the first time ever as coronavirus fears, coupled with an all-out oil price war, sent investors flocking to safer government bonds.
30. That's the number of minutes you must walk everyday to dramatically reduce your risk of dying early. A new study shows that walking is all you need to do, no gym, no running. Researchers noted that older adults were 67% less likely to die early with just regular walks.
Share The Love
Become a friend of Morning Invest by sharing this newsletter with someone you love.