| TOGETHER WITH | |
| --- | --- |
Happy Friday. Why did the bear cross the road? Because her cubs wouldn't stay put on the other side. This frustrated Mama shut down traffic for nearly 20 minutes trying to keep all four of her children in line. Every parent can relate!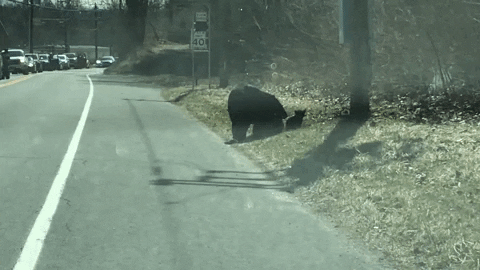 In Case You Missed It.
A passenger train crash in Taiwan resulted in dozens of deaths. It was caused by a vehicle that rolled down a hill and pushed the train off its track.
Nissin food company says that it is changing its flagship product name back to Cup O' Noodles. The O' was removed in 1993 but many people (us included) never noticed.
A public campaign in the UK is asking people to leave seals alone if they go for a seaside walk this Easter weekend.
Major League Baseball is attempting to return to a full 162-game schedule by opening the 2021 season on Thursday. Most games were a go except a rained-out Red Sox game and a postponed game due to some positive Covid tests on the Washington Nationals.
Lego announced bricks that repel from your foot so you avoid stepping on them. It was an April Fool's Joke but still a great idea.
Thong jeans are a thing.
Coronavirus Update:
Total confirmed cases as of 9:30 p.m. ET on Thursday: 30,535,374 — Total deaths: 553,084 — Total tests: 392,363,238
CONFORMING LOAN

Program

Rate

Change

APR

Change

30 year
2.94

%

0.01%

3.00%

0.01%

15 year
2.18

%

0.07%

2.27

%

0.07%
The Lead: Wall Street's Happy Dance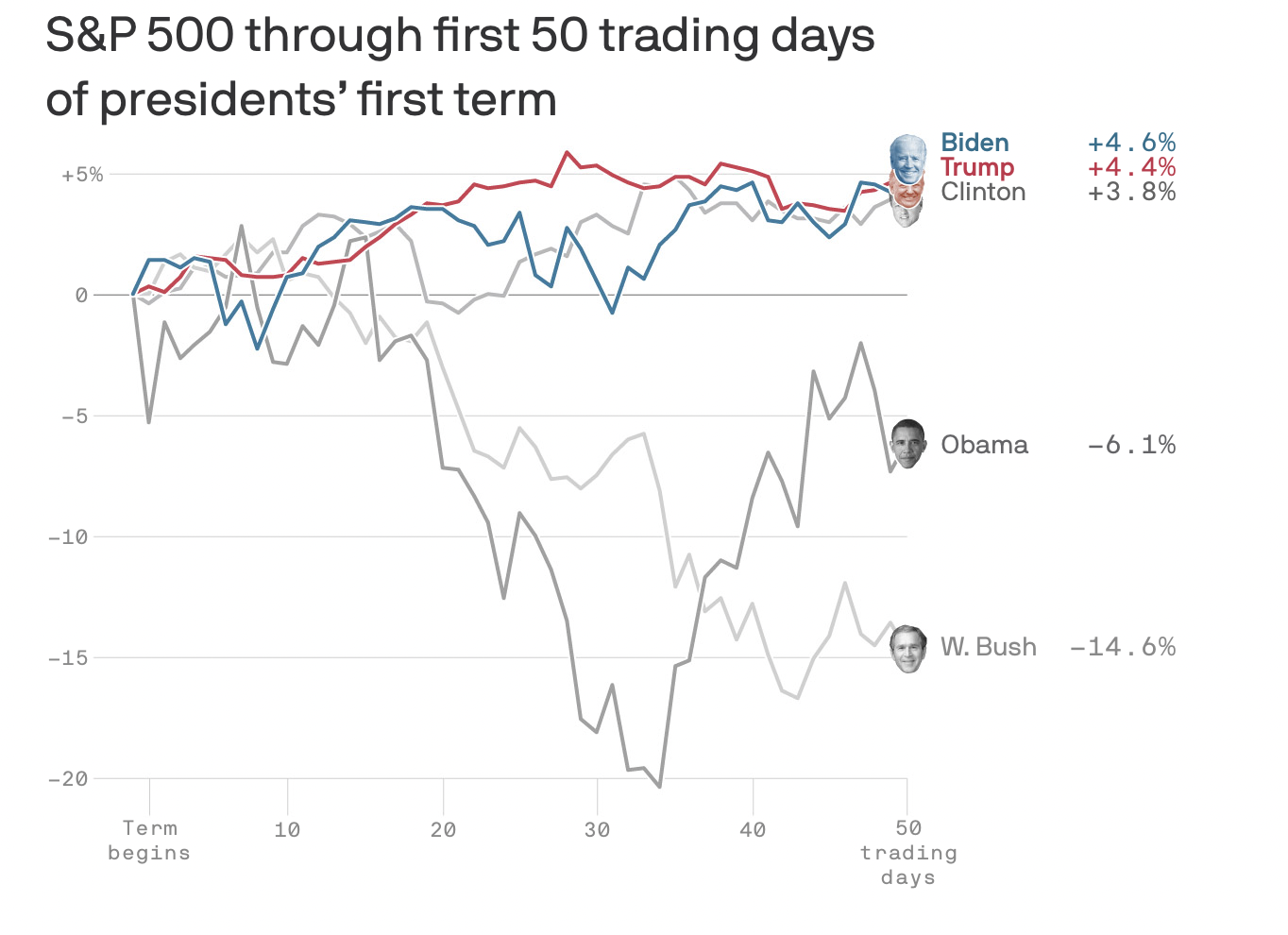 credit: axios
The stock market likes President Biden's infrastructure proposal. Investments across the board were up and the S&P 500 hit a record high of 4,000 for the first time ever on Thursday.
Former President Trump warned that the stock market would tank under a Biden administration. That has not played out. The market is trending higher under President Biden than it did in the early terms of his predecessors, Presidents Trump, Obama, Bush and Clinton.
Investors had a strong appetite for green energy in the day after the President announced the nation's intention to invest in clean energy. Bitcoin was also up, passing 60,000 per coin briefly, a marker that investors have been watching with wide and happy eyes.
Sponsor: Birch Gold Group
You've heard us warn you about the US Dollar. Inflation is here and rising. That's why smart investors are making sure their money is preserved with Gold. It's worked for 4,000 years!
I know you might be intimidated by the idea of owning physical gold coins, but you don't have to worry. Birch Gold is a fantastic resource that not only teaches how to invest in gold and silver but also lets you buy precious metals right on their website.
Head over to Birch Gold and get your FREE Gold kit today and learn how to start investing in the one currency that's stood the test of time by clicking right here.
The Slow Route
credit: giphy
Google Maps will now show you a slower route to your destination if you would like to save on gas. You can compare routes to see if the green way is worth it and the app will estimate your CO2 emissions savings based on your choices.
This is similar to a UPS policy that drivers should not turn left unless they absolutely have to. Waiting to turn left across oncoming traffic increases your chances of accidents and it causes long delays and gas consumption when waiting for a gap in the traffic. As a result of this policy, UPS says that it uses 10 million gallons less of fuel and emits 20,000 tons less carbon dioxide.
Many cities around the world are implementing "low emission zones" to restrict certain types of cars in some areas to keep the air clean. Google Maps also has this information and will give you notices about whether your car is allowed in certain places.
Ducking Busy Travel Season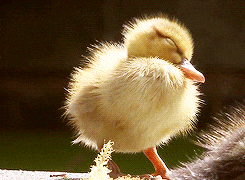 credit: giphy
Ducks have been changing their migratory pattern due to climate change, according to a new study by the National Audubon Society.
Researchers studied the patterns of 16 duck species and found that they had altered their patterns and stopped flying so far south for the winter.
"The weather has stopped becoming severe enough in the winter to prompt the birds to fly south. They're staying farther north, and they're telling us that something fundamental has changed in their environment," said the study's author.
Ecologists are worried that there might not be enough food for them in the north if they stay too long.
News By The Numbers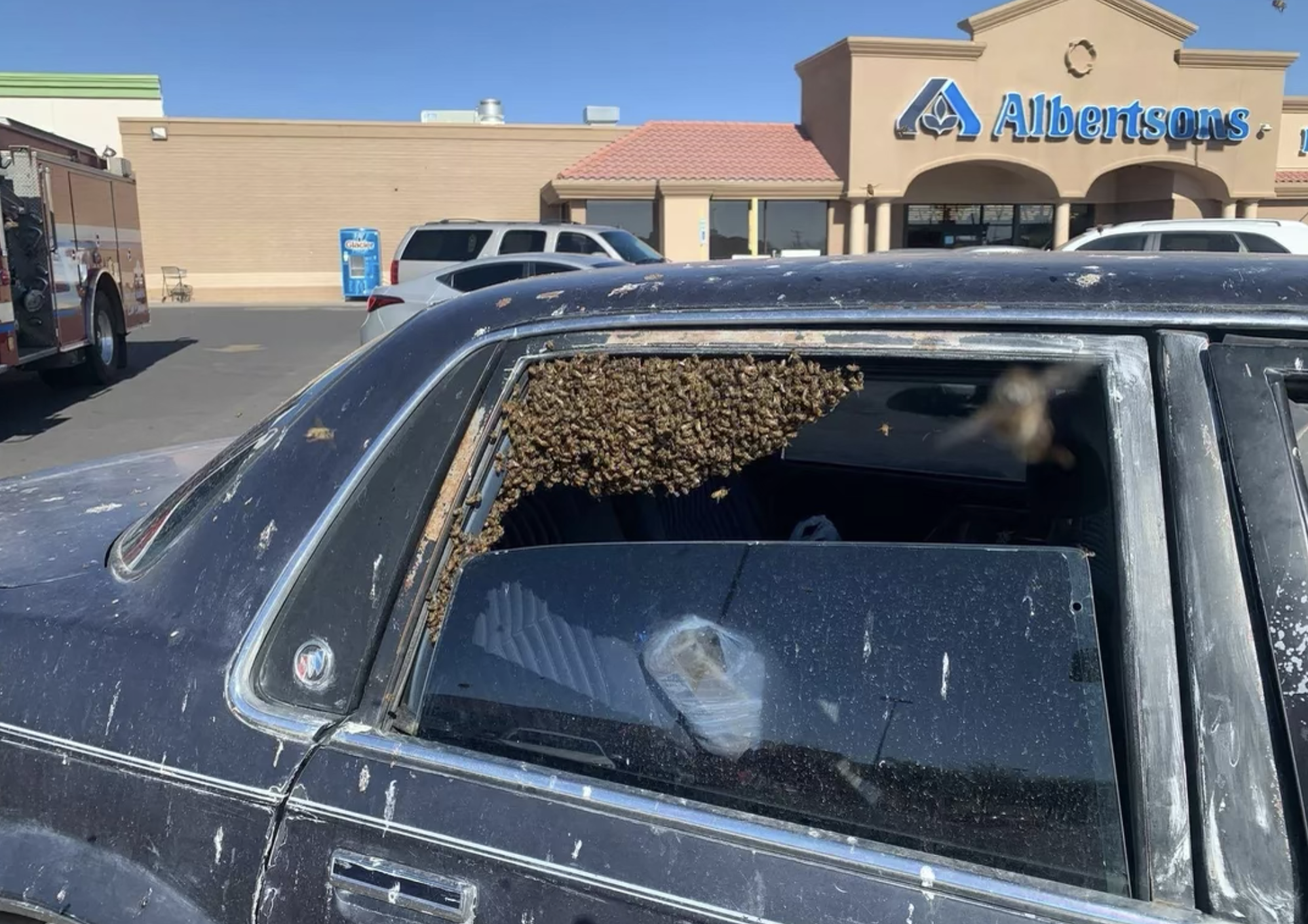 credit: cnet
15,000. That is how many bees a man found in his car after a trip to the grocery store. Honey bees regularly break off from their hive in the spring when they get too crowded and swarm to find a new home. Apparently, this guy's car seemed nice. A local beekeeper came to the rescue with a hive kit and relocated them to a new hive on his property.
$100,000. That is how much Bitcoin Chipotle was giving away in a game called Burritos or Bitcoin on Thursday. If players correctly guessed a 6-digit code, they could win and choose their prize in either in burritos or Bitcoin. That's a tough choice!
86%. That is how much ticket sales for live performances plummeted since last year due to the pandemic.
Today's Live Show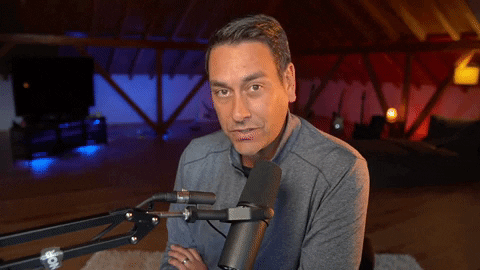 MORNING INVEST LIVE
Join us on today's live morning show. Progressives are really upset about Biden's weak infrastructure bill. Bitcoin surges as the US Dollar shows signs of big trouble. We'll also look at the new 4th wave of COVID hitting America. Click here to RSVP and I'll see you at 9 AM Eastern.
The Coming Housing Crisis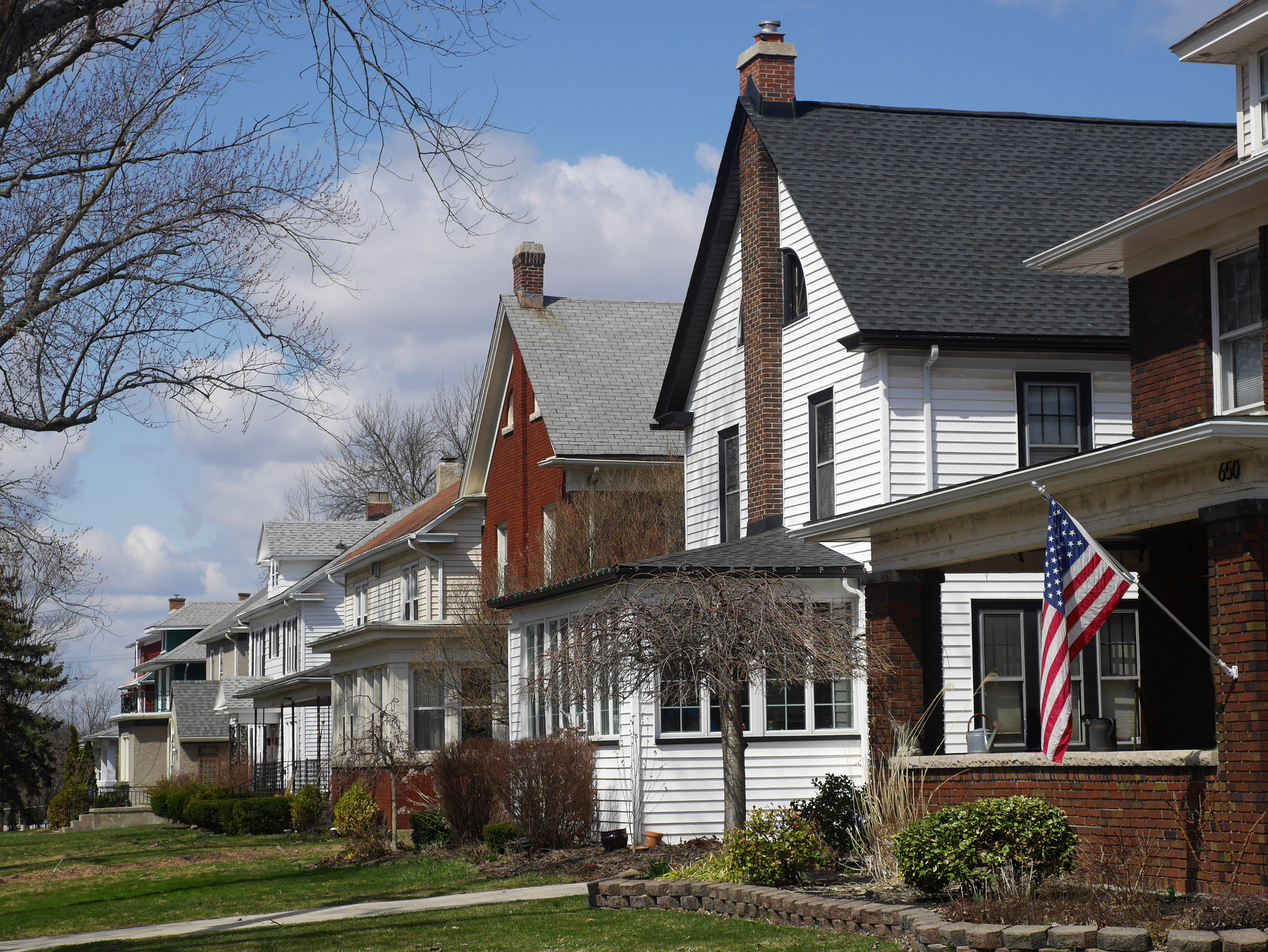 credit: getty
While the economy booms, mortgage experts are warning of a deluge of home foreclosures that could hit the economy later this year.
The Consumer Finance Protection Bureau worries that borrowers who delayed their payments during the pandemic will be faced with foreclosures when restrictions eased. They are asking mortgage companies to prevent this by reaching out to borrowers and finding ways to work with them. If they do not, the mortgage companies could face stiff penalties.
"There is a tidal wave of distressed homeowners who will need help," said Dave Uejio, the CFPB's acting director, in a statement. "Servicers who put struggling families first have nothing to fear from our oversight, but we will hold accountable those who cause harm to homeowners and families."
The bureau calculates that over two million mortgage holders have delayed payments for at least three months during the pandemic. Forbearance laws end in September and regulators are trying to avoid a sudden wave of foreclosures as a result.
Tinker, Tailor, Install, Spy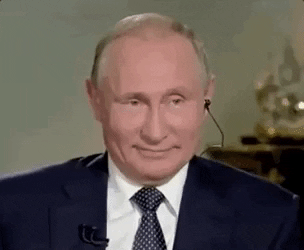 credit: giphy
Clearly Putin likes this headline, or he's just happy that now all smartphones and computers in Russia must now have Russian software pre-installed before, according to a new rule implemented on Thursday.
The Russian government says that this law will help Russians reduce their dependence on overseas technology companies such as Apple. In fact, they informally call it the "law against Apple."
The law prioritizes software made by Russian companies, not the Russian government, although one does wonder about the government's access to user data with a rule like this.
Apple says that it will comply with the government and offer Russian-owned apps for installation in the App Store but the apps must still comply with the company's requirements for privacy, security and content.
This law applies to all phones, computers, smart TVs, and PCs produced after April 1.
Share The Love
Become a friend of Morning Invest by sharing this newsletter with someone you love.
When you do give you actual rewards that'll make everyone jealous.