| TOGETHER WITH | |
| --- | --- |
Happy Fri Yay. My kids said they're happy it's Friday and they've renamed it Friyay. I don't know what they're so excited about, today looks just like yesterday, and tomorrow will look just like today. It's called lockdown kids.
In case you missed it. If you're not watching Tiger King on Netflix you're not living your best life. It's all anyone is talking about. Just wait until episode 3. Thank us later for getting you through the weekend.
Coronavirus Update. Total confirmed cases as of 5 a.m. ET: 529,591 — Total deaths: 23,956 — Total recoveries: 122,150.
In Today's Newsletter:
Zillow cancels contracts
Stocks make a "Yuge" comeback
Virtual home inspections? Yep
CONFIRMING LOAN

Program

Rate

Change

APR

Change

30 year

3.60%

0.71%

3.67%

0.74%
15 year

3.10%

0.49%

3.24%

0.54%
The Lead: The Markets Are No Bull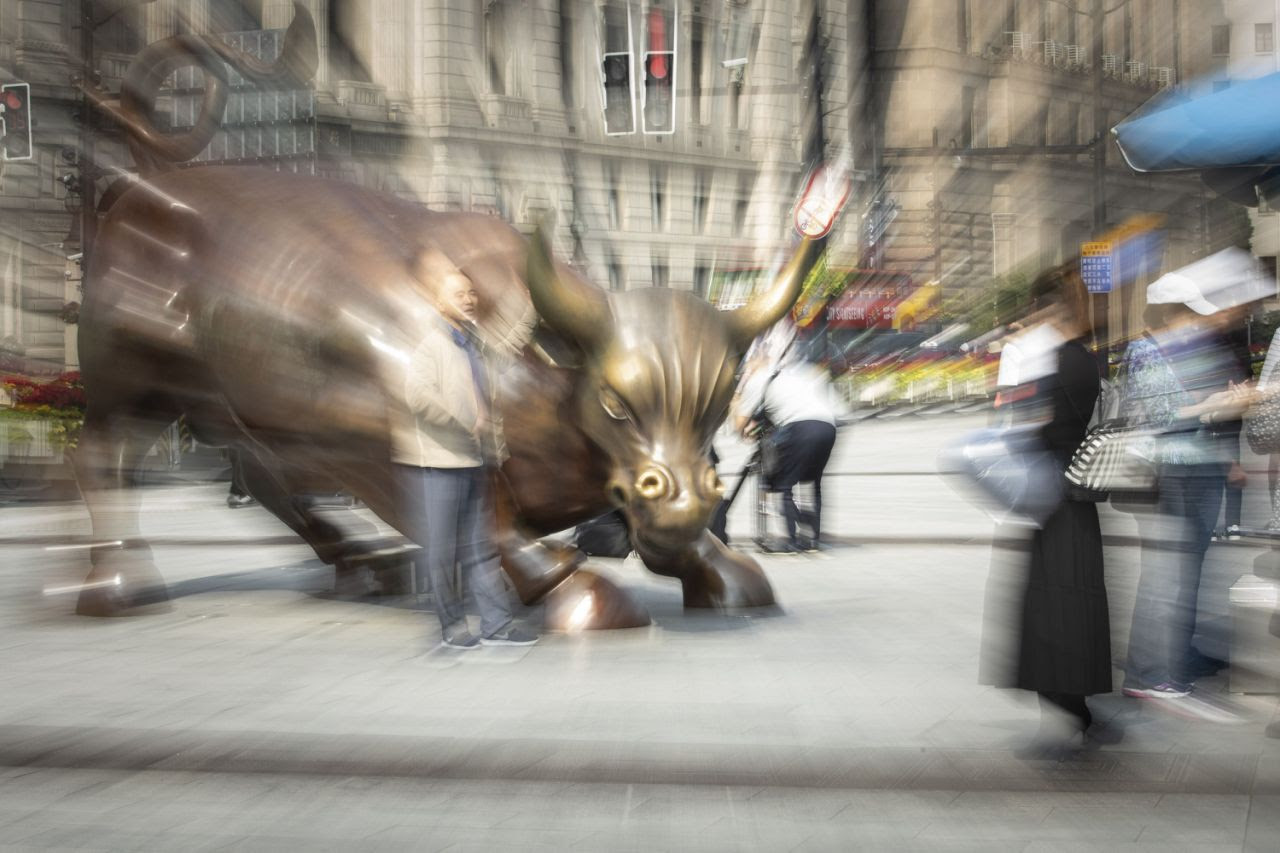 credit: bloomberg
The U.S. stock market is rallying for a comeback with desperate enthusiasm. After the Senate passed a $2 trillion stimulus bill, stocks rose on Thursday, signaling that we may no longer be circling the drain.
Analysts hoped that this was a signal we had hit bottom, and we're now aimed back up, but that is, of course, mere speculation given the record number of unemployment reported for the week ending March 21.
Another sign of life in the market is that executives are buying back shares of their stock. Heads of Dell and Wells Fargo both did this. This is typically a sign that companies have liquid assets to spend and see cashflow on the horizon, either from an actual market demand or from coming government assistance.
Keep in mind; these are all indicators of human perception, not actual economics. Expert "feel" that these are good signs, but no one knows. Who would have expected the world to be where we are just two weeks ago? Our advice: stay in touch with your human perception, how you as an expert "feel" about your investments, and don't let anyone else tell you how to be in charge.
Sponsor: Get Two Free Stocks with Webull
We all like free money and that's why Webull is upping their game. Webull wants to give you TWO free stocks just for signing up right here. Even if you never plan on doing anything with that account you still get the free stocks after you deposit $100 in the account.
Webull makes it incredibly easy to buy and sell stocks right from your smartphone. You can monitor your accounts and set up alerts so you're always on top of your game.
Try it today by signing up here for two free stocks and a free Webull account to start making money.
News By The Numbers
38%. That's percentage decline in internet speeds San Jose is seeing thanks to coronavirus boredom. New York's speeds are down 24%. Overall US internet speeds have declined 4.9%. Everyone must be watching Tiger King on Netflix.
8. While other musicians are delaying the release of their albums, Bob Dylan just released his first record in 8 years. The first single is a 17-minute song about the assasination of JFK. Thanks Bob, we needed something uplifting right now.
180%. That's percentage rise in egg prices in March. Egg sales increased 44% for the week ending on March 14 compared with a year ago, according to the most recent Nielsen data. Walmart and other big grocers have implemented limits in recent days on purchases of eggs.
Real Estate Is Essential
credit: getty
Here's some more good news for real estate investors and realtors.
While states across the United States issue stay-at-home orders, real estate activities can continue. That means building and the buying and selling of property is considered essential.
In Colorado, Governor Polis announced Wednesday a stay-at-home order, but it oddly didn't include real estate. A few hours later, it was amended so builders could keep building, and realtors could keep selling.
An update released March 26 specifically names "professional services, such as legal, title companies or accounting services, real estate appraisals and transactions," among the list of critical activities.
Zillow Pulls The Plug
credit: getty
Zillow has paused it's iBuyer platform amidst the coronavirus pandemic. This was a program where Zillow would buy a property online based on its algorithmic value system. The company CEO says that they cannot do this any longer for the time being.
"We are working with existing customers to cancel our existing contracts to the greatest extent we can. We'll do this in a humane way," Zillow Co-Founder and CEO Rich Barton Barton said.
Selling a property through iBuyer is a desperate move, to begin with, mostly used by owners who want to unload their assets quickly and hassle-free without allowing open bidding. Ending this program will leave the most desperate sellers even more urgent and is, of course, a sign that selling properties will get increasingly tricky during this unpredictable time.
It will also leave room for investors who want to find the right deals, though. When motivated sellers have fewer options, they will be looking to accept offers from investors with cash. Remember the saying, "When the going gets tough, the tough go shopping." Be ready, fellow investors. Be ready. But not yet. First, be safe, then be prepared.
Virtual Reality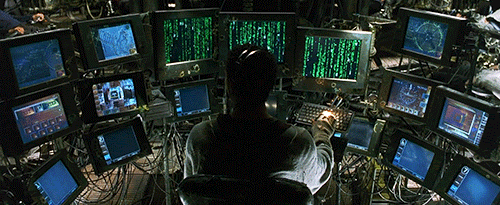 credit: giphy
Can you get a home inspection without going to the property? It's happening thanks to Covid-19.
Home inspectors across the country are taking precautions against the virus by filming and photographing the house by themselves. The inspector documents any problem areas and sends a video to the client. The prospective buyer never has to leave their couch.
Brokers predict that buyers will start adding a clause in the contract making the sale contingent on a physical visit to the house at a later date. That hasn't happened yet, but it's coming.
Open House
Realtors are still holding open houses, but no one is showing up. Instead, they're live-streaming the open house on Zoom or FaceTime to prospective buyers.
Long & Foster agent Kathleen Chovnick worked with clients last week to make a video tour of their home. She didn't have to set foot inside since her husband did all the camerawork. She published the result on social media as a "virtual open house."
The times they are a-changing.
Share The Love
Become a friend of Morning Invest by sharing this newsletter with someone you love.
On 3 referrals, you automatically get subscribed to our exclusive Sunday Newsletter. When you reach 5 referrals, we'll send you this Morning Invest stickers.