| TOGETHER WITH | |
| --- | --- |
Happy Tuesday. There is a catfishing scam going around where older women are led to believe that they are in a relationship with Keanu Reeves. Don't fall for it, no matter how much we'd all wish it were true.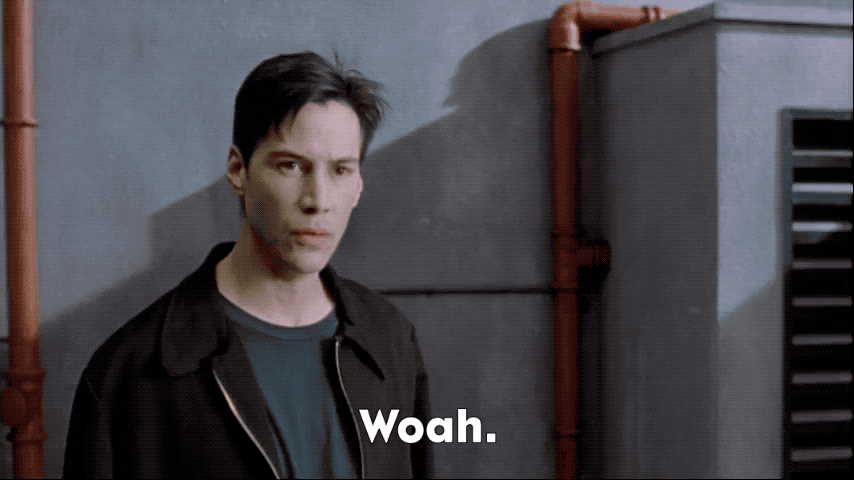 credit: giphy
In Case You Missed It.
🍷 The UK is facing a major shortage of wine and consumers are being warned about higher prices this holiday season.
🔥 The Northern California wildfires have made for more bears breaking into evacuated homes.
🦆 Australian researchers say that ducks can mimic speech and documented one male musk saying "you bloody fool."
🛢 More than 80% of oil rigs in the Gulf of Mexico are still shut down from Hurricane Ida.
⚖️ The Justice Department says that it will defend abortion clinics in Texas as it continues to look for ways to challenge the new abortion law.
📺 Our live show moves to its new time at 9AM Eastern today. Join us!
Coronavirus Update: 😷 Total confirmed cases as of 12 p.m. ET on Monday: 39,962,023 — Total deaths: 648,656
| | | | |
| --- | --- | --- | --- |
| | Bitcoin | $52,495.70 | |
| | | | |
| --- | --- | --- | --- |
| | Ethereum | $3,894.97 | |
| | | | |
| --- | --- | --- | --- |
| | Cardano | $2.72 | |
| | | | |
| --- | --- | --- | --- |
| | Dow | 35,369.09 | |
| | | | |
| --- | --- | --- | --- |
| | S&P | 4,535.43 | |
| | | | |
| --- | --- | --- | --- |
| | Nasdaq | 15,363.52 | |
*Stock data as of market close, cryptocurrency data as of 5:00am ET.
Markets: Dow futures are up in the pre-market after last week's pathetic jobs report. Bitcoin and a basket full of Alt-coins posted big gains over the weekend.
CONFORMING LOAN

Program

Rate

Change

APR

Change

30 year
2.70

%

0.00%

2.76%

0.00%

15 year
2.00

%

0.02%

2.08

%

0.03%
The Lead: Do You Accept Bitcoin?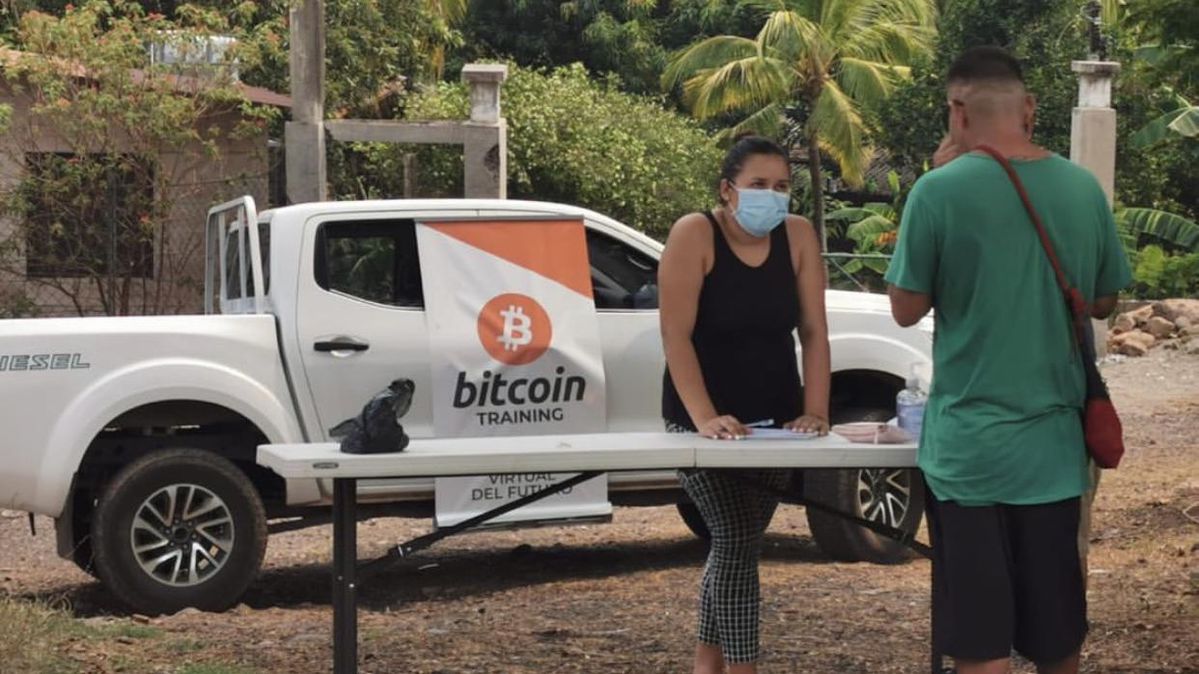 credit: reuters
Bitcoin is officially a legal tender in El Salvador and the country now holds 400 bitcoins, which is currently worth nearly $21 million. President Nayib Bukele said his government will continue buying up more.
The value of Bitcoin jumped 1.49% to over $52,000 per coin. September 7 is the official date for El Salvador to adopt Bitcoin along with the U.S. dollar as legal tender for all exchanges.
Of course, the learning curve for using Bitcoin must be overcome and many Salvadorans are skeptical but if it works as the government intends for it to work, it will save its citizens millions in financial fees from sending money to family abroad. The crypto community is charged up to see what the currency can really do!
Brazil: Control-Alt-Delete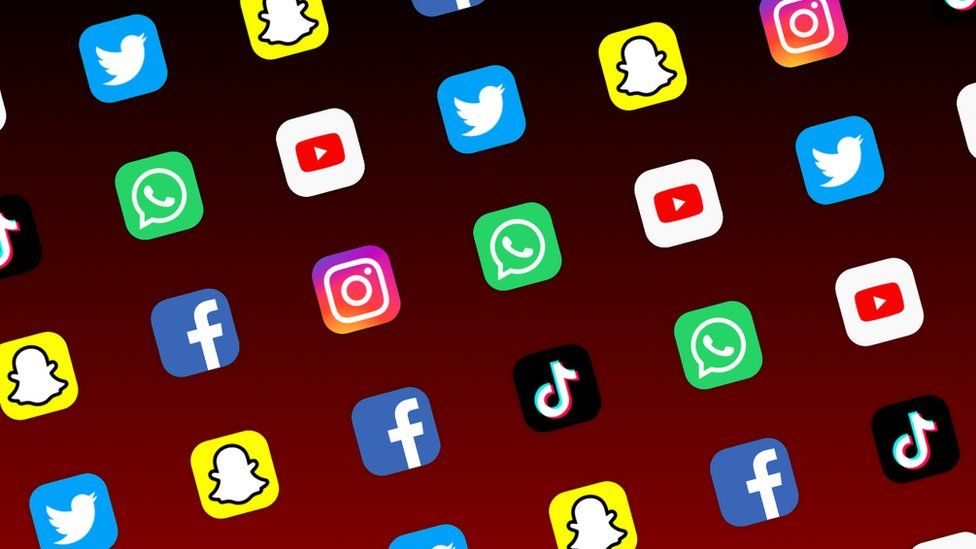 credit: bbc
Social media companies can no longer remove users or content on their own accord in Brazil. This is due to changes to a law known as the Internet Constitution.
YouTube, Twitter and Facebook will have to follow a series of procedures before they can delete accounts or content. They will have to first notify the user in question of their violation and then give them a clear roadmap of the disciplinary actions and their rights to contest.
Brazilian President Jair Bolsonaro has been a vocal critic of social media, particularly the companies' restrictions on politicians. His office released a statement saying that this new law will defend freedom of expression and freedom "to defend contradictory views."
Sponsor: MANSCAPED™
Meet Manscaped. This awesome company will change your grooming life. Seriously.
Manscaped just rolled out their Performance Package which is the best below-the-waist grooming package you'll ever need. Inside you'll find their new Lawn Mower, love the name, which is a SkinSafe trimmer to reduce nicks to your two best friends.
When you order the Performance Package you'll get a free travel bag and a pair of their super comfortable anti-chafing boxer briefs.
Get 20% and free shipping by using our coupon code INVEST when you visit Manscaped.com. Your family jewels will thank you.
Make Like A Statue and Leave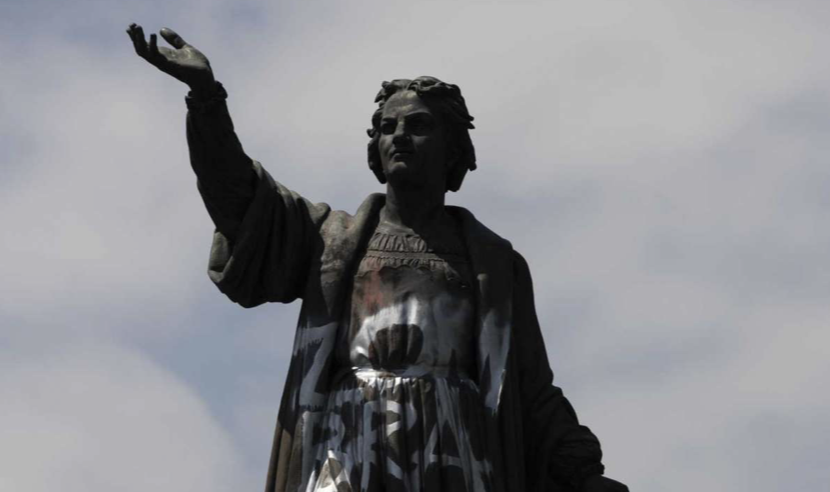 credit: ap
A statue of Christopher Columbus will be replaced by a monument honoring Indigenous women in Mexico City. The statue was removed last October and relocated to a smaller park.
Christopher Columbus lead the colonization of Indigenous people in Mexico and the Americas during his quests to dominate the spice trade on behalf of European monarchs. Understandably, not everyone celebrates this. The Mayor of Mexico City announced the replacement statue of Indigenous women saying "to them we owe the history of our country, of our fatherland."
Meanwhile, in Virginia, a 12-ton statue of Confederate General Robert E. Lee will be removed tomorrow after the Virginia Supreme Court ruled that the state can remove it. A descendant of General Lee endorsed the statue removal, calling it "a no brainer."
News By The Numbers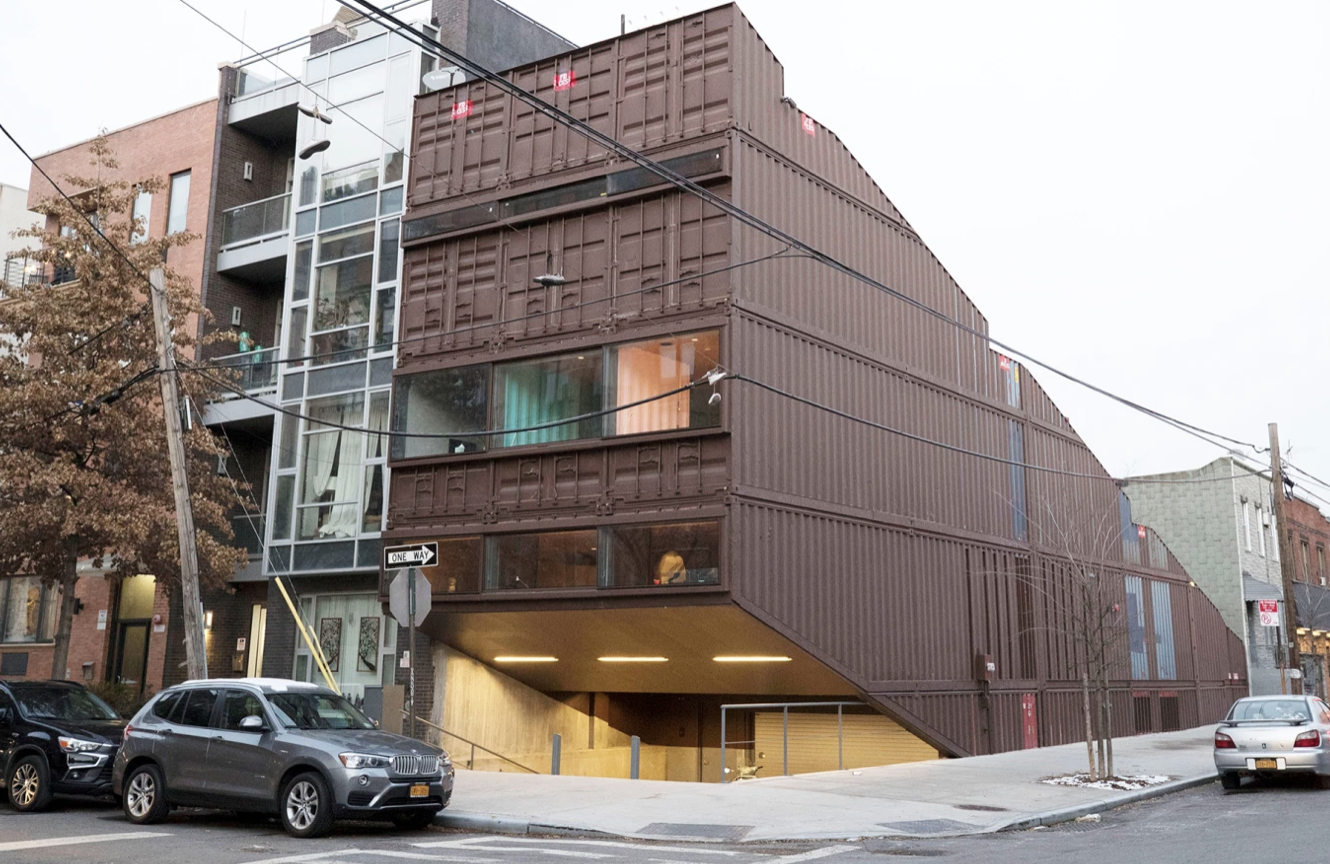 credit: brian zak
$5 million. That was the selling price of a home in Brooklyn made entirely of shipping containers.
7. That is how many nursing homes in Louisiana evacuated patients to warehouses during Hurricane Ida. The nursing homes were shut down after seven patients have since died.
£270 million. That is how much the UK government will invest in the Green Heat Network Fund, meant to support low-carbon technologies, starting next year.
Time To Fix The Algorithm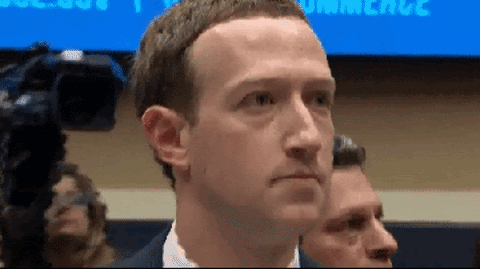 credit: giphy
Facebook says its artificial intelligence went awry when it associated a video featuring Black men with primates.
The video featured an encounter between Black men and a white man at a birthday party. Facebook asked viewers if they would like to see more "videos about primates" after watching the video in question and users were understandably upset by this.
Facebook has apologized for the "unacceptable error."
Today's Live Show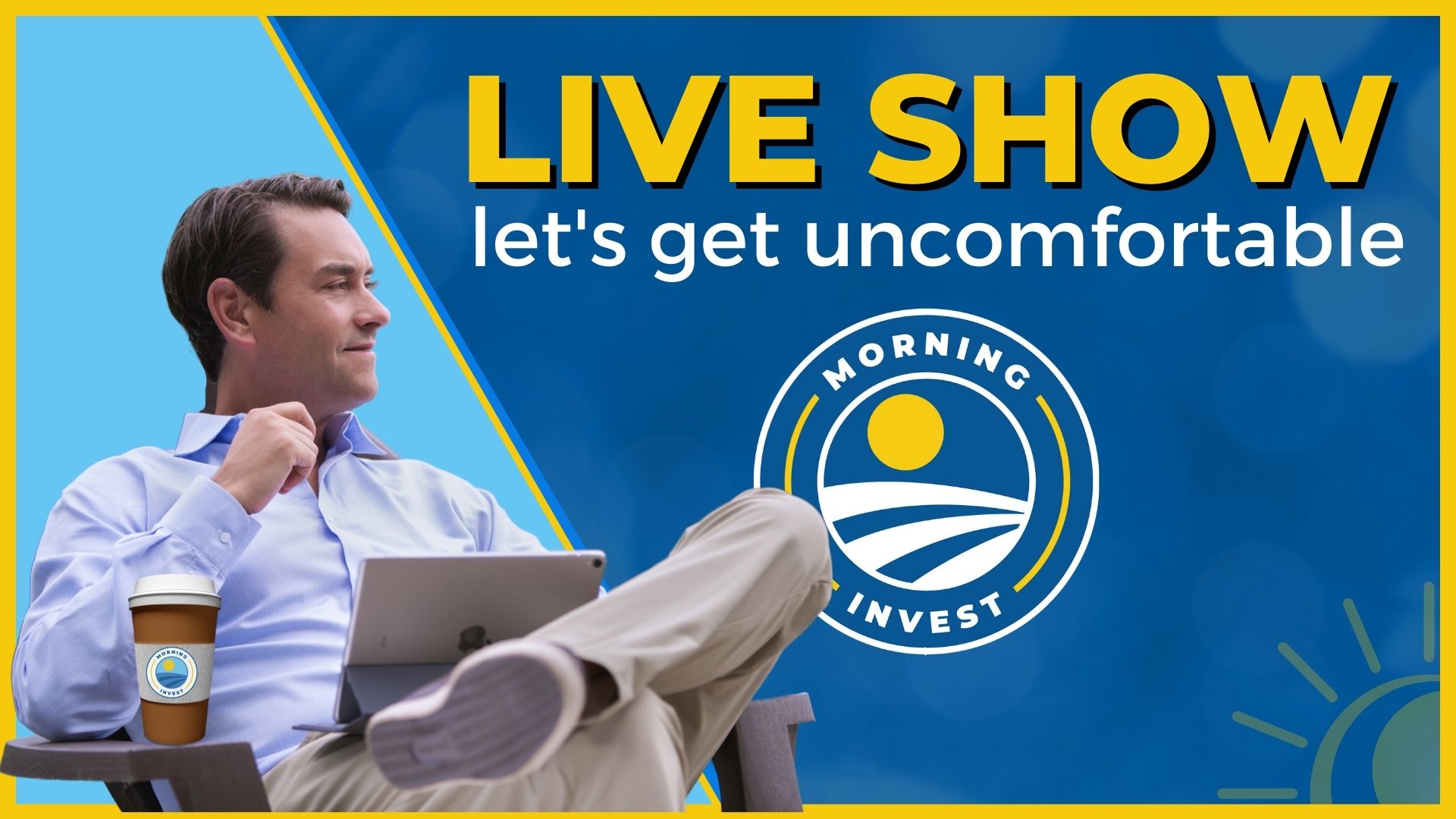 MORNING INVEST LIVE
Join us on today's live morning show. Clayton is back after a Labor Day break. We'll be looking at:
Bitcoin turns legal tender in El Salvador today. What countries are next?
Companies that are speaking out against the $3.5 trillion dollar stimulus have paid nothing in taxes.
New evidence emerges about the origins of Covid-19.
Click here to RSVP and I'll see you at 9 AM Eastern. And feel free to start chatting in our chat room.
Not Your Grandmother's Afternoon Story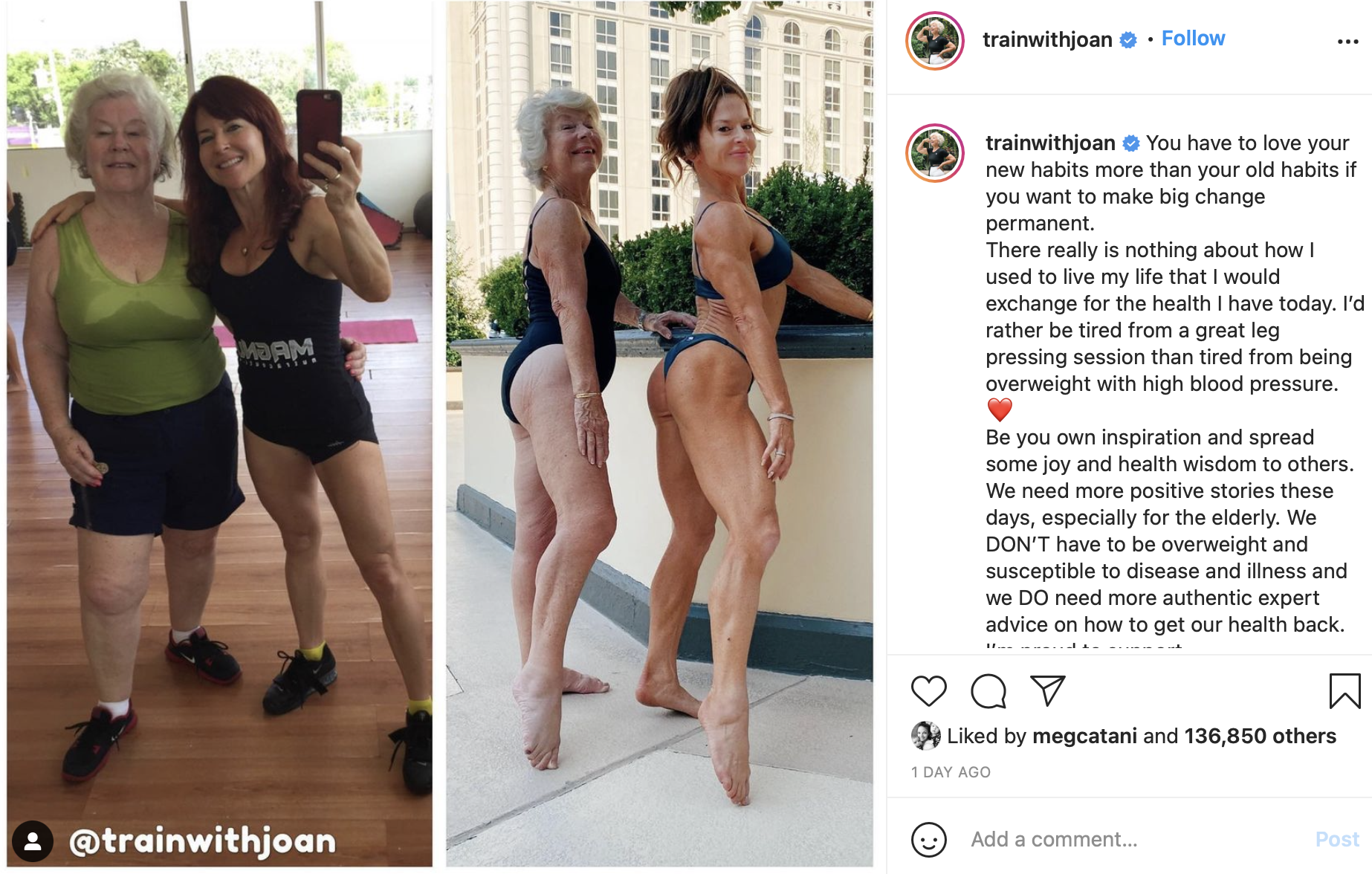 credit: trainwithjoan
You're never too old to be an influencer! Meet the "grandfluencers." That is the term for an influencer who is also a senior citizen.
Joan MacDonald is one such awesome lady! She has 1.4 million Instagram followers who are inspired by her fitness routine at the ripe age of 75! She has paid endorsement deals with sportswear and supplement companies.
YouTube has also seen massive growth in viewers over 60 years old. This is not your grandma's Facebook! Marketers are showing a willingness to sponsor this group of ageless wonders who show their followers that life can be beautiful in any decade!
Share The Love
Become a friend of Morning Invest by sharing this newsletter with someone you love.
When you do, we give you actual rewards that'll make everyone jealous like our brand new Grover mugs. So please share the newsletter with your very own referal link found at the bottom.