TOGETHER

WITH
Happy Wednesday. Clayton is recovering from Covid, albeit incrementally. He has been out of his bedroom for a record four hours. Will he do a show today? He wants to. Tune in to see. He's not contagious over YouTube! Well at least now that we've sprayed him down.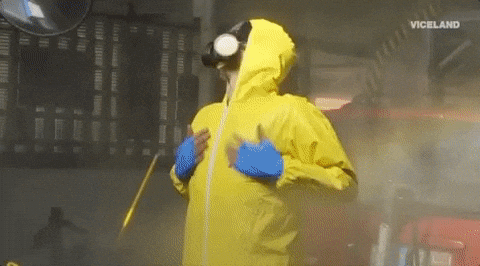 credit: giphy
In Case You Missed It.
📺 Disney+ launched the first-ever Star Wars anime series and early reports call it glorious.
⚖️ Former President Trump has sued his niece Mary Trump for breaching a settlement agreement by disclosing his tax records.
📦 Amazon is lobbying on behalf of legal marijuana and no longer screening employees for marijuana use. No doubt they would like to deliver some to your door for profit in the not-too-distant future.
🚗 Michigan is building the first wireless charging road for electric vehicles.
Coronavirus Update: 😷 Total confirmed U.S. cases as of noon ET on Tuesday: 42,305,552— Total deaths: 676,747
| | | | |
| --- | --- | --- | --- |
| | Bitcoin | $42,245.86 | |
| | | | |
| --- | --- | --- | --- |
| | Ethereum | $2,917.30 | |
| | | | |
| --- | --- | --- | --- |
| | Cardano | $2.13 | |
| | | | |
| --- | --- | --- | --- |
| | Dow | 33,919.84 | |
| | | | |
| --- | --- | --- | --- |
| | S&P | 4,354.19 | |
| | | | |
| --- | --- | --- | --- |
| | Nasdaq | 14,746.40 | |
*Stock data as of market close, cryptocurrency data as of 5:00am ET.
Markets:

Fears eased t

his morning in the European markets over the Chinese Evergrande crisis. Traders are hopeful that the company might reach an arrangement with its international bondholders.
CONFORMING LOAN

Program

Rate

Change

APR

Change

30 year
2.74

%

 

0.02%

2.81%

 

0.03%

15 year

1.95%

 0.06%

2.05

%

 0.04%
The Lead: Nationwide Eviction Moratorium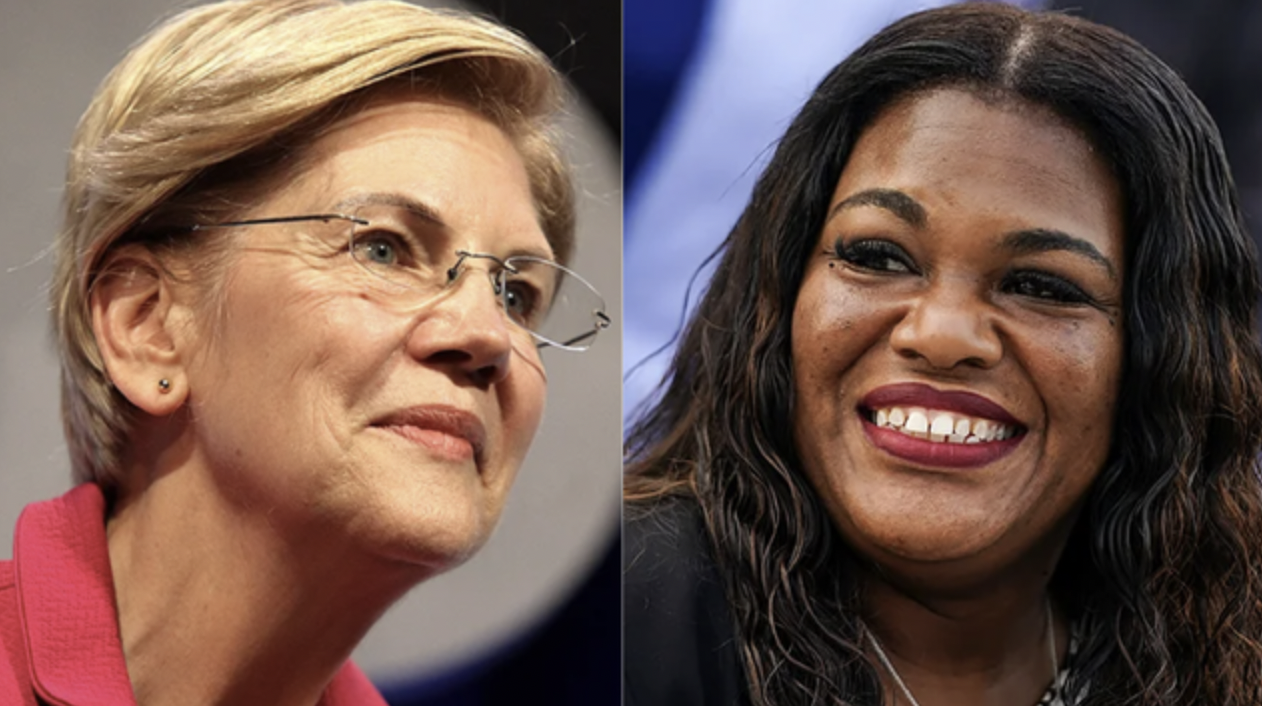 credit: getty
A new bill would enact a nationwide eviction moratorium for the duration of the pandemic and for 60 days after. It is called the Keeping Renters Safe Act of 2021.
The bill is sponsored by Representative Cori Bush and Senator Elizabeth Warren. It is meant to prevent any further Supreme Court action that would prevent the enforcement of the President's eviction moratorium, which is still being challenged in lower courts.
This act would grant automatic moratoriums on evictions without requiring anyone to apply. It would apply to all residential eviction filings, hearings, judgments and execution of judgments. Meaning no one can even seek eviction on non-paying tenants.
As usual, the bill offers no reprieve to landlords who may be out of money to support their tenants, pay property taxes, insurance bills, mortgage loans, or repairs on homes. Literally nothing. Who exactly do we think can pay to maintain these homes without income? The bill addresses just one piece of a suffering chain.
The bill has about as much chance of passing into legislation as all other legislation these days. Republicans will oppose it and Democrats will have to decide whether or not to go around them.
Hit The Ceiling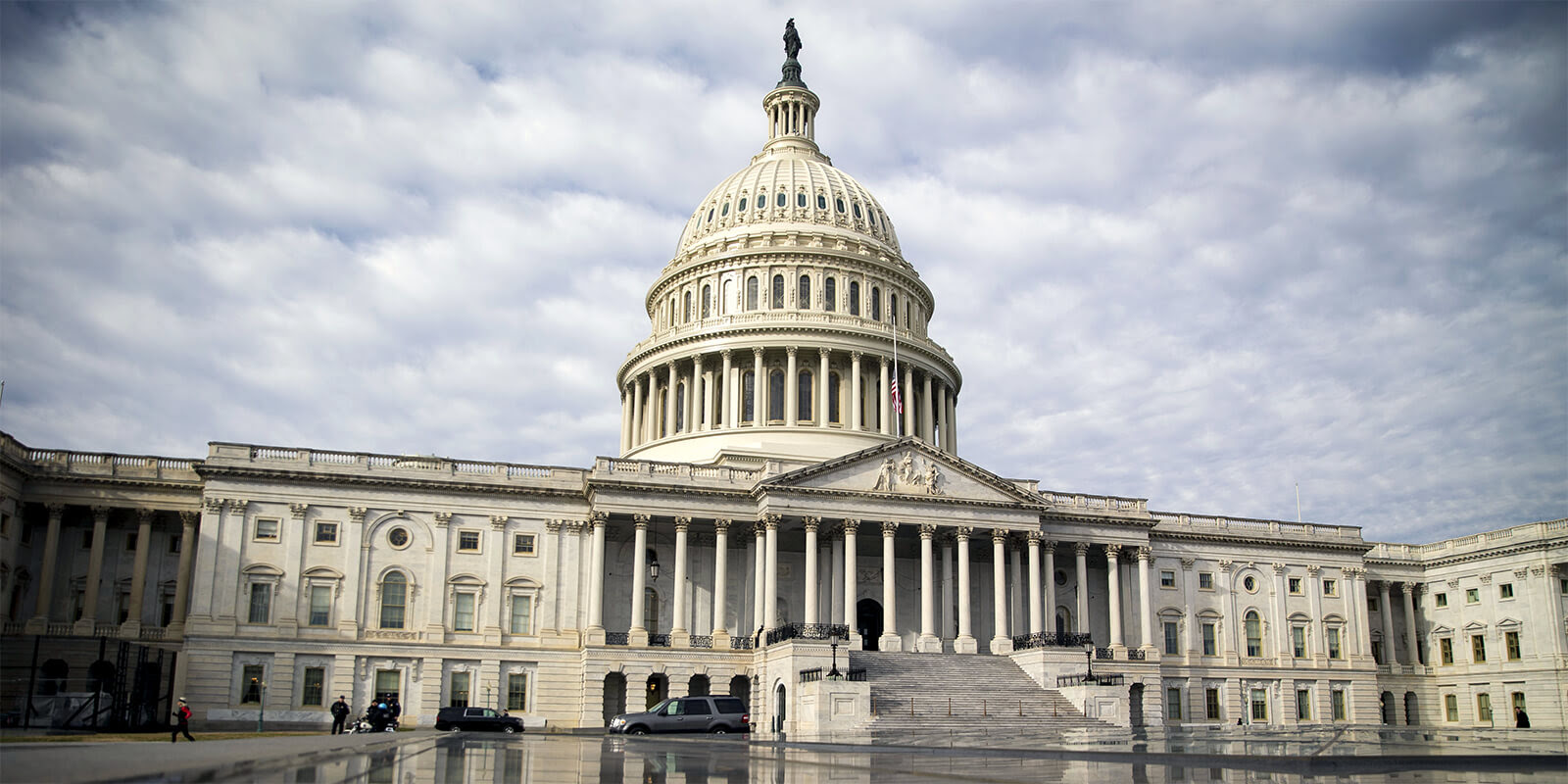 credit: getty
The House of Representatives passed legislation to raise the debt ceiling on Tuesday. Recall that the U.S. is set to hit against the current legal limit for taking on debt in a number of days.
This law now heads to the Senate where it has an uphill battle because every single Republican Senator has committed to opposing it. This means that Democrats will have to use reconciliation to vote around the Republicans and most likely they will because they have a big shopping list. They want to pay for the President's $3.5 trillion infrastructure plan, they want to continue to pay out unemployment, and they want to continue to pay for things that both parties have voted for such as the previous stimulus package which has not all been paid for.
Democrats plan to push this bill through to extend the debt limit through December of 2022. If the plan fails, we will face a government shutdown that would begin on October 1.
Sponsor: MANSCAPED™
Meet Manscaped. This awesome company will change your grooming life. Seriously.
Manscaped just rolled out their Performance Package which is the best below-the-waist grooming package you'll ever need. Inside you'll find their new Lawn Mower, love the name, which is a SkinSafe trimmer to reduce nicks to your two best friends.
When you order the Performance Package you'll get a free travel bag and a pair of their super comfortable anti-chafing boxer briefs.
Get 20% and free shipping by using our coupon code INVEST when you visit Manscaped.com. Your family jewels will thank you.
Auto Deaths On The Rise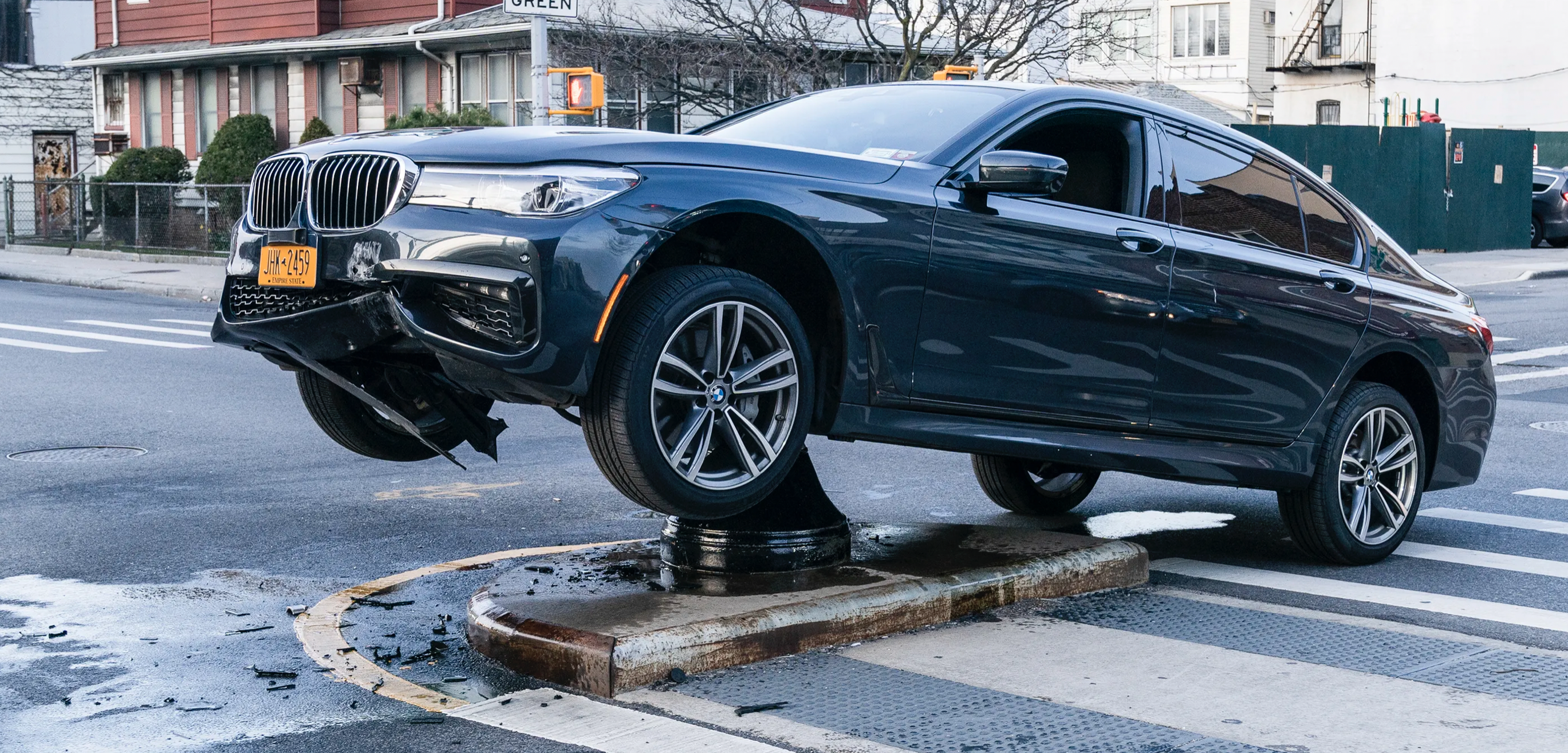 credit: vox
Here is a mystery. Why have car accident deaths increased when the amount of driving in the U.S. has decreased? It doesn't add up.
The National Council on Safety found that 42,060 people were killed in cars in 2020, up from 39,107 in 2019. That is the biggest single-year spike in nearly a century. Meanwhile, the miles driven decreased by 13%.
The data shows that 2021 will be just as bad with a 16% increase in car crash fatalities between January and June alone.
This is a uniquely American problem. Other developed nations have seen a decrease in car fatalities. Officials are calling this a public health emergency in the U.S.
What is it about American driving that is so dangerous? Vox points out that American roads are wider and more designed for speed so drivers do in fact speed. "Speed is the decisive factor in a car crash's severity." In other countries with more narrow roadways, drivers are forced to take it slow.
Slow the $%#$ down! 
News By The Numbers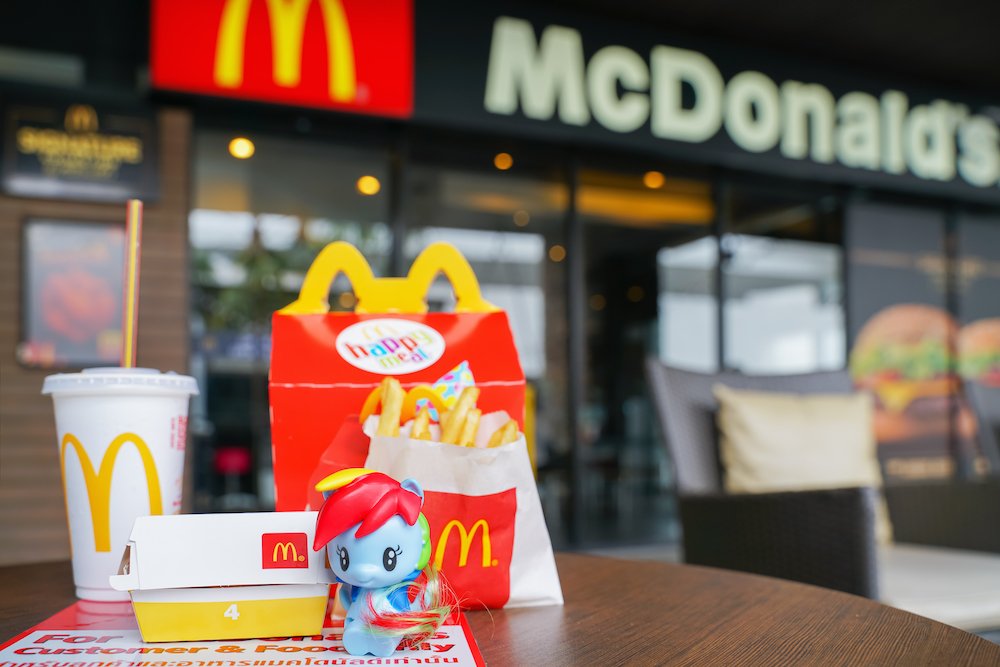 credit: shutterstock
2025. That is when McDonald's will phase out plastic toys in Happy Meals globally. Good! Now we can stop guiltily throwing those away when our kids inevitably forget they exist.
2,400 yen. That is the price of admission to go to the sex-themed night at the Tokyo Aquarium. It features displays about the reproductive habits of marine life as well as some interesting tidbits about humans. Did you know that real fish bladders were once used to make human condoms?
16. That is how many Roald Dahl titles Netflix acquitted the rights to produce. The studio can now make films and series based on "Charlie and the Chocolate Factory," "Matilda," "The BFG" and more. The Hollywood Reporter estimates that this deal was worth more than $100 million and is the company's biggest investment in children's programming yet.
Don't Squeeze The Charmin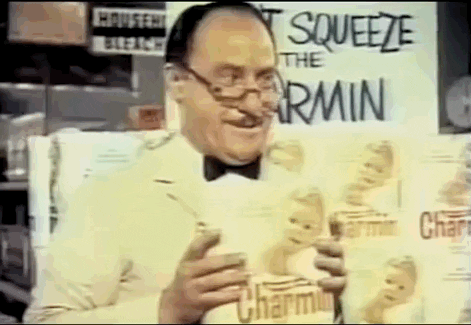 credit: giphy
Did you know that the toilet paper industry is one of the biggest climate offenders? You probably sensed that at some point. How can the planet sustain every person using paper for every trip to the bathroom?
Well, it can't. The Canadian organization Natural Resources Defense Council studied 44 toilet paper brands and ranked them with a sustainability score. The most known brands, Charmin and Angel Soft, had the worst scores.
Charmin is made with "climate-critical forests" and destroyed more forest land this year than in previous years through logging.
"As the climate crisis worsens, the tissue industry's continued reliance on a devastating 'tree to toilet pipeline' has become only more untenable," Shelley Vinyard, NRDC's boreal corporate campaign manager, told Mother Jones. "Major corporations like P&G must start responding to the pressure and accept their own, much larger, role in the climate catastrophe."
Consumers can take some responsibility too. Our family once considered "family cloth" but found it to be a bridge too far. We do, however, buy bamboo-based TP and rely heavily on the bidet to use less. We can all do better.
Today's Live Show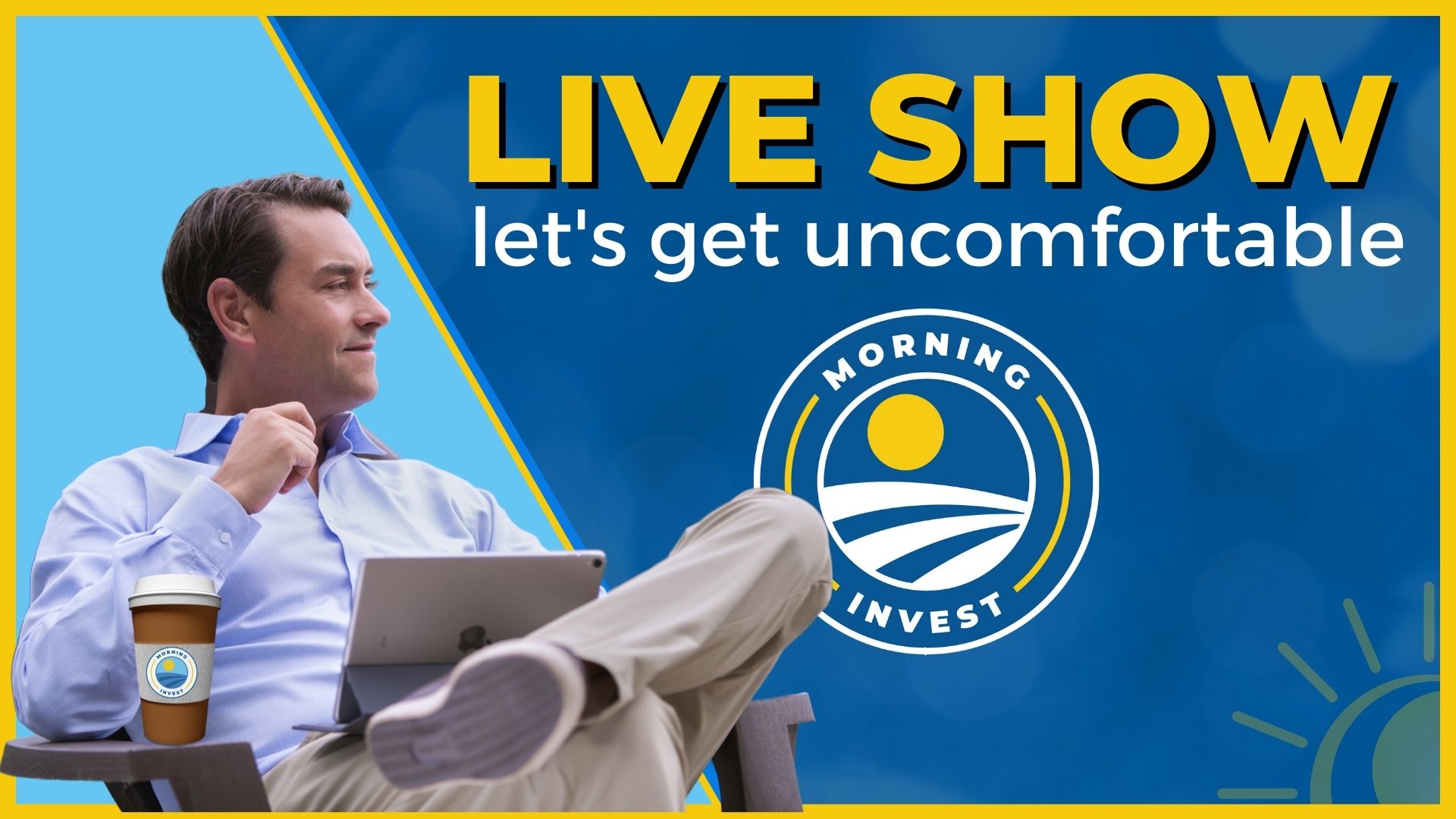 MORNING INVEST LIVE
Join us on today's live morning show. Clayton is back from Covid hell and is going to attempt to do a show. We'll be looking at:
Why YouTube blocked our channel from going live for 7 days.
Why states like Mississippi can't seem to get their crap together as covid cases surge.
A new push for a nationwide eviction moratorium
Click here to RSVP and I'll see you at 9 AM Eastern. And feel free to start chatting in our chat room.
Double Muscle Cow Pigs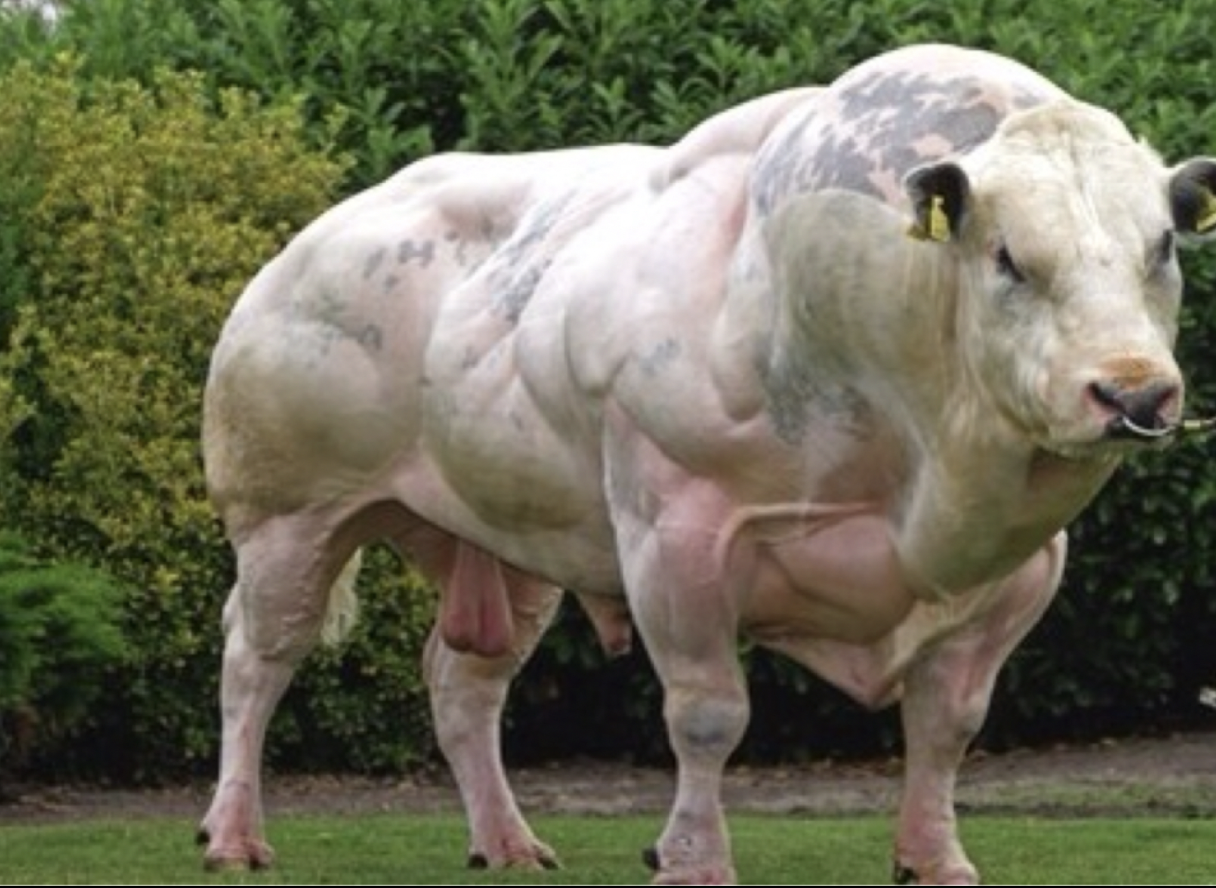 credit: the sun
These cows look like the minotaur but they are not. They are "double muscle" cow-pigs, currently being bred to prevent meat shortages, God help us.
The Belgian Blue cattle is actually a naturally beefed-up type of cow but it does not breed easily and the babies are prone to birth defects. PETA says that the meat industry is artificially breeding this type of cow to produce bigger cows and more meat and that this is animal abuse.
Images have also emerged of beefed-up pigs that are not grown naturally. They are bred in a lab in South Korea with mutations that are meant to fatten up the pigs bigger and faster for slaughter. Scientists hope to perfect this breed and sell the sperm around the world for profit.
Leave it to humans when the meat industry is polluting the earth and overconsumption of meat is making people sick to genetically modify the animals rather than change their own behavior.
Share The Love
Become a friend of Morning Invest by sharing this newsletter with someone you love.
When you do, we give you actual rewards that'll make everyone jealous like our brand new Grover mugs. So please share the newsletter with your very own referal link found at the bottom.