| TOGETHER WITH | |
| --- | --- |

Happy Thursday. Did you know that it's Fry Week? McDonald's and Wendy's are giving away free fries through their respective apps. You've been put on notice.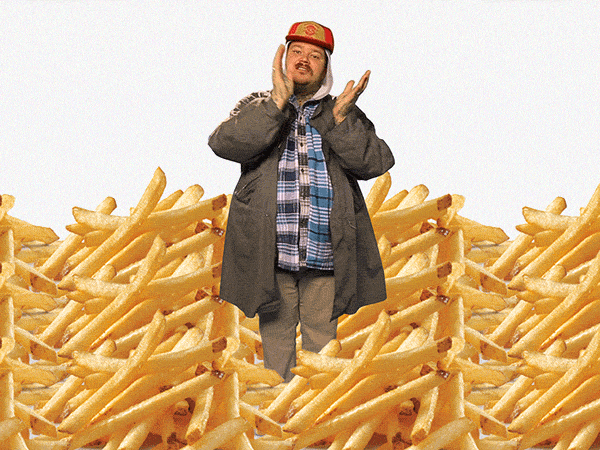 credit: giphy
In Case You Missed It.
🐥 Twitter has filed a lawsuit against Elon Musk claiming that his bid for the company was in "bad faith."
🇱🇰 Rumor has it that the President of Sri Lanka has fled to Singapore after protestors stormed his residents and demanded his resignation.
🇮🇷 The U.S. says that Iran is prepping to send drones to Russia for the conflict in Ukraine.
🇭🇹 Gang violence in Haiti has left nearly 90 people dead.
🇹🇷 Turkey is hosting a meeting today with delegations from Russia, Ukraine and the United Nations to discuss international grain exports.
💉 The FDA approved a new Covid vaccine from Novavax. The CDC is expected to sign off on it in the coming days.


| | | | |
| --- | --- | --- | --- |
| | Bitcoin | $19,786.37 | |
| | | | |
| --- | --- | --- | --- |
| | Ethereum | $1,088.16 | |
| | | | |
| --- | --- | --- | --- |
| | Cardano | $0.4234 | |
| | | | |
| --- | --- | --- | --- |
| | Dow | 30,772.79 | |
| | | | |
| --- | --- | --- | --- |
| | S&P | 3,801.78 | |
| | | | |
| --- | --- | --- | --- |
| | Nasdaq | 11,247.58 | |
*Stock data as of market close, cryptocurrency data as of 5:00am ET. .


Inflation: Worse Than They Predicted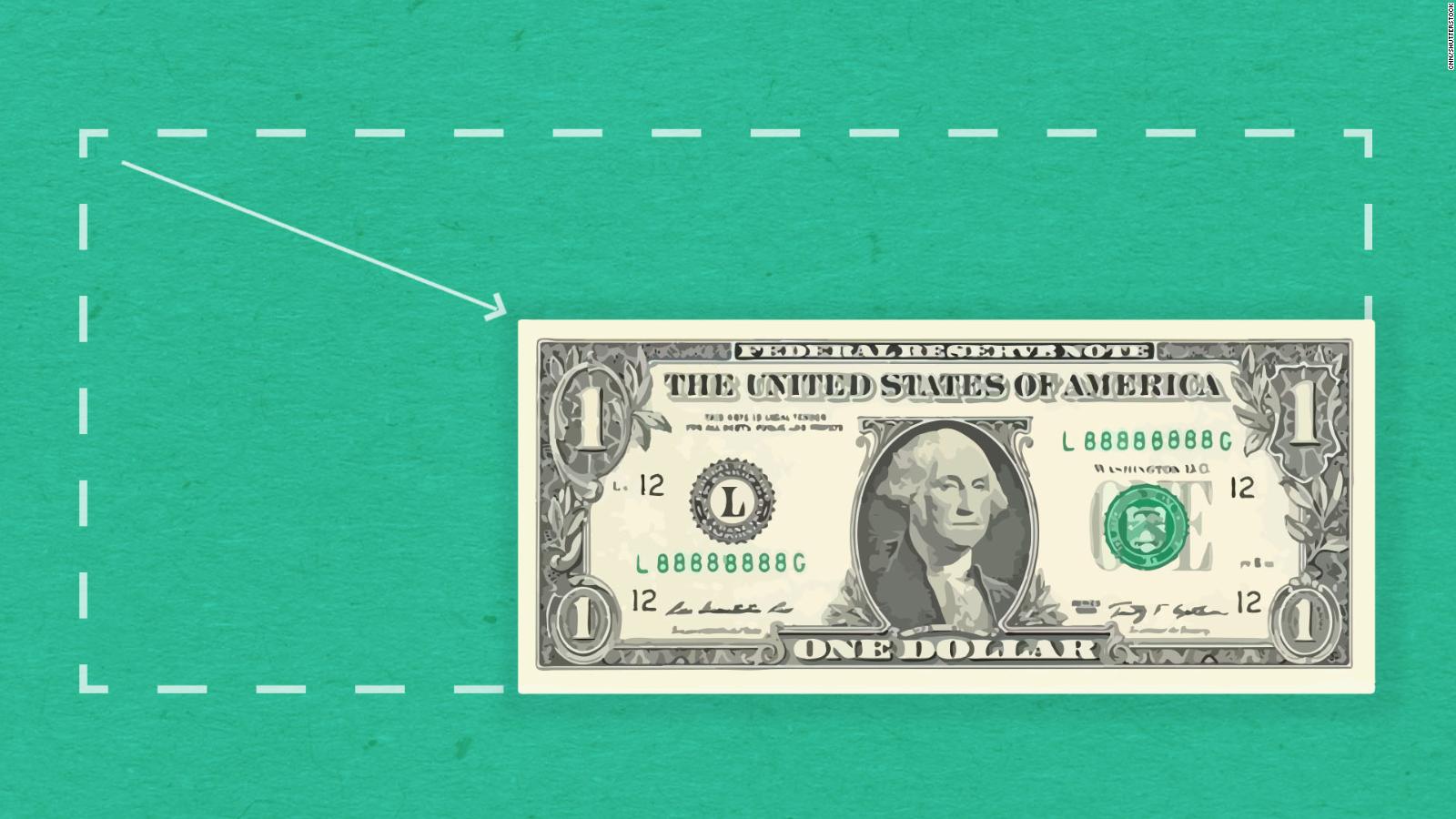 credit: cnn
Experts warned us that inflation in June could be as high as 8.8%. It was 9.1%. That is the fastest increase since November of 1981.
Recall last month when we all freaked out when the rate was 8.6%? The good ole' days.
The government continues to blame high gas prices but food and energy prices were up 5.9% as gas prices began to decline.
The Federal Reserve will likely continue to increase interest rates to slow inflation but that is only one piece of the pie. There are many things that need to happen to pull the economy out of this nose dive. The stock market knows this. The Dow Jones Industrial Average dropped 200 points on the inflation news.


Where'd All Those Weapons Go in Ukraine?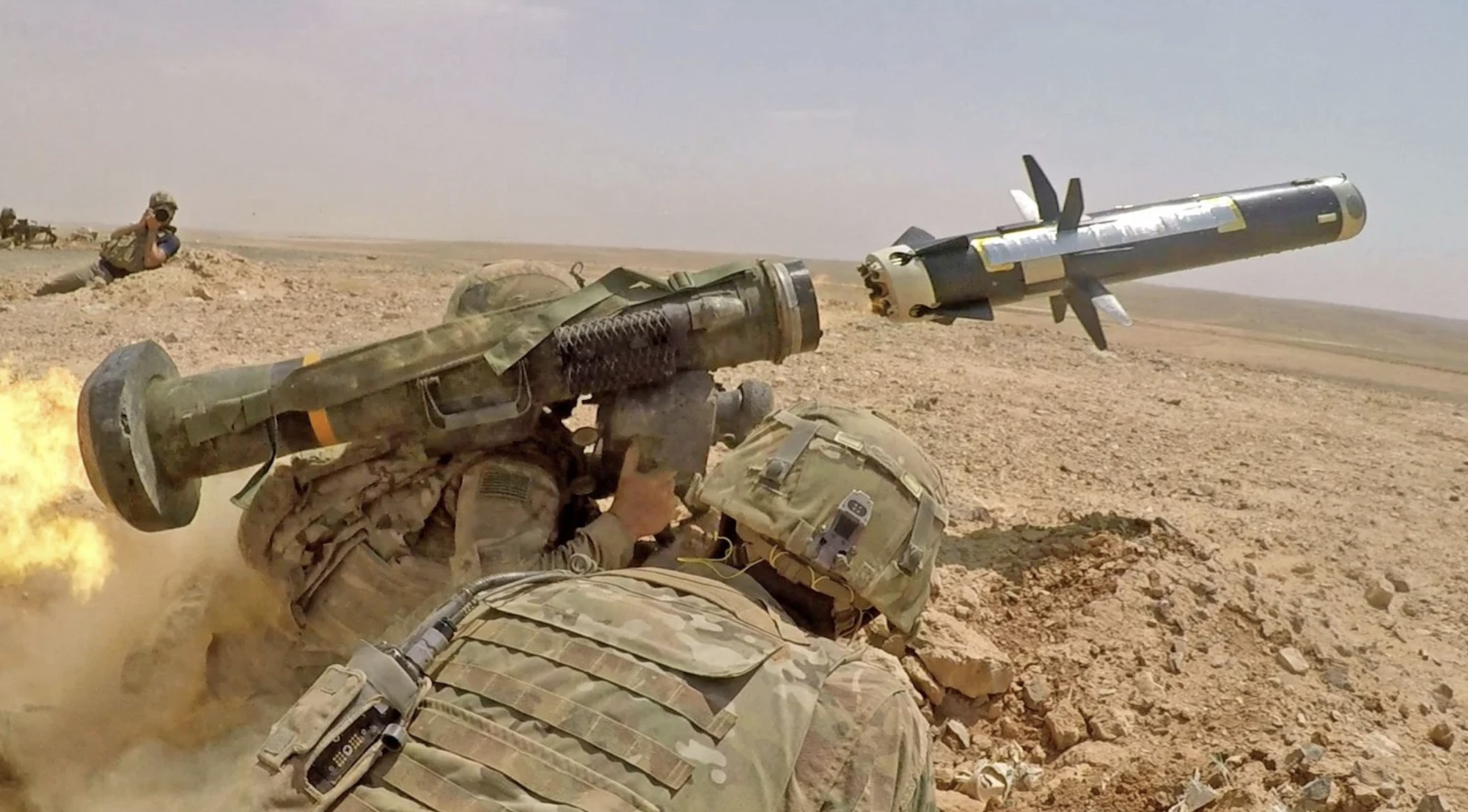 credit: getty
NATO and the European Union are starting to seriously ask the question: What happens to all of these weapons that go into Ukraine? Would have been nice if those questions were asked BEFORE all of this but, better late than never?
Western Europe has sent nearly $10 billion in military support made up of portable rocket launchers, armored vehicles, rifles and ammunition. One expert told the Financial Times that all of that deadly gear lands in Poland and gets divvied up into "trucks, vans, sometimes private cars."
Excuse me, private cars!?
From there, the official said, "we go blank on their location and we have no idea where they go, where they are used or even if they stay in the country."
Given that even the U.S. State Department acknowledges that some factions of the Ukrainian army are guilty of human rights abuse, maybe we should push pause on untracked rivers of weaponry???


Get $10,000 in Free Silver Right Now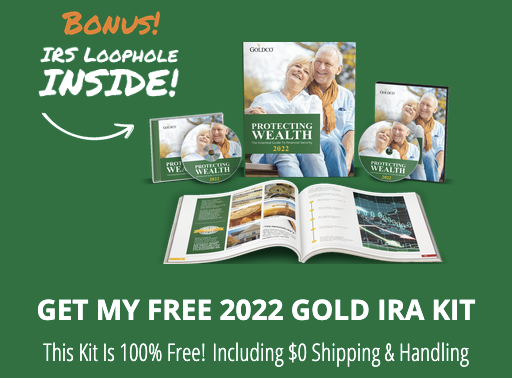 If you have an IRA, 401k, or savings account…things are scary out there.
The Biden administration has already printed more money in the past 2 years than the previous 100 years combined! The national debt hit a record $30 trillion dollars. And inflation is the highest we've seen since 1981. It's only a matter of time before the house of cards comes crashing down.
If you have retirement savings, your money could be at serious risk. Talk to my friends at Goldco to see how you can protect your retirement with gold & silver, before it's too late. Go to goldco.com and they will give you $10,000 or more in free silver when you open a qualifying account.
It's time to get our money out of government currency and into precious metals. Visit goldco.com today.


CIA Whistleblower Convicted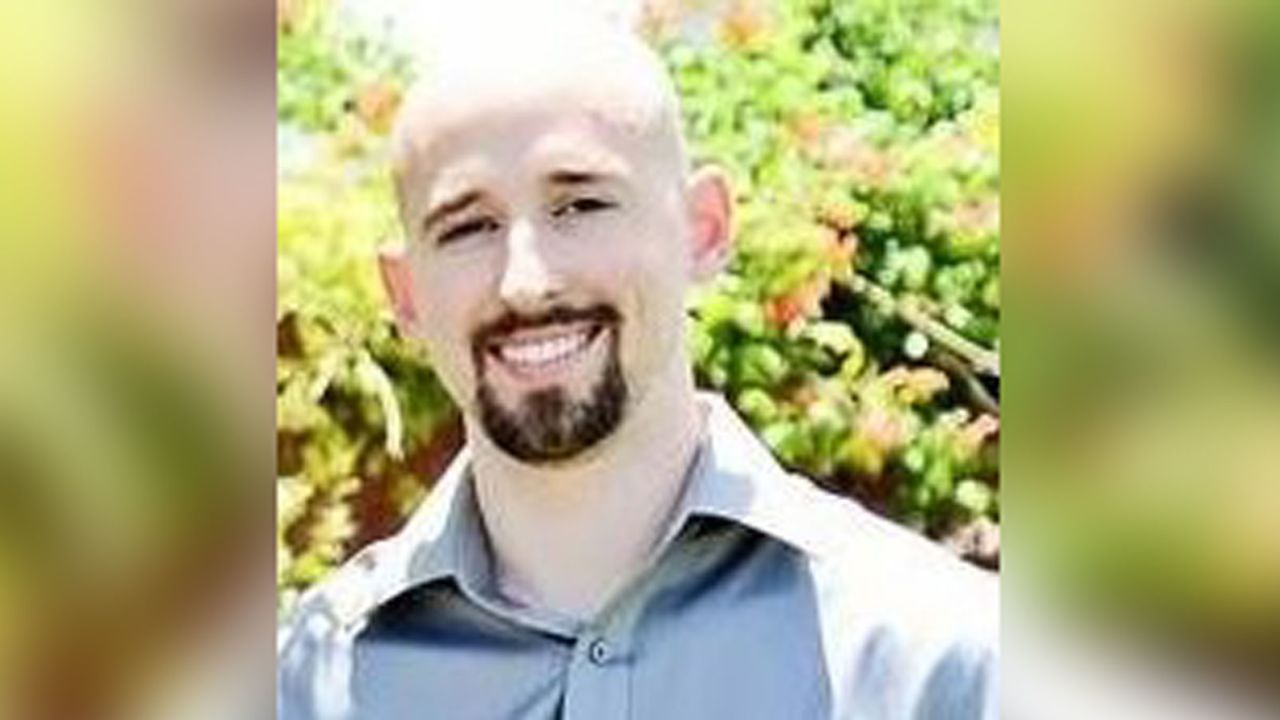 joshua schulte credit: linkedin
A former CIA engineer was convicted on Wednesday on nine counts in a case that accused him of stealing classified government information.
Joshua Schulte is accused of taking secret government tools and leaking them to Wikileaks. The prosecution framed their case by accusing him of being a disgruntled employee. But they presented no forensic evidence that he had logged in to the tools or uploaded the files.
The theft in question is of something called Vault7. The vault is like an instruction manual for how the CIA can "hack into cars, smart TVs, web browsers, and the operating systems of Apple and Android phones and Windows, Mac, and Linux computers. Basically the motherlode," according to Nicole Perlroth's book.
Schulte said that the government pinned this on him because he was a difficult employee and because the timeline fit – there was a day in March when most of his coworkers were offsite and he was alone in the office. Schulte may have been a difficult person, in fact there is still a case against him for possession of child pornography for which he has plead not guilty. But he was not an Edward Snowden type. In fact, it came out at the trial that he is in the anti-Snowden camp.
Wednesday's verdict was the second trial that Schulte faced for these charges. The first ended in a mistrial because the jury was deadlocked.
Schulte's alleged thefts occurred shortly after the government was failing to contain leaks from the Shadow Brokers, a group that published terabytes of government spying tools for most of 2016. The CIA originally thought that the Vault7 leak was a Shadow Brokers job but the group did not take the credit. These tools embarrassed the government and showed just how deeply they can penetrate all of our communications.


What's Trending?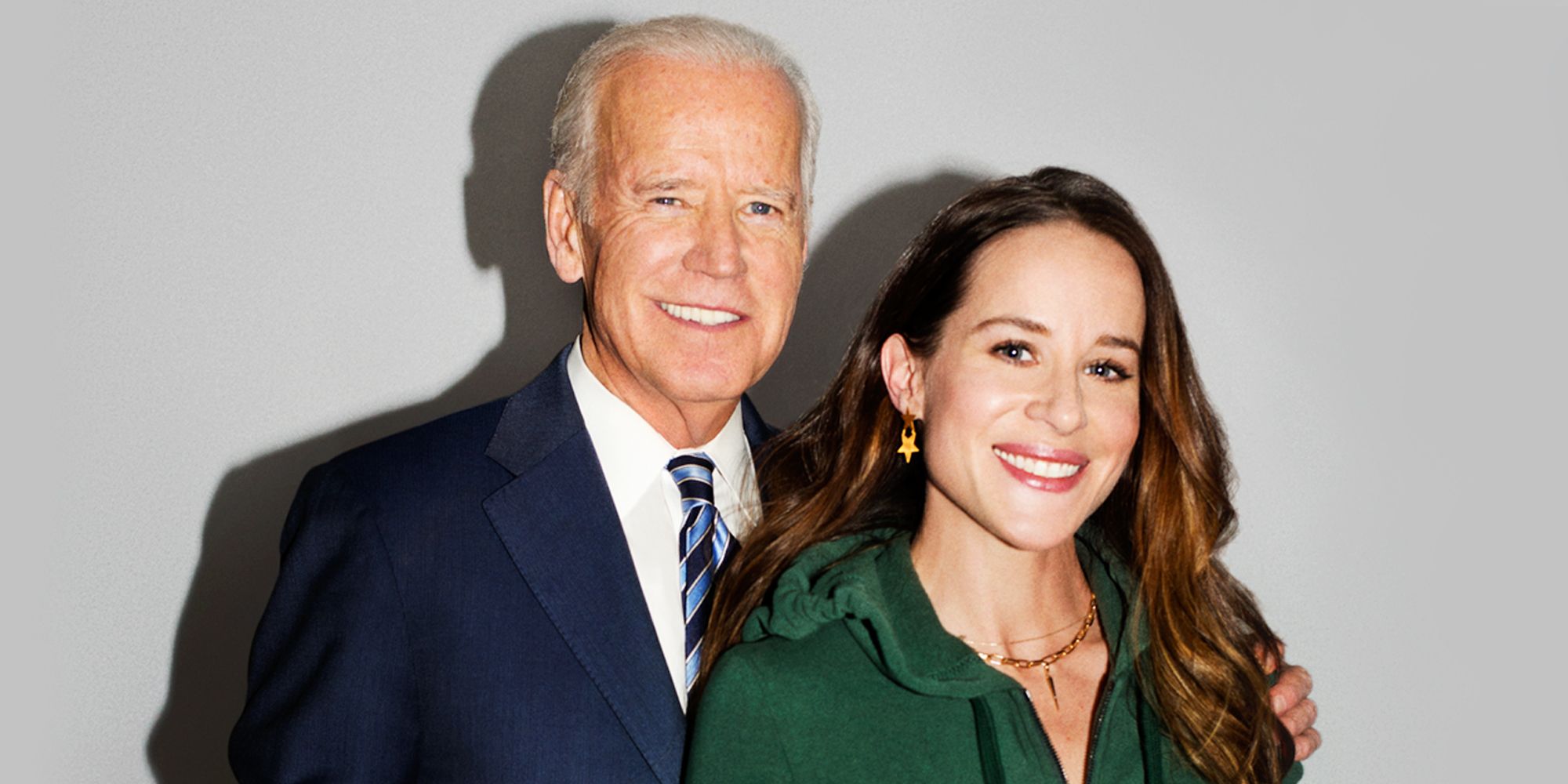 credit: elle
Ashley Biden is trending because a diary that reportedly belonged to her was published and it is not favorable to her father. The diary's authenticity was confirmed by The New York Times in 2021. It does put the President in a very creepy light.
The Munsters is trending because of the release of the first official trailer for the upcoming movie.
This video is trending of a man who got a vasectomy to protect his wife from unwanted pregnancies because the couple lives in a red state where abortion may not be an option for much longer.


News By The Numbers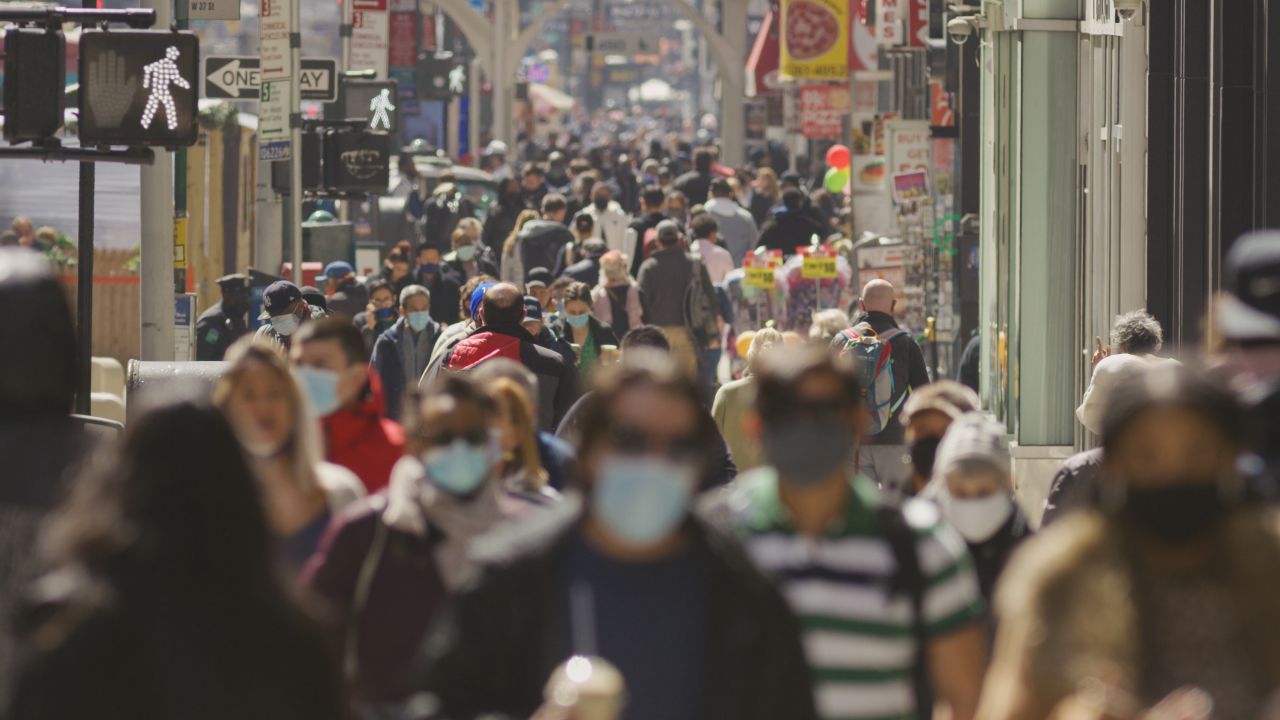 $5,058. That was the average monthly rent in June, up 29%. This is the first time the average went above $5,000 in the Big Apple.
3 million. That is how many people watched the January 6 hearings on MSNBC on Tuesday, putting the network at #1 for the evening.
1.9 million. That is how many people's data were exposed in a hack of a Colorado debt collection company.
150. That is how many drivers tests one woman took for other people who did not read English well. She was sentenced to eight months in jail.
2 minutes. That is how long it took one man to drink an entire bottle of Jagermeister on a dare. He did not live to tell.


Toxic Burn Pits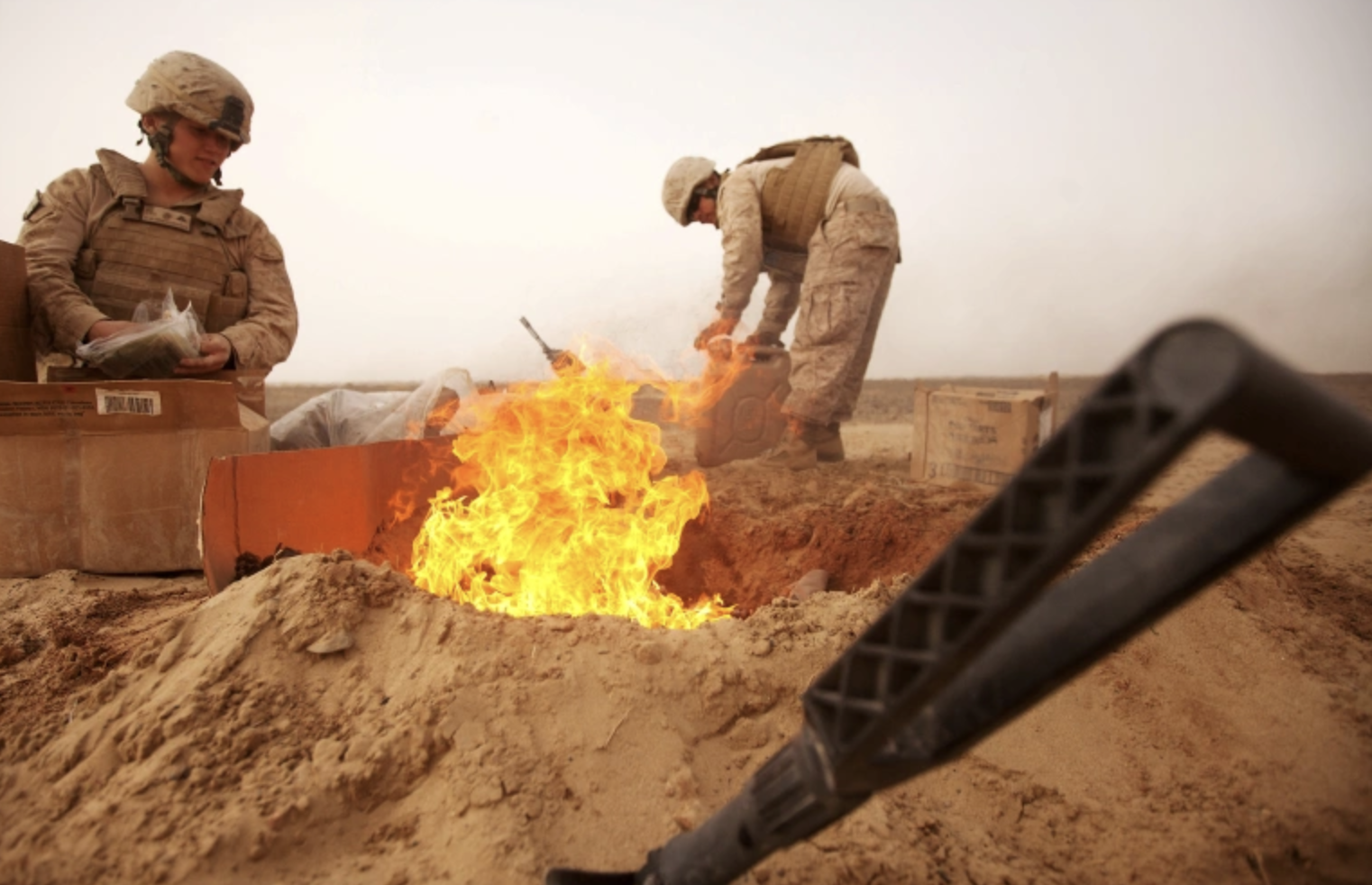 The House of Representatives passed a bill that will help veterans who are suffering the repercussions of toxic burn pits. This bill is the cause célèbre for comedian Jon Stewart but there is nothing comical about it.
Burn pits have been used in overseas missions in Iraq and Afghanistan. It is quite simply where things that should not be burned are burned and soldiers inhale chemicals from the smoke. This exposure has been linked to respiratory disease and cancers.
Soldiers who are left with these illnesses have had the "burden of proof" to show that their illnesses were linked to these events. This has made it difficult, and in many cases impossible, for them to have covered health care. The bill passed in the House will remove this burden of proof and make way for Veterans Affairs to care for all veterans suffering from these things.
The bill now heads to the Senate where it is expected to pass.


Share The Love
Become a friend of Morning Invest by sharing this newsletter with someone you love.
When you do, we don't just give you a pat on the back and say, "Well done old sport." We give you actual rewards that'll make everyone jealous.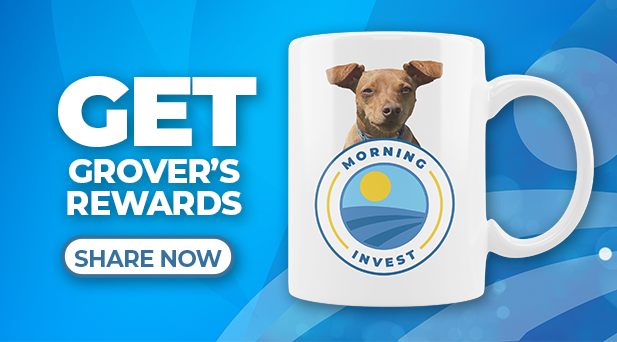 Or copy & paste your referral link to others: