| TOGETHER WITH | |
| --- | --- |

Happy Wednesday.
A study shows that Wordle is full of cheaters who Google the answers. Not you, of course.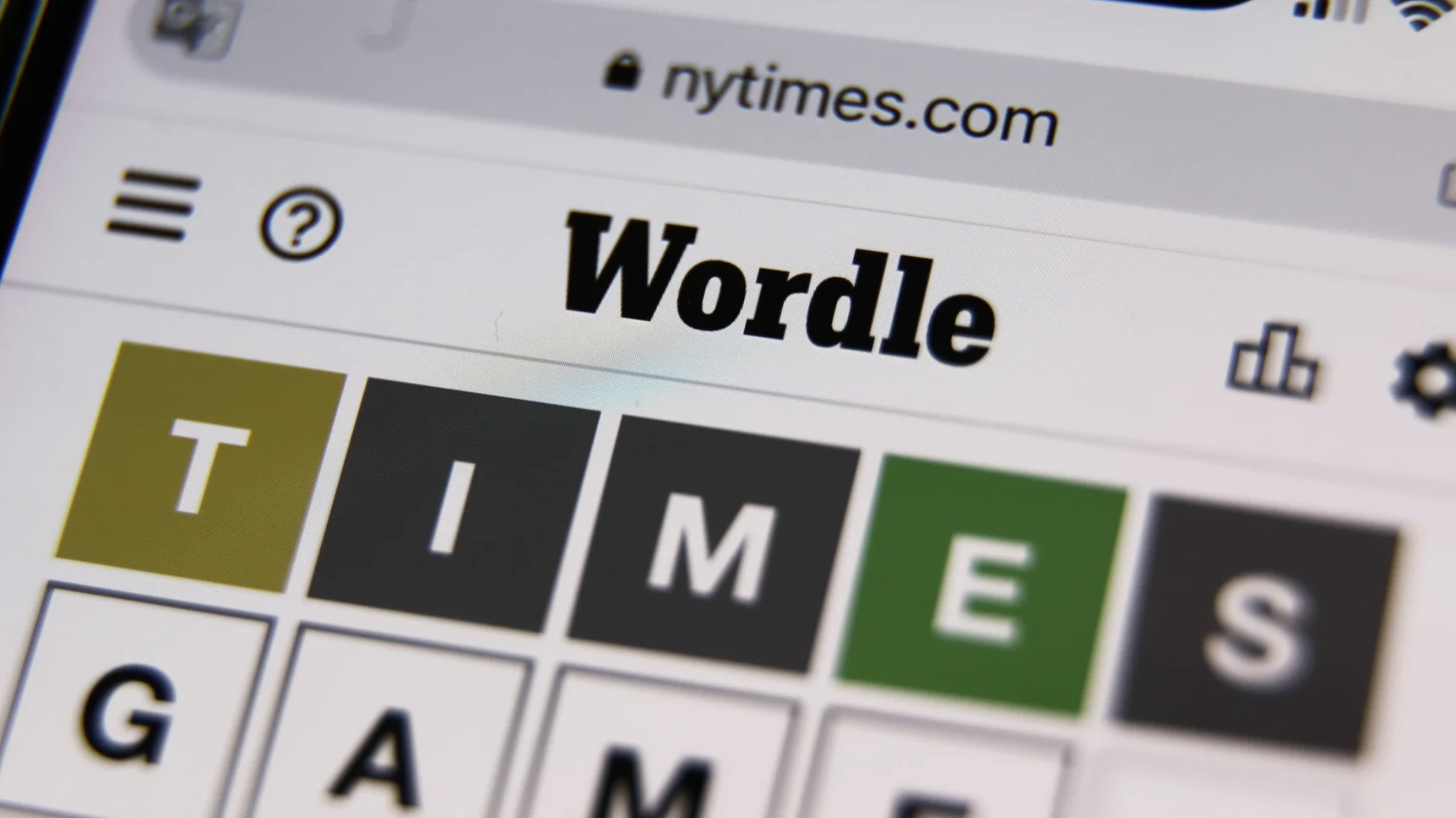 credit: getty
In Case You Missed It. 
🇸🇻 El Salvador declared a state of emergency after 62 homicides were reported on Saturday. That was the country's deadliest day in almost 30 years.
🌲 A new study suggests that forests don't just store carbon. Their powers to fight the climate crisis actually extend to keeping the Earth half a degree Celsius cooler (at least). Forests for everyone!
🏛 Outside of a hearing in D.C., Jon Stewart tore into the GOP for dragging their feet on delays in legislation that would expand access to health care for veterans exposed to toxins. "If they hadn't spent billions of dollars for defense contractors to poison our own troops… they had a chance to be responsible and they blew it."
📧 A federal judge in California ordered Trump attorney John Eastman to turn over 101 emails to the January 6 committee. He said that evidence shows Trump "more likely than not… corruptly attempted to obstruct the Joint Session of Congress on January 6, 2021."
Coronavirus Update: 😷 
Researchers may have found a nose spray that can prevent and treat Covid.
A cross-border effort in Texas means that about 2,000 unused shots per day are getting into residents of Nuevo Laredo, Mexico before they expire.
The U.S. FDA authorized a second booster for people ages 50 and up Tuesday. Those boosters wouldn't go directly to Nuevo Laredo or other places in need, but it still feels icky.
See also: The U.S. CDC recommends that people who have had two J&J shots get an mRNA booster.


| | | | |
| --- | --- | --- | --- |
| | Bitcoin | $47,440.28 | |
| | | | |
| --- | --- | --- | --- |
| | Ethereum | $3,406.61 | |
| | | | |
| --- | --- | --- | --- |
| | Luna | $106.88 | |
| | | | |
| --- | --- | --- | --- |
| | Dow | 34,955.89 | |
| | | | |
| --- | --- | --- | --- |
| | S&P | 4,575.52 | |
| | | | |
| --- | --- | --- | --- |
| | Nasdaq | 14,354.90 | |
*Stock data as of the market close, cryptocurrency data as of 5:00am ET.
Markets: U.S. stock futures drifted slightly lower last night after a regular session rally, as investors cheered upbeat developments on discussions between Russia and Ukraine.


The Lead: Health Crisis in Ukraine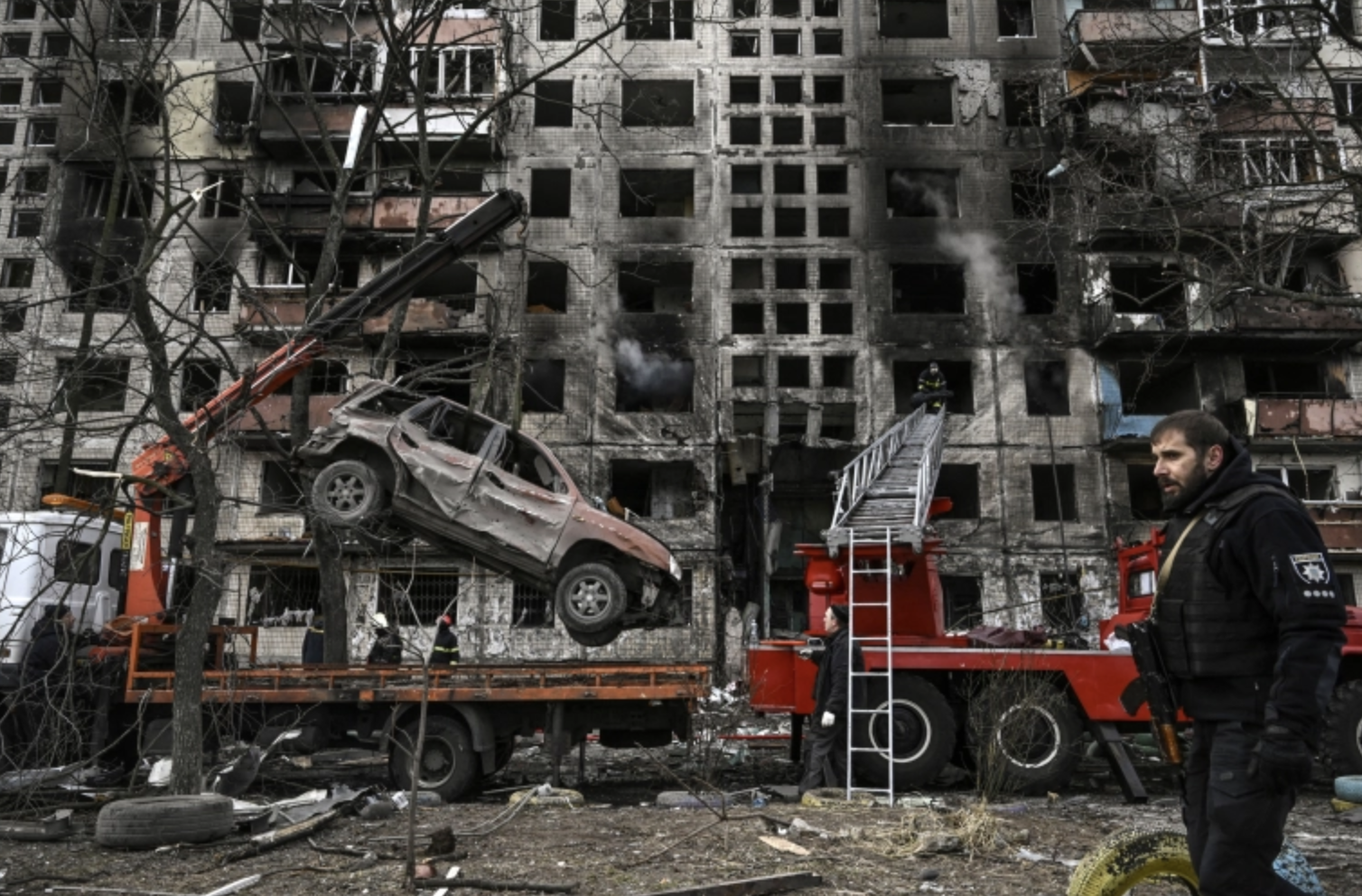 northwestern Obolon district of Kyiv credit: afp
Russia says it will scale back "military activity" around Kyiv and Chernihiv in Ukraine, though some are skeptical that this will change anything. Even if it does and the end of war is in sight, Ukraine will still be heading toward a health crisis that could set them back decades.
Before Russia moved in, a large number of Ukrainians were living with HIV and hepatitis C, and not many were vaccinated against things like Covid, measles, or polio. Drug-resistant tuberculosis has been rampant in the country, too.
But according to the New York Times: "The Ukrainian health ministry in recent years had made progress in bringing these epidemics under control, including a 21% drop in new HIV infections and a 36% decline in TB diagnoses since 2010."
Enter: Putin's war. Iana Terleeva, who heads tuberculosis programs for Ukraine's Ministry of Health, put it bluntly: "Last year, we were working to differentiate between different TB mutations. Now instead, we are trying to differentiate between aerial shelling, raids, and other military hardware."
War is, a breeding ground for many diseases, and it also prevents people from getting diagnosed and treated. A public health crisis seems unavoidable.


Parental Rights or Parental Spies?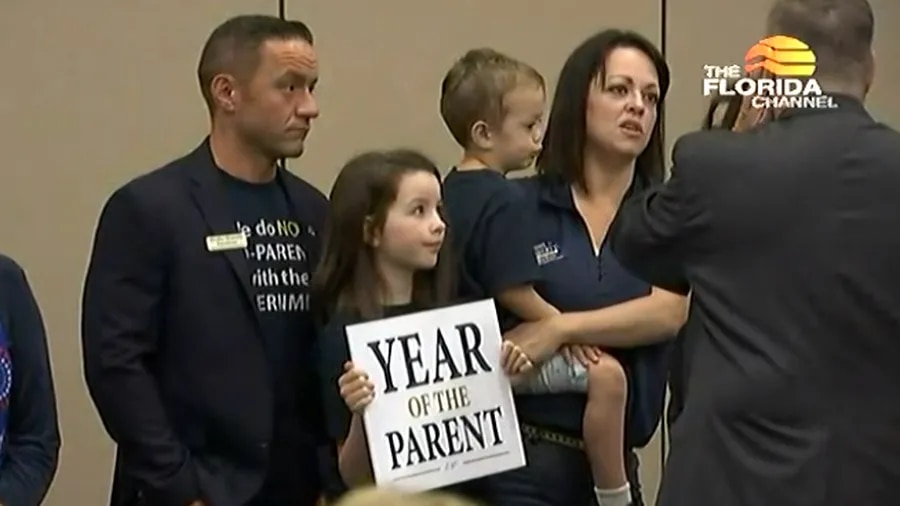 credit: the Florida channel
Parental rights sound like a good thing. As parents, our job is to guide our kids and help them both survive and become good humans. Some people think this means controlling every part of their lives, which is pretty unsustainable.
But is it? Politicians are speaking to those people right now, using the term "parental rights" to empower parents to spy for them. Florida just passed a bill that lets parents dictate curriculum in public schools (coming soon in Kansas, too). Together with Florida's "Don't Say Gay" bill, there are now some pretty solid battle lines drawn in the state between teachers (who are underpaid and overworked) and parents.
This kind of legislation is clearly and explicitly focused on the conservative side of the aisle, using the parents' rights argument to target history, sexuality, and anti-racism with book bans, language bans, and curriculum bans.
The world is becoming more authoritarian across the board, but in the U.S., the "land of the free," authoritarianism has to be sneaky. It seems like the current parental rights push encourages authoritarian behavior and discourages freedom, pitting teachers against parents. And not all parents. Texas' attempt to take away parental rights by classifying gender-affirming surgery for trans kids as child abuse is an example of that.
I'm not saying some of these legislators don't believe what they're saying/legislating. But it seems like "parents' rights" could be a way for conservative politicians to gain control by empowering (parent) spies that will keep the future authoritarian government ticking.


No More Painful Earbuds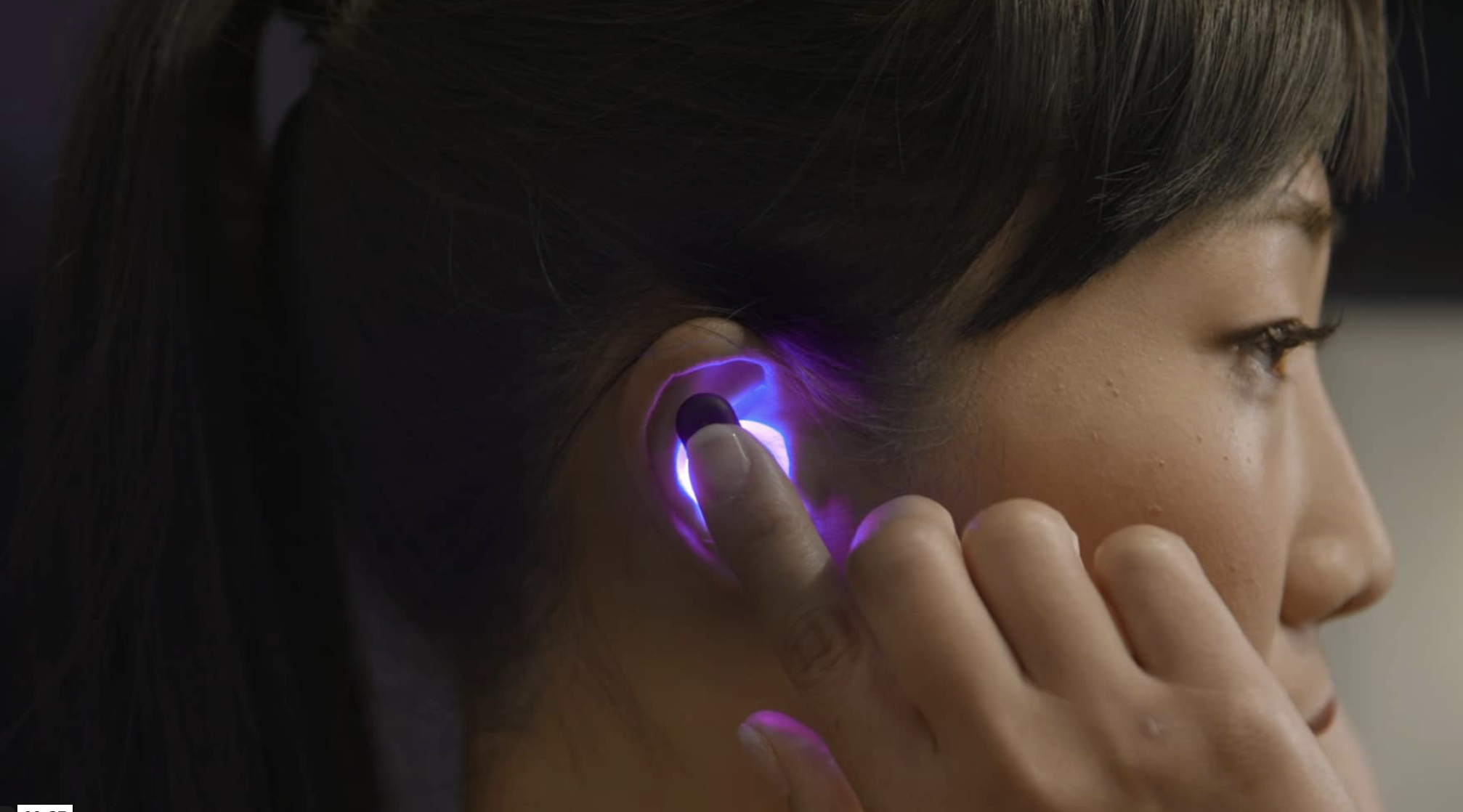 Mother's Day is coming up and we've got the perfect gift. Ultimate Ear FITS are the world's most comfortable earbuds PERIOD. You get premium sound with all-day comfort molded to your ear.
Here's how they work:
Using groundbreaking Lightform technology, UE FITS mold to the unique contours of your ear in 60 seconds. You'll feel it getting warm until it creates the perfect fit and the light activates and completes the mold.
You get a guaranteed perfect and UE FITS will stay put when you're on the go, but feel ultra-comfortable so you can wear them all day long—without pain or discomfort.
Built on industry-leading expertise trusted by pro musicians and hi-fi enthusiasts for over 25 years.
Engineered to provide a full, warm sound with a tight, punchy low-end. And you can set custom EQ presets through the UE FITS app, too.
Play and pause music and answer calls with built-in controls. And use the free app to set custom actions—like voice assistant, volume adjustment, and more.
For a limited time, get 15% off your pair of UE FITS True Wireless Earbuds at ue.com/fits. Just use promo code INVEST at checkout.


Gas Pains
credit: giphy
Inflation and skyrocketing gas prices are hitting consumers at the pump across the world. In the U.S., instead of re-evaluating the trillions spent on fossil fuel subsidies or prohibiting gas companies from profiting, instead of bringing the child tax credit back or implementing some other form of assistance, some states are giving out tax vacations.
So far, Georgia, Connecticut, and Maryland are offering gas tax holidays to give drivers some relief. Ohio, West Virginia, New York, and New Jersey are also considering it. California Governor Gavin Newsom wants to give every driver in the state a $400 gas tax rebate, and the Gas Tax Relief Act, which would suspend the federal gas tax until January 1, 2023, has been introduced in the Senate.
Gas taxes fund the maintenance of roads and highways across the country, so if this push continues, all those full cars may not have anywhere to go by next year. Also, many are concerned that making it easier to drive more is NOT what the Earth needs right now.


Starcups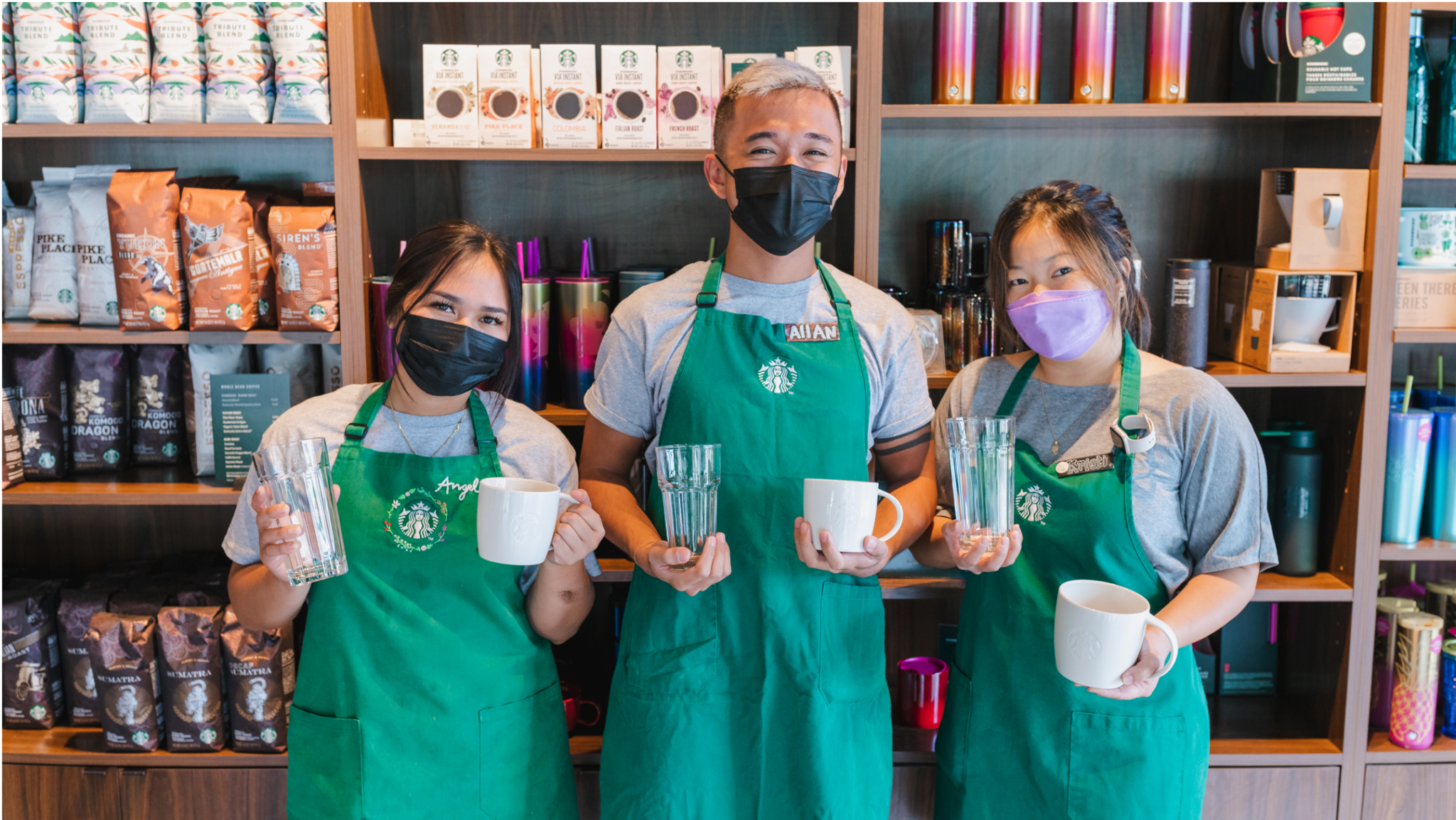 credit: starbucks
Starbucks is bringing its affordable luxury brand to reusable cups. For real this time.
As part of its goal to halve waste and carbon emissions by 2030, Starbucks is targeting disposable cups and lids, which account for 40% of the company's packaging waste. They tried this before, but missed their goal of a quarter of consumers going reusable by 2015.
But this time, they mean business. According to the Starbucks Stories announcement: "Our goal, by 2025, is to create a cultural movement towards reusables by giving customers easy access to a personal or Starbucks provided reusable to-go cup for every visit, making it convenient and delightful to reuse wherever customers are enjoying their Starbucks Experience."
The company is currently in the testing phase, trying out different reusable programs in eight different markets around the world to find the best way to reach customers.
I am all for every move Starbucks is making here, but how will this time be different for customers who love convenience and pampering? Maybe Gen Z sustainable-first buyers will make up for any lost customers.


News By The Numbers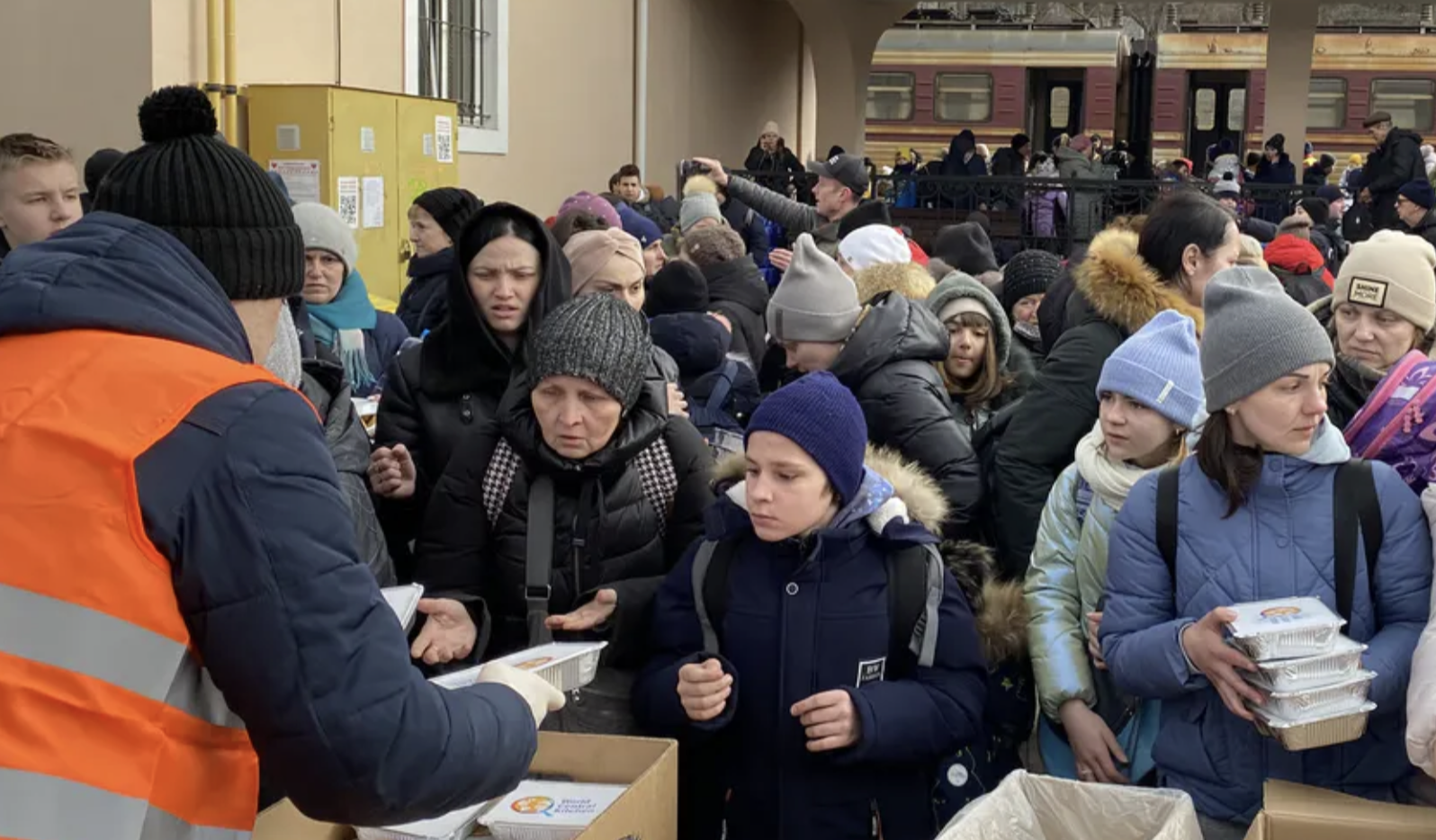 4 million. That is how many meals the non-profit organization World Central Kitchen has provided to Ukrainian refugees as of last week, according to founder José Andrés.
7 hours. That is the length of the gap in former President Trump's phone log before, during, and after the insurrection on January 6. Now investigators are wondering if he used a burner phone during that time.
$26 billion. That is how much President Biden is requesting for the 2023 NASA budget. This would be the largest in NASA's history.
1 century+. That is how long U.S. legislators have been trying to pass a federal anti-lynching bill. President Biden signed the Emmett Till Antilynching Act of 2022 into law Tuesday.


What's Trending?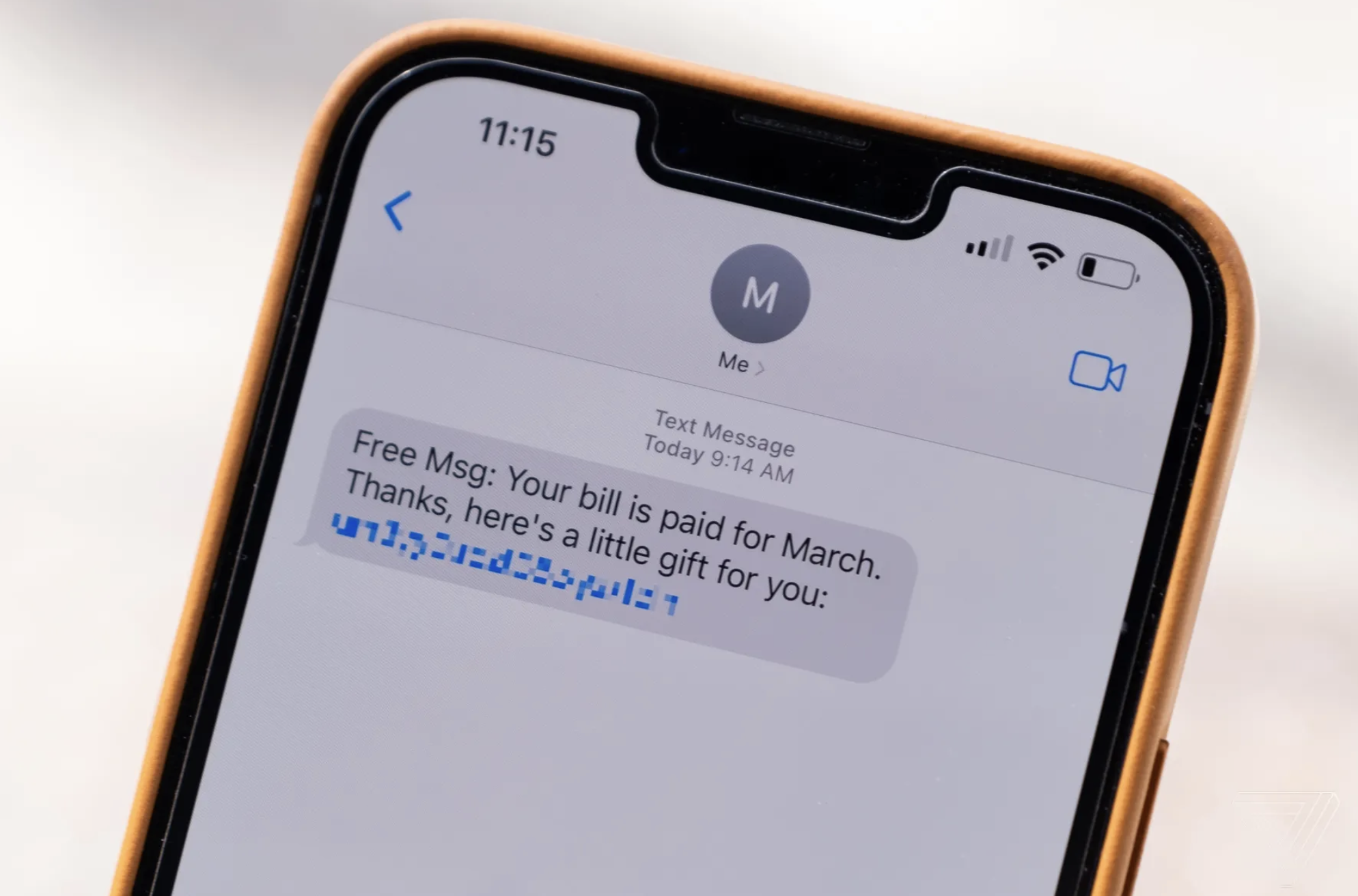 credit: theverge
Spam text messages is trending because people in the U.S. are reporting getting spam texts (many linking to Russian websites) from their own cell numbers. The call is coming from inside the house.
Zelda is trending because the sequel to the game The Legend of Zelda: Breath of the Wild has been delayed until 2023.
Mick Mulvaney is trending because CBS News has hired Trump's former acting chief of staff as a contributor.
Top Gun: Maverick is trending. The trailer is out (in theaters May 27) and people are both excited and full of cracks about Tom Cruise's "seniority."


Today's Live Show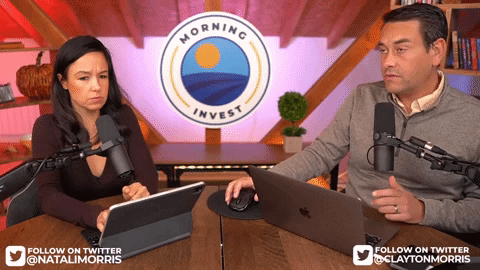 JOIN US TODAY AT 9AM EASTERN TIME
Join us on today's live morning show where we're looking at Dr. Fauci's lockdown comments and why health advisors are saying get ready for more. Western leaders are saying they don't believe Putin's pulling back in Ukraine. And what the hell is happening to Disney? We have some leaked meeting video that shows Disney is going full on woke. Click here to RSVP and I'll see you at 9 AM Eastern.


Share The Love
Become a friend of Morning Invest by sharing this newsletter with someone you love.
When you do, we don't just give you a pat on the back and say, "Well done old sport." We give you actual rewards that'll make everyone jealous.