| TOGETHER WITH | |
| --- | --- |
Happy Wednesday. The Matrix Resurrections premieres today in theaters and on HBO Max. It was actually available for streaming this morning at 3am ET, but we hope you were sleeping.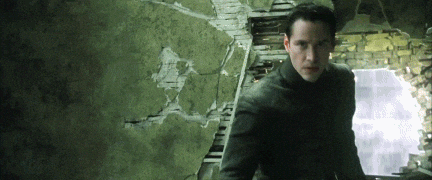 credit: giphy
In Case You Missed It.
🛢 California is suing Walmart for dumping its hazardous junk in the state.
📈 Global stocks rose Tuesday in a sign that investors have hope for some kind of future.
💉 The U.S. FDA approved the first injectable HIV prevention treatment for people who weigh at least 77 pounds.
🥣 Kellogg workers ratified a new five-year contract with the company Tuesday, ending an 11-week strike.
Coronavirus Update: 😷 Total confirmed global cases as of 7:00 p.m. ET on Tuesday: 276,165,891 — Total deaths: 5,367,916 — Total vaccine doses administered: 8,764,965,930
| | | | |
| --- | --- | --- | --- |
| | Bitcoin | $49,100.89 | |
| | | | |
| --- | --- | --- | --- |
| | Ethereum | $4,025.75 | |
| | | | |
| --- | --- | --- | --- |
| | XRP | $0.9537 | |
| | | | |
| --- | --- | --- | --- |
| | Dow | 35,492.70 | |
| | | | |
| --- | --- | --- | --- |
| | S&P | 4,669.23 | |
| | | | |
| --- | --- | --- | --- |
| | Nasdaq | 15,341.09 | |
*Stock data as of market close, cryptocurrency data as of 5:00am ET.
Markets: The markets started out Tuesday bleeding red but ended the day surging green with travel stocks leading the way. That followed a 3-day losing streak. Bitcoin bulls surprised us all and broke a downward trend line. Most of the top coins by market cap are in the green this morning.
The Lead: New Fuel Standards (a.k.a. poking Joe Manchin in the eye)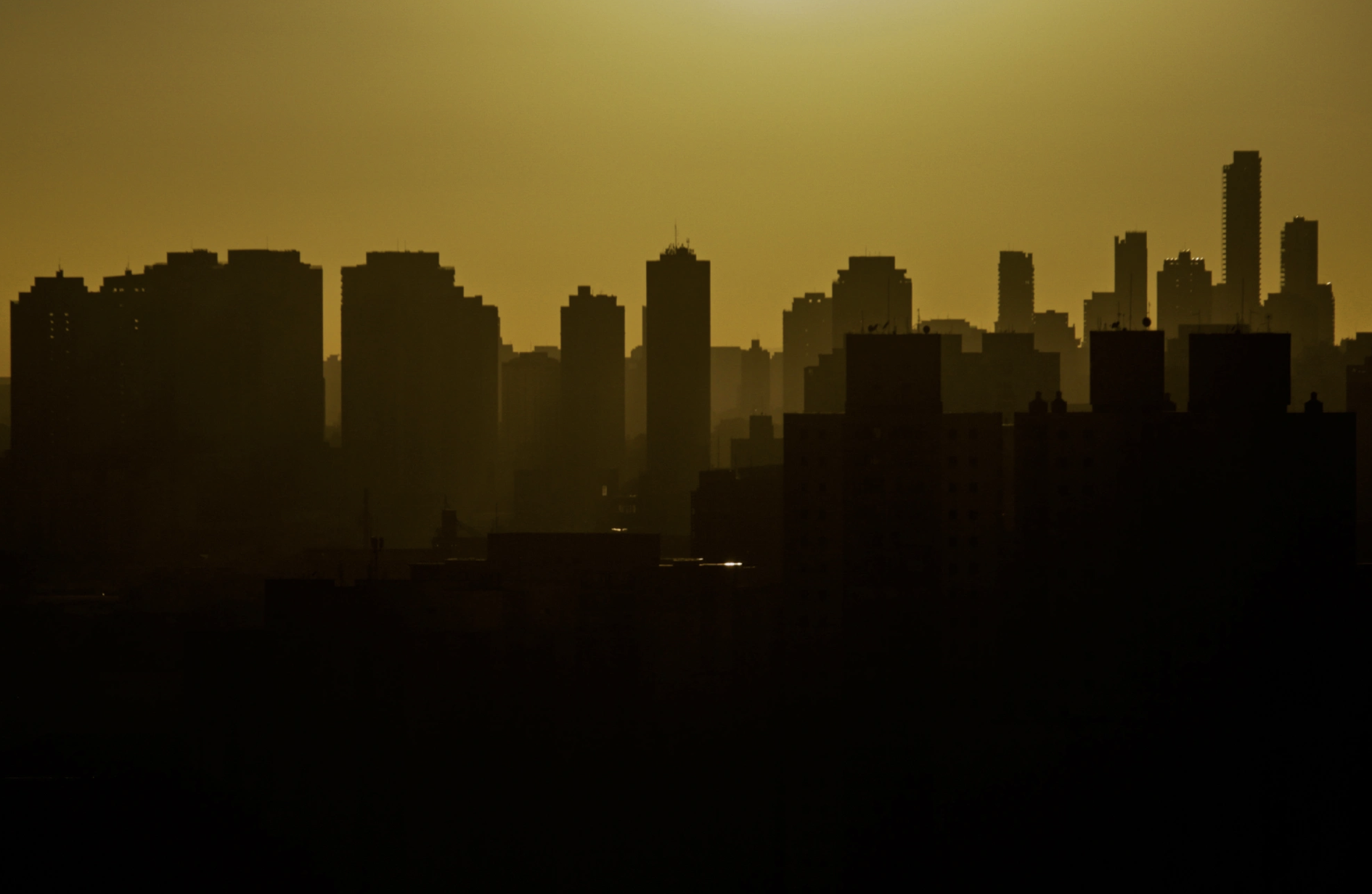 credit: ap
There's more than one way to skin a cat.
On Monday, the Biden administration raised fuel-efficiency standards to 55 miles per gallon for 2026 models. Trump's standard was 46 mpg for that year.
This is interesting timing. U.S. Senator Joe Manchin recently closed the door on President Biden's Build Back Better bill (probably), and the bill's efforts to address the climate crisis were likely a big part of that decision. It seems like Biden's coming at (a portion of) the bill's climate policy changes from a different angle.
Here's what the new standards mean:
A Decrease in Greenhouse Gas
According to the Wall Street Journal, the EPA says that transportation accounted for 29% of greenhouse gas emissions in 2019, so this could put a dent in the crisis. At the very least, a small nick.
In order to comply with the new standards, U.S. auto manufacturers must have a fleetwide average of 55 miles a gallon for all cars and light trucks. In order to meet that target, the EPA says auto makers would need electric vehicles to account for an estimated 17% of sales. EVs are about 3-4% of sales right now.
The $1 trillion infrastructure bill includes $5 billion for new charging stations, so that will help to raise demand. But tax incentives could sweeten the deal even more.
And Saves Money, Too!
Based on estimates of future fuel prices, the EPA says the new standards will save U.S. consumers between $210 billion and $420 billion through 2050.
The numbers don't look quite as good when you zero in on the individual consumer, of course. Factoring in the higher price of EVs, the EPA says each person would save about $1,000 over the lifetime of their vehicle. But that's still money. And again, tax incentives would definitely help.
We wonder how many more Build Back Better ideas will find their way into our lives like this. Probably not what Manchin had in mind.
Europe Gets Its Booster On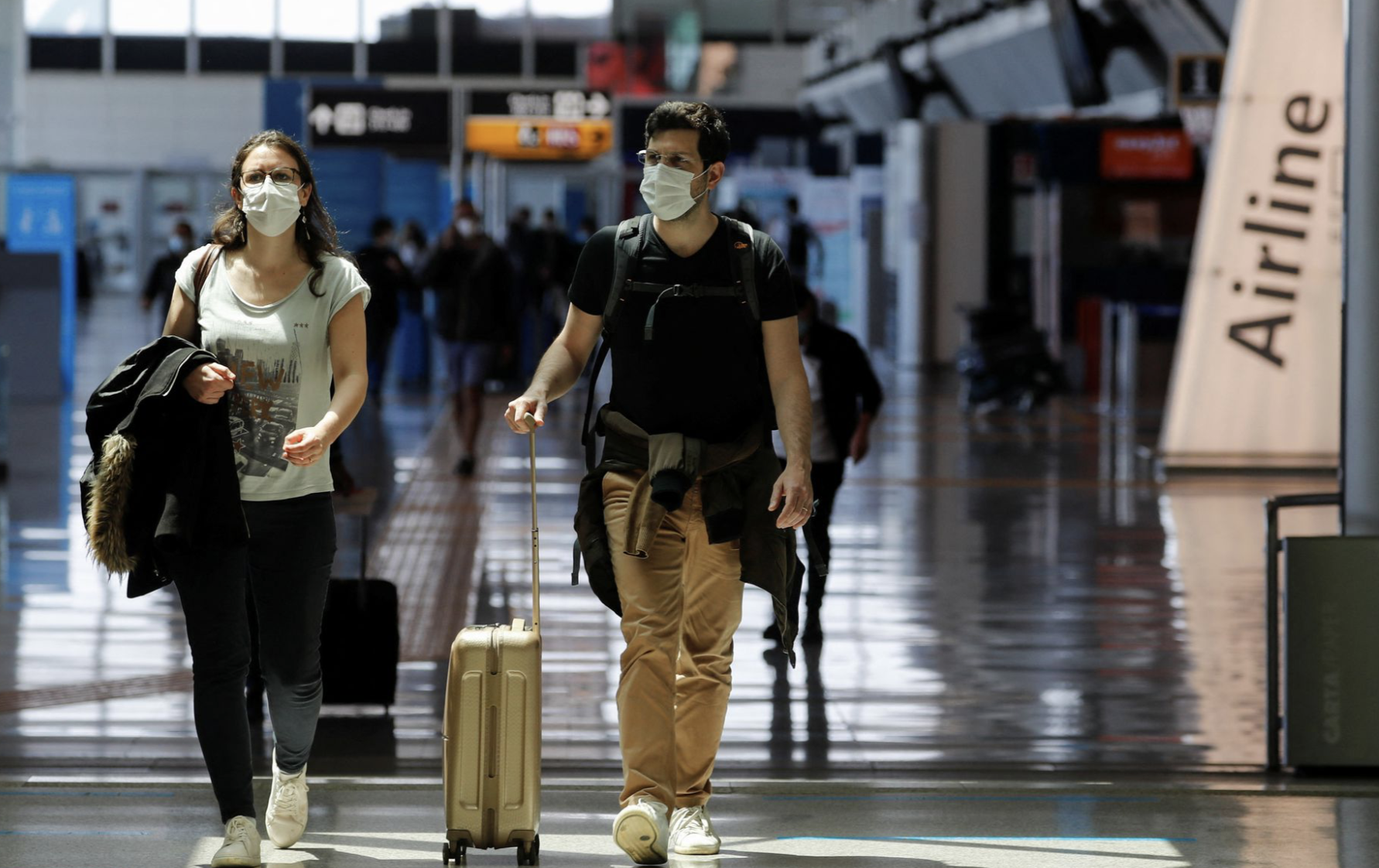 credit: reuters
The European Union is throwing some muscle behind a new push for boosters.
The EU Covid travel pass that lets vaccinated people travel freely across the European Union will now only be valid for nine months after vaccination. After that, a booster is required for continued travel.
As long as no EU members block the proposal (which isn't expected), the rule will go into effect February 1. After that, all 27 EU states must allow card-holding individuals across their borders, though they can impose proportionate testing or quarantine measures.
Once a person has a booster, they're good to go, with no expiration date on their travel pass. For now, at least.
BeanBox Delivers Amazing Coffees To Your Front Door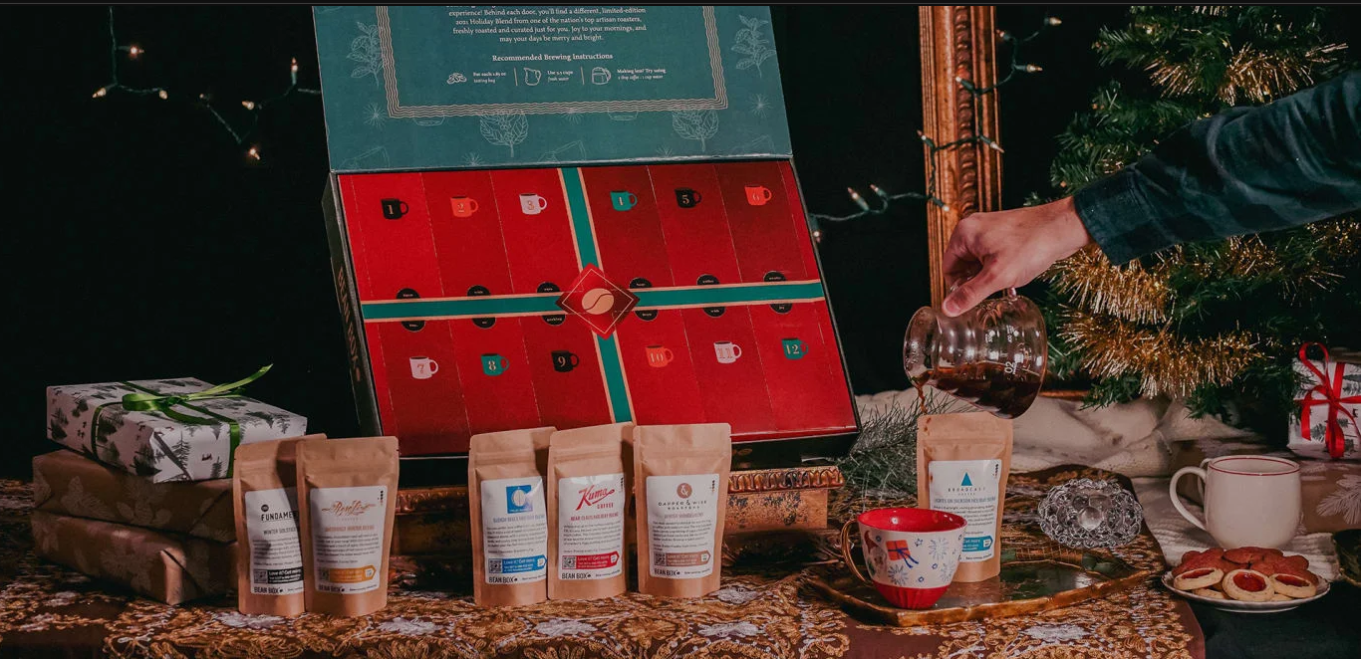 If you've got any coffee drinkers on your holiday shopping list (and I know you do), they're sure to love opening a coffee sampler from Bean Box. Bean Box connects coffee lovers to some of the world's best specialty coffees, with expertly curated tasting flights perfect for gifting. They even have tasting boxes featuring coffees paired with biscotti or chocolate, for a decadent treat every foodie will enjoy!
Endless variety- They'll explore award-winning coffees handpicked by Bean Box's resident coffee expert.

Freshness guaranteed- Every Bean Box order is roasted fresh and delivered at peak flavor.

Support small roasters with every sip- Not all coffee is created equal. Bean Box sources all their coffee from some of the best artisan roasters in the U.S.
Give the coffee fanatic in your life an unforgettable coffee-tasting experience with Bean Box. Order today at beanbox.com/invest/ and get 15% off purchases of $40 or more.
Pentagon Cracks Down on Extremism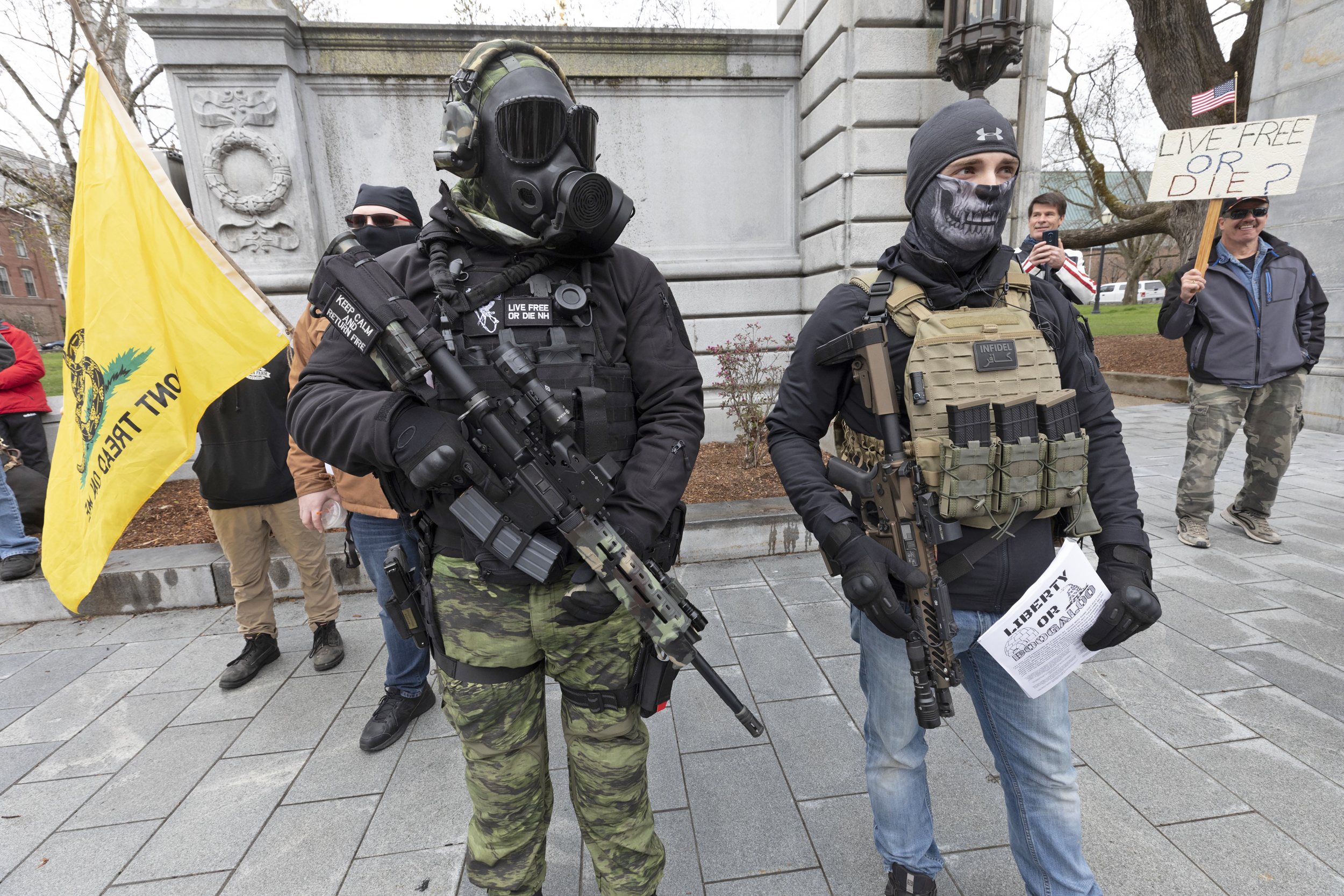 credit: nbc
The U.S. Pentagon is getting extreme on extremism.
Pentagon officials issued new rules for service members Monday, solidifying the ban on active participation in extremist activities. The rules are the result of a review prompted by the participation of active service members and veterans in the Jan. 6 riot in Washington, D.C.
The rules lay out 14 defined examples of active participation, including liking or re-posting extremist views on social media. Service members pretty much can't join any extremist organization period if they want to be active in any way (like paying dues, attending rallies, etc.). This is the first time the ban on extremist activities has been laid out in such detail.
Defense Secretary Lloyd Austin says that the numbers of known extremist service members are small, but "even the actions of a few can have an outsized impact on unit cohesion, morale and readiness – and the physical harm some of these activities can engender can undermine the safety of our people."
What's Trending?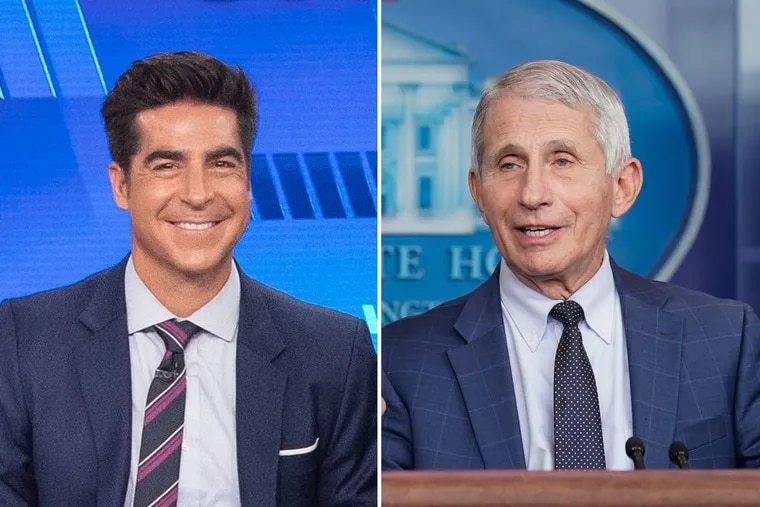 Jesse Watters is trending because Dr. Anthony Fauci has called for the Fox News host to be fired after Watters encouraged people to confront Fauci publicly and deliver "the kill shot." Fox News is standing by their host.
Euphoria is trending because season two of the HBO show will premiere January 9, 2022. I'll be there.
Xanax is trending because pandemic holiday travel is stressful, friends.
Bette Midler is trending because she's sorry she called West Virginians "poor, illiterate and strung out" on Twitter. She took her anger toward Senator Joe Manchin out on his whole state.
Scott Perry is trending because the Jan. 6 committee requested an interview with the Pennsylvania representative. This marks the first time the committee has done this publicly with a sitting member of Congress. He declined.
News By The Numbers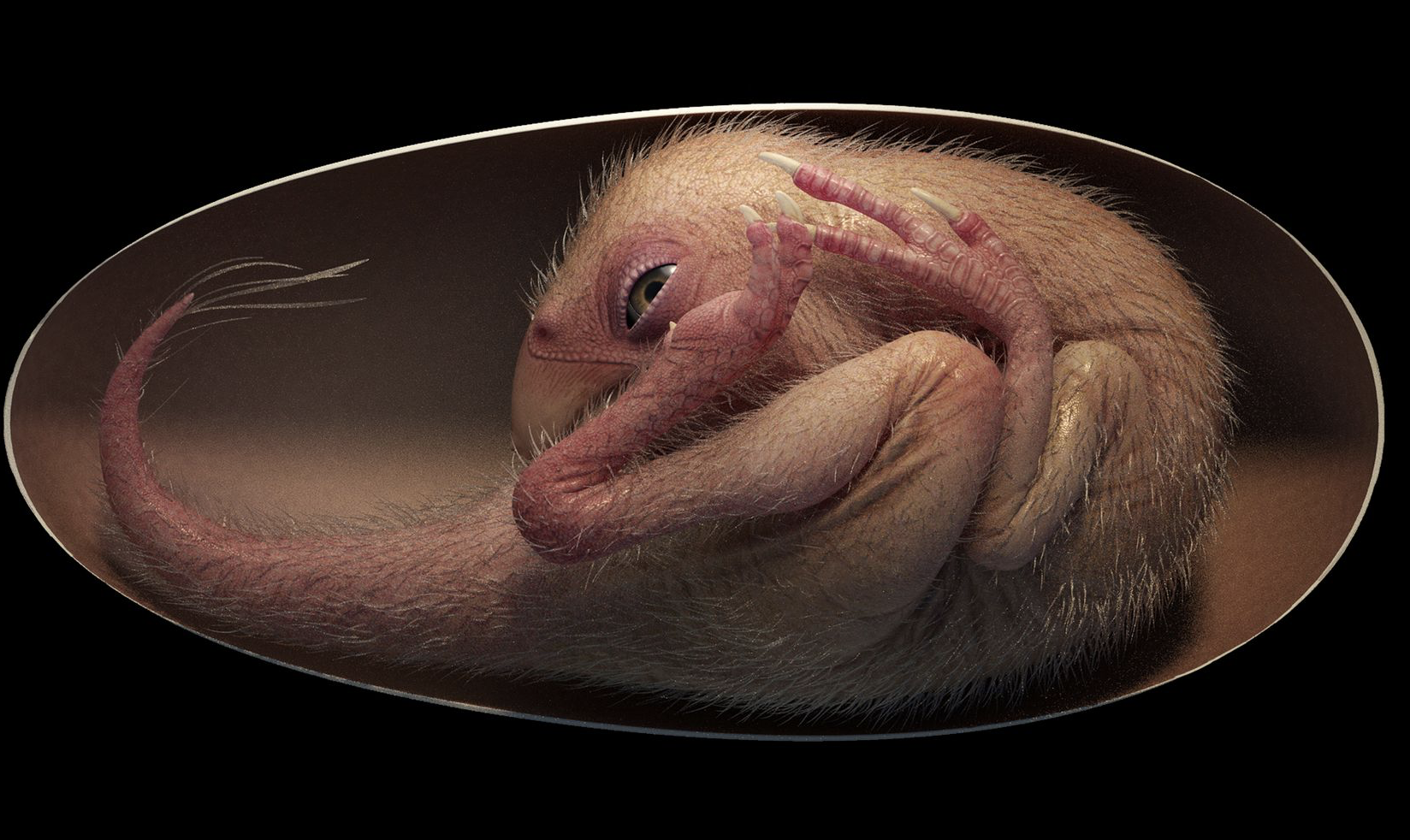 72 million to 66 million years ago. That's how long ago this dinosaur egg was laid. According to scientists, this newly discovered find in Chlie was that of a two-legged, feathered carnivore known as an oviraptorid.
25%. That is how much peppermint production has declined in the U.S., leading to a candy cane shortage.
0.1%. That was the U.S. population growth this year, a historic low.
1 billion. That is how many pounds ($1.3 billion) the UK is offering hospitality businesses to help get them through omicron.
62%. That is how much NYU covered students' financial needs in the last school year. This is lower than all U.S. private schools with at least a $1 billion endowment.
12 hours. That is how long a government minister in Madagascar swam after his helicopter crashed. Police Minister Serge Gelle is fine but will hopefully sleep for the next week.
Google's Year in Search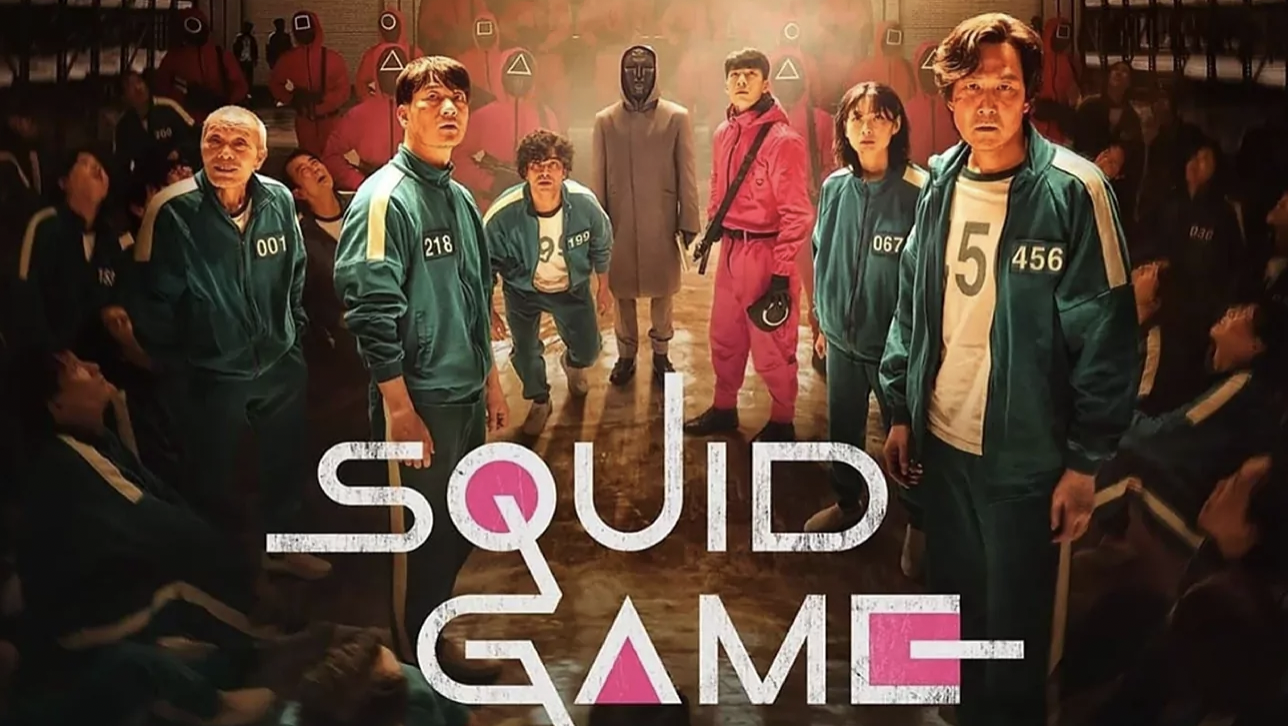 credit: netflix
The end of a year means a lot of reflection, even in a year like this. You can see your best nine pictures on Instagram and find out what 2021 sounded like for you on Spotify. (My family shares a Spotify account, so we keep the platform guessing with DragonForce, train songs, and A Great Big World.)
Google gives us a picture of the world beyond our personal activity, with its year in search. The top five news topics searched across the globe were:
1. Afghanistan
2. AMC Stock
3. COVID Vaccine
4. Dogecoin
5. GME Stock
2021's top searched movie worldwide was Eternals, top TV show was "Squid Game," and top person was Alec Baldwin.
"Doomscrolling" was searched more in 2021 than ever before, as were "how to conserve," "sustainability," "body positivity," and "sea shanties." (Thanks, TikTok!)
People also searched "love you in sign language" more this year, likely because we were all trying to safely communicate through windows. This is possibly also why "affirmations" was a top search this year.
Just remember: You are strong. You are brave. You are loved.
Today's Live Show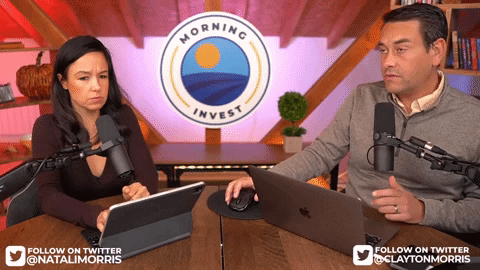 JOIN US FOR MORNING INVEST LIVE AT 9AM EASTERN
We're back today and I'll hope you'll join us on today's live morning show. We'll be analyzing how Joe Manchin ended Biden's presidency, Trump touts booster shots, and President Biden delivers a Covid Christmas message. All that and more on today's show. Click here to RSVP and I'll see you at 9 AM Eastern.
Share The Love
Become a friend of Morning Invest by sharing this newsletter with someone you love.
When you do, we don't just give you a pat on the back and say, "Well done old sport." We give you actual rewards that'll make everyone jealous.