| TOGETHER WITH | |
| --- | --- |

Happy Tuesday
A professor in the U.K. has retracted his hypothesis that the Loch Ness monster is a whale phallus. It's not.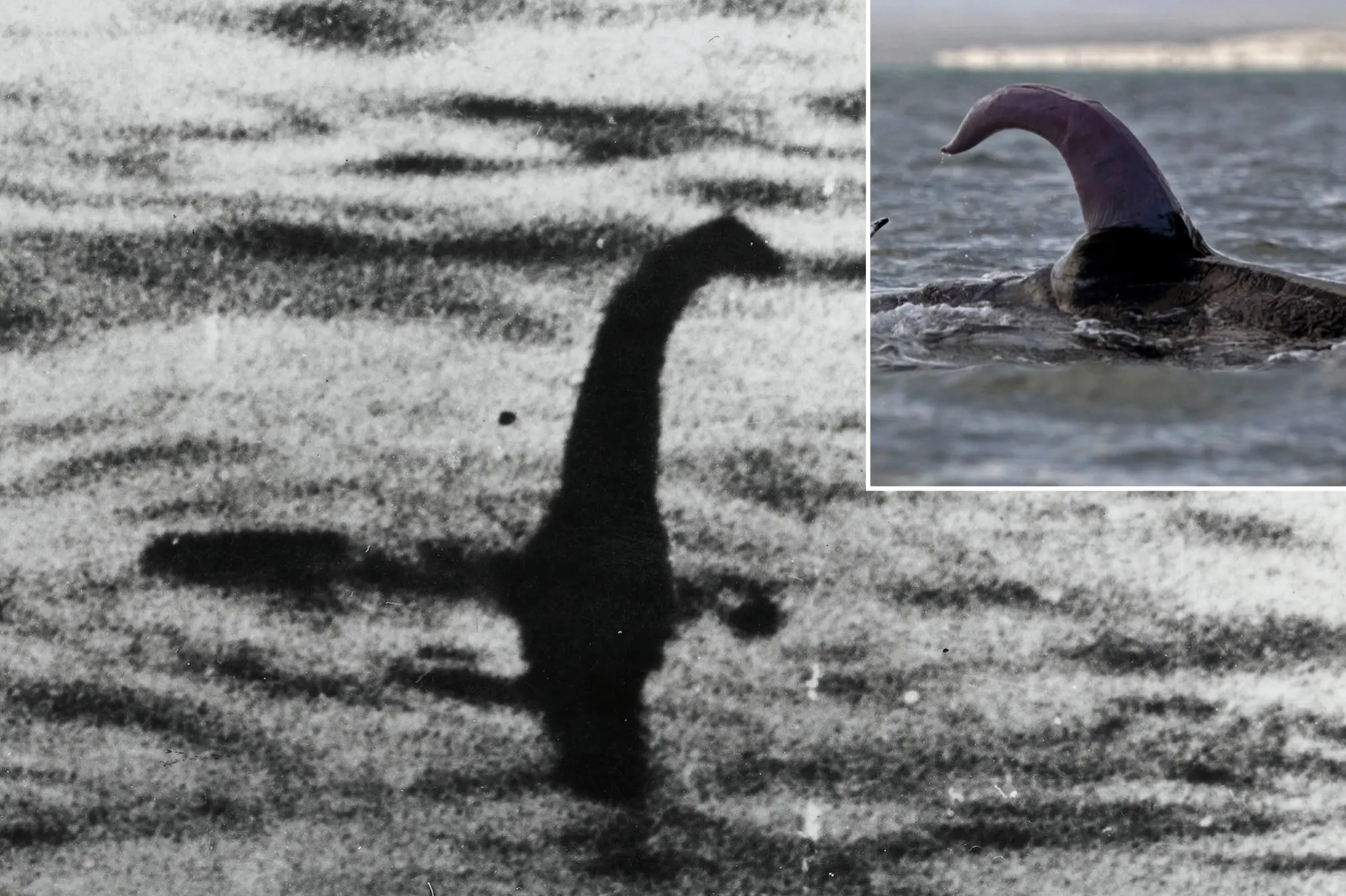 In Case You Missed It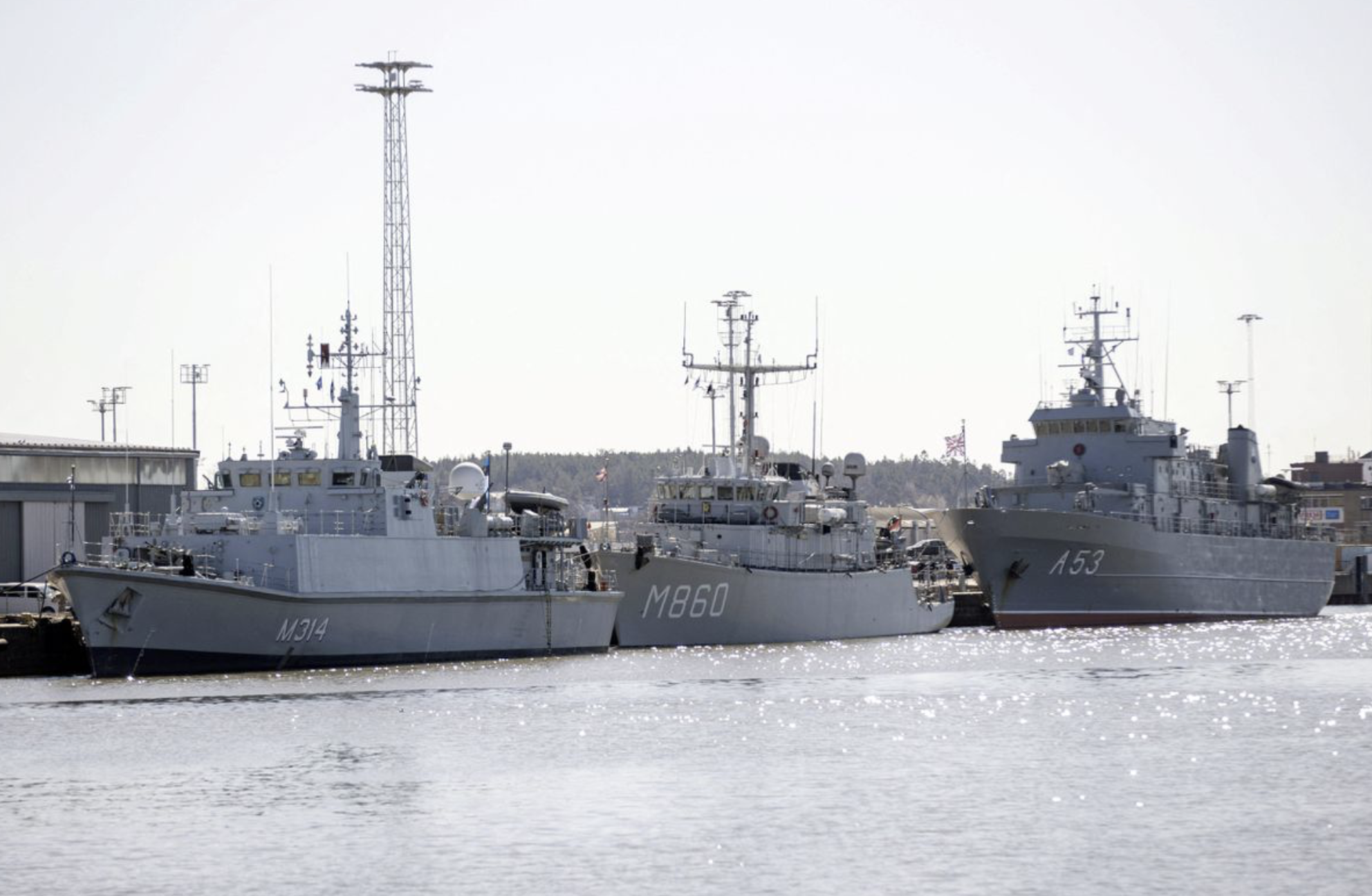 credit: reuters
🇫🇮 NATO sent warships to Finland to "possibly" train Finland's Navy in the Ukraine-Russia conflict. Finland is not a part of NATO.
✈️ SpaceX will provide free Wi-Fi for all Hawaiian Airlines flights next year.
🚔 Florida will now appoint election police.
🇫🇮 🇸🇪 Finland and Sweden indicated that each country would file a NATO application in May.
🇪🇹 Rebels have withdrawn from the Afar region in Ethiopia. Officials say that they hope this means that they can receive aid in this region now.
🏦 Fidelity says that it will allow investors to put Bitcoin in their 401(k)s.
​​​​Coronavirus Update: 🗣
South Korea has downgraded Covid from the riskiest infectious disease category, moving towards treating the virus more like the seasonal flu.
A federal judge ruled against removing Covid restrictions for migrants.


| | | | |
| --- | --- | --- | --- |
| | Bitcoin | $40,521.39 | |
| | | | |
| --- | --- | --- | --- |
| | Ethereum | $3,000.64 | |
| | | | |
| --- | --- | --- | --- |
| | Cardano | $0.8967 | |
| | | | |
| --- | --- | --- | --- |
| | Dow | 34,049.46 | |
| | | | |
| --- | --- | --- | --- |
| | S&P | 4,296.12 | |
| | | | |
| --- | --- | --- | --- |
| | Nasdaq | 13,004.85 | |
*stock data as of market close, cryptocurrency data as of 5:00 am ET.


The Lead: Into The Twitterverse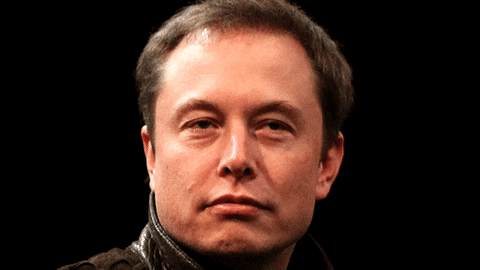 credit: giphy
The Internet exploded on Monday on news that Elon Musk did in fact buy Twitter for $44 billion, ending weeks of fun speculation for us all.
Well, not everyone finds this fun. Some people are very worried about Musk's commitment to free speech in what he thinks is the Internet's town hall. Some say that they will leave Twitter before they even get a chance to see what will happen.
Reminder: social networks are not obligatory. You can always leave of your own free will.
Some think Elon Musk could single-handedly save Twitter from its increasingly troubling censorship policies. For example, Twitter de-platformed users for sharing the Hunter Biden laptop story, accusing them of disinformation, when that story turned out to be true.
Do we think either of those things? That Musk will ruin or save Twitter? Not necessarily. We think jumping to conclusions is premature at this point but we are not leaving Twitter. Where else would I get my Gangnam Style news?


Grocery Store Prices Are Getting Worse
Shopping at the grocery store costs 28% more than using Hello Fresh. That's right. With inflation and sanctions driving up prices you might have noticed your grocery bills are going up. Do you want to save 28% on your grocery bill? Want delicious ingredients shipped right to your door? Want to prepare amazing meals in under 30 minutes? Want to get 16 free meals for trying it out? Then you're in luck. You'll get free food with that link.
Introducing HelloFresh. Get fresh, pre-measured ingredients and mouthwatering seasonal recipes delivered right to your door, America's #1 meal kit. HelloFresh lets you skip those trips to the grocery store, and makes home cooking easy, fun, AND affordable.
Even if you don't like it you just got 16 meals of free food delivered to your door because of Morning Invest. You'll have to use this link to get it. Use the code Invest16 to get those free 16 meals.


The Babies Are Back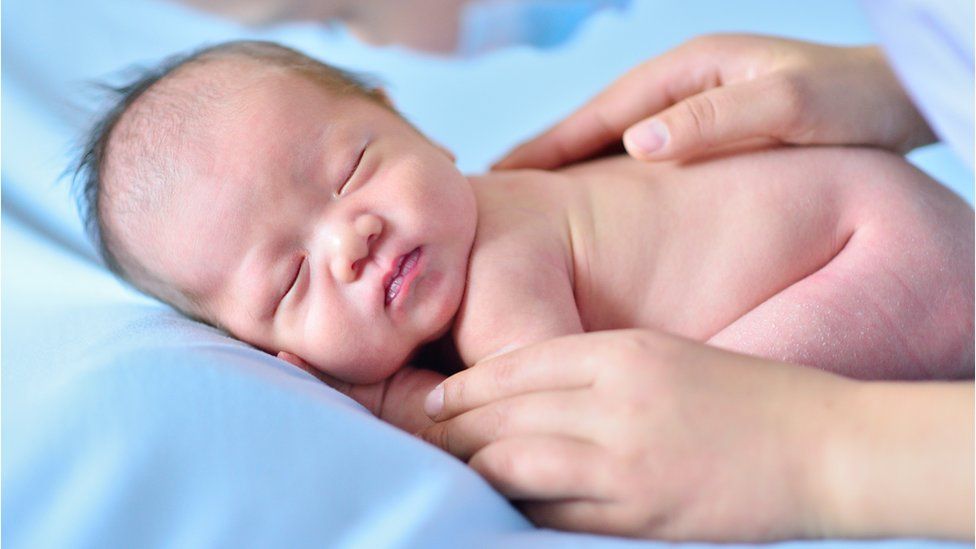 credit: getty
The babies are back! Analysis from The Financial Times shows that birth rates are back to pre-pandemic levels.
Global birth rates plummeted in 2020 while the world dealt with the pandemic. The same thing happened during the 1918 pandemic. In both cases, a rebound happened in developed countries.
Demographers say that each couple should average 2.1 children if a country wants its population to grow. Although ecologists remind us that the world is overpopulated so maybe we can shave that number back a little?
Despite the baby boom, one trend that continues is less sex. The percentage of women who say that they have not had sex in the last 12 months is up in the UK, France, Germany, Spain and Italy. In the UK, it is 46%. That is almost half of UK women not having sex. Huh.


News By The Numbers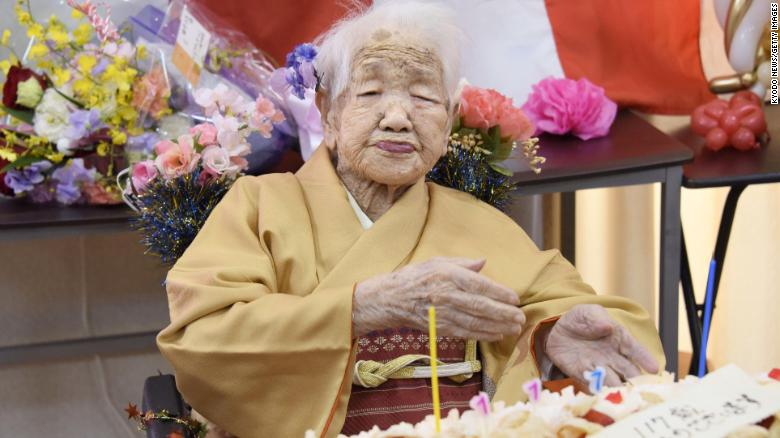 credit: cnn
119. That was the age of the oldest person on the planet until recently. Japan's Kane Tanaka died last week. She was born in 1903. She was also the second oldest person ever recorded. The first lived until the age of 122.
60. That is how many worldwide entities were hacked by the BlackCat ransomware, according to the FBI.
$10,000/day. That is how much former President Trump will be fined per day if he fails to comply with a New York Attorney General subpoena. This was ruled by a judge on Monday.


What's Your Netflix Password?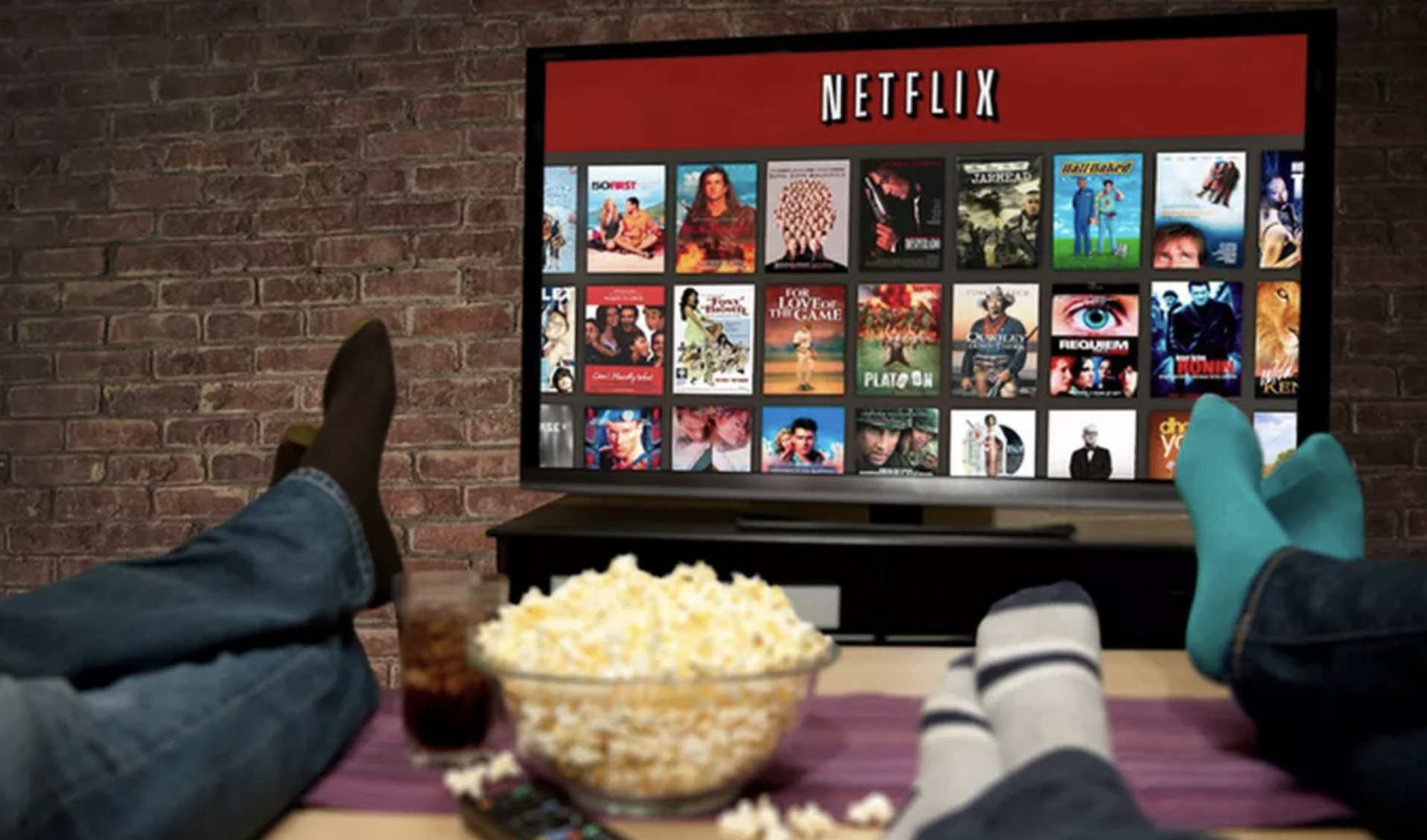 credit: tech tudo
Netflix has dragged its feet for years on password sharing but you can only be the cool kid for so long. After dismal earnings last week, the company announced how it will get serious on password mooches.
The new plan charges users a surcharge if a Netflix account is used at more than one address. It will amount to a little over $2 per month. If you want to "encourage" your password buddy to get their own account, Netflix will also allow that.
It is fair enough, but in one recent survey, 80% of people who use someone else's account said they wouldn't fork out for their own so it is unclear how much this will help Netflix's revenue. Also, other streaming services such as Disney+ are not yet doing this. They still wanna be known for being cool. For now.


The Origins of Cancer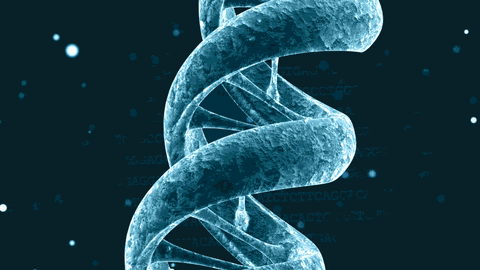 credit: giphy
Most people think of cancer as terrible luck because it is hard to know exactly where it comes from. Scientists are trying to solve this.
Scientists say that they can detect patterns in the DNA of cancers. They call them mutational signatures. It is like cancer forensics. Where did this mutation happen? Why?
Scientists analyzed cancer sequences from over 12,000 patients and found 58 mutational sequences. If they can pull this thread and find the cause of these, they could pinpoint things we could avoid such as certain carcinogens, environmental toxins, foods, etc.


What's Trending?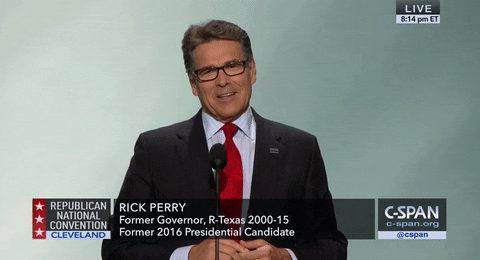 credit: giphy
Rick Perry is trending because texts between him and Mark Meadows were released concerning the Capitol riots hearings. Perry has denied sending any texts about this, but the newly-released texts were signed "Rick Perry," and CNN confirmed that the phone number they were sent from was his. P.S. you are not supposed to sign your text messages. He's doing it wrong.
El Muerto is trending because Sony announced a Spider-Man spin-off movie that will star Bad Bunny as the lead. It is set for a January 2024 release.
Miyamoto is trending because of this Tweet announcing that the Super Mario Bros. film will be delayed to 2023.
DaBaby is trending because new video was released of the incident in which he allegedly shot a 19-year-old man in a Walmart. It seems very incriminating but DaBaby's murder case was dismissed years ago.


Share The Love
Become a friend of Morning Invest by sharing this newsletter with someone you love.
When you do, we don't just give you a pat on the back and say, "Well done old sport." We give you actual rewards that'll make everyone jealous.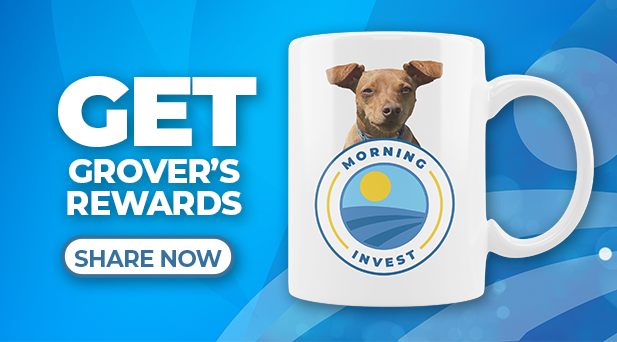 Or copy & paste your referral link to others: